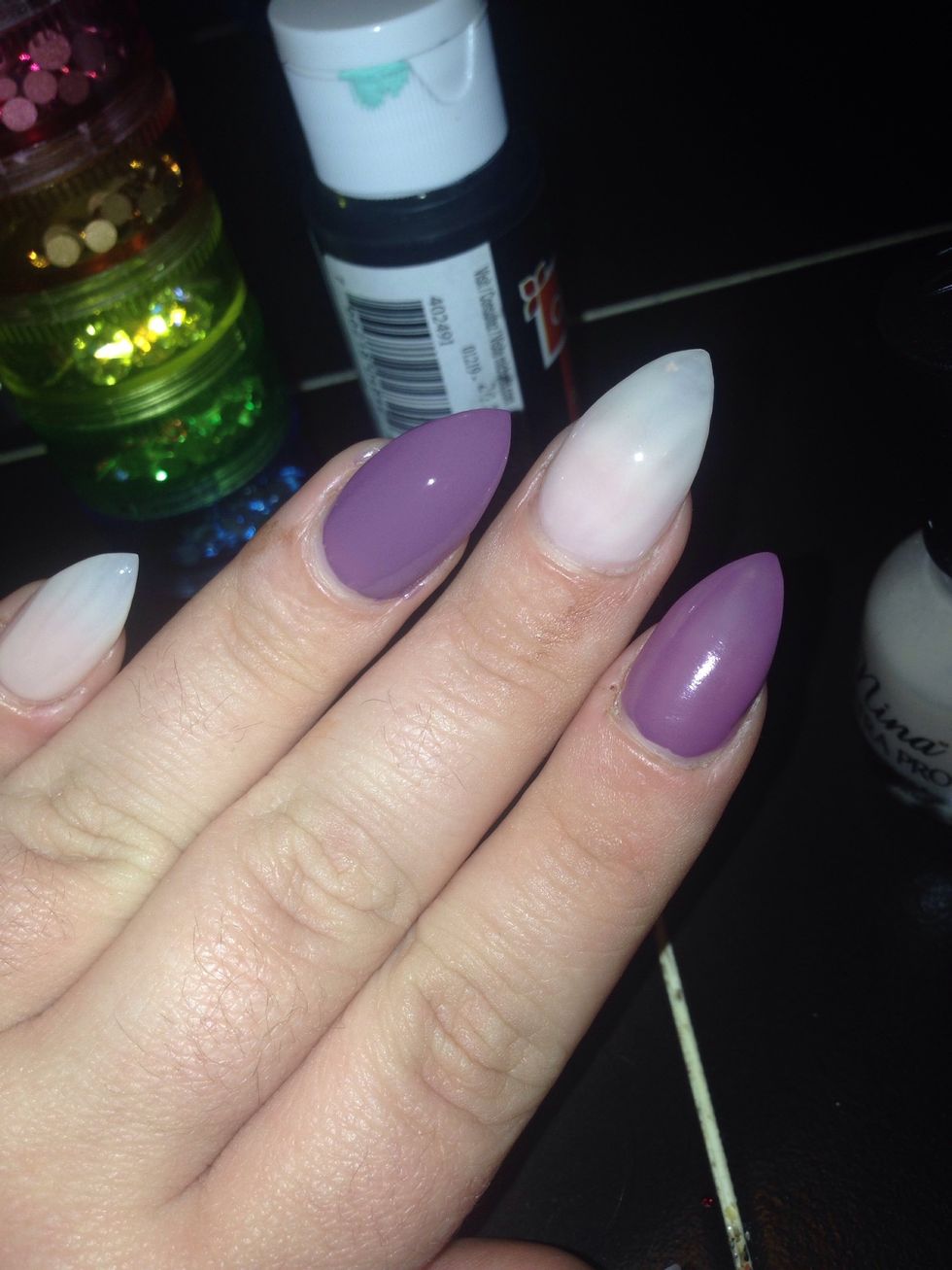 Start with a nude and any warm color.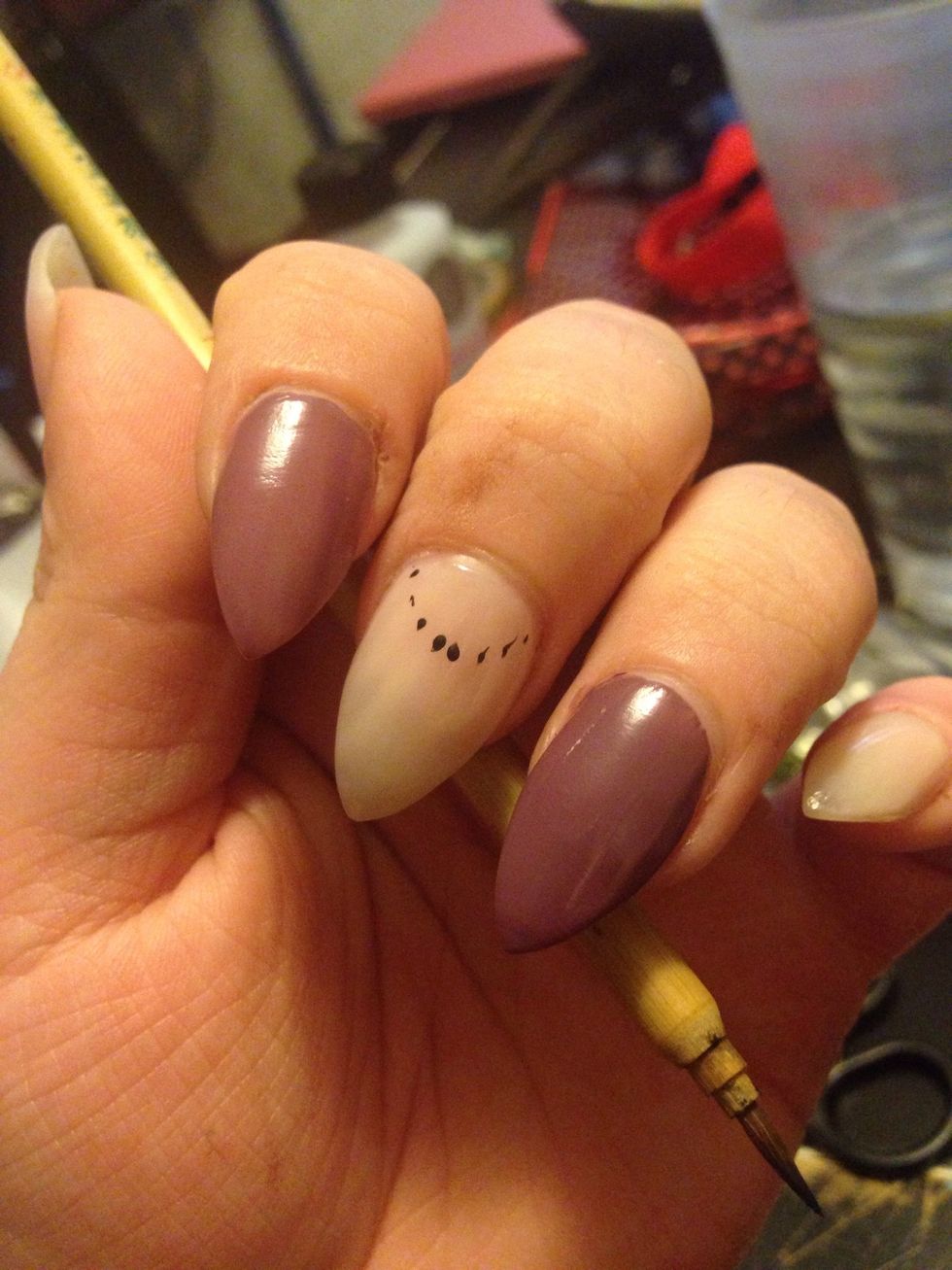 I used a brush and made a few does outlining my half circle.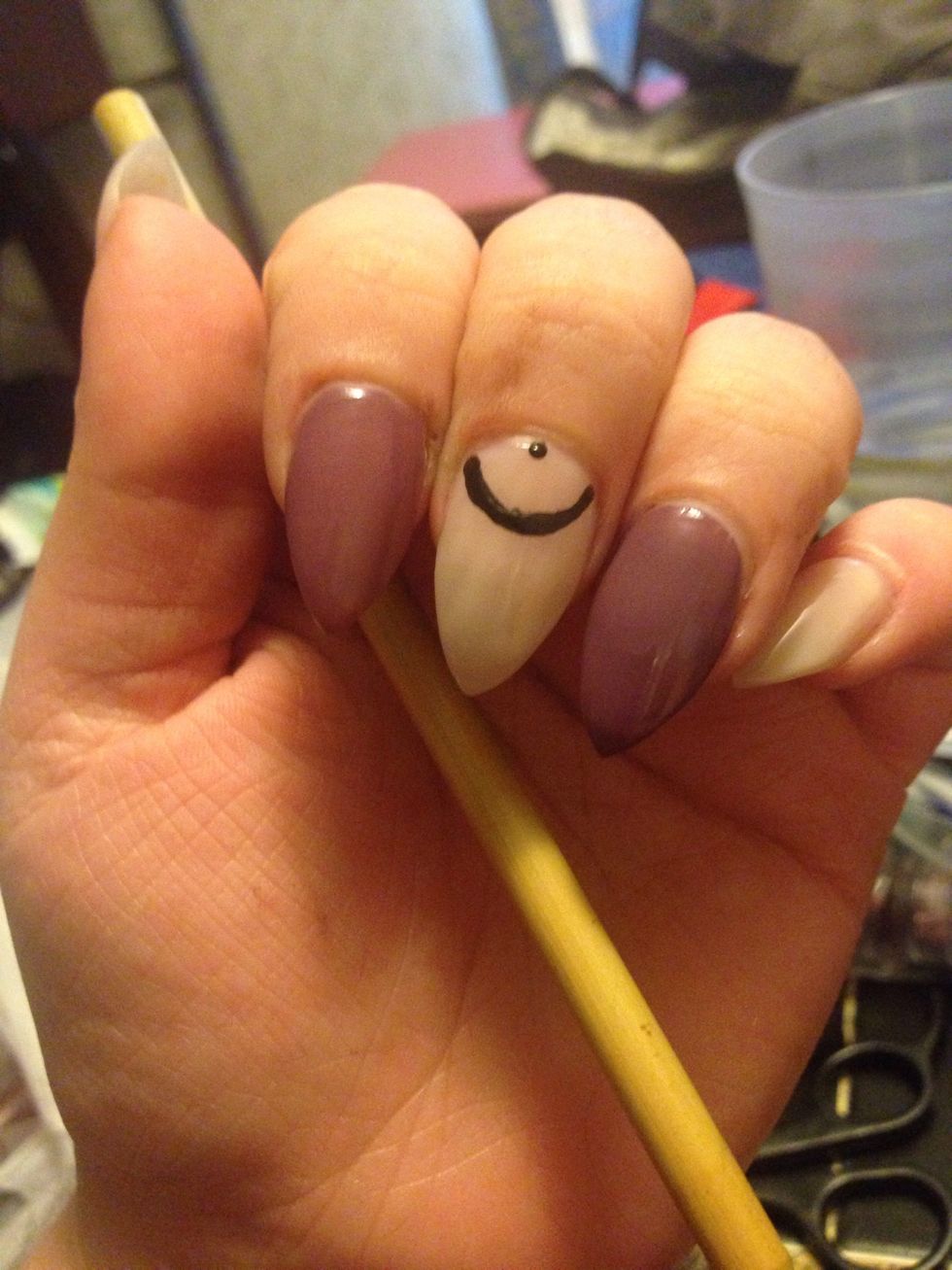 Connected them and added a dot at the top middle.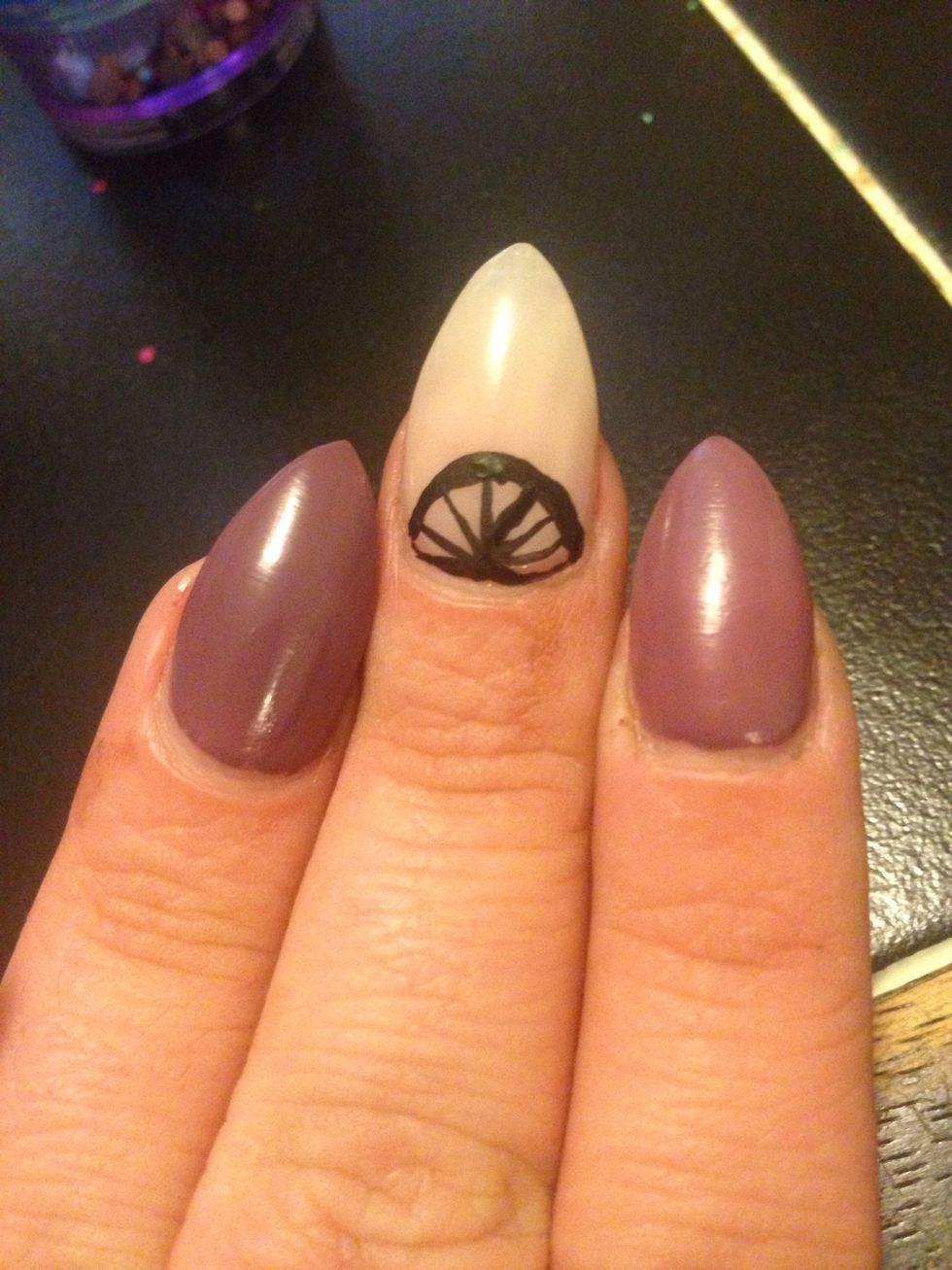 Starting at your dot make little lines as I did here.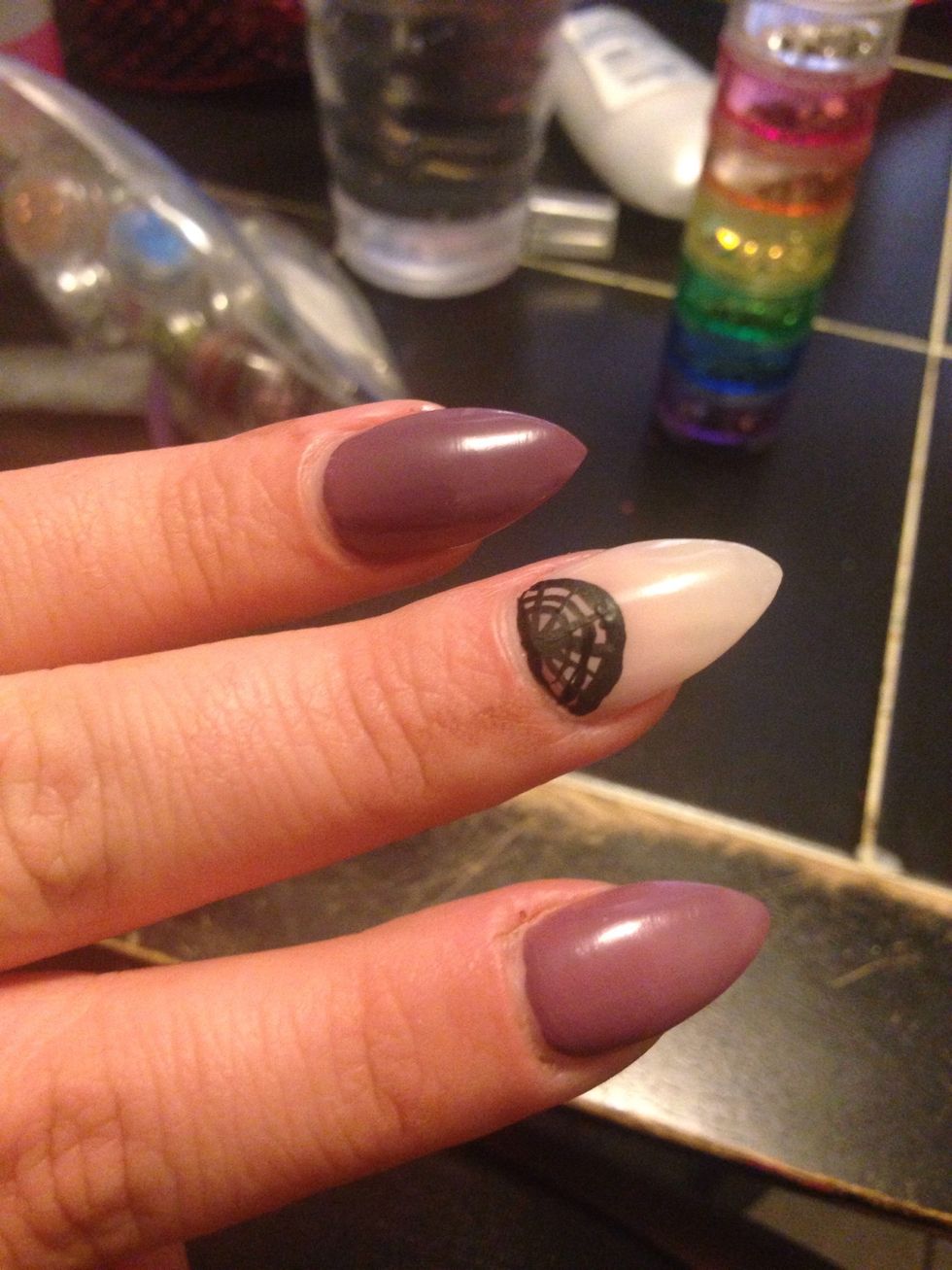 Add two half circles connecting the lines. This gives a weave effect.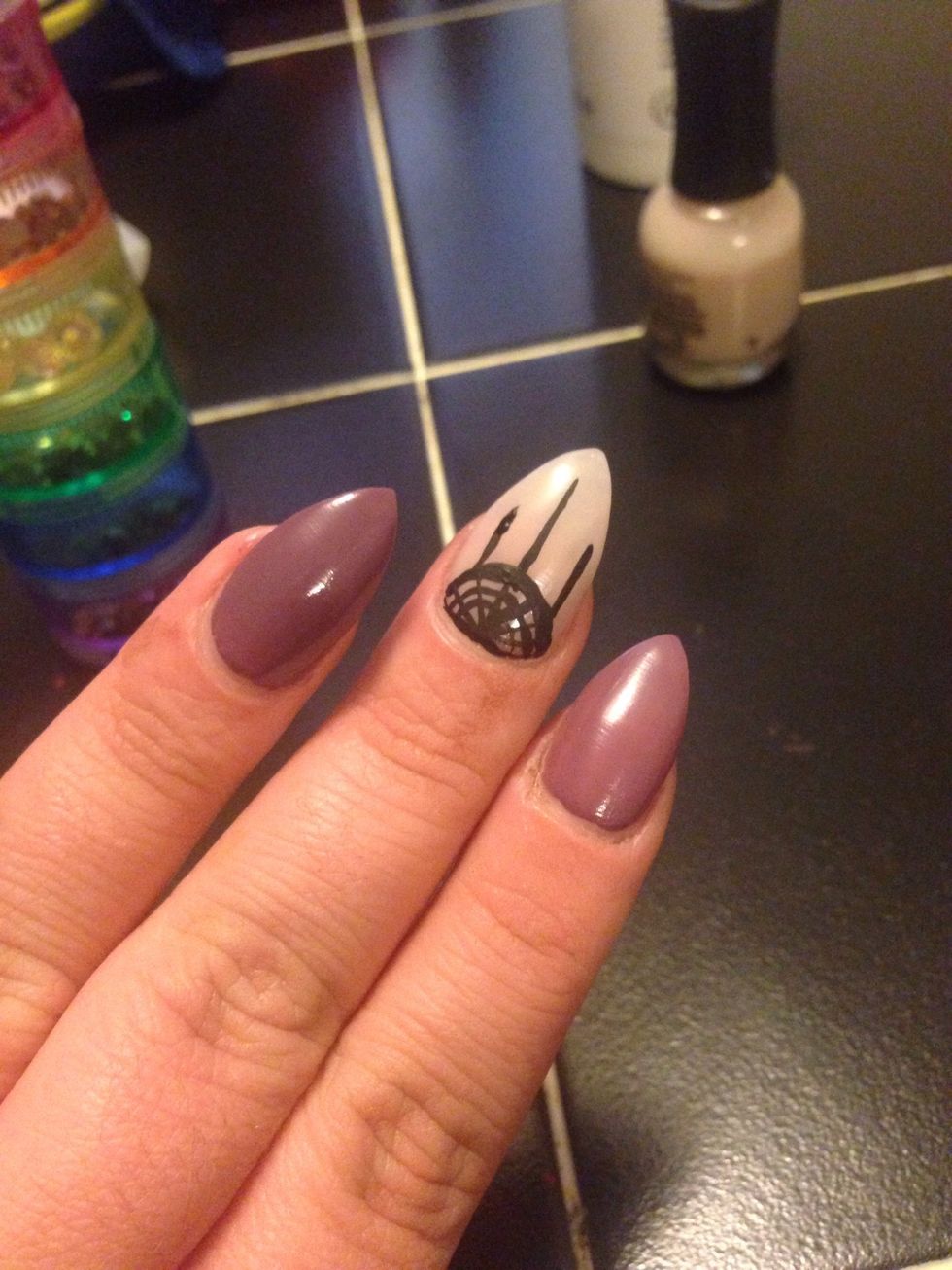 Add a long line in the middle and two smaller lines on the sides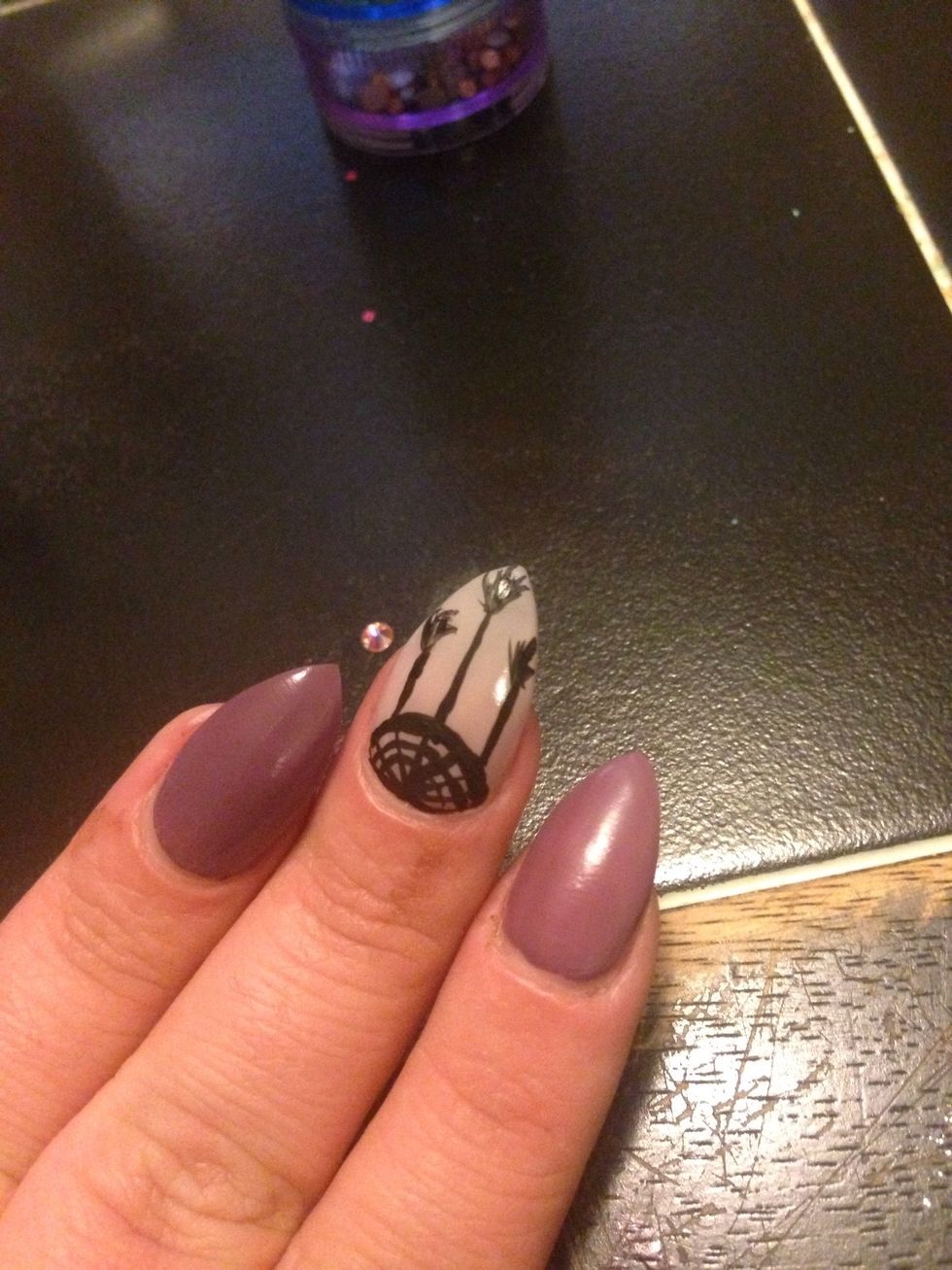 Delicately make small lines that resemble feathers at the end of each line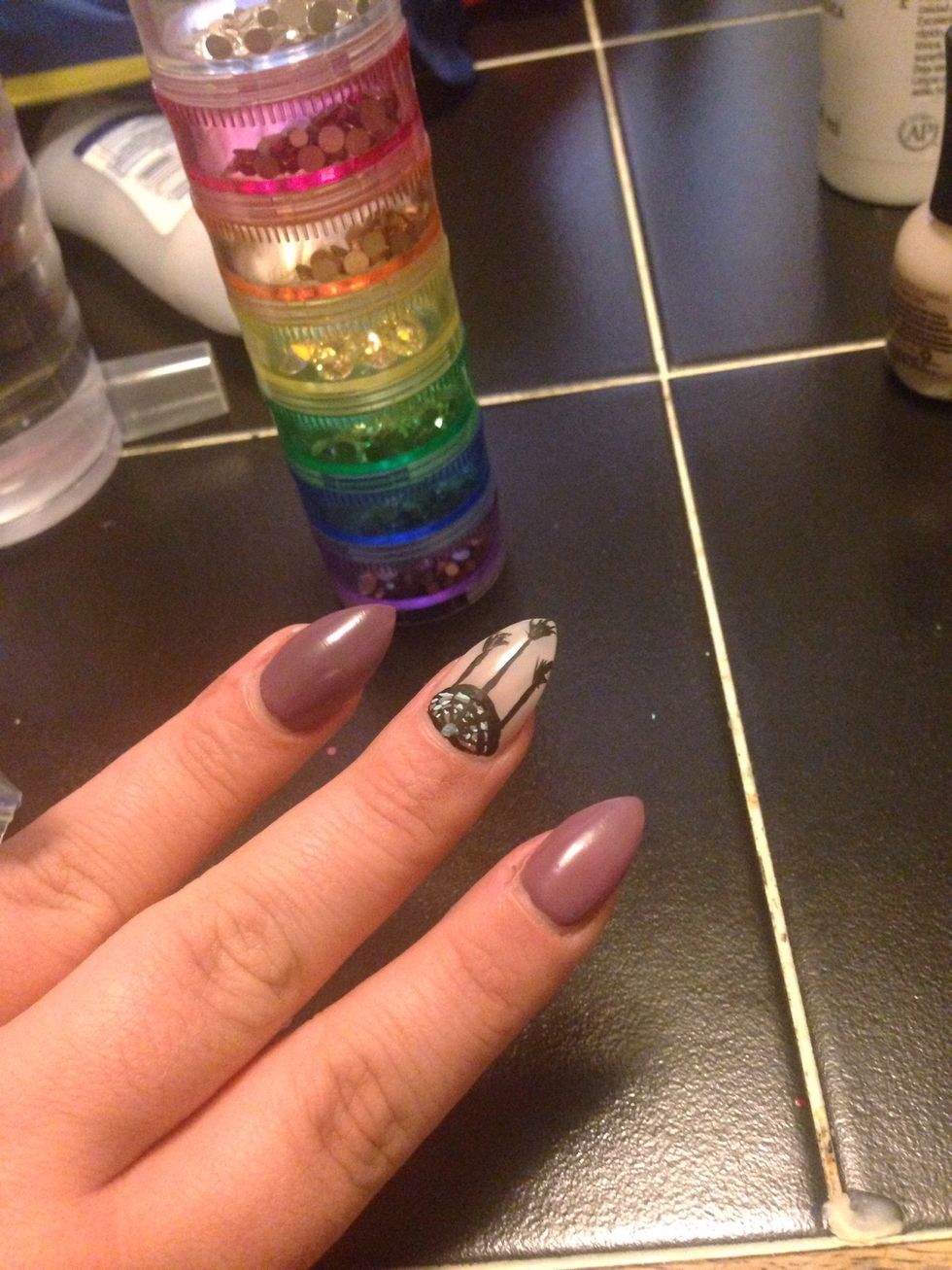 I took a light blue and highlighted parts of the dream catcher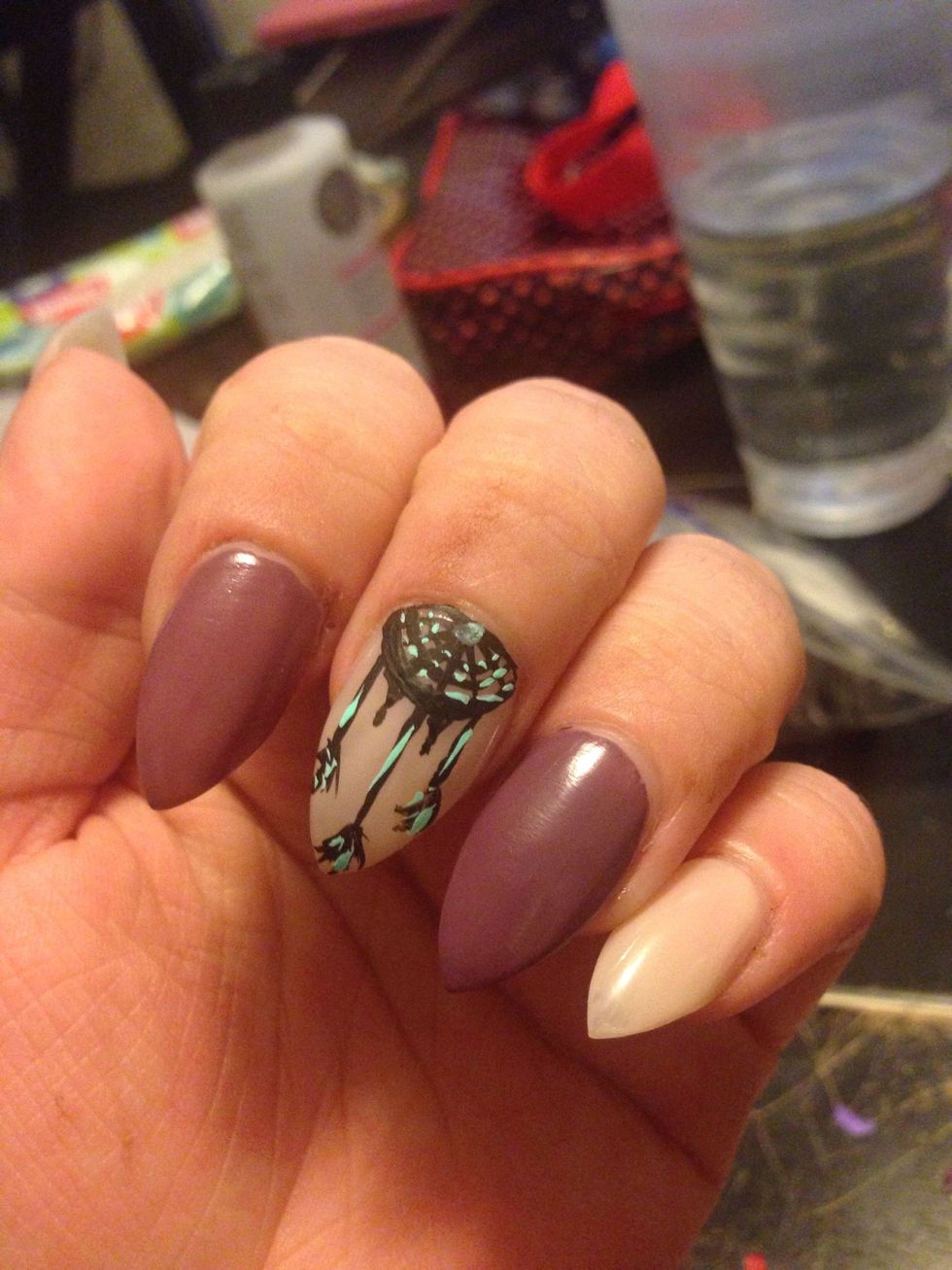 You can see here where I highlighted the certain areas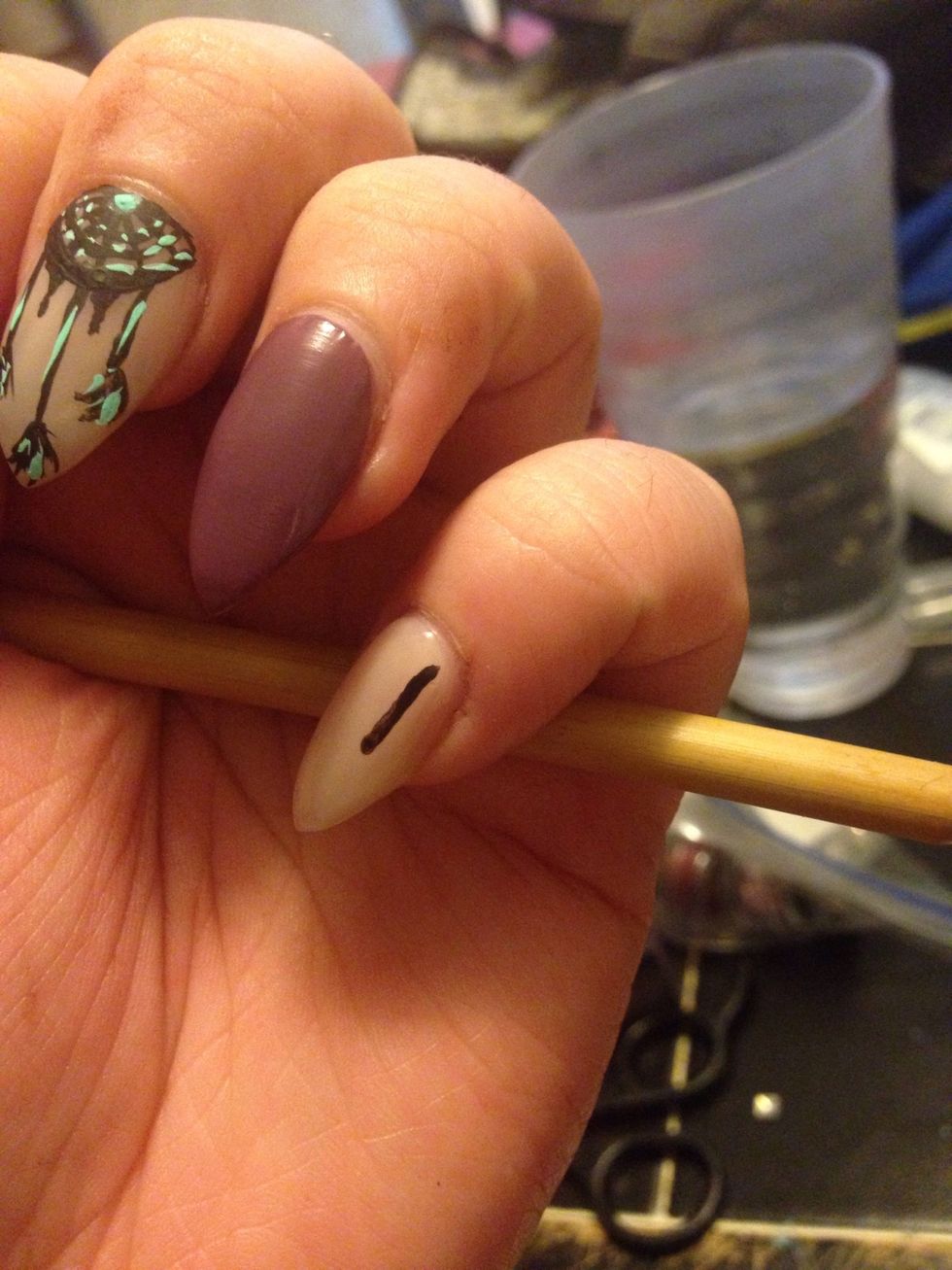 Draw a small line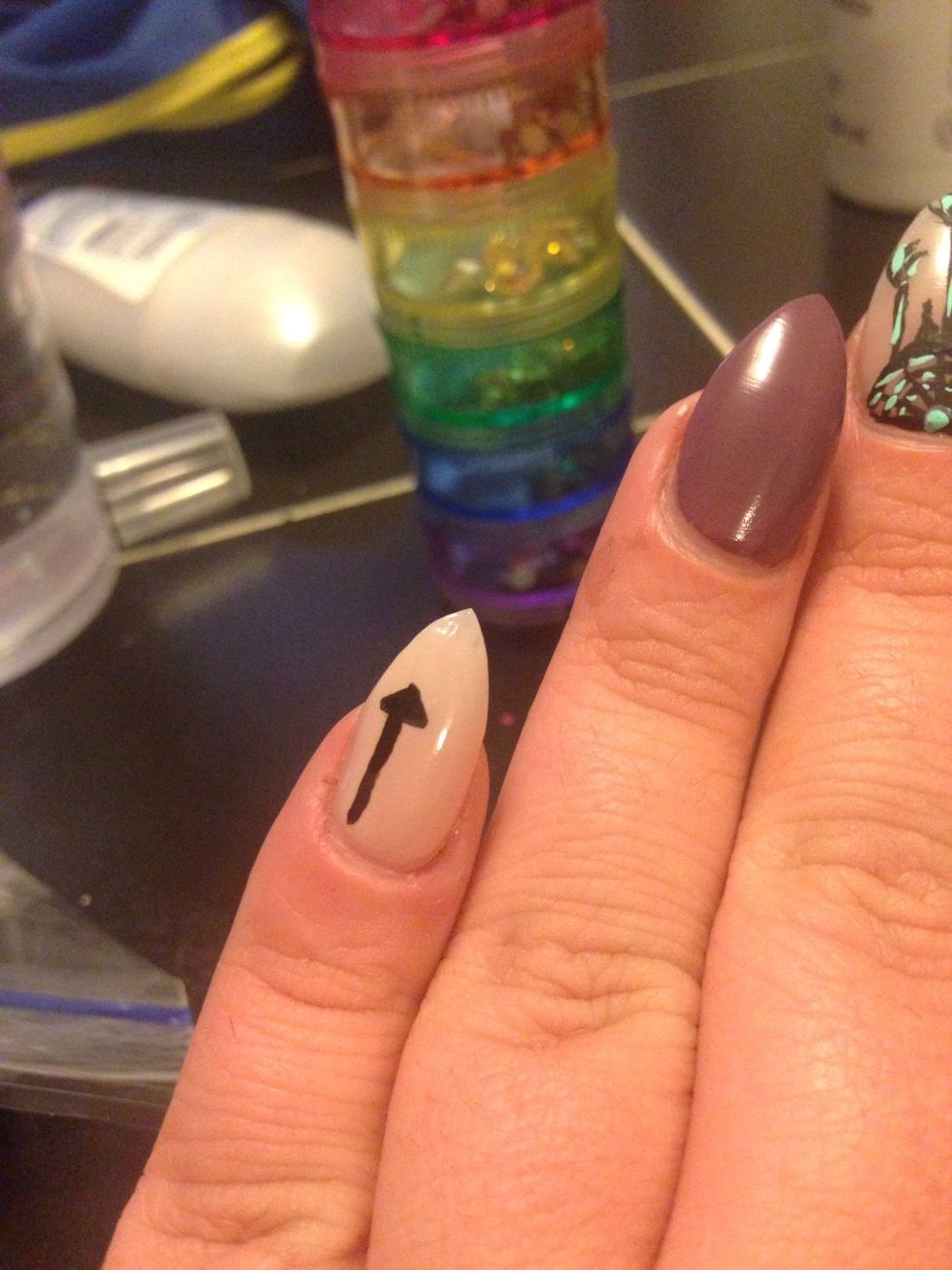 And a triangle for the tip of the arrow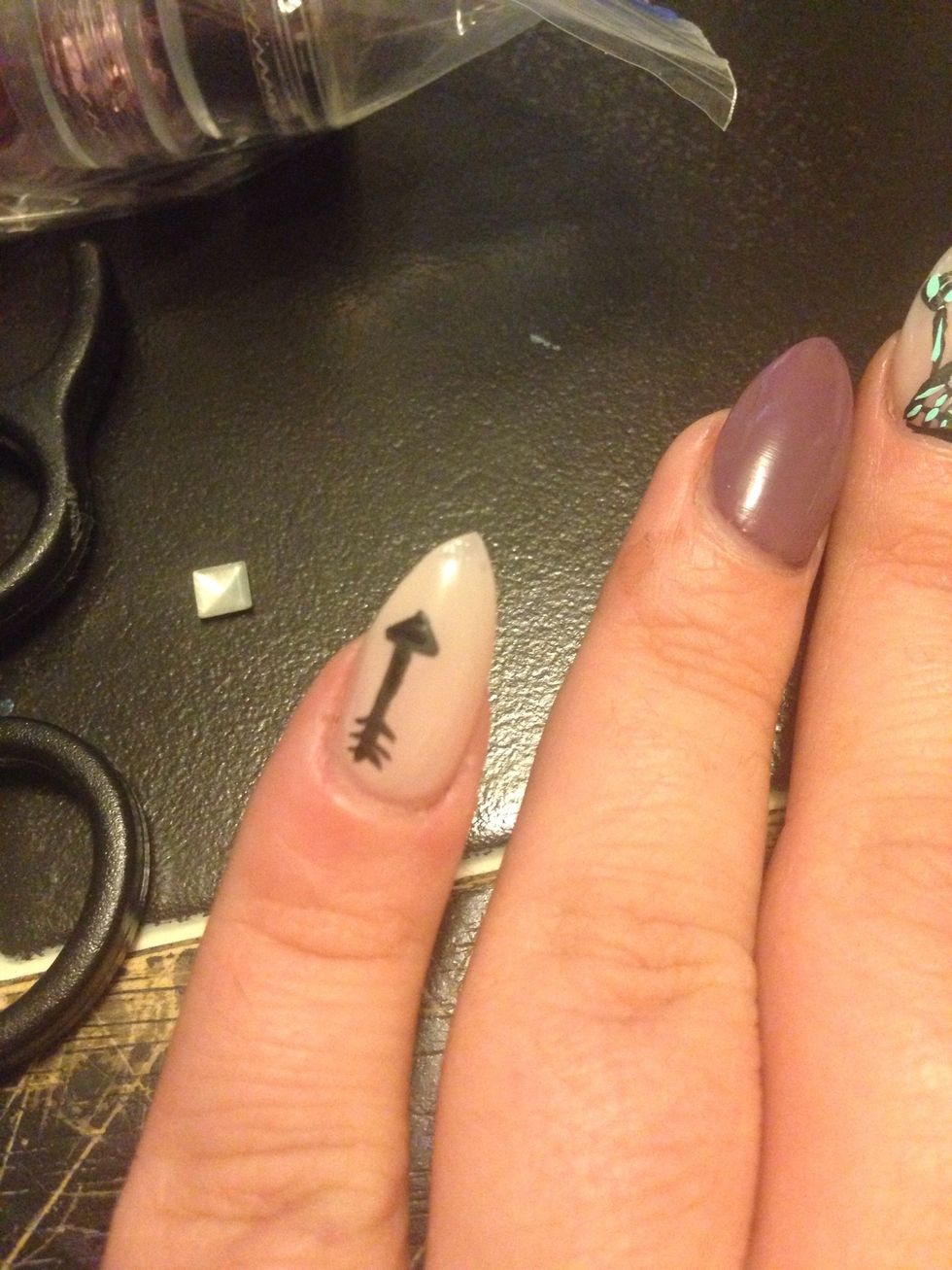 Create small lines at the bottom to create the bottom of the arrow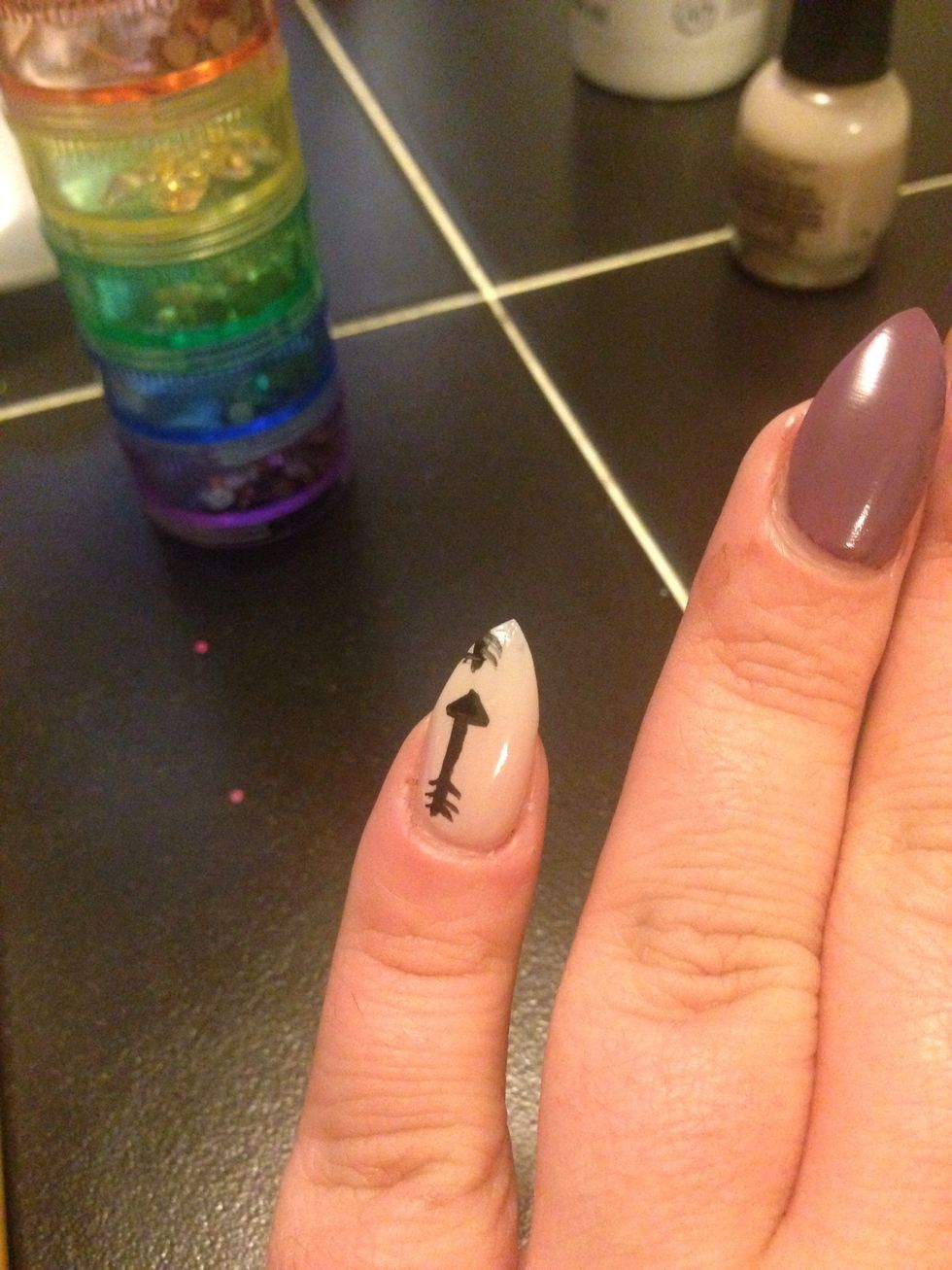 I added partial arrow to make it look like a pattern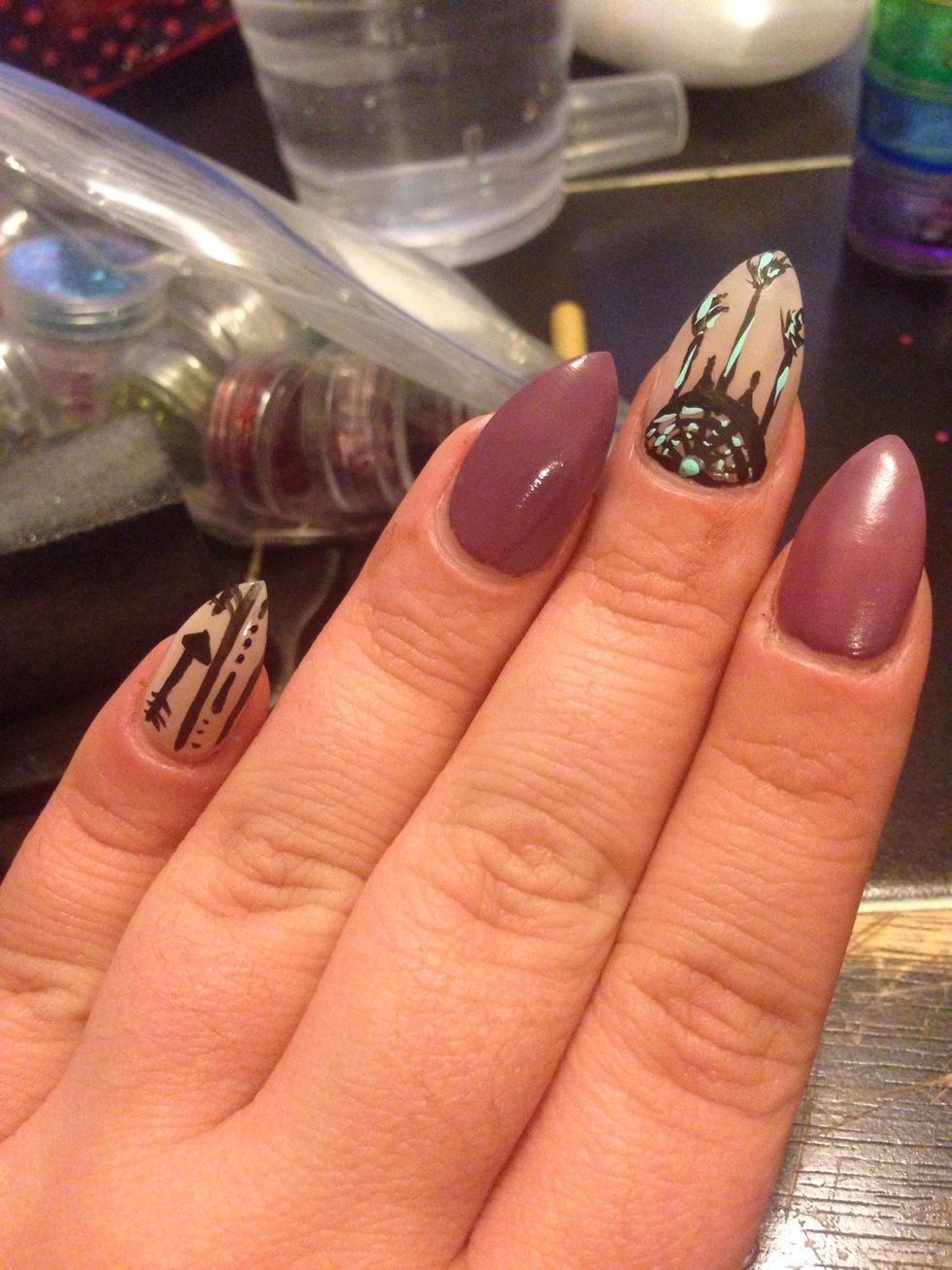 Then I added some lines and dots to finish the pattern look
Using resin and tweezers found at Sally's beauty supply I'll add my Swarovski crystal's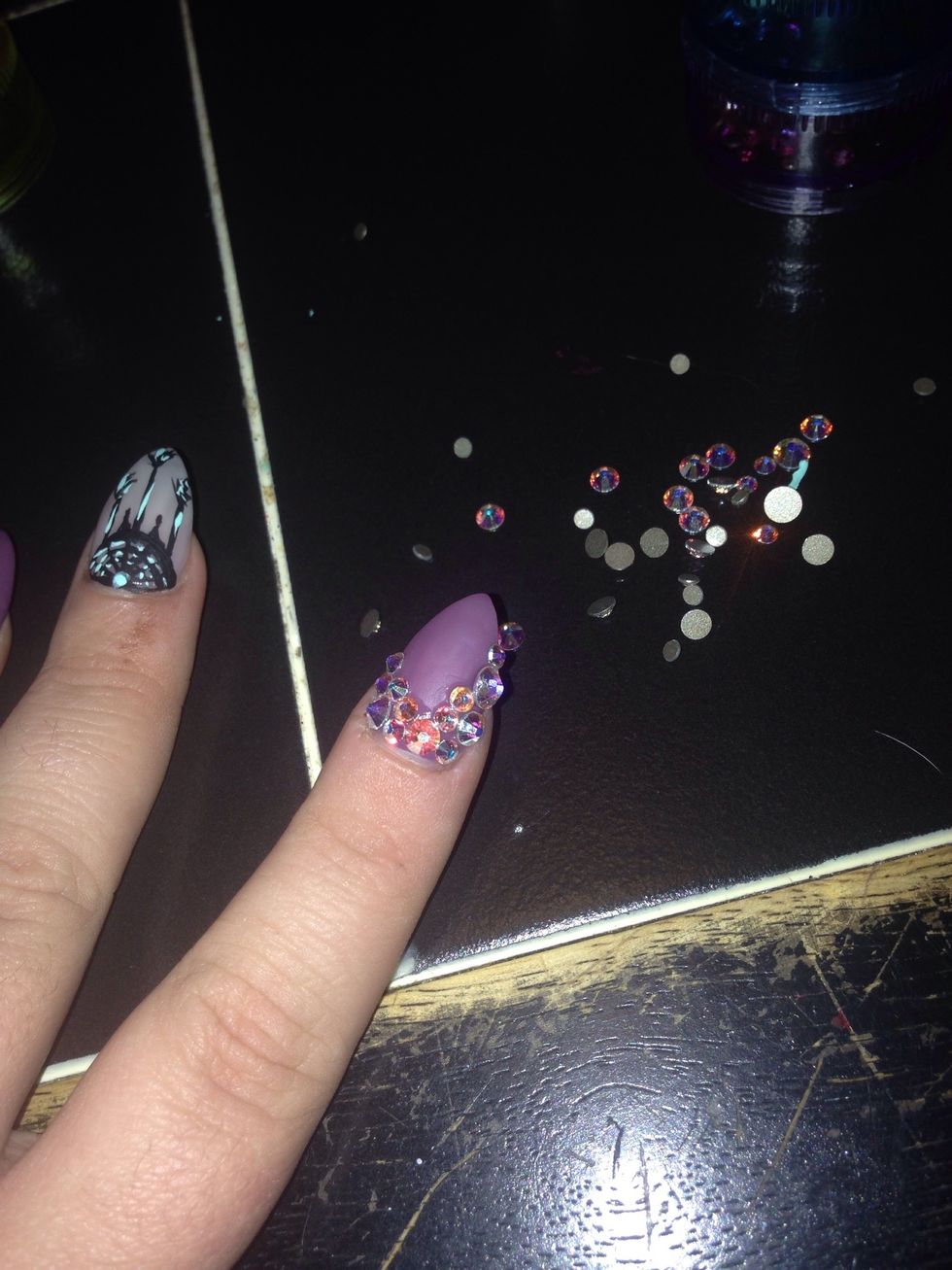 You can find these crystals at hobby lobby, Michael's or Joannes in the bead section they cost anywhere from $5 to $10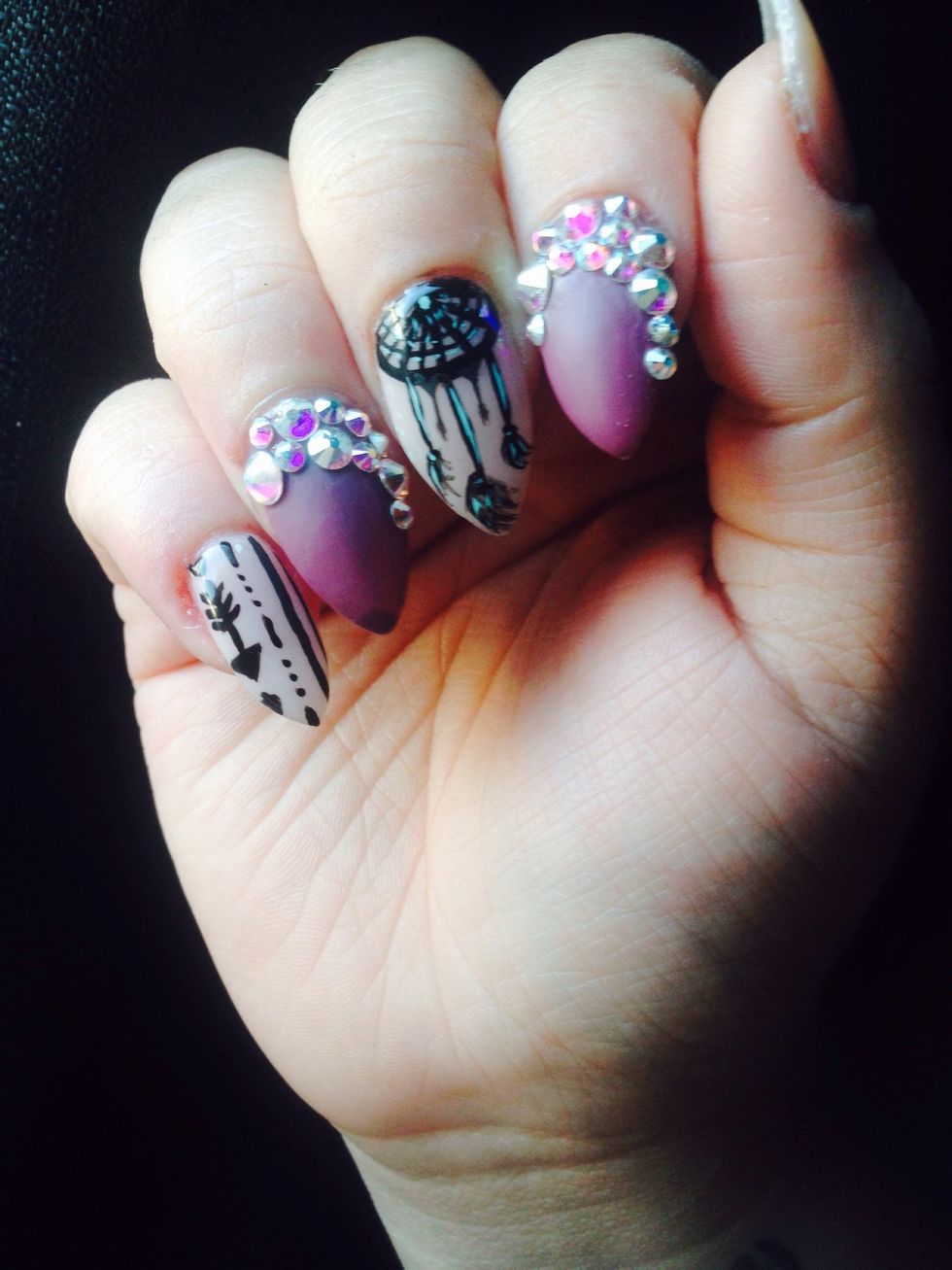 Here's my finished look. If you have any questions or additional requests please comment or send me a direct message and thanks for viewing!
You can view additional designs that are not added here by following my Instagram @Fabulocitynails or you can like my Facebook page at Www.Facebook.com/Fabulocitynails
The creator of this guide has not included tools
Fabulocity By Jessica
Follow my Instagram @fabulocitynails\n\nPlease feel free to request designs and ask questions.