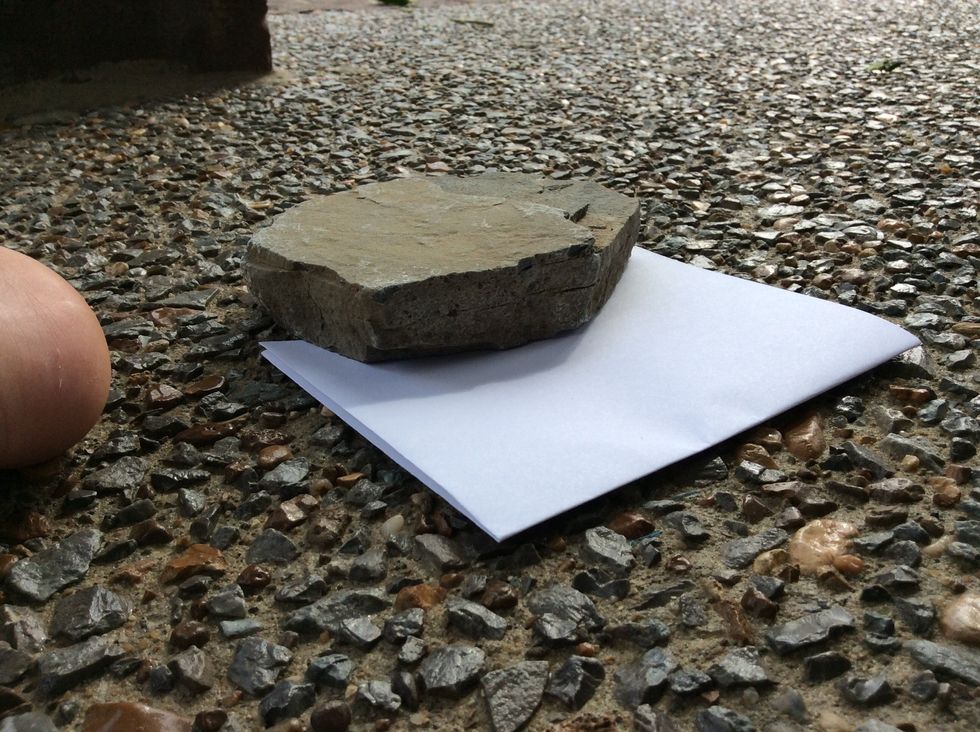 Get a piece of paper.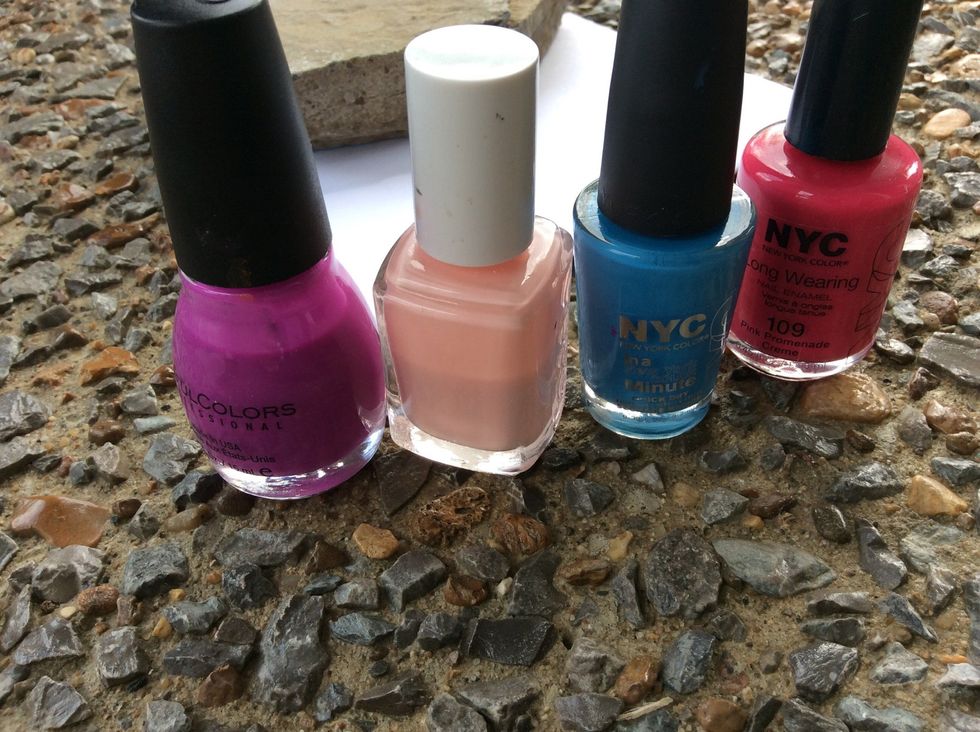 Get your colors that you want.
Get a glob of your nail polish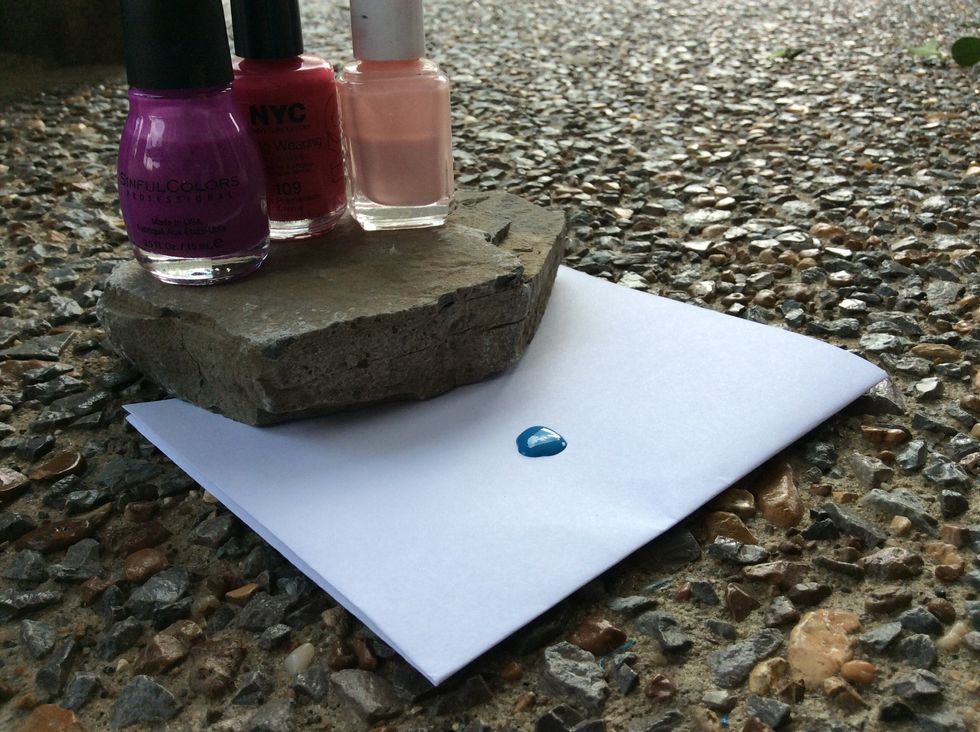 And put it on your paper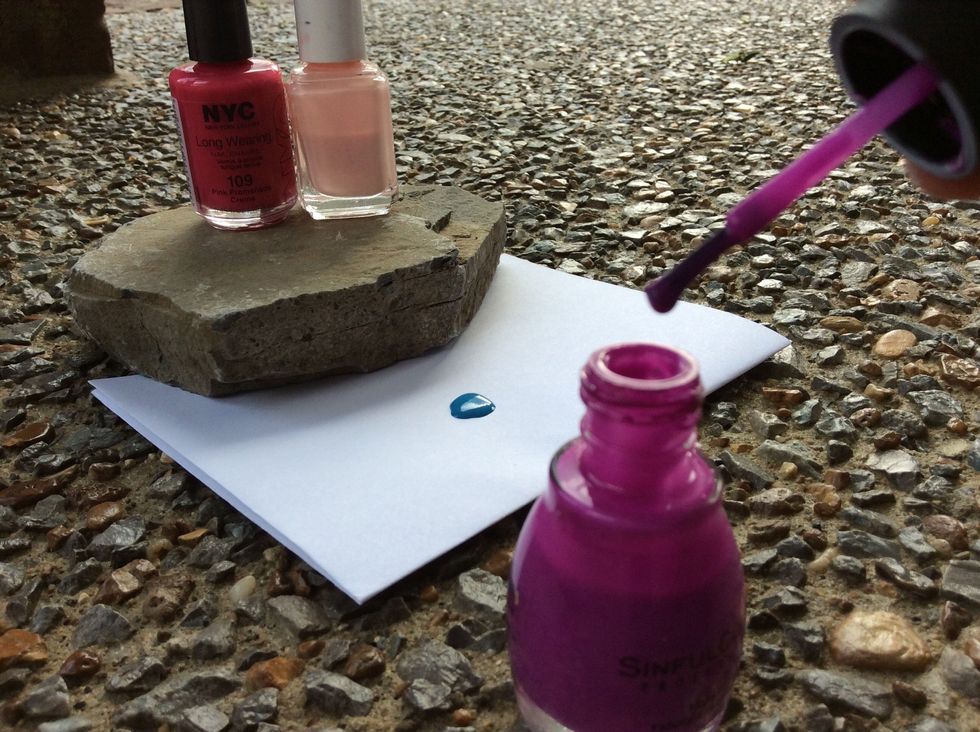 Get your second color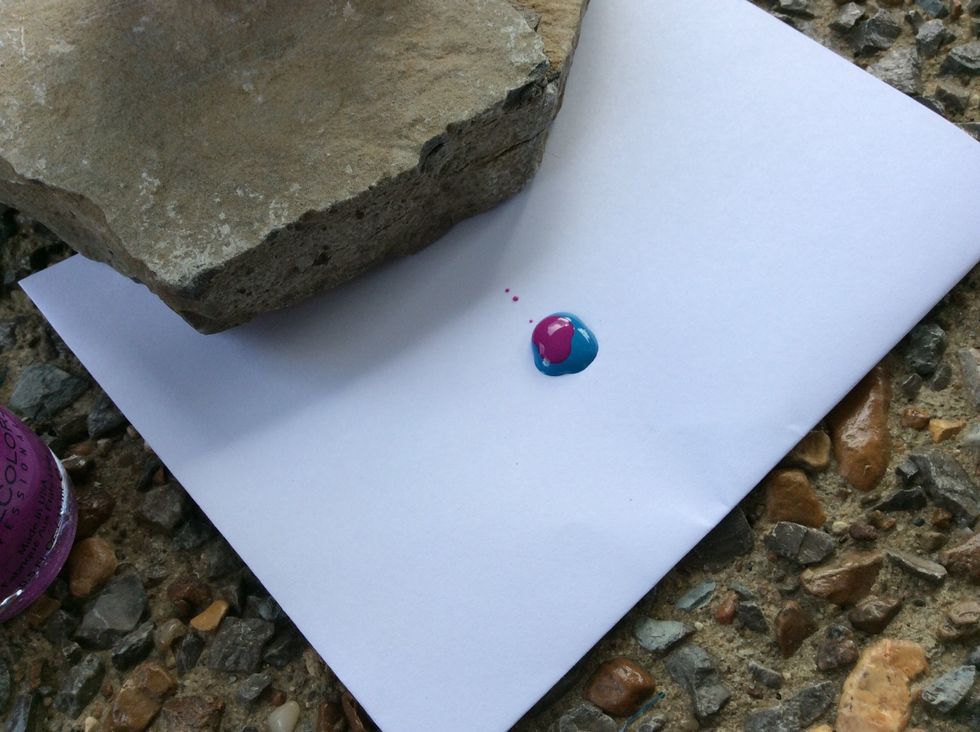 And put it on top of your first color
Do the same with the rest of your colors
If you want you can let it dry the way it is or swirl it with a toothpick. Comment below if you tried swirling it.
The creator of this guide has not included tools