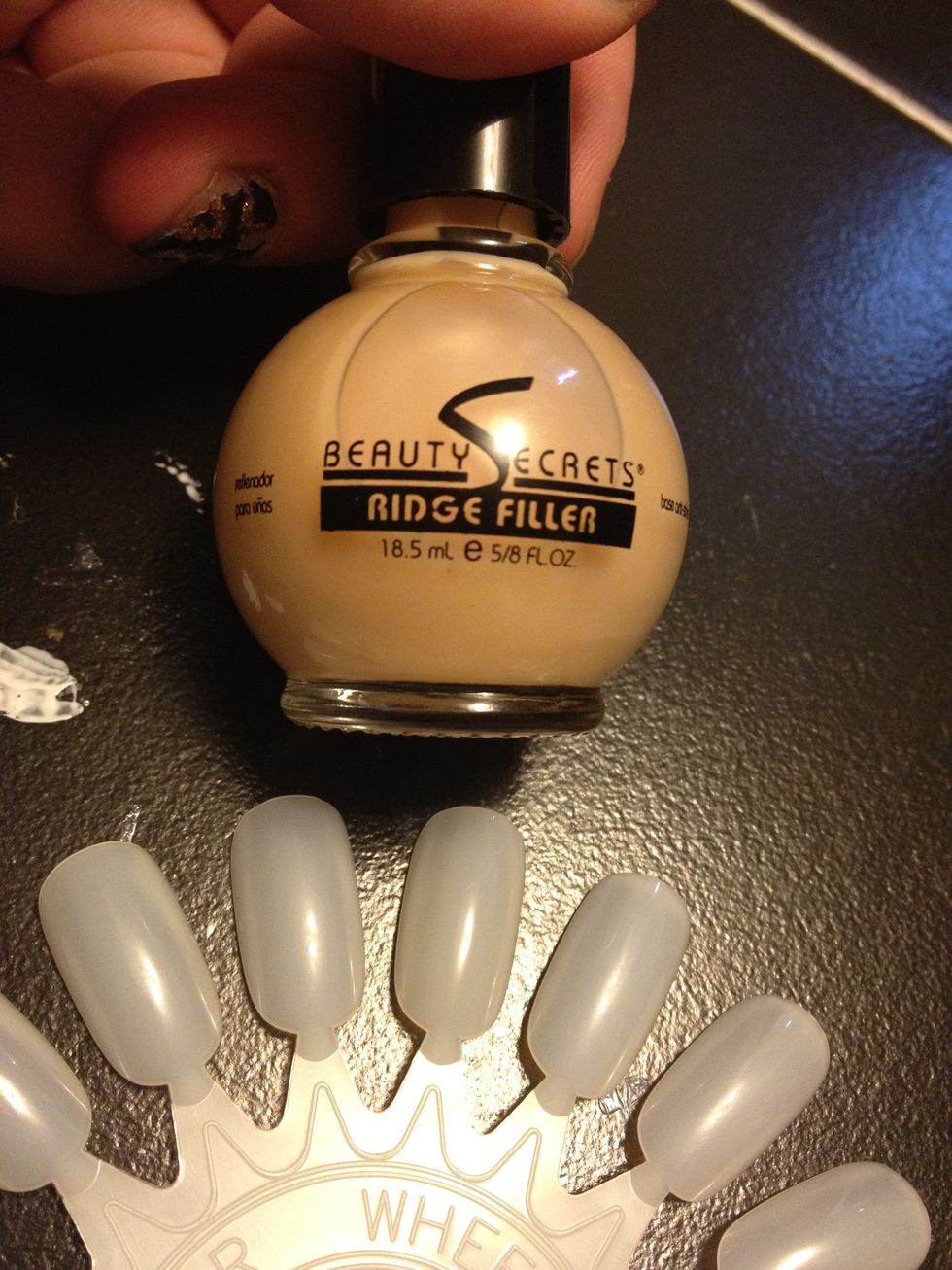 Start off with a Base Coat :) I personally love this one, it gives me a smooth surface to work on, and it does great protecting your natural Nail :)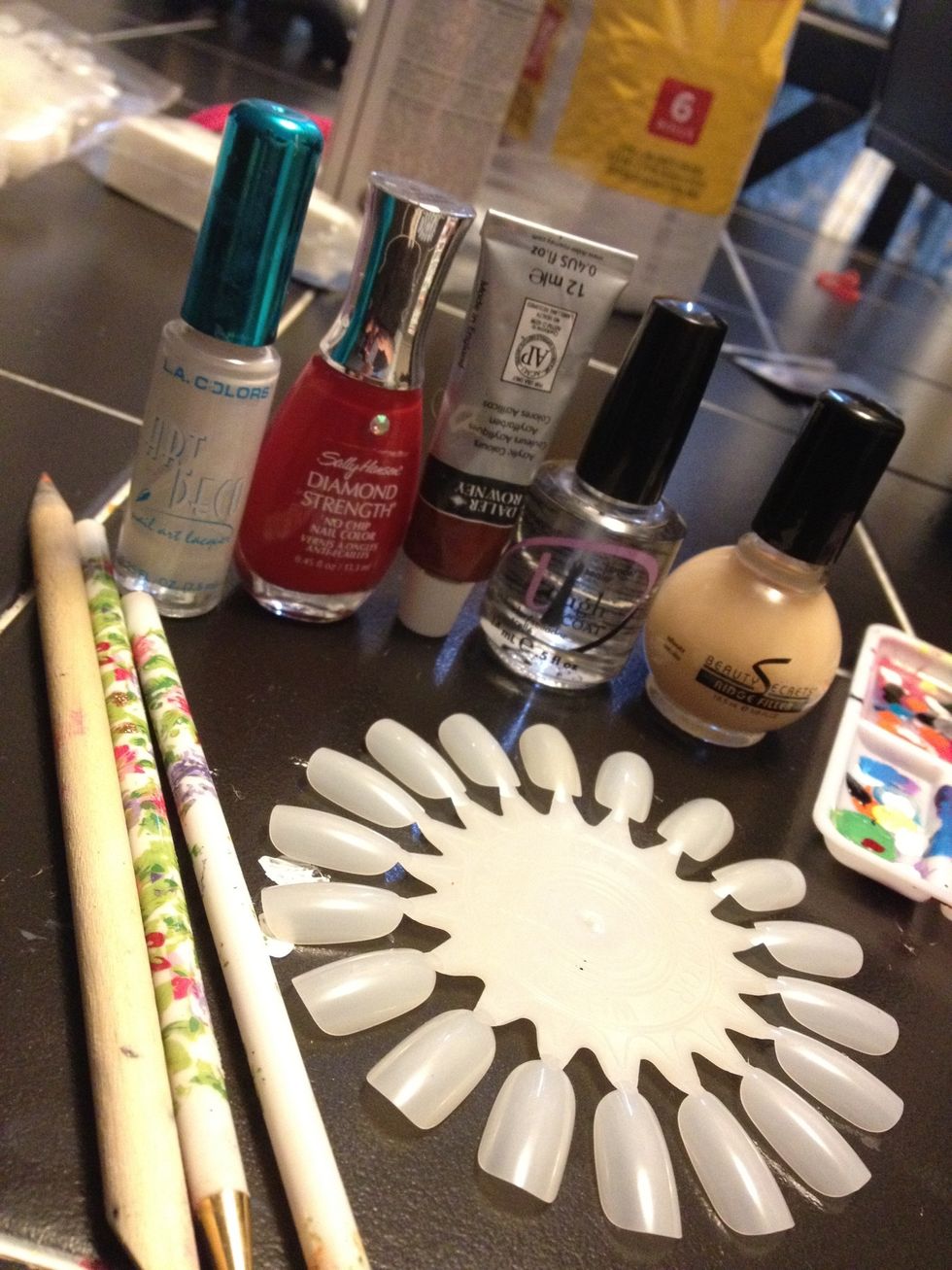 Gather your supplies :)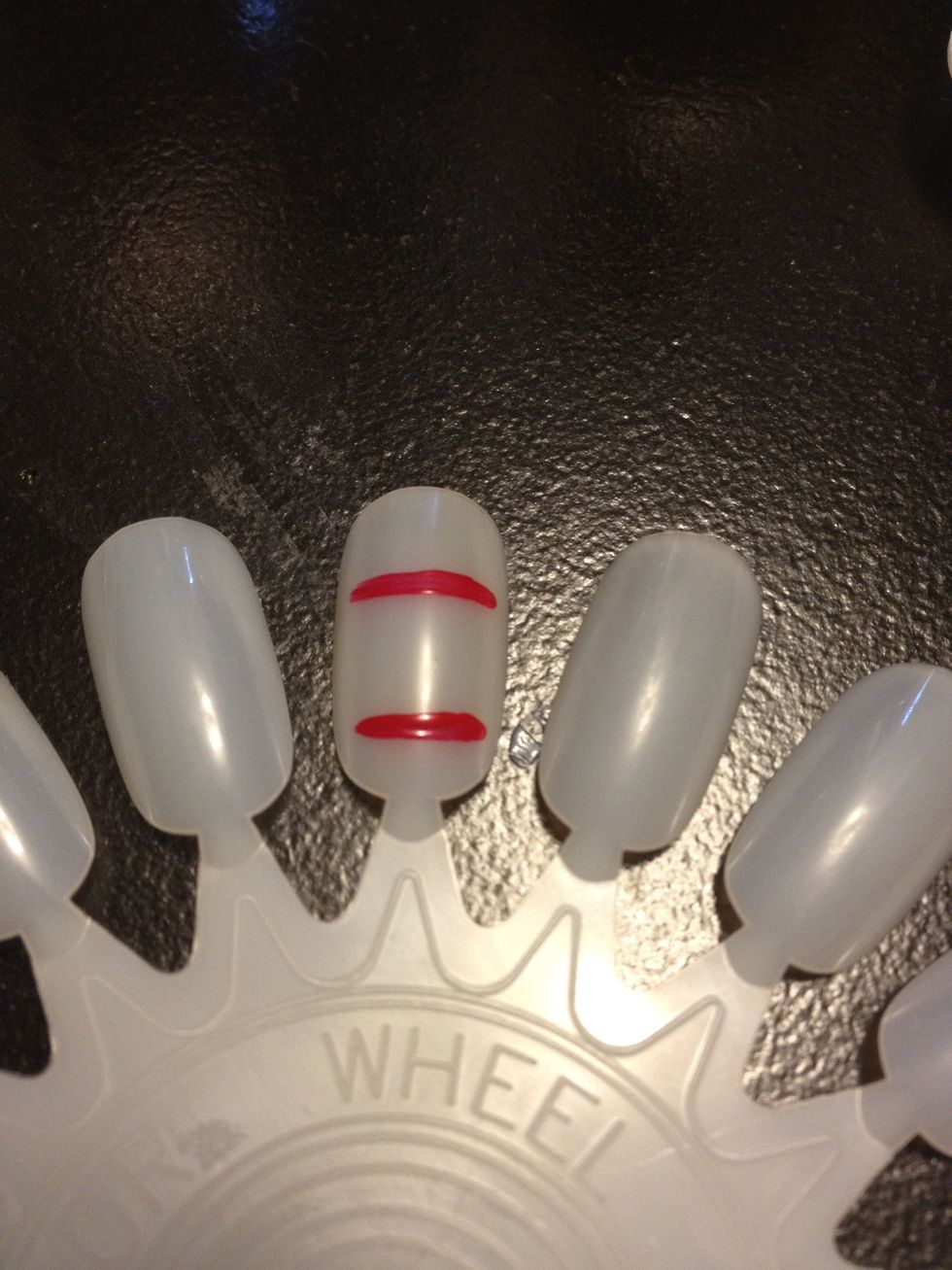 Start off with the outline if the mouth.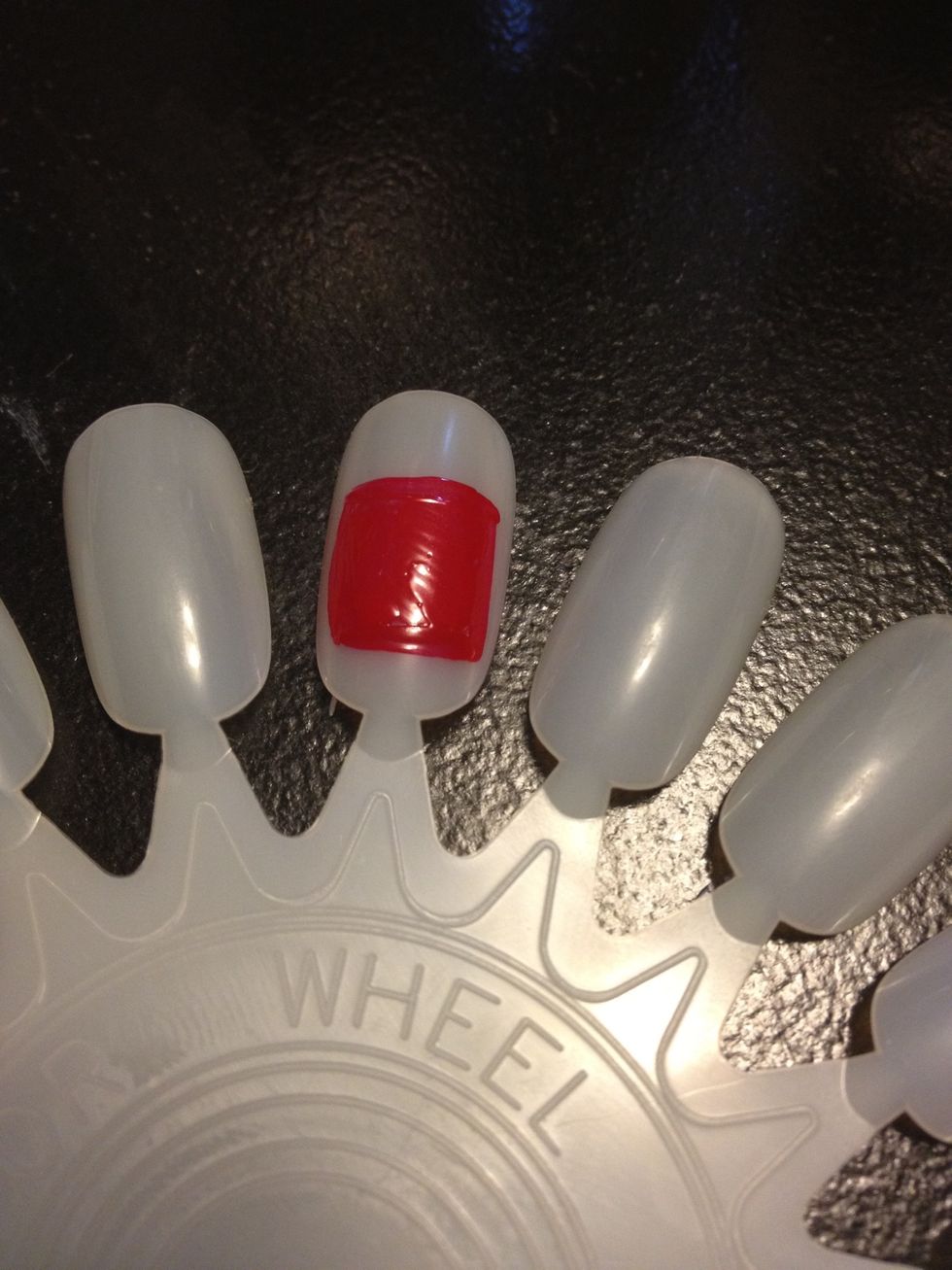 Close it together and fill it in.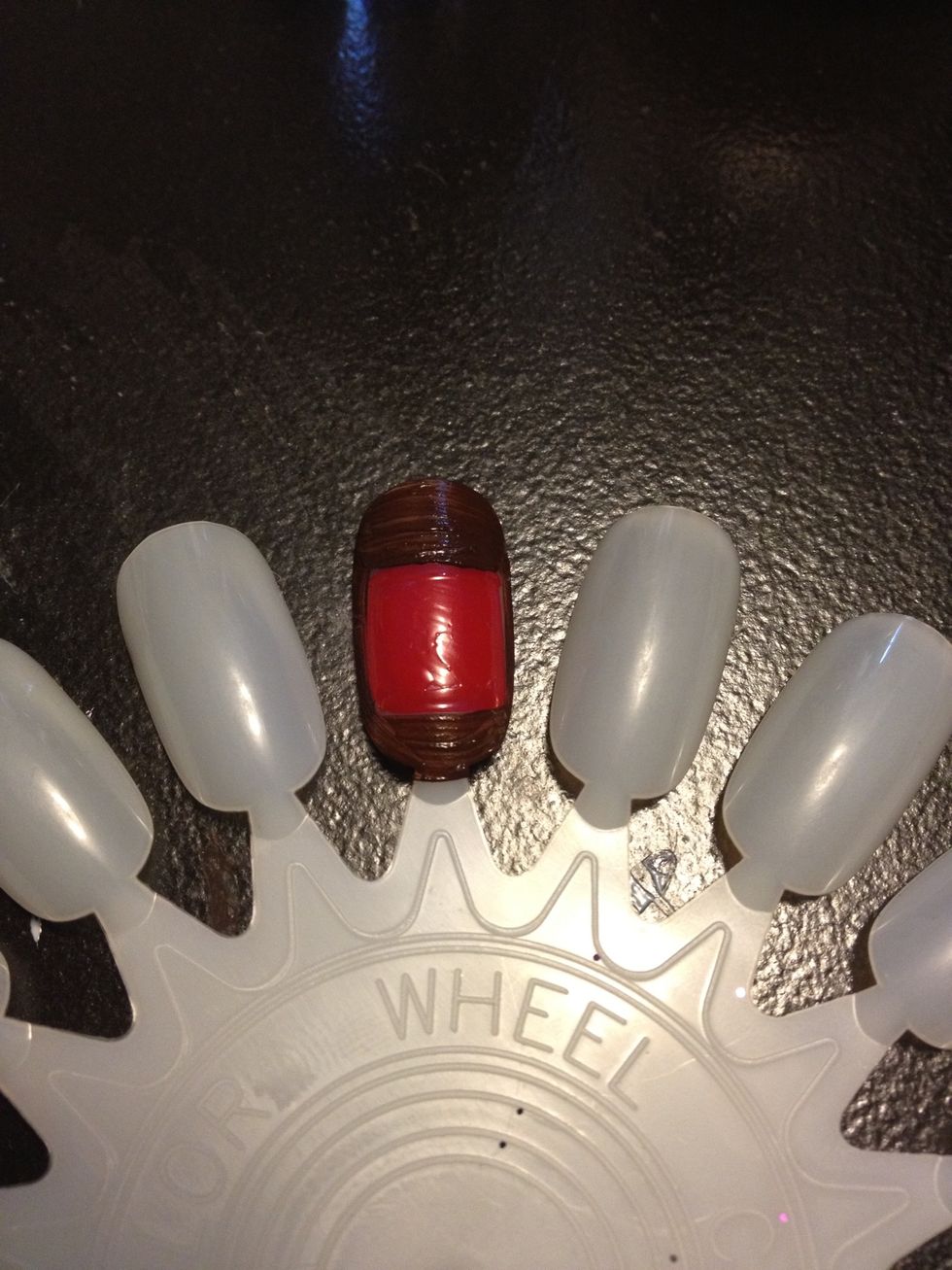 Add your brown around the mouth.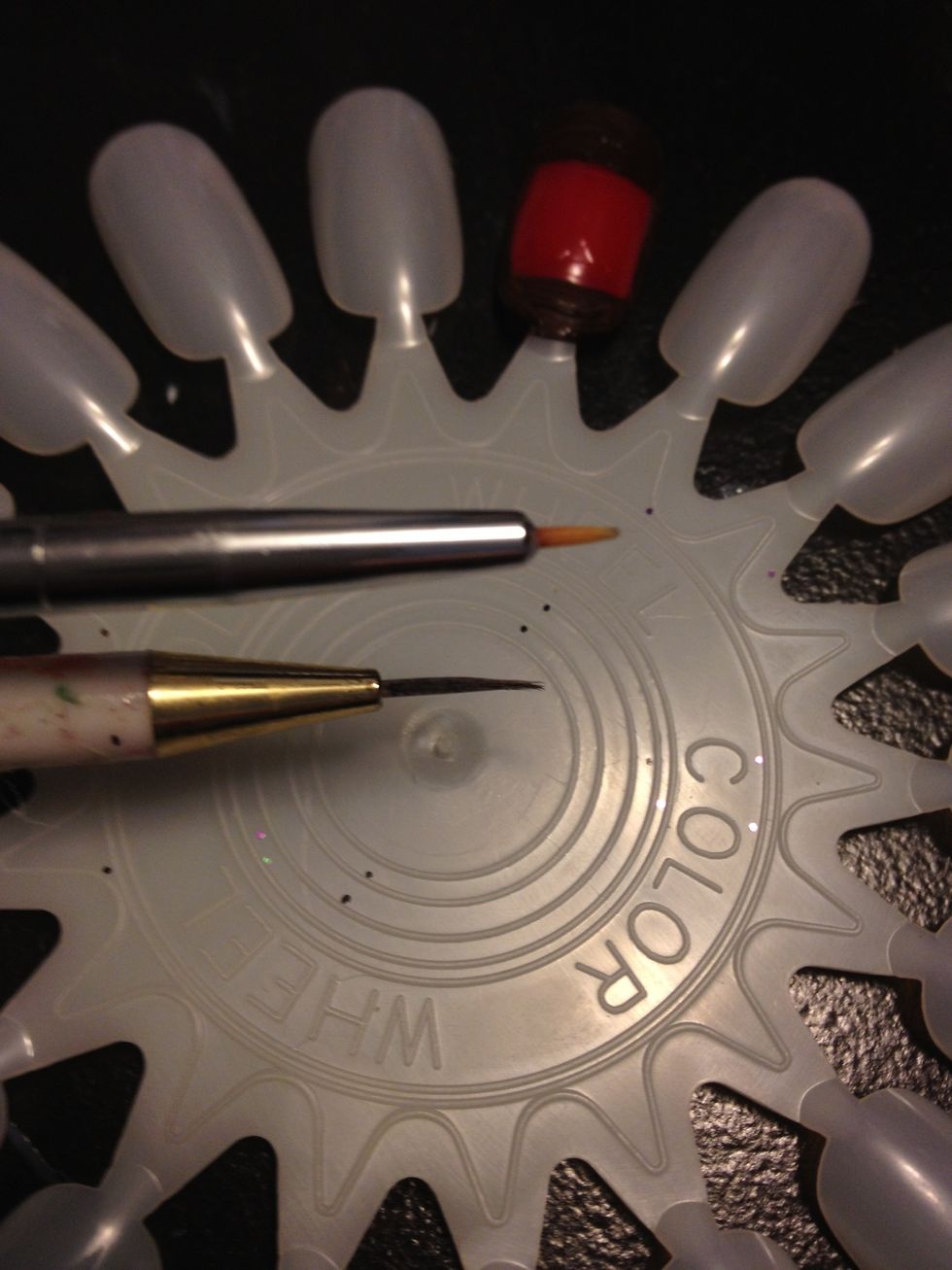 Get a small paintbrush or Striper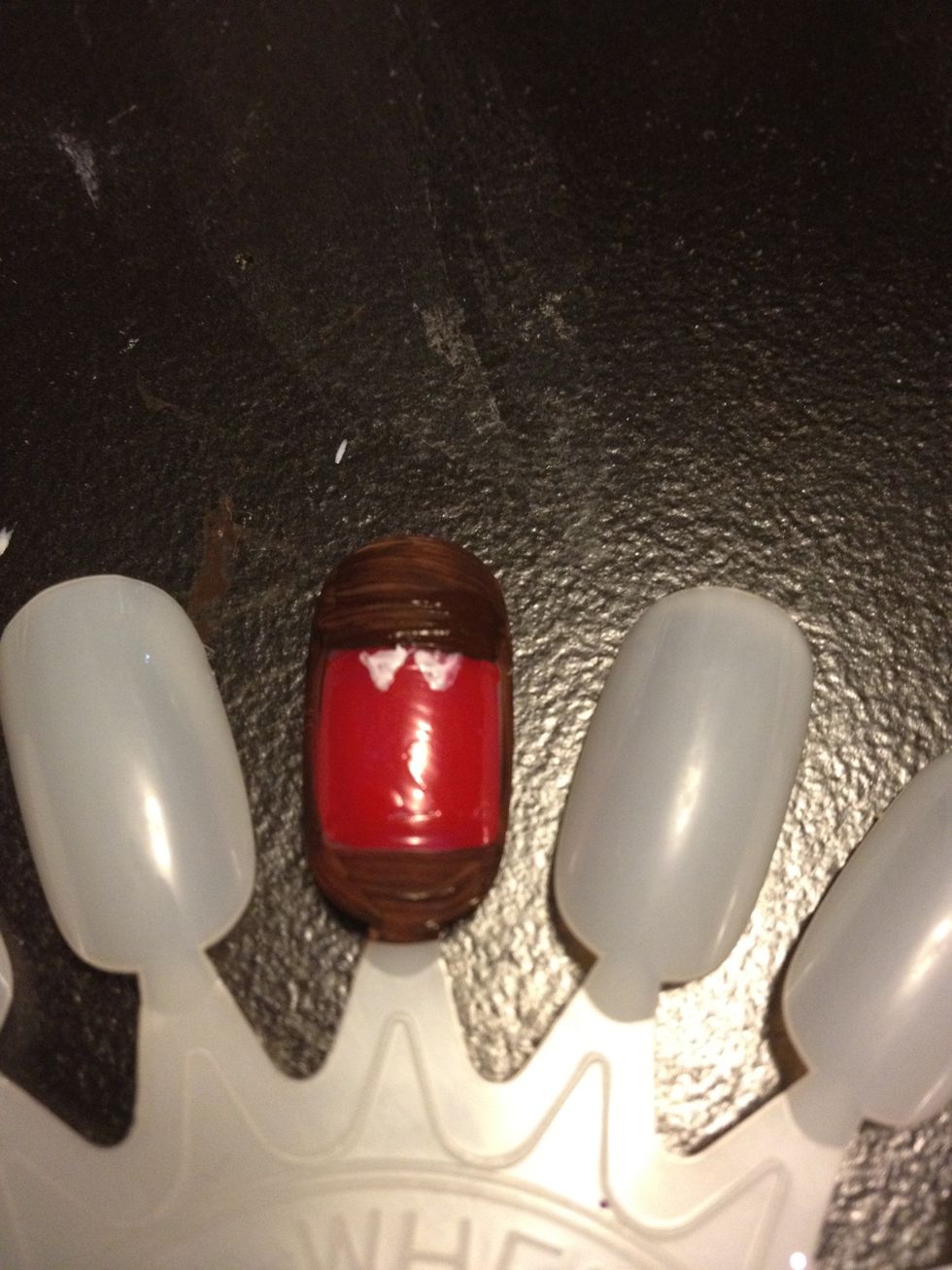 Start with his teeth (he has 4 on top, and bottom)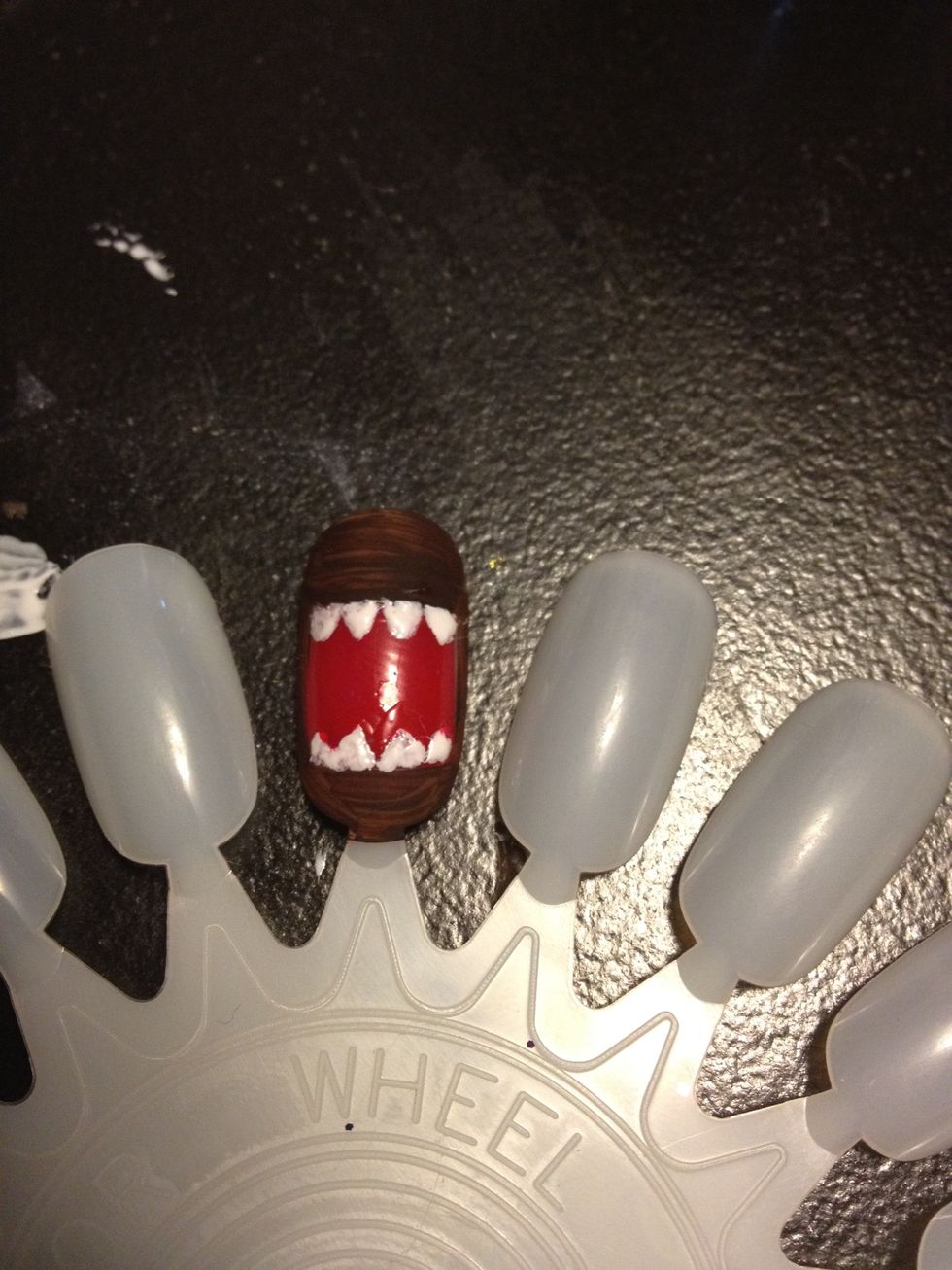 Finished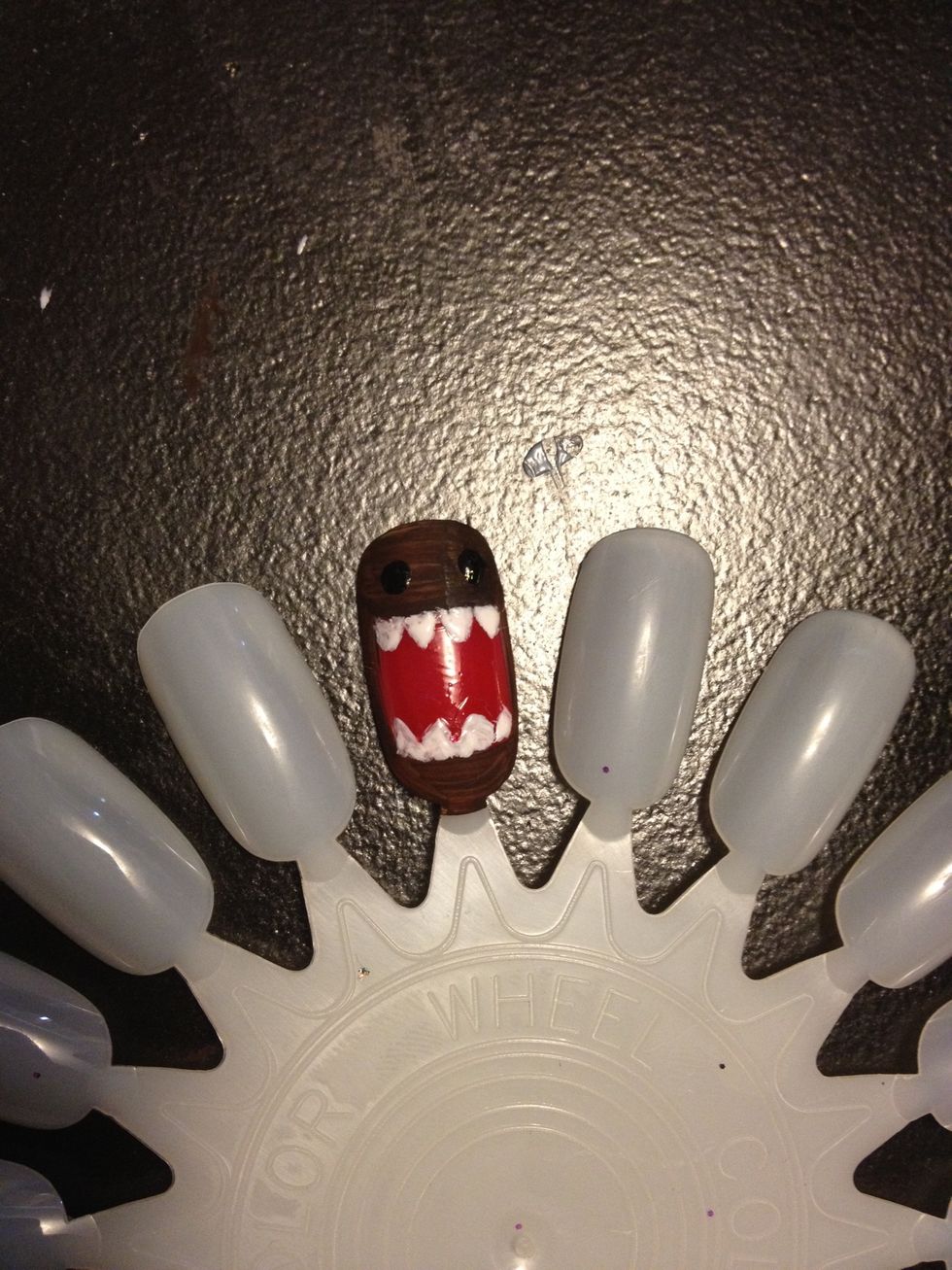 Add black eyes
White dots inside the eyes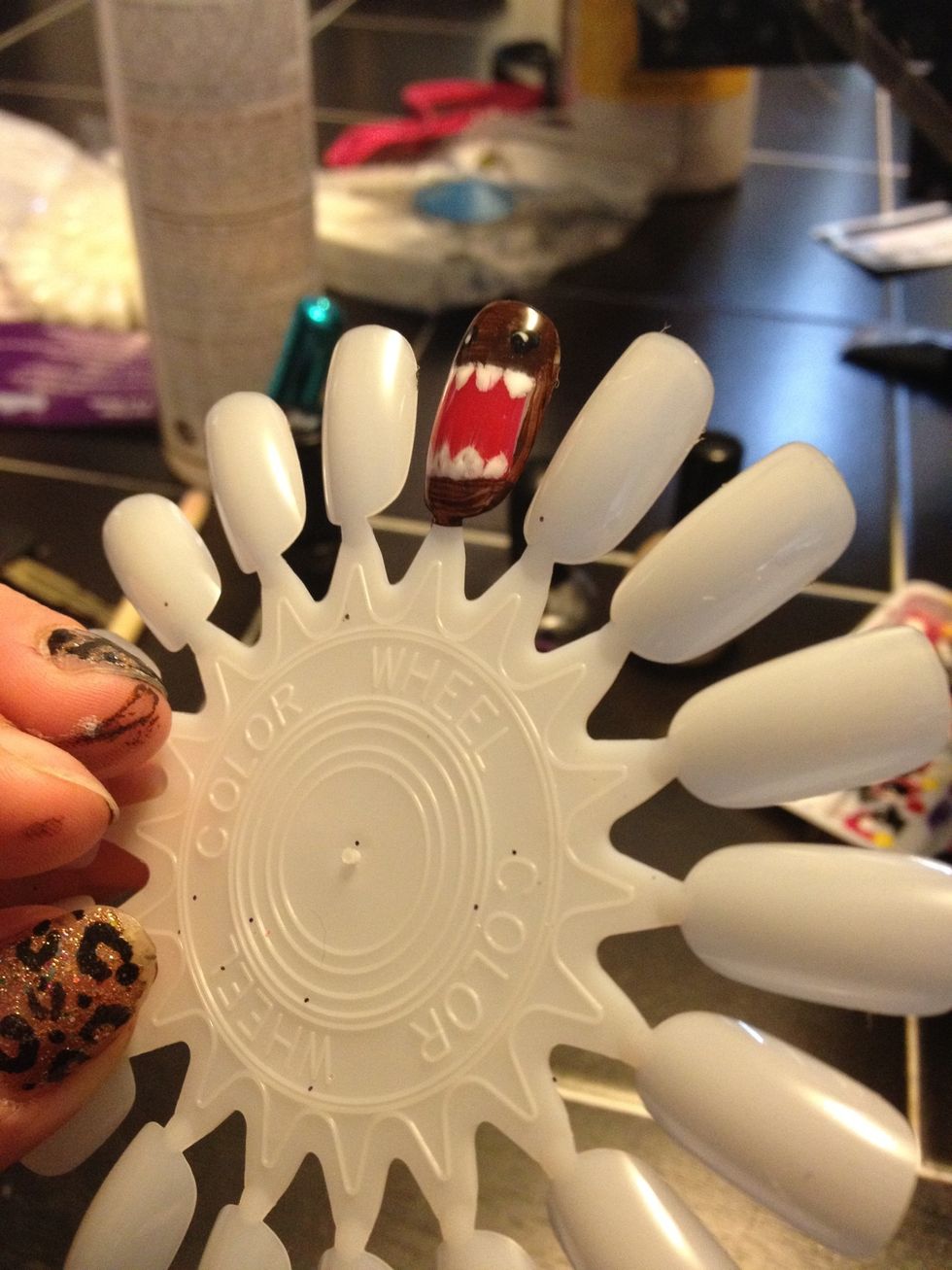 Touch ups on teeth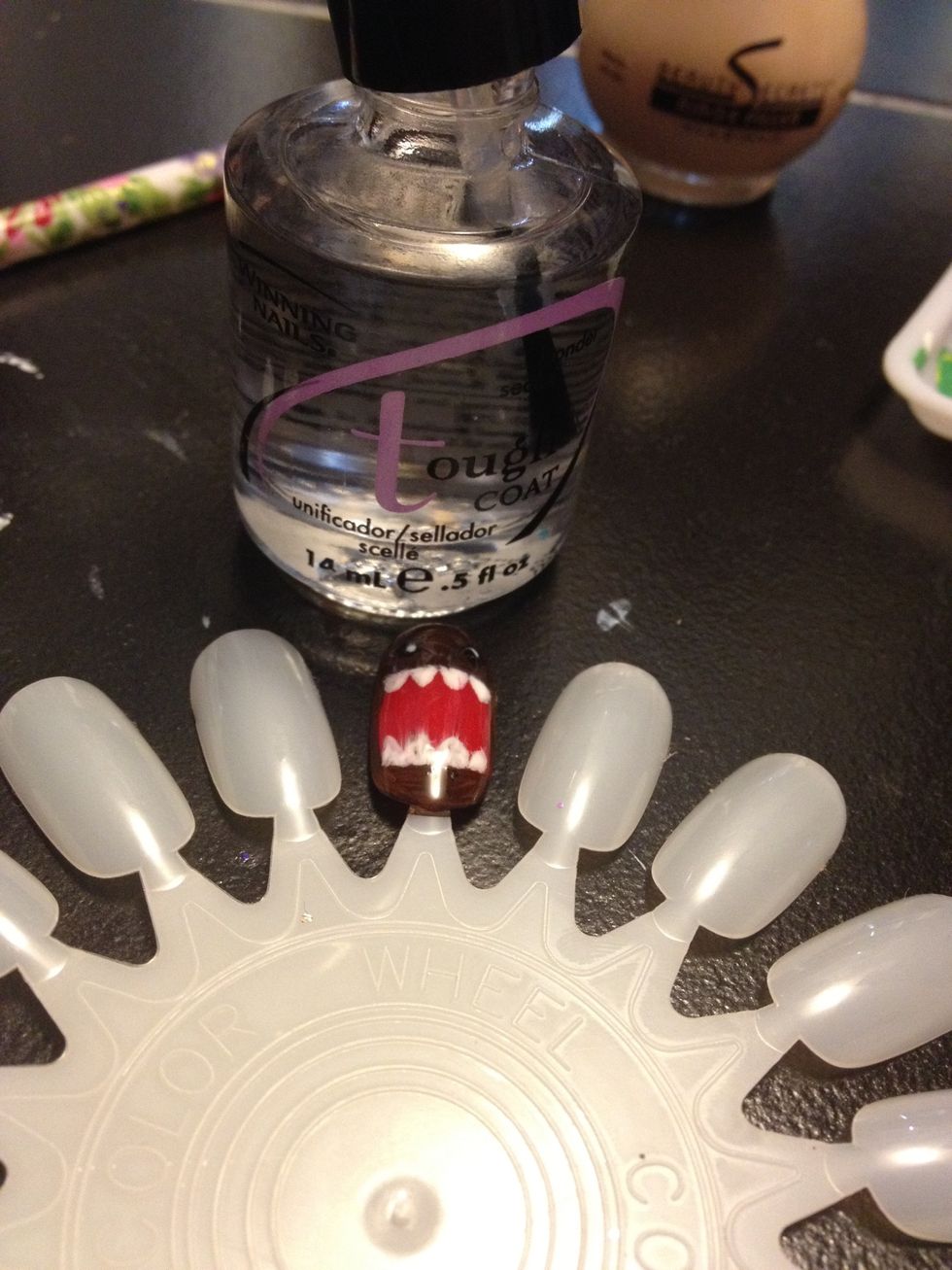 Topcoat :)
The creator of this guide has not included tools
Fabulocity By Jessica
Follow my Instagram @fabulocitynails\n\nPlease feel free to request designs and ask questions.