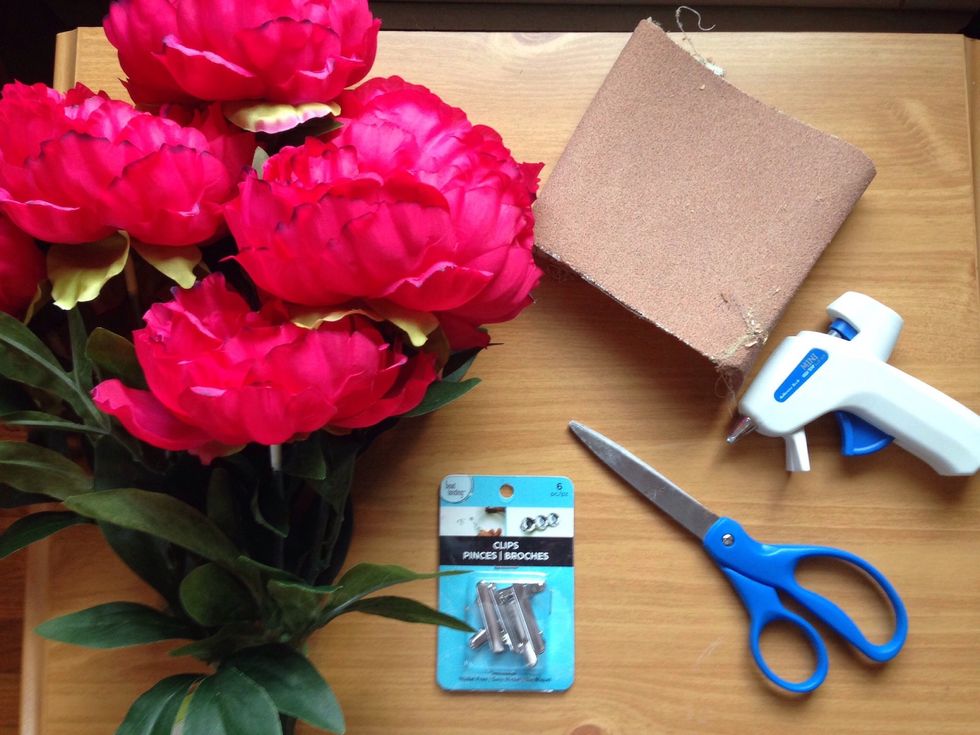 Here are the supplies! Fake flowers, clips, hot glue and sand paper.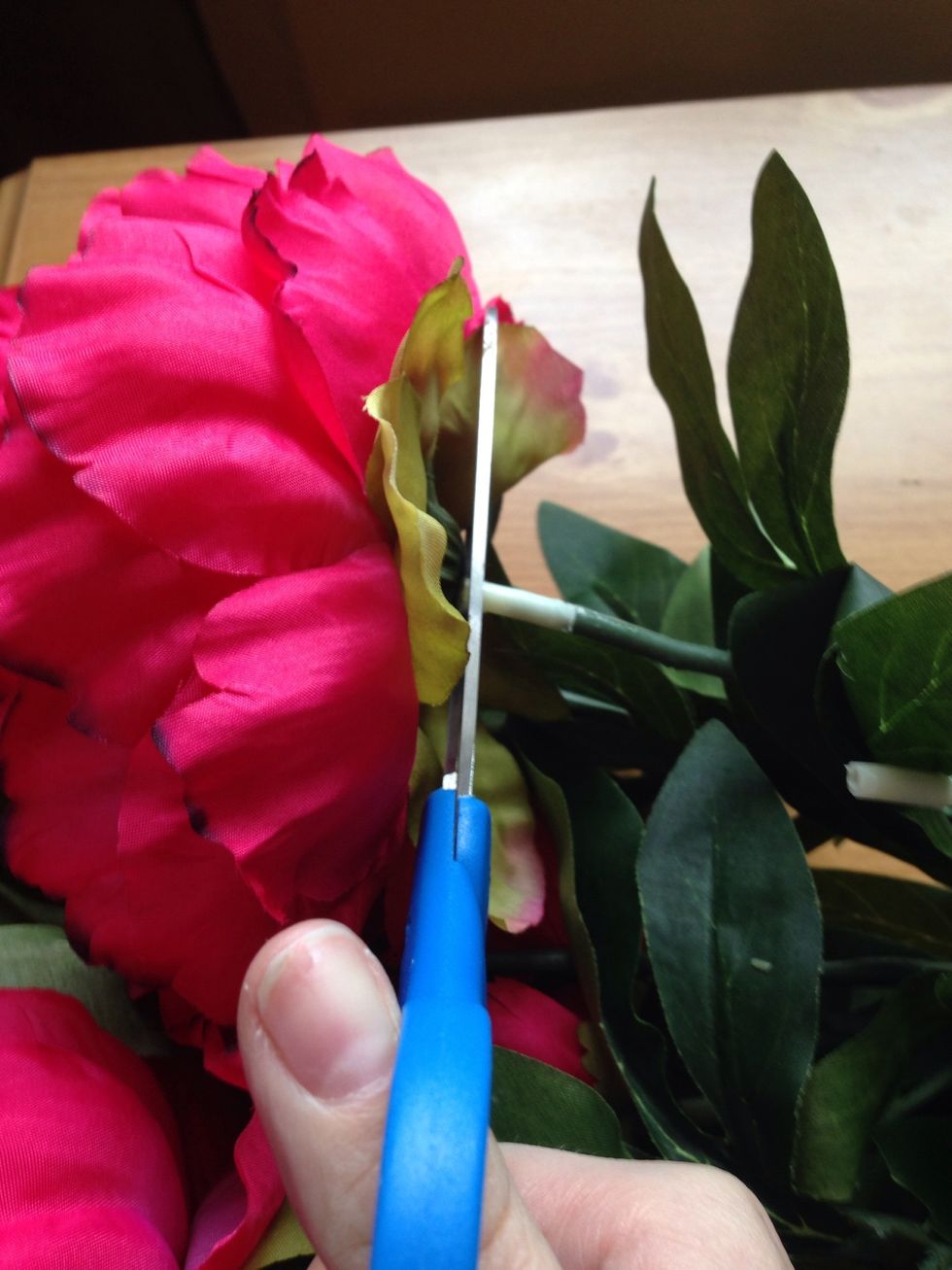 First cut the stem near the flower.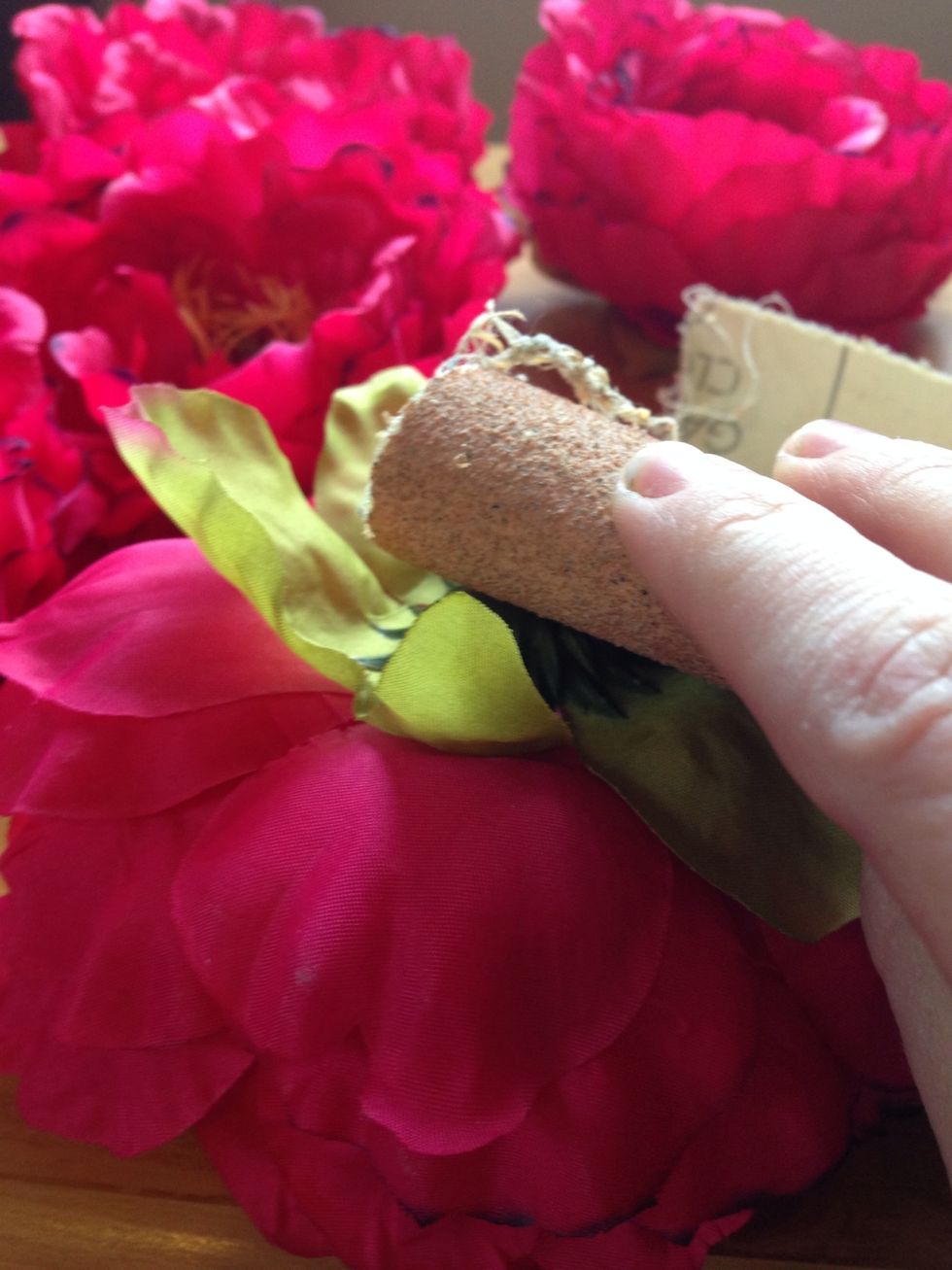 Buff the bottom of the flower so it is smooth.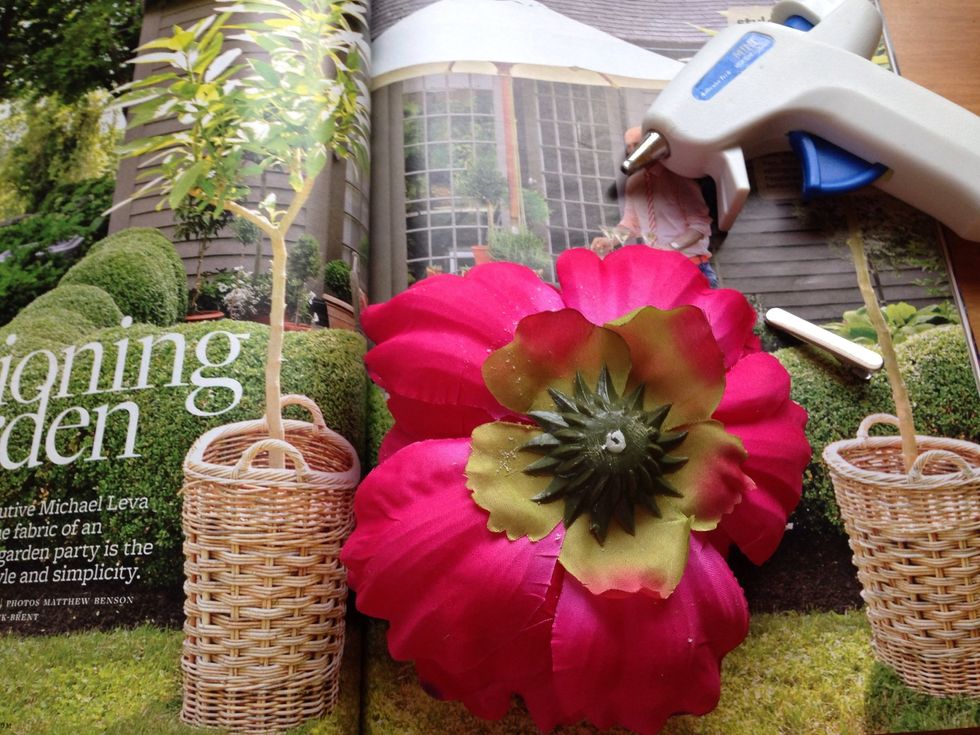 I like to put an old magazine down when I use a glue gun.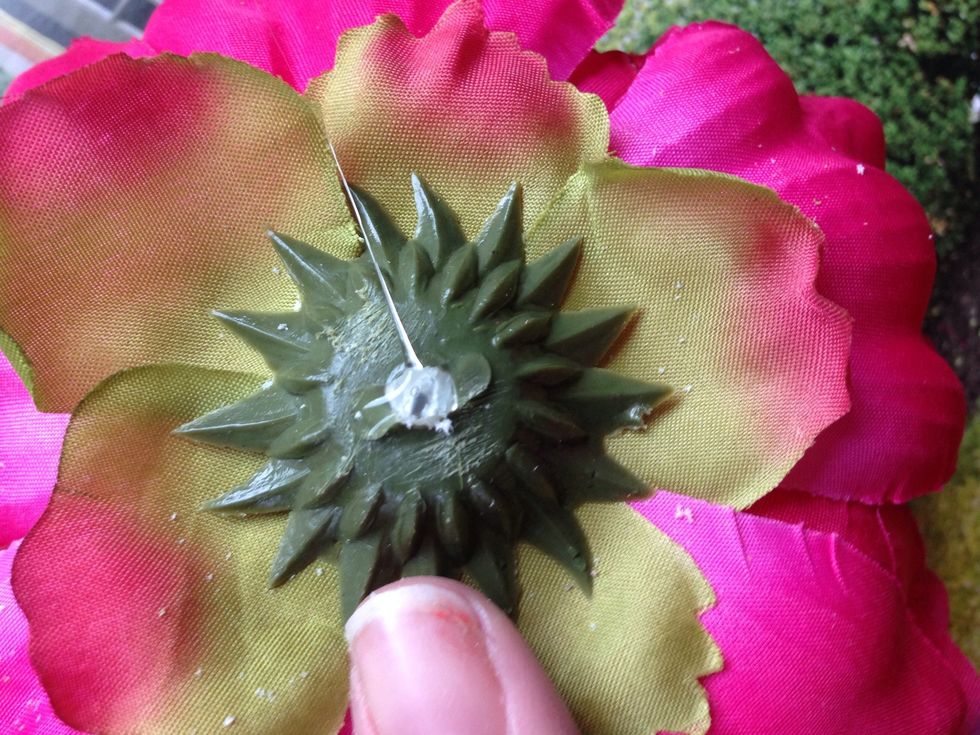 Squeeze hot glue down the center of the flower but.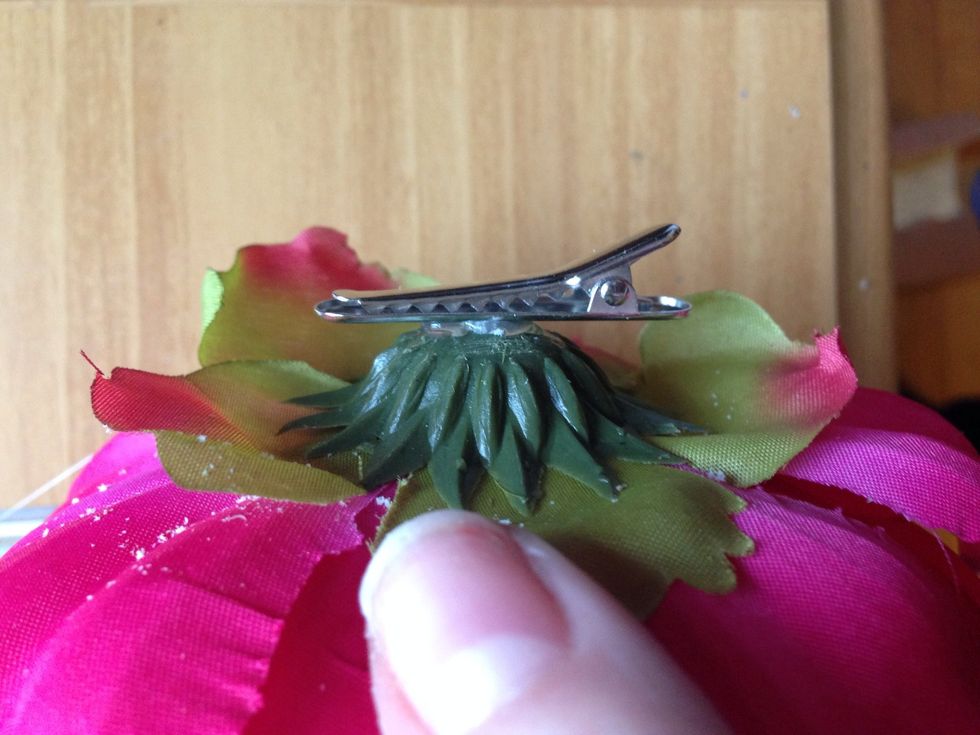 Then place the he clip on top if the hot glue and let set.
This is a beautiful decoration for a wedding gift!
1.0bnch Large fake flowers
Alligator clips
Hot glue gun
Sand paper
Karen Hoefener
I am a lover of food, fancy cocktails, and traveling! I prefer watching commercials to some tv shows and do not like all-you-can-eat buffets.