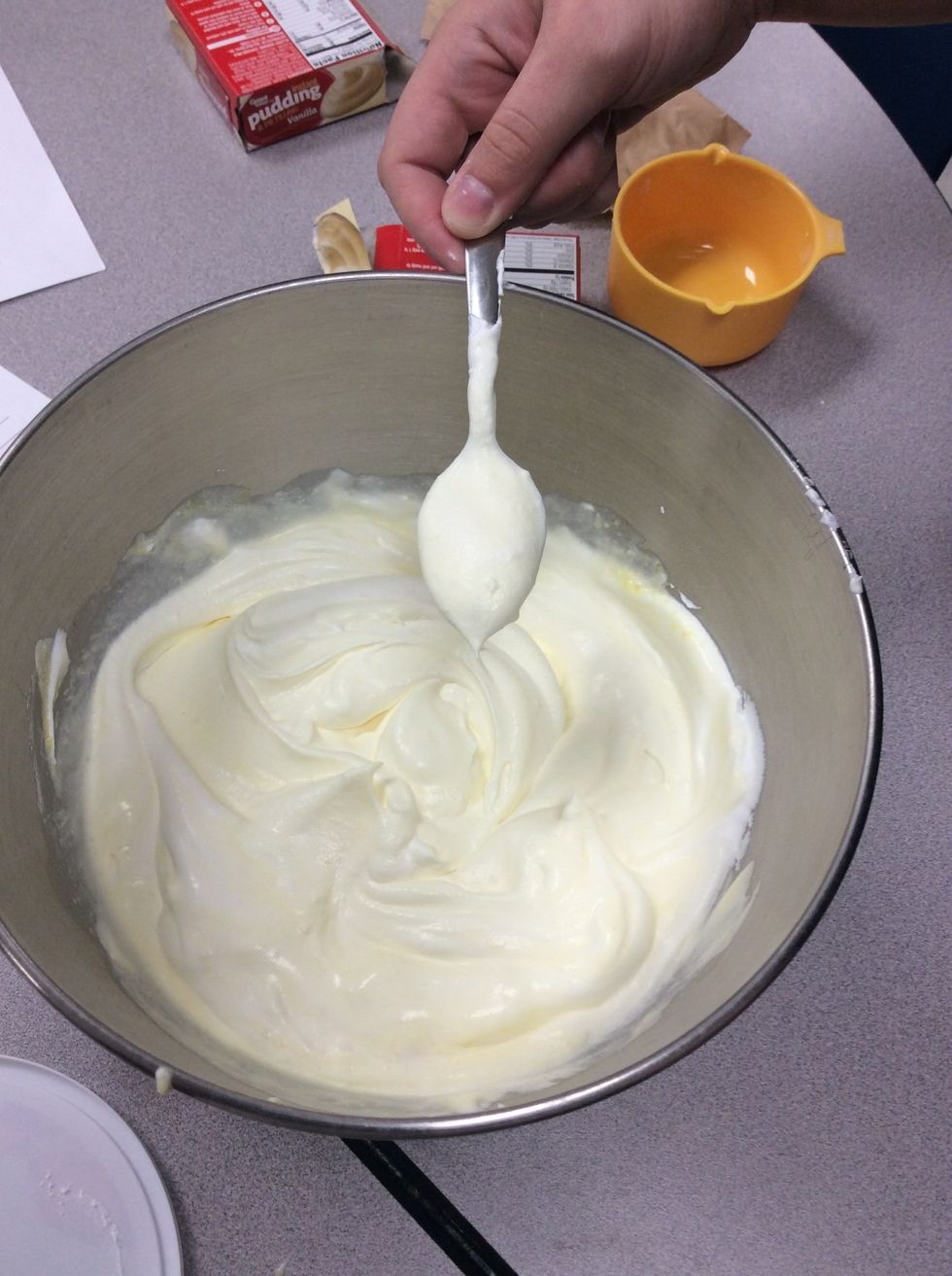 First, put milk and pudding mix into a bowl and hand mix it for two minutes.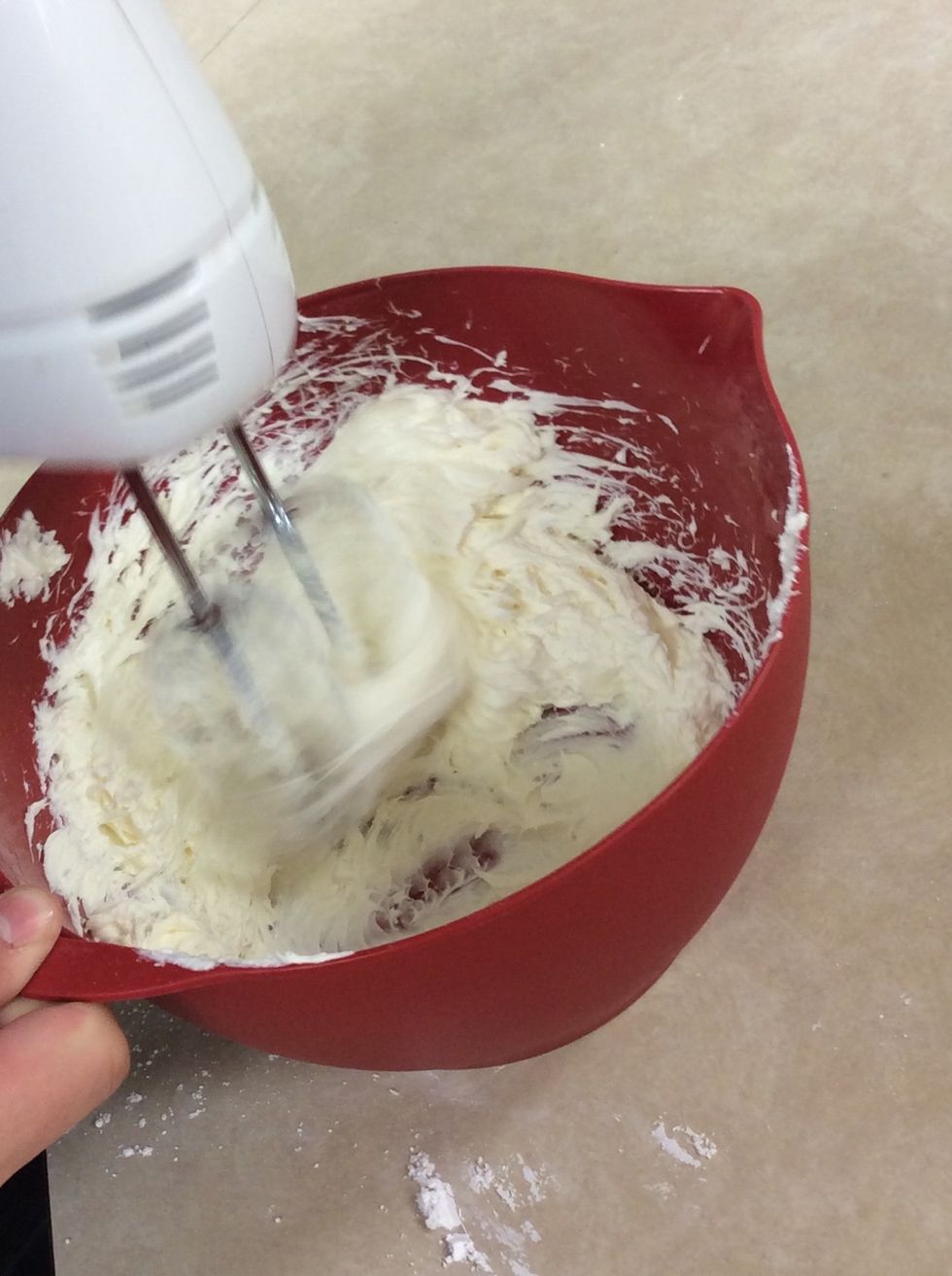 Next, in a large bowl beat cream cheese, butter, and sugar.
Next, you add and mix the two mixtures together.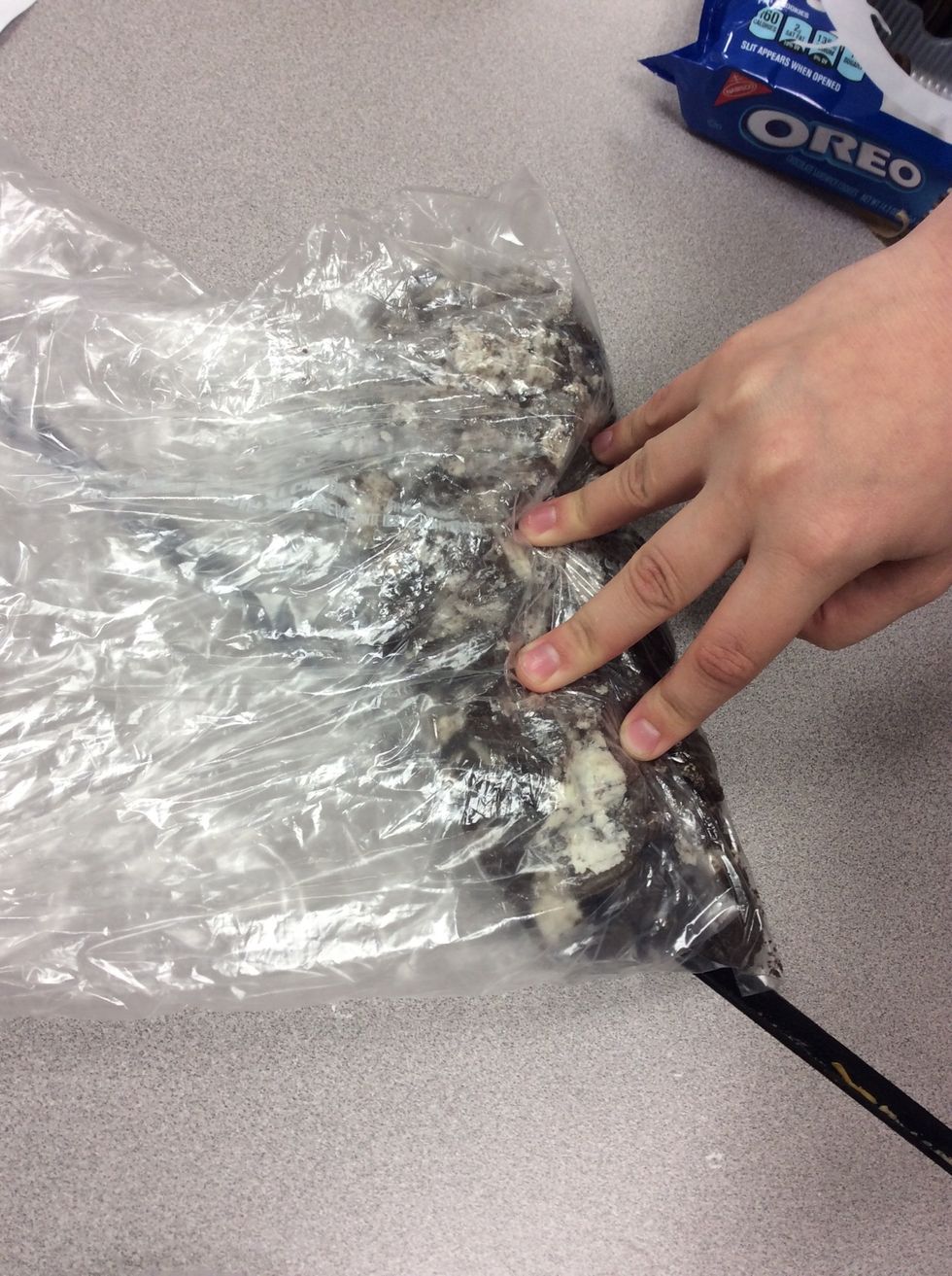 Afterwards, you crush the Oreos with your hands.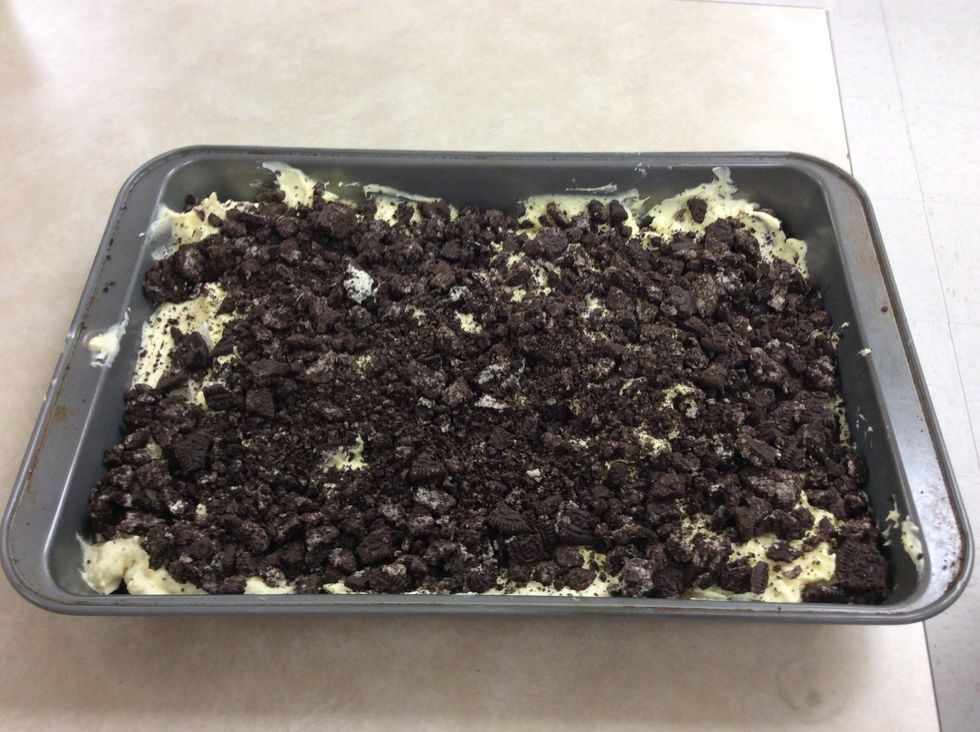 Then, you put layer the cake. First put Oreos then, the pudding mixture, lastly more oreos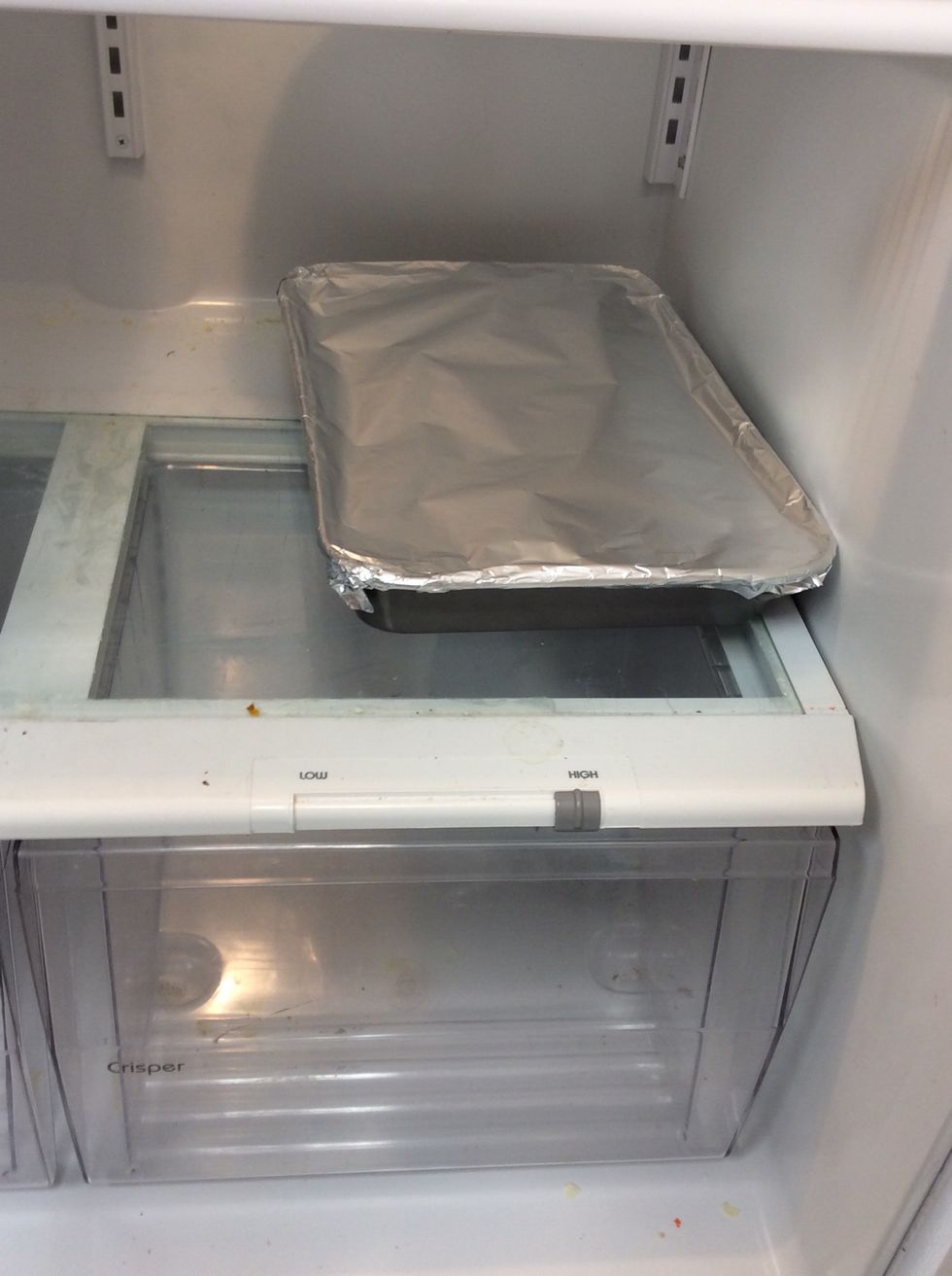 Finally, you put the finished Dirt Cake into the fridge.
This is what the finished product will look like.
2.0 packs of Oreos
1.0 Pack of cream cheese
1/4c Butter, softened
1.0c Sugar
1/3c Cold milk
2.0 Packs of instant French vanilla pudding mix
1.0 Carton of frozen whipped topping