Perfect British Makeup, for the Queen's Diamond Jubilee this weekend! Enjoy :)
8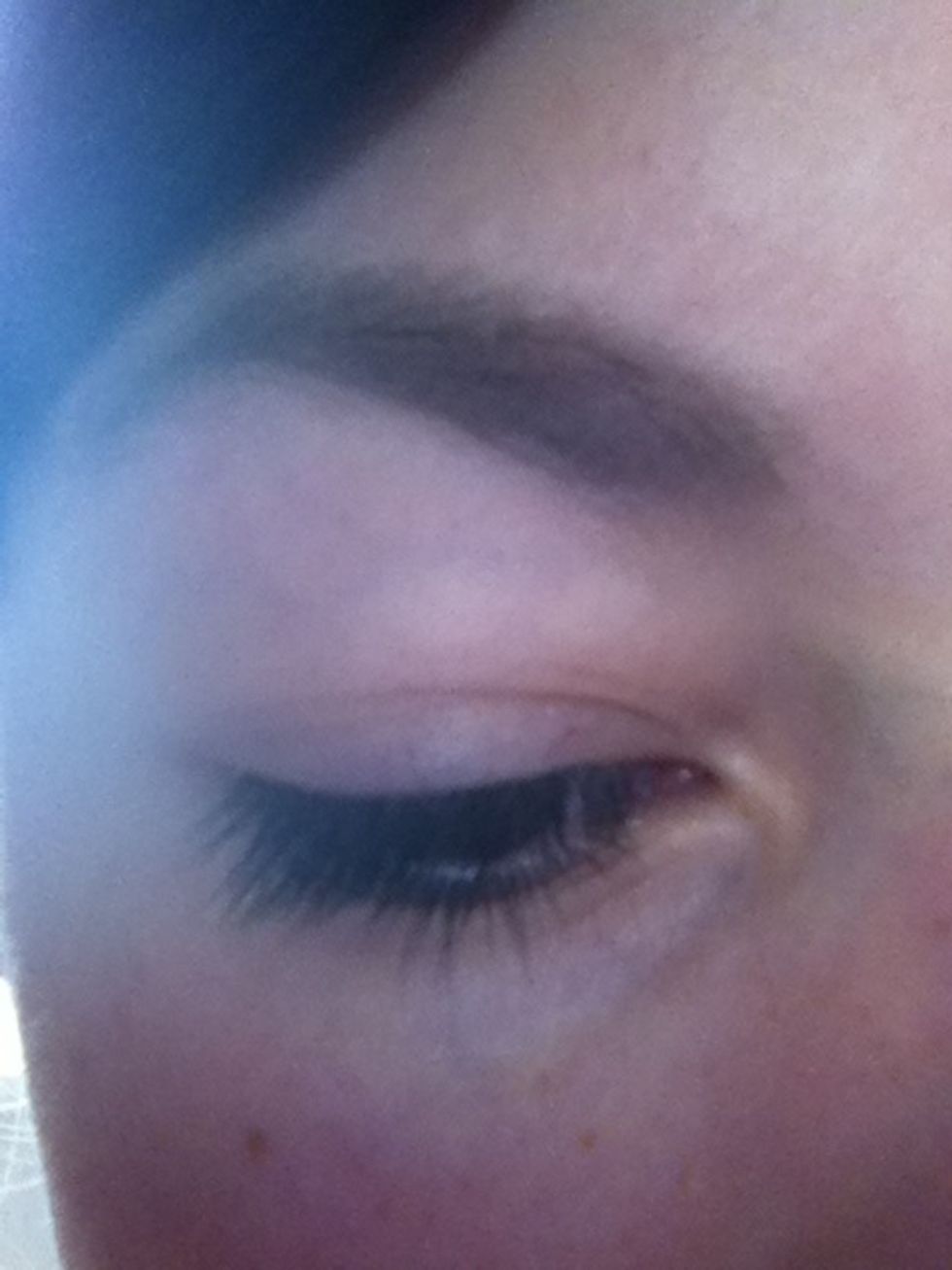 First of all, start with a clean eyelid and a primer.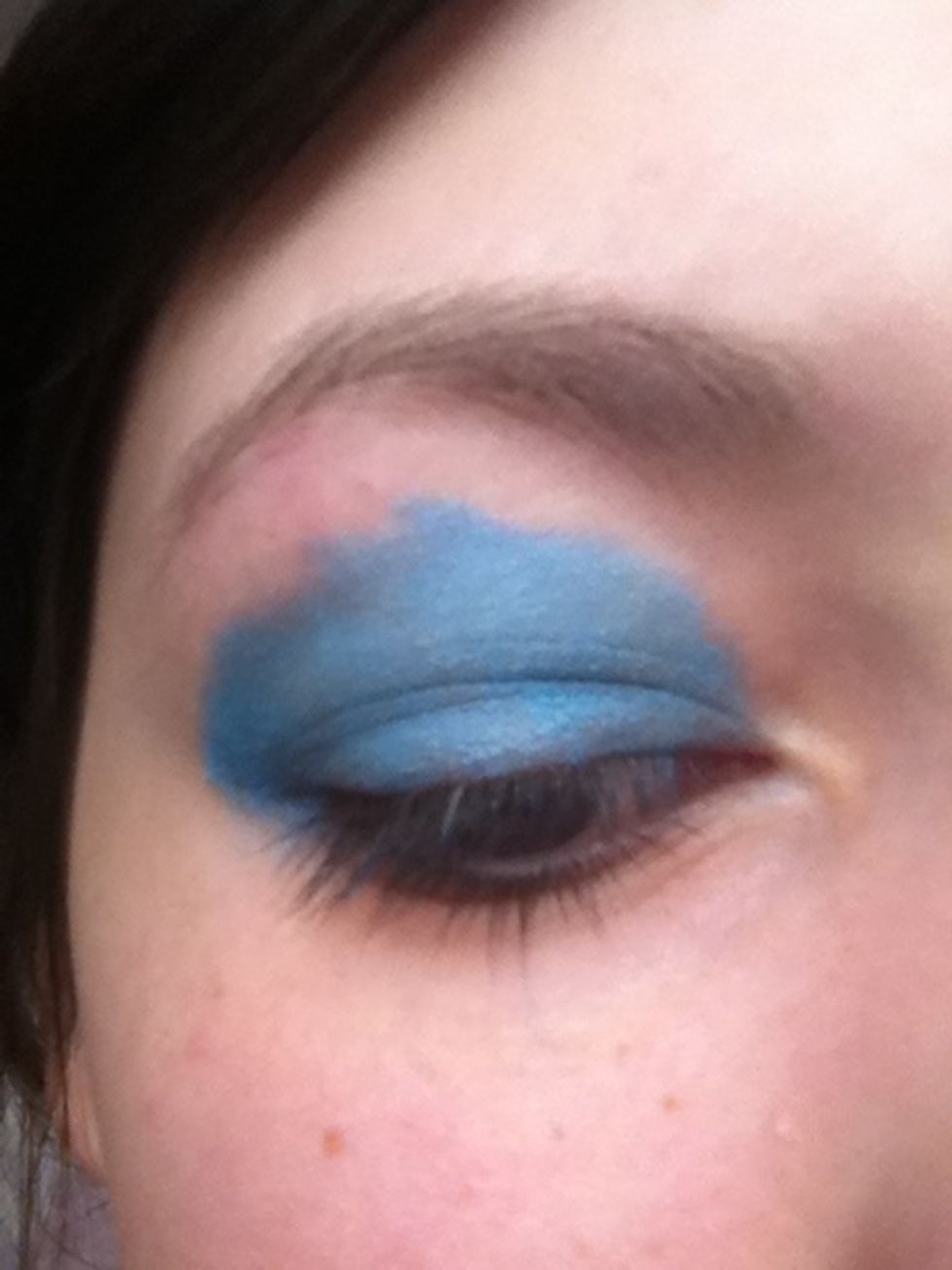 Apply navy (I hadn't got any navy, so I used blue instead) eyeshadow to the whole of the lid, in a dabbing motion to make the colour brighter, rather than faded.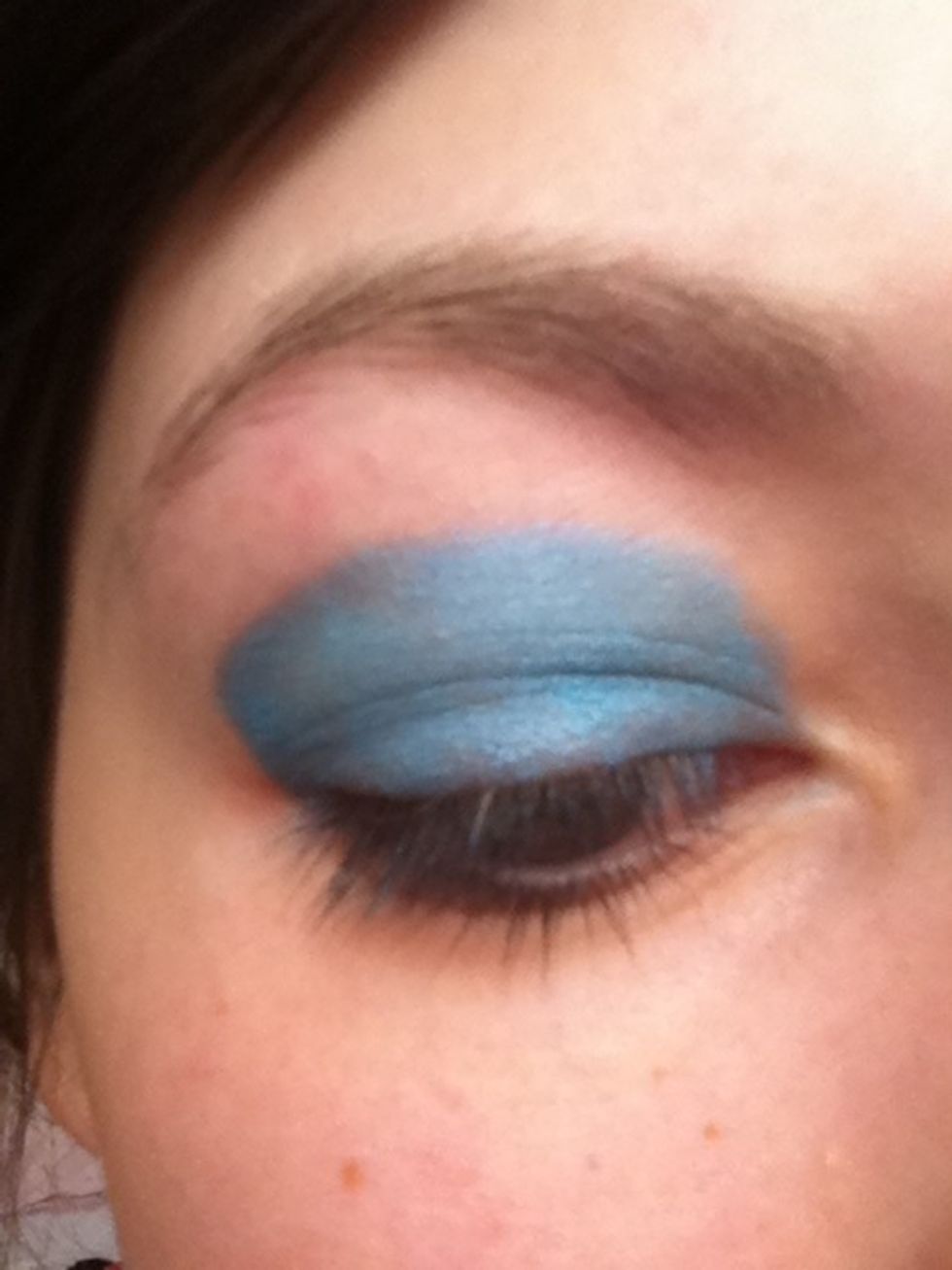 Now clean up the edges with makeup remover to give a smooth look.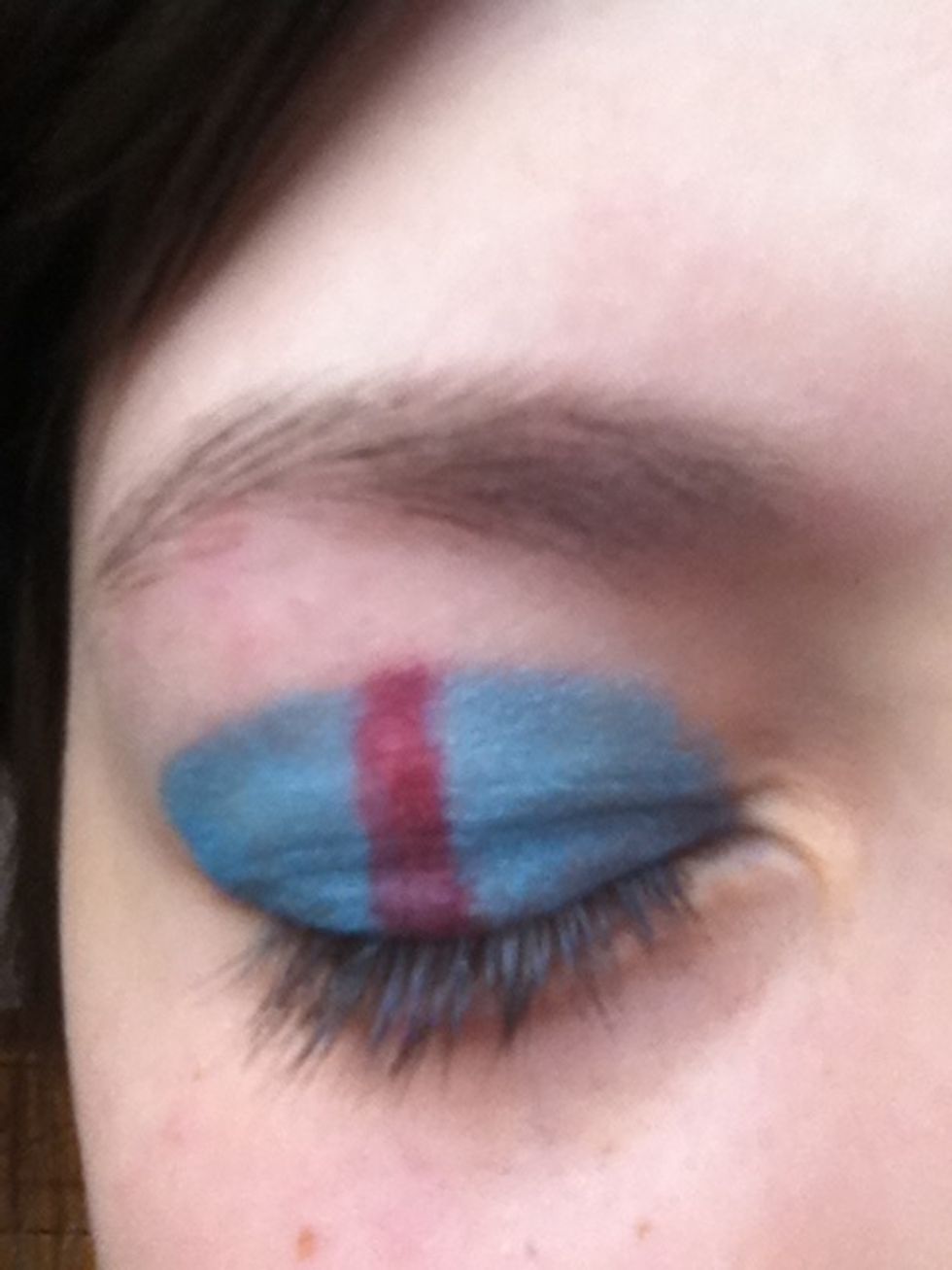 With a red eyeshadow, or a red lipstick and a thin brush, draw a vertical line down your lid.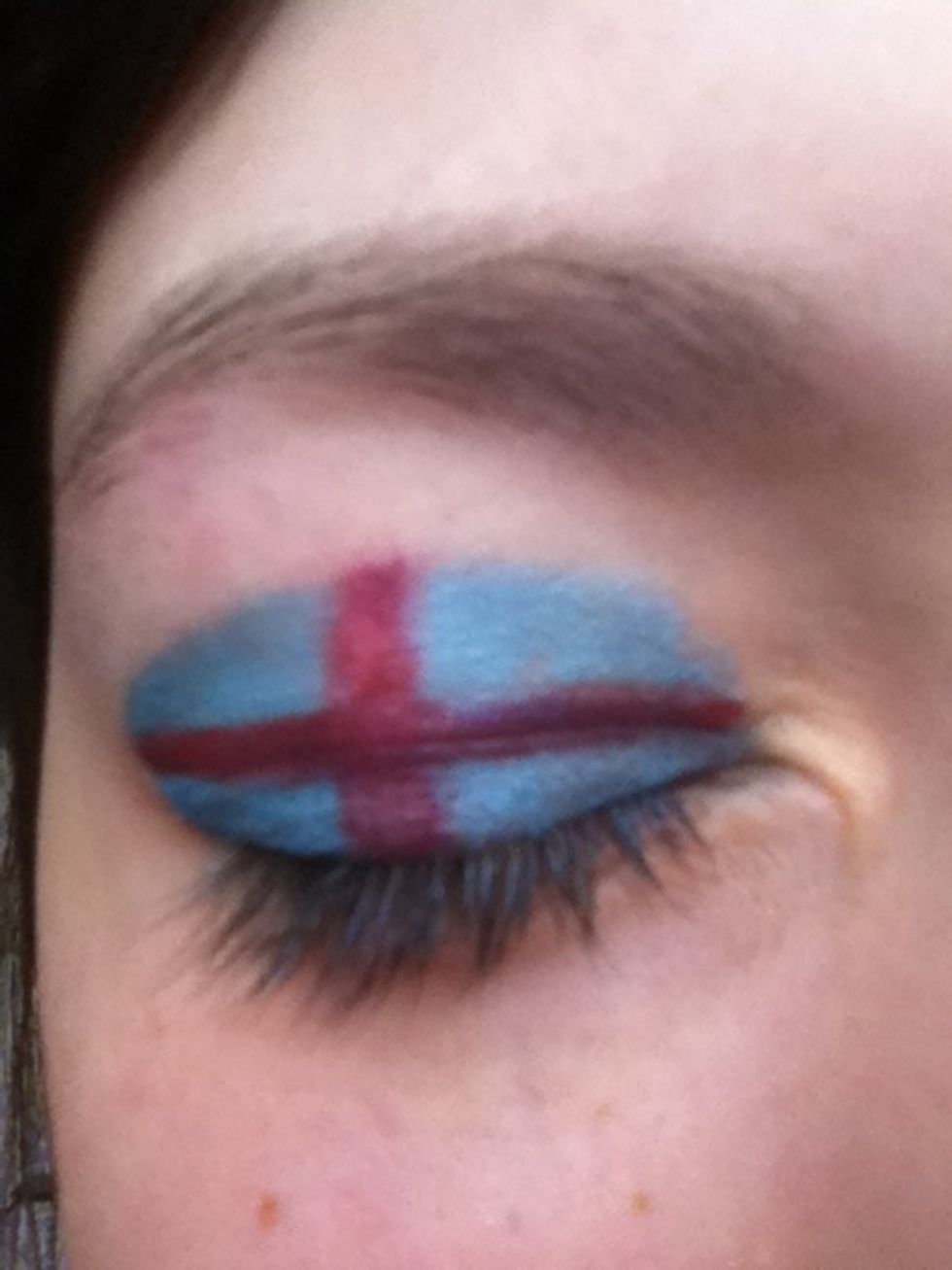 Now draw another line in red, but this time, horizontal.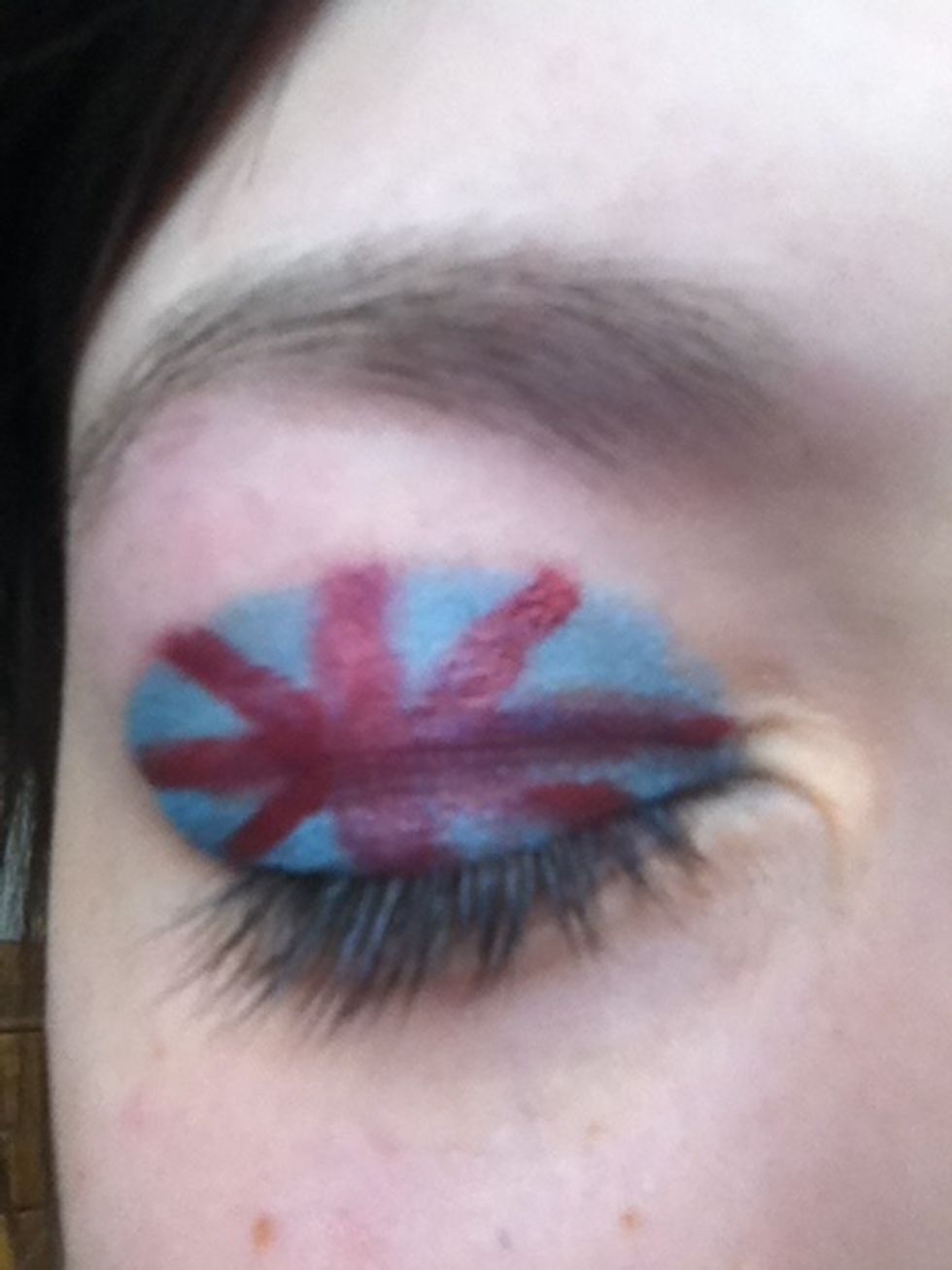 Then draw another four smaller red lines diagonally on your lid, to form an X shape.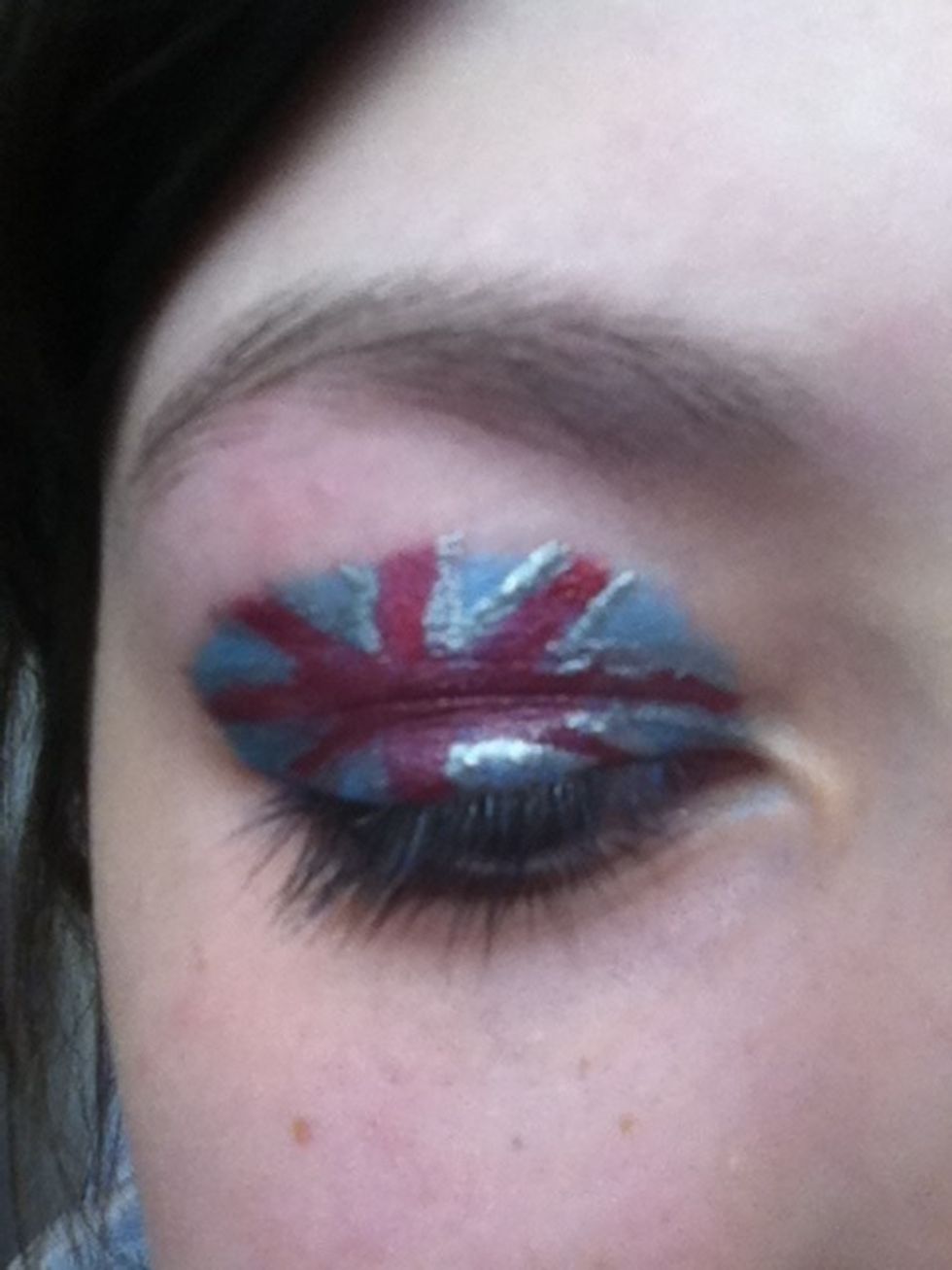 And start to outline all the red lines with a white or silver eyeliner.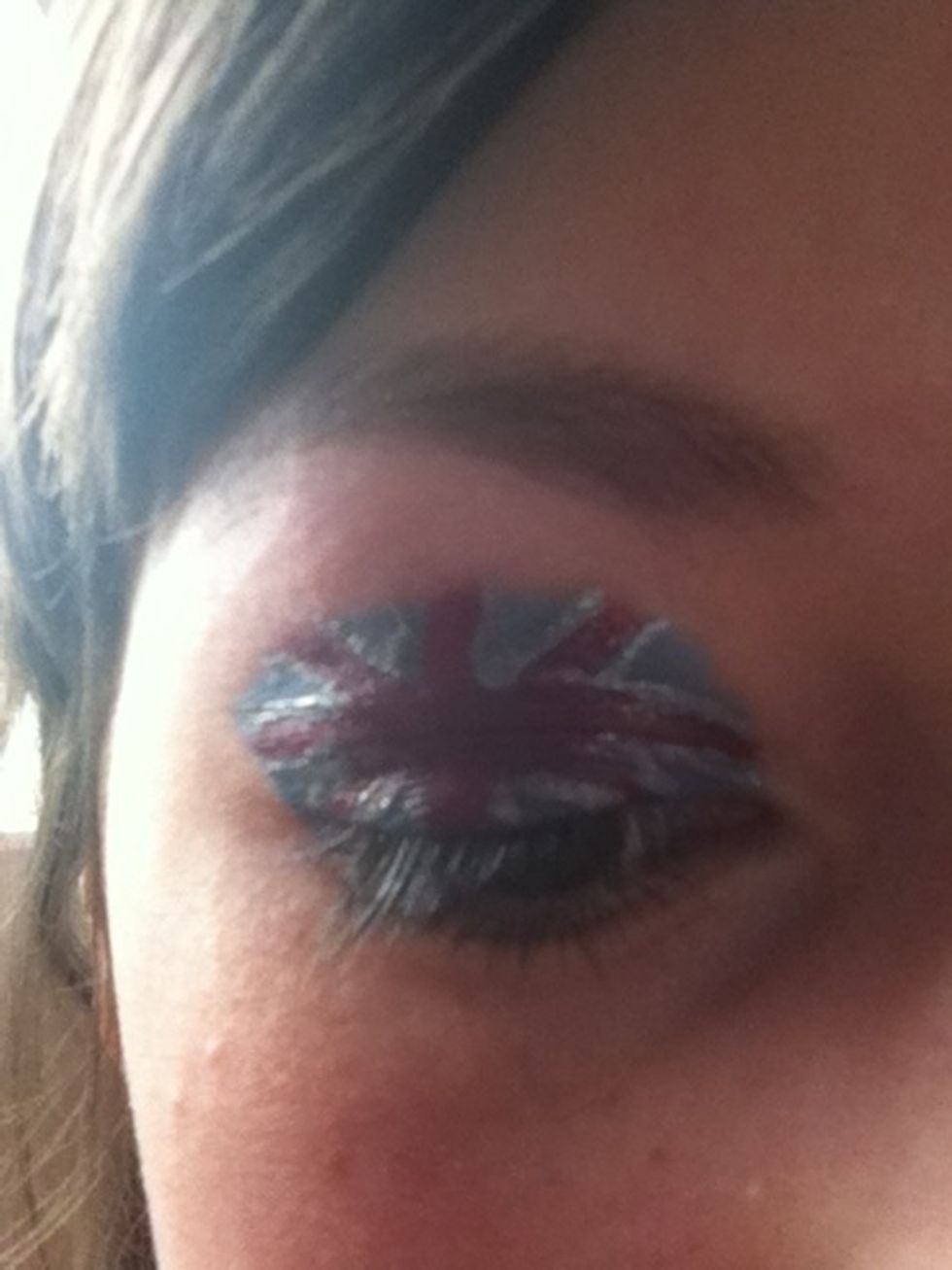 Done!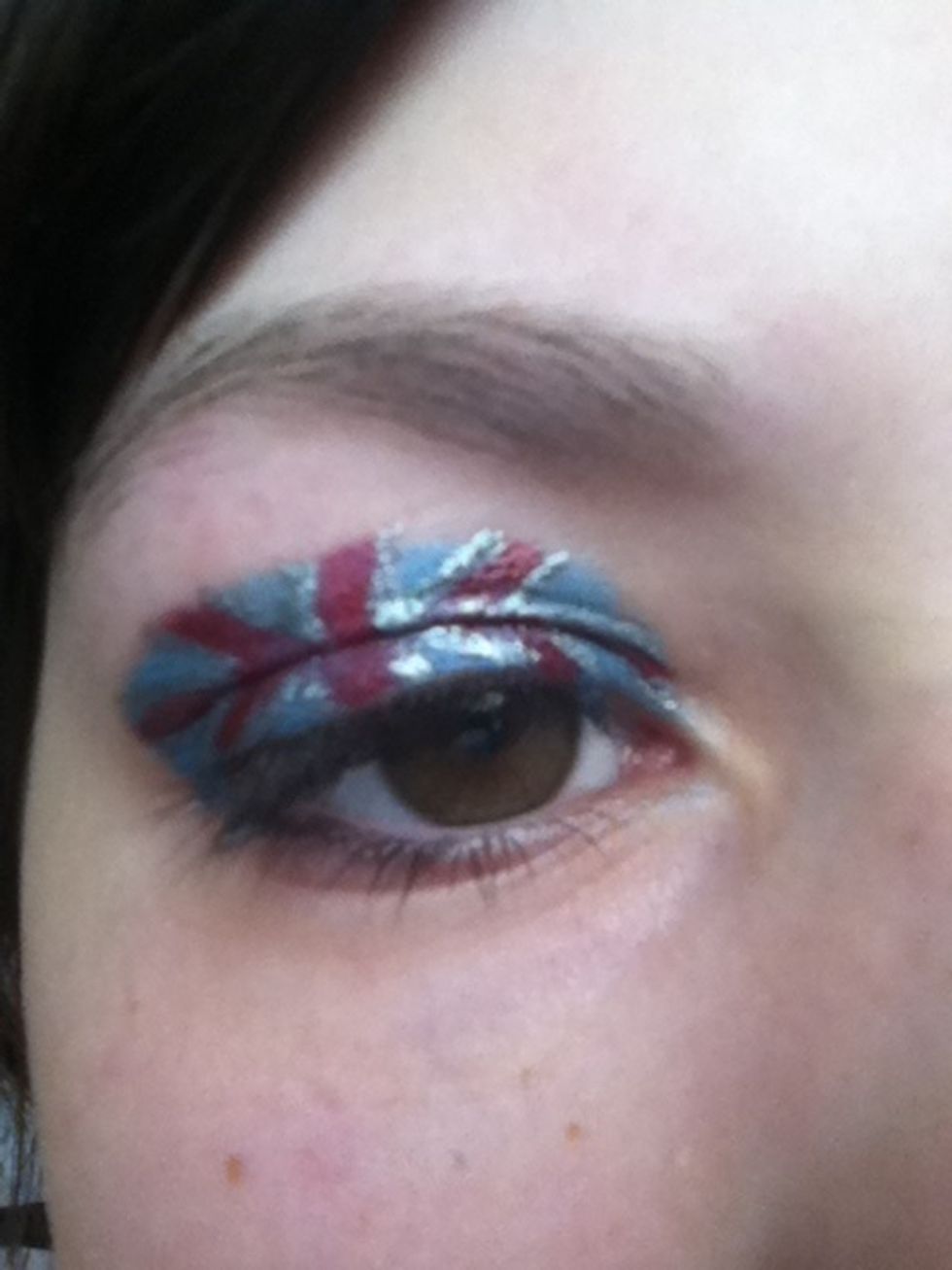 Hope you like it :)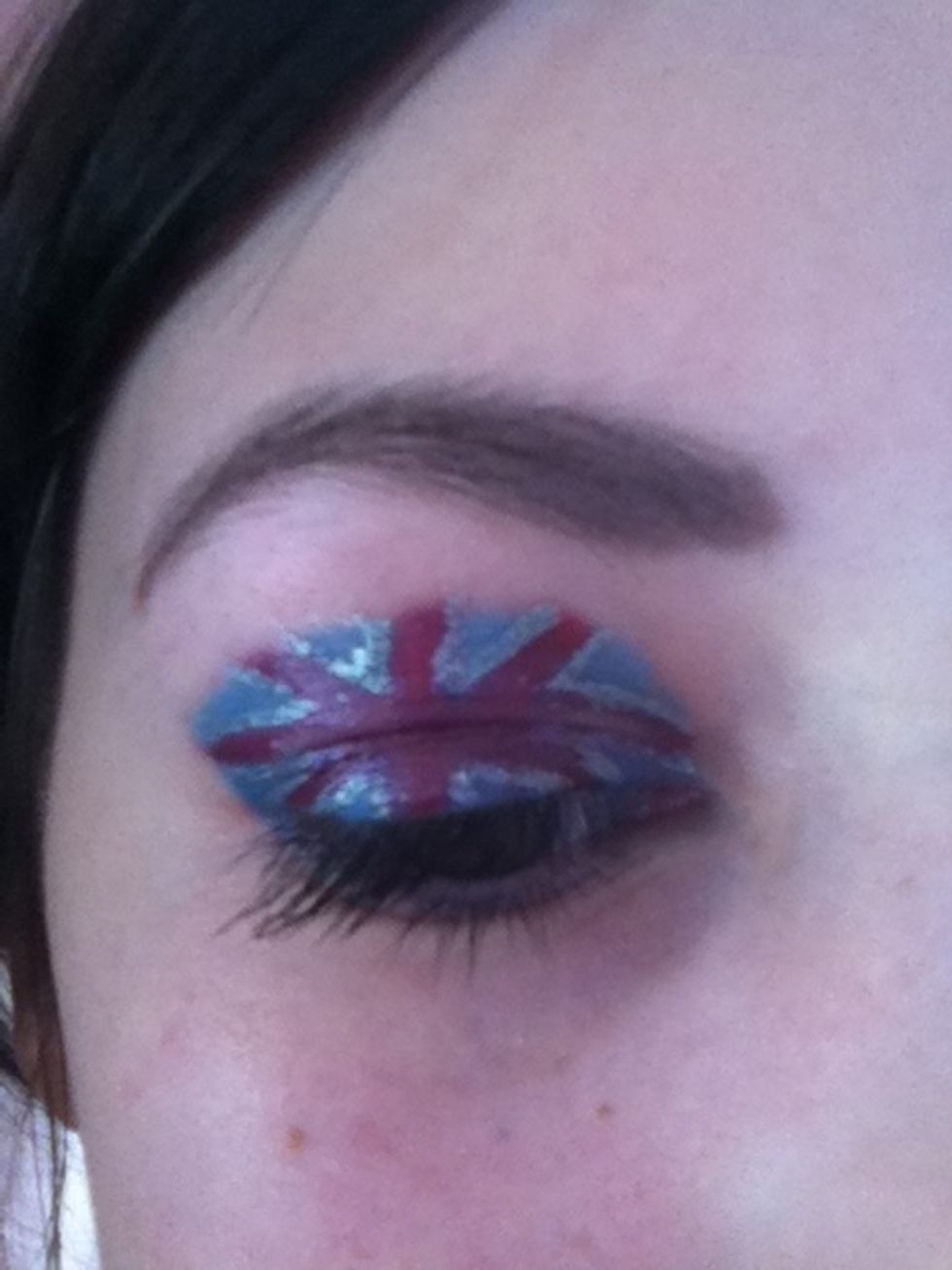 And don't forget mascara and eyeliner if you want!
Done ;)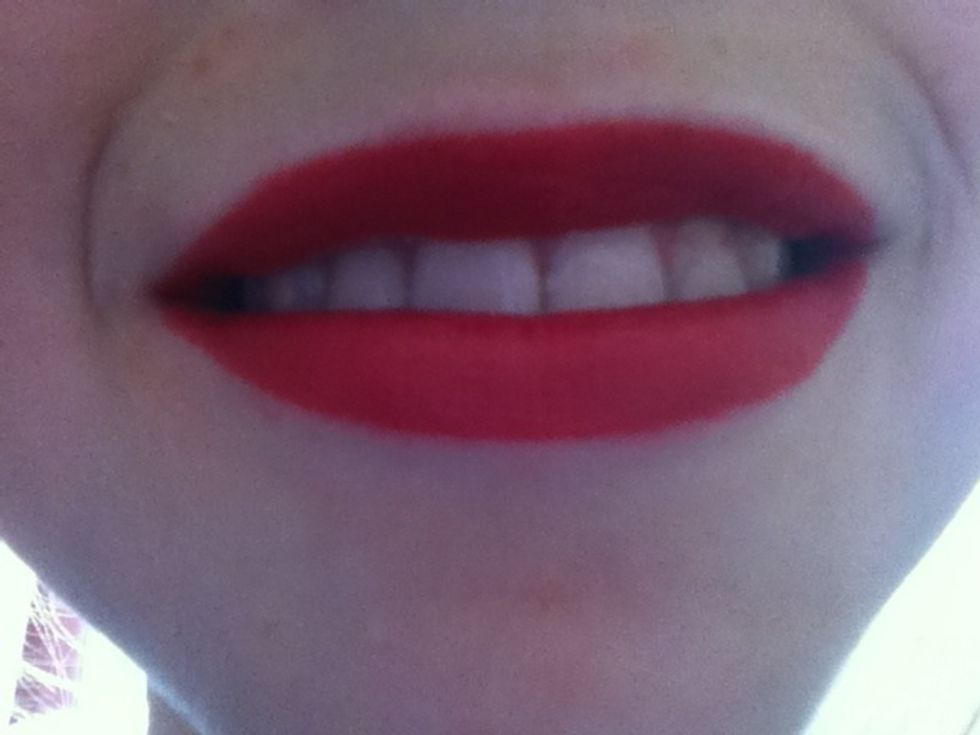 And on your lips, add bright red lipstick for a finishing touch!
Enjoy ;D Please like and comment!
The creator of this guide has not included tools