How to create cute valentine's day nails
Create sweet pink hearts on your nails that everyone will love this Valentine's Day!
24
Start by filing your nails to a round shape. This is optional, I just like the design better on round nails!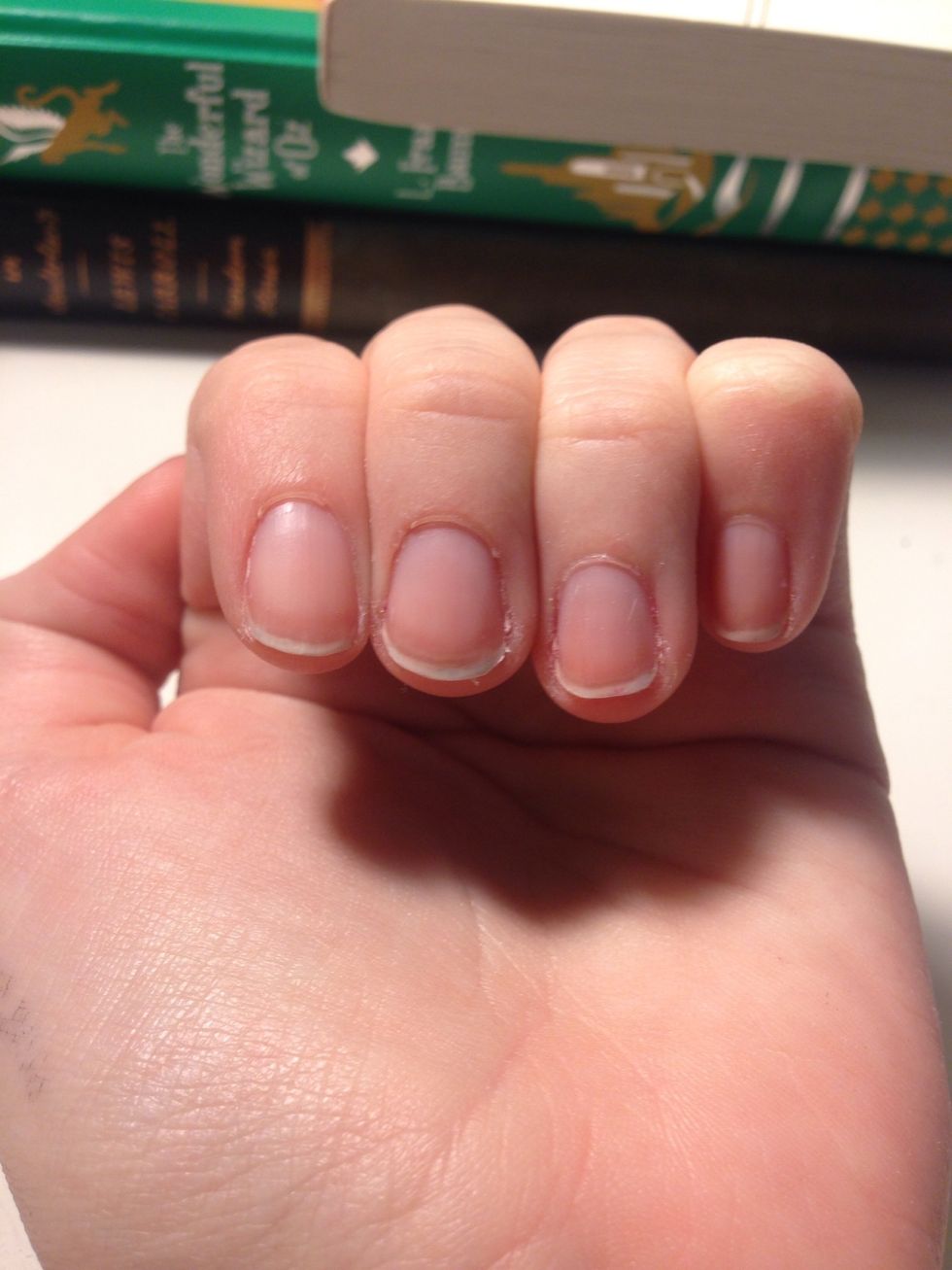 ...like so!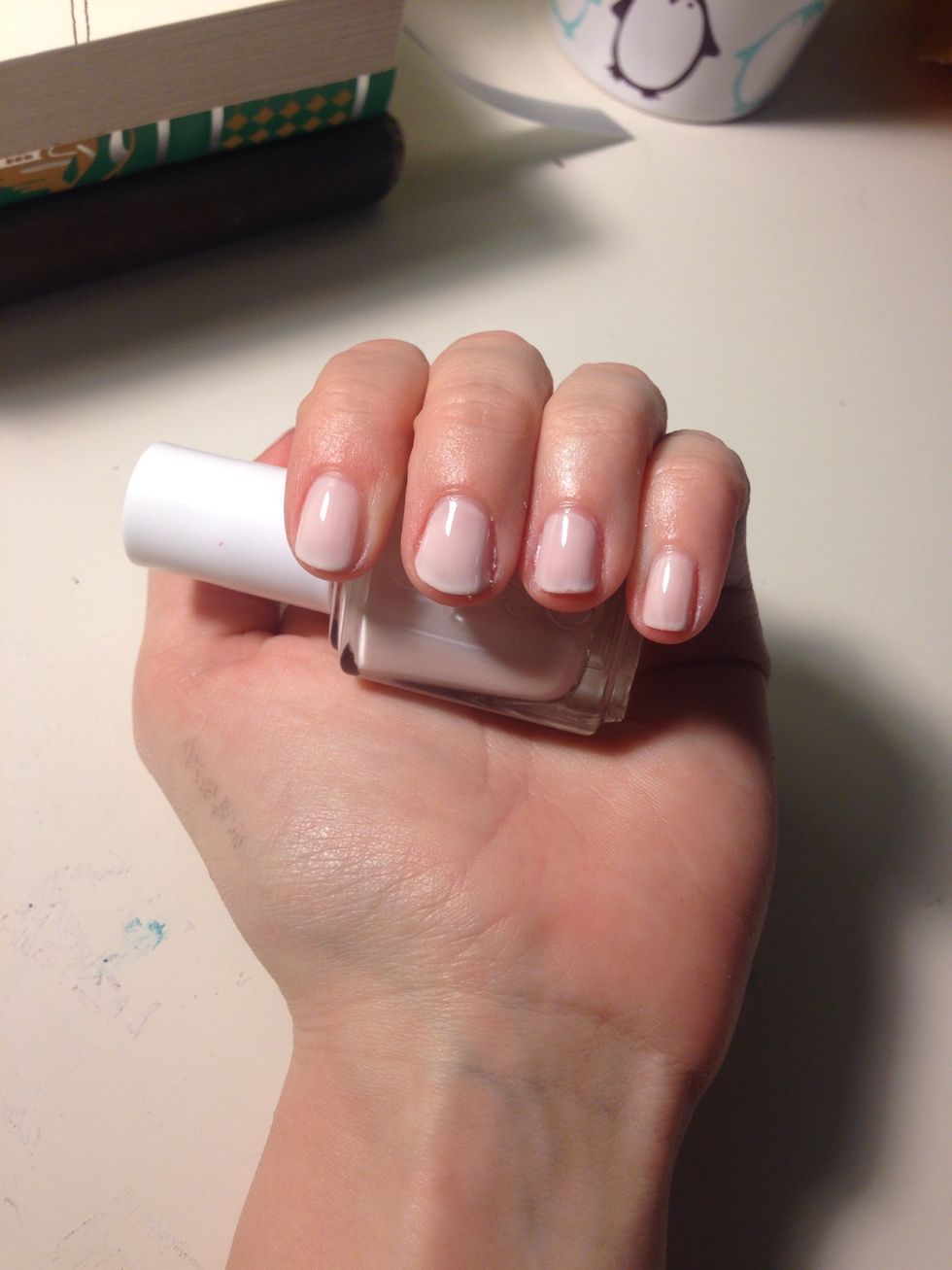 Apply your light pink polish to all nails. I used Essie--Ballet Slippers. My polish is very thin so I used 3 coats--you can see my tips but that's alright as the design covers them!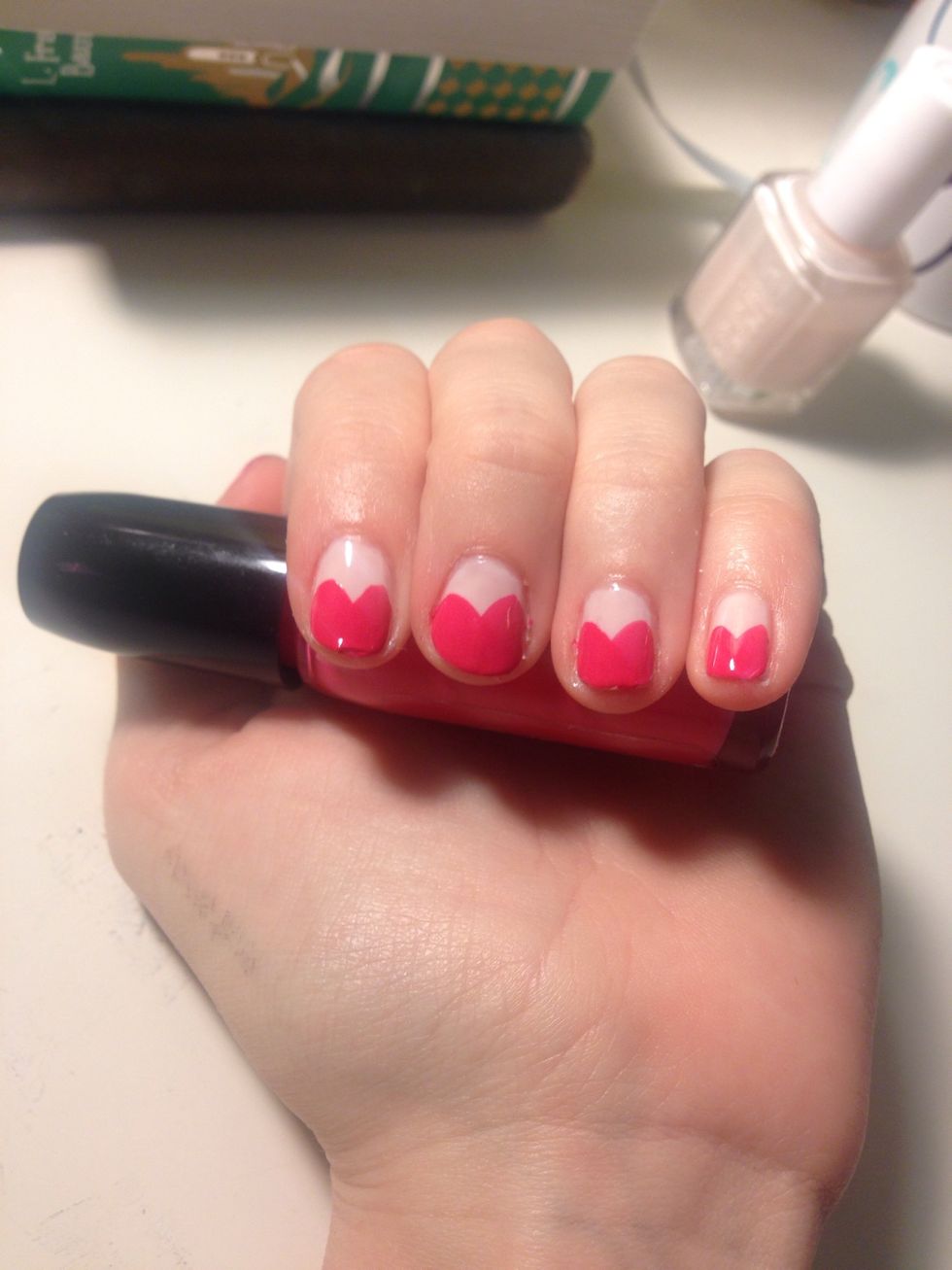 Using your dark pink polish, paint two bumps like the top of a heart on the tips of your nails. This is Sally Hansen--Love Rocks.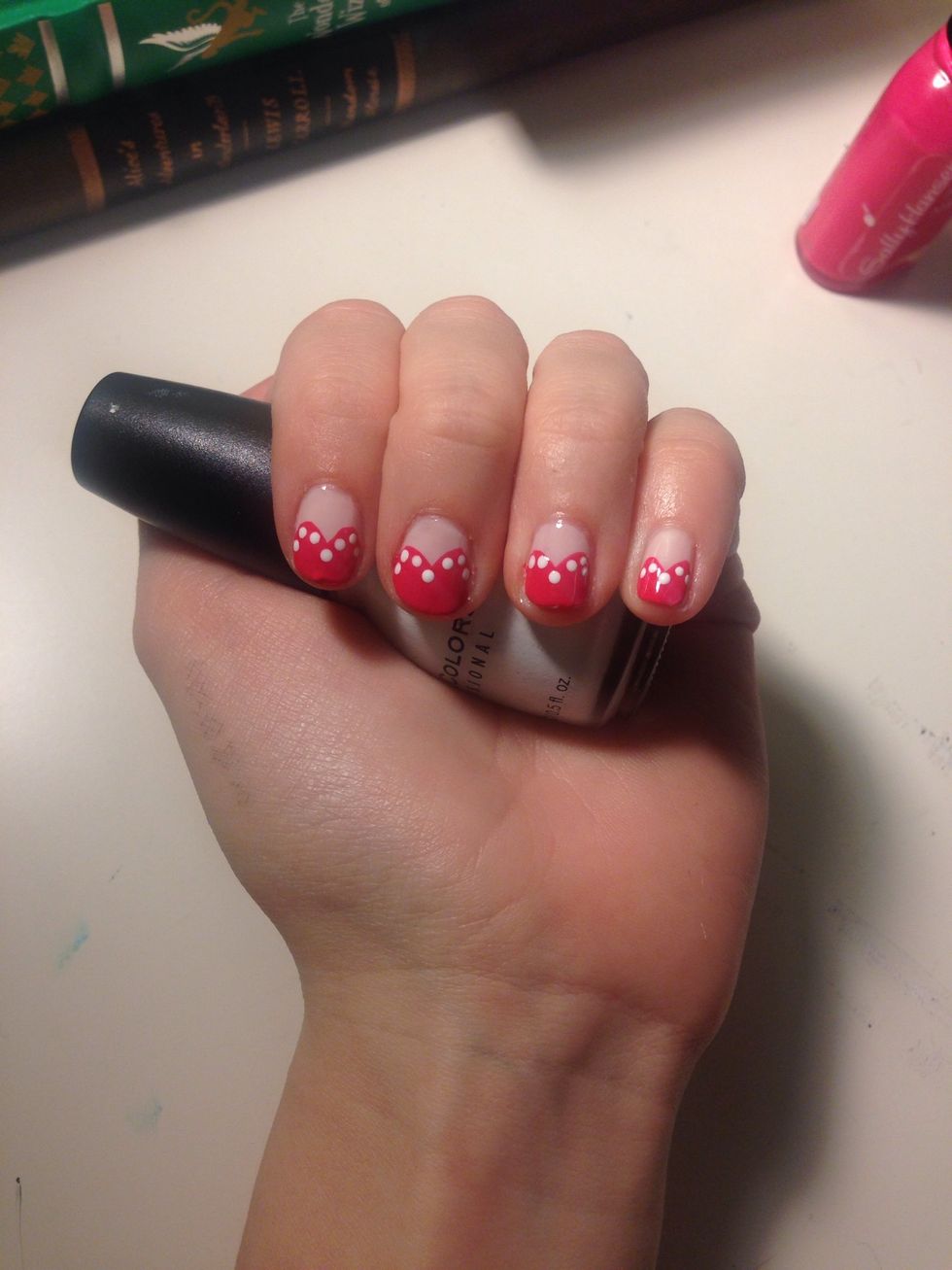 Using a pen/pencil/toothpick/anything with a small dotted point, create small dots of white polish around the tops of your hearts. Let your nails dry completely.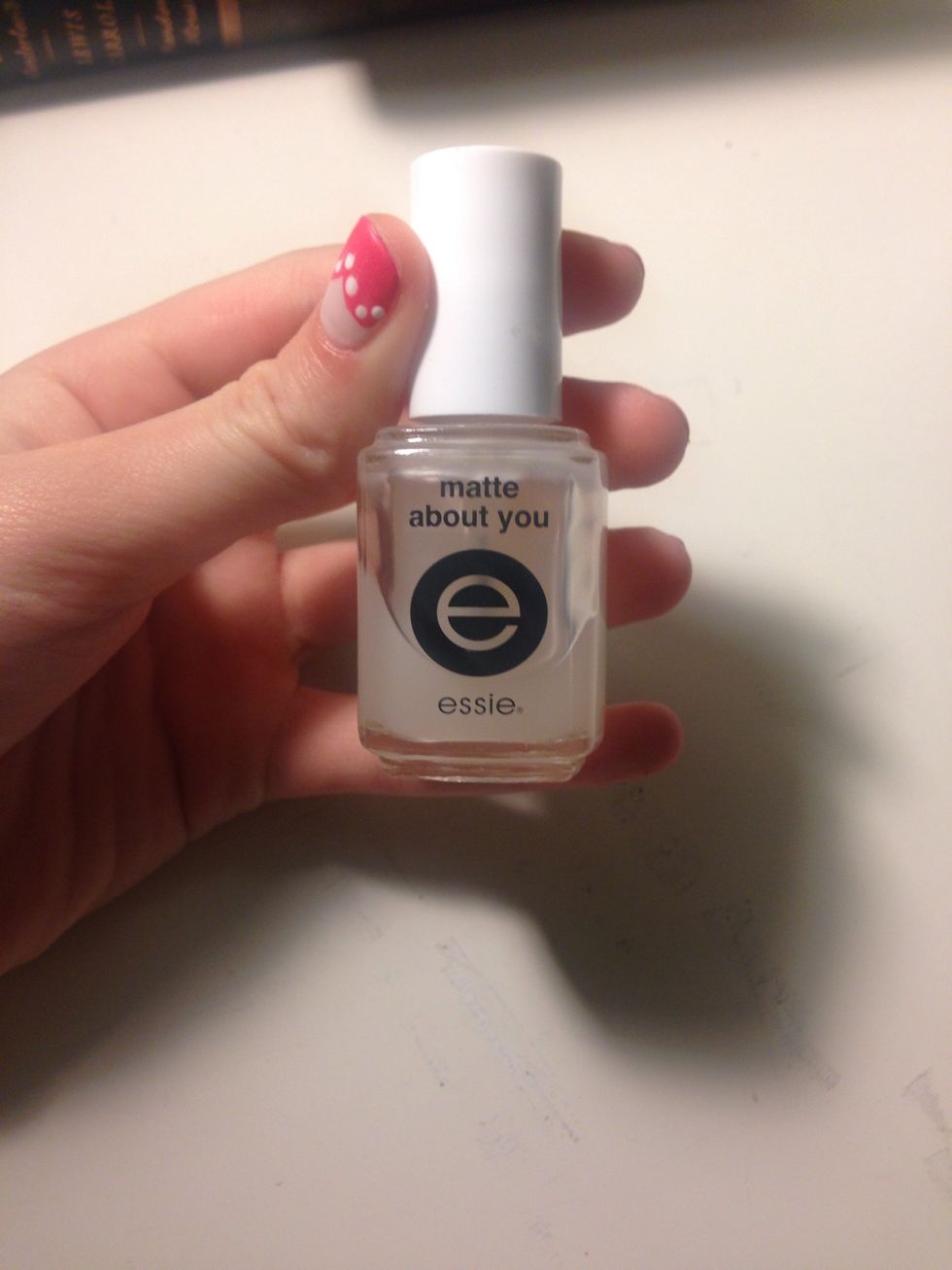 Once your nails have dried completely, it's time to add your topcoat! I love this look matte so I used Essie's Matte About You. Of course the matte look is optional & you can use a regular clear coat!
This is the final product! Have fun and have a Happy Valentine's Day!
Dark Pink Nail Polish
Light Pink Nail Polish
White Nail Polish
Clear coat or Matte Coat
Pen, Pencil or Toothpicks
Nail file
Eilidh Currie
Hi! I used to have a Snapguide account years ago but this is my new one. I take guide requests so if there's anything you want to see, let me know! ❤️