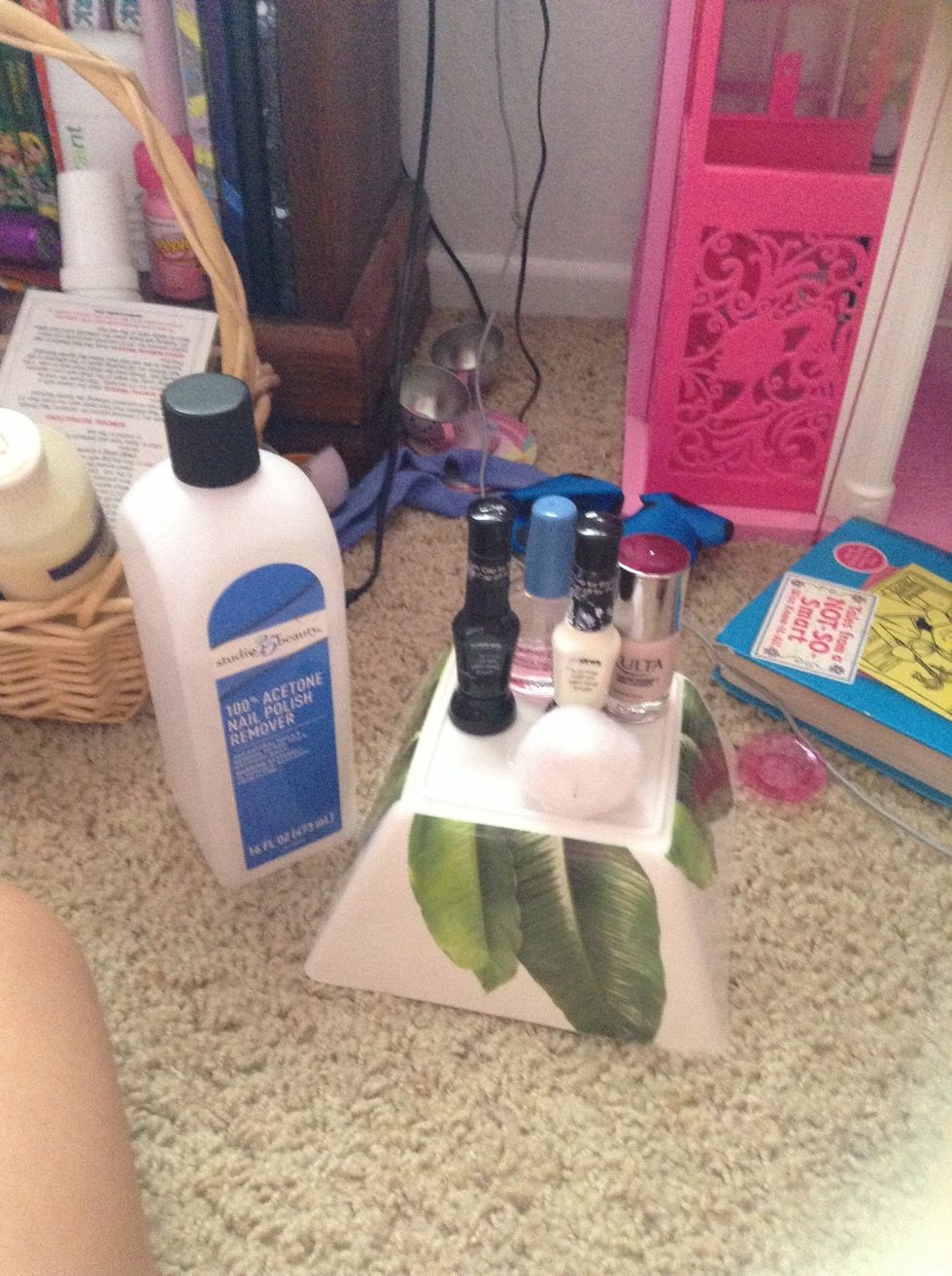 Gather your supplies
Start by taking off an existing polish.
Wash ur hands and make sure they are super dry.
Then, put on 1 coat of clear
Add 3-4 coats of light pink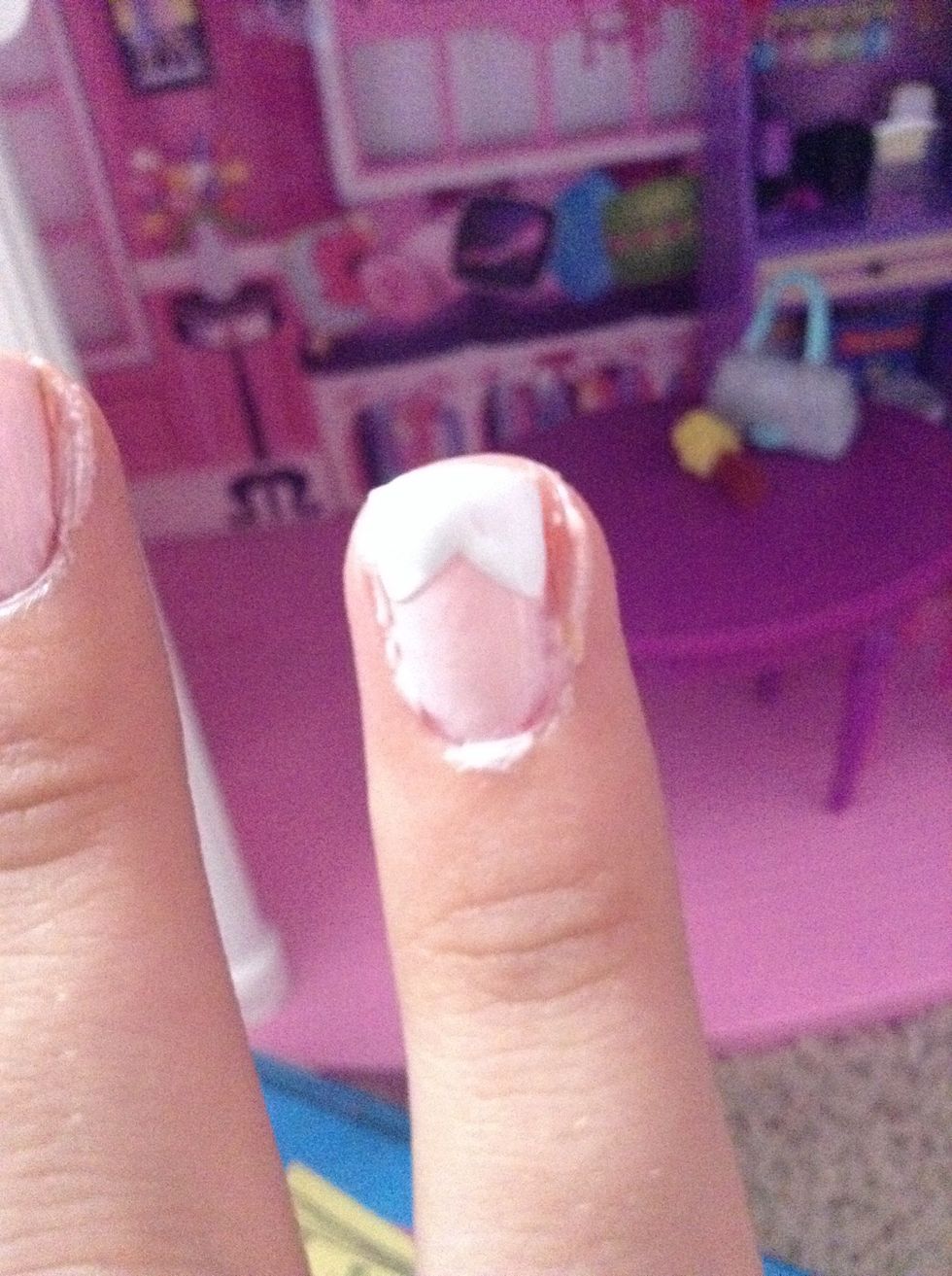 Add a " collar" at the top of the ring finger nail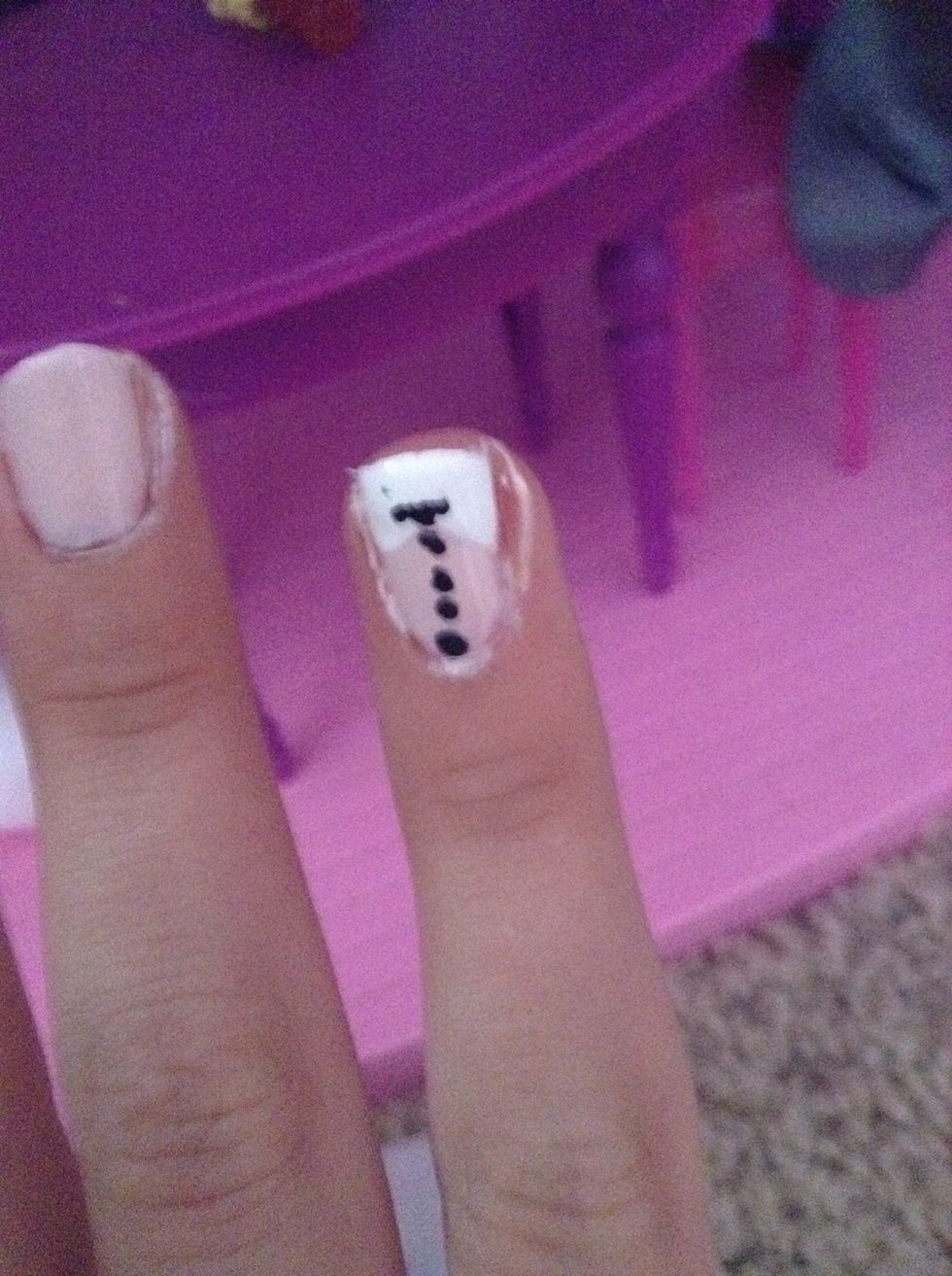 Then add buttons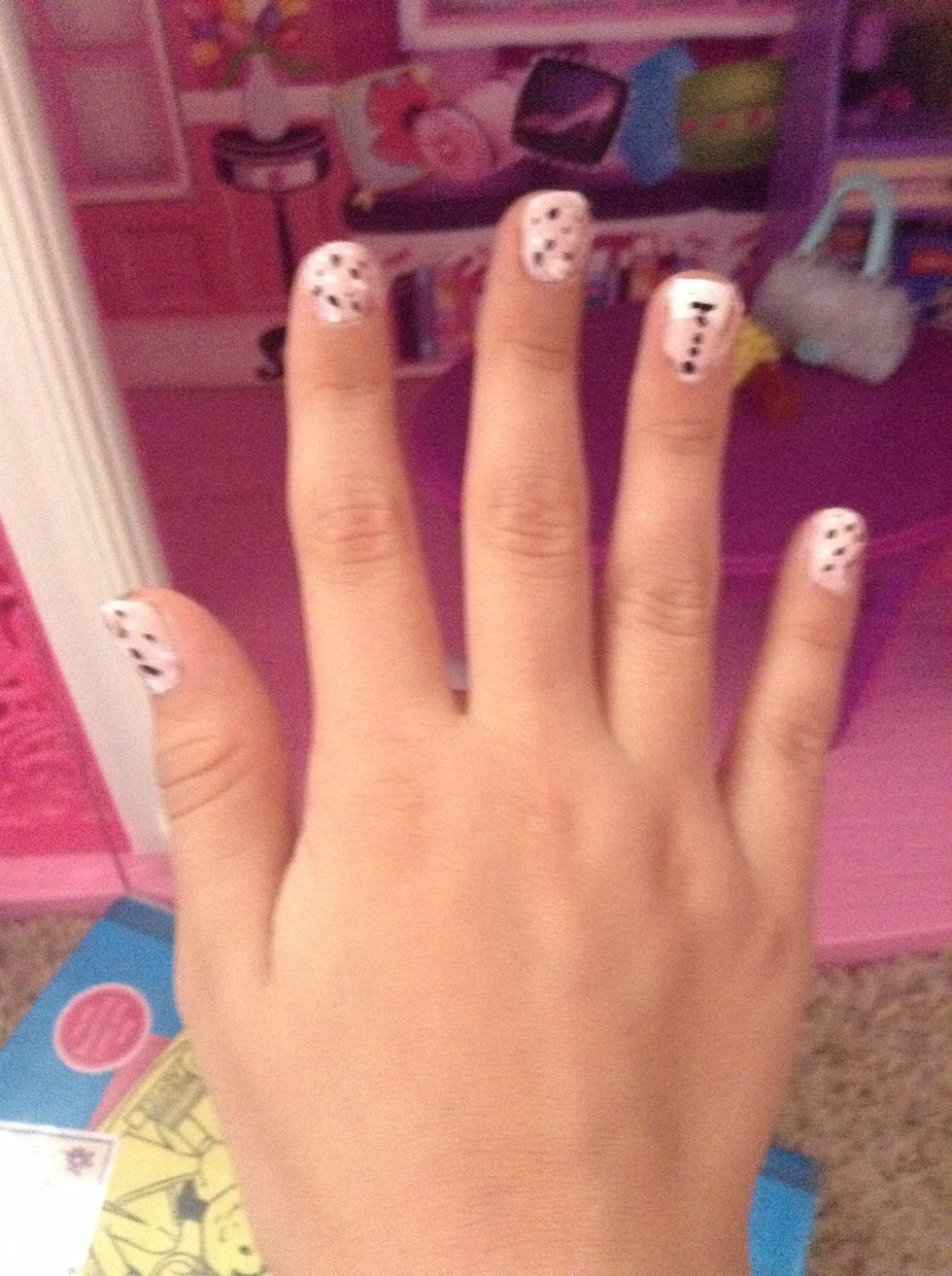 Add black and white dots on the other nails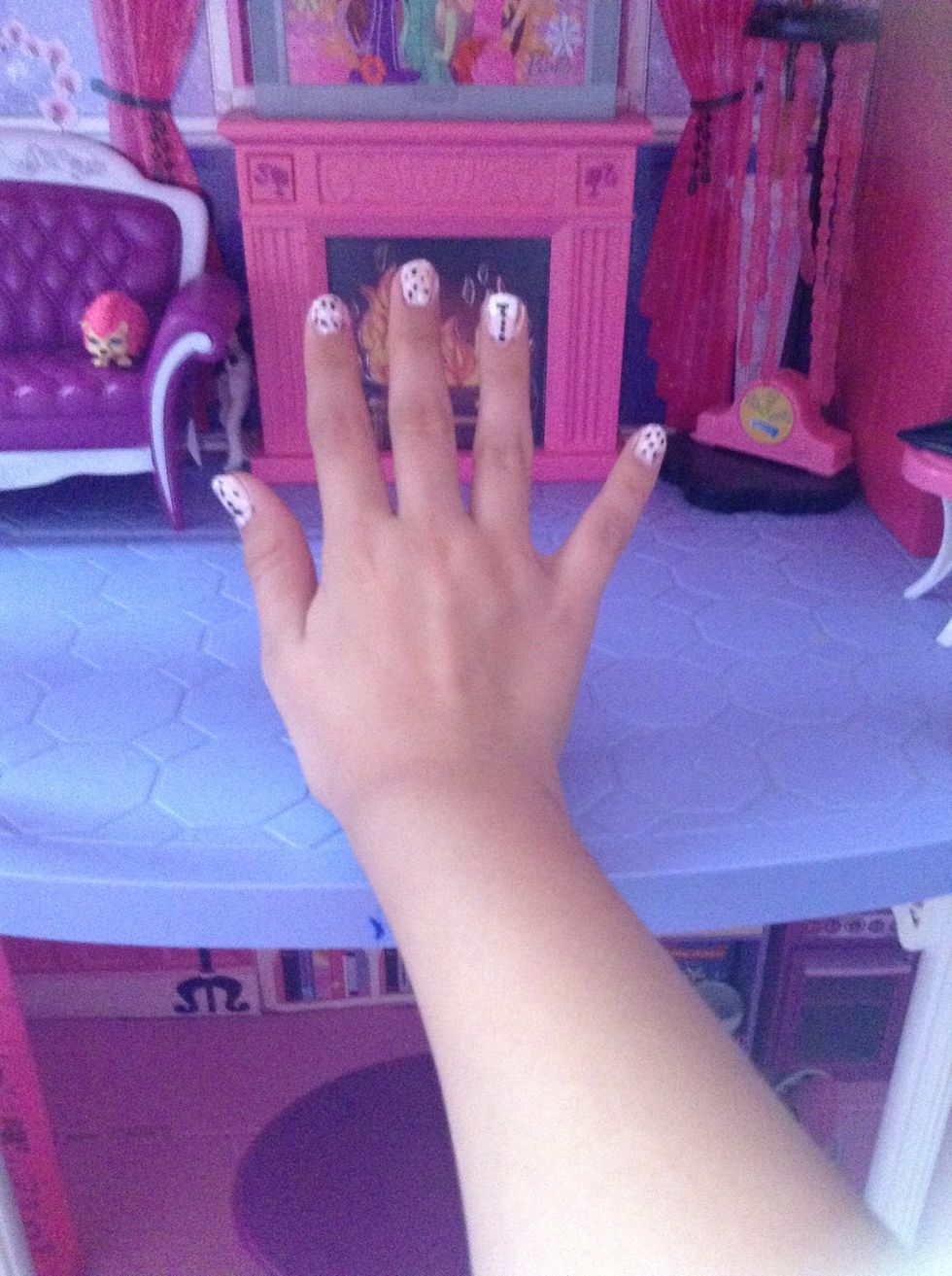 Finished! Hope you guys enjoyed!
Light pink nail polish
Cotton balls
Nail polish remover
Black and white thin brush nail polish
Sailorscout 898
Hey guys I love Hatsune Miku and Sailor moon. Follow me and I'll follow back. Bye love ya!