How to create cute love inspired nail art designs ;)
Create Cute LOVE Inspired Nail Art Designs ;)
33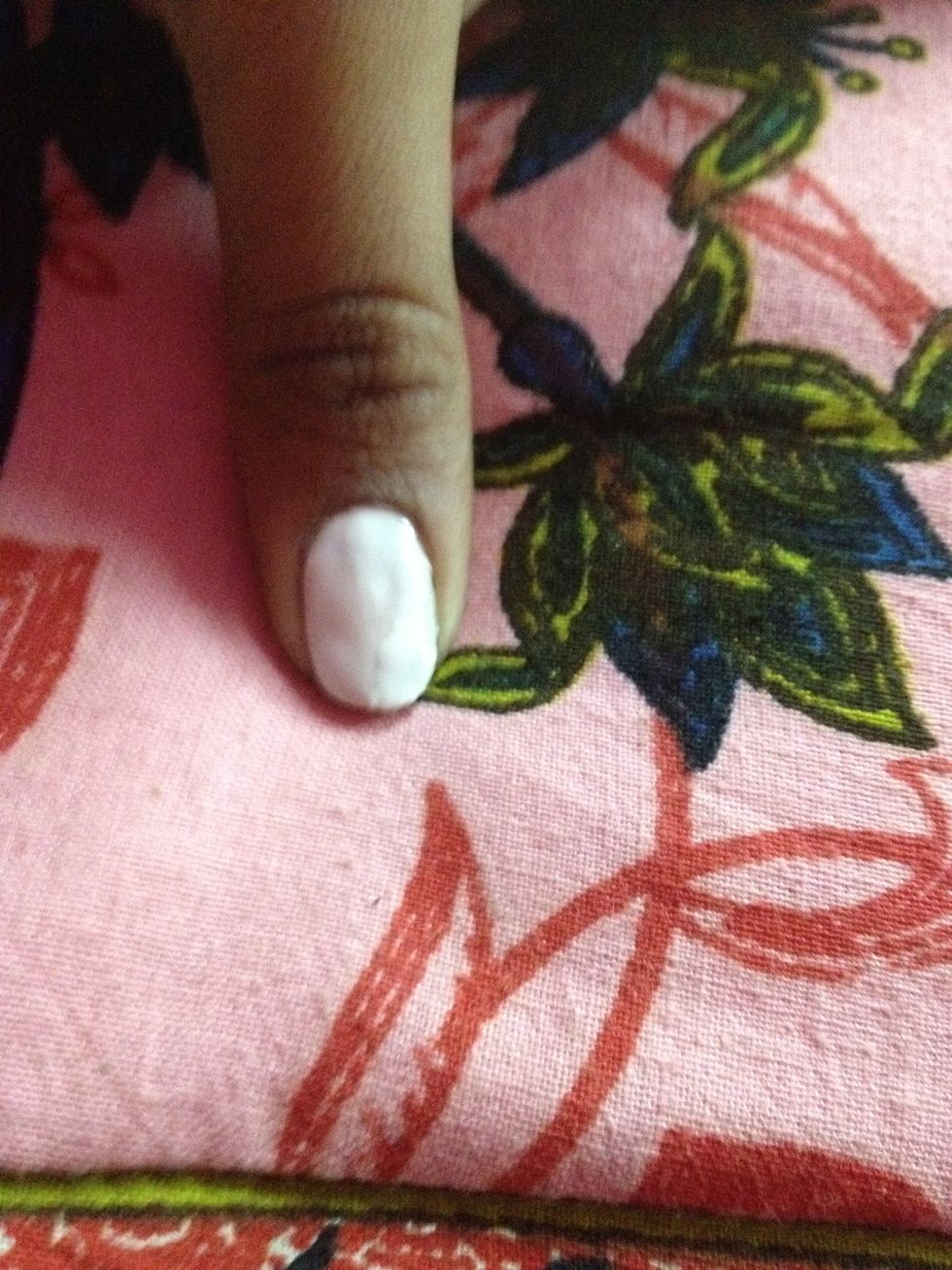 1.Colour the base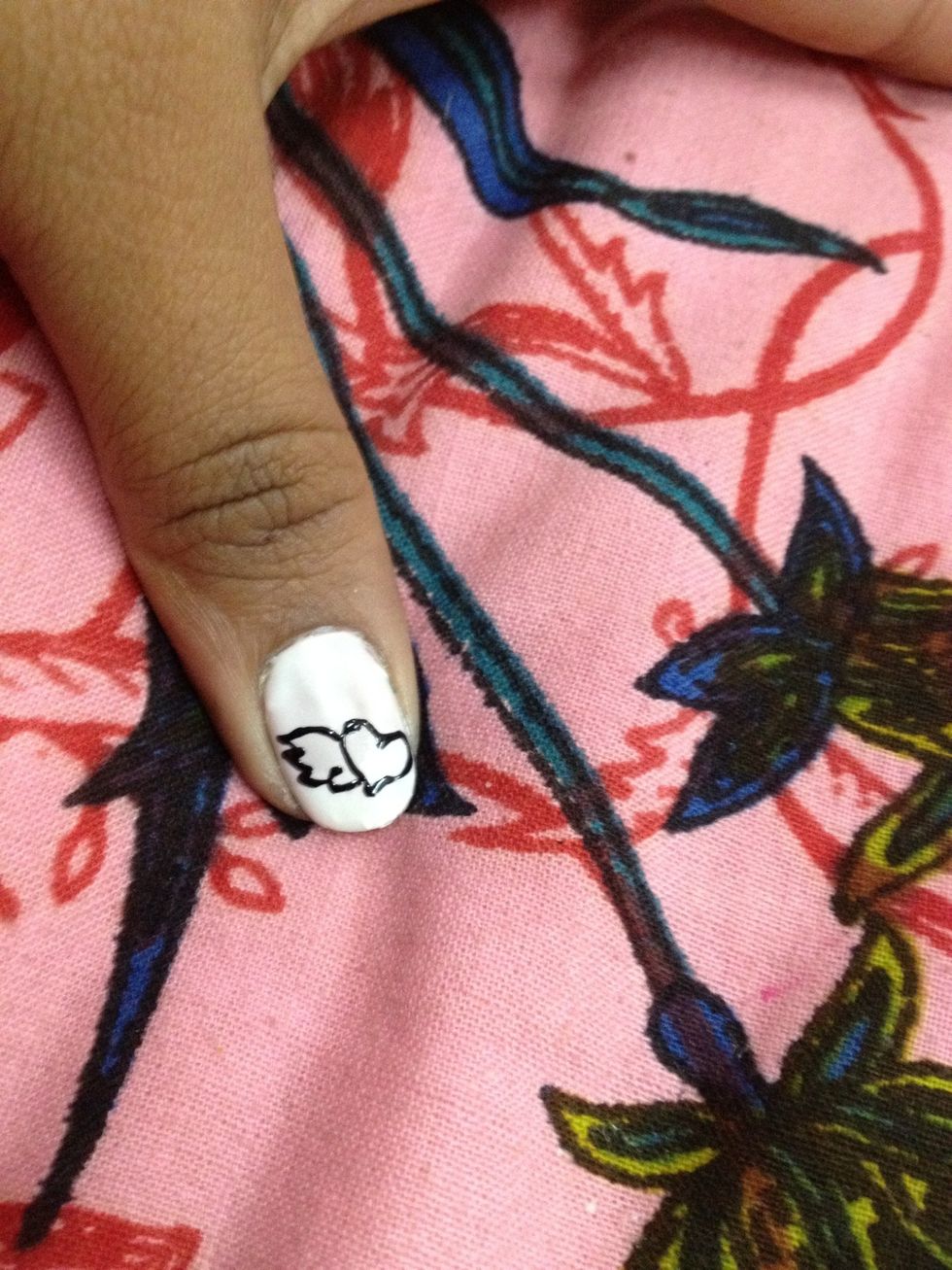 Outline the design you want..if you have longer nails draw wings on both sides!
Fill in the colour and it's done!!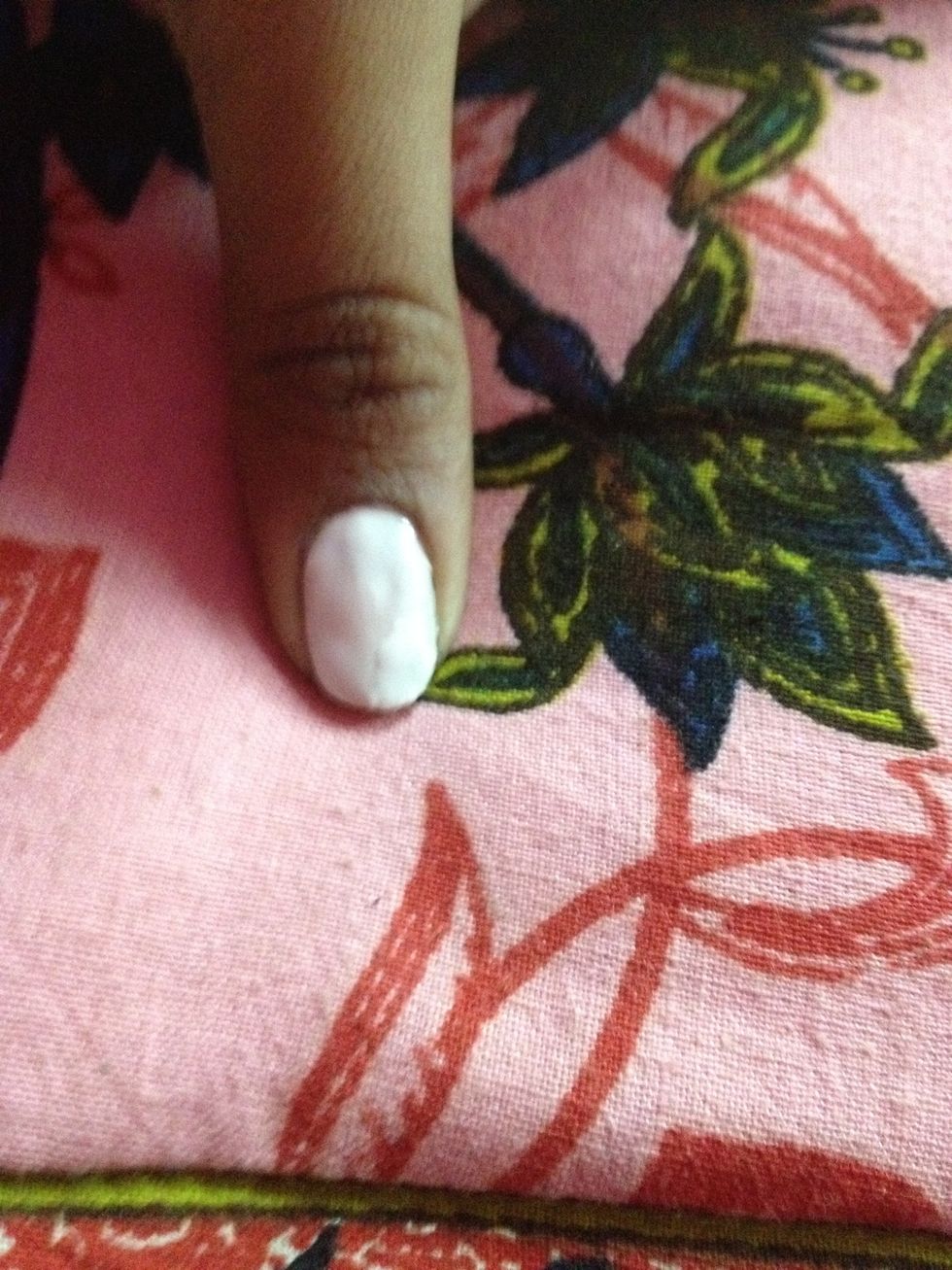 2.Colour the base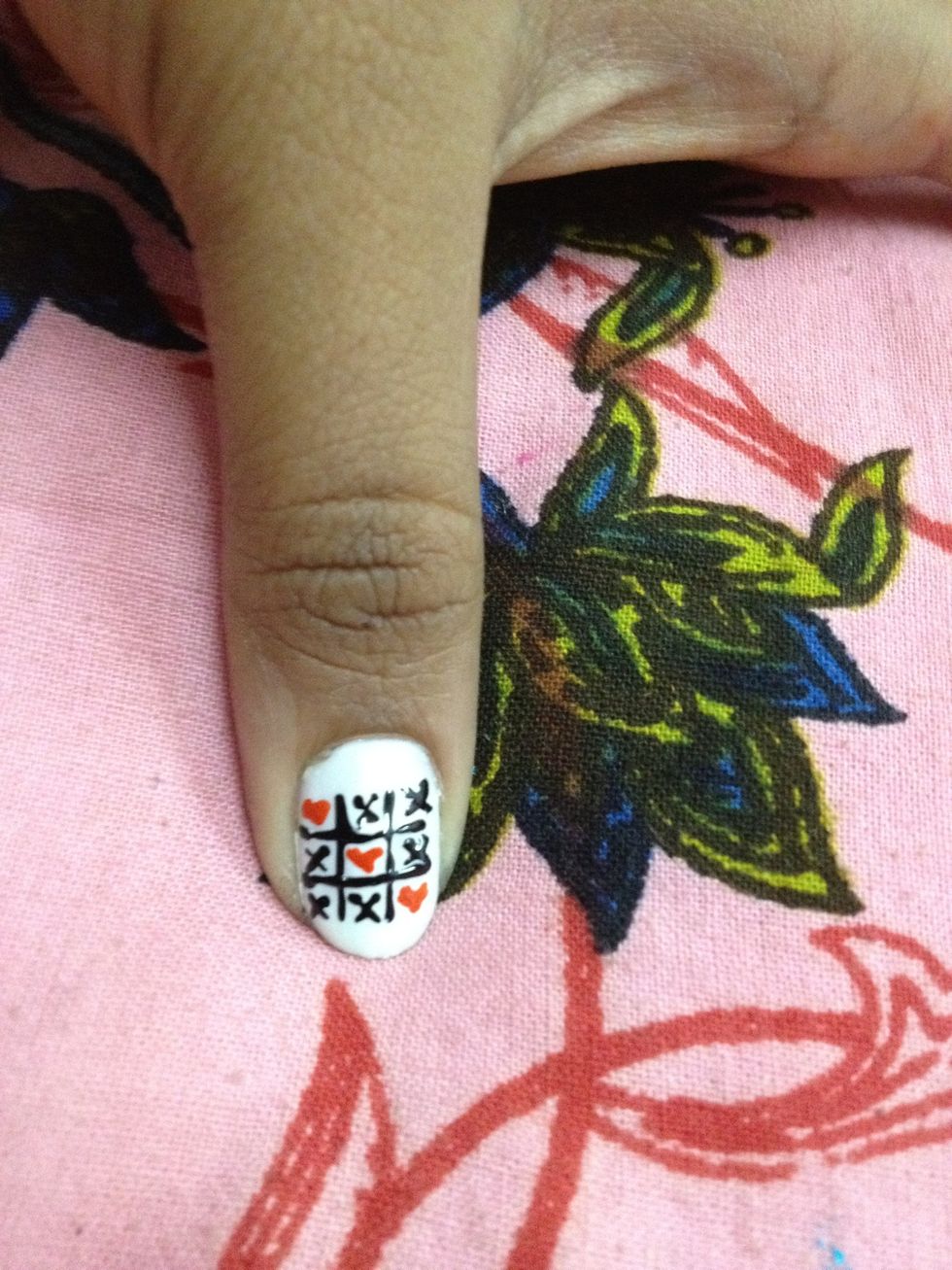 Just draw with a pen or toothpick!!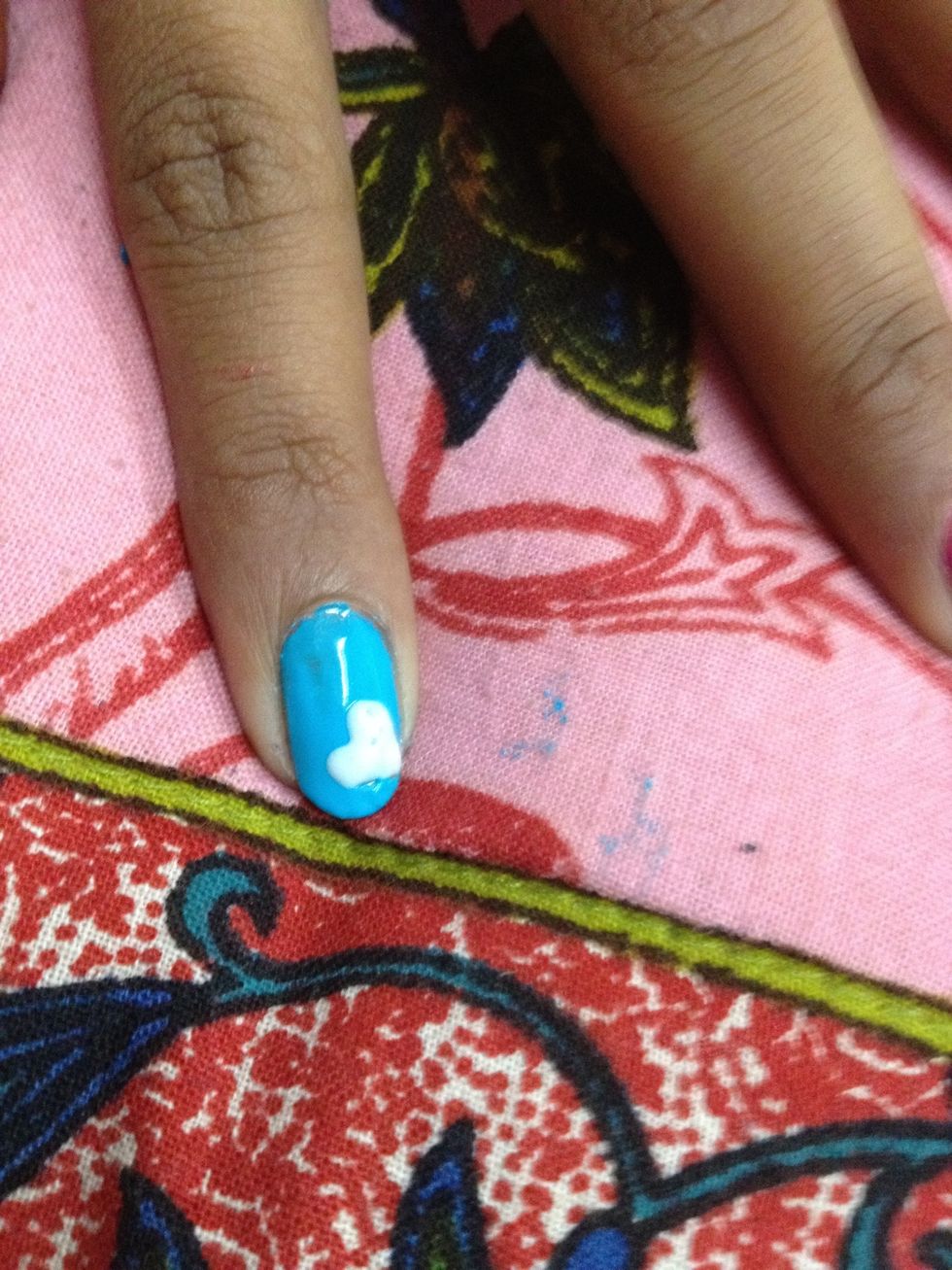 3.add a base colour Draw a heart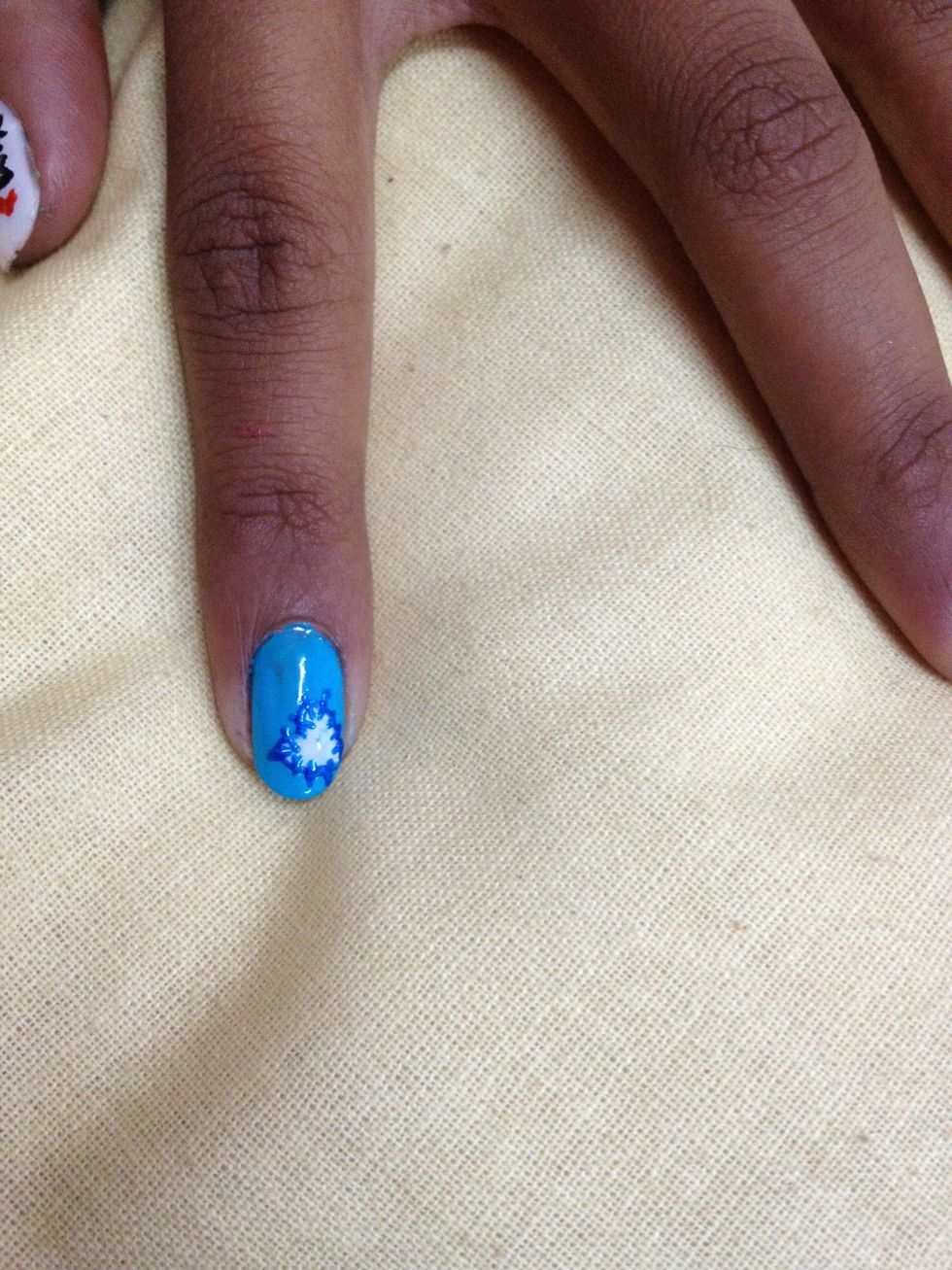 Now add a stitch design to look as if it was sewn in!!
4.Add the base colour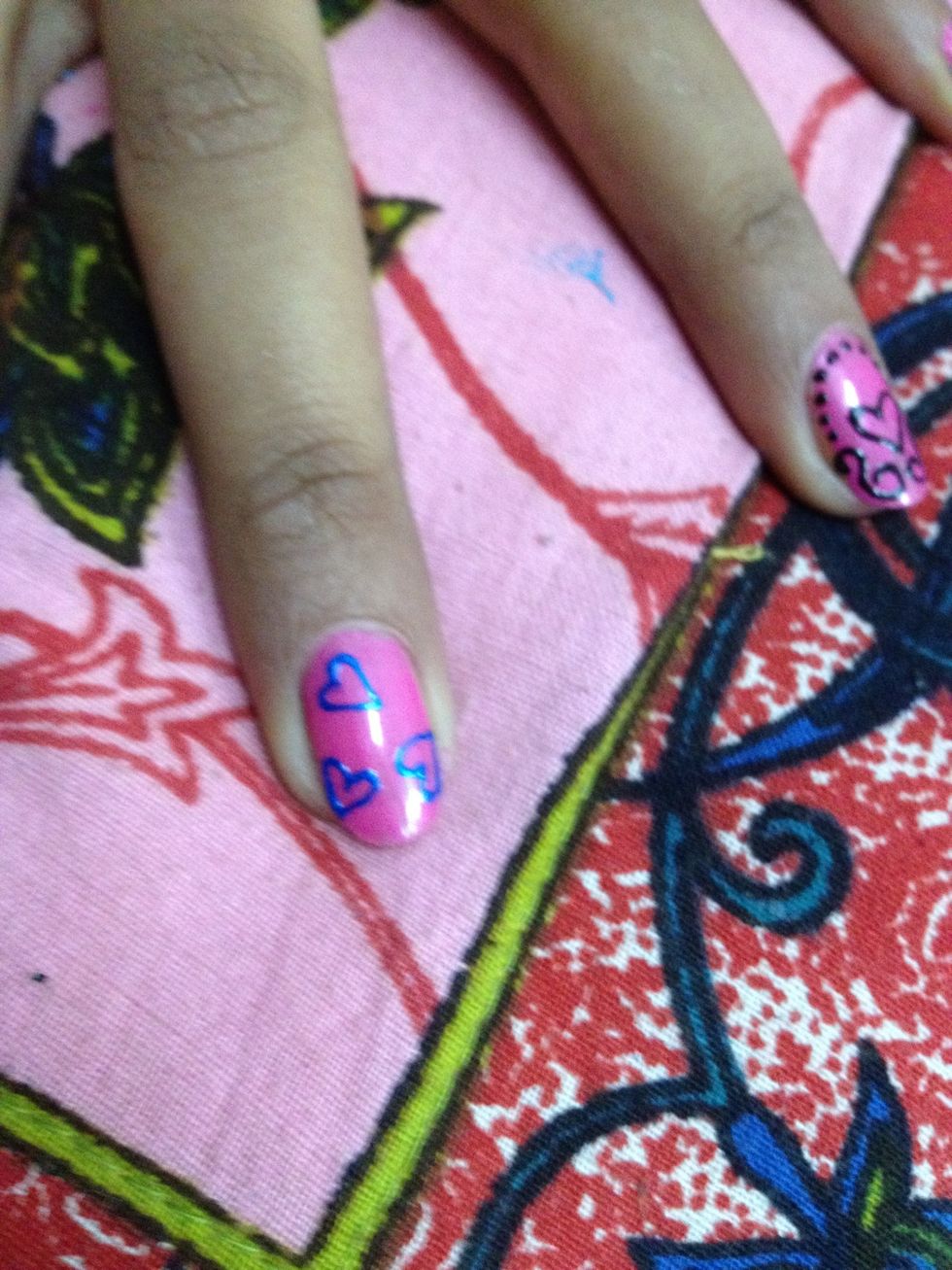 Draw a few hearts..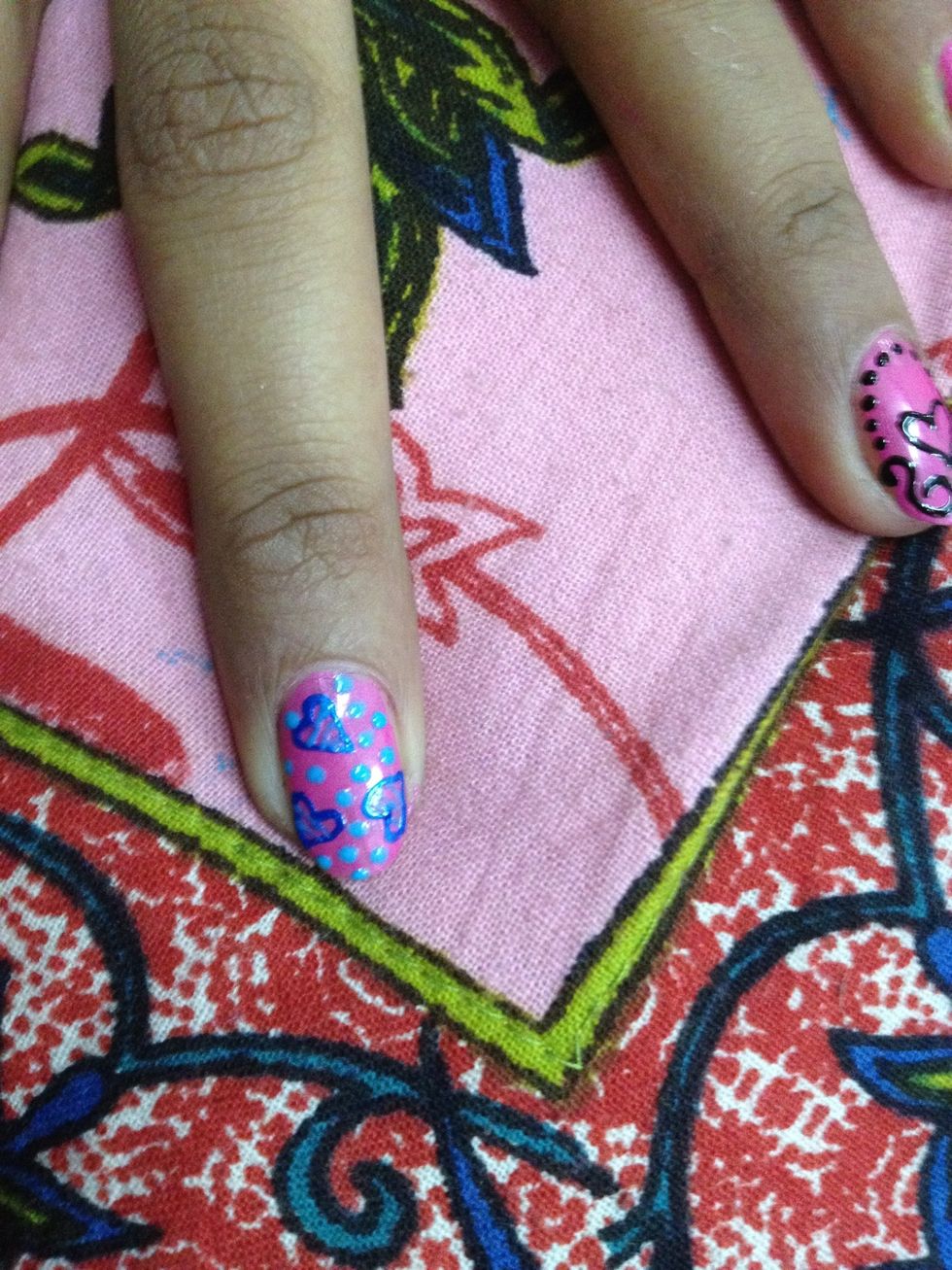 Draw horizontal stripes inside the heart and a few dots in the empty spaces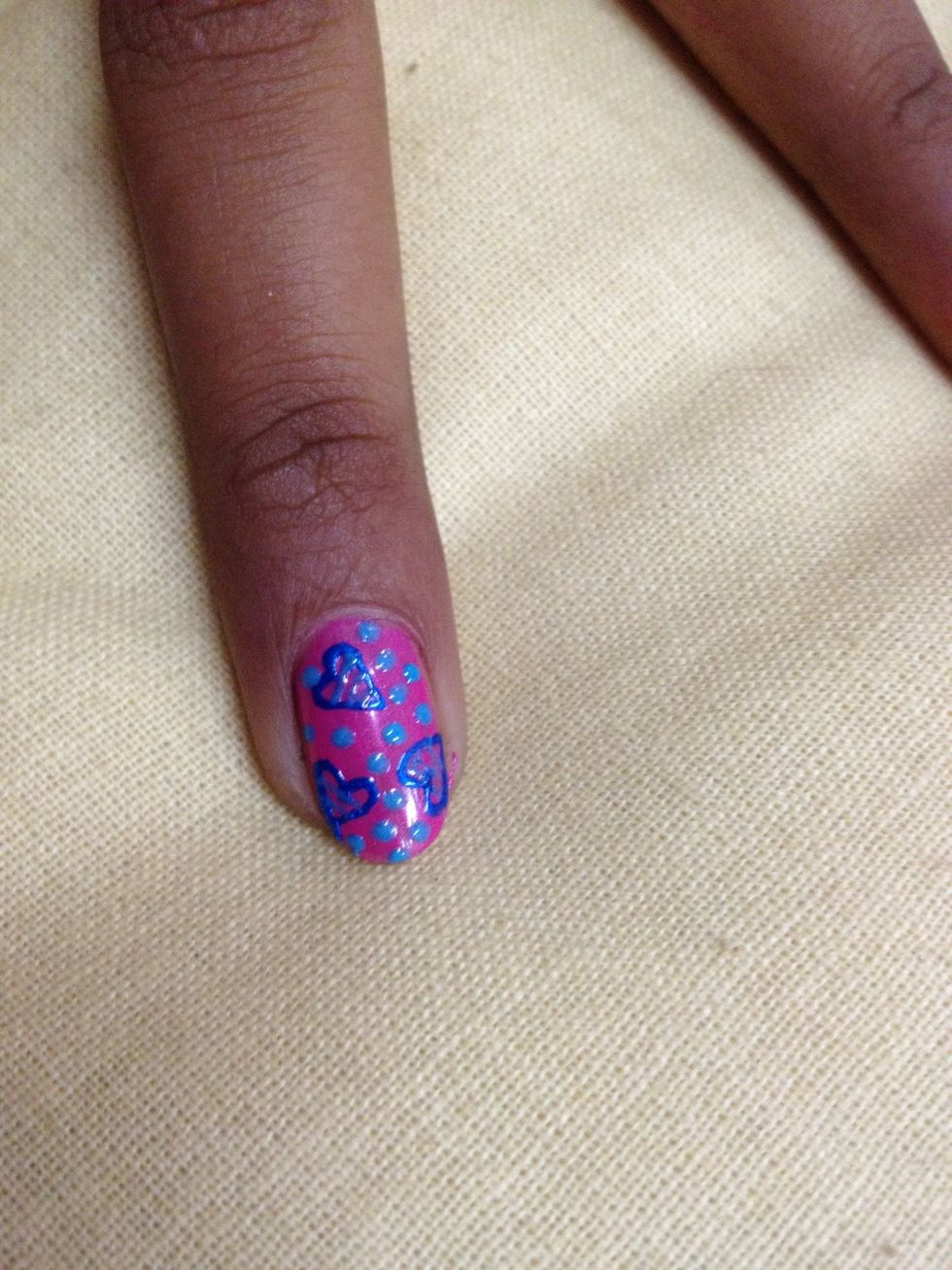 Done!!
5.Add a base colour and draw the design!!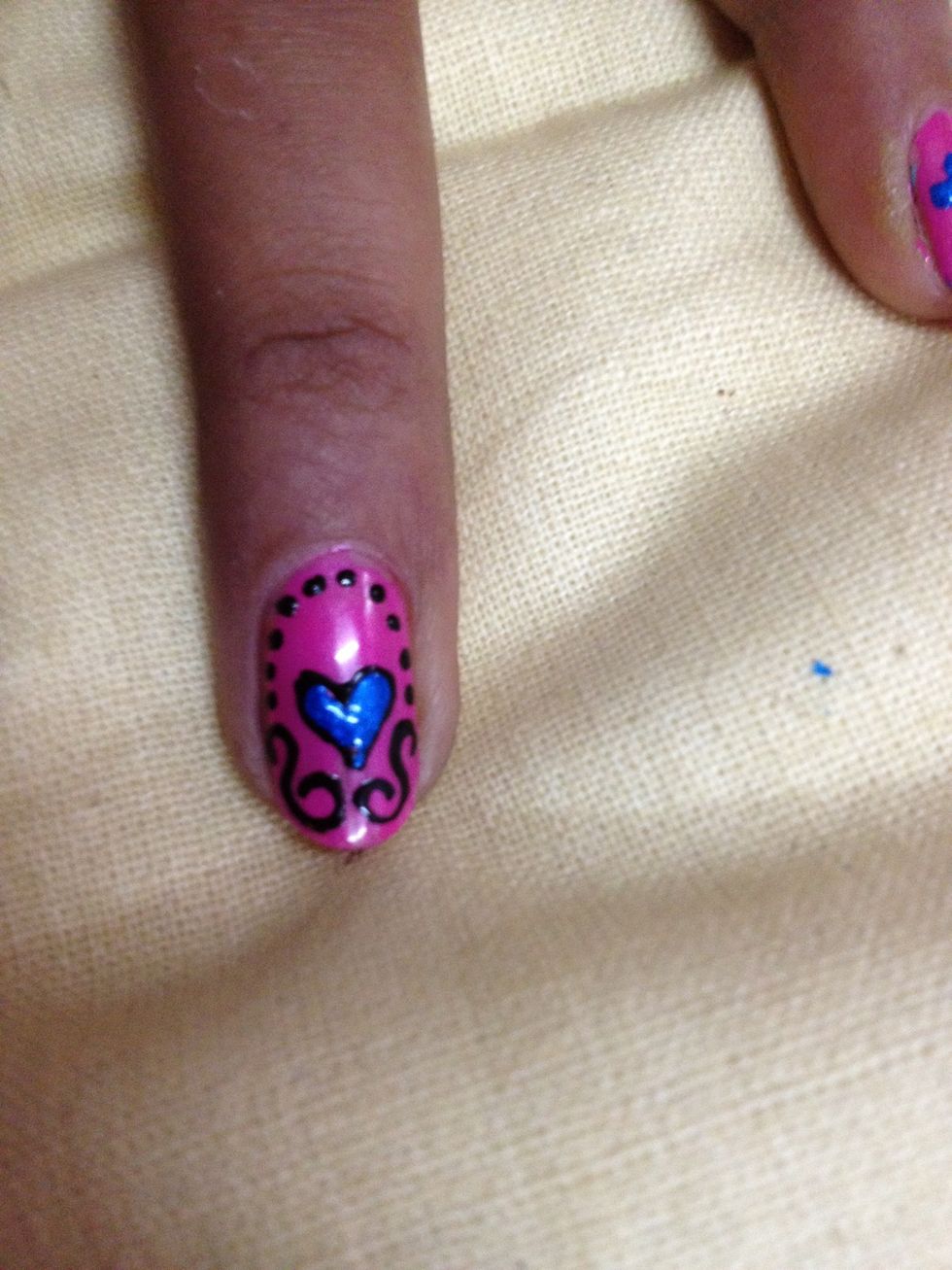 Fill in the colour n it's done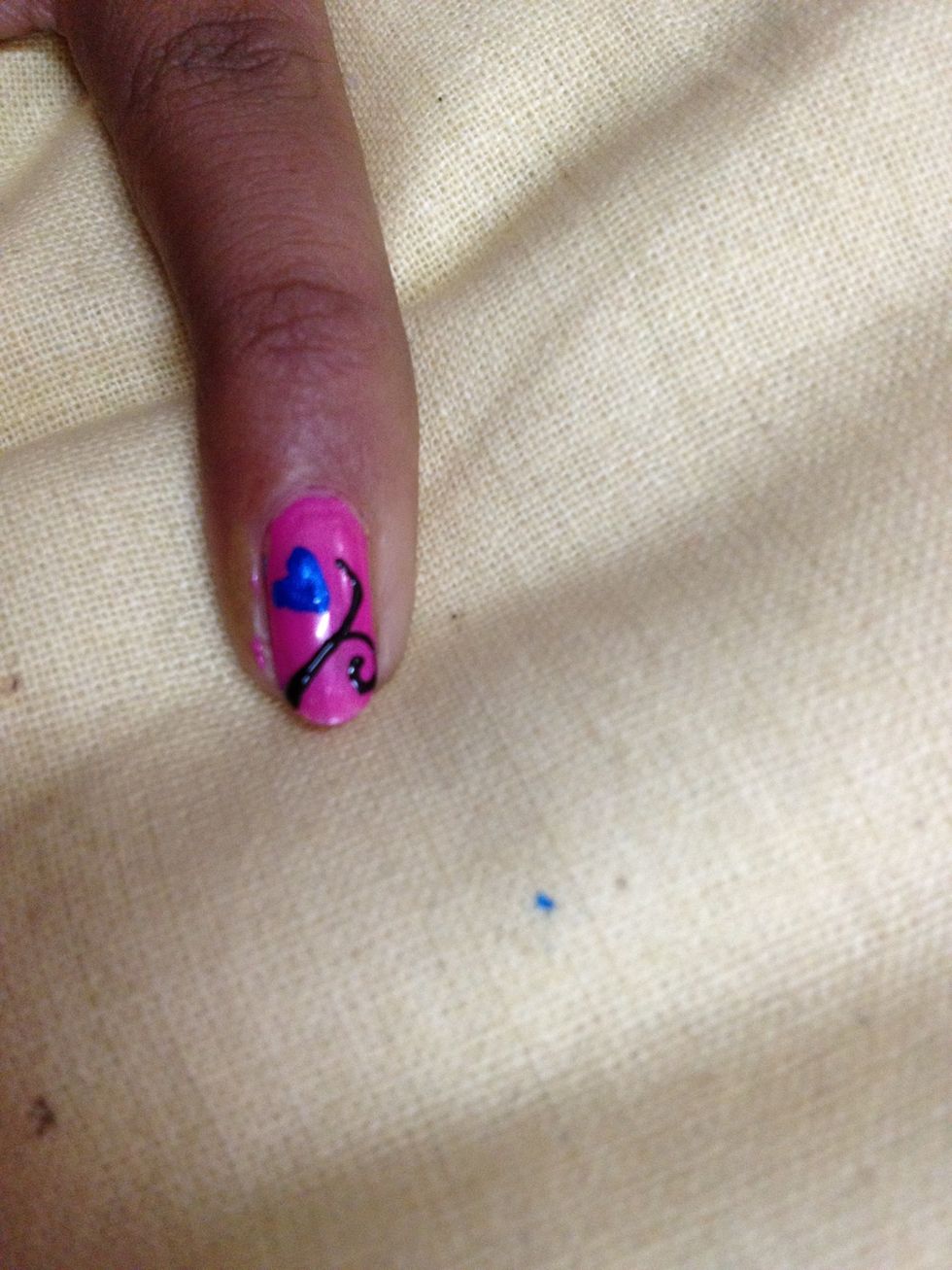 6.Just outline the design directly on the nail!! They are very easy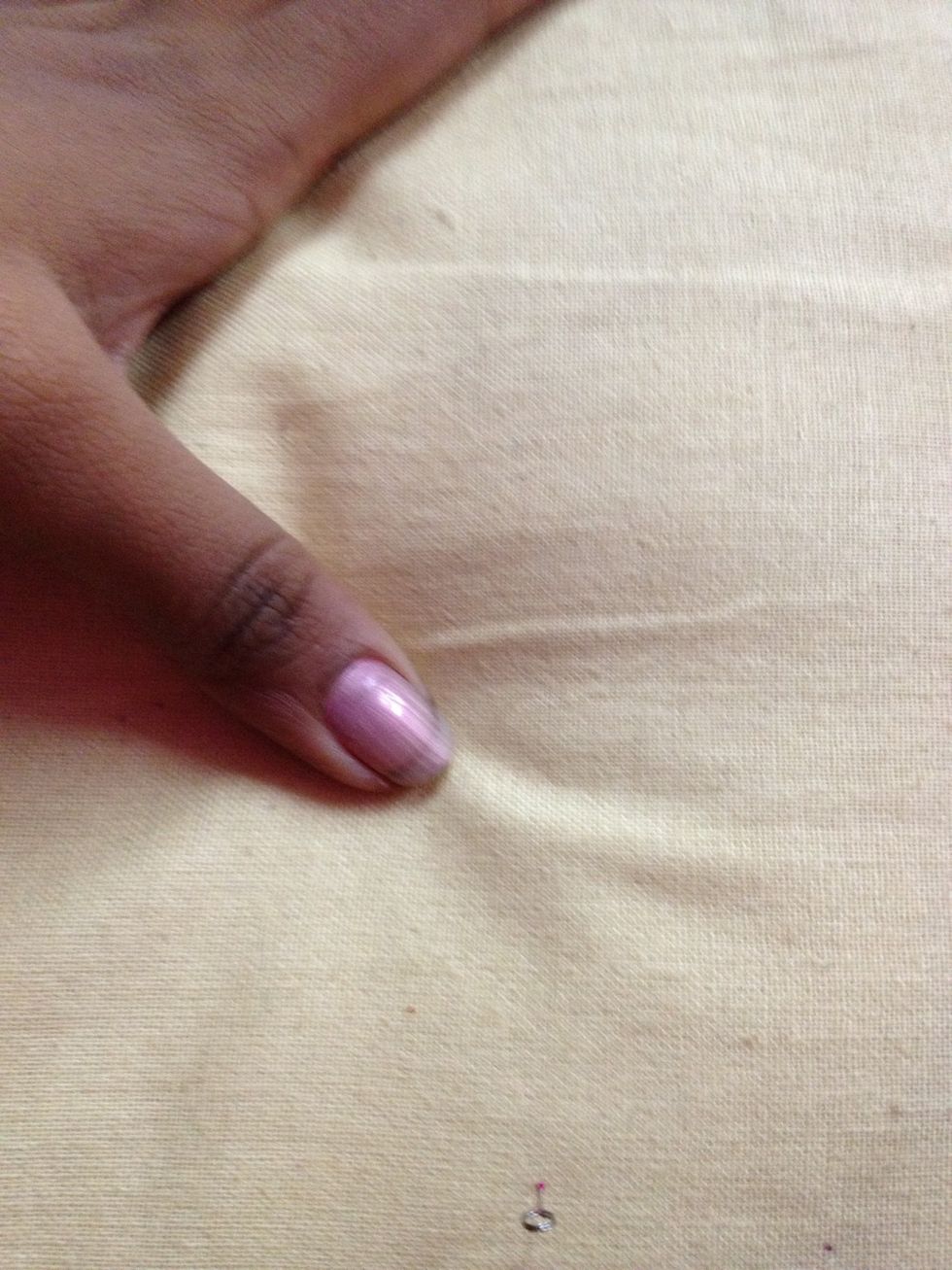 7.Add a light pink base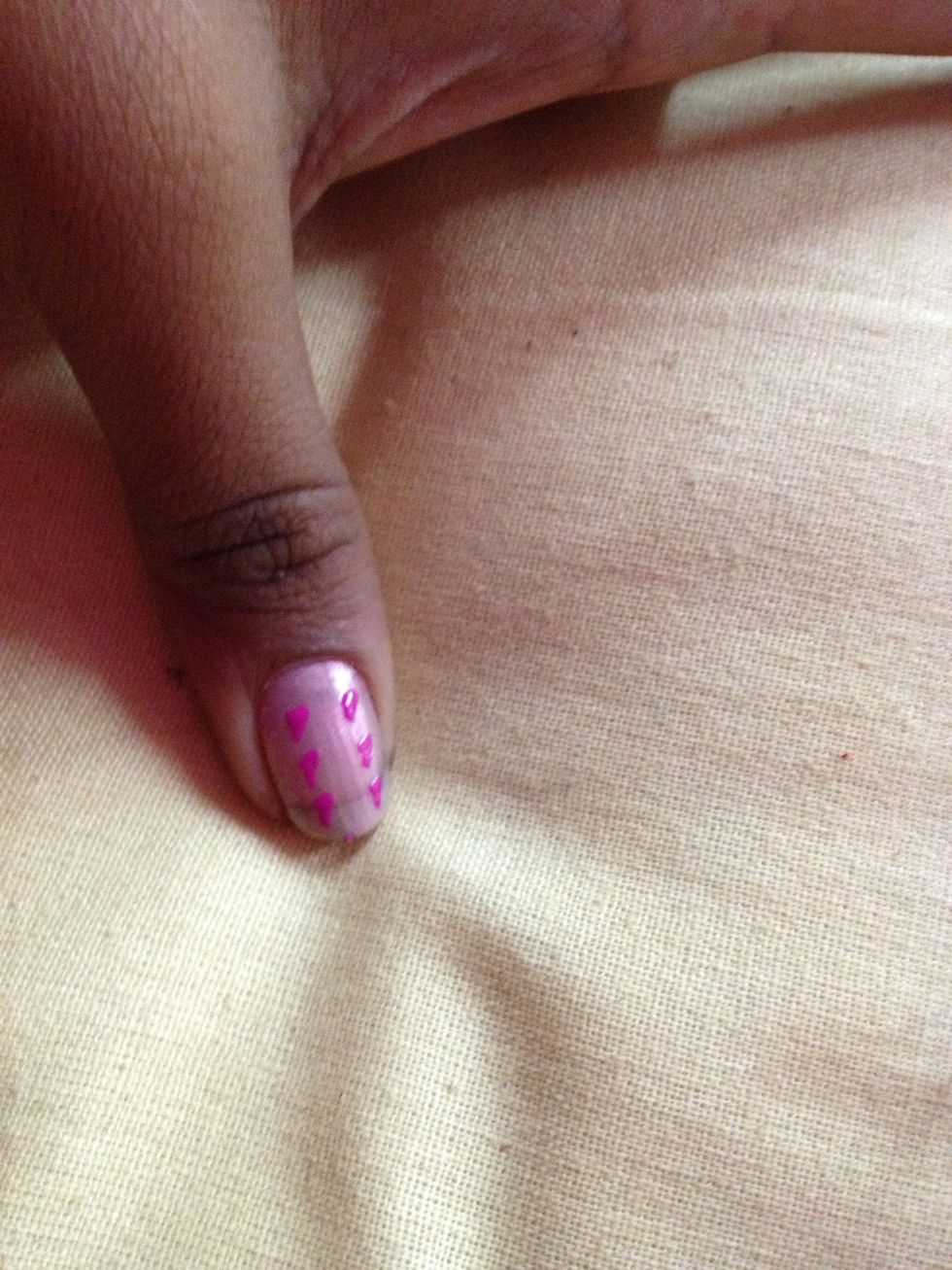 Draw half the heart with one colour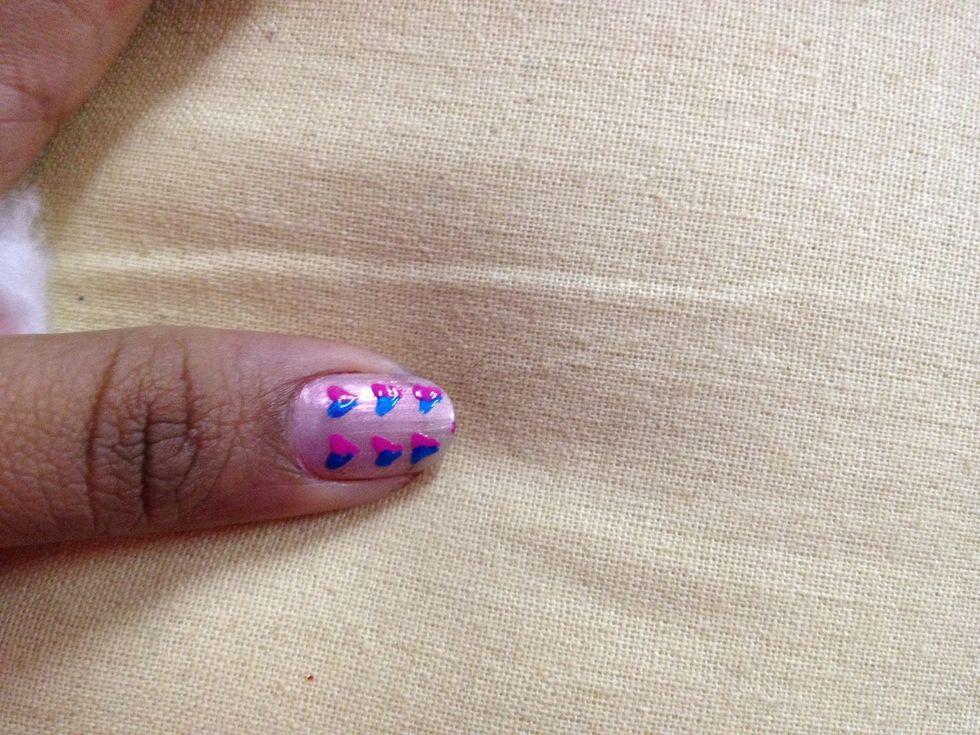 Draw the second half of the hearts with another colour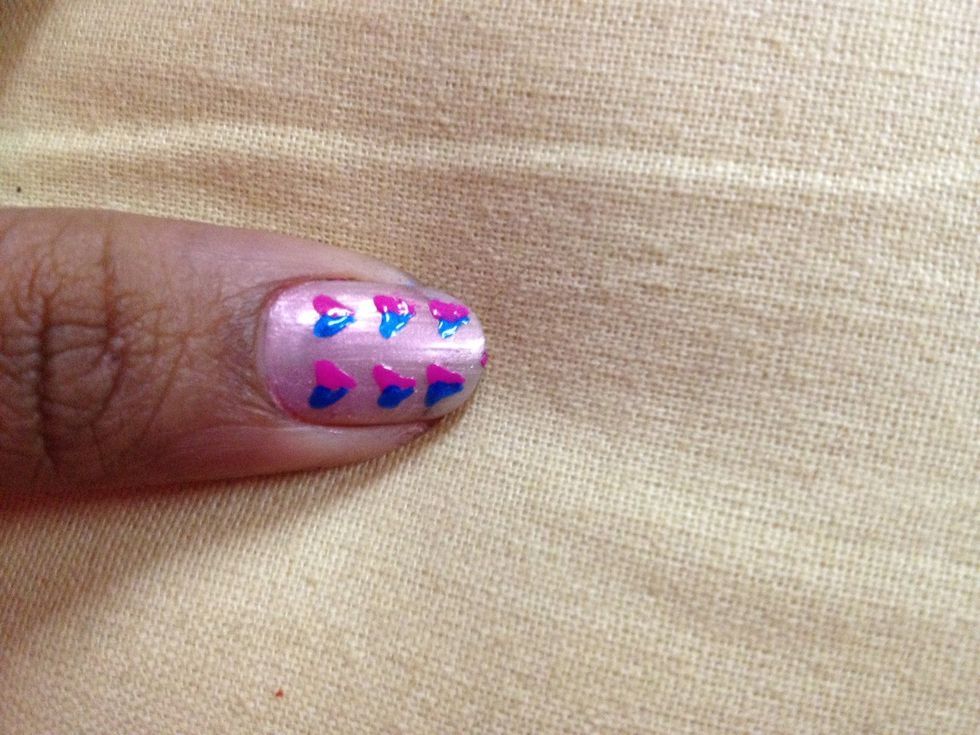 Done!!
8.Draw diagonal sections and fill in one colour
Fill in another colour in the rest of the spaces
Draw a few hearts and outline the stripes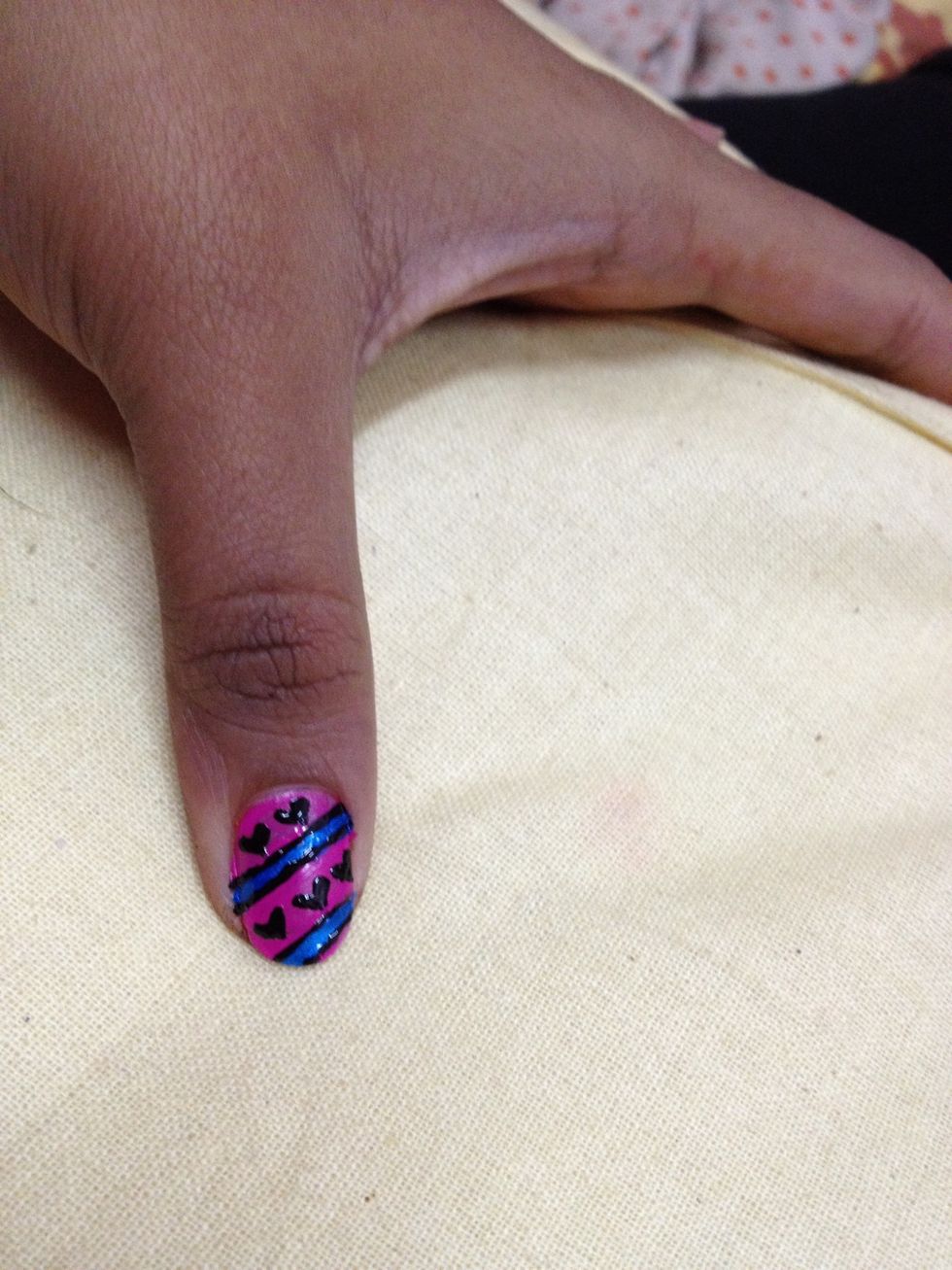 Done!!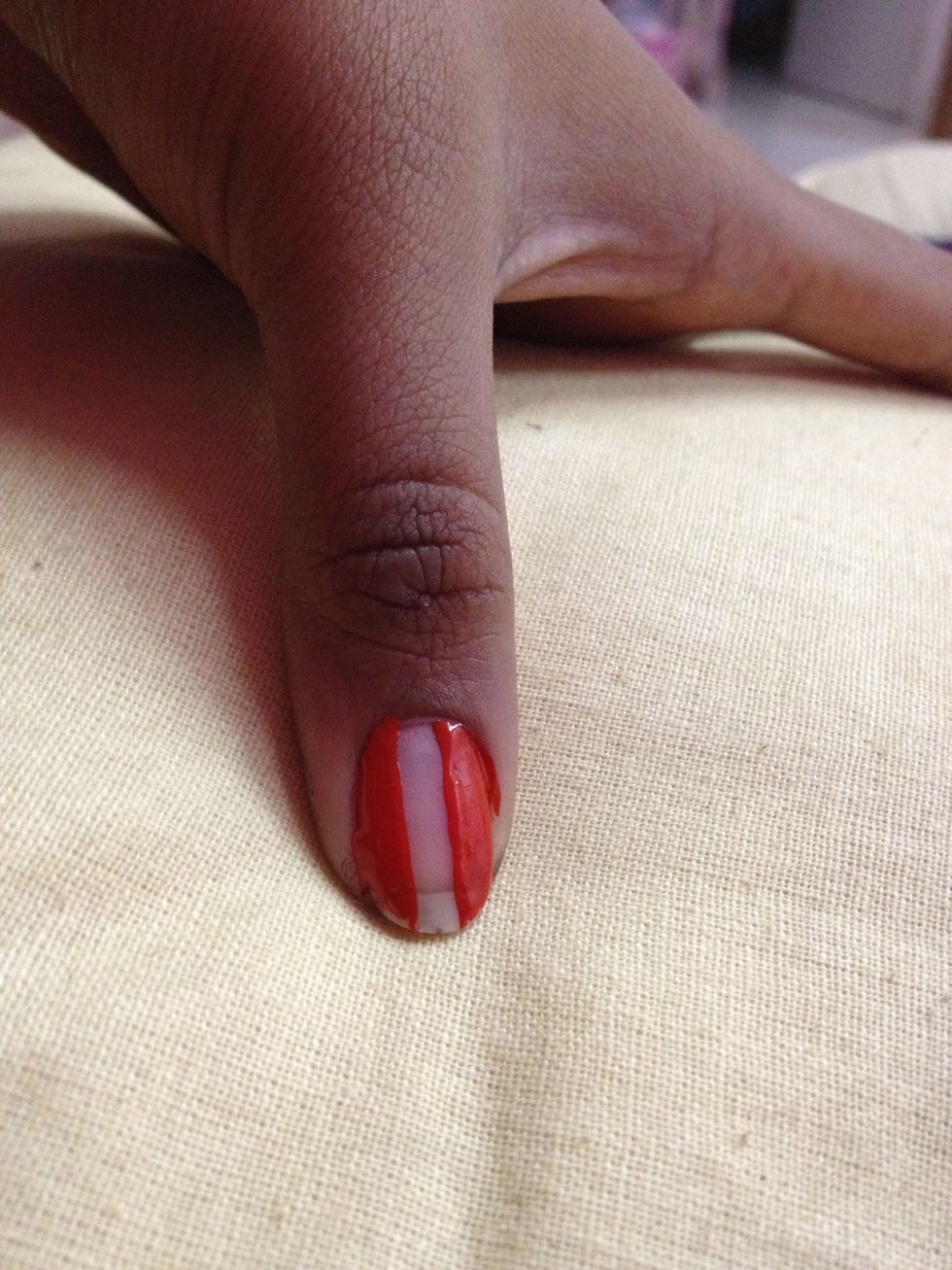 9.Colour either sides of the nail
Fill in the space in the centre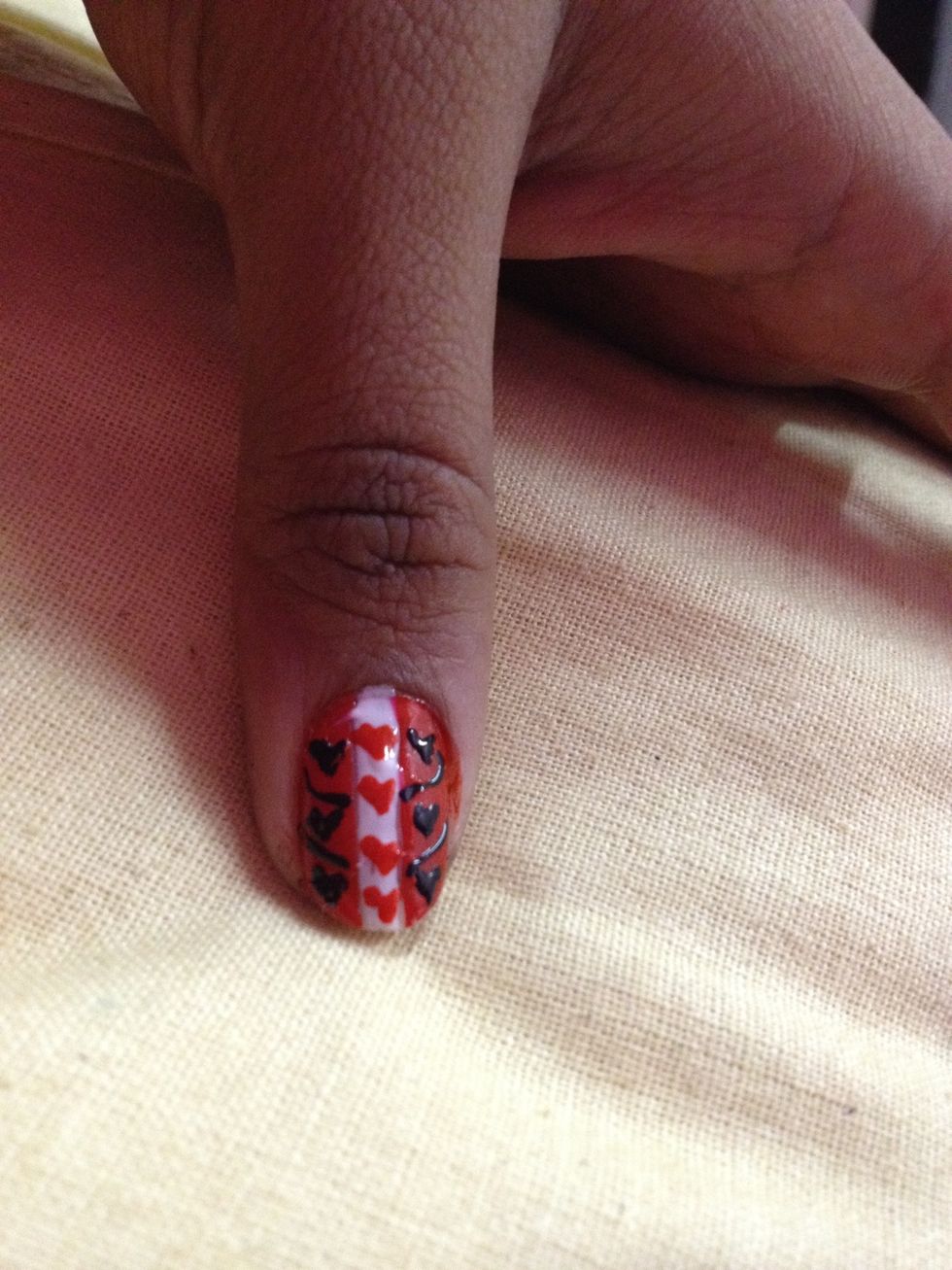 Draw a few hearts or any design you like
Done!!
10.Divide the section in 3 halves. Use one colour but 3 different shades from dark to light.. Sorry I didn't have 3 so used 2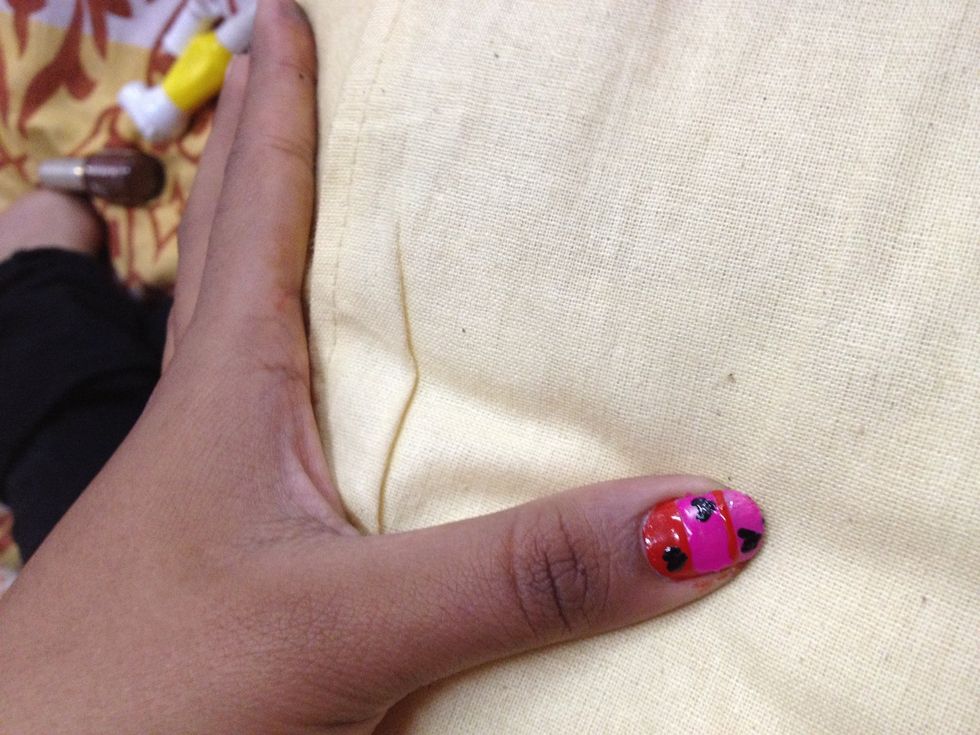 Draw a few hearts on either sides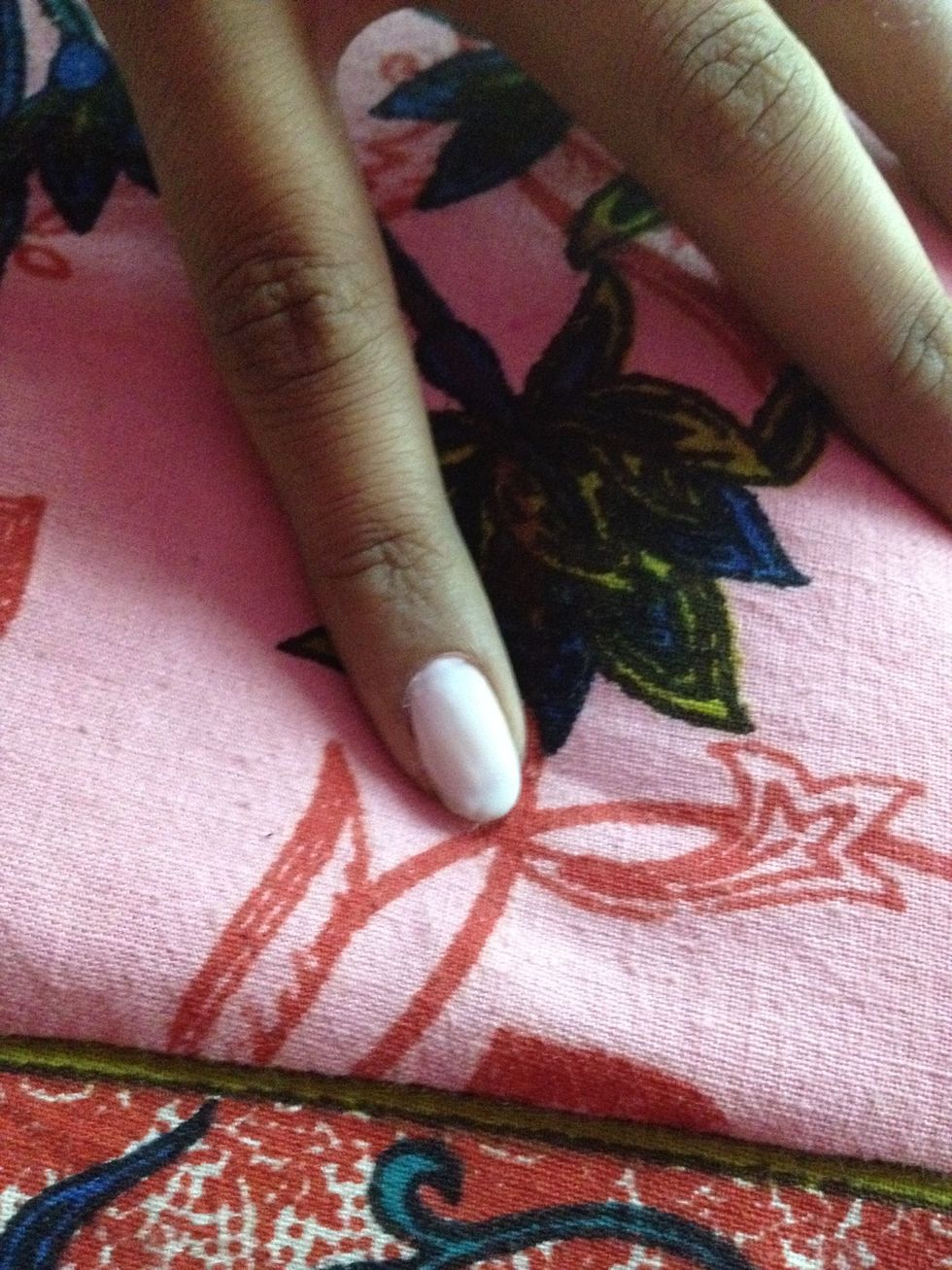 11.Add a base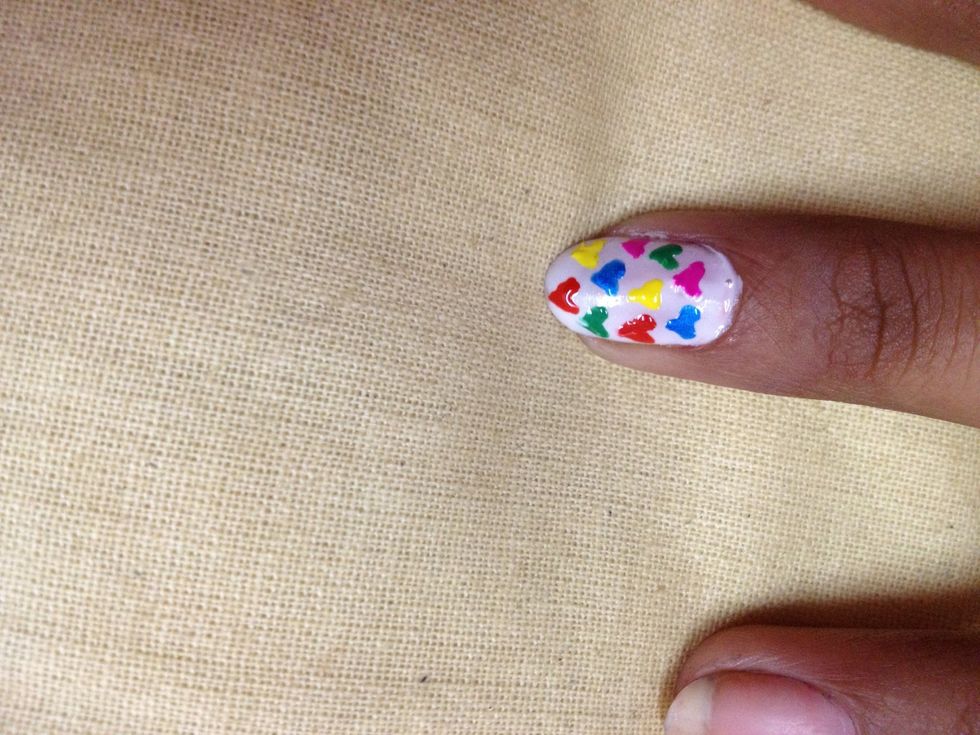 Draw different colourful hears of different colour and it's done!!
The creator of this guide has not included tools