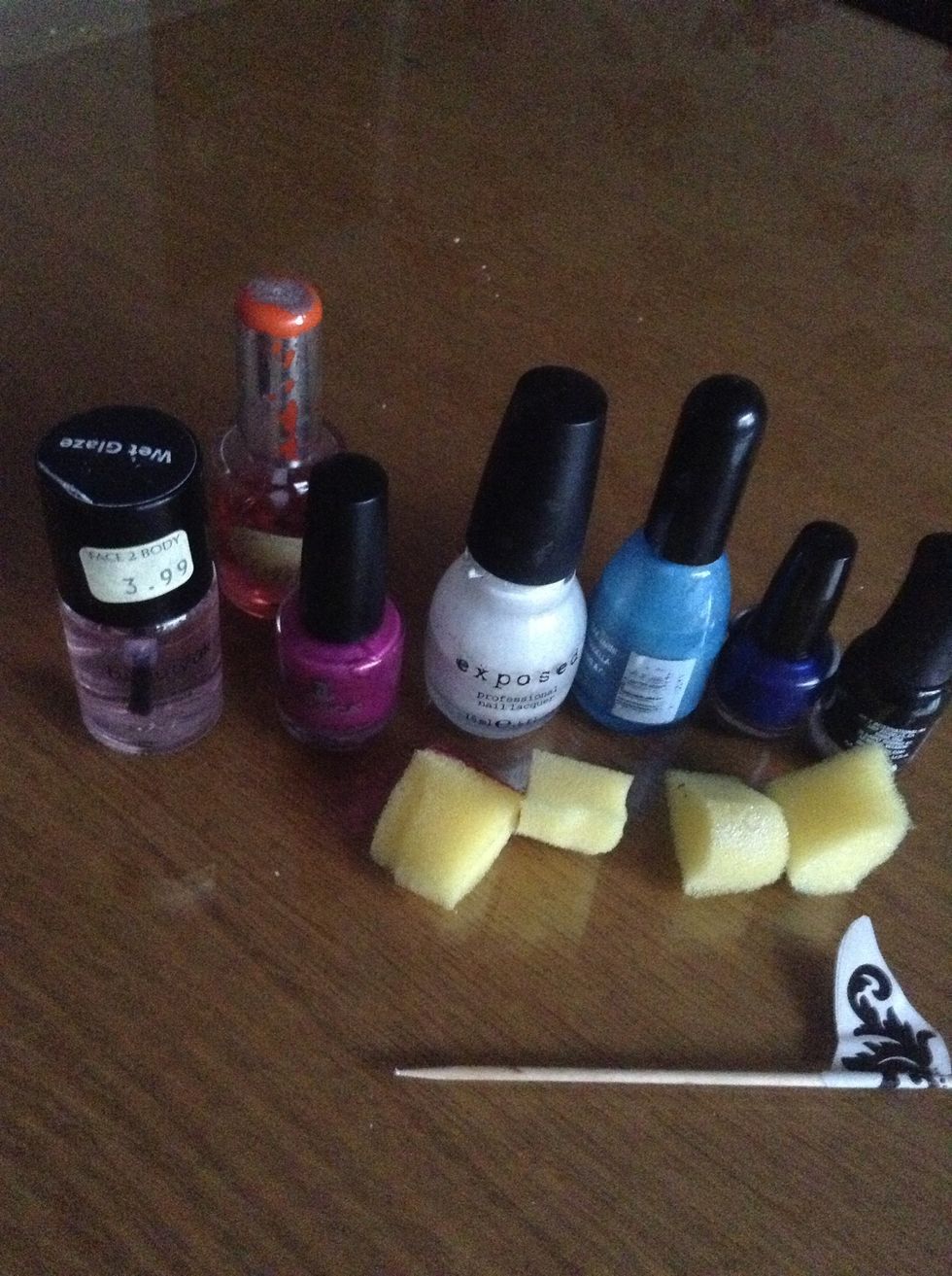 You will need: -Nail polish: Dark and light blue, white/silver, black and purple (base and top coat too) -Four sponges -Toothpick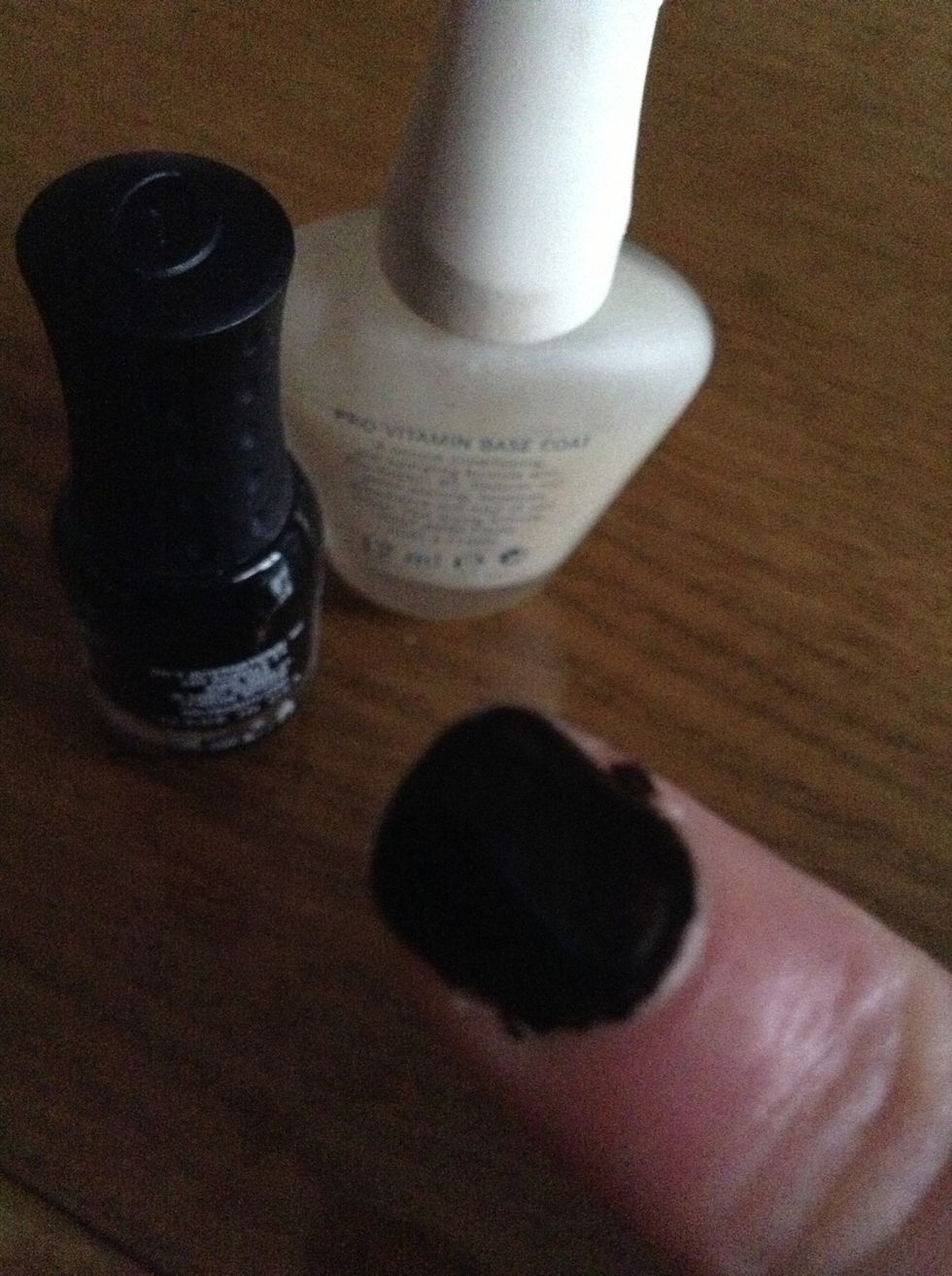 First, paint your nail with the base coat and black.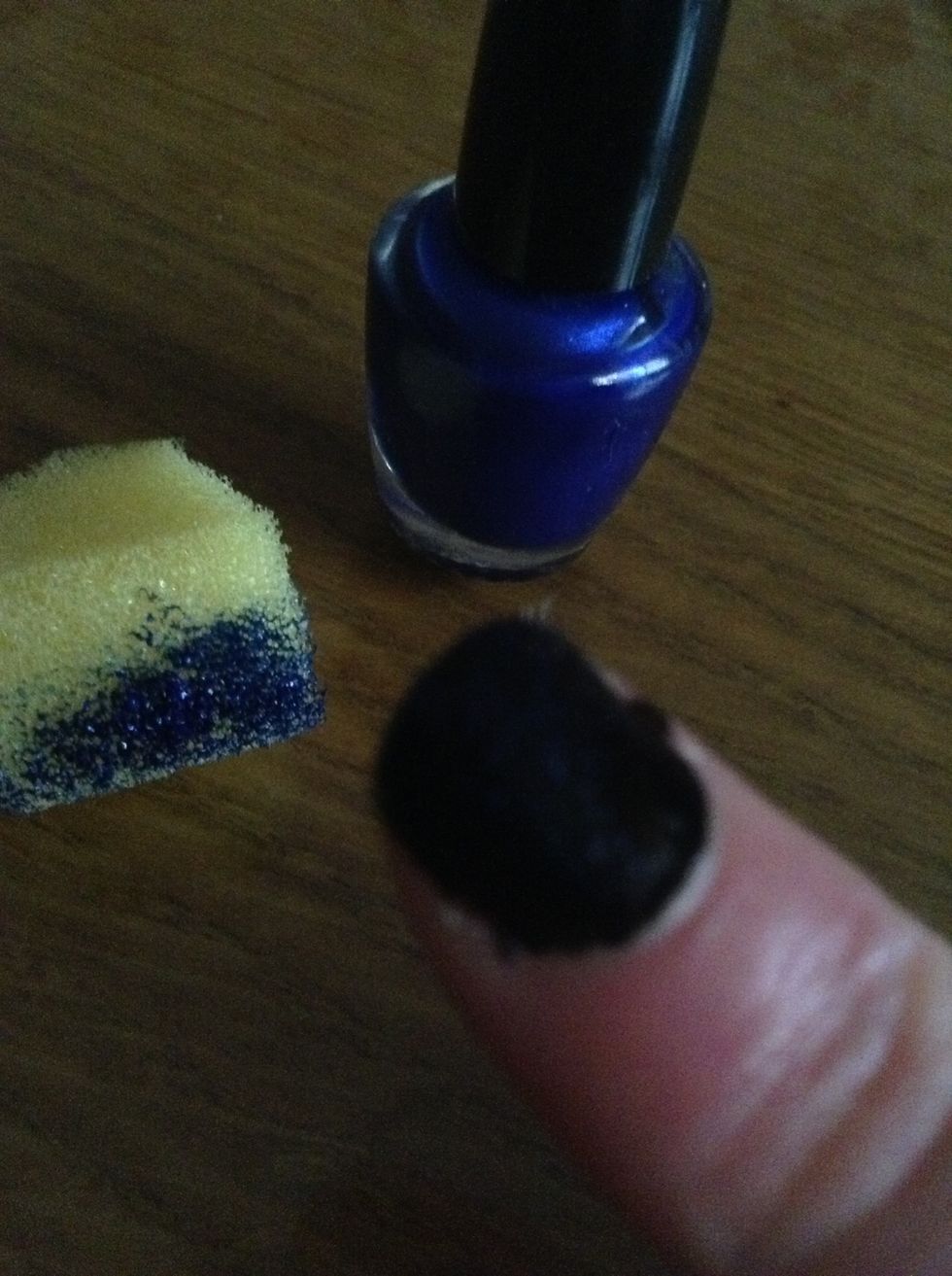 Then, sponge on the dark blue in random splodges.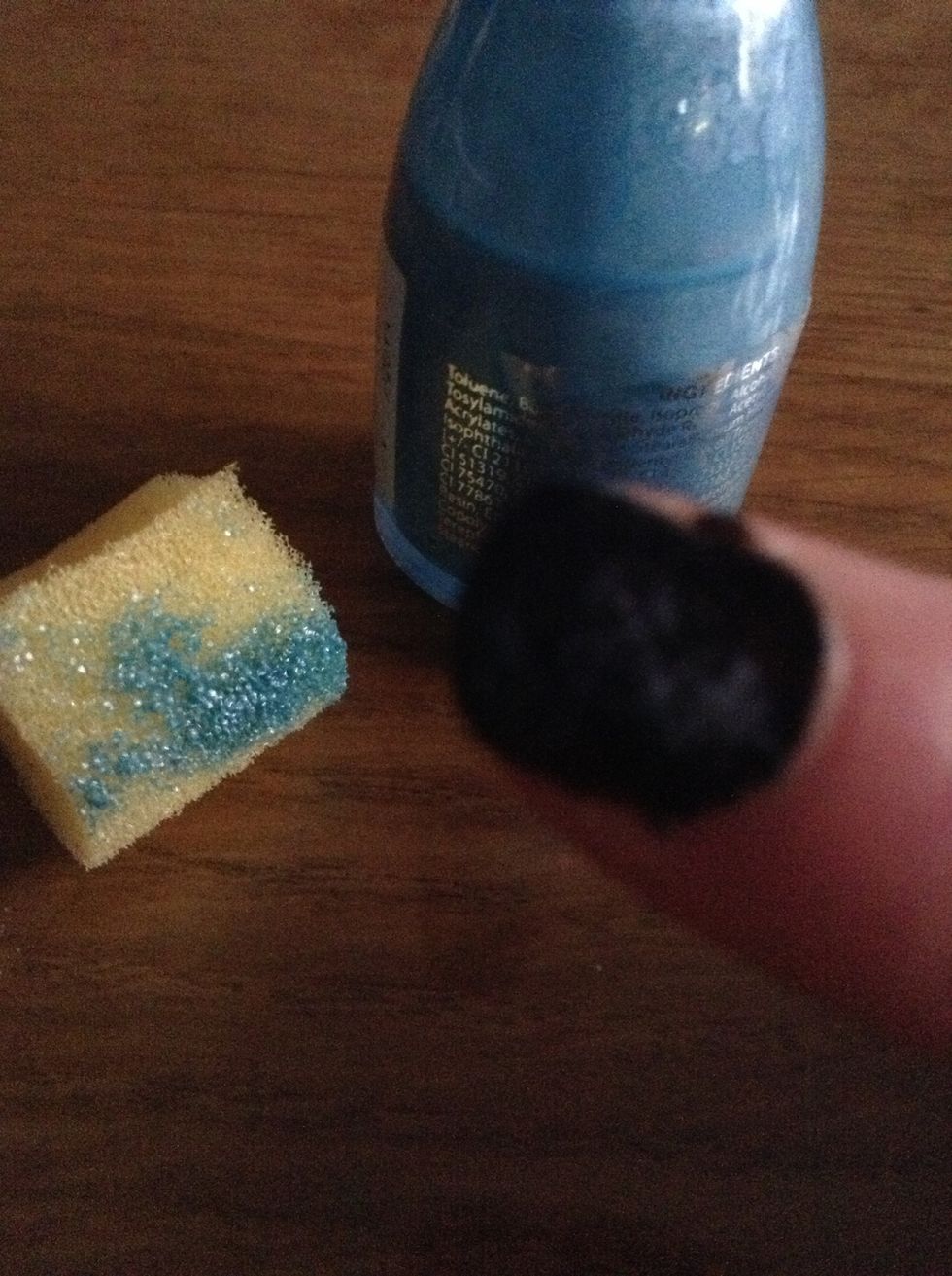 Next, do the same with the light blue.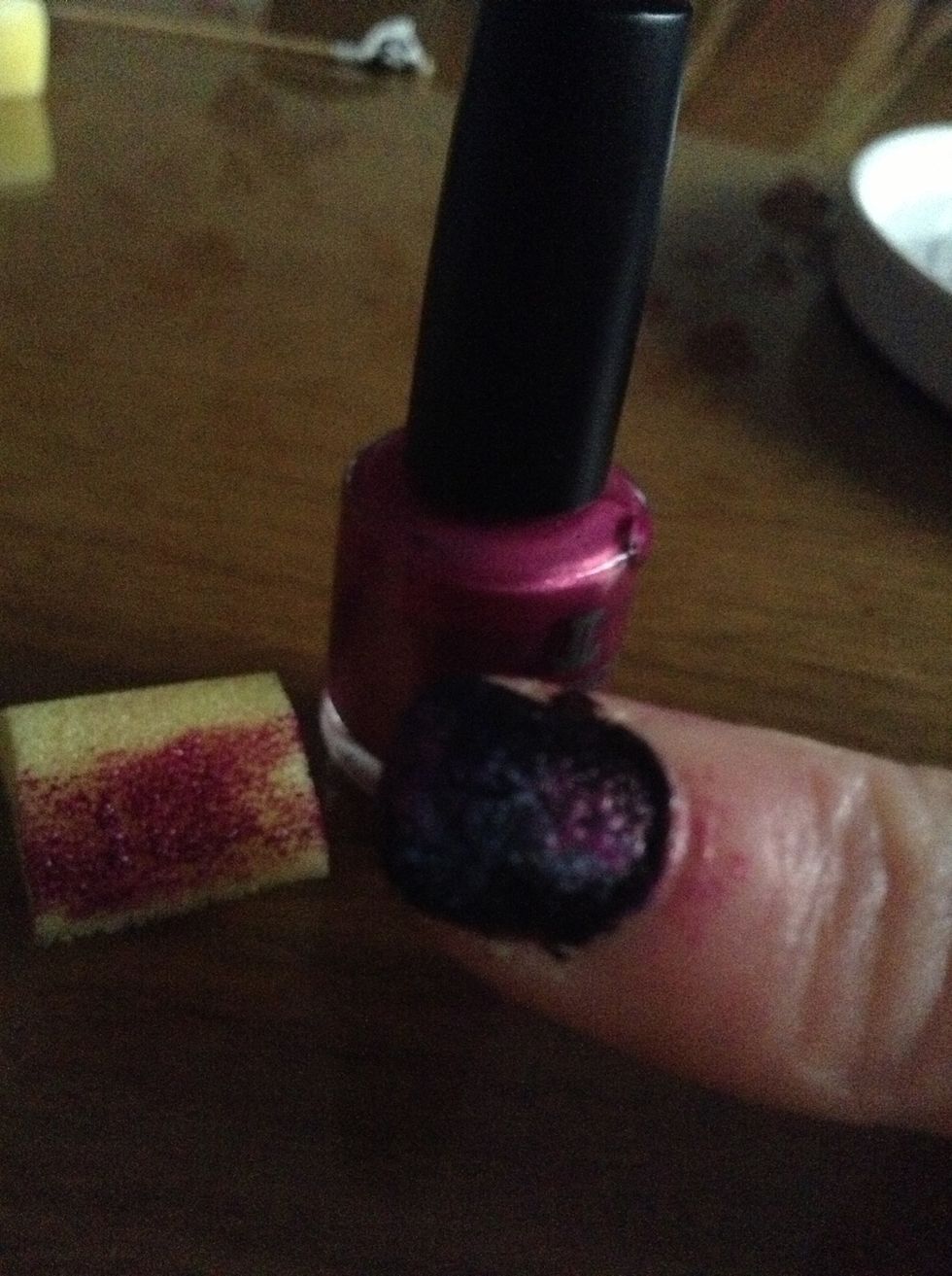 ...and the purple.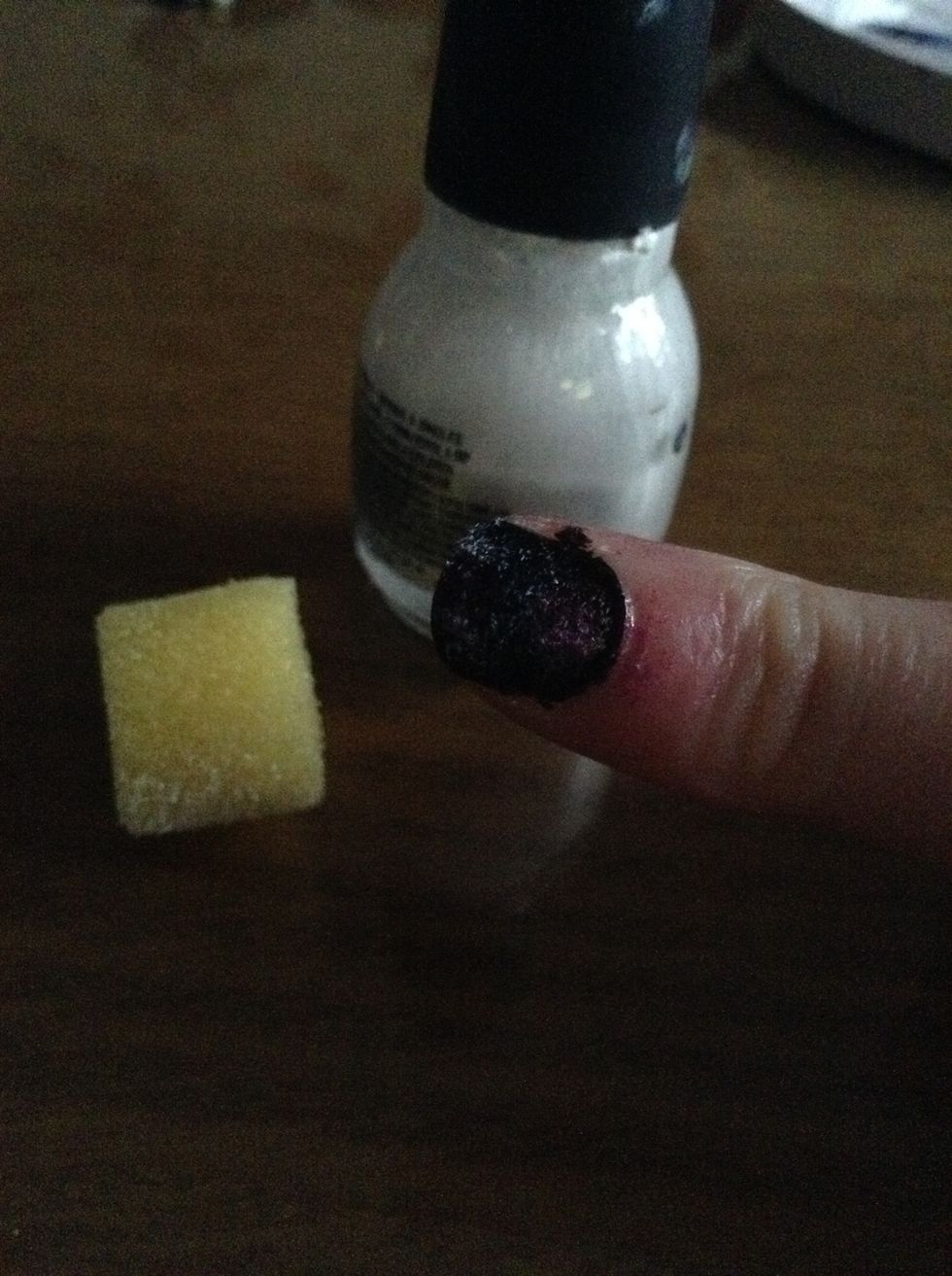 For the white, only add tiny amounts here and there.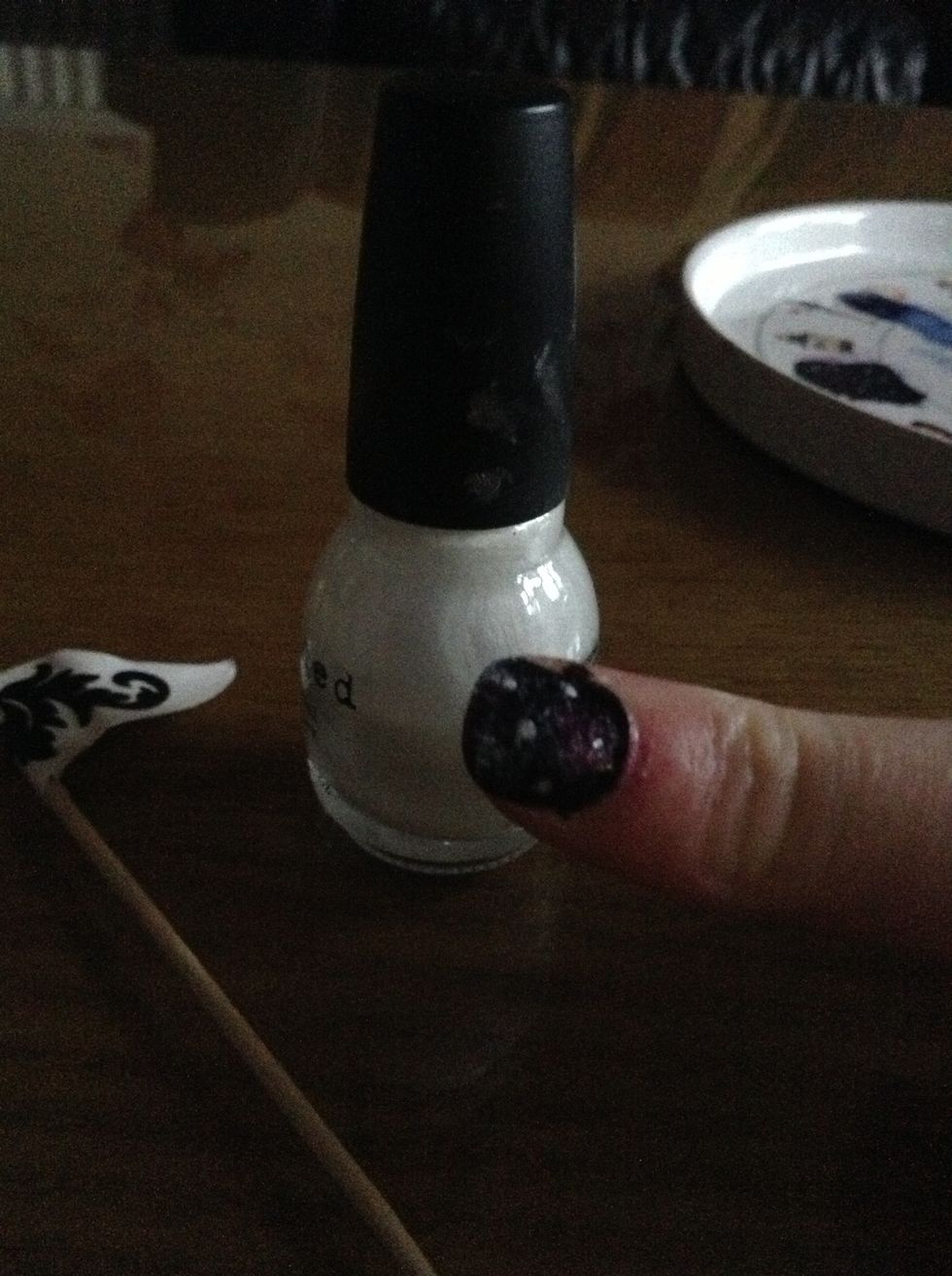 Finally, get the toothpick and dot a few white dots randomly around the nail.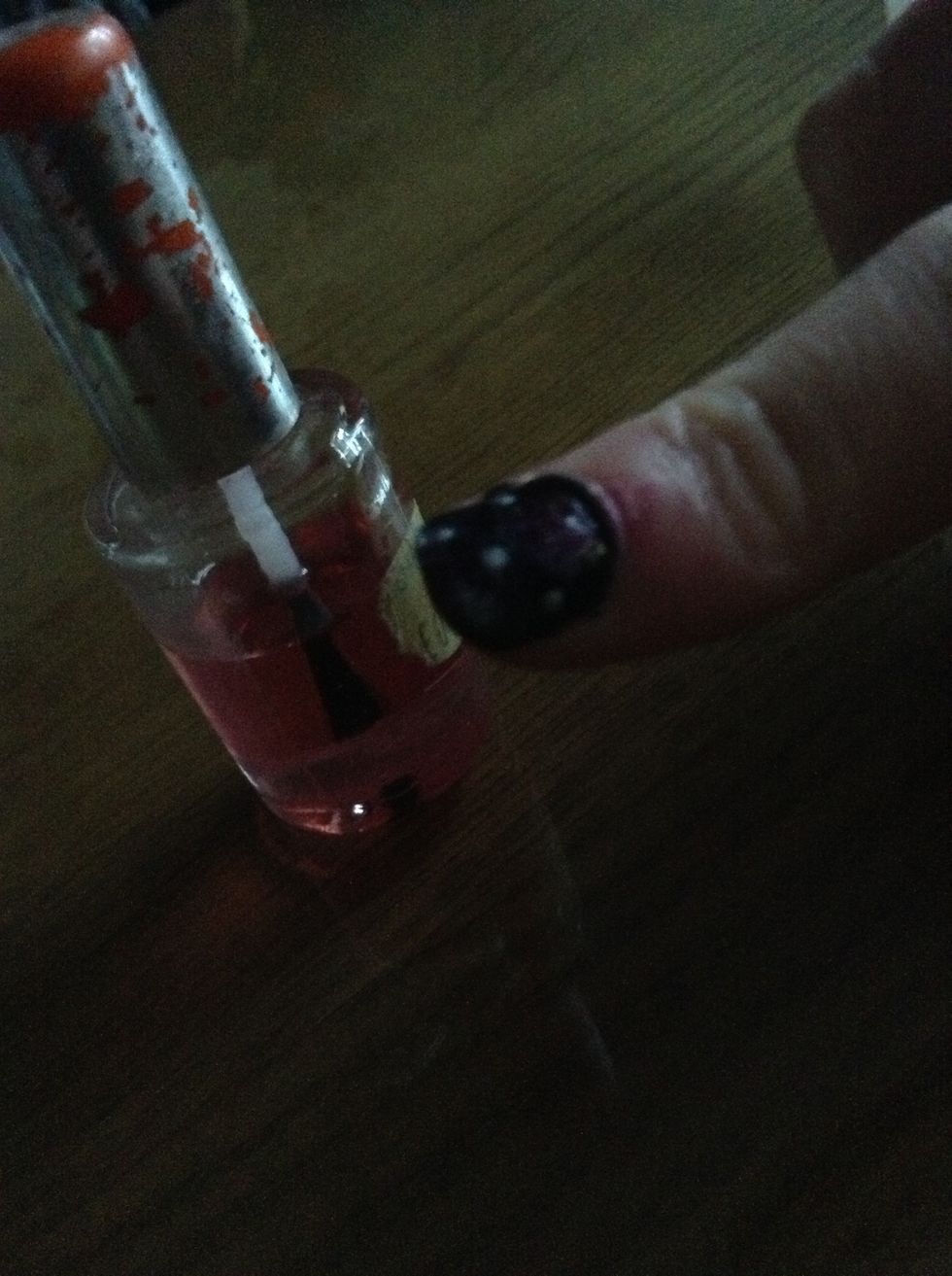 Finally, add the top coat to seal and protect the design.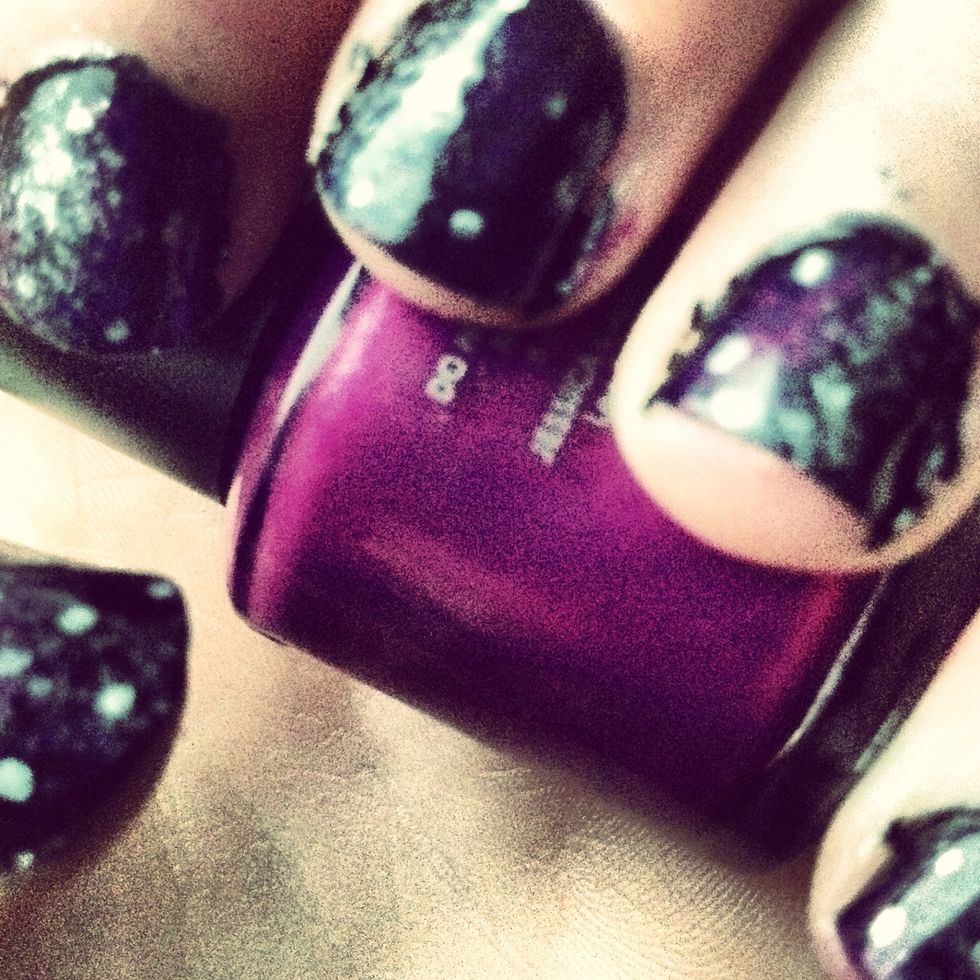 Enjoy your pretty galaxy nails! :)
1.0 Toothpick
7.0 Nail varnish
4.0 Sponges
Francesca Bonner
I'm the one who's ginger... And loving it! :3 if you follow, love you! If you don't, I still love you! Xxx