This is a super fun and creative arts and craft project! It's so easy and fairly quick! Hope you enjoy it! :)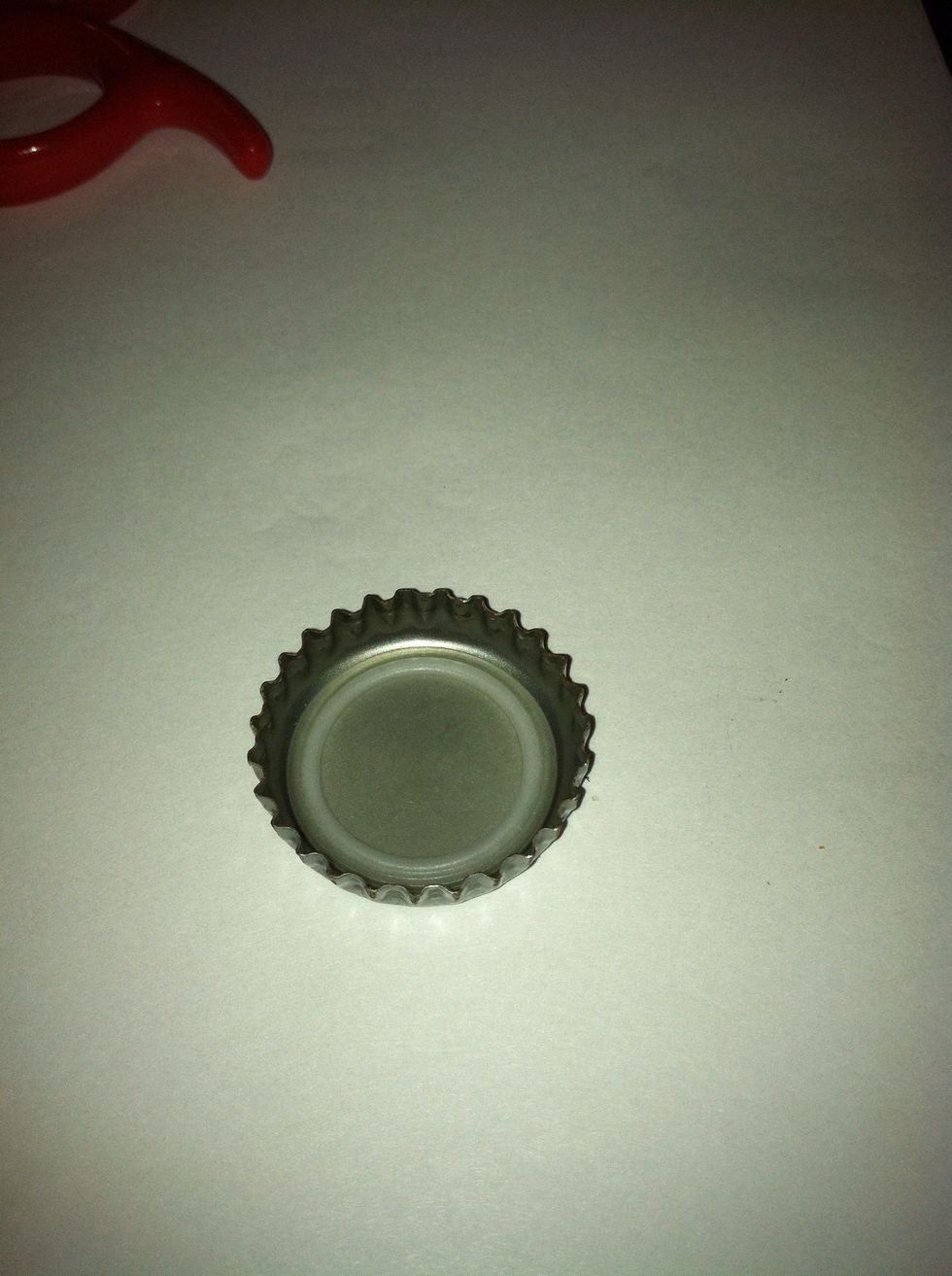 First get a bottle cap anyone will do as long as its not all bent.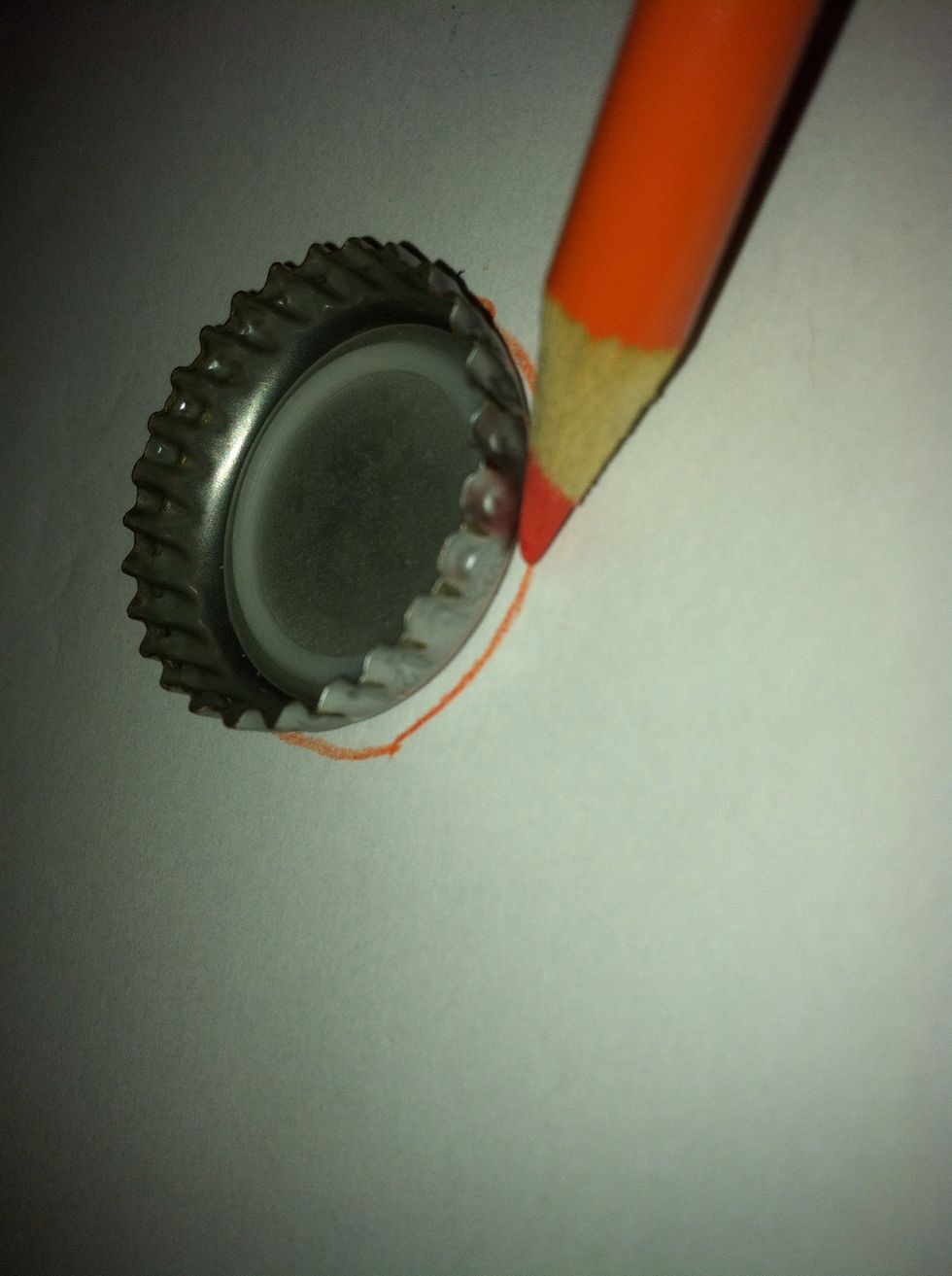 Lay the bottle cap pointy side up and draw a circle around the base. It doesn't have to be perfect.
Super easy. Also not perfect.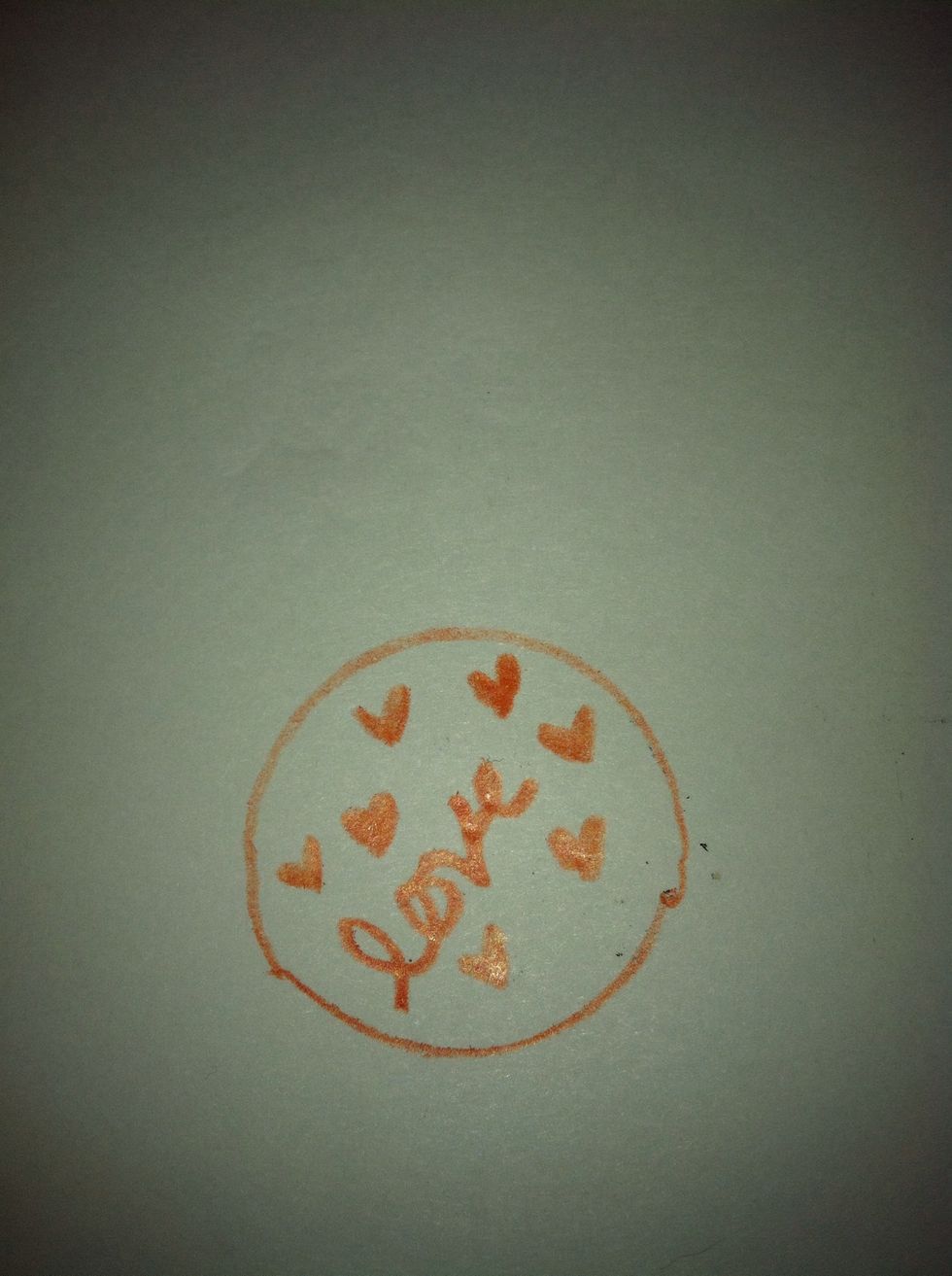 Now draw something cute in the middle kind of trying to keep away from the edges but it's not super important.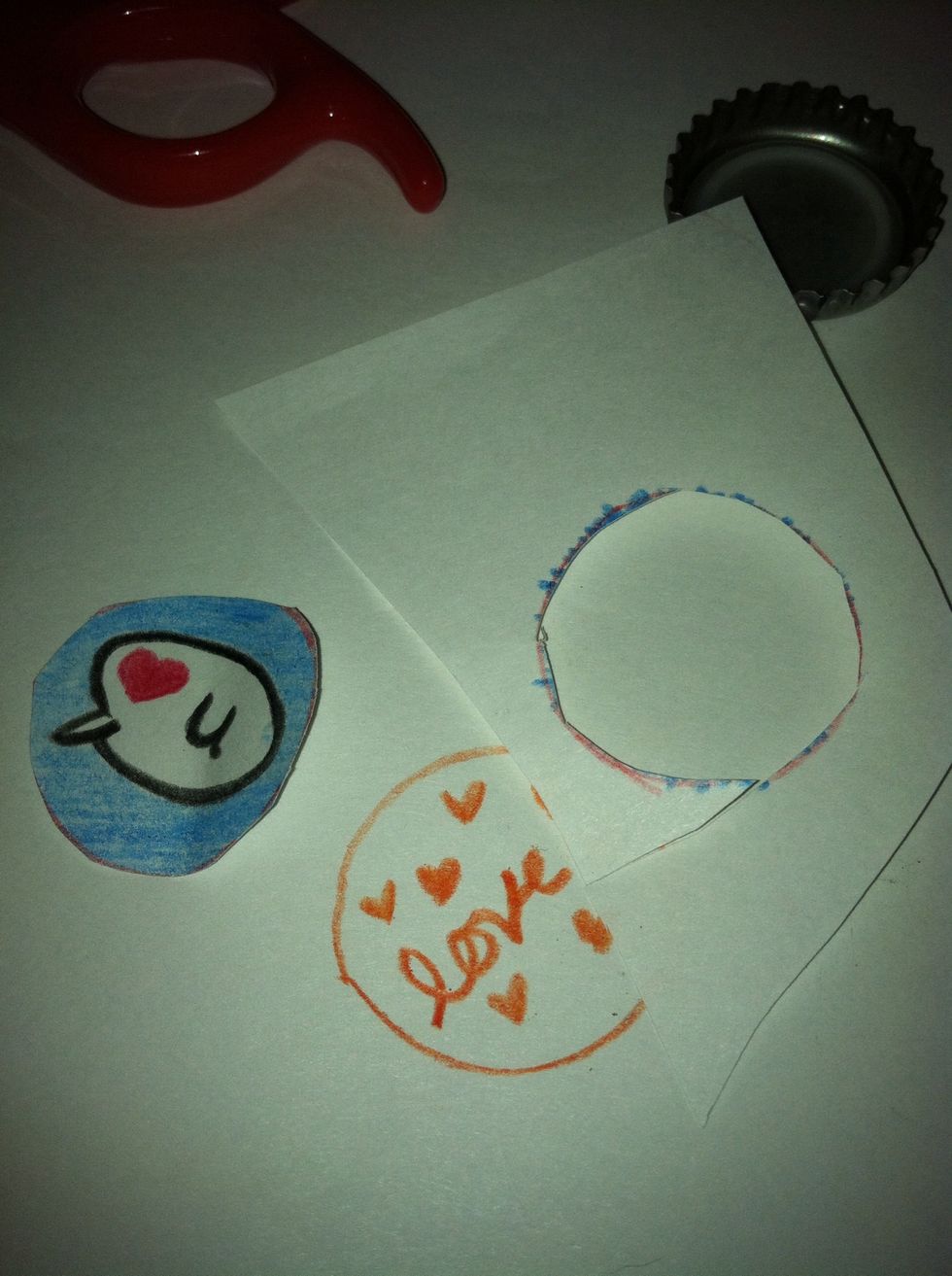 Now cut out your design.
With your paint brush, paint glue in the bottom of the bottle cap.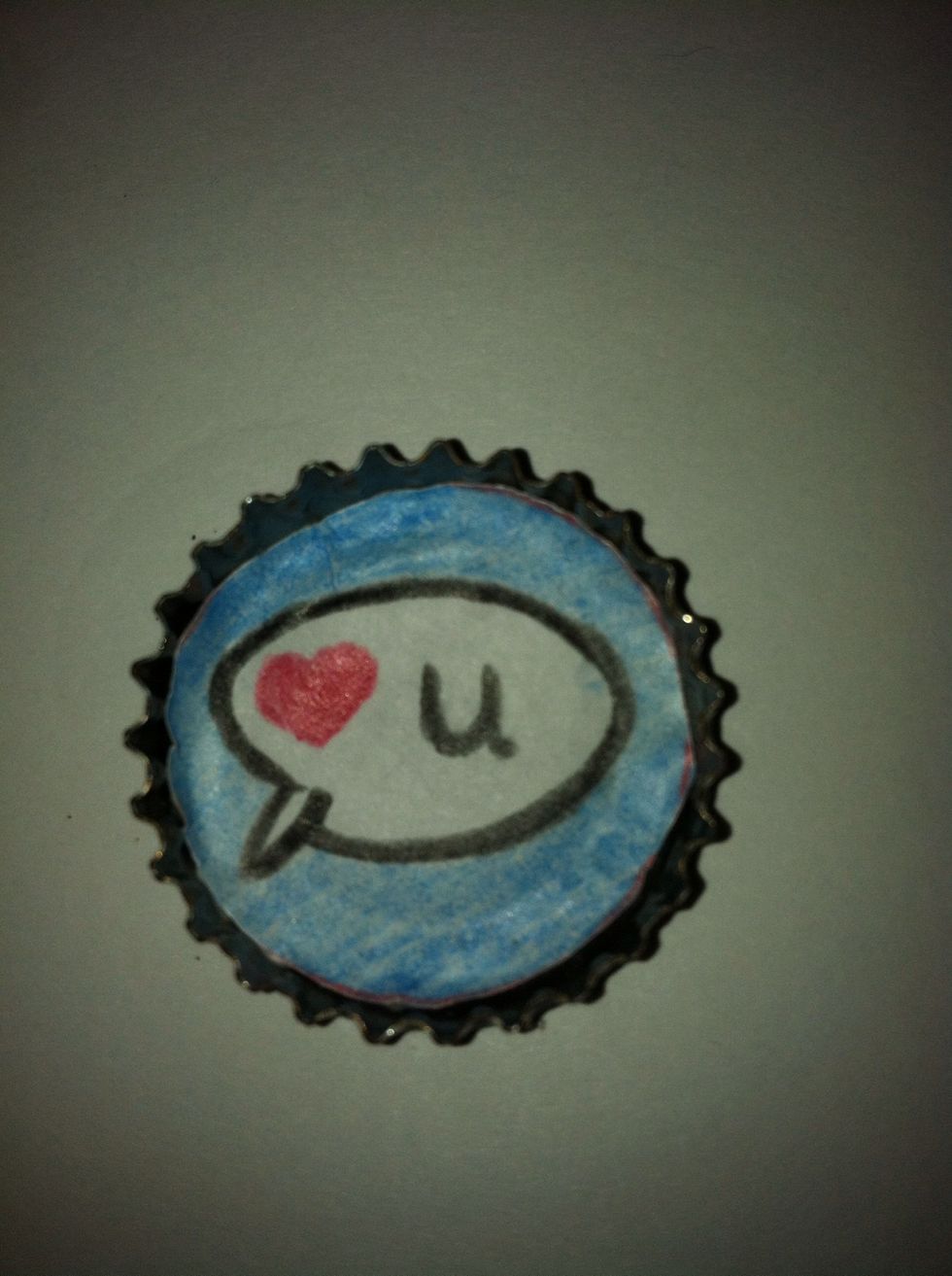 Now put your little circle art inside the bottle cap and press down. Make sure the edges get pressed down too.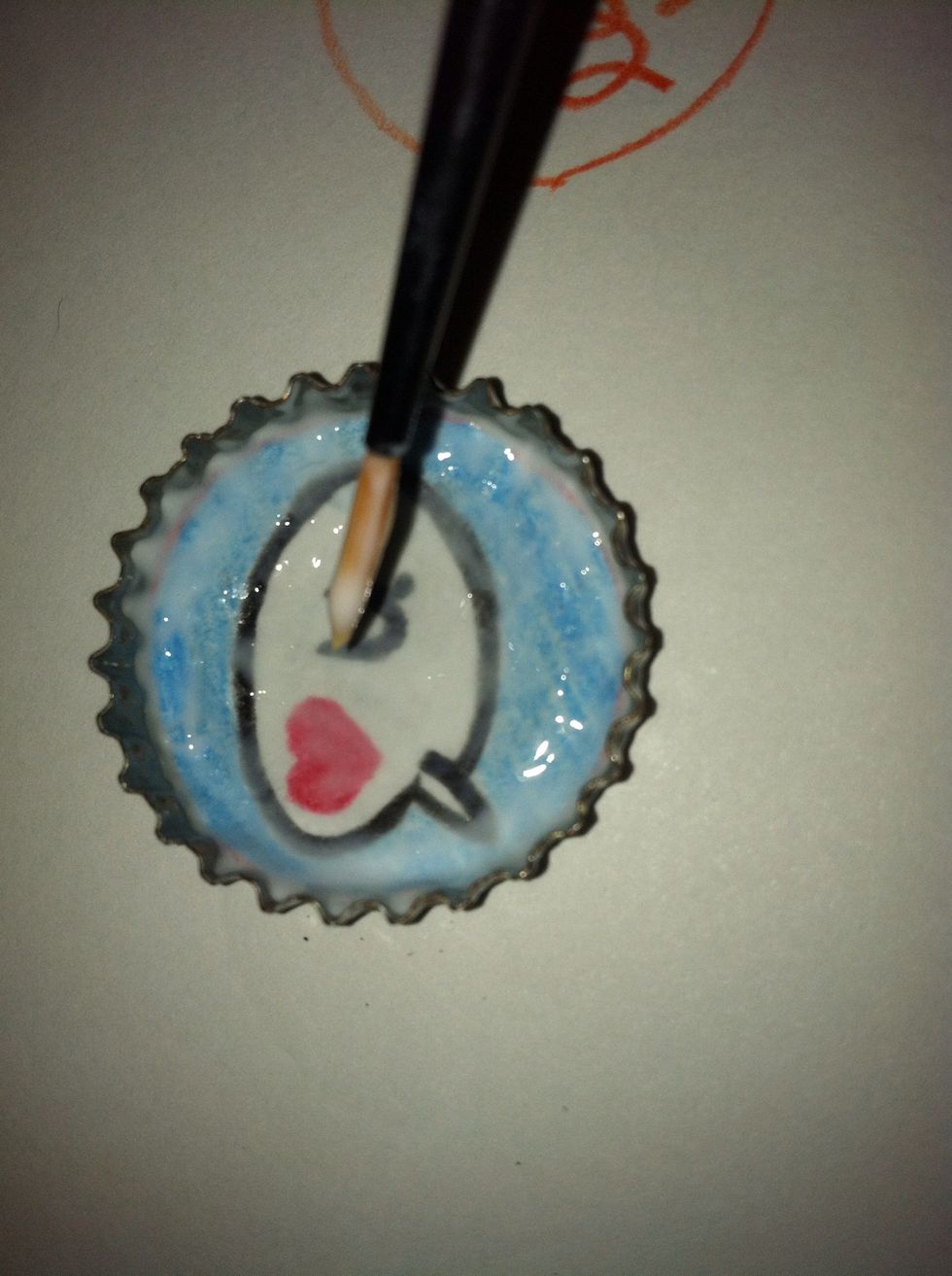 Now once you have it flat paint a thin layer of glue on the top. Make sure to get the glue around the edges.
Let it dry and tada! Cute bottle caps to do whatever you want with.
Hope you enjoy this little arts and crafts project. I loved making them and I hope you do too! Instagram: Jay_Bean
Bottle caps
Small Paintbrush
Paper
Colored Pencils
Creativity!
Elmer's Glue