How to create custom vibrations for your iphone
Create Custom Vibrations for Your iPhone
5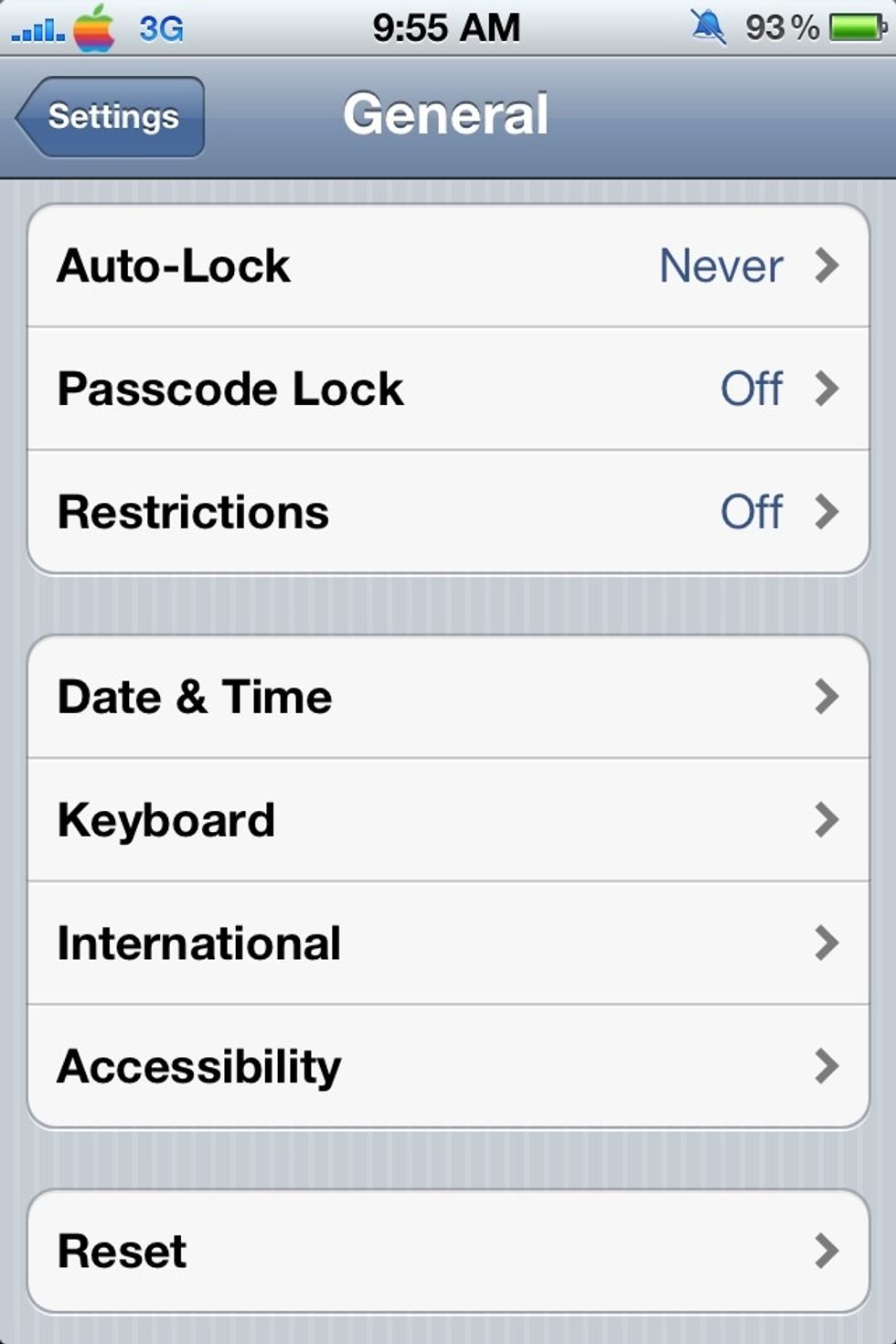 Go to settings, scroll down and tap on Accessibility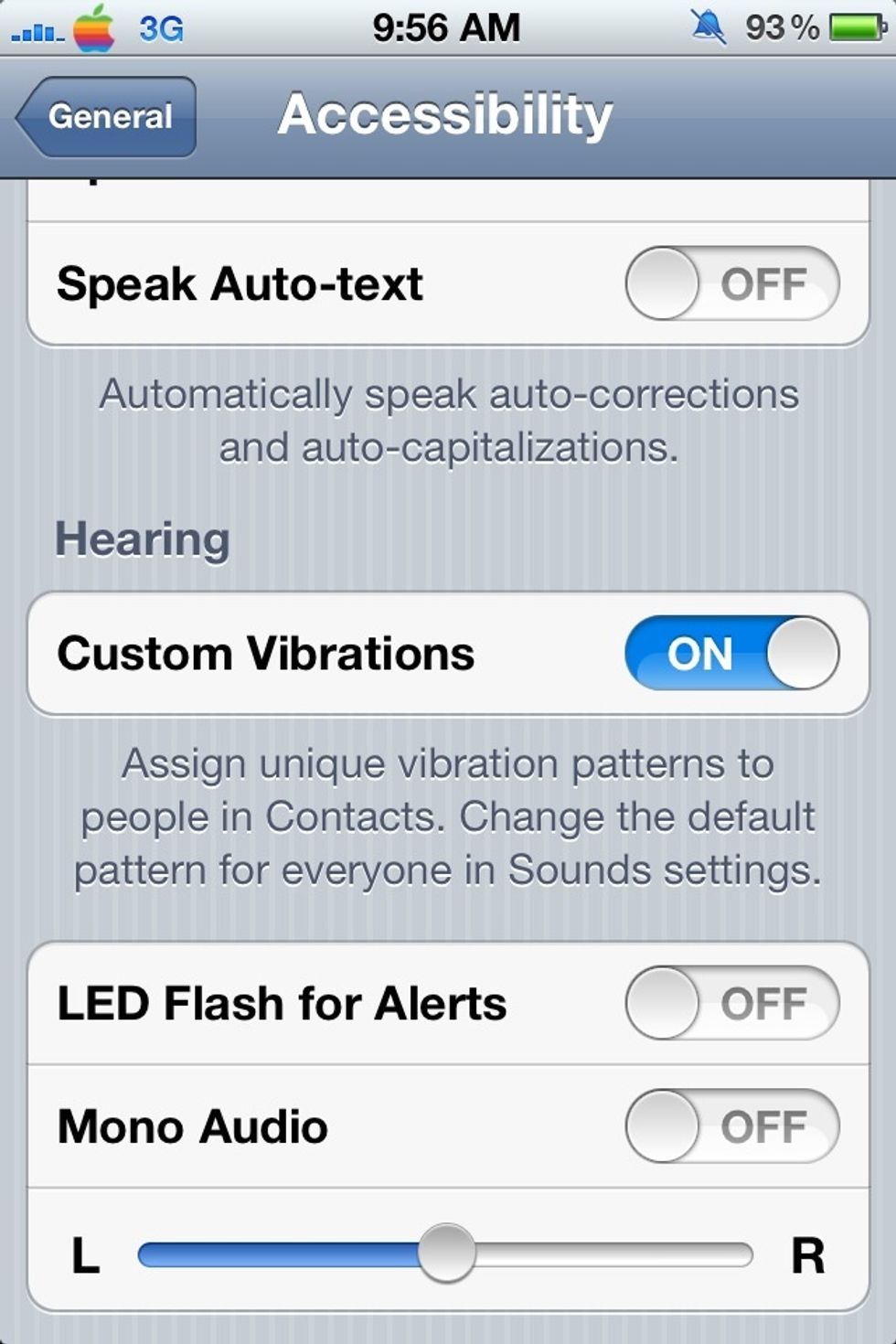 Scroll down and turn on custom vibrations, then go back to general.
Tap on sounds.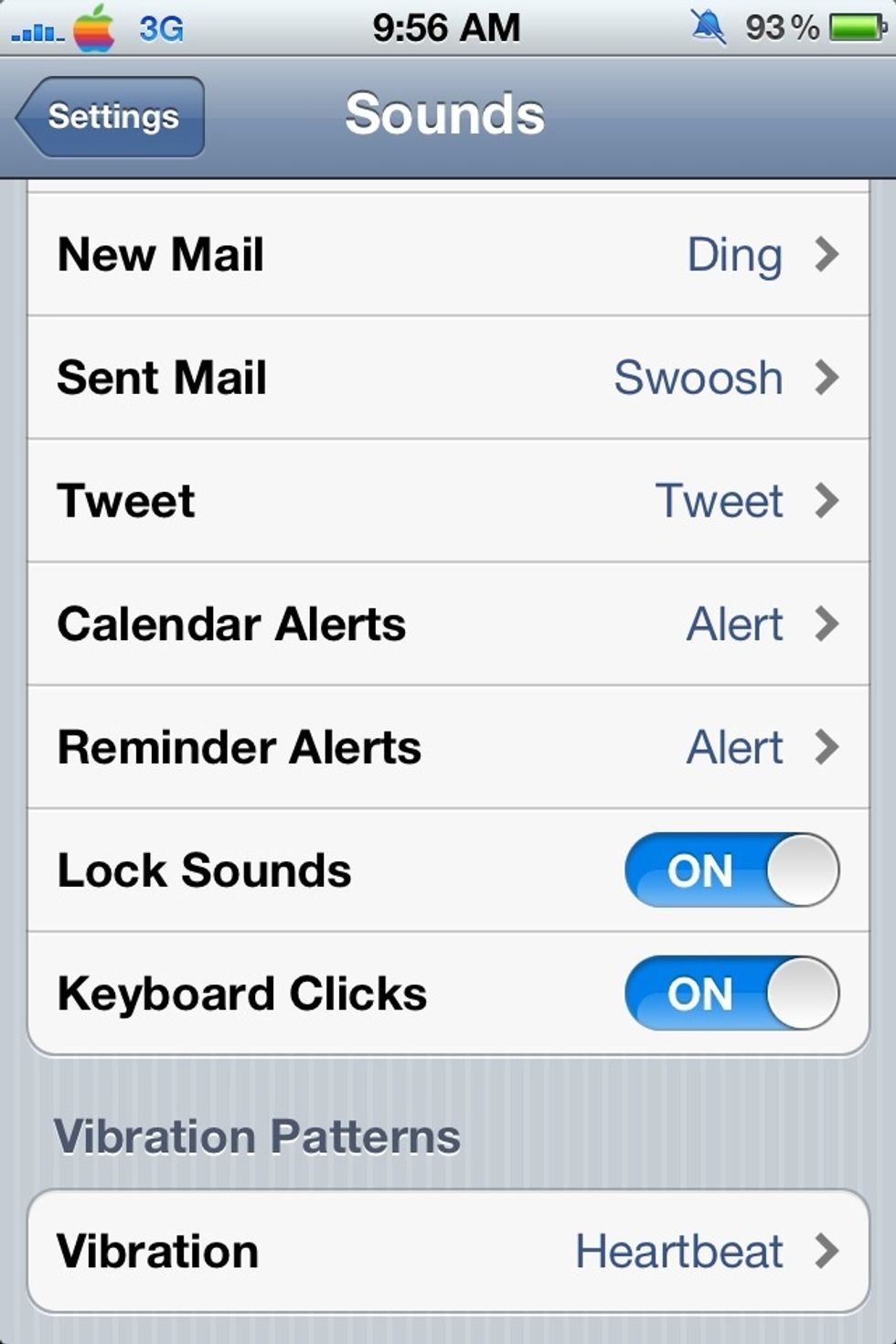 Make sure your vibrations are on, then scroll down and tap on vibration patterns.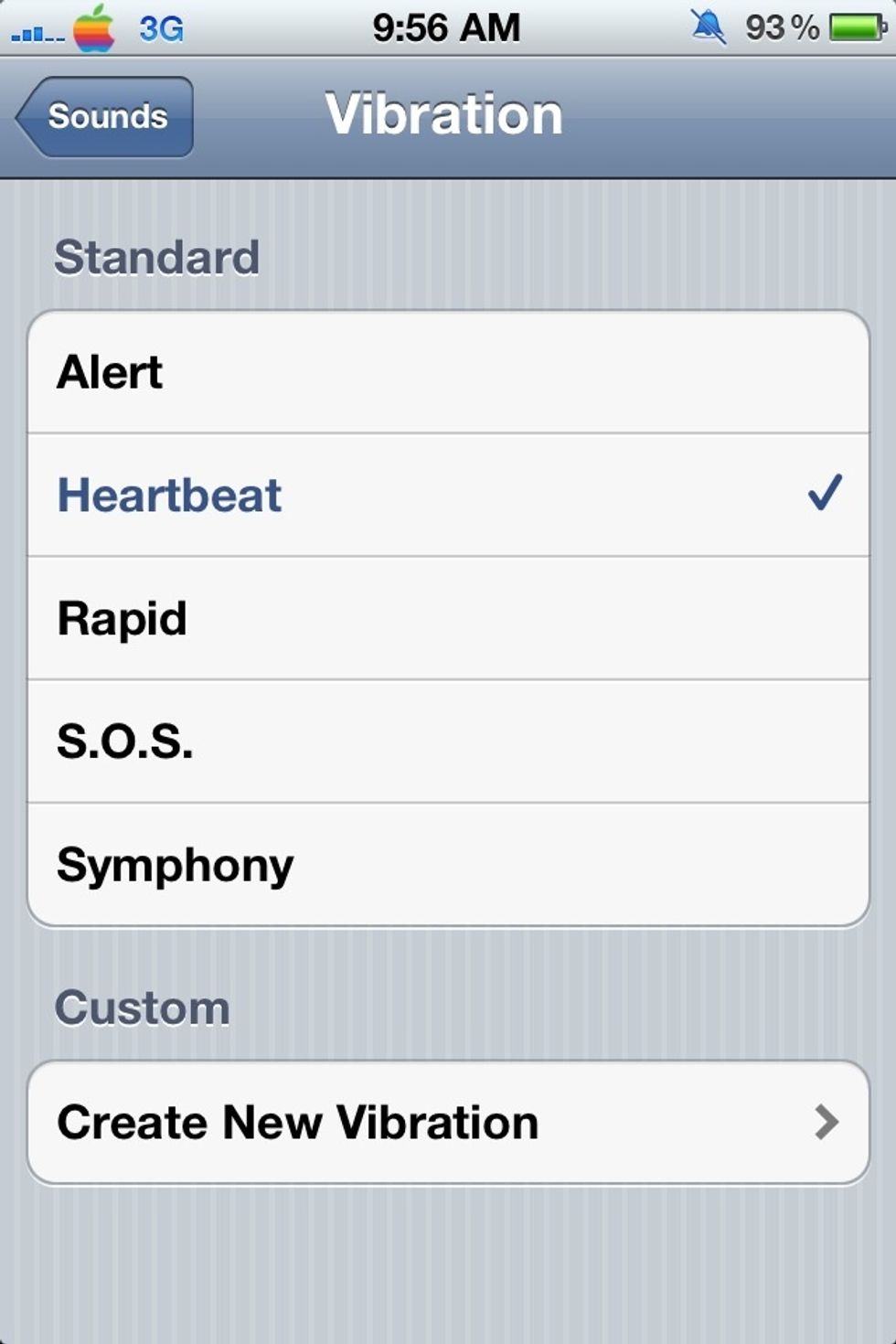 Here you have a few presets. To make a custom vibration tap on create new vibration.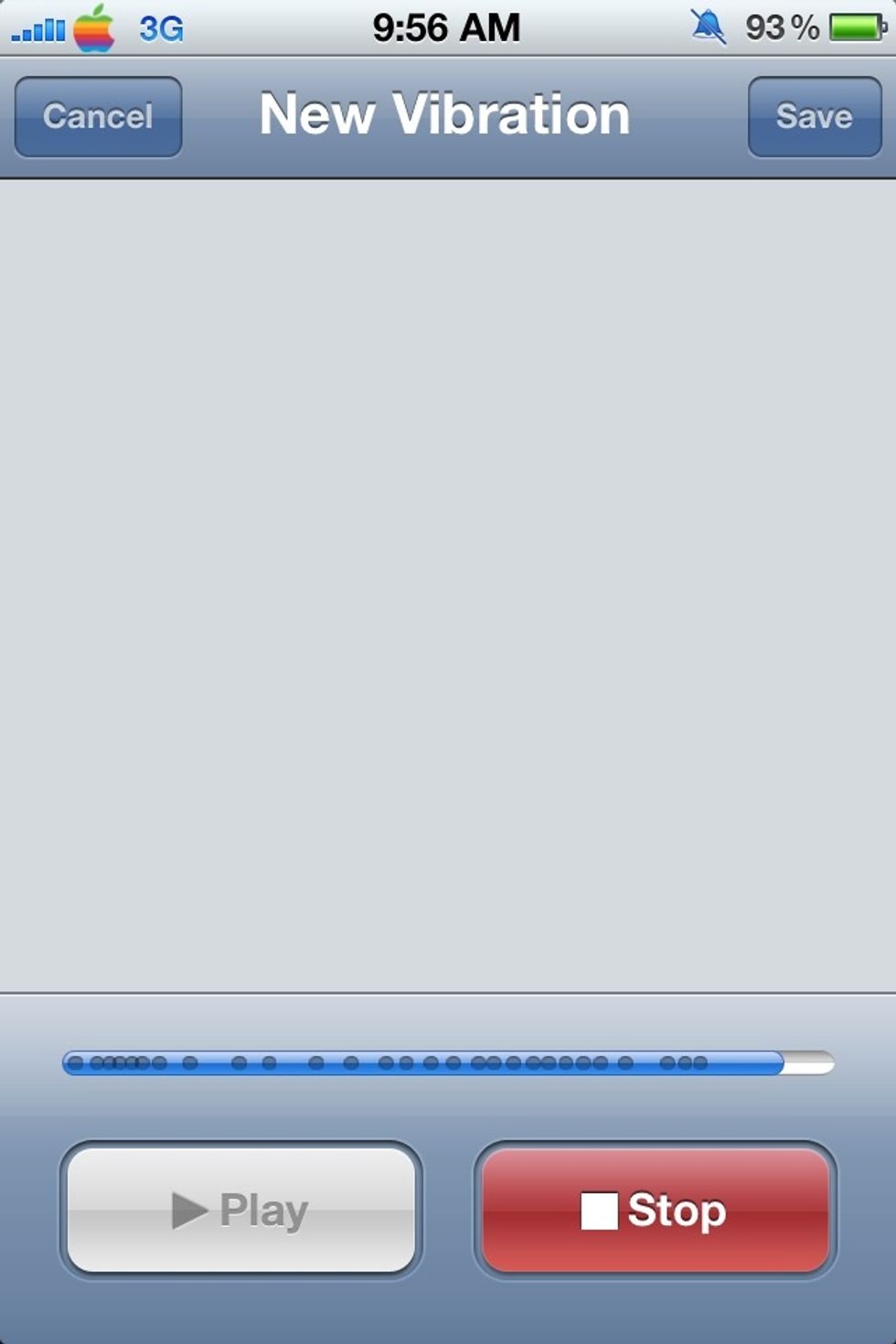 Here is where you make your masterpiece. Tap anywhere in the square block any number of times to create. You can play it back, delete, and save it from here. Now you have a unique vib all your own!
Want more cool ways to customize your iPhone? Check out my videos: http://youtube.com/utterlyapple
The creator of this guide has not included tools