How to create custom vibration patterns for your iphone
Create Custom Vibration Patterns for Your iPhone
11
Tap "Settings"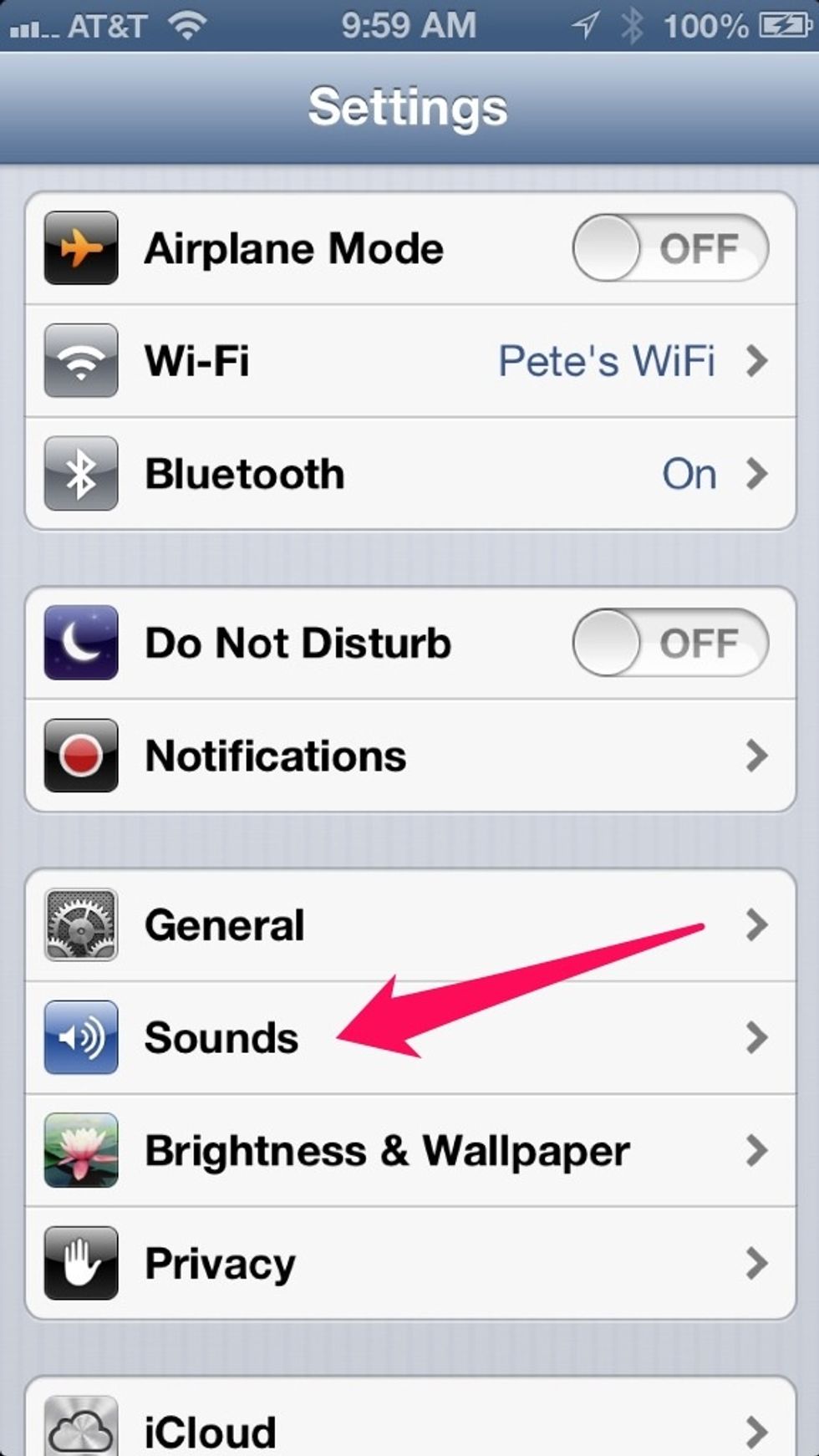 Tap "Sounds"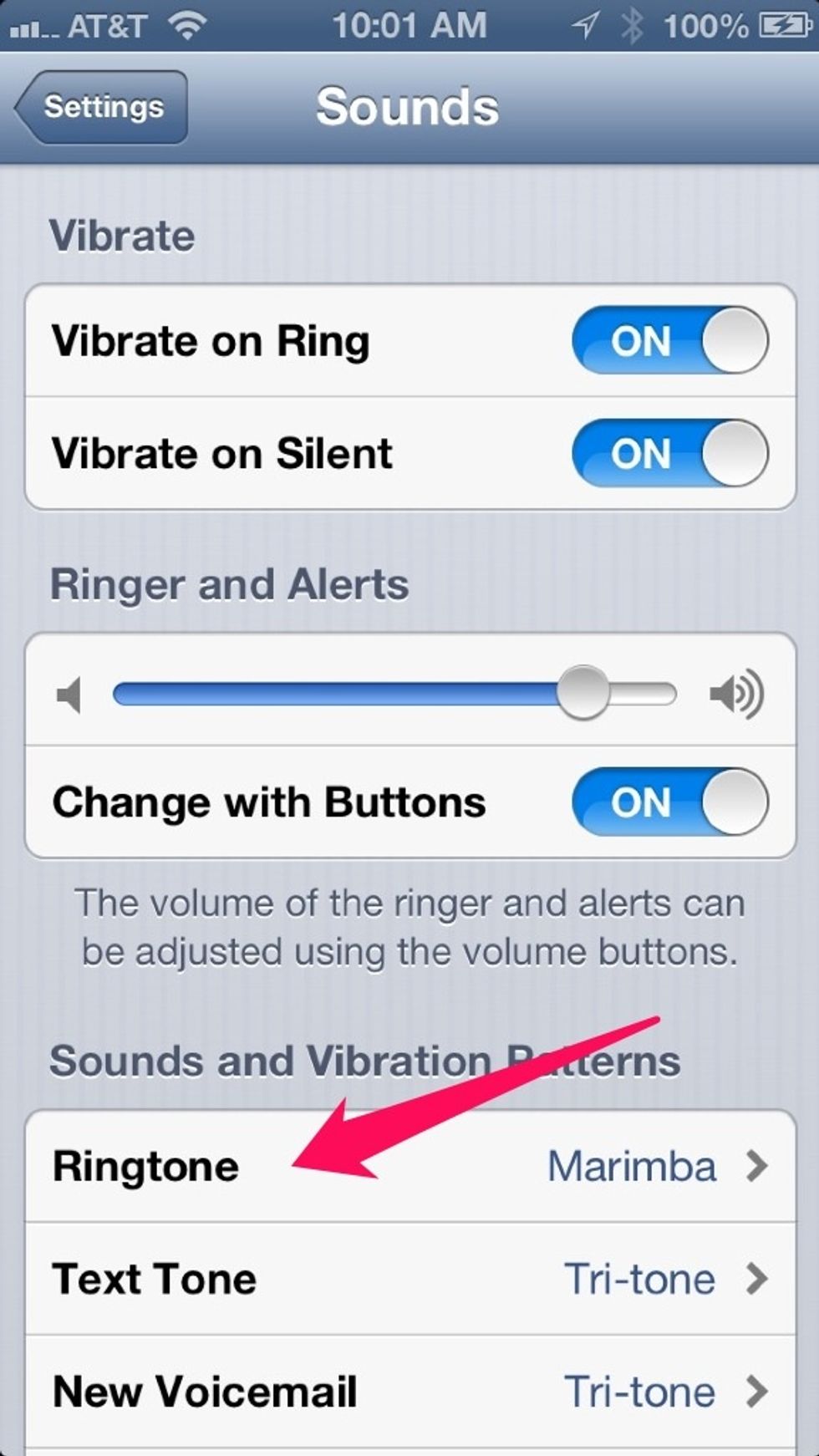 Tap "Ringtone"
Tap "Vibration"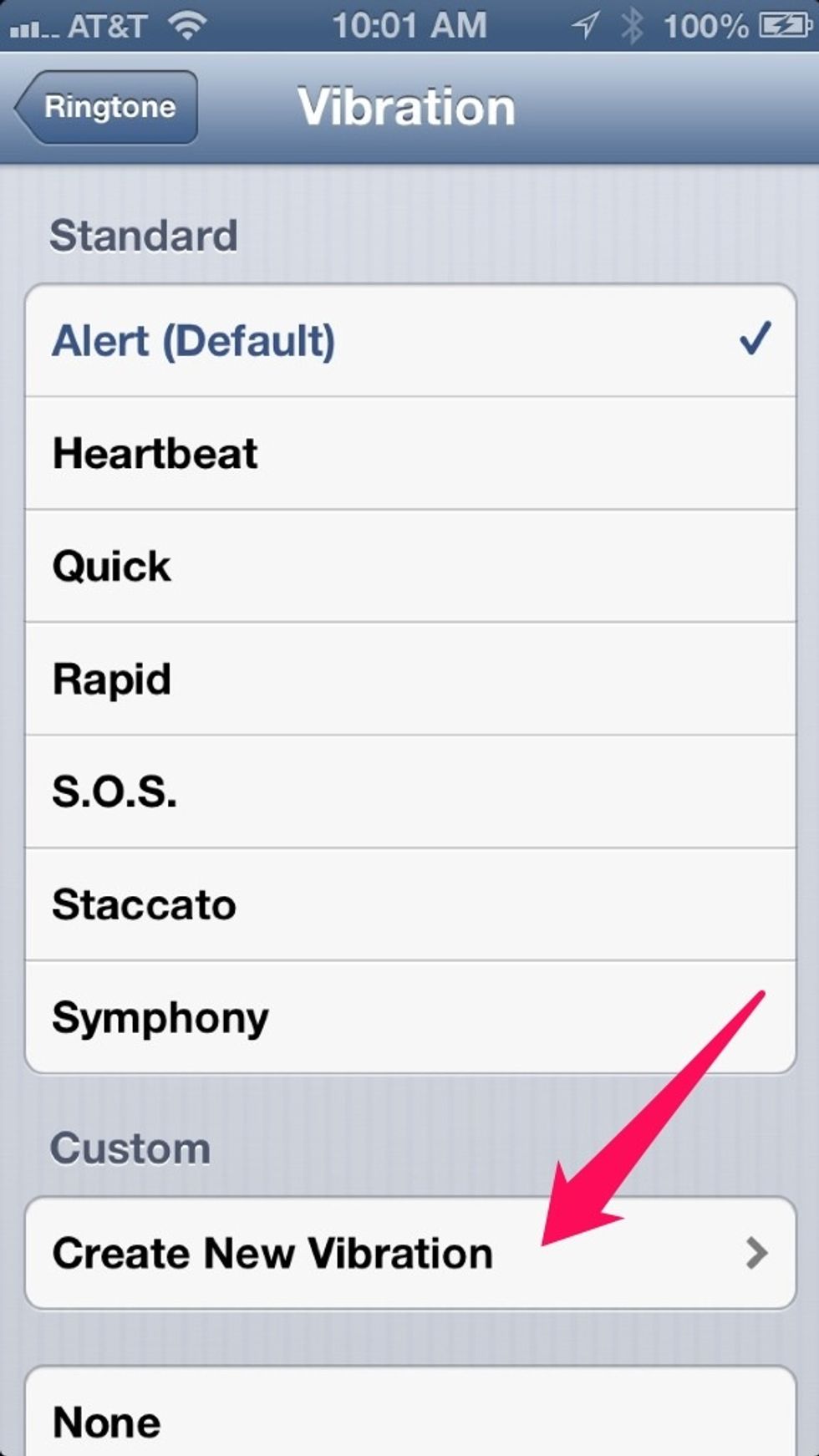 Note the variety of preset vibration patterns here! Tap "Create New Vibration" to customize your own.
As you tap in the field, the phone will vibrate and give you a visual "splash" indicator. The progress bar shows the vibration pattern as you go.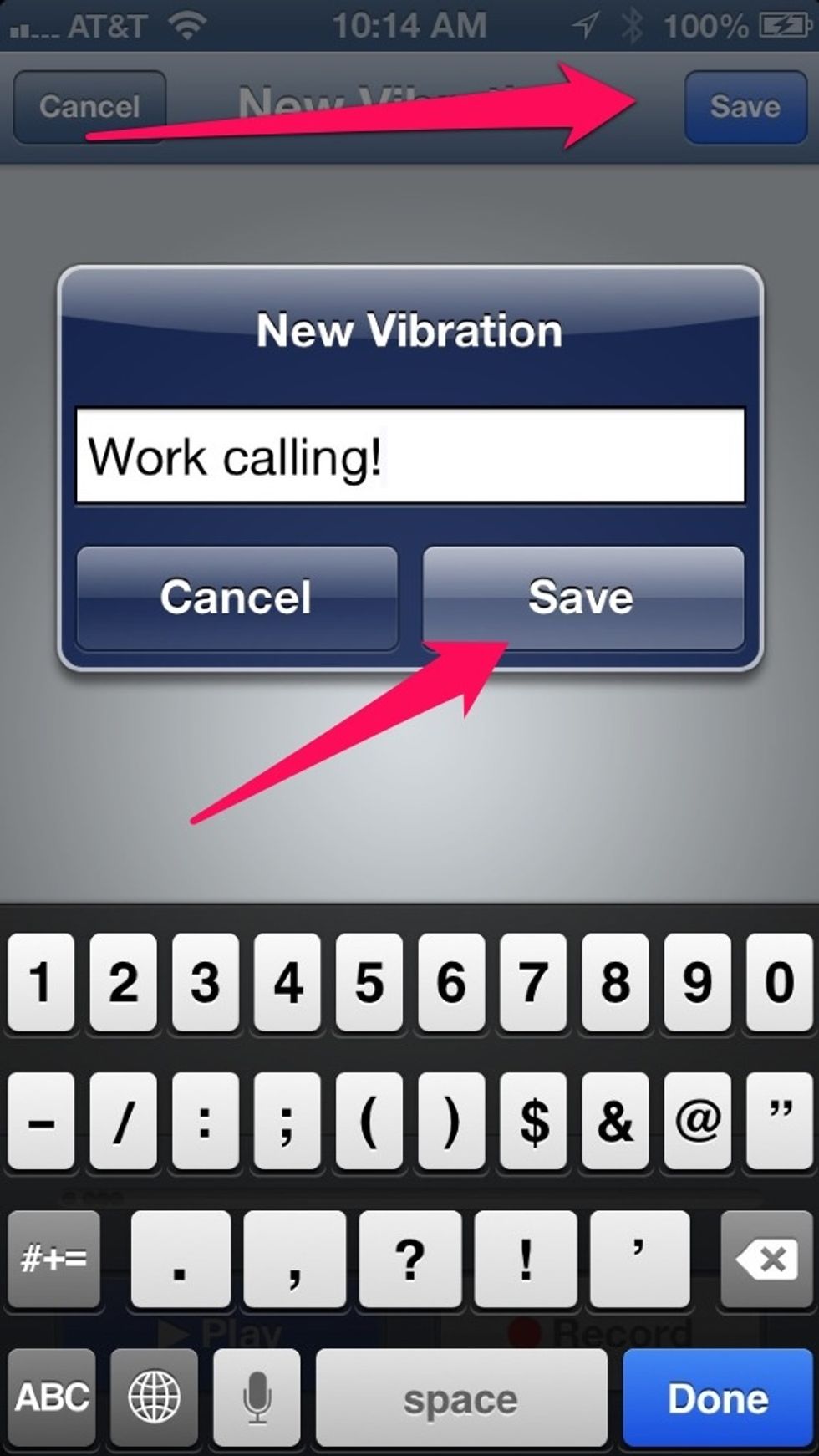 Tap "Save" in the upper right, give it a name, then "Save" again in the dialogue box.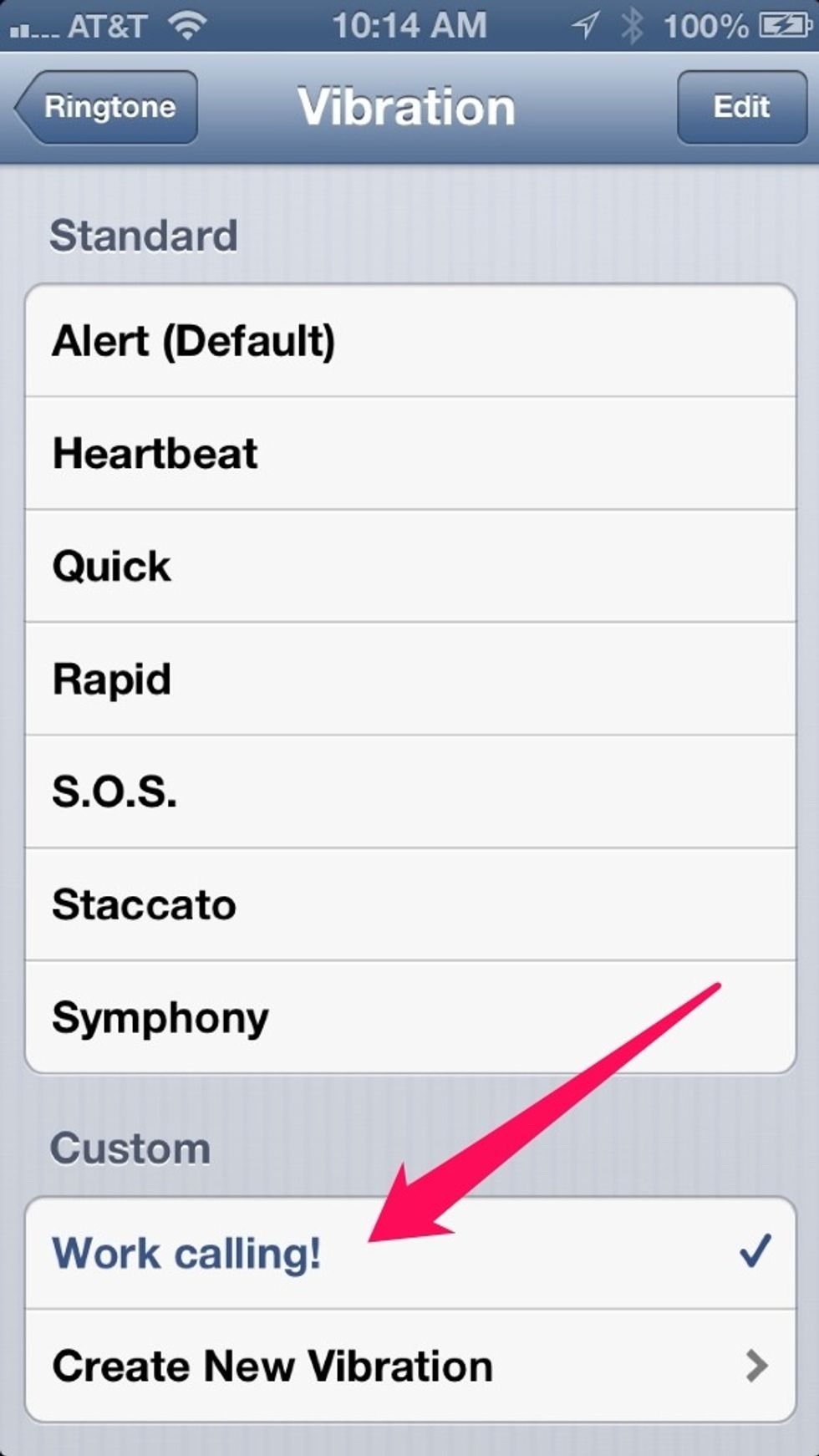 Now assign that custom vibration to whatever contact you'd like!