Create Custom Ringtones on iOS Devices.
1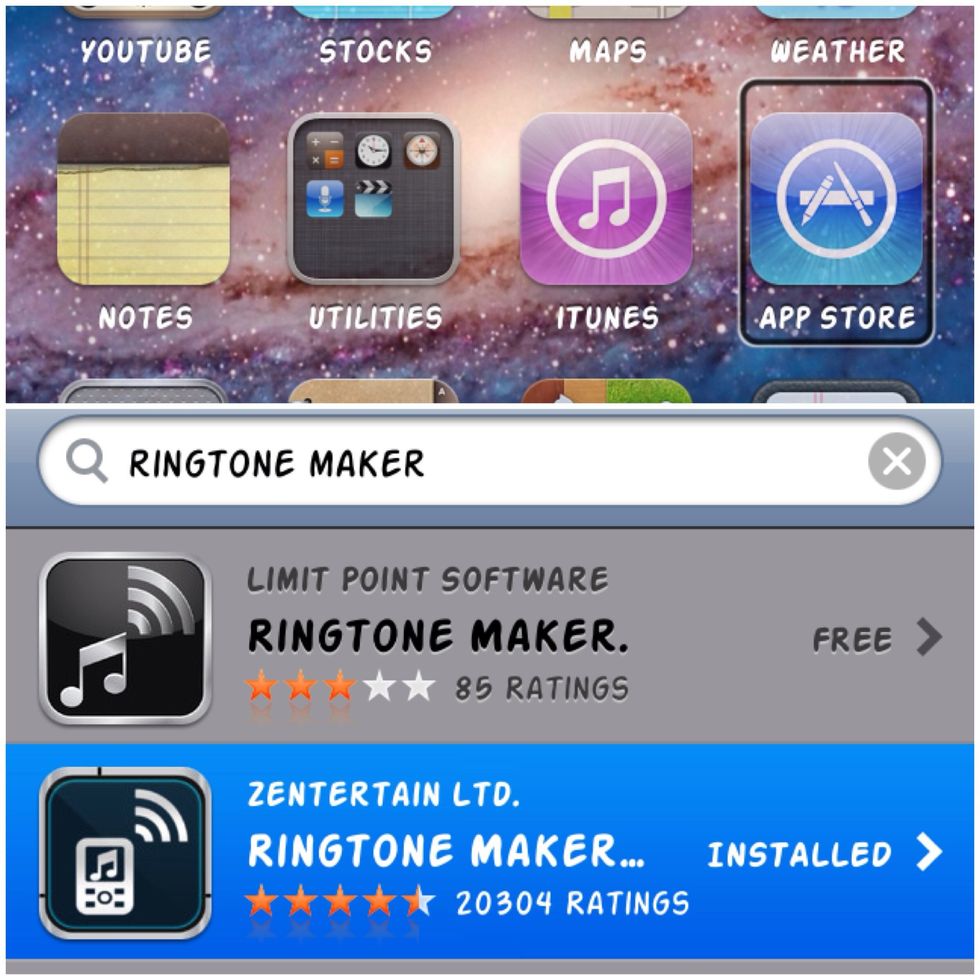 First you will need to get the app that lets you create your ringtones. Go to the app store and in the search bar type "Ringtone Maker". Choose the app I have selected, P.S. it's free! (: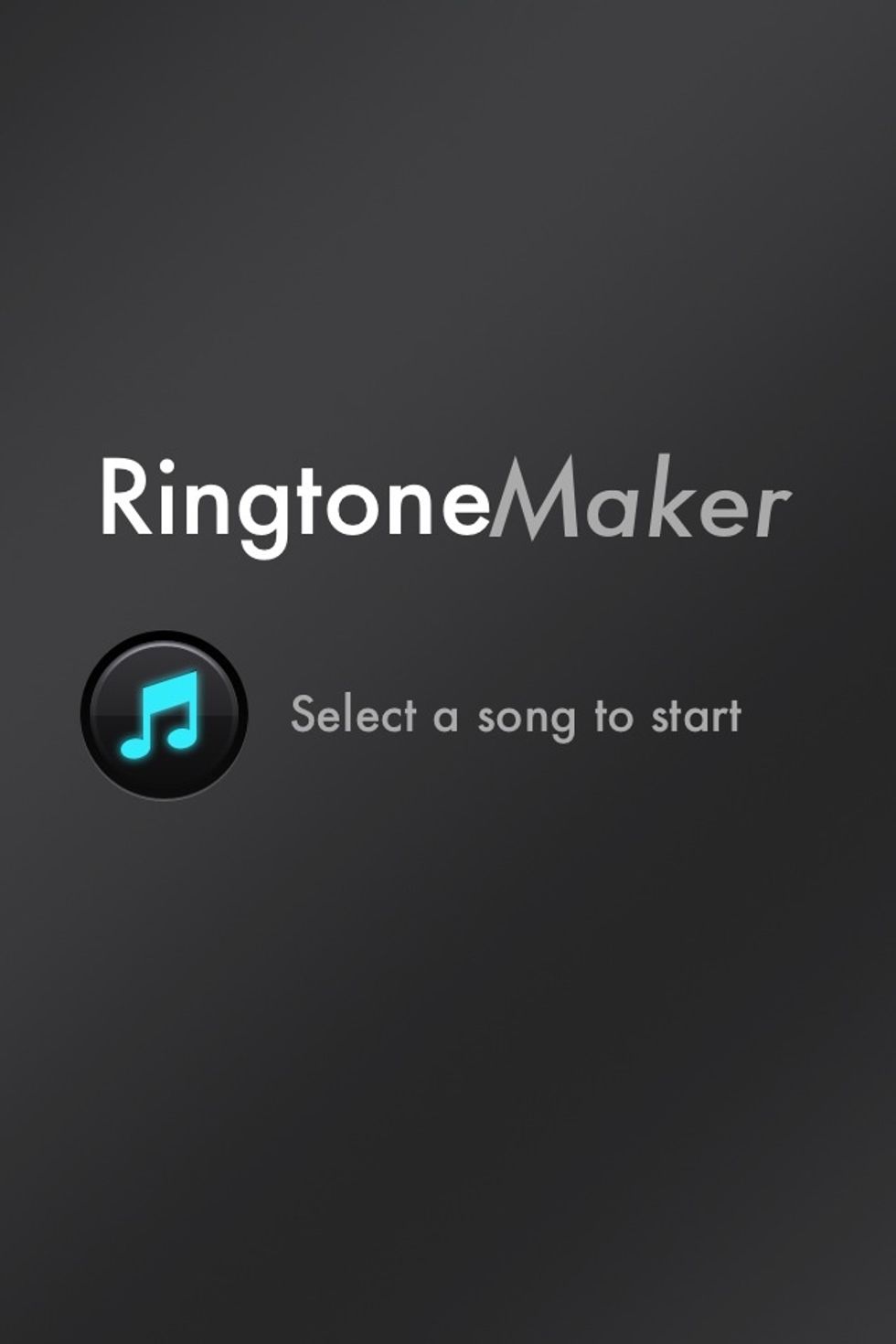 After downloading the App, Open it up and select a song to start.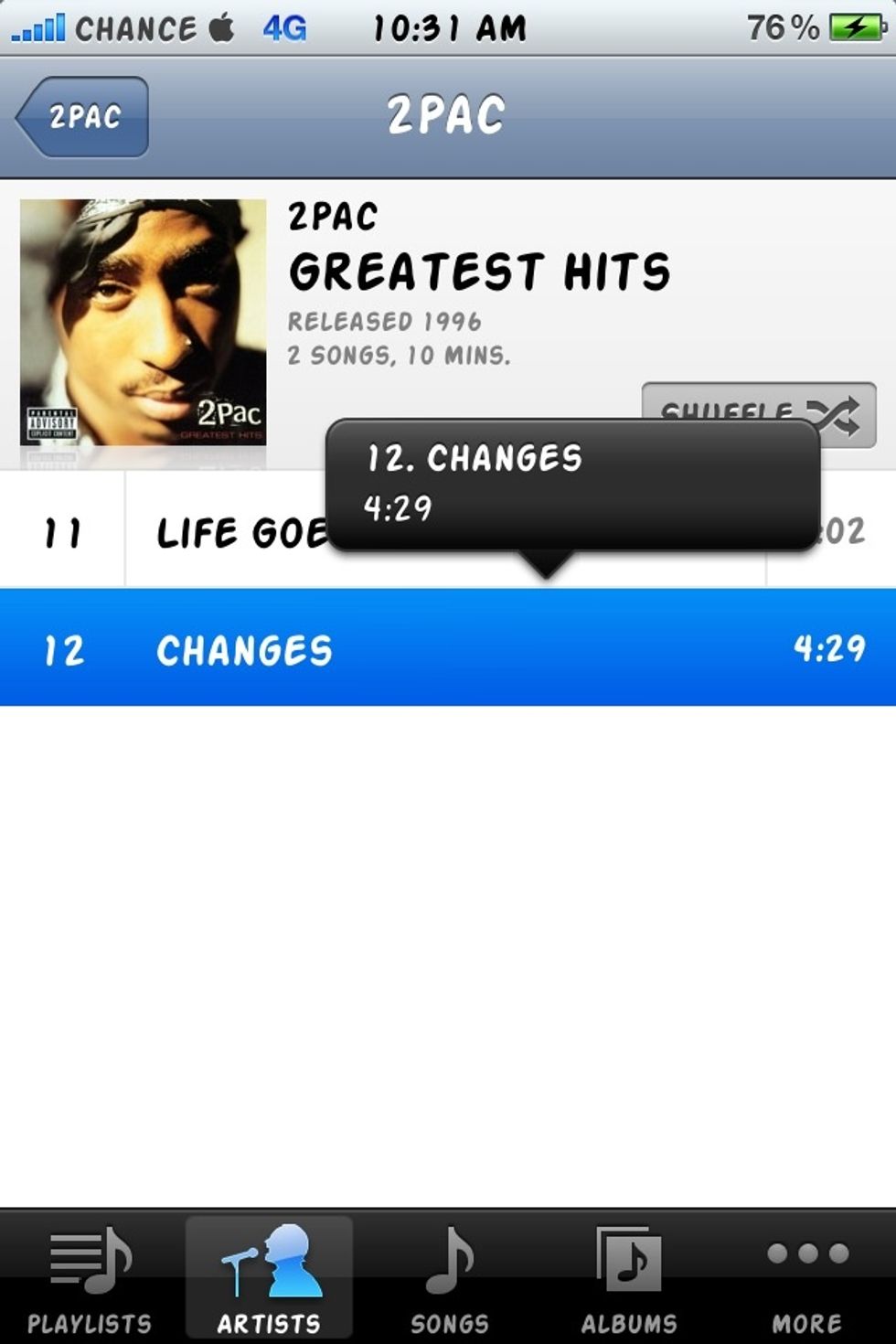 Go ahead and choose any song from your music library that you would like to make as your Ringtone.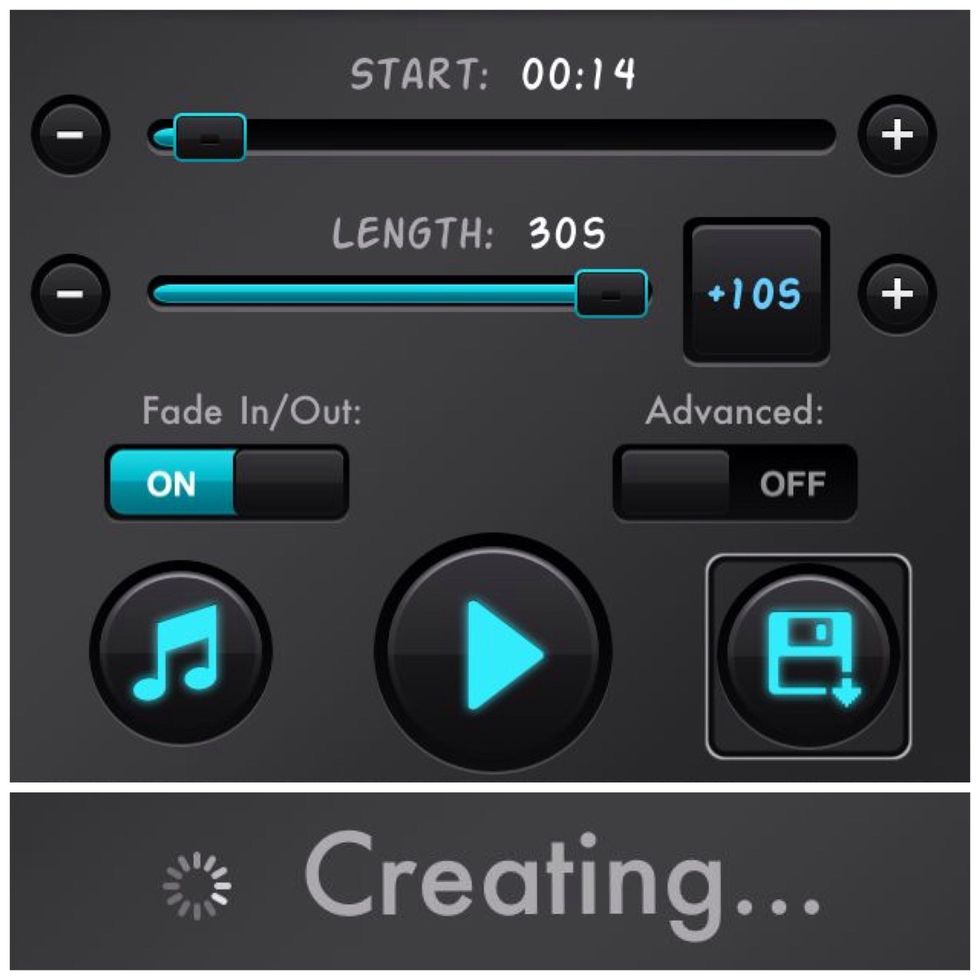 After selecting the part of the song you chose as your Ringtone. Click the save button, then let it create.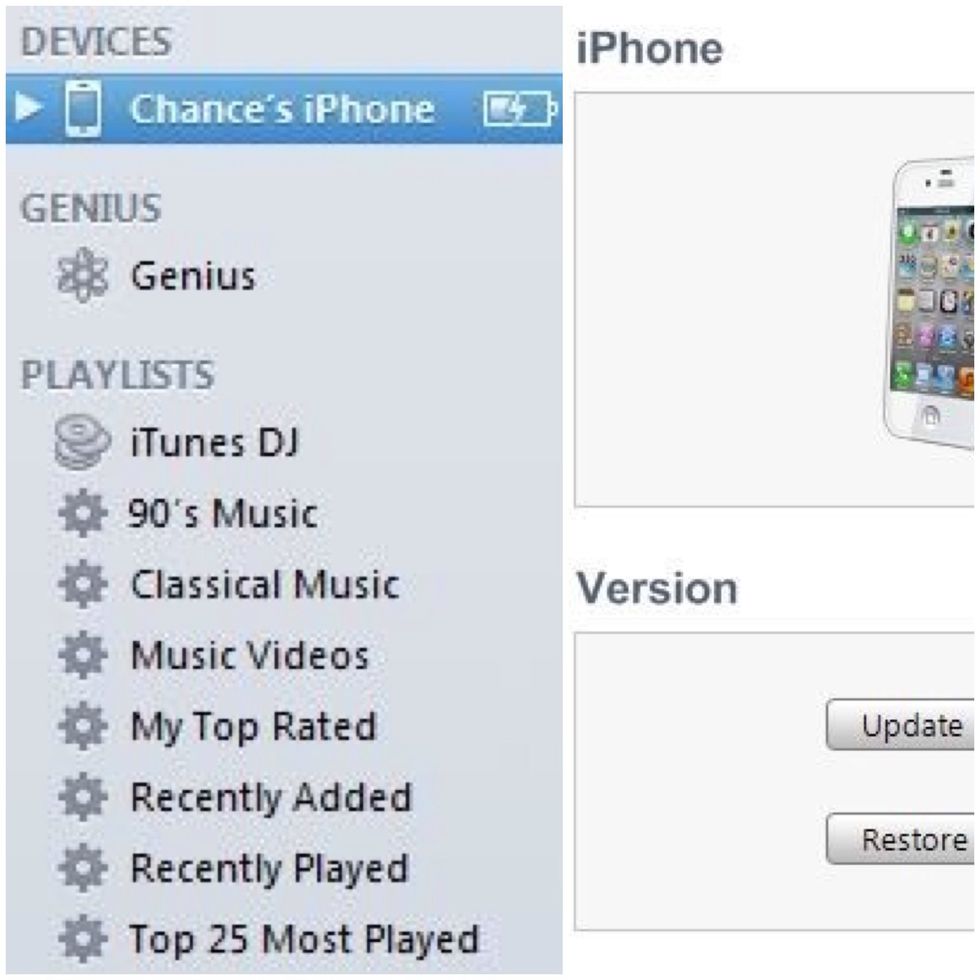 Next plug in your device to your computer and open up iTunes.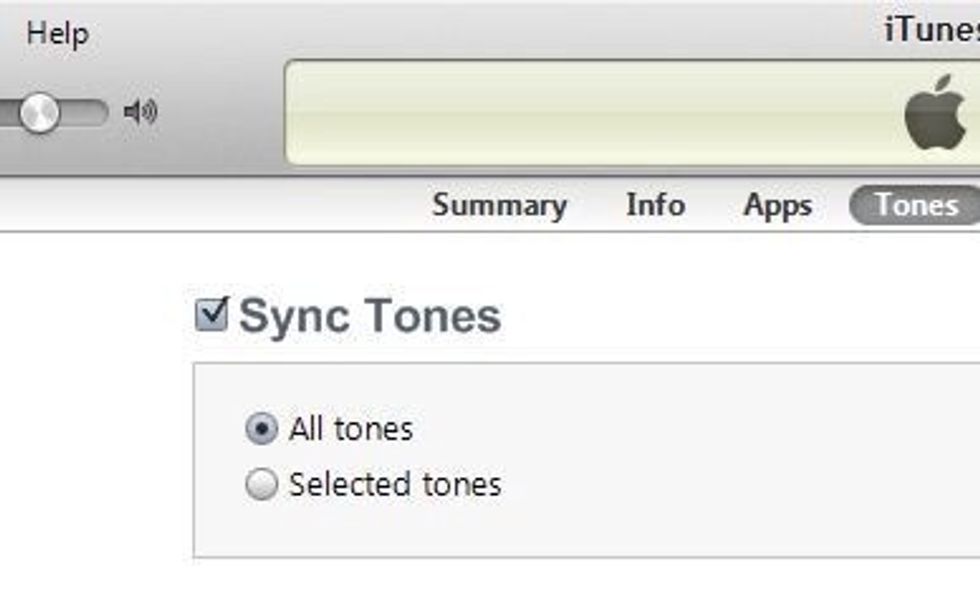 Now sync your Tones and that's it. Hope you like this guide! Please give me feedback if I can make this guide easier or If you have questions. Enjoy your Ringtones :)
The creator of this guide has not included tools