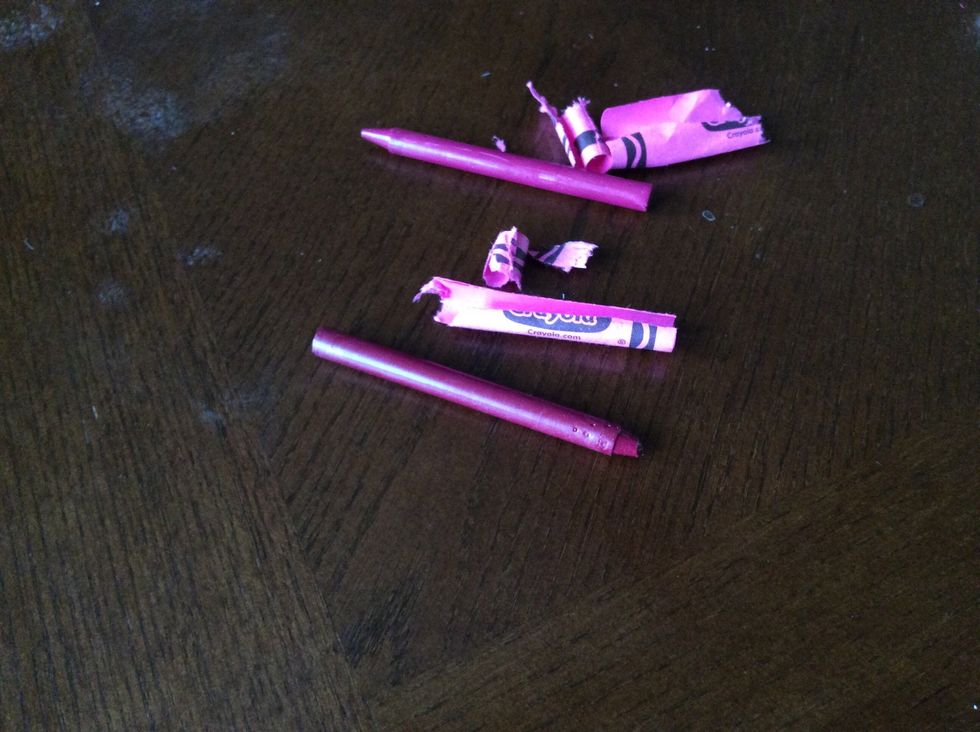 Peel your Crayons.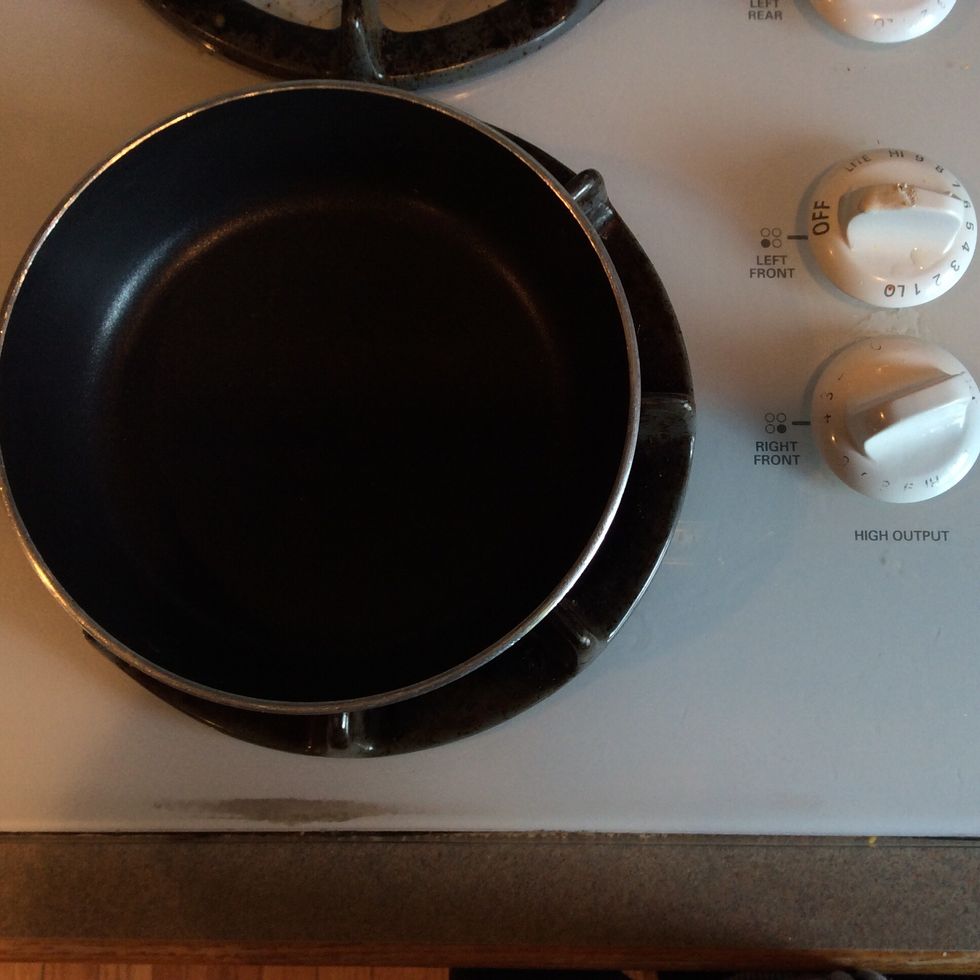 Place big cooking pot on stove and put the heat on low (4).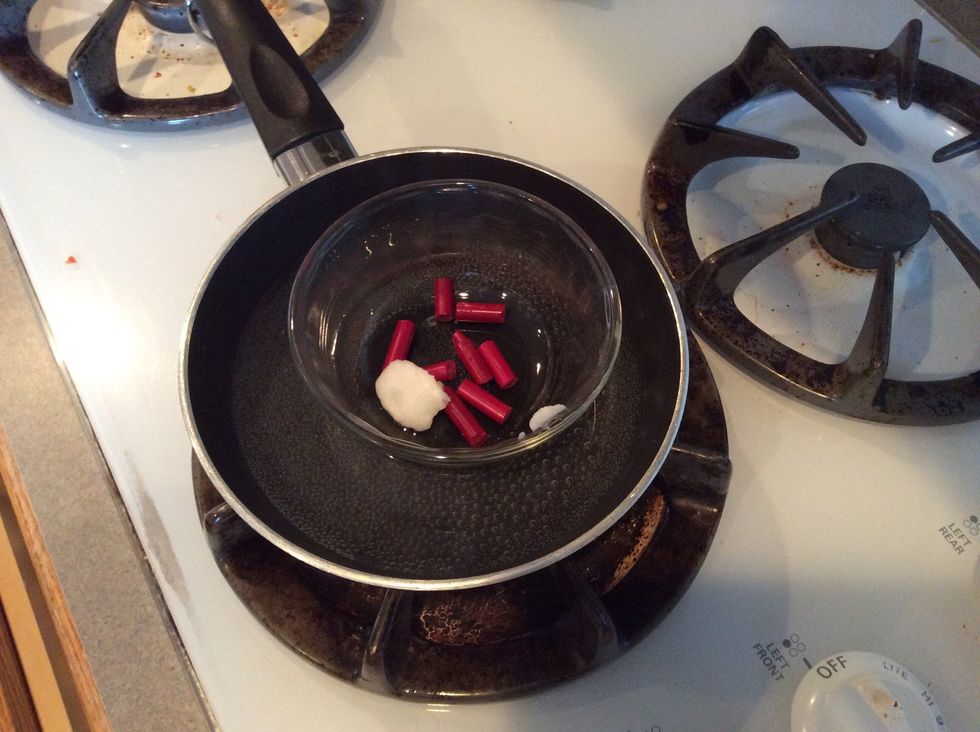 Place smaller bowl into the pan on the stove.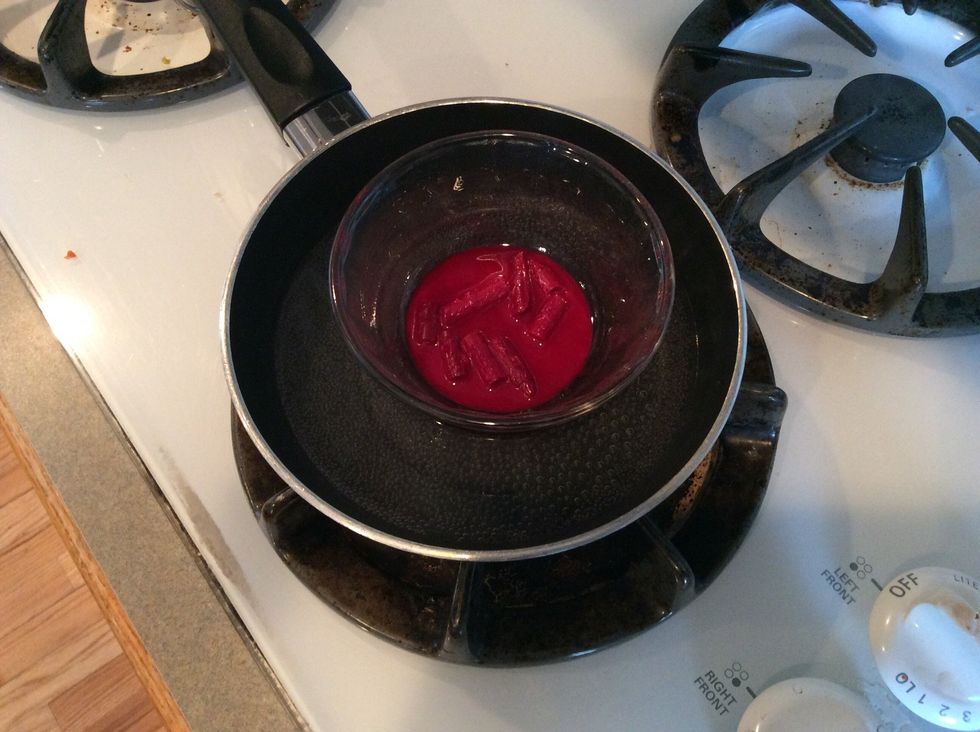 Let set until it begins to melt.
If the liquid looks a little thick add 1 more tsp of coconut oil or petroleum jelly and stir again.
Turn stove off and pour lipstick into small container. Use funnel.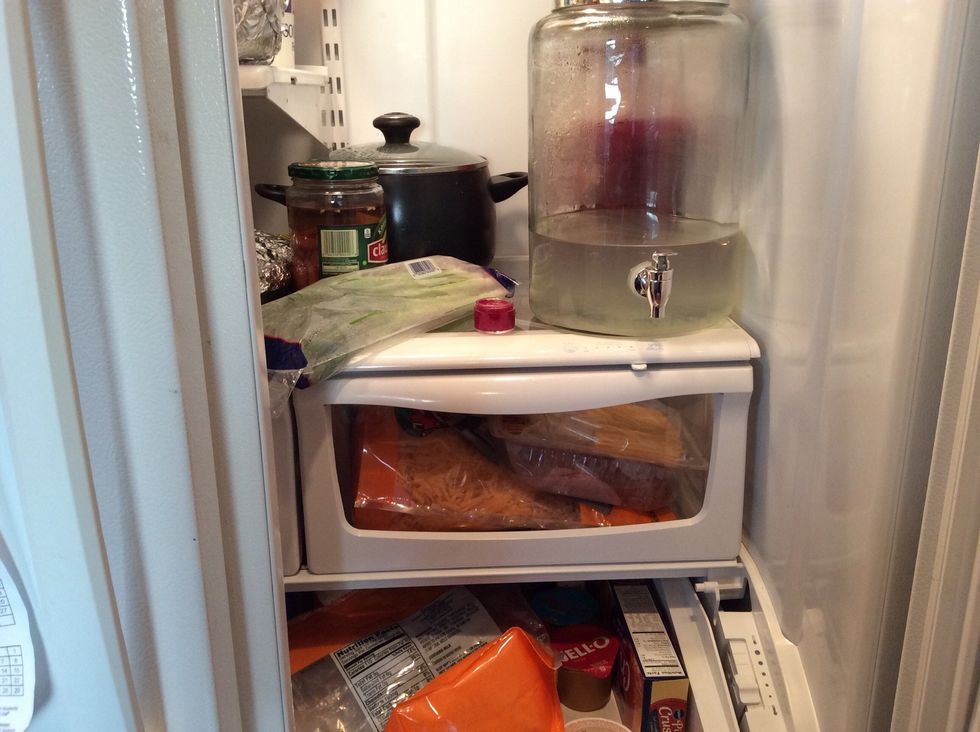 Place container in fridge. Let set for 15-20 min.
Once 15-20 min has passed, remove from fridge.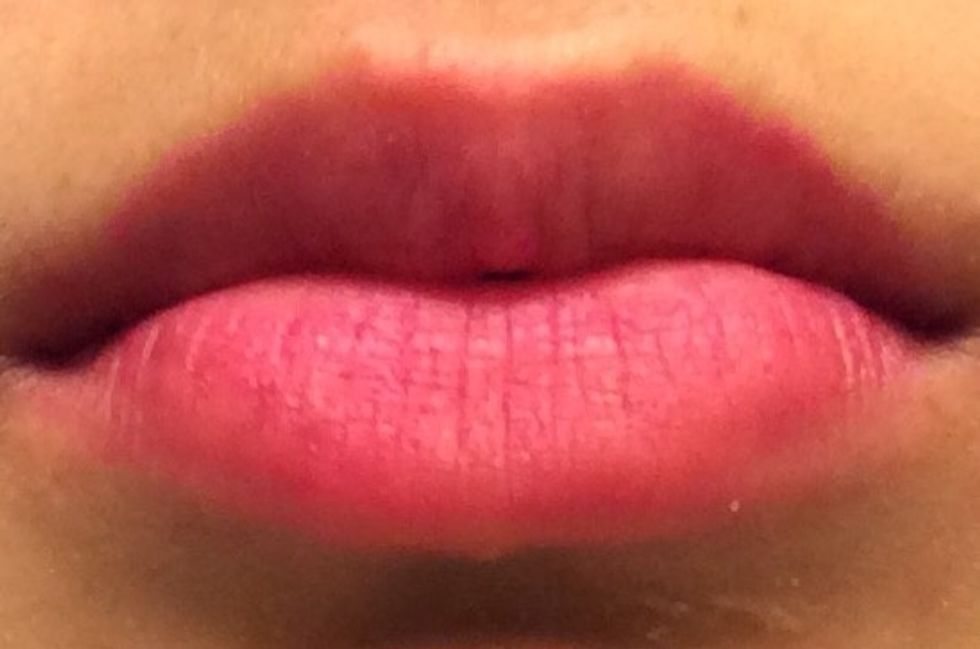 Test it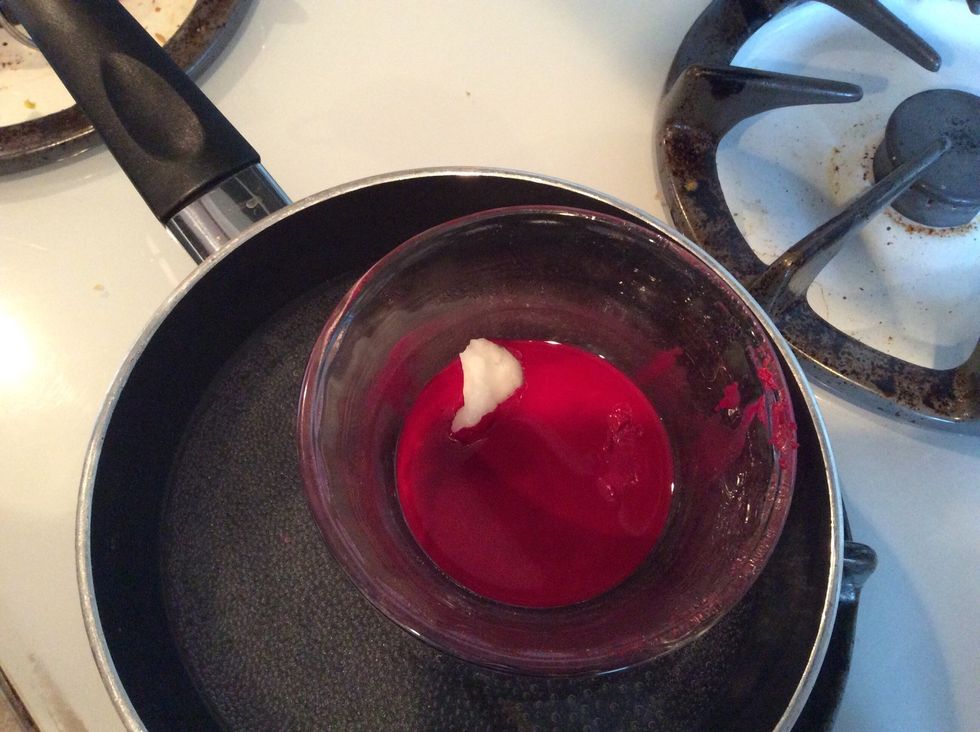 If your lipstick is to thick/light for you, remelt and add as much coconut oil/petroleum jelly as needed. If your lipstick is not thick/dark enough, add more crayons.
Credits: http://m.wikihow.com/Make-Lipstick-Out-of-Crayons
2.0 1 Crayon color or 1/2 of two different colors
1.0 Small glass bowl/steel bowl
1.0 Container per crayon
1.0 Cooking pot
1.0c Water
1.0 Stiring utensil
1.0c Measuring utensil
1.0tsp Measuring utensil