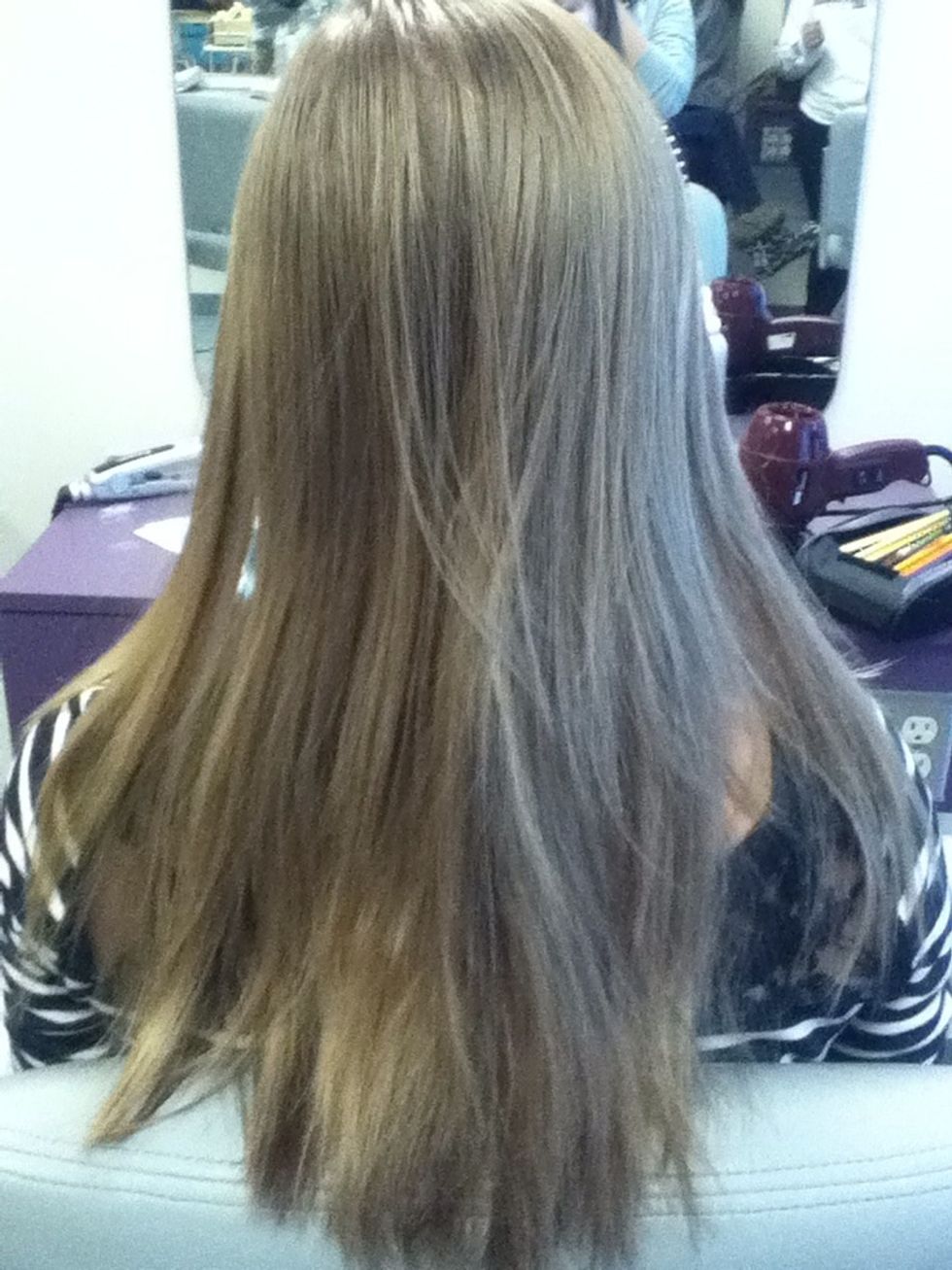 Comb hair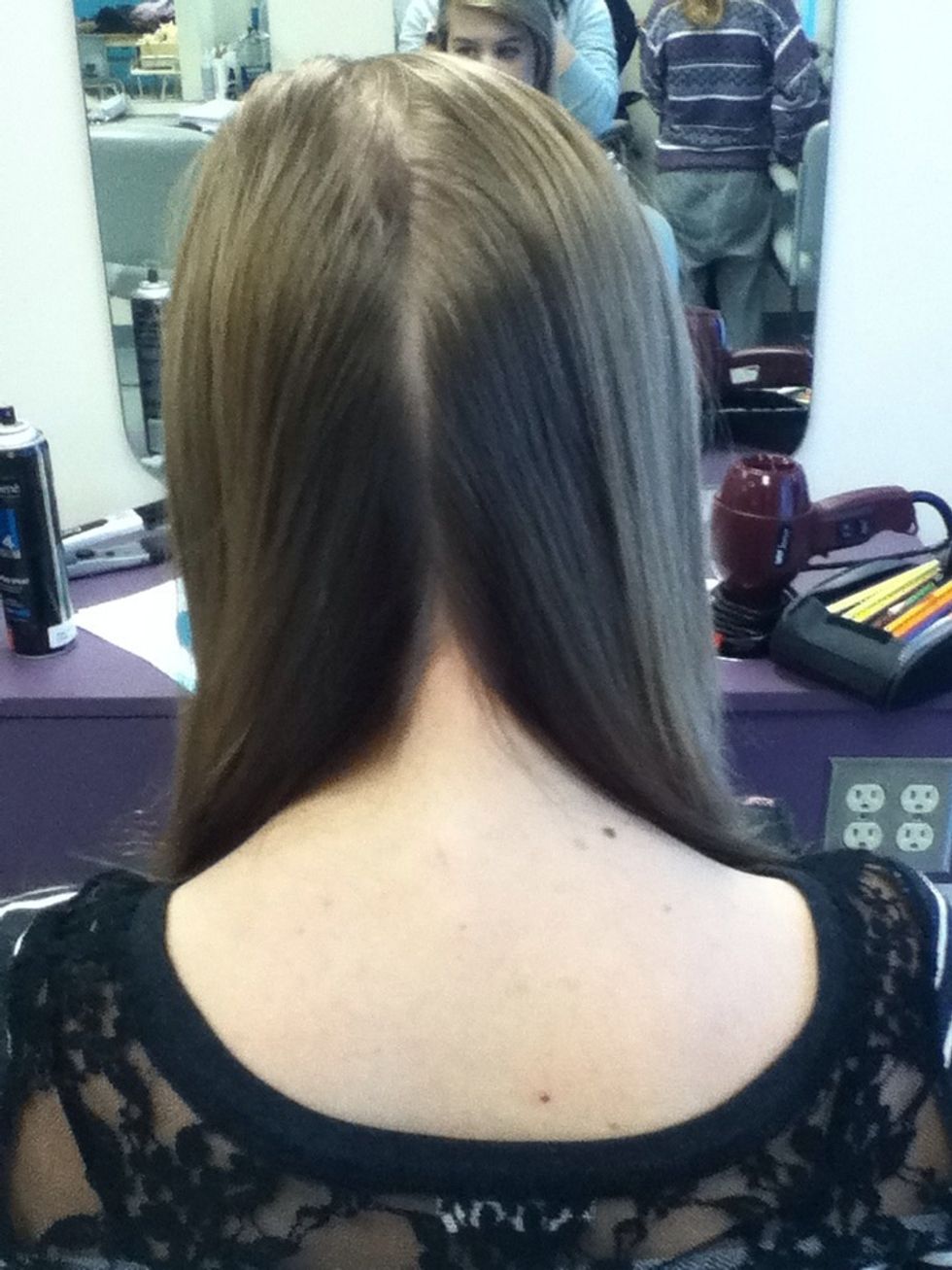 Divide hair into 2 sections.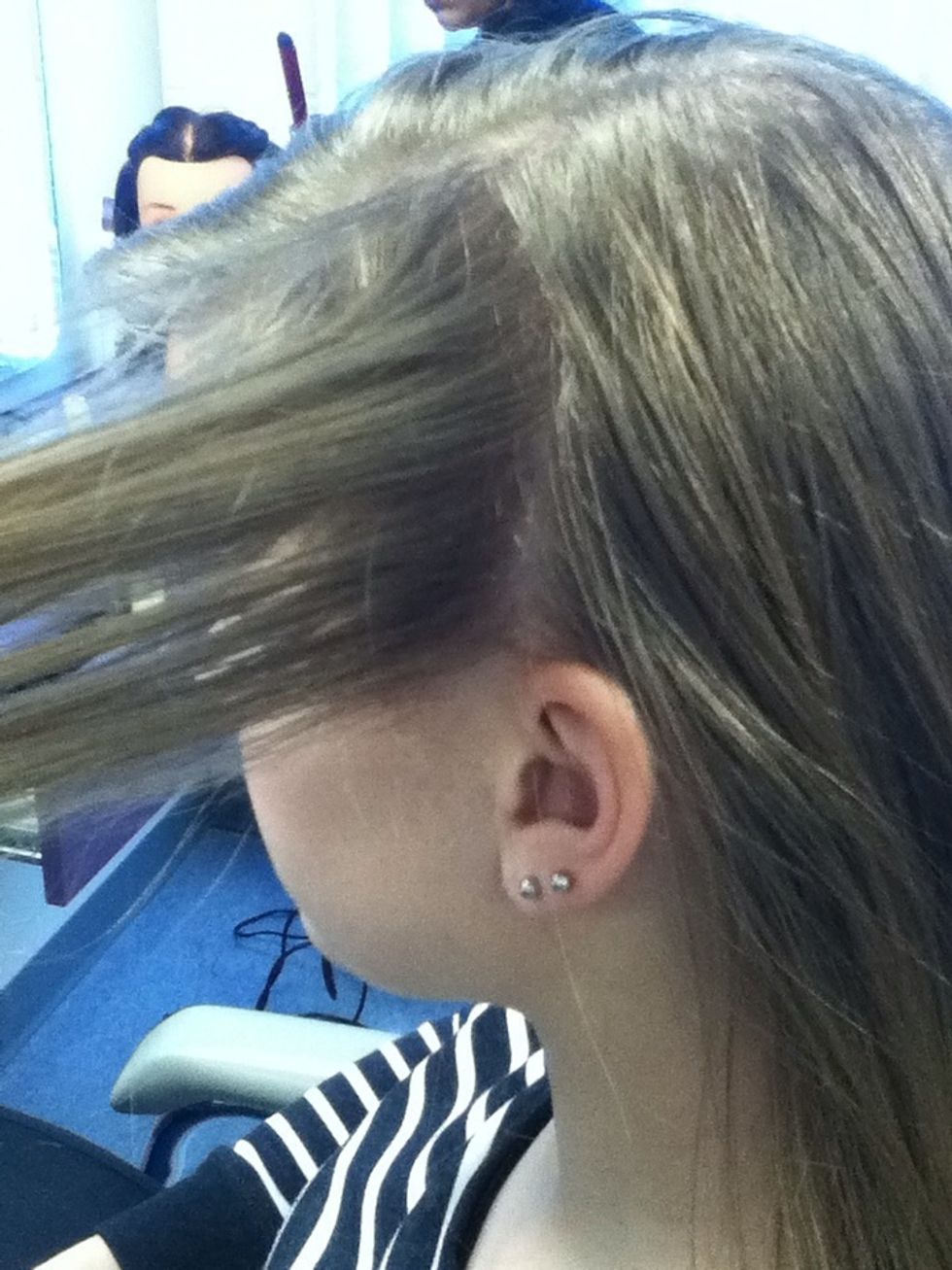 Take a small piece above the ear.
Twist 3~5times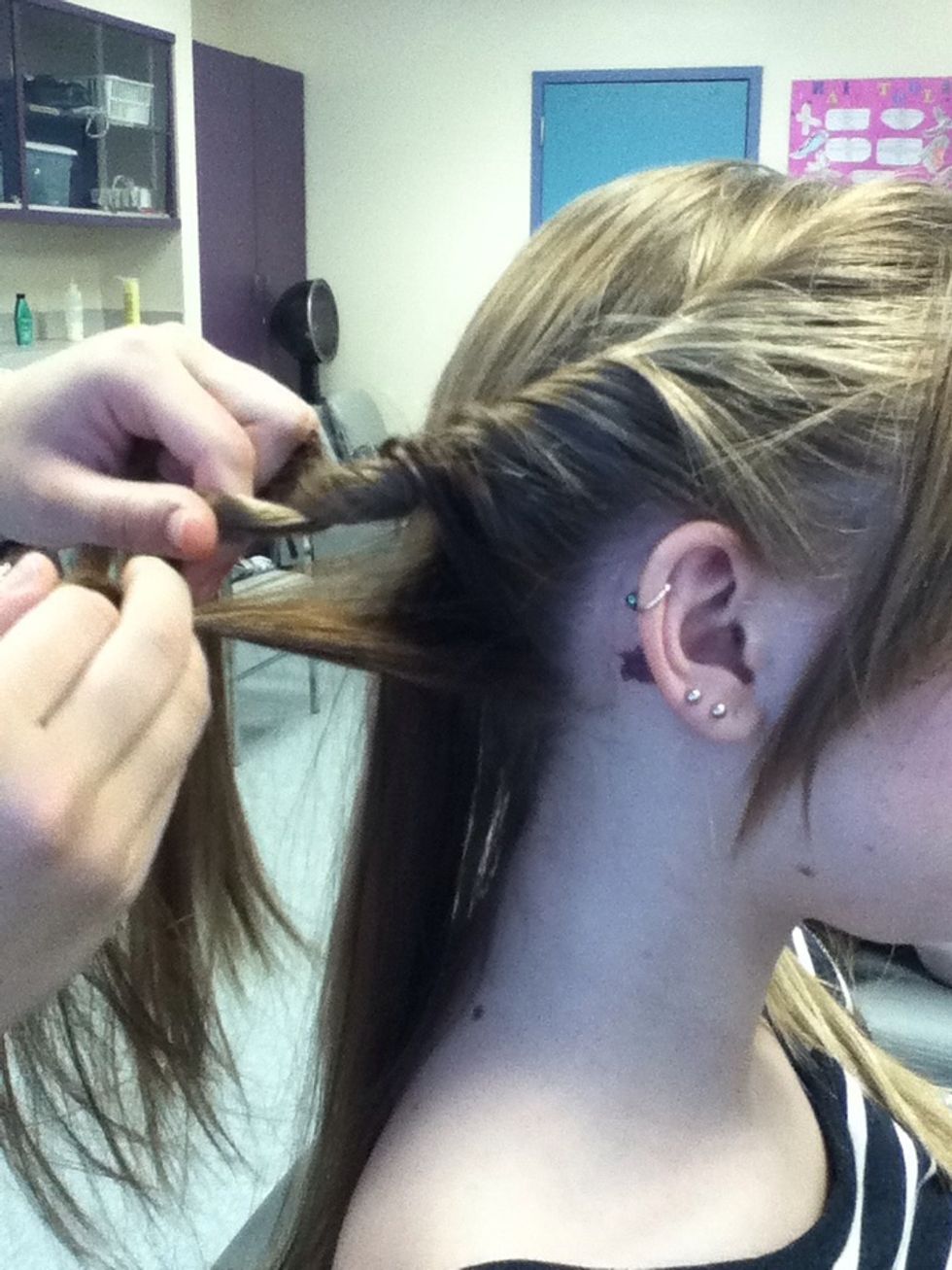 Take the other small piece of hair from the side if the head near the ear. And add it to No.4 and twist.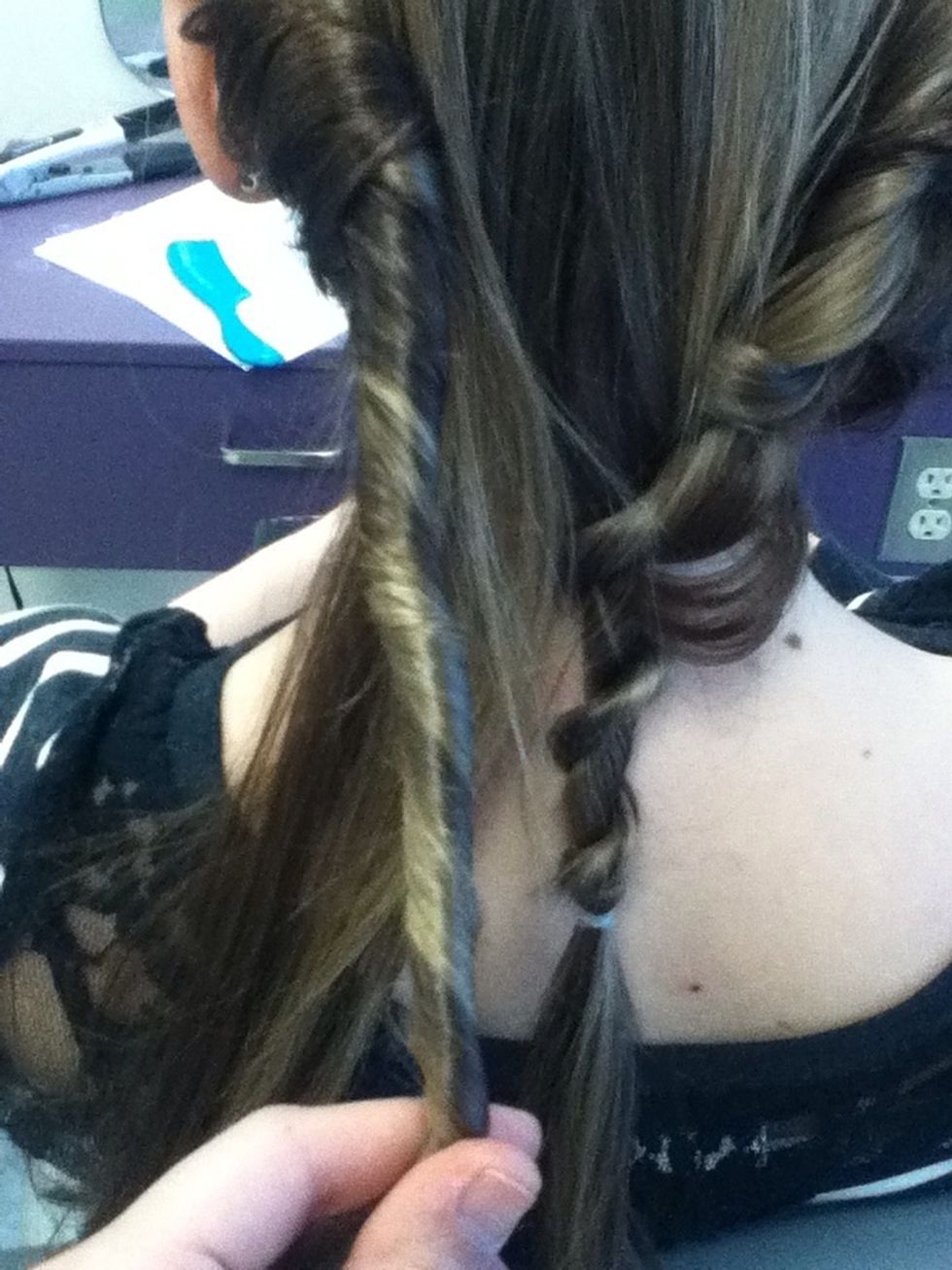 Continue to add hair until you reached the back of hair. Twist it by the end of the hair.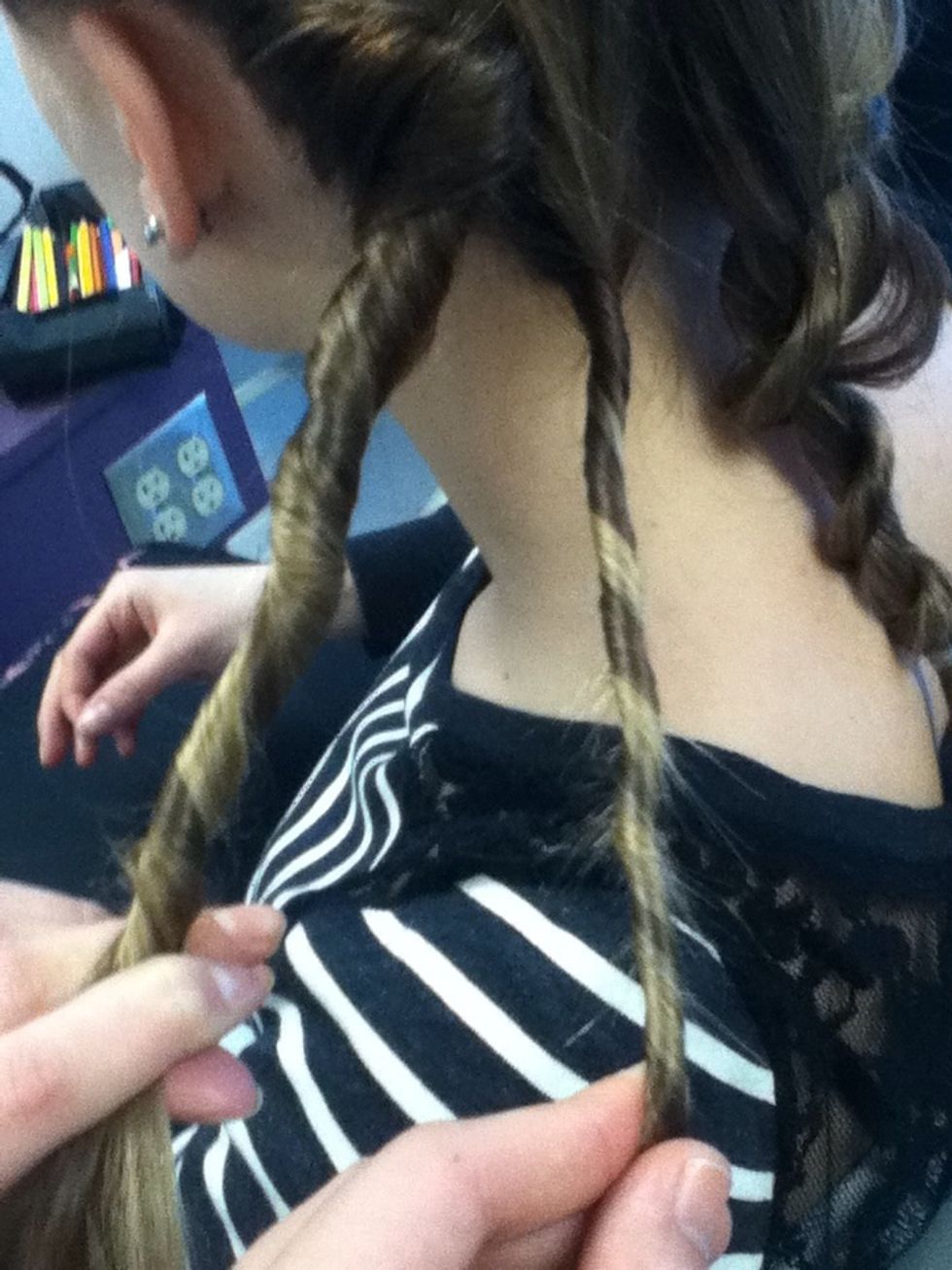 Twist the left of hair same direction.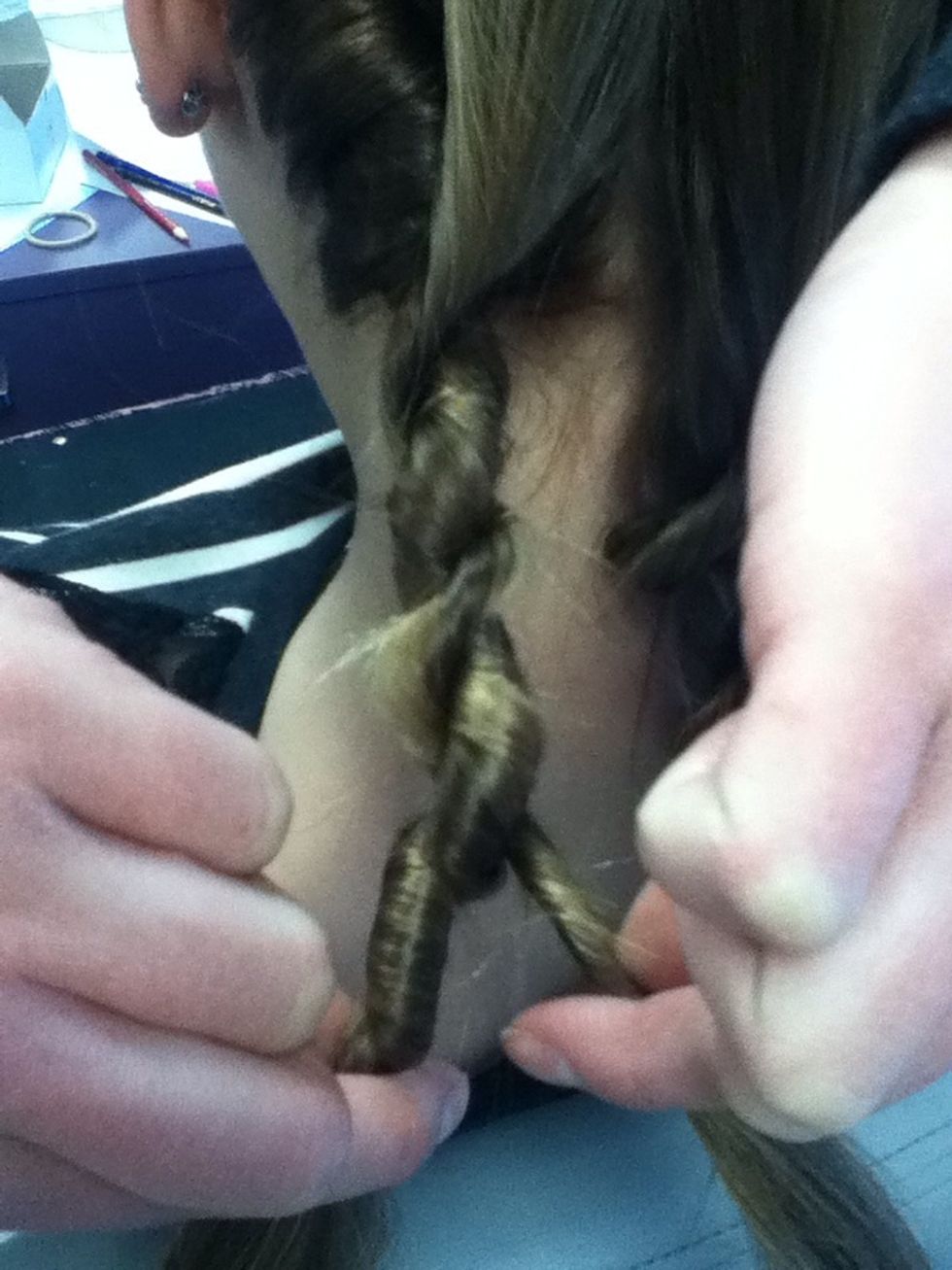 Twist them opposite direction.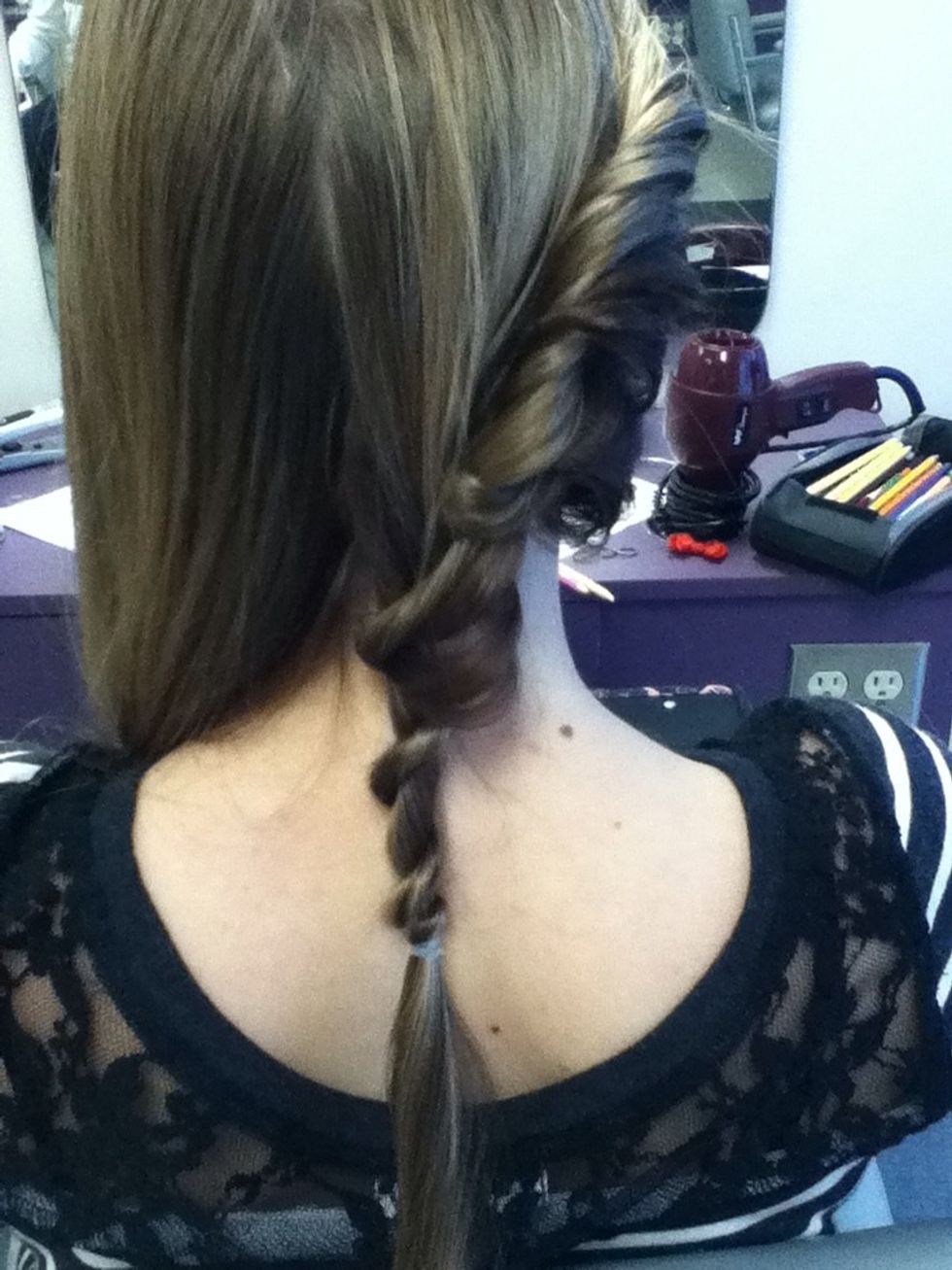 Do same things to the another one.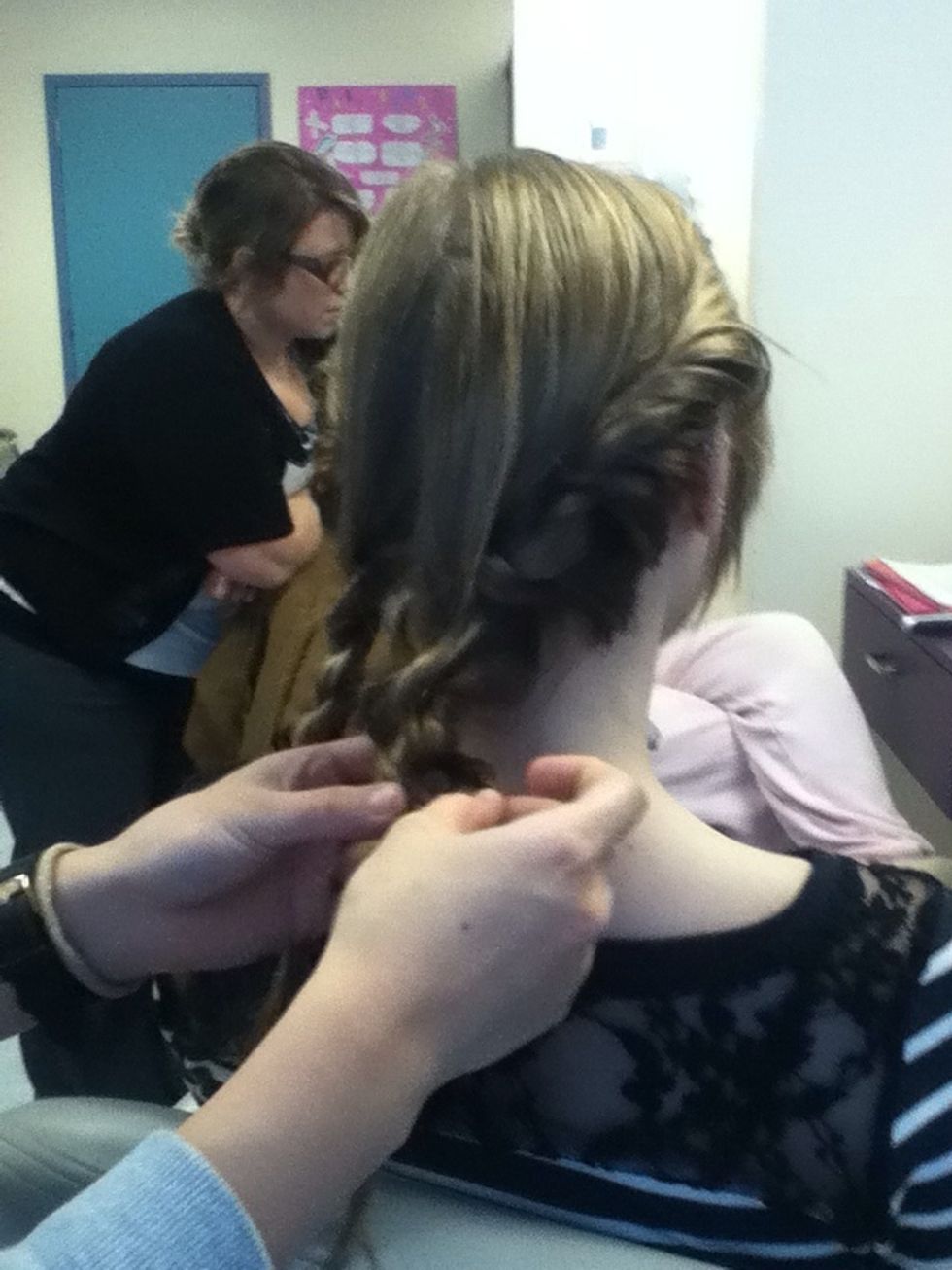 Make them loose .
Form a bun. Secure with bobby pins and hair spray. Make sure that put the end of the hair inside or hide them .
Done!
Bobby pin
Comb
Elastics
Hair spray