How to create corn art
This is corn art to celebrate Thanksgiving, or simply the fall season!
21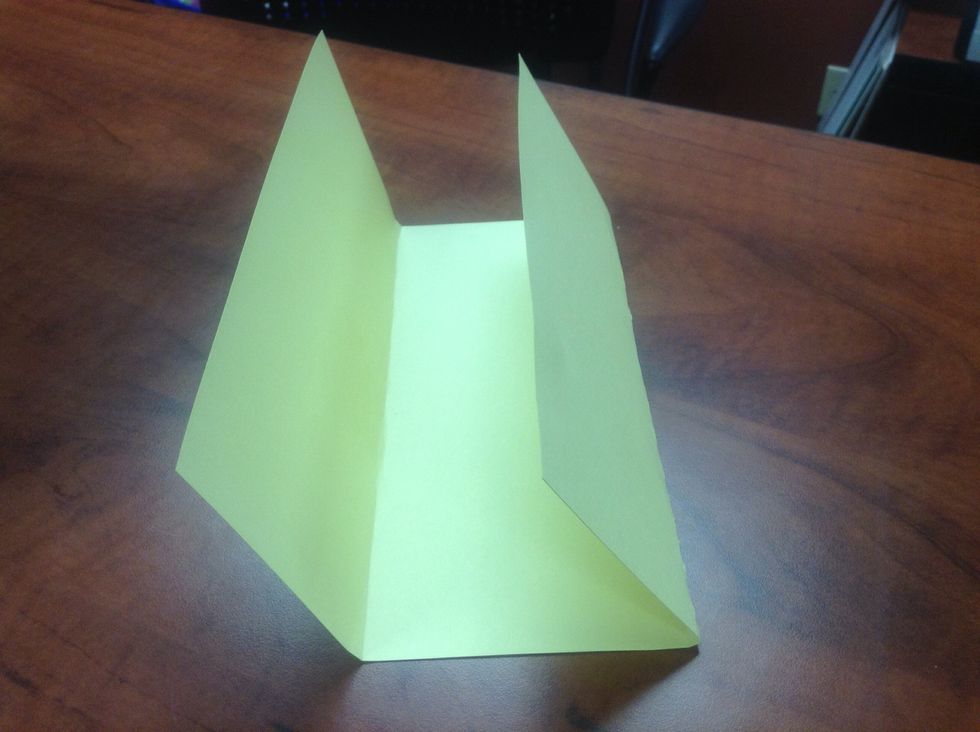 Fold your paper for the corn shape for three pieces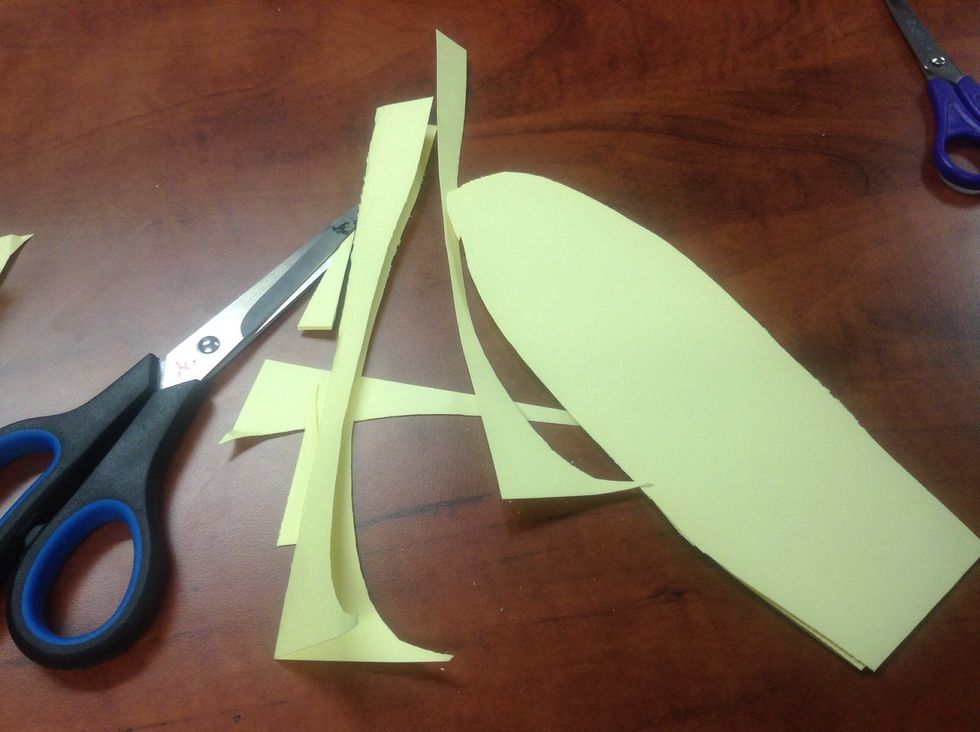 Cut out a corn-like shape out of the folded paper to make the three ears of corn.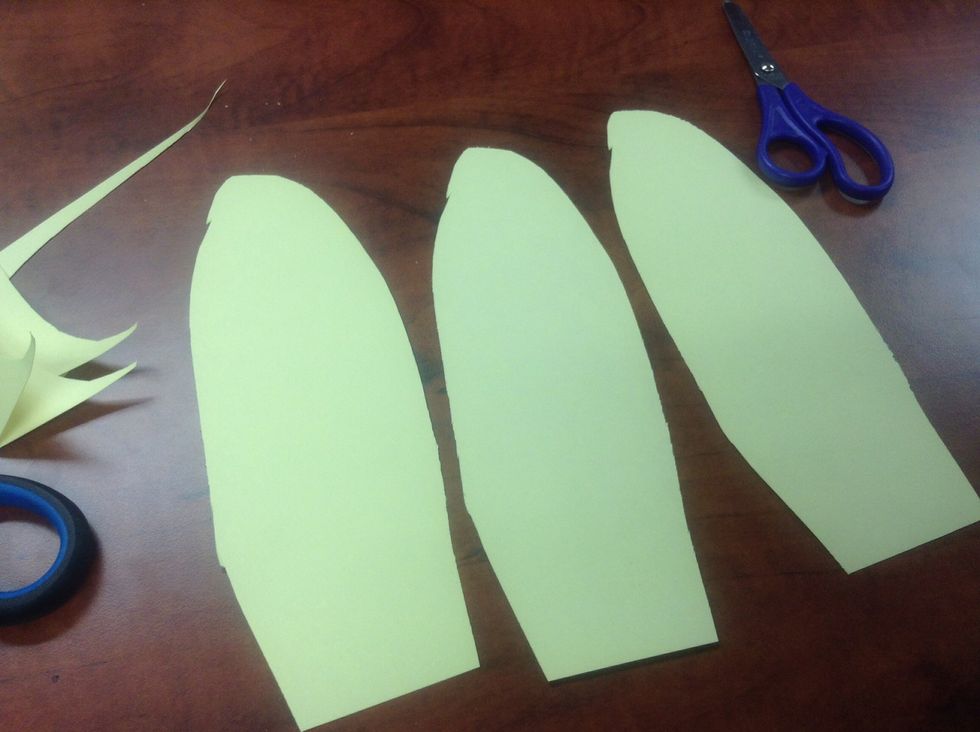 It should look something like this.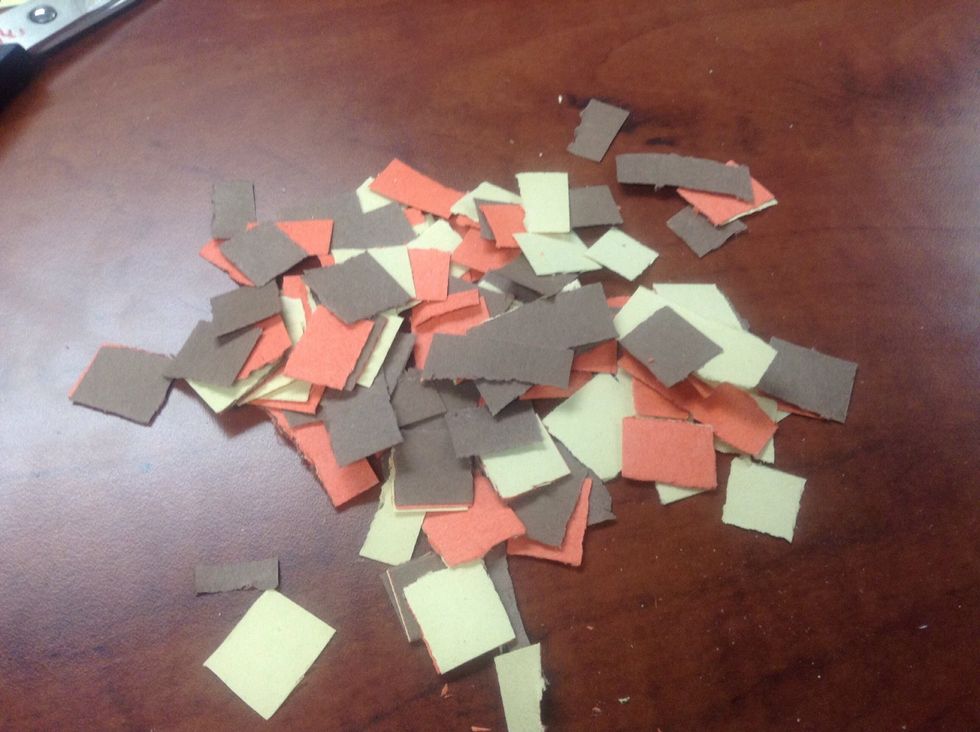 Cut out the kernels with other pieces of graph paper.
Glue them unto your corn pieces.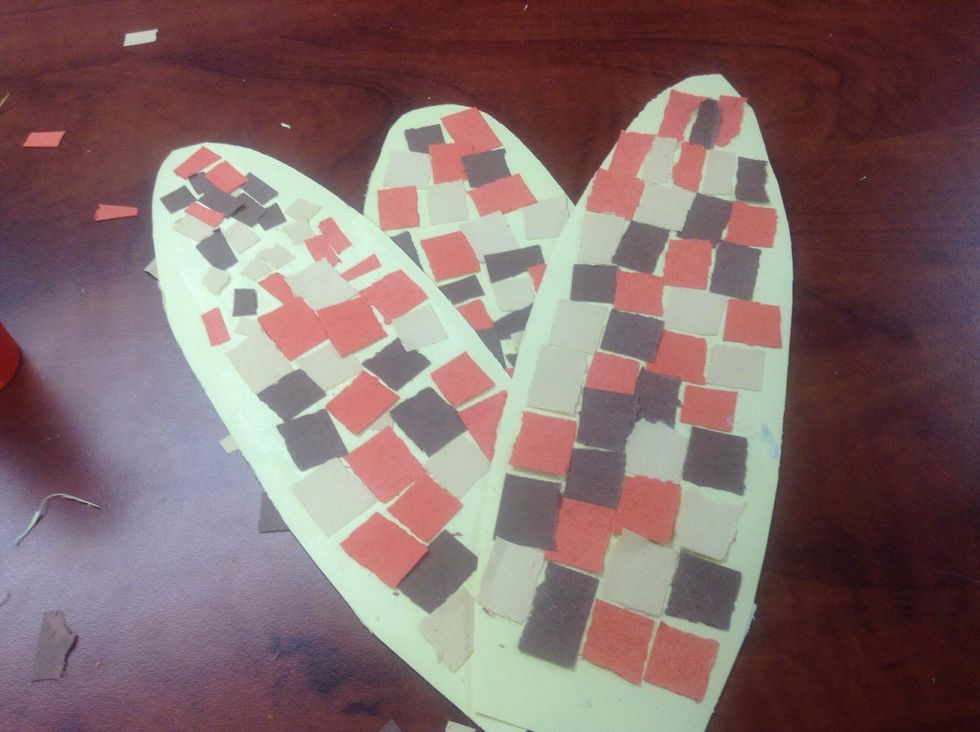 Once when you have glued all three of the ears of corn, fan them out like so.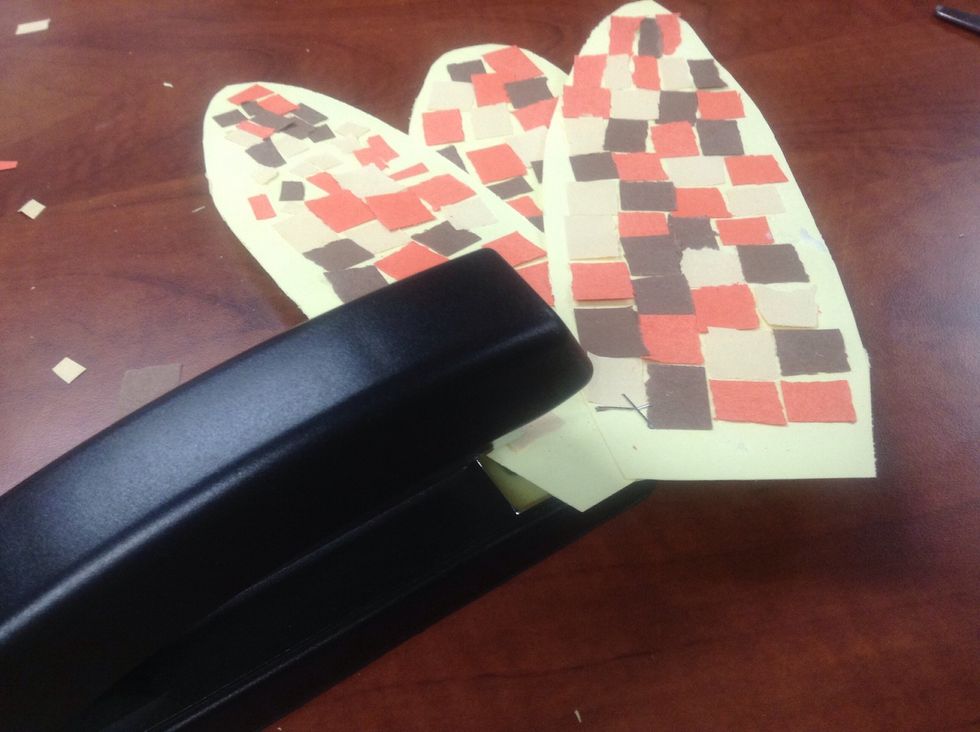 Staple them together when they are fanned out. Make sure you staple them close to the bottom edge.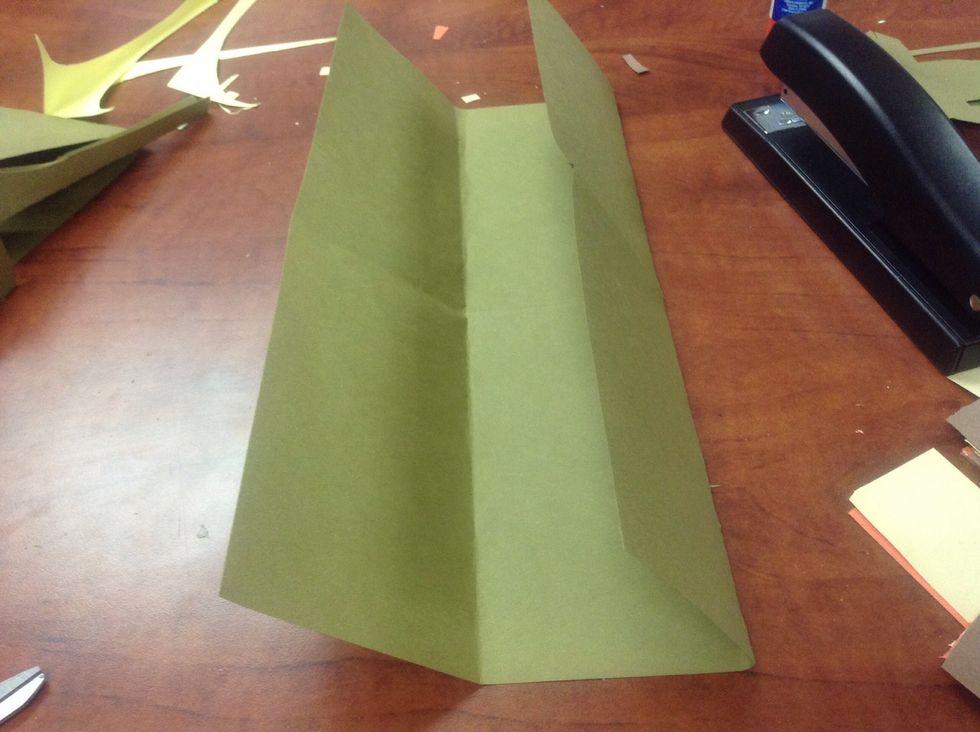 Fold it hotdog to make thirds.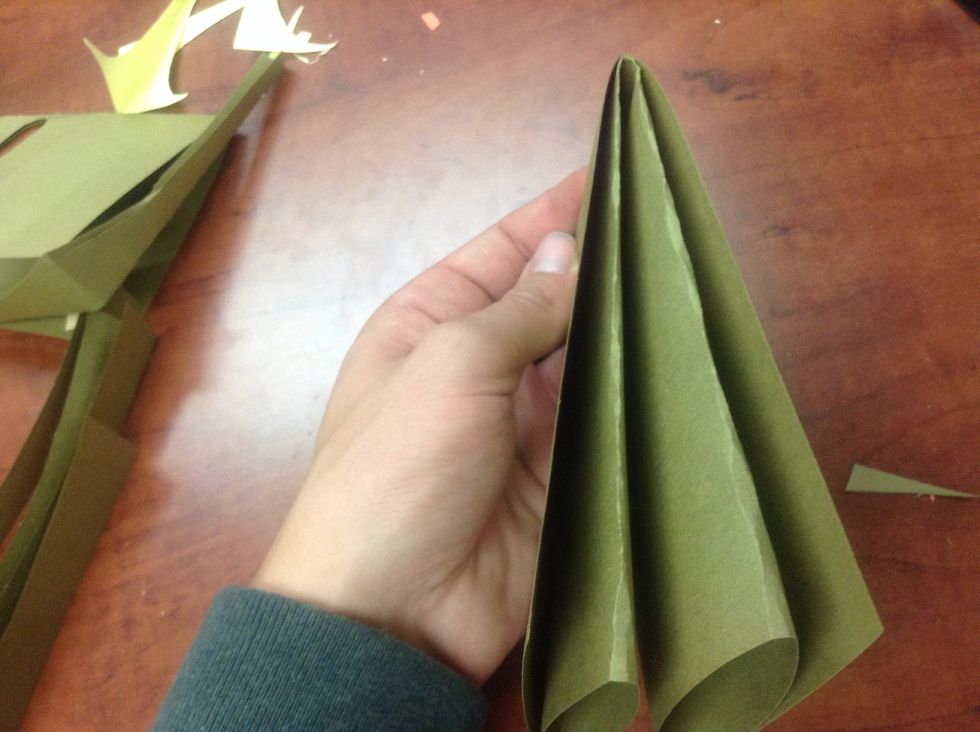 Fold it hamburger so there will be six total folds.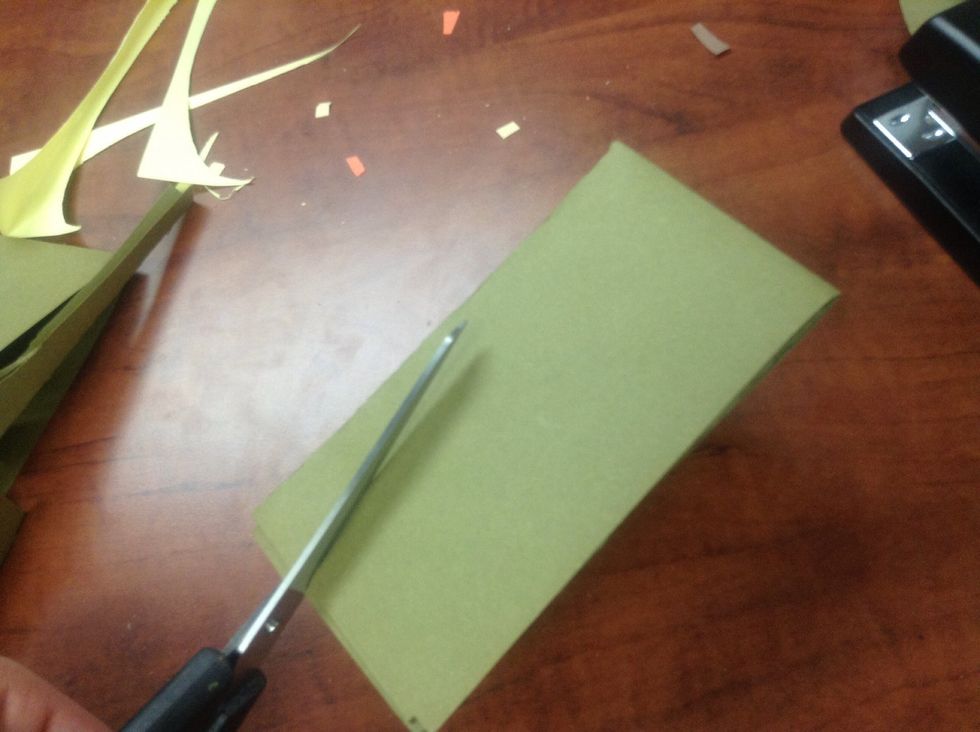 Cut out leaf like shapes in this so you get six husks total.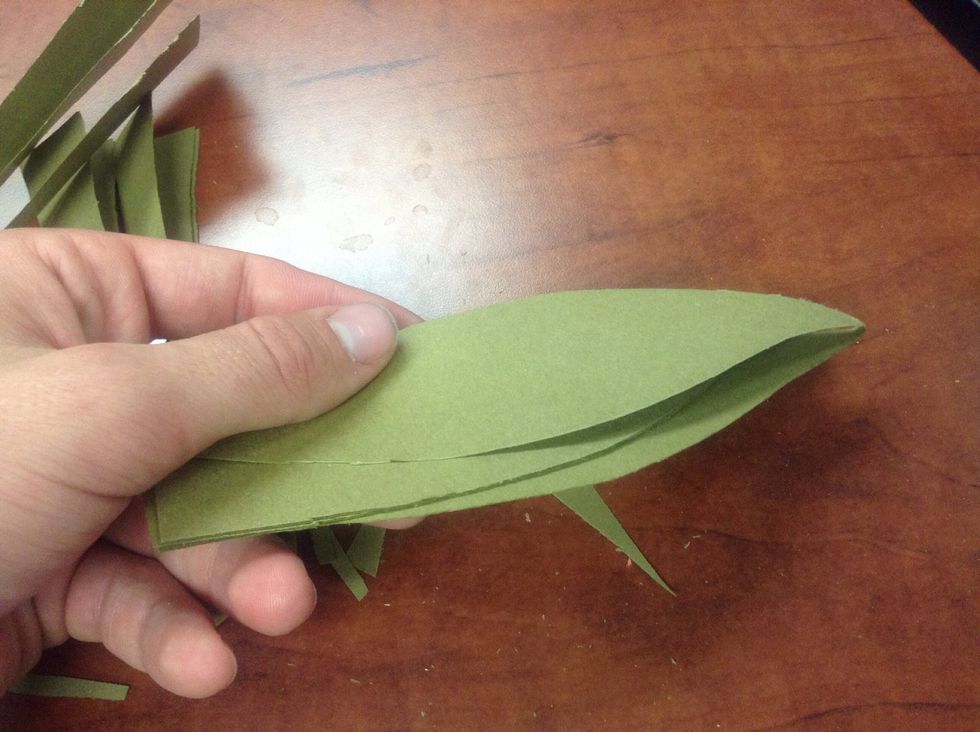 It should look like this. Make sure one side is flat and the other has a point.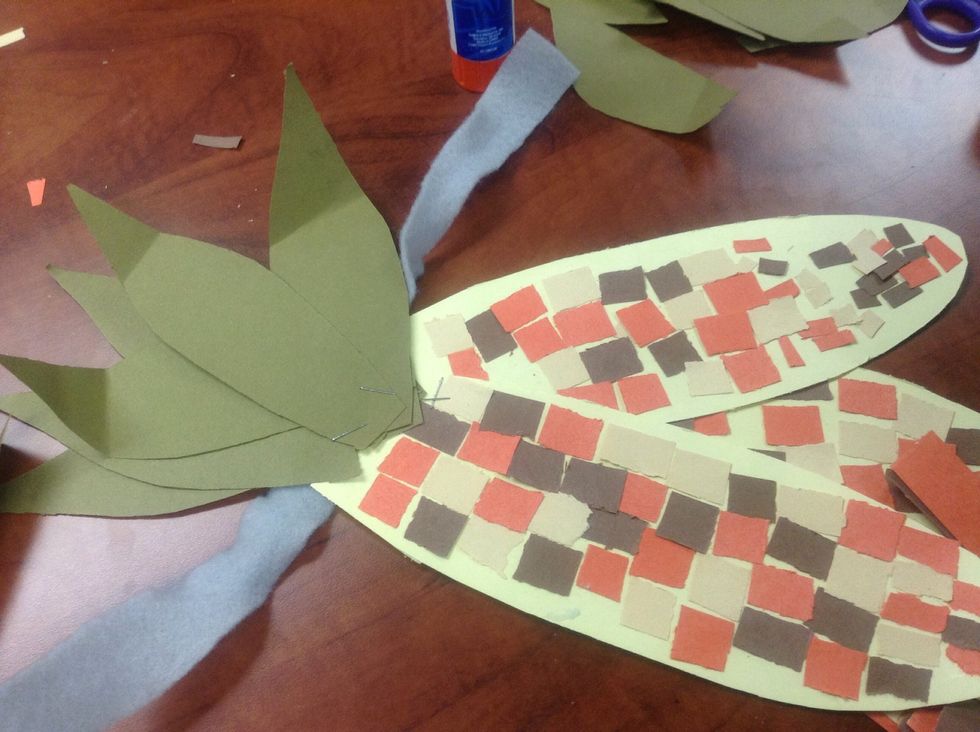 Spread them out and staple them, make sure it's close to the top part edge by the staples in the corn.
Tie a piece of ribbon or cloth to complete the project! Looks good enough to eat!
Craft Paper
Glue
Stapler
Ribbon
Matt Klemme
I'm Matt, I've a teacher who needs more creativity in his life, so I started using Snapguide. It's great getting ideas from others!