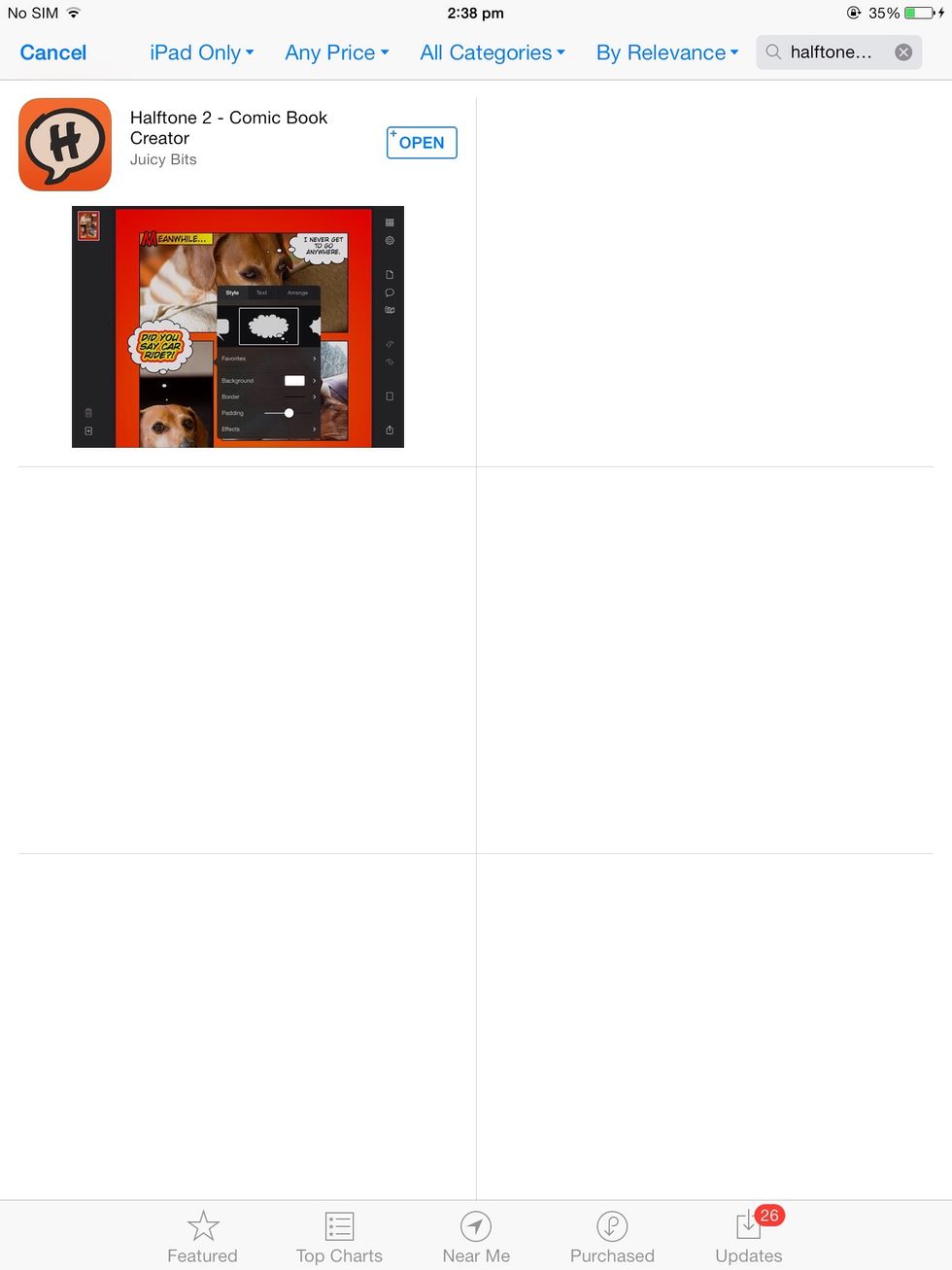 Download the app Halftone. I used Halftone 2 for this tutorial.
When you open the app this should be what you see. Click on the '+' sign to make a comic.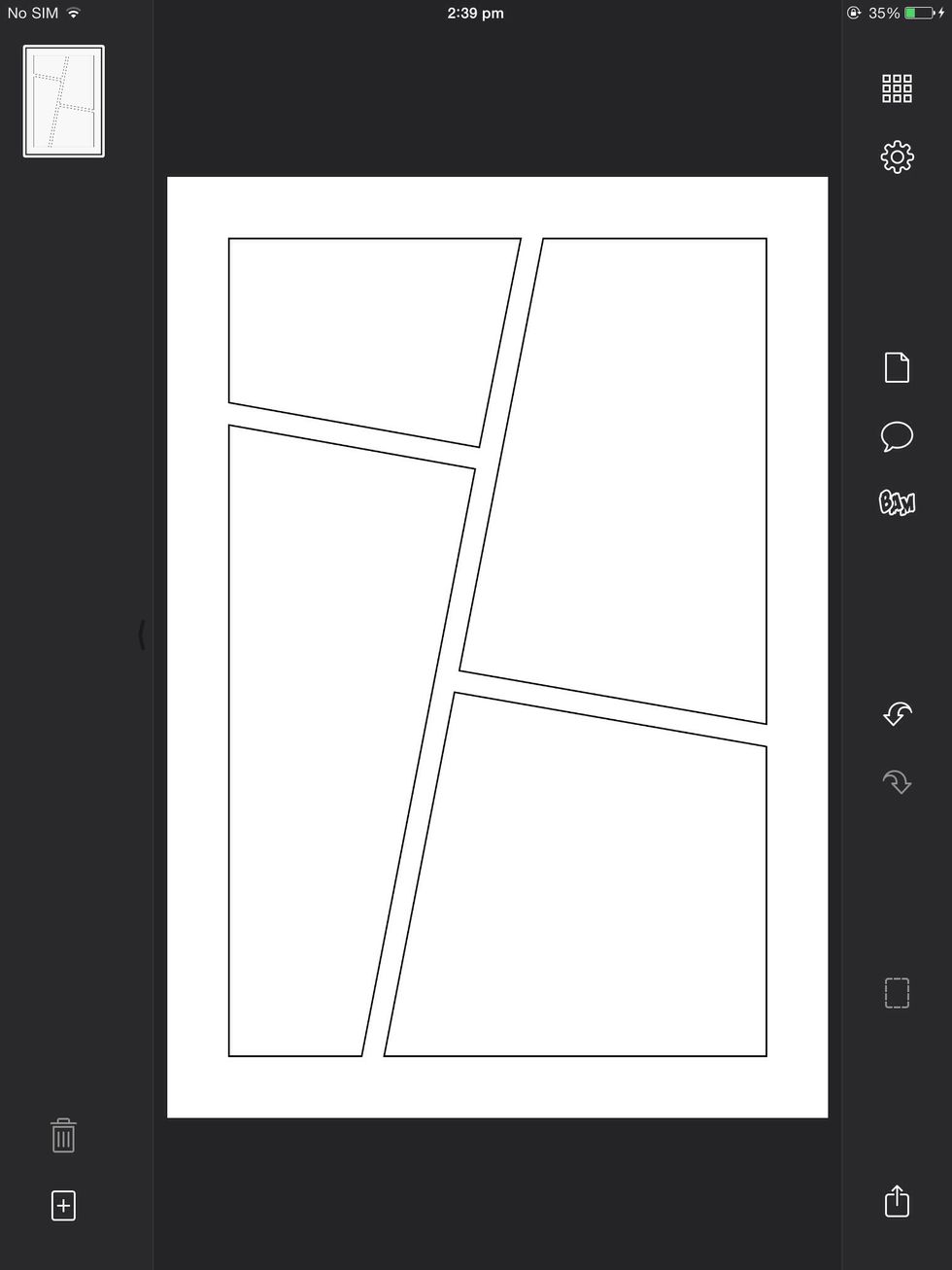 This is what you would probably see when you start making your comic.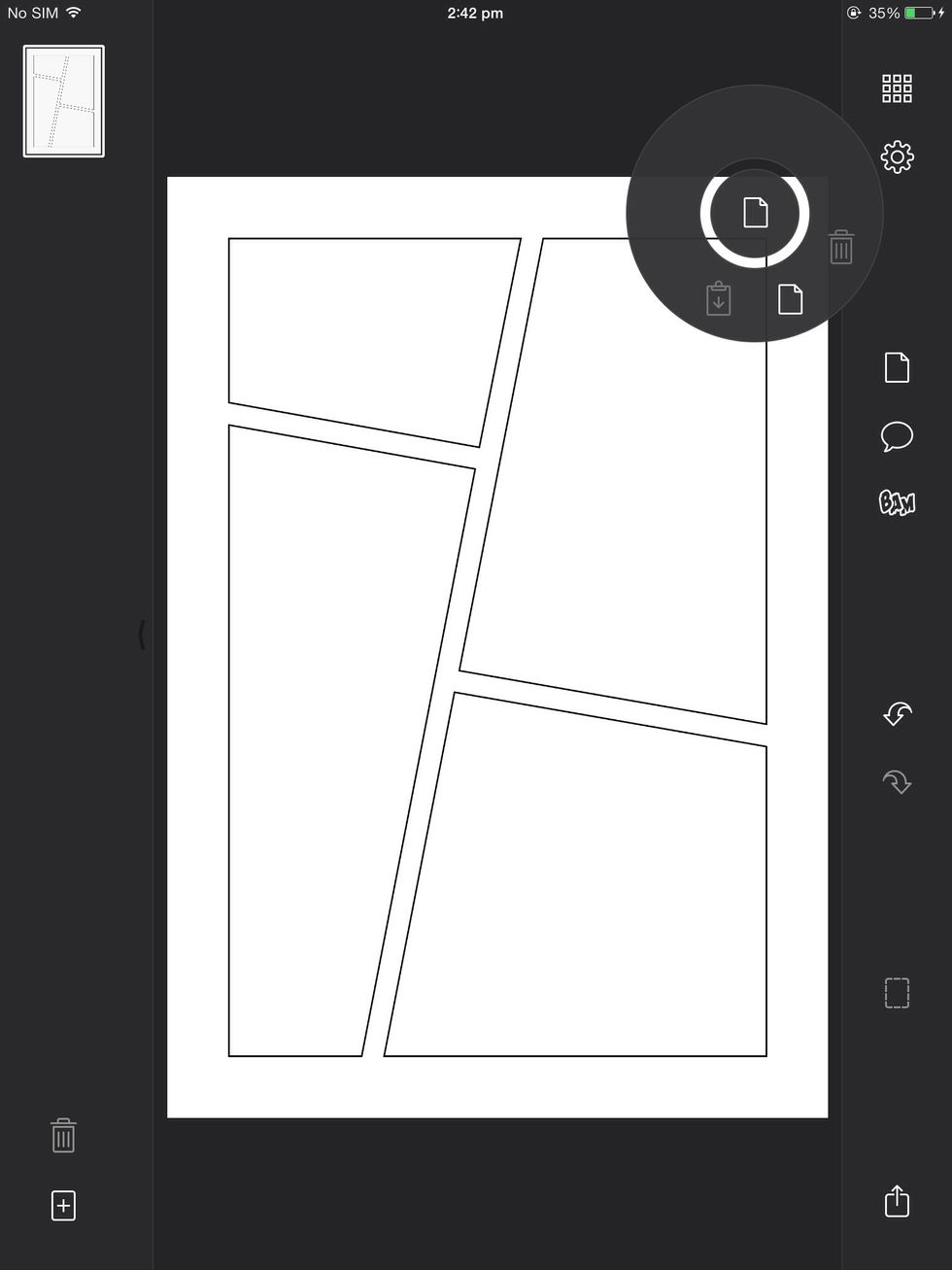 Click on the border to get this menu where you can change the colour, layout, etc.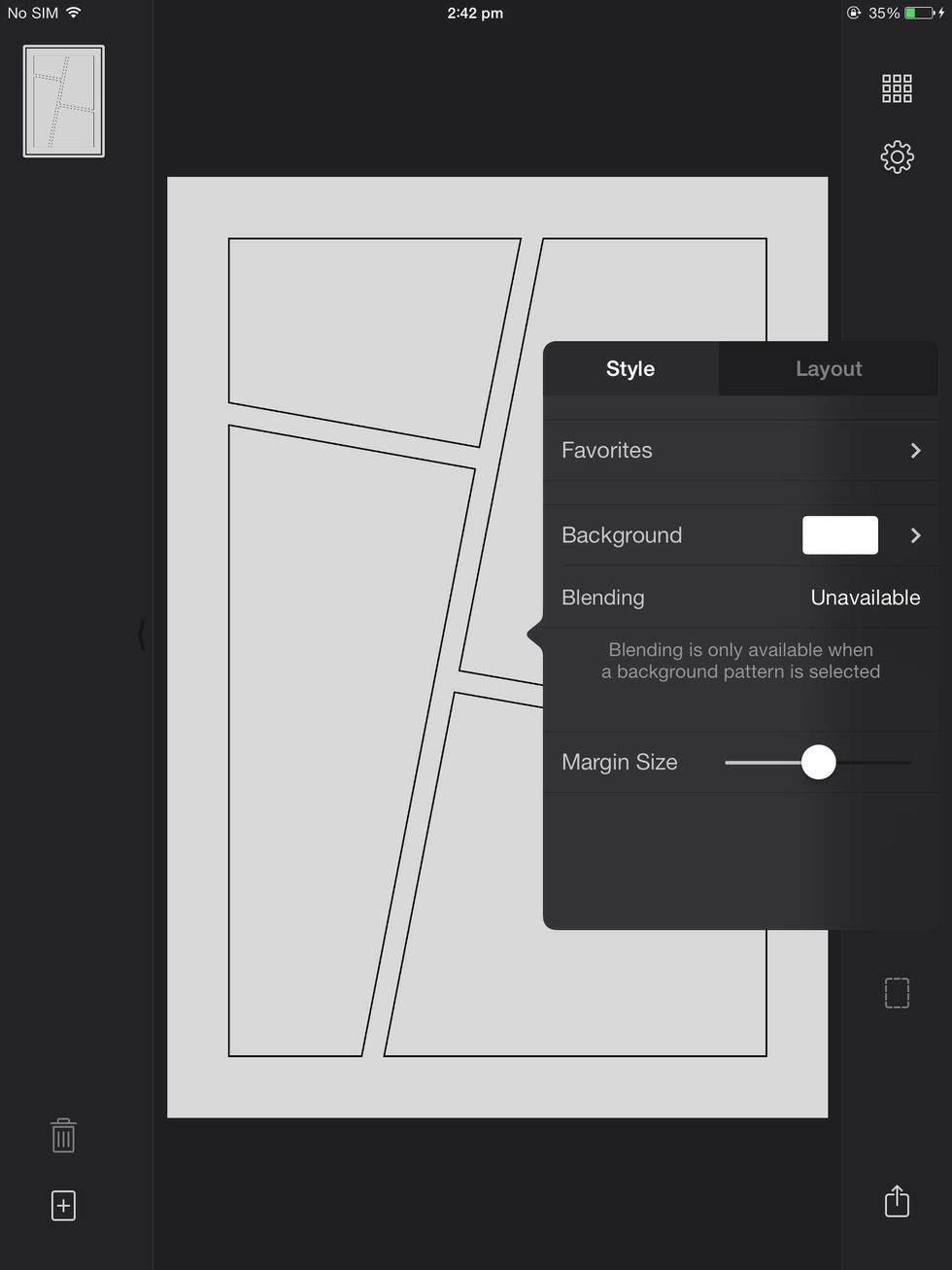 These are the options you would see.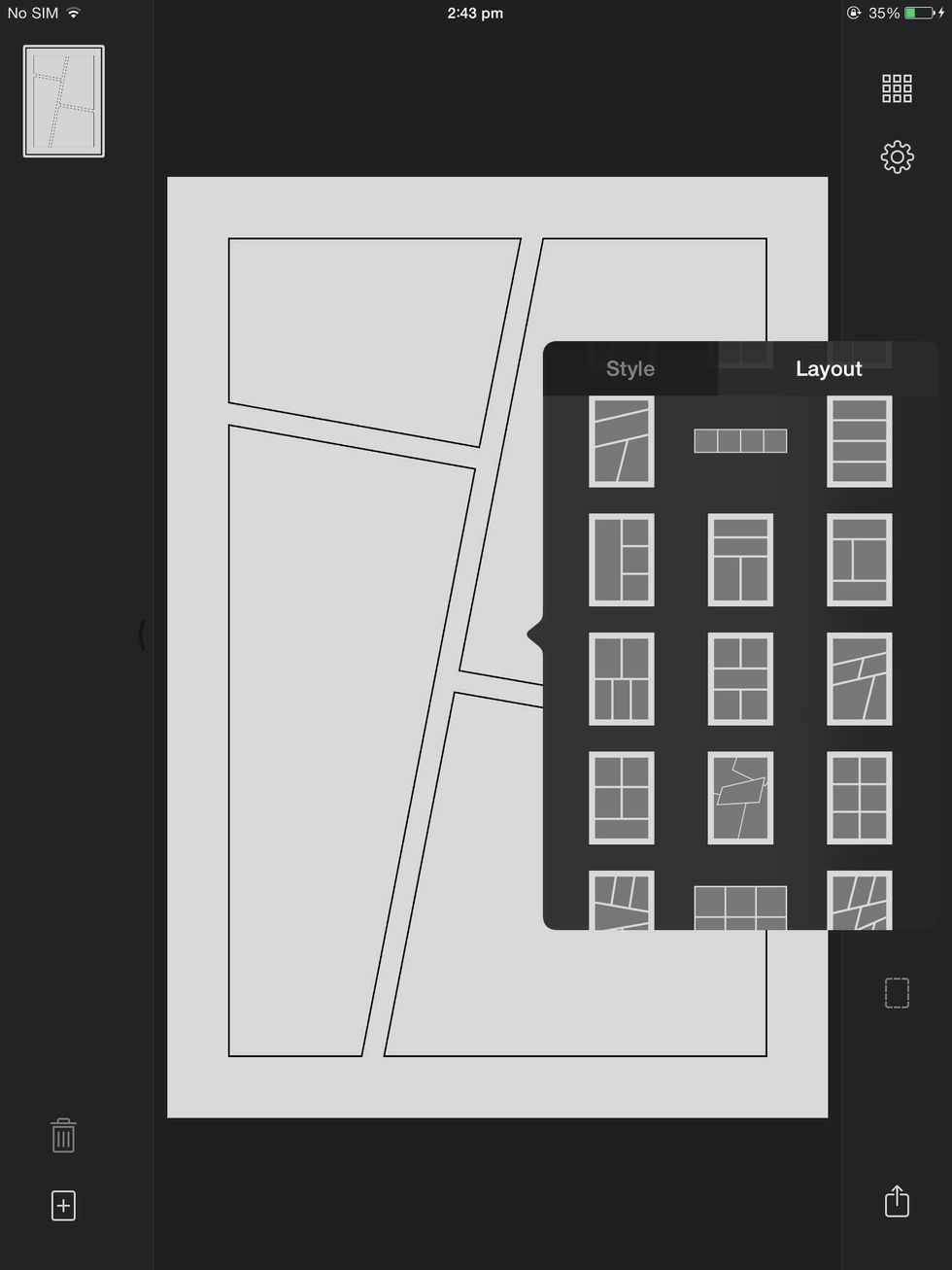 You can change your layout.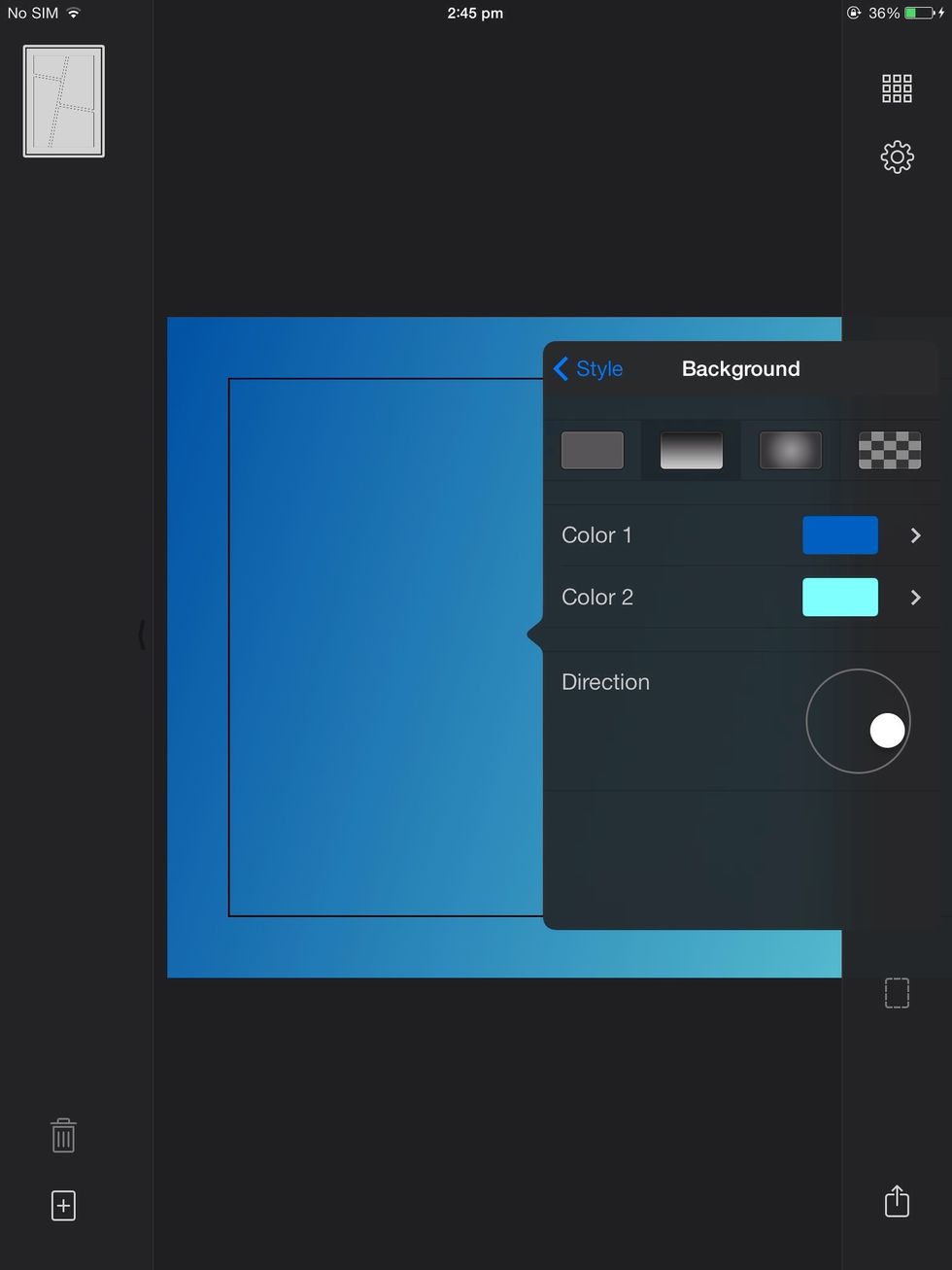 ... And your background colour.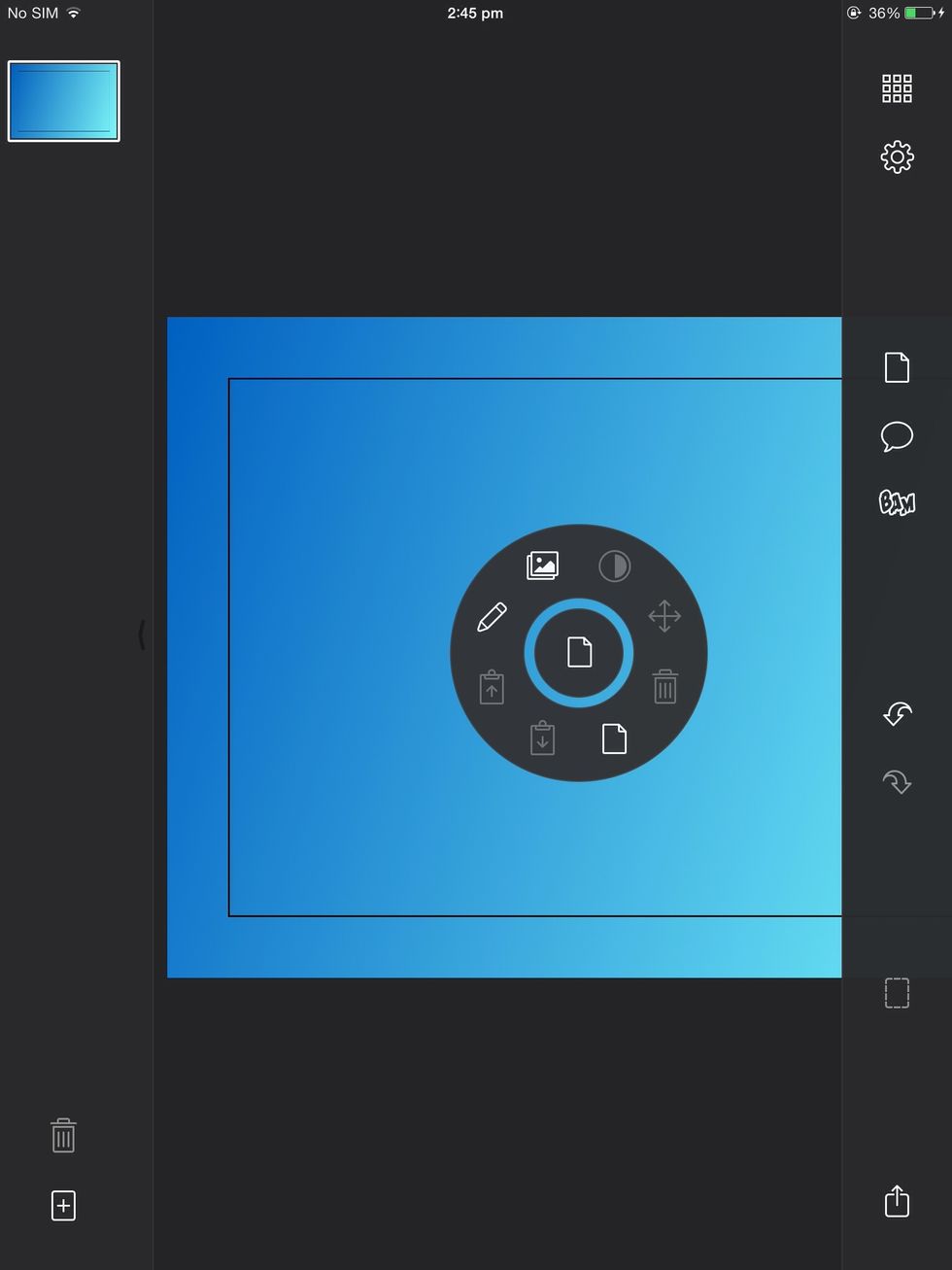 Click on the place for the images and choose your image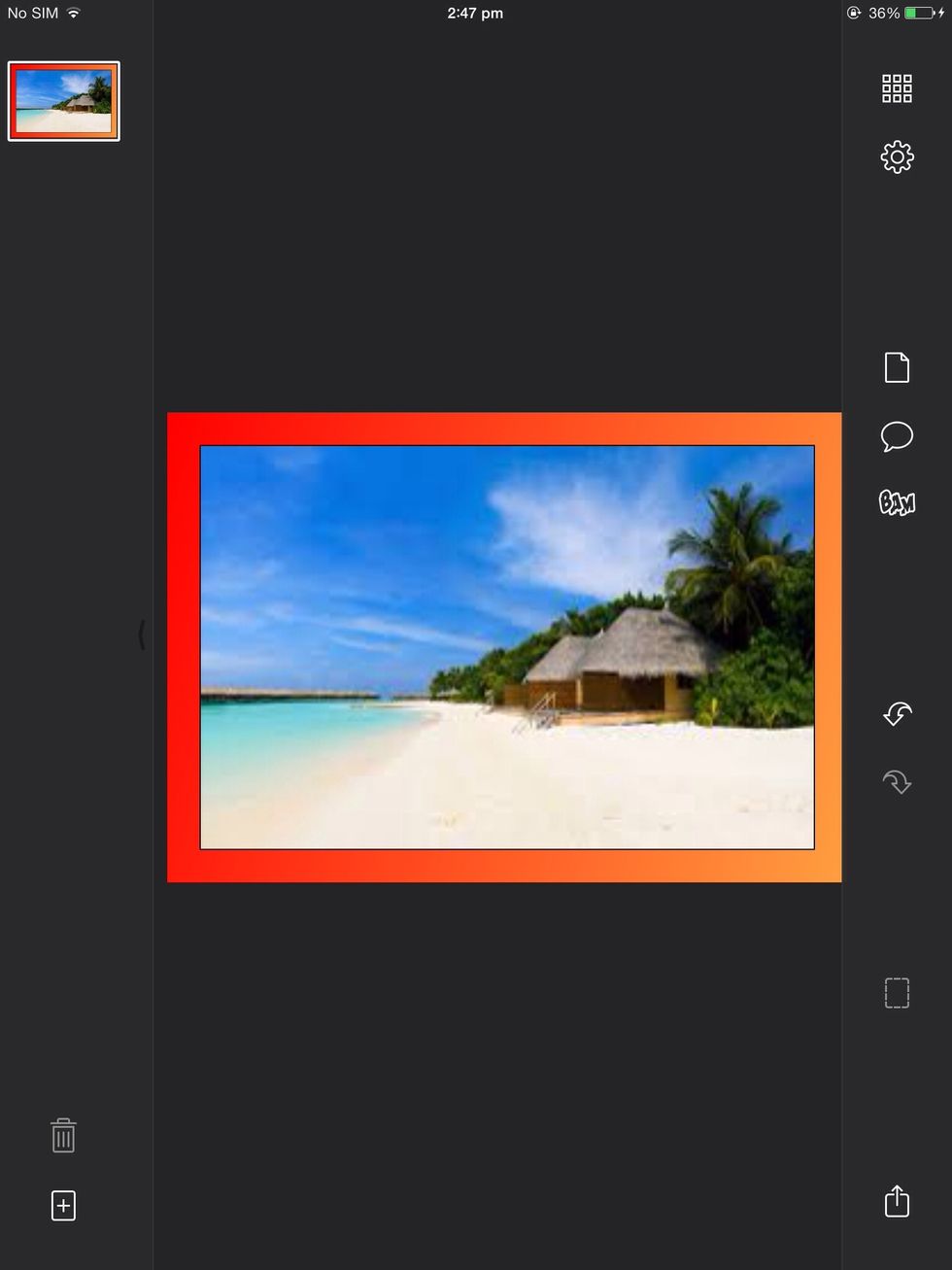 This is how it would look except with better quality... The image I used was of a low quality.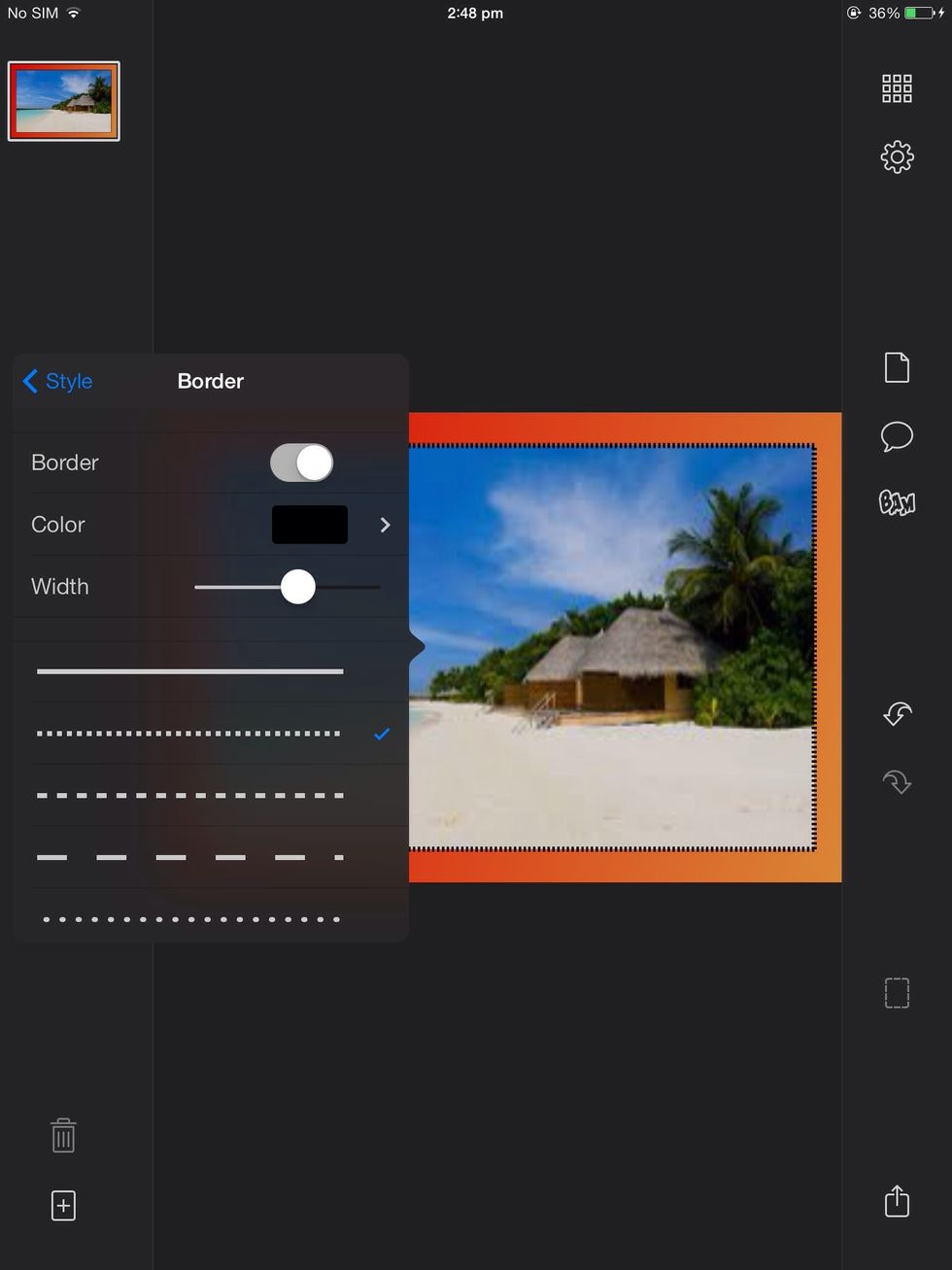 Then clicking on the image you can change the border.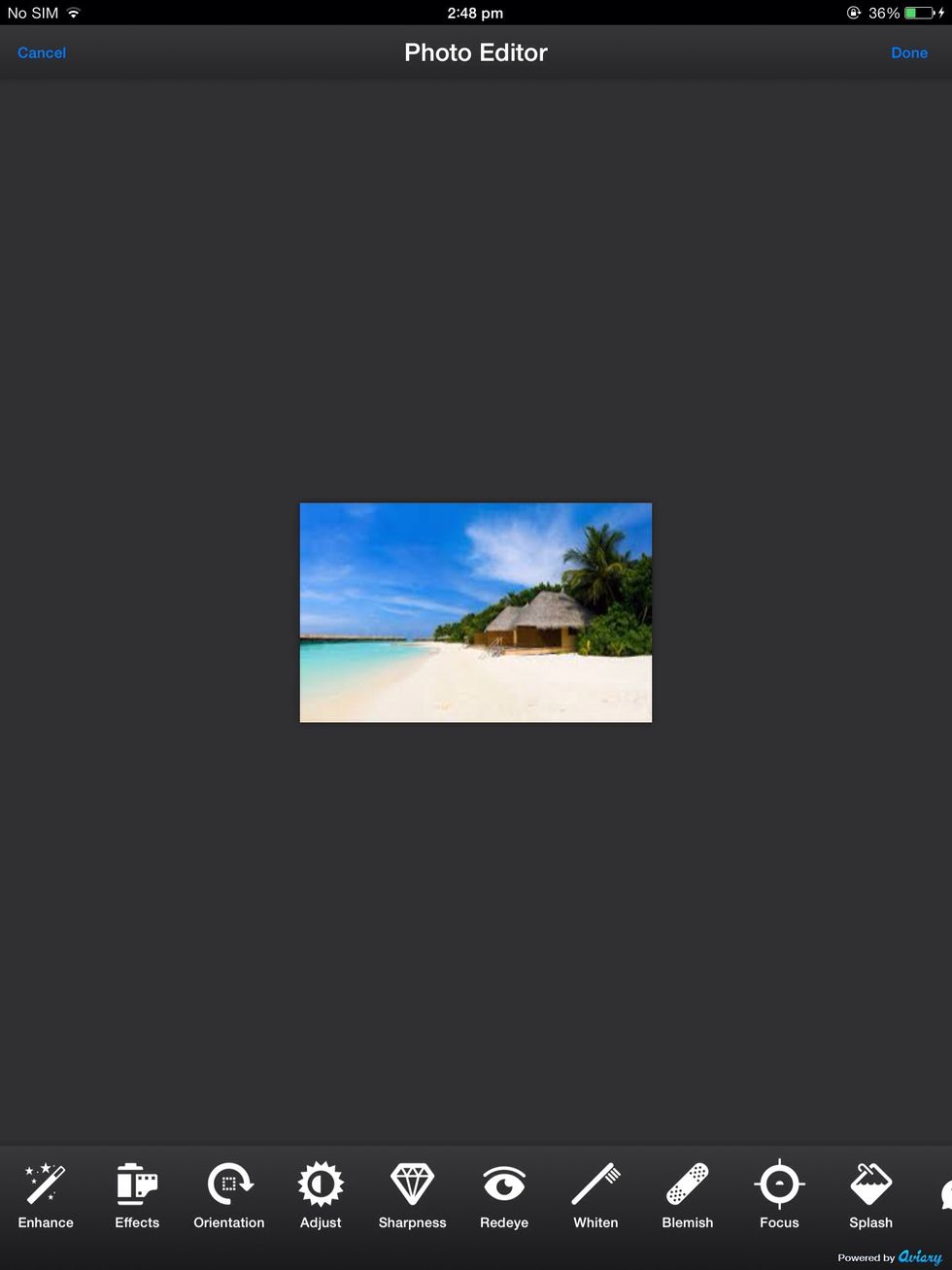 You can also edit your image.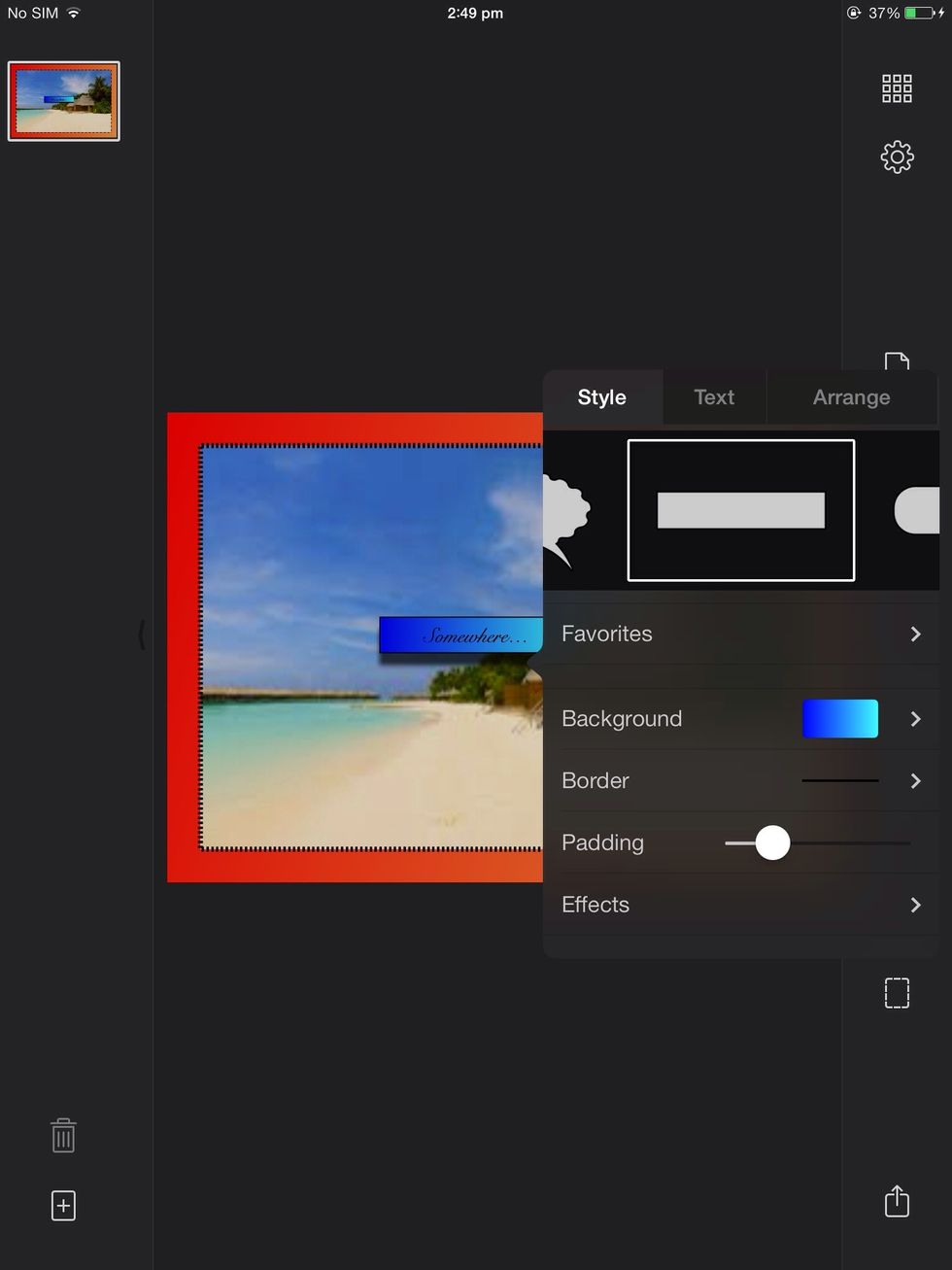 You can add text in different comic formats.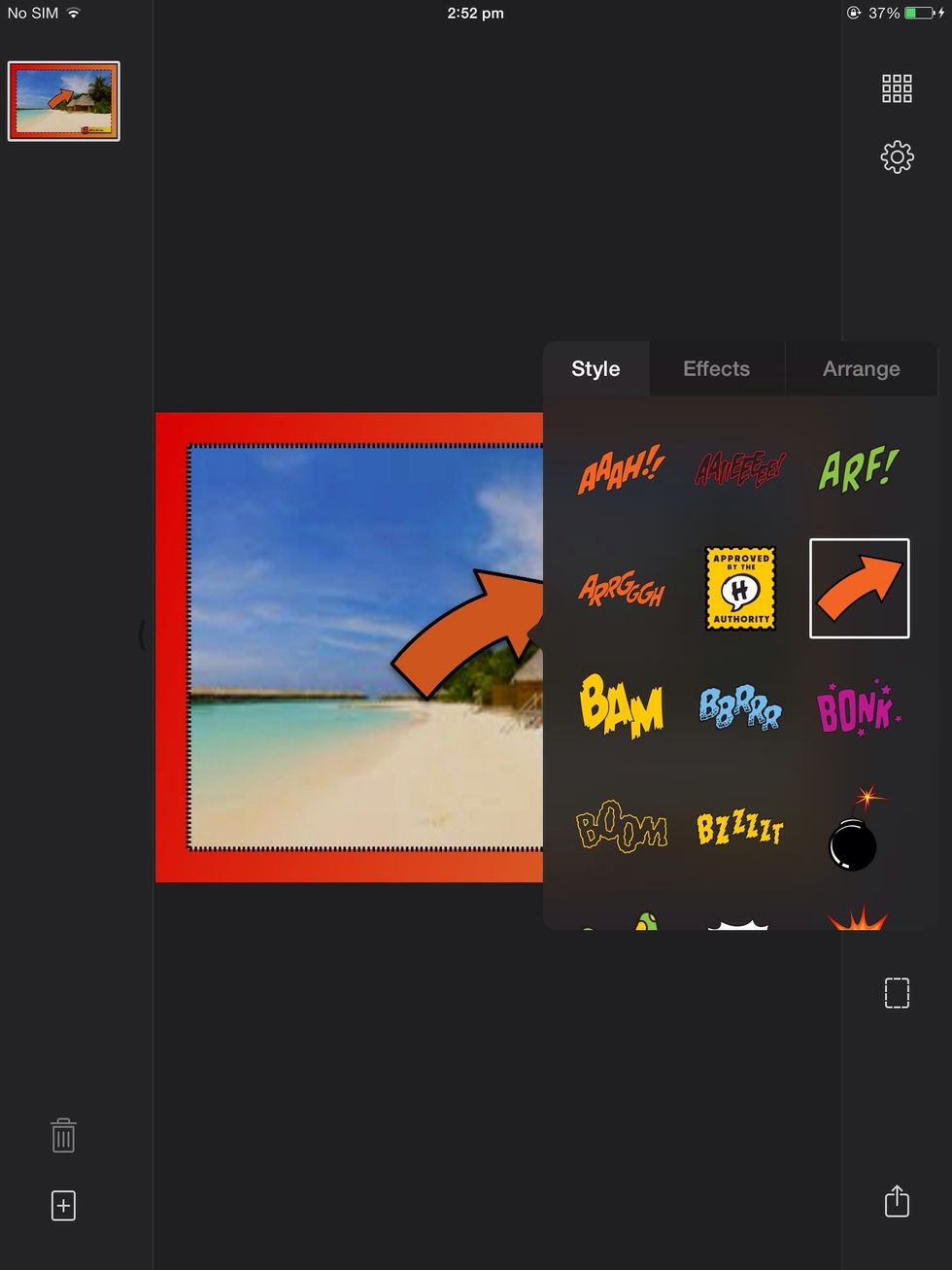 And you can add stickers and such.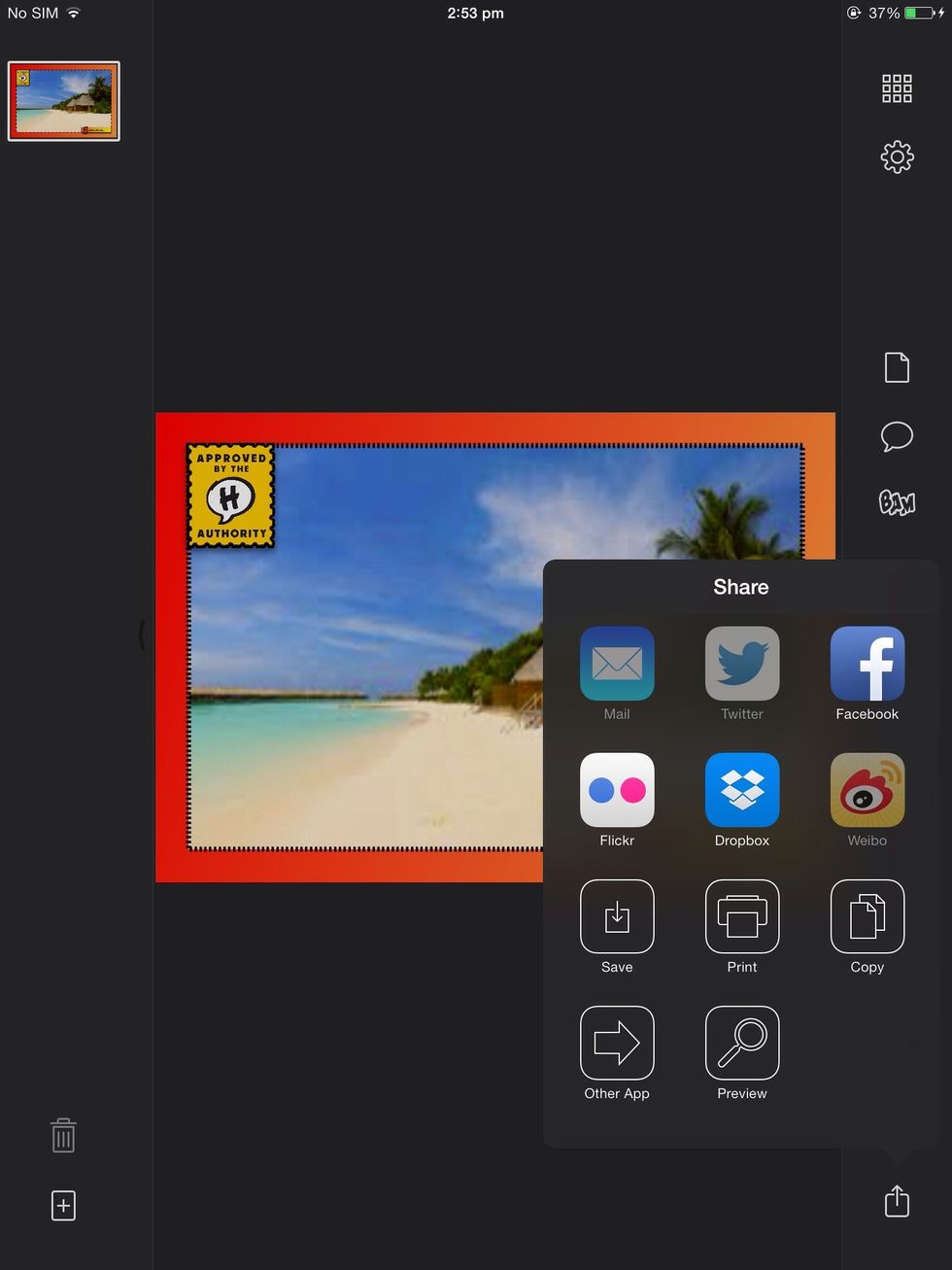 Once your done you can preview how it will look. It's a good idea to NOT SKIP this step. And finally... Share it!