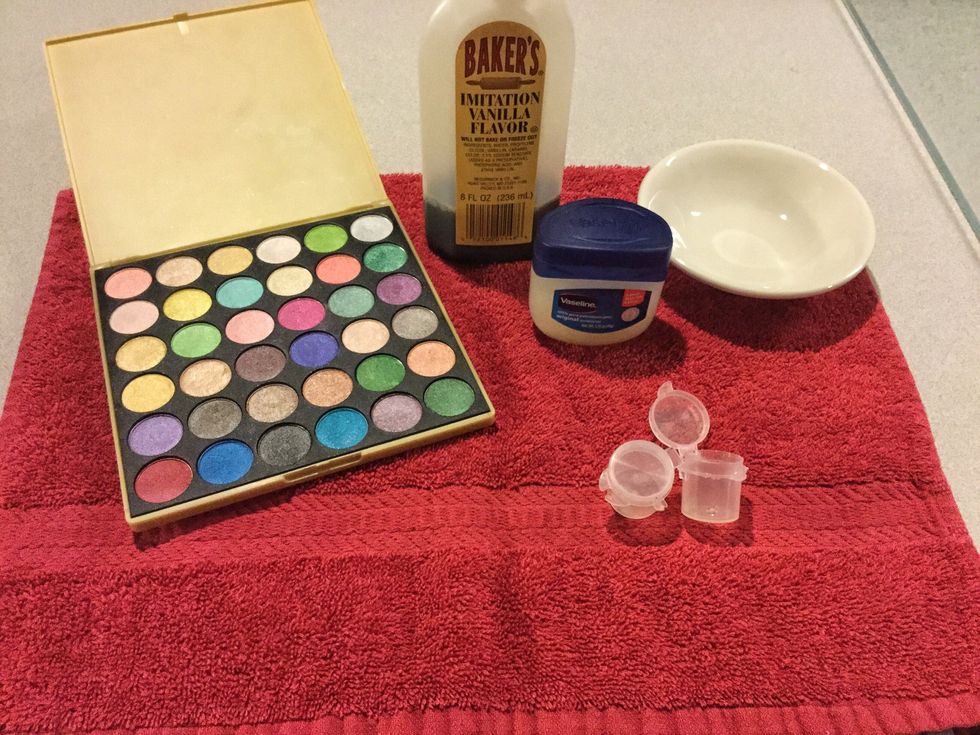 Gather your supplies.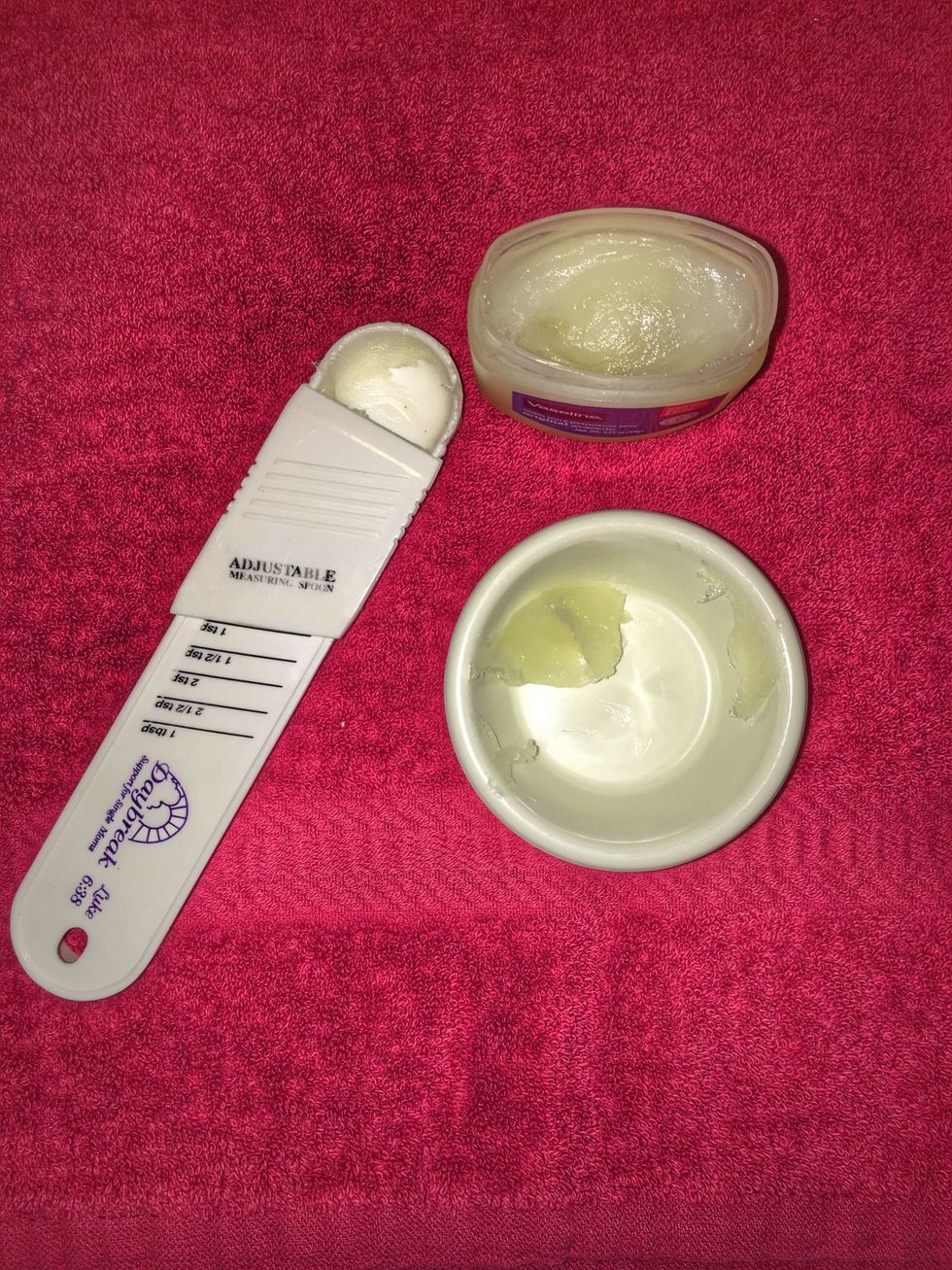 Start by putting your moisturizer into a bowl.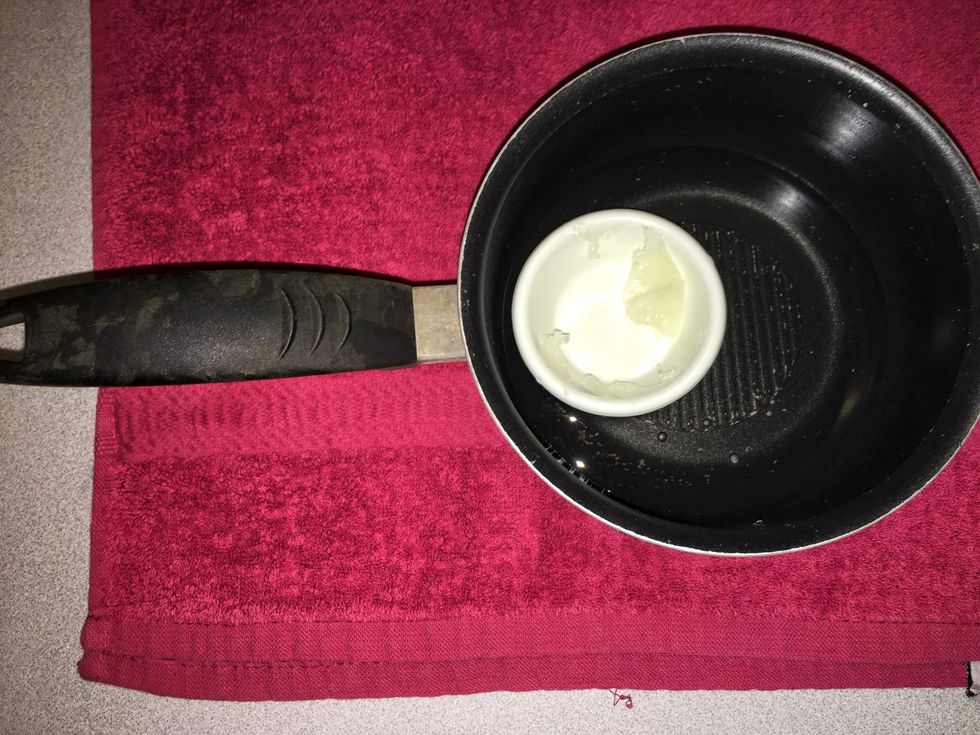 Put the moisturizer into a pan with enough water to let the bowl sit in the pan without floating.
At this time the moisturizer should be melted. Time to pick your color!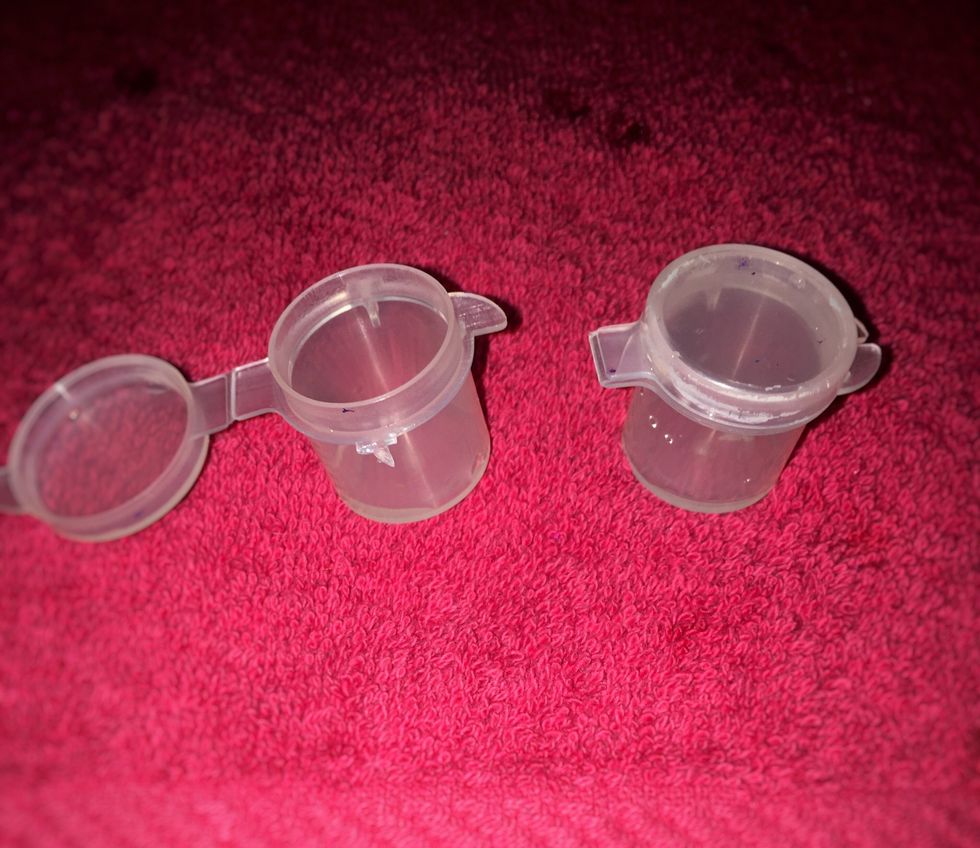 After mixing the flavor, get containers you want to put your finished chapstick in.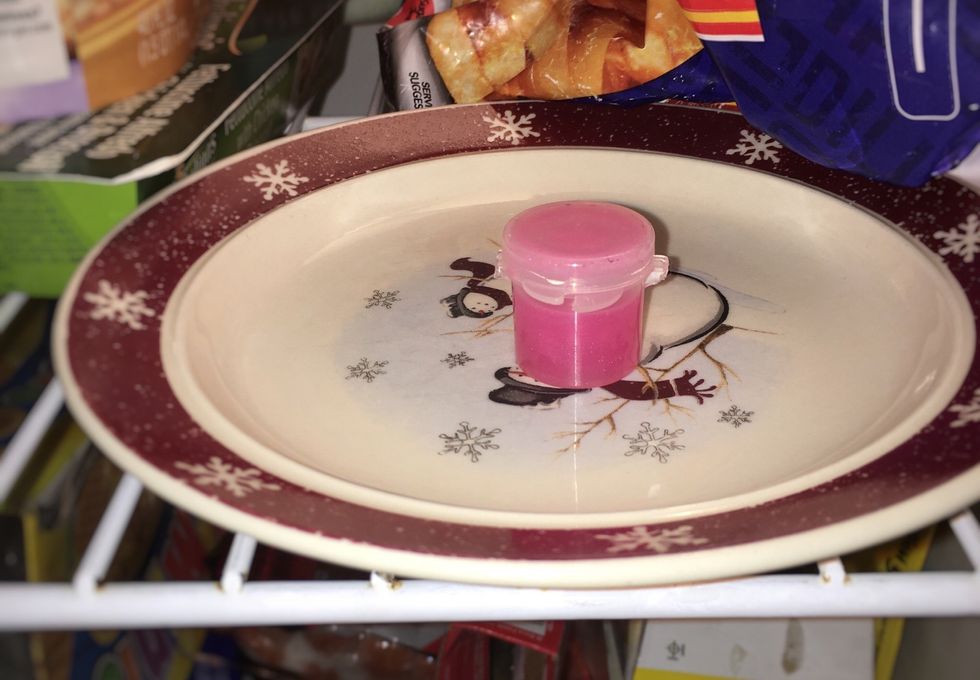 Now pour your finished product into the container and put it in the freezer.
You are now finished and can make any colored chapstick you want or need.
Vaseline
Extract or flavoring
Bowl
Hot water
Small containers
Hot water
Eyeshadow