Create Changeable Light Switch Covers With Tattoos
15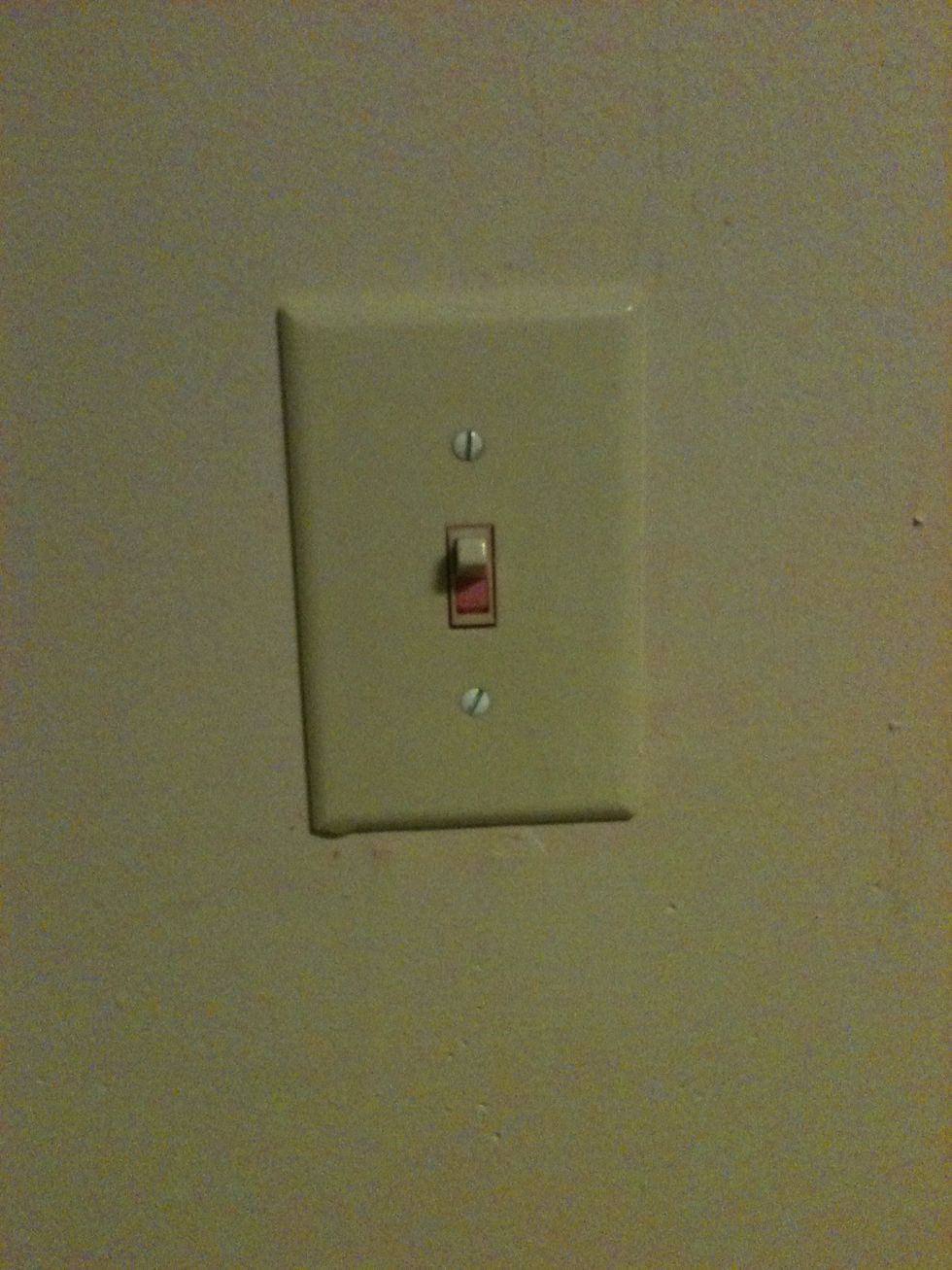 I decorated light switch cover while still on the wall but for safety and to eliminate risk of electrocution, you should remove from wall with a screwdriver.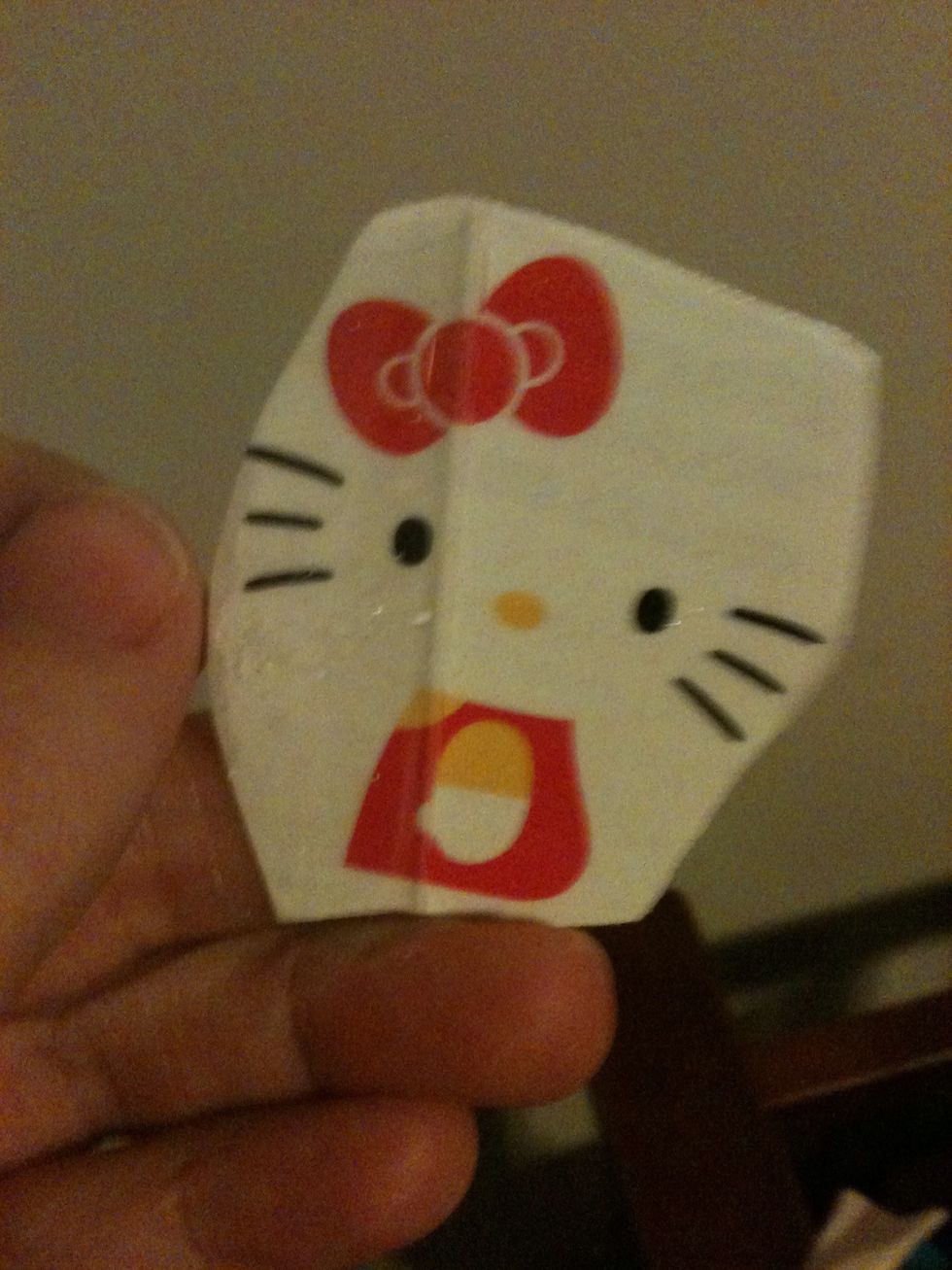 Choose and cut tattoo. Remove plastic seal on sticker.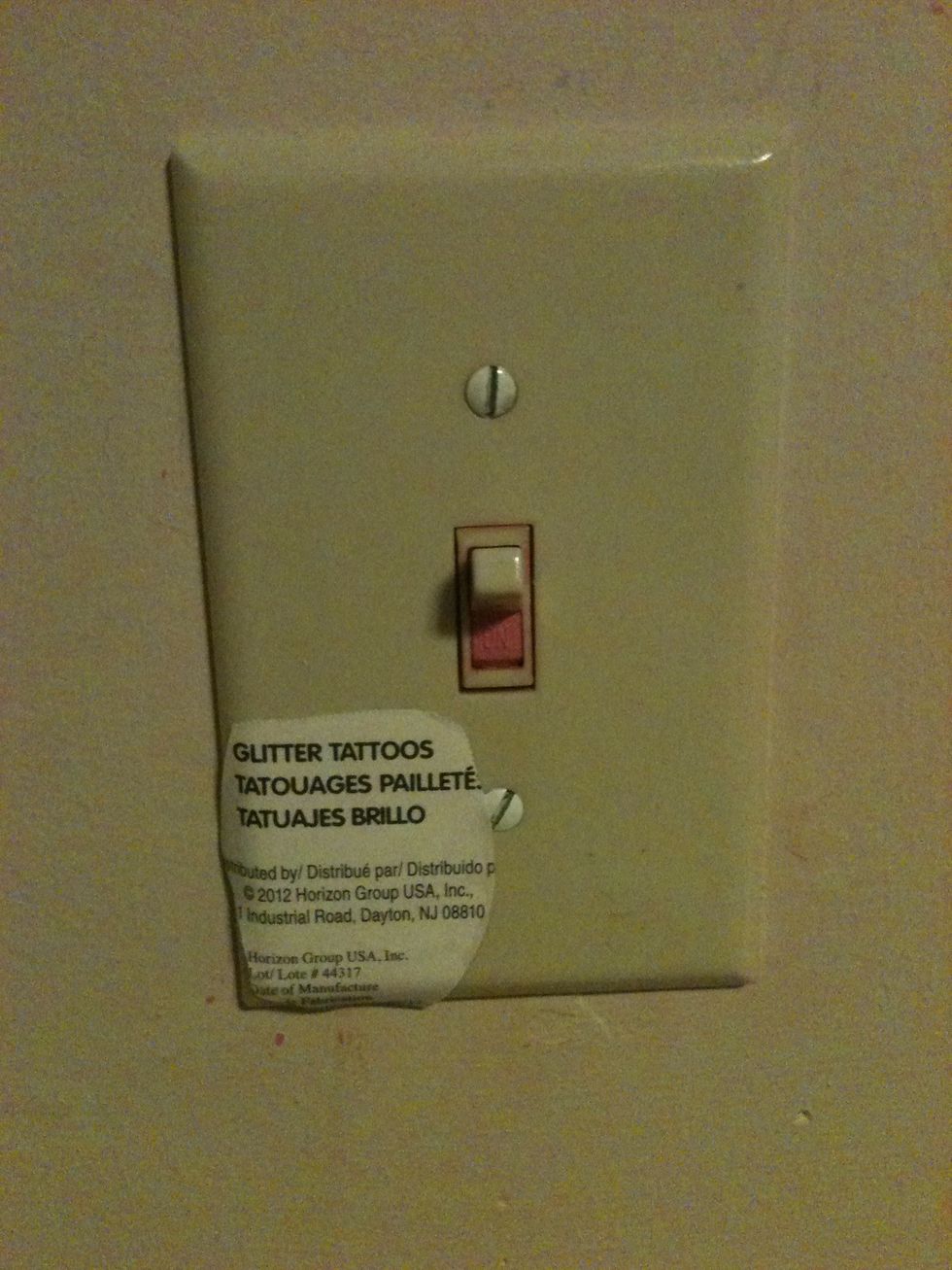 Place sticker face down in desired area. Gently rub down over curved area of cover if tattoo hangs over.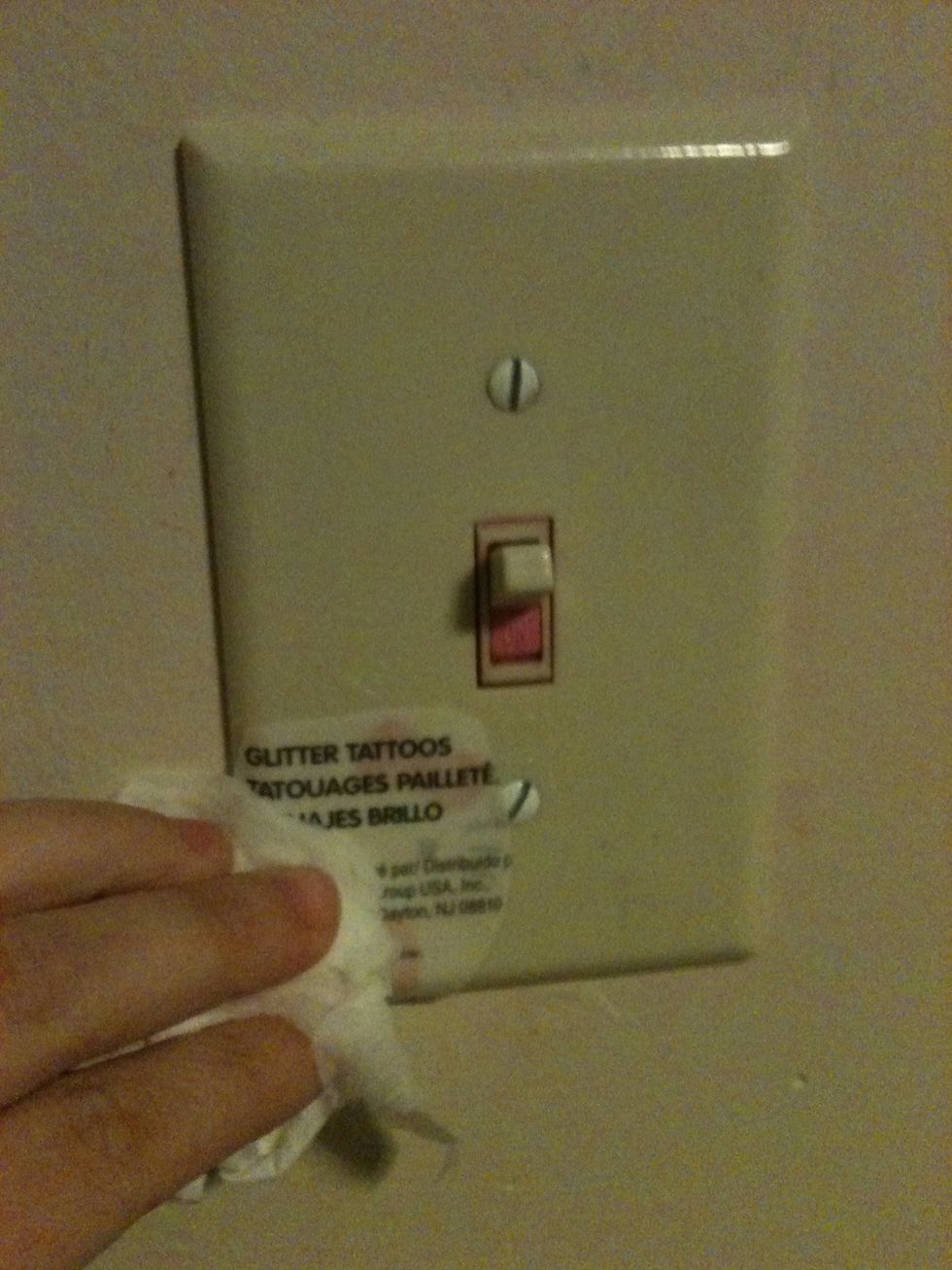 Wet your rag or toilet paper with spray bottle and saturate tattoo. Note: take cover off wall to eliminate risk of electrocution.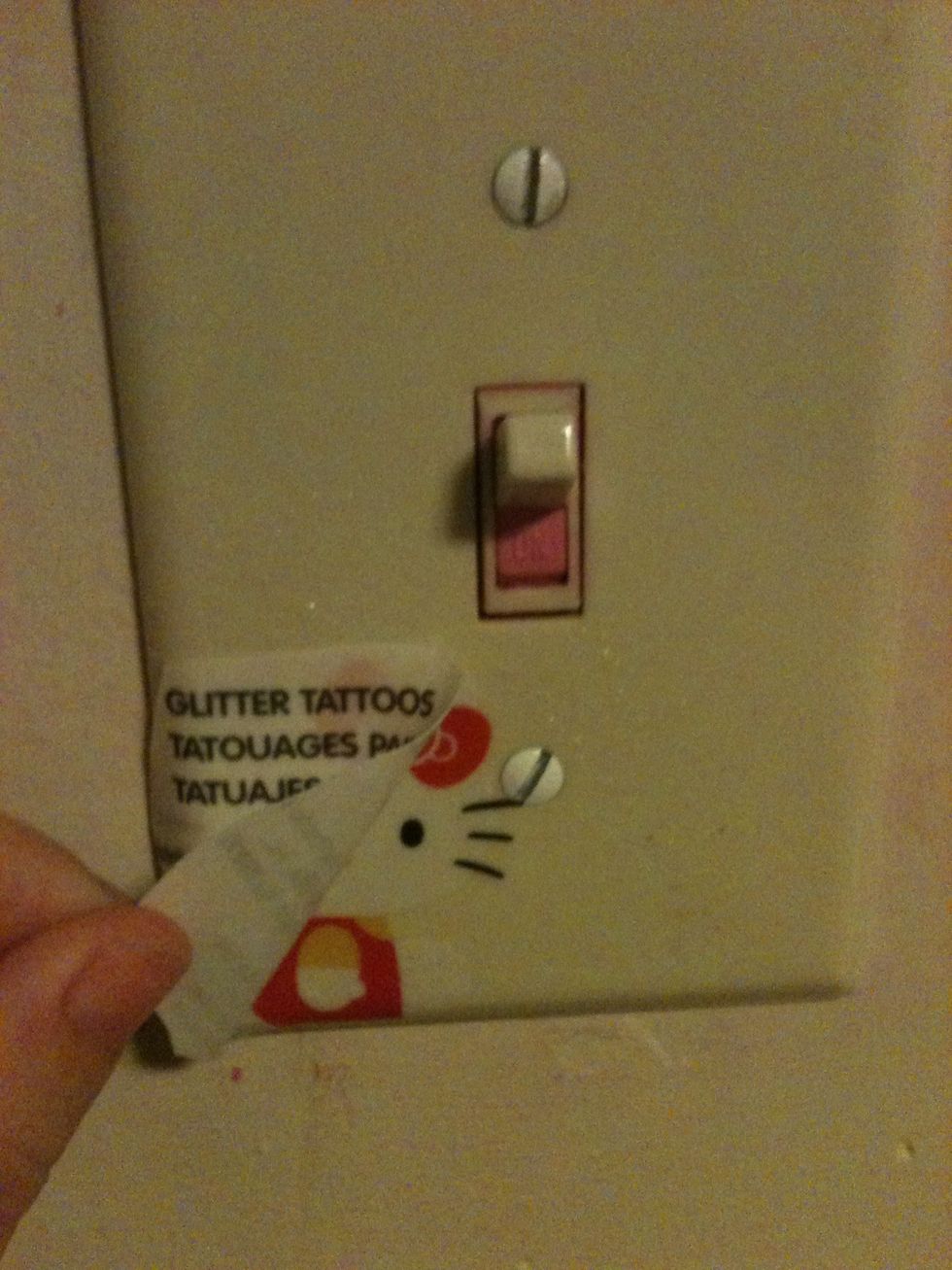 After 20 seconds or so, remove paper backing.
Repeat as desired. Easily removed by hand to change style.
Removable tattoos
Spray water bottle w/ rag