Paint your nails black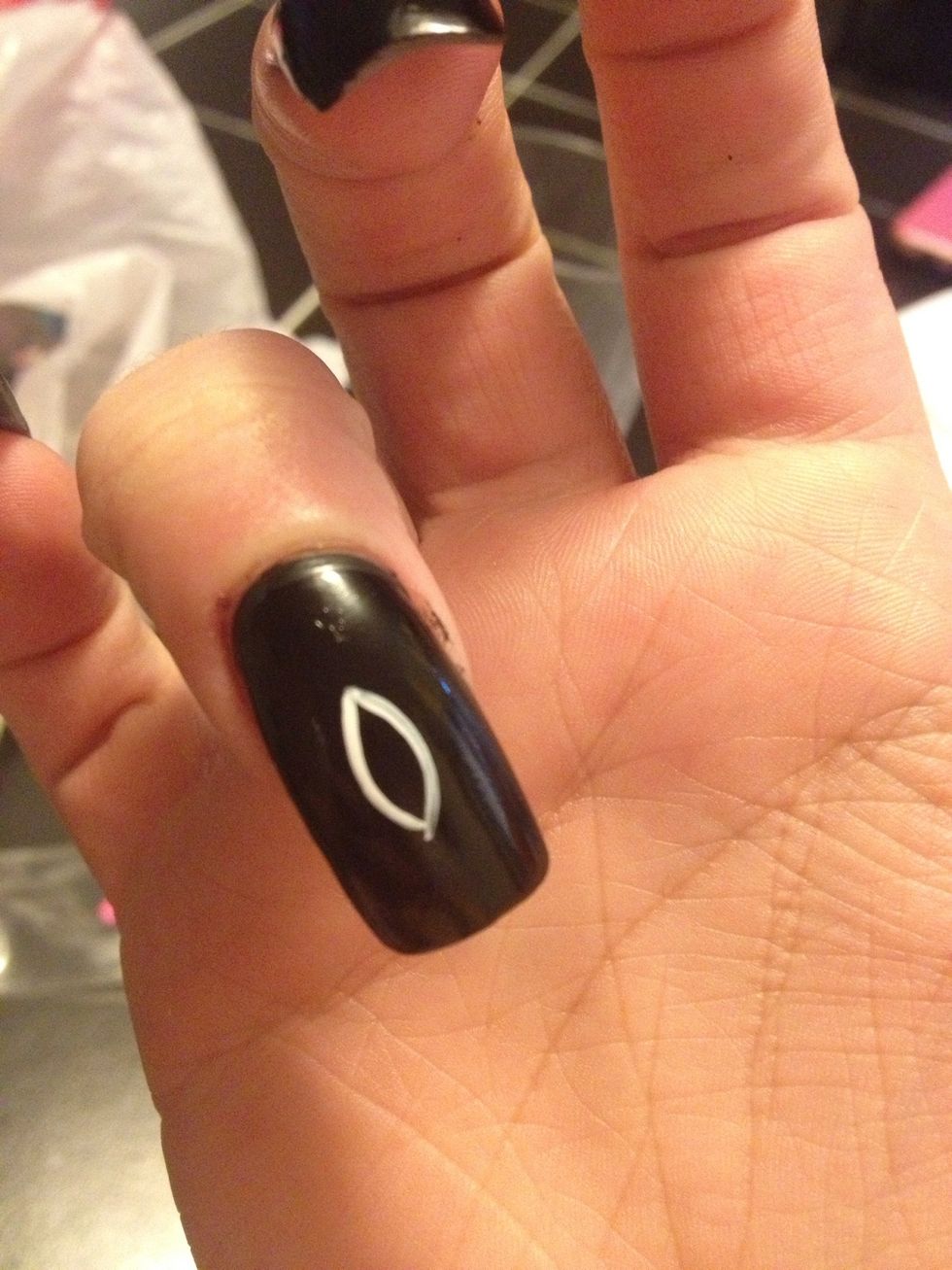 Take a Striper with the white polish, and create an eye shape.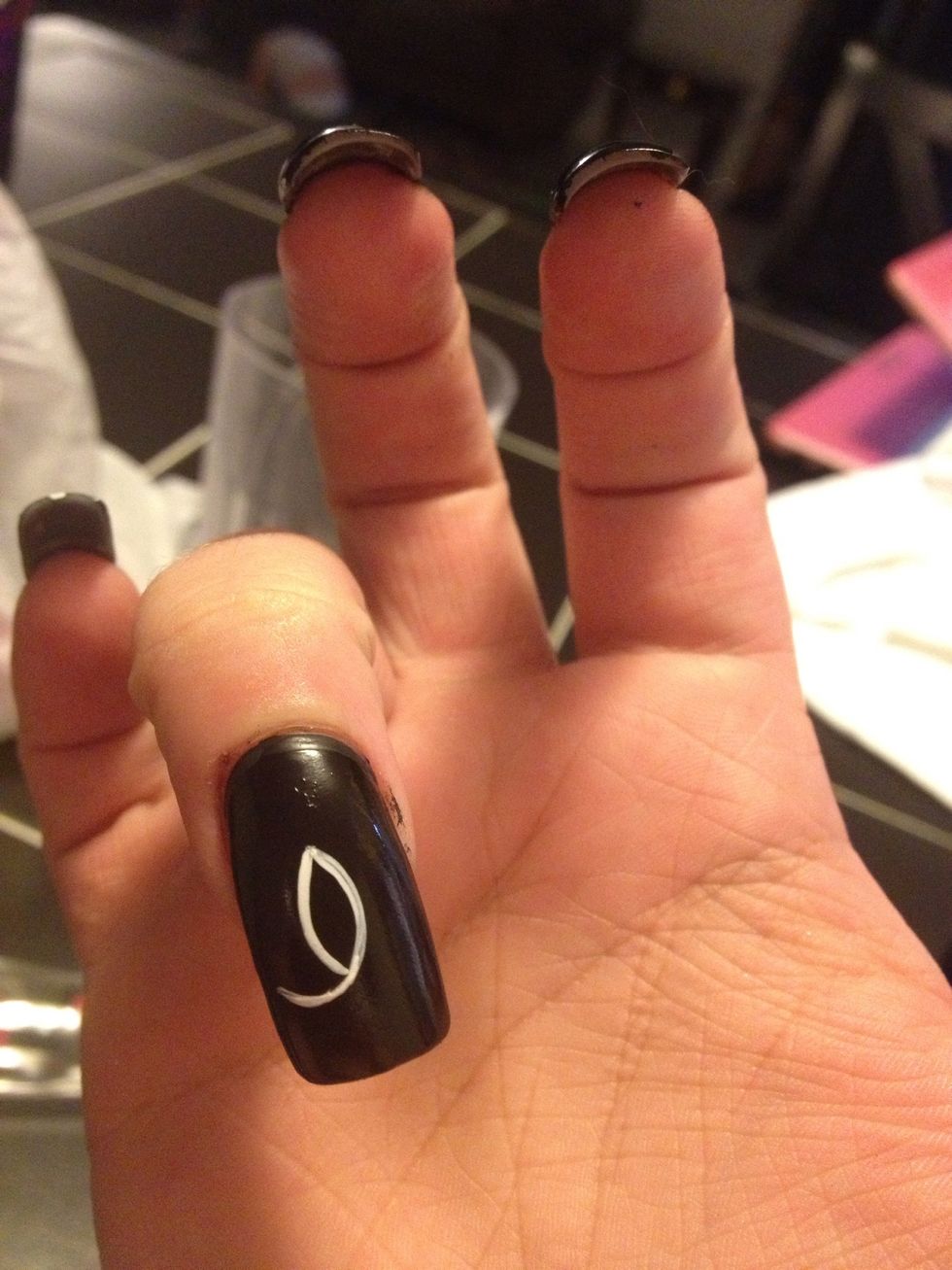 Curve out making the bottom of one C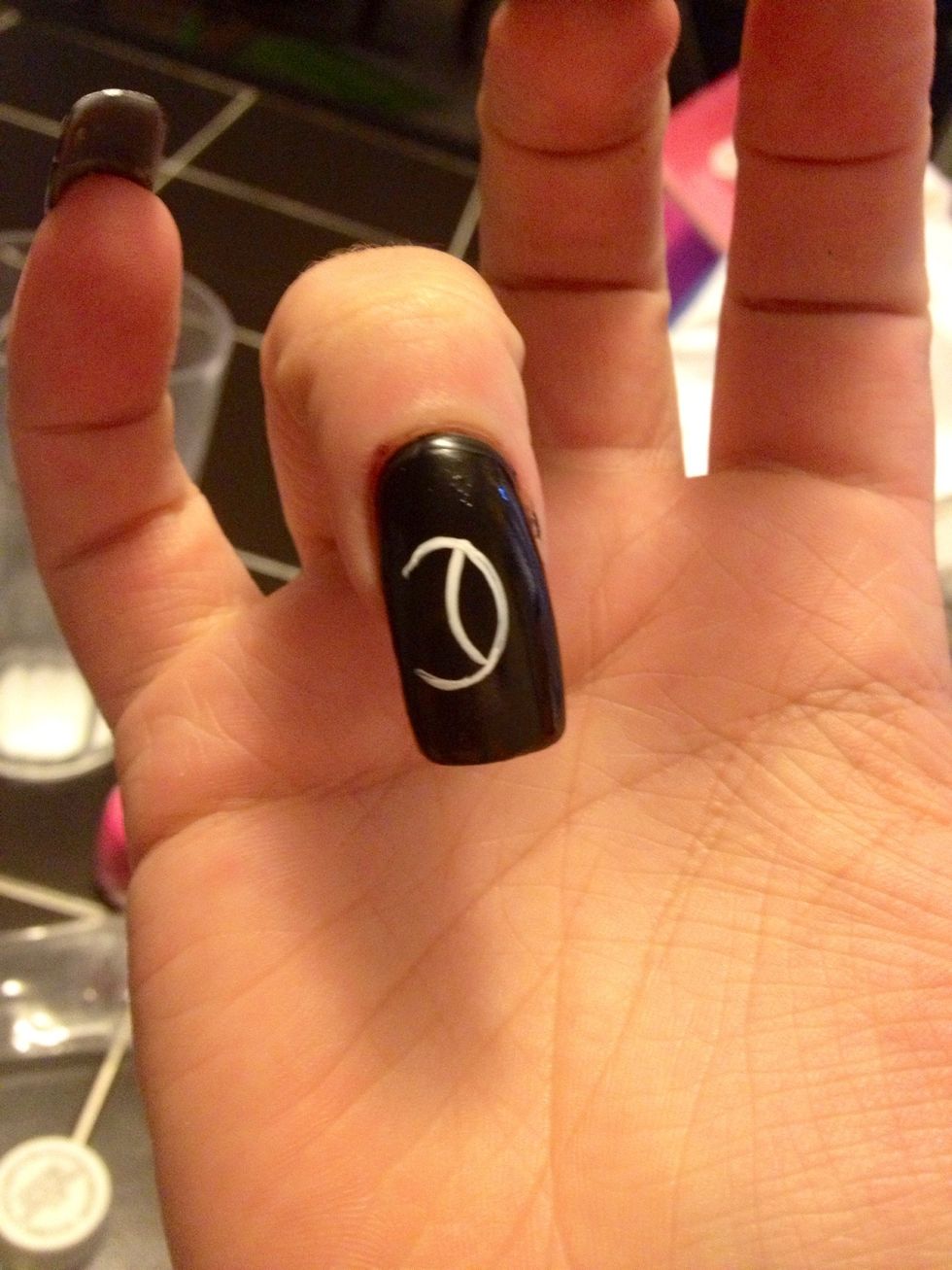 Again at the top, and your first C is done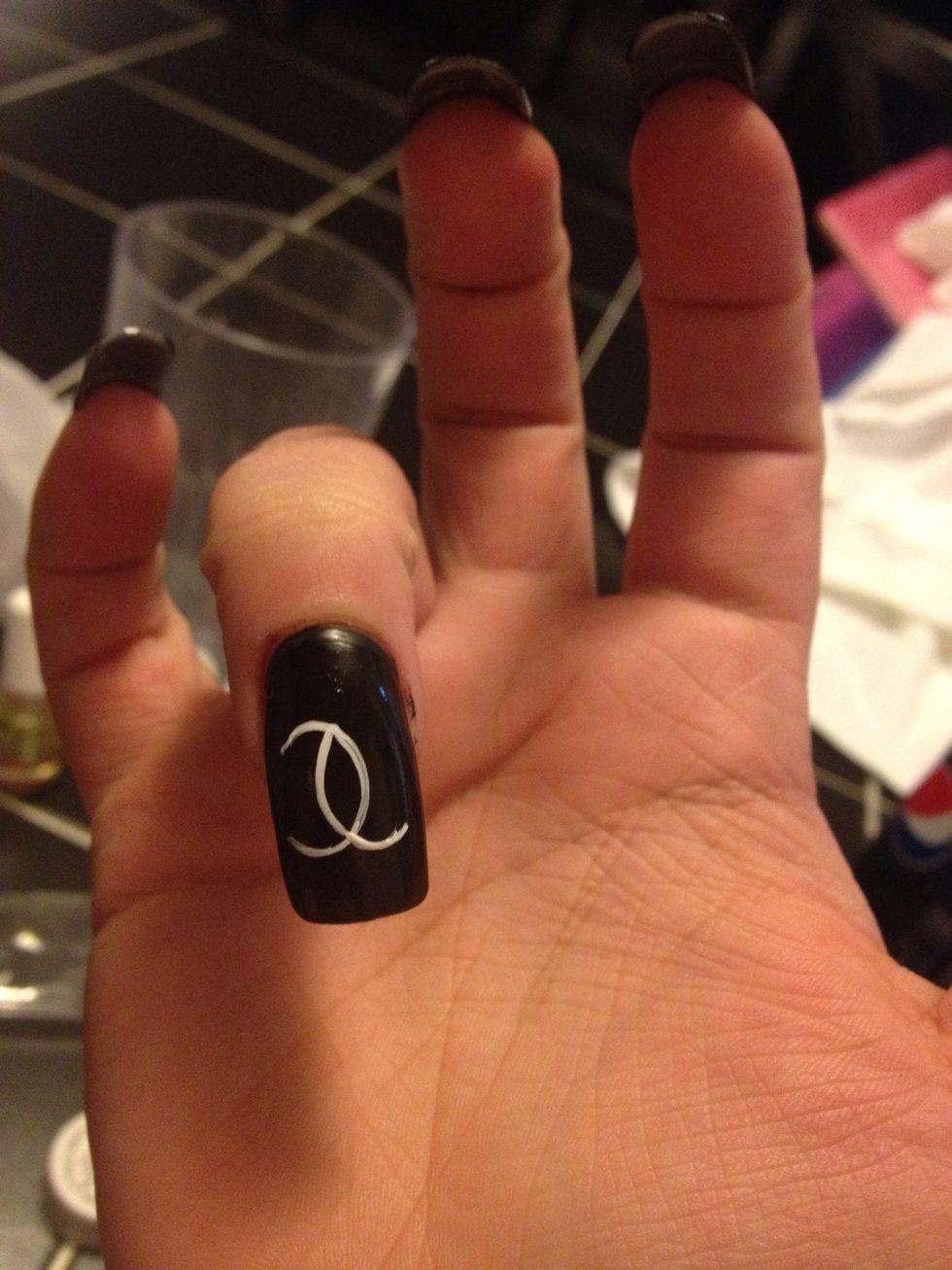 Repeat step 3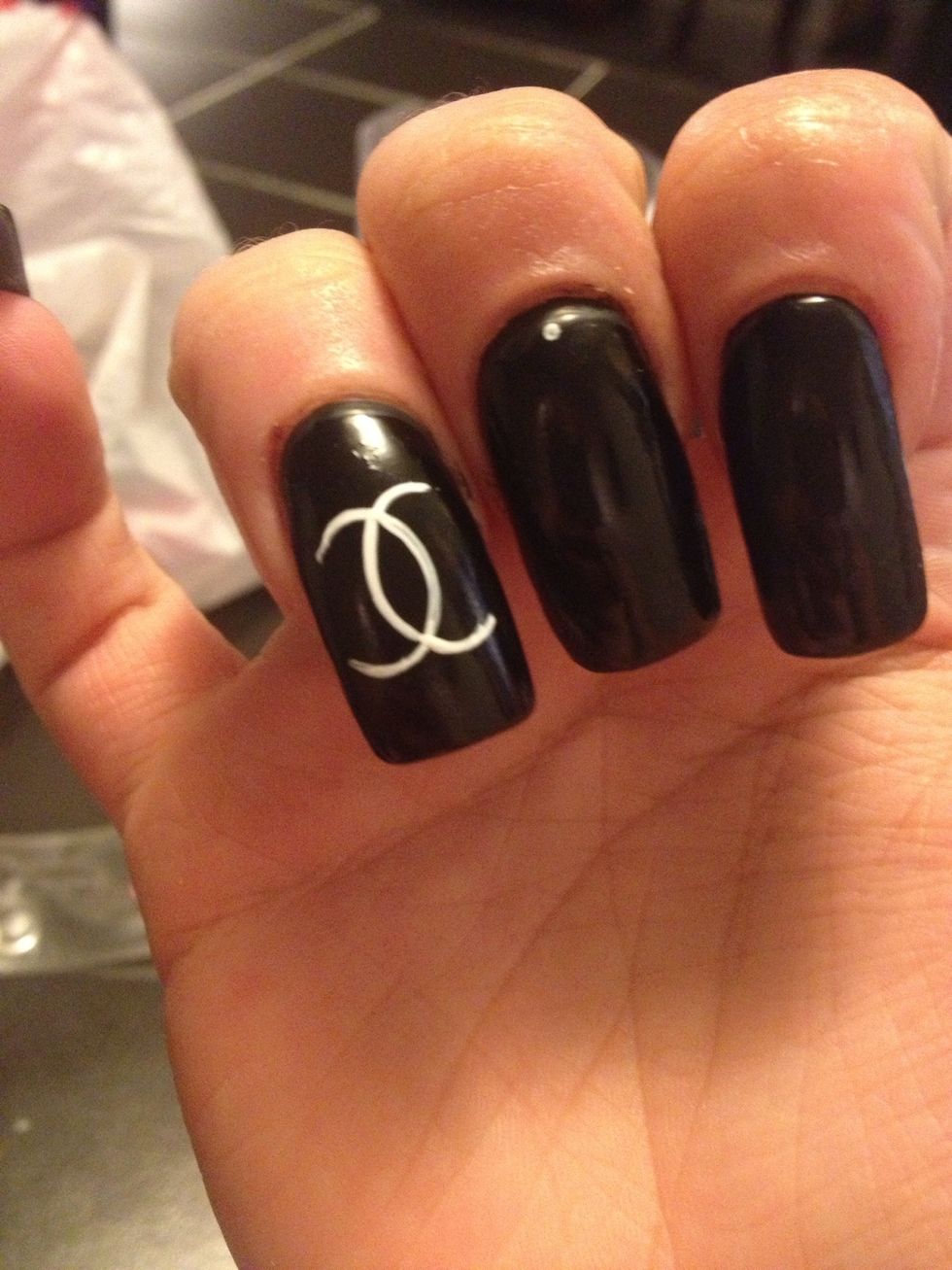 Repeat step 4 and you're done!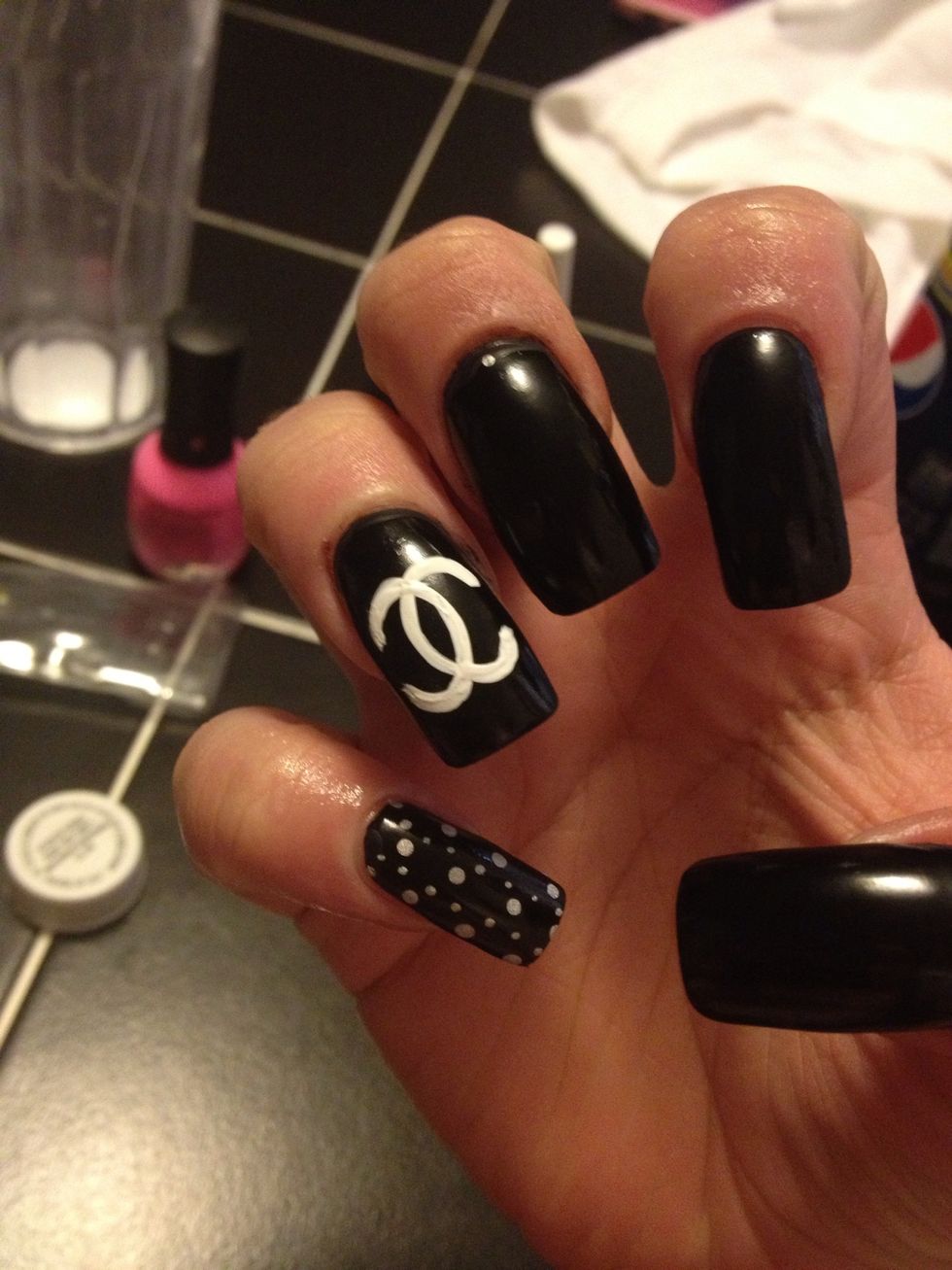 You can thicken the lines if you want.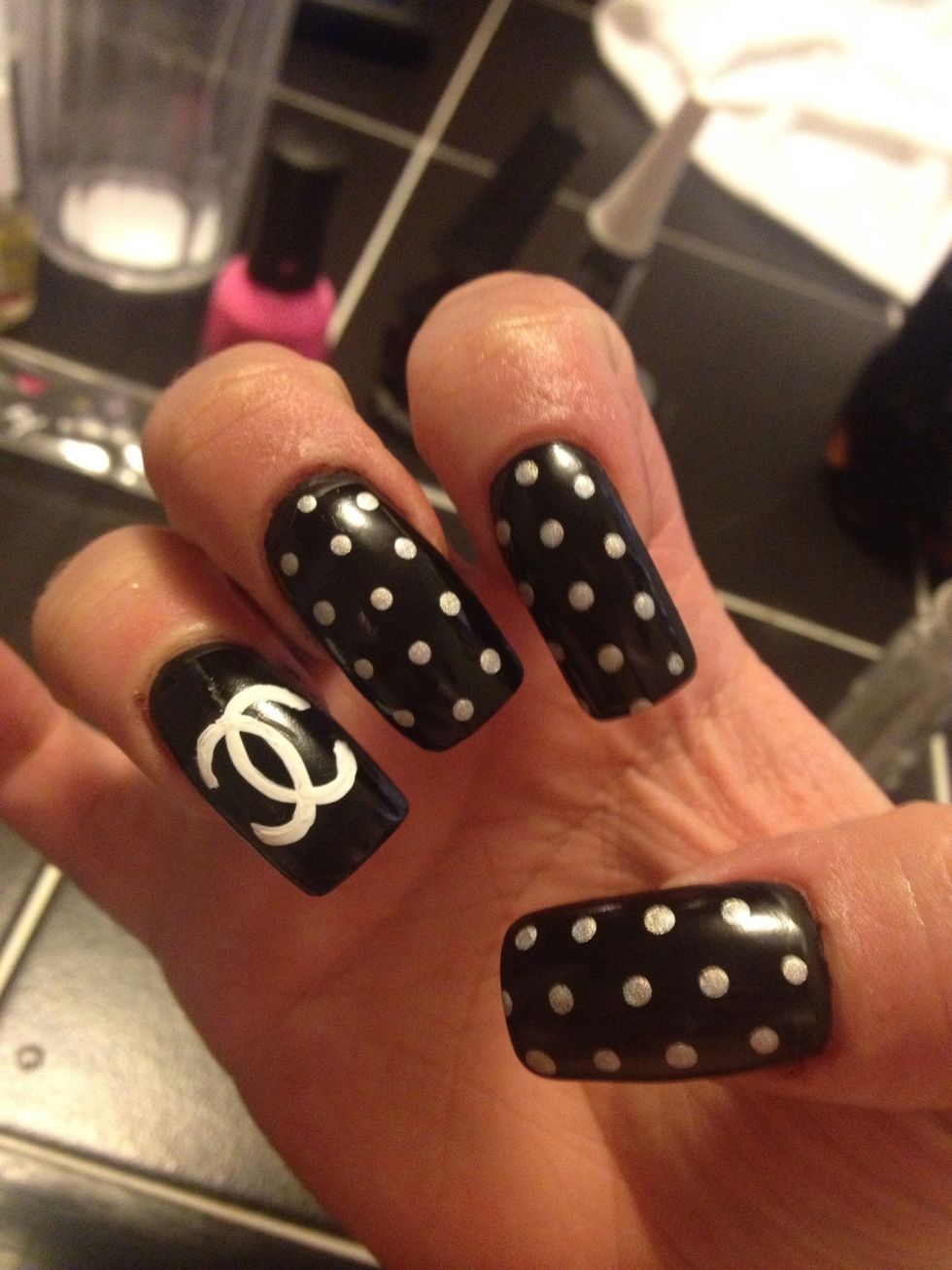 Add some silver dots. We're going to add a stitch design to mimic a purses stitching.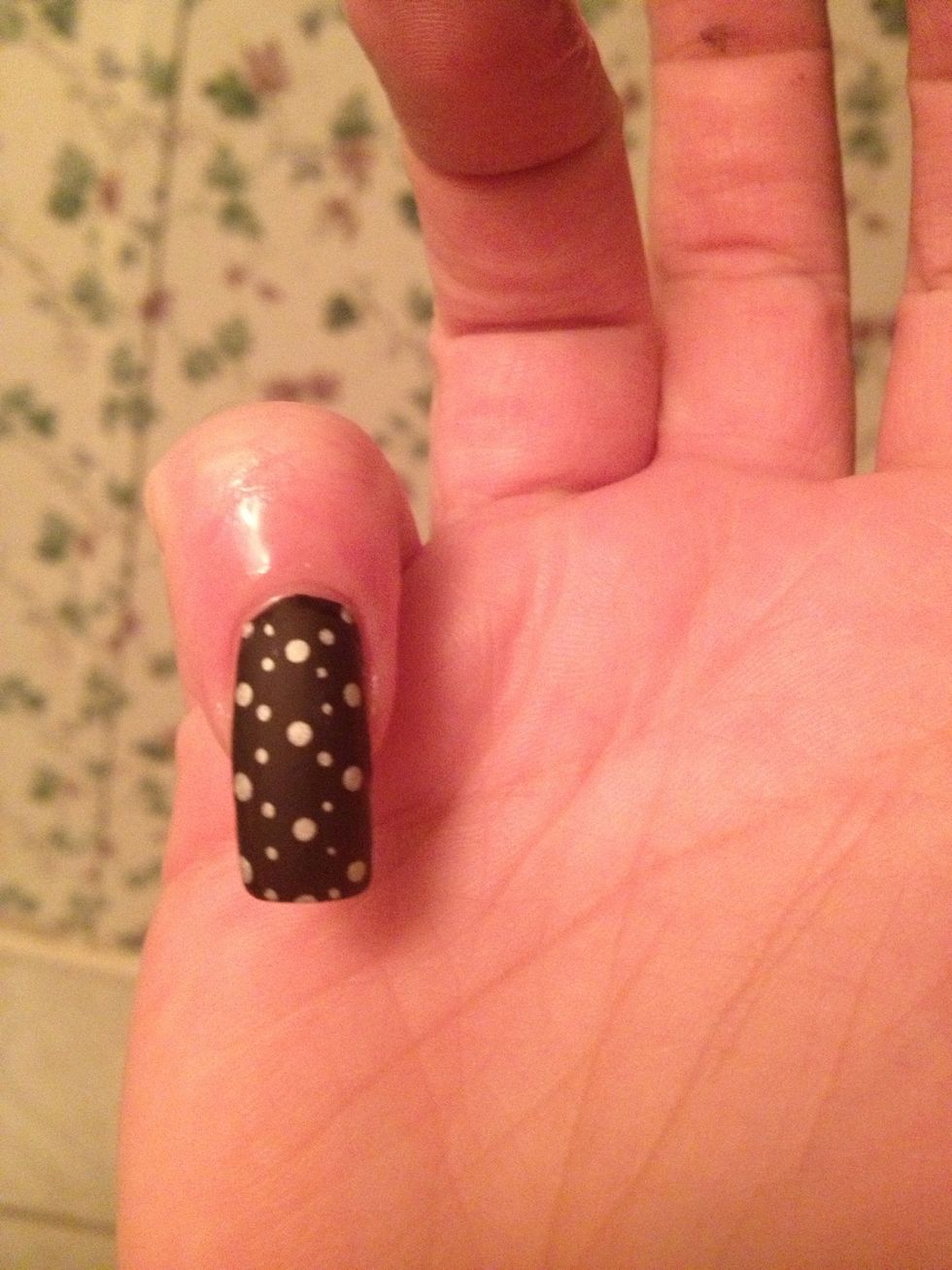 Then create small dots between your large dots in this sequence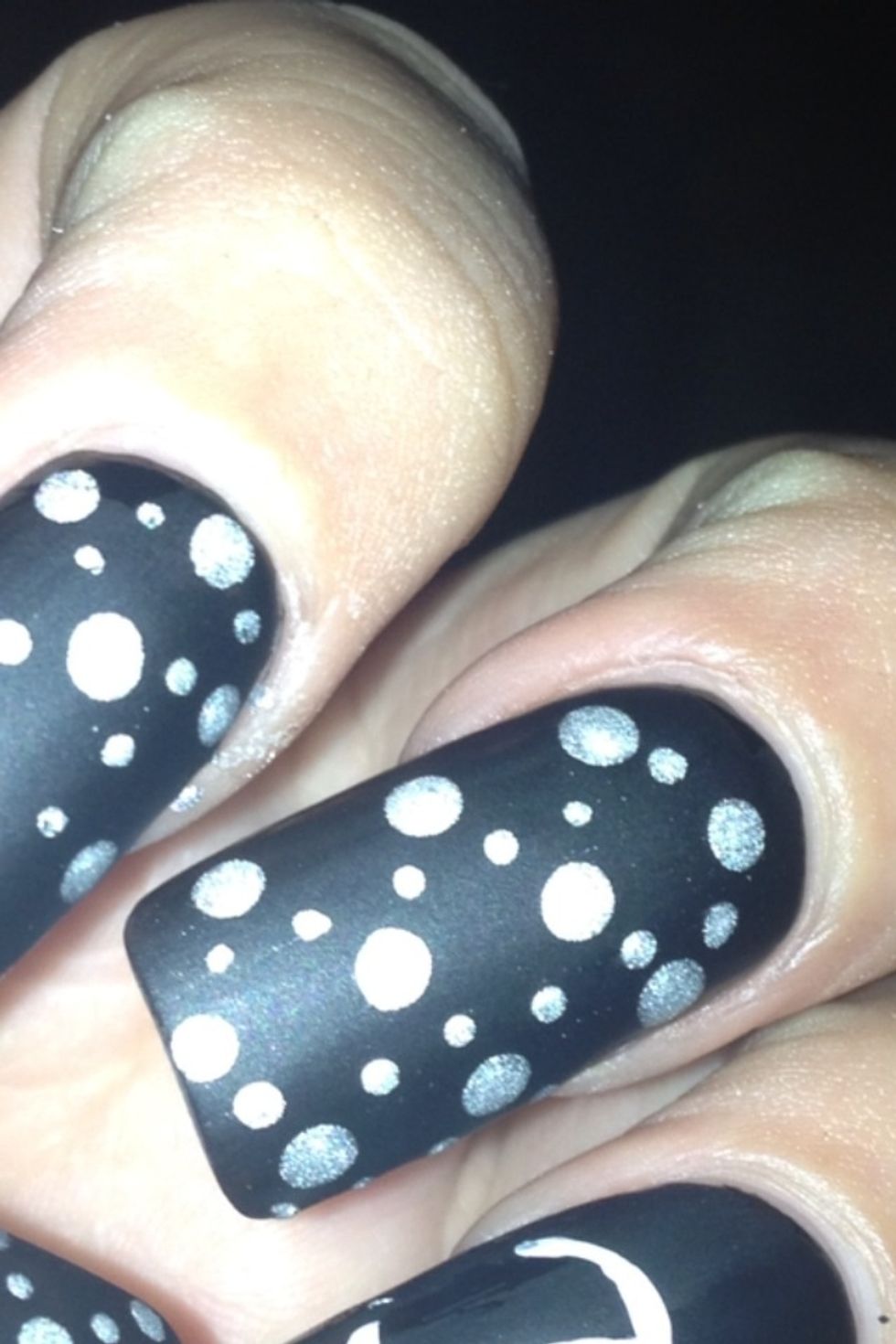 Here's a bit of a close up!
Add a matte topcoat, and you're done!
The creator of this guide has not included tools
Fabulocity By Jessica
Follow my Instagram @fabulocitynails\n\nPlease feel free to request designs and ask questions.