This design is really simple, but pretty and inspired by the Chanel Logo :) All you need is a black and white nail varnish :)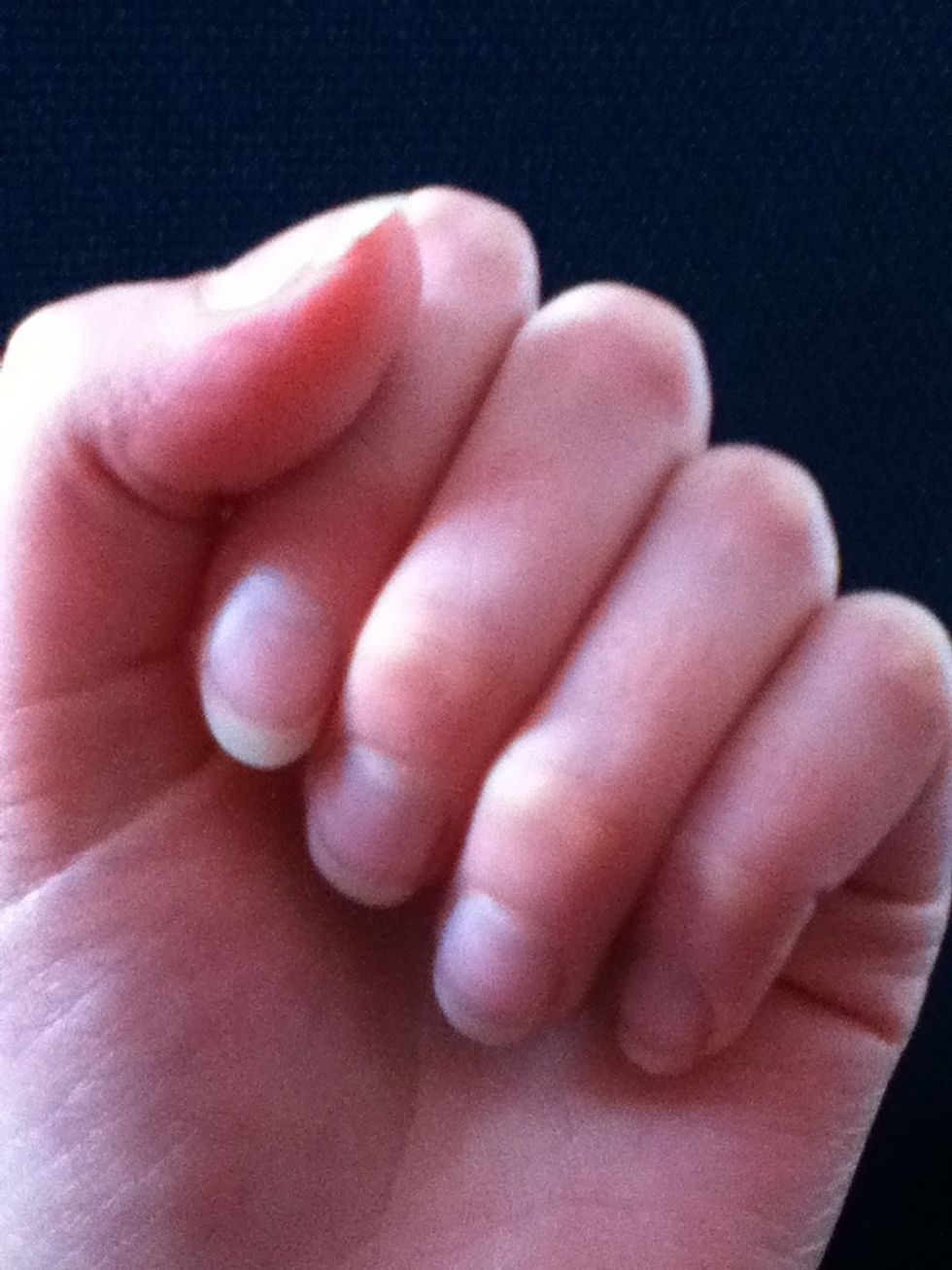 First of all make sure your nails are nice and clean.
Now you need the black nail to paint the tips of all your fingers and your thumb, except for your middle finger.
Paint the top third of every nail except the middle.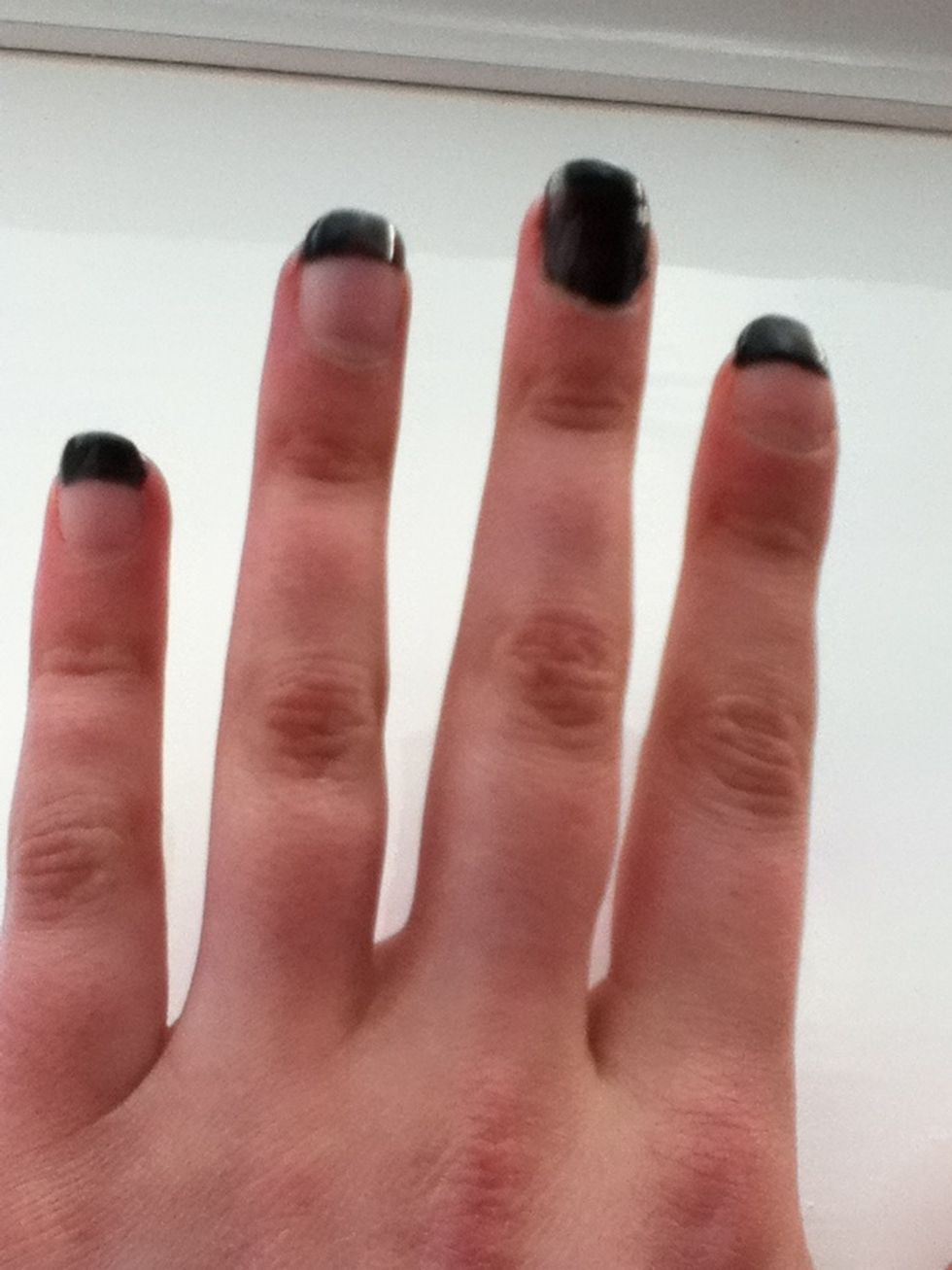 Now paint the middle finger completely black and let all of them dry.
Now you need either a white nail art pen or a white nail varnish and a pencil.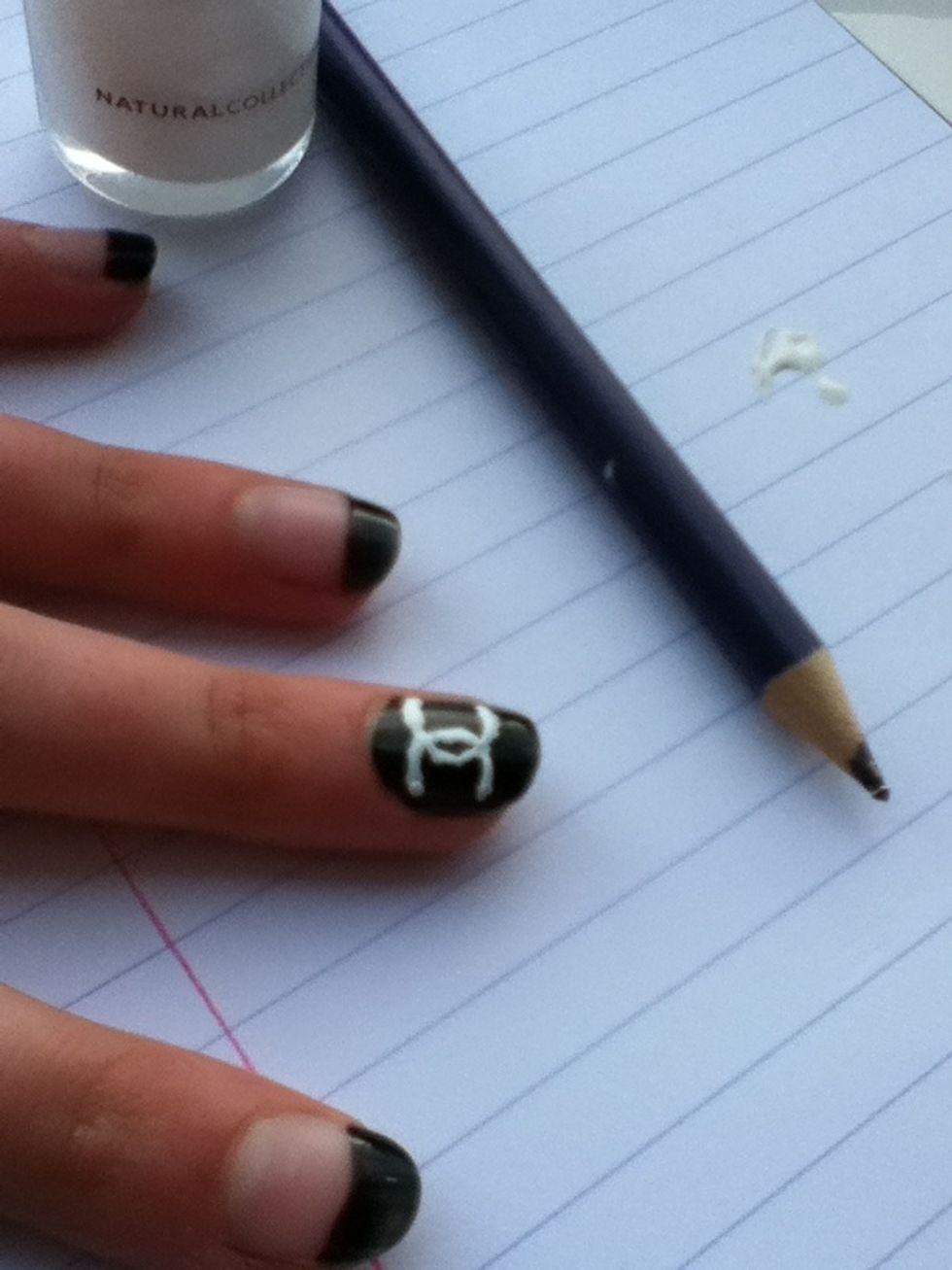 Draw a C on the right hand side of your nail, with the curve just over the middle of your nail. Then draw a back to front C which overlaps the other C.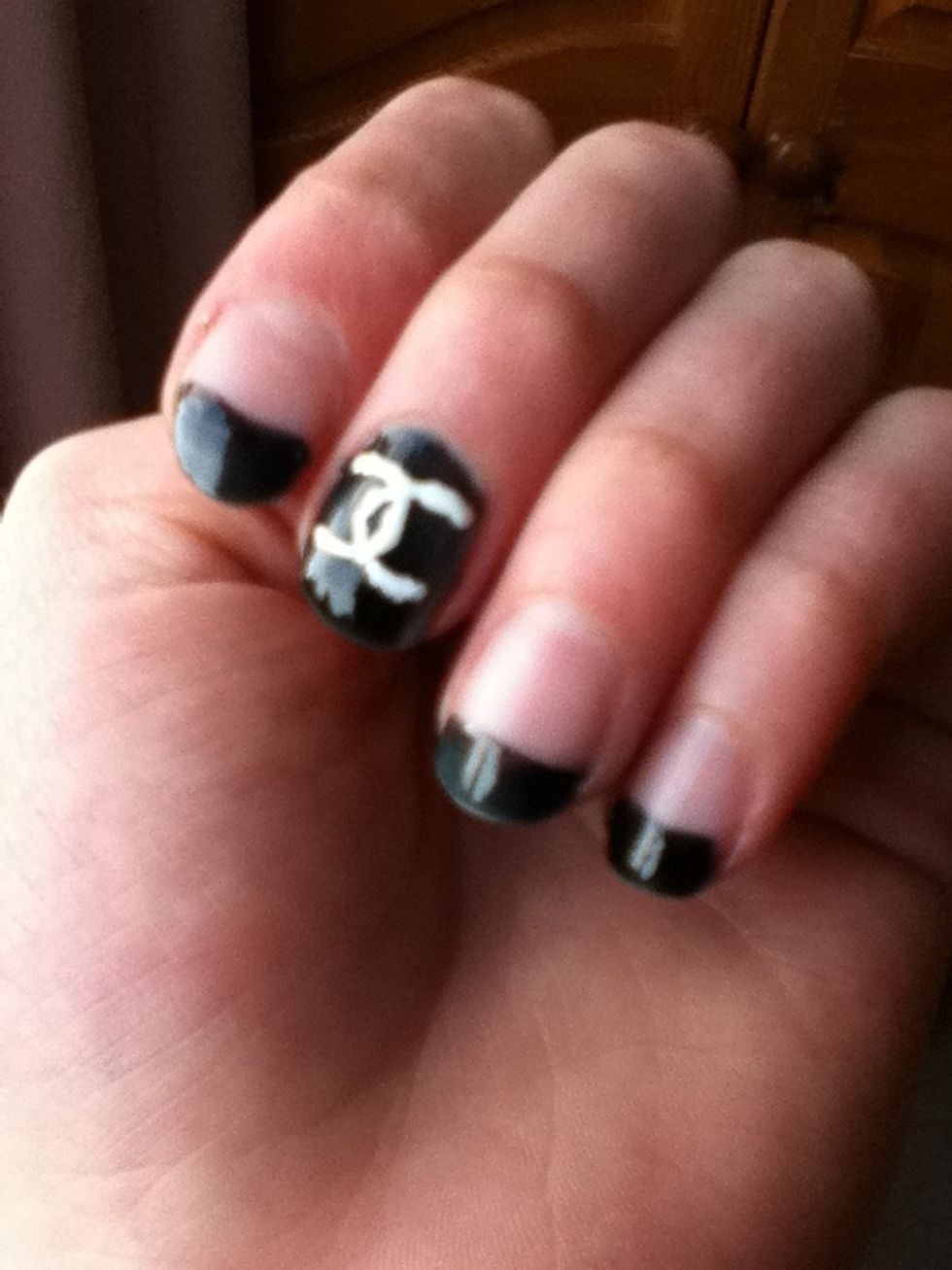 Done!!!
Next time I'll be doing a guide on animal nails :D
The creator of this guide has not included tools