How to create cards to document a bucket list
Create Cards to Document a Bucket List
12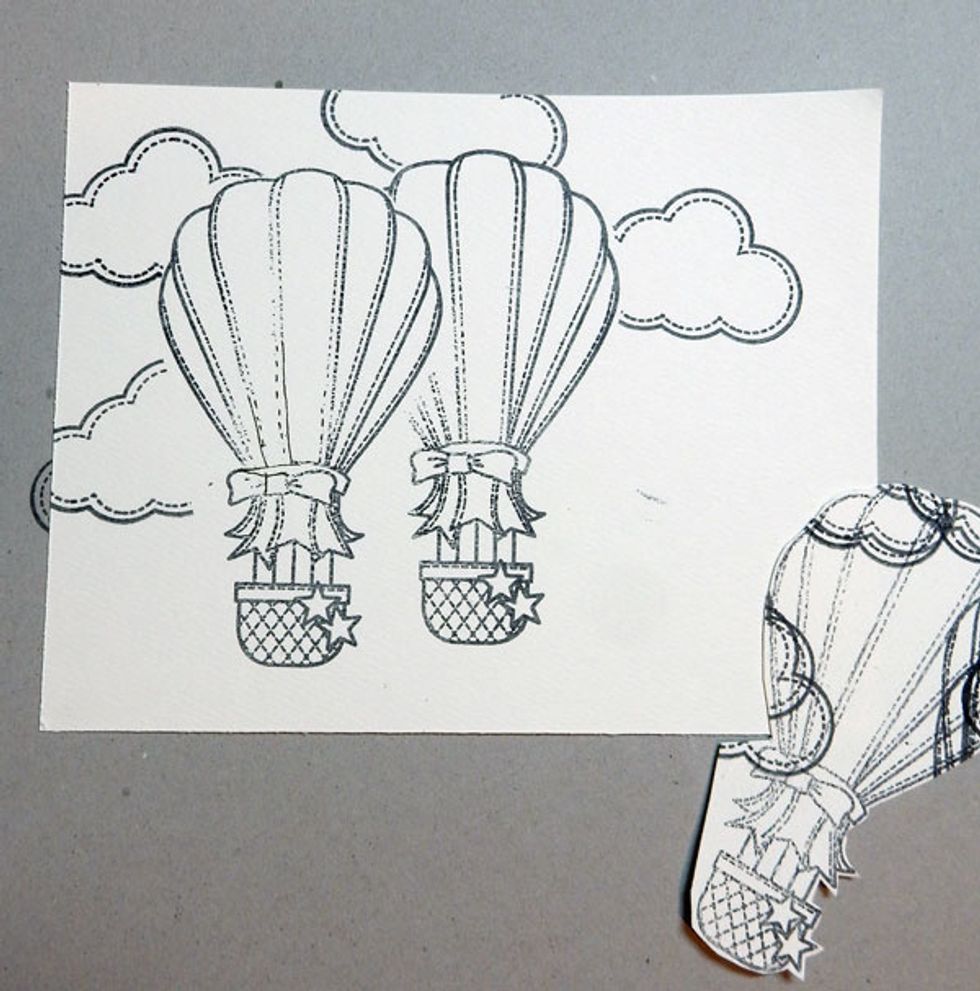 Stamp one balloon. Using a mask, stamp the second balloon. Then stamp several clouds around the hot air balloon.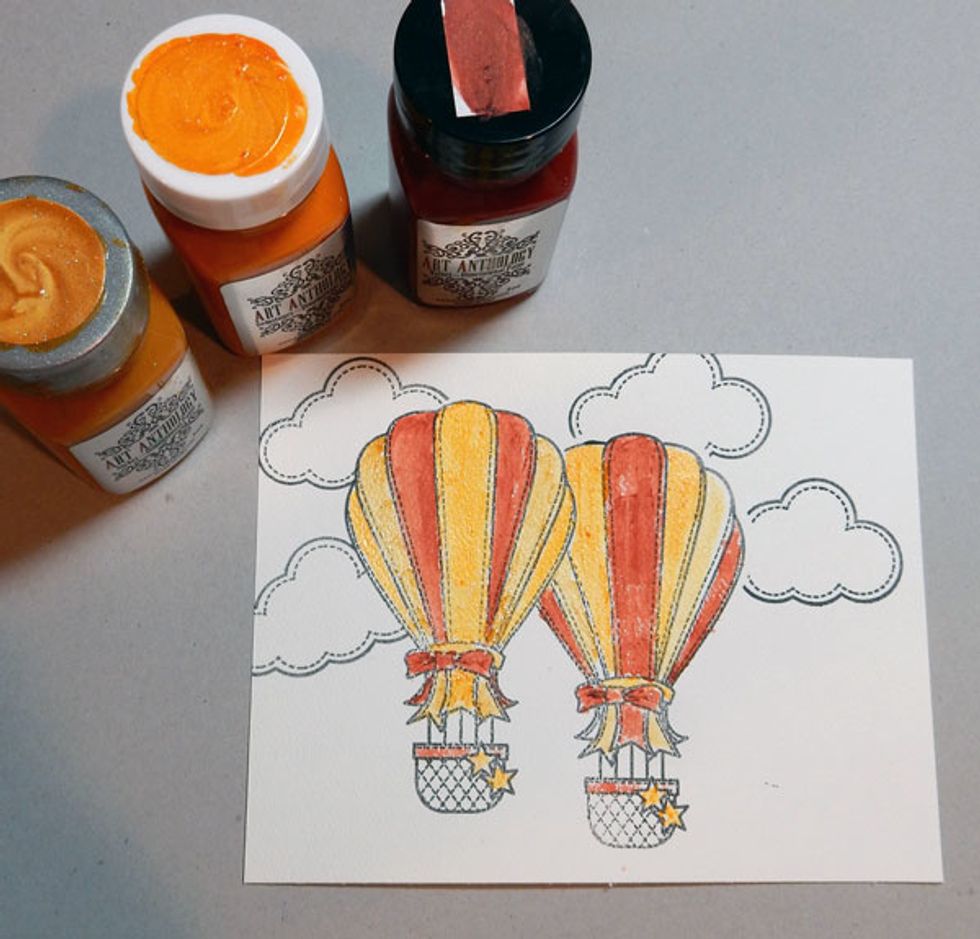 Paint the balloons with Terracotta, Amber and TIger's Eye paints.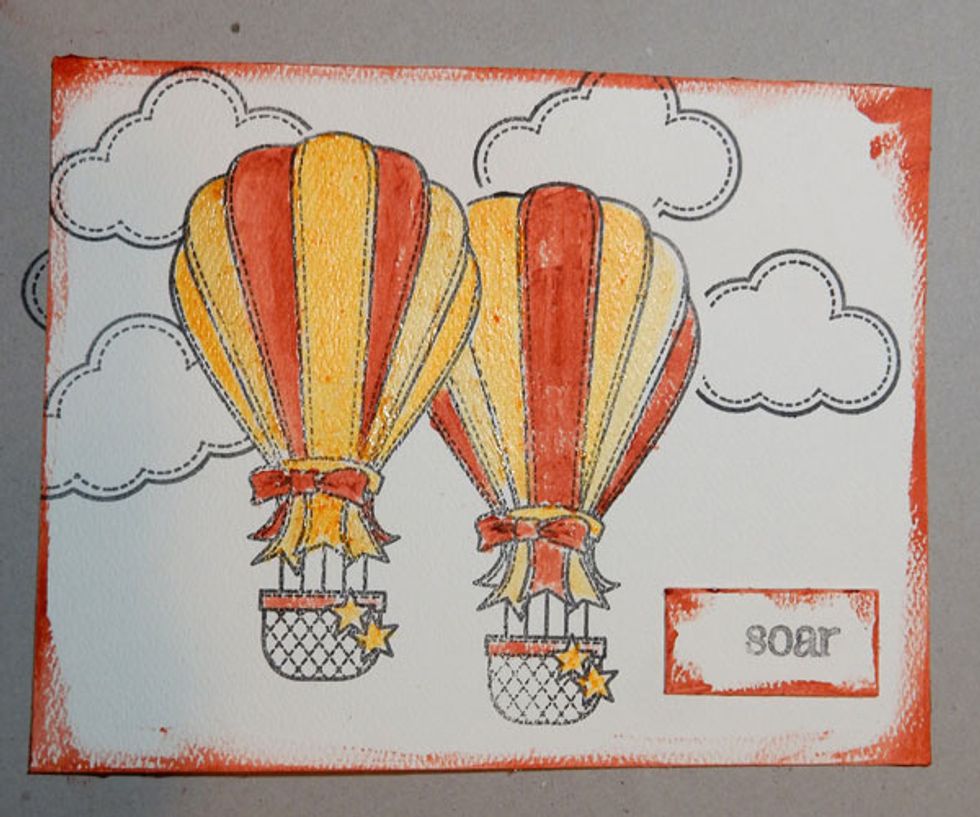 Using a finger, edge the panel with Terracotta. Stamp the sentiment and also edge it with Terracotta.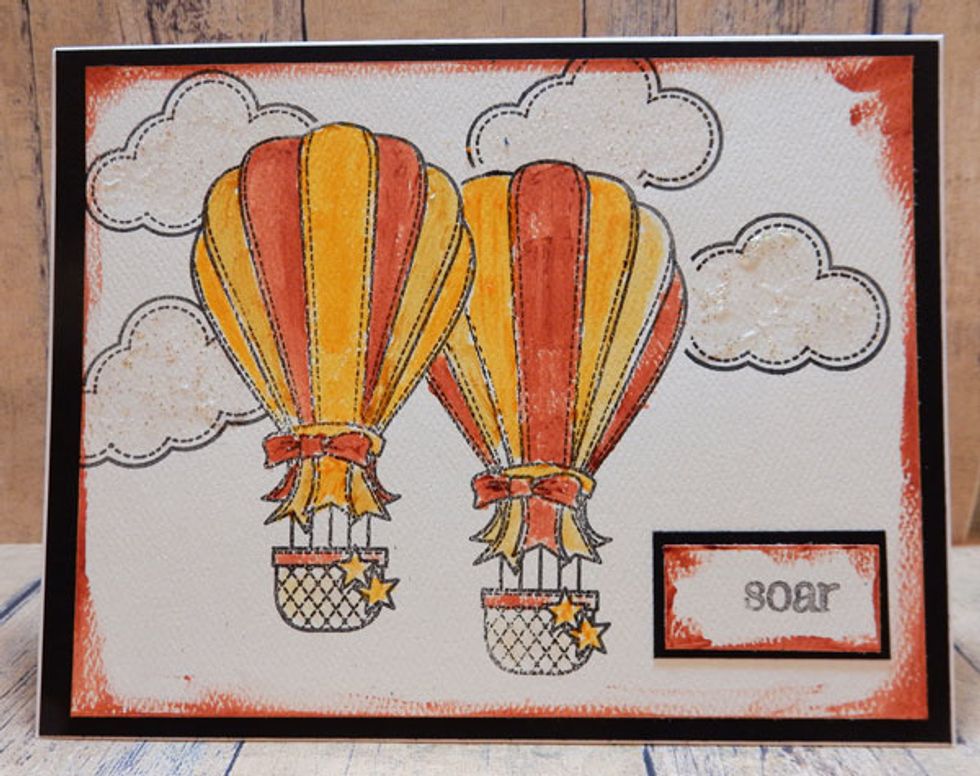 Pounce Dazzle Sorbet on clouds. Mat the panel with black cardstock and then adhere to the card.
Stamp image with black ink. Paint flowers with Cotton Candy Sorbet.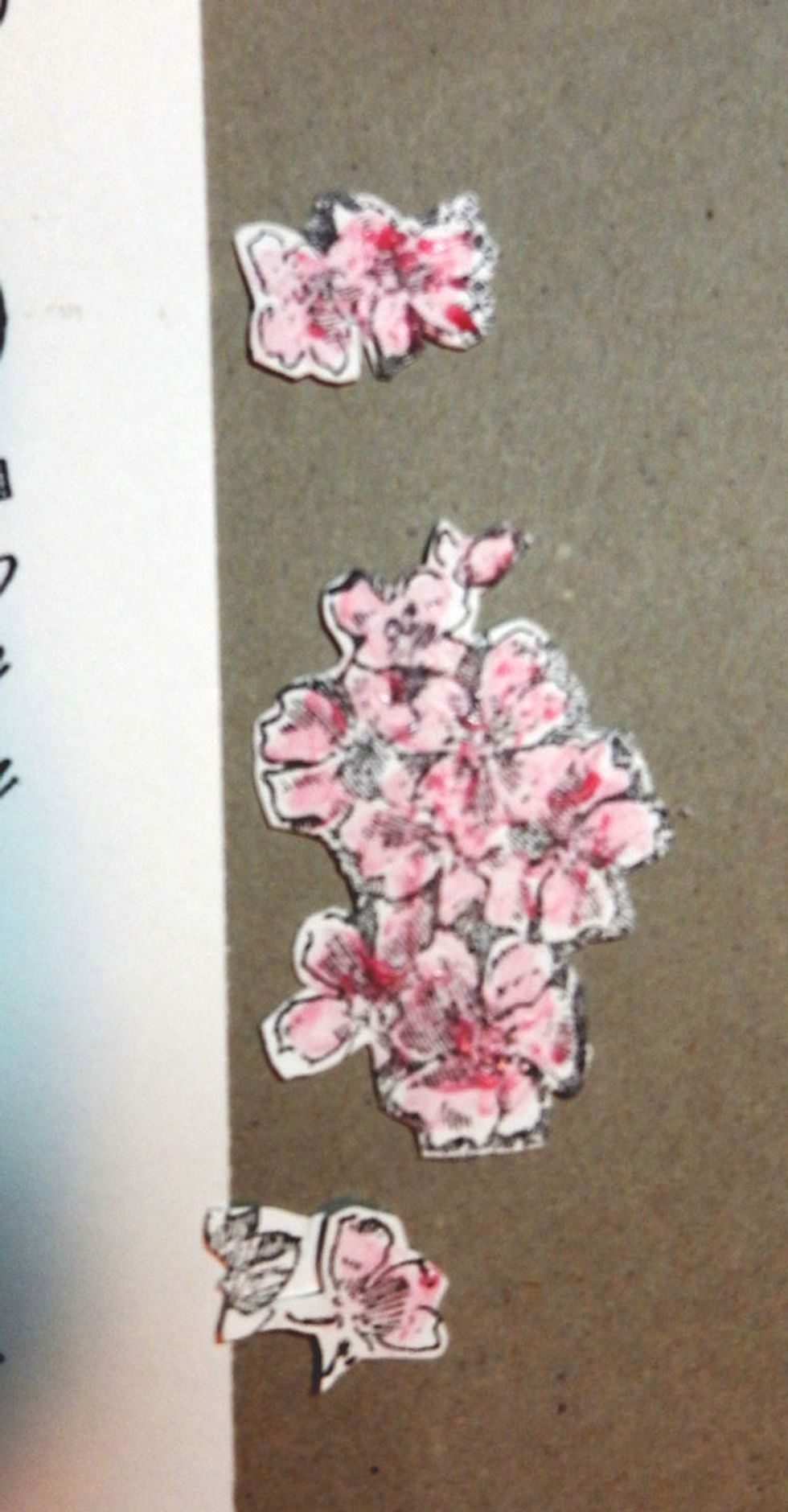 Stamp and fussy cut a second set of flowers. Add a touch of Mia Bella Sorbet to the flowers.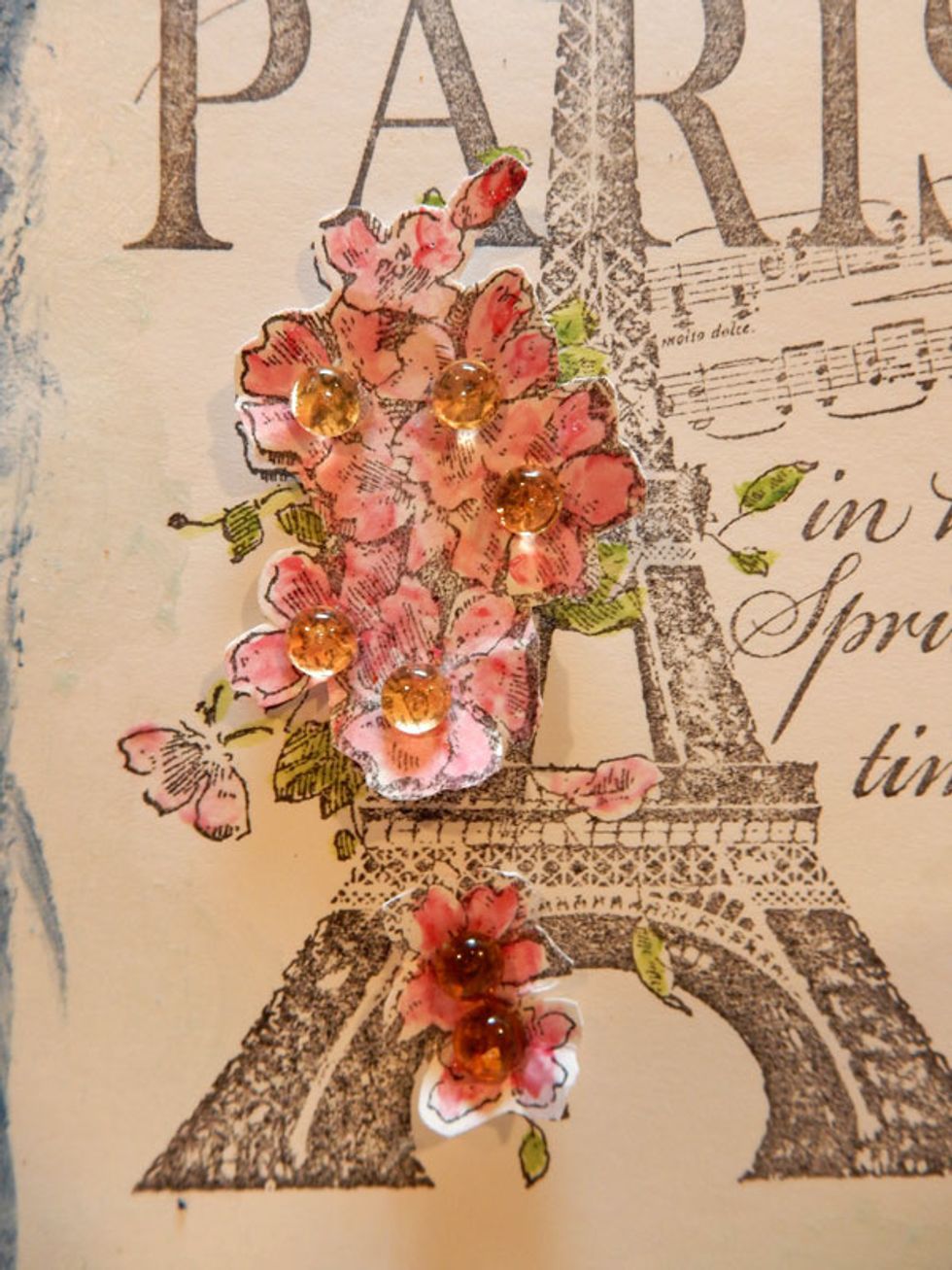 Paint the leaves and, using Helmar Adhesive, adhere the fussy cut flowers to the main image. Using Helmar Gem Stone Adhesive, add Dew Drops to the flower centers.
Using a finger, paint Pixie Sorbet around the image.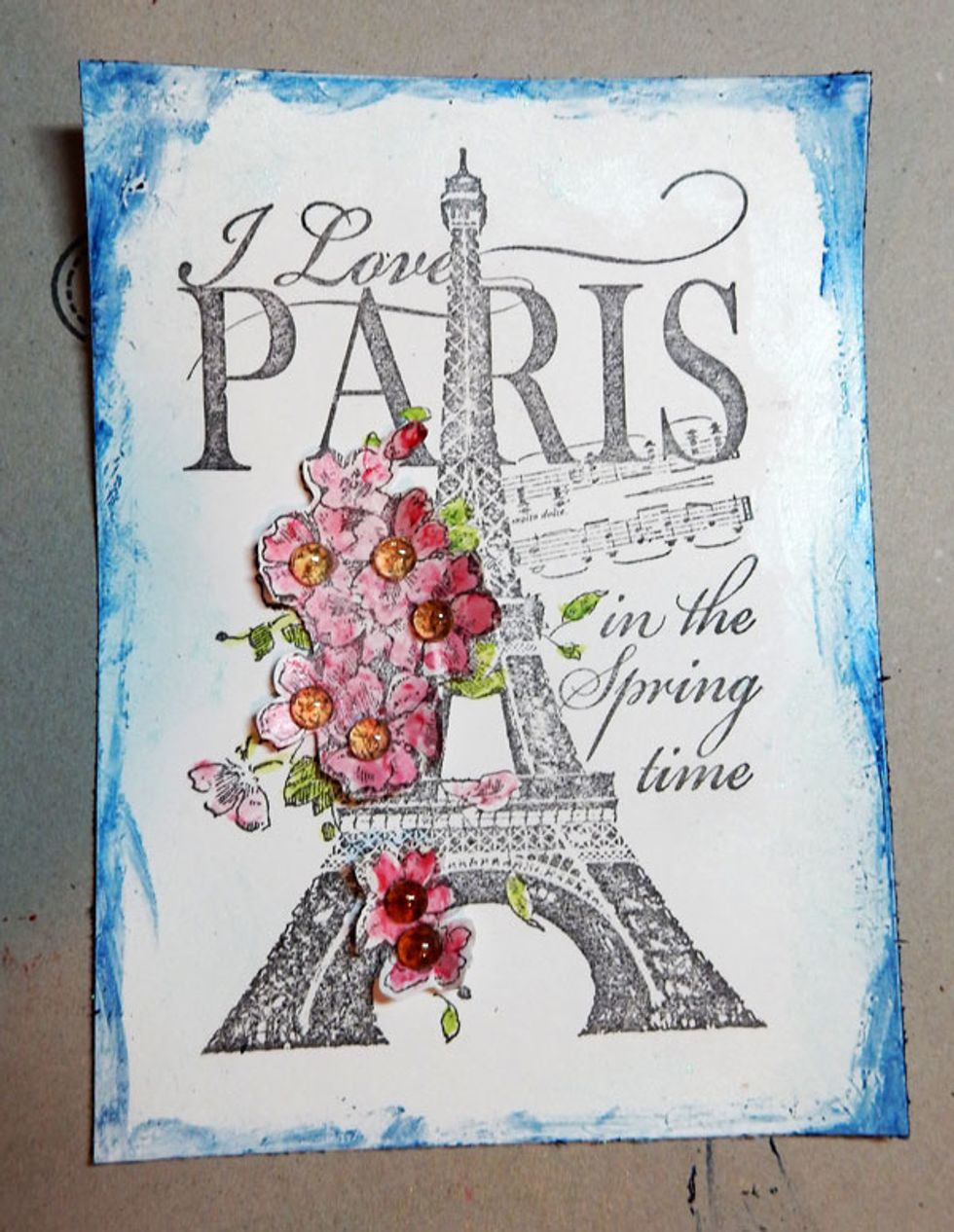 Using a finger add Blue Topaz Gemstones around image.
Mat the panel with light blue cardstock. Create a card from navy cardstock and wrap with pink ribbon. Adhere the Paris panel to the card with foam adhesives for dimension.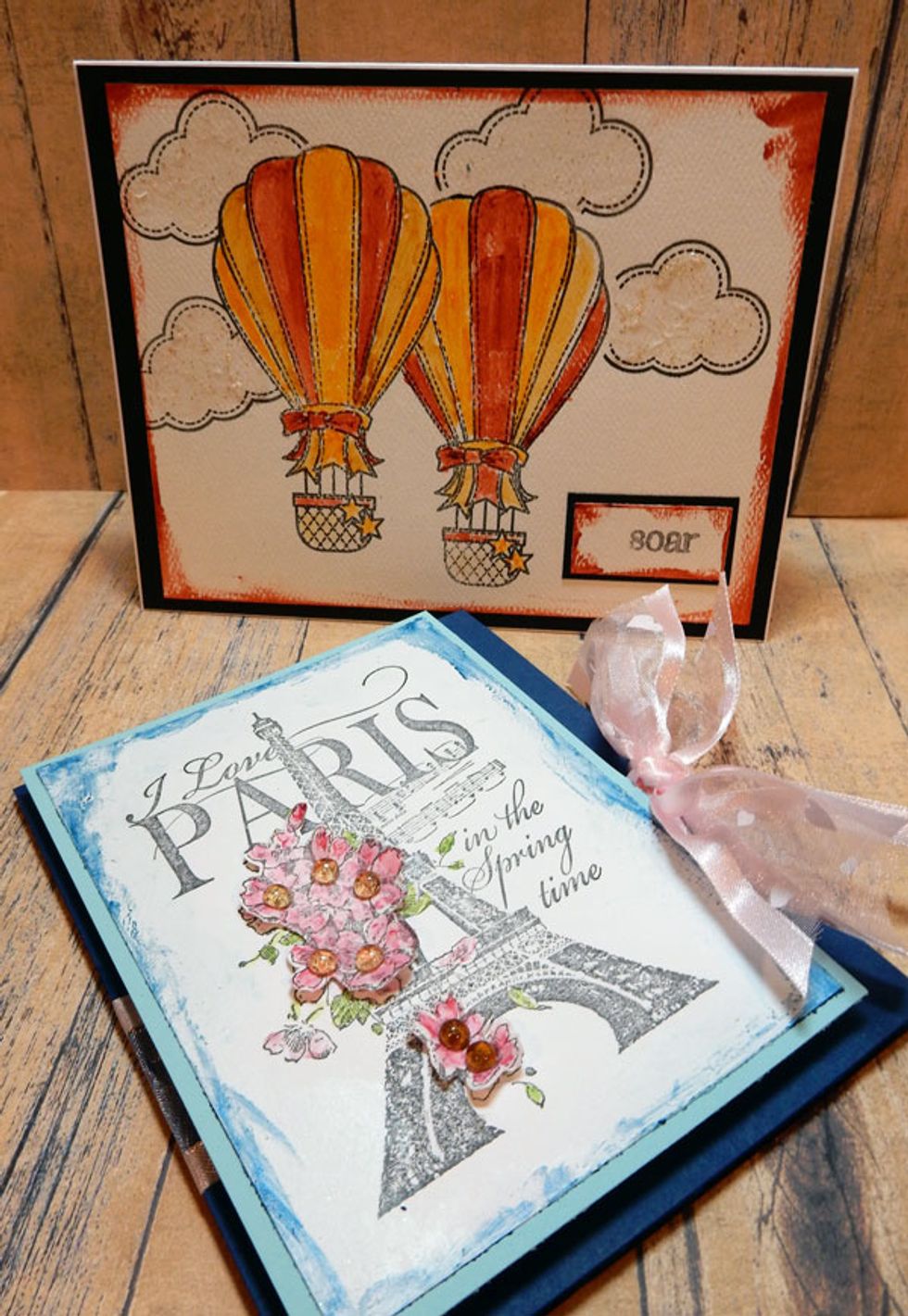 And these are my bucket list cards.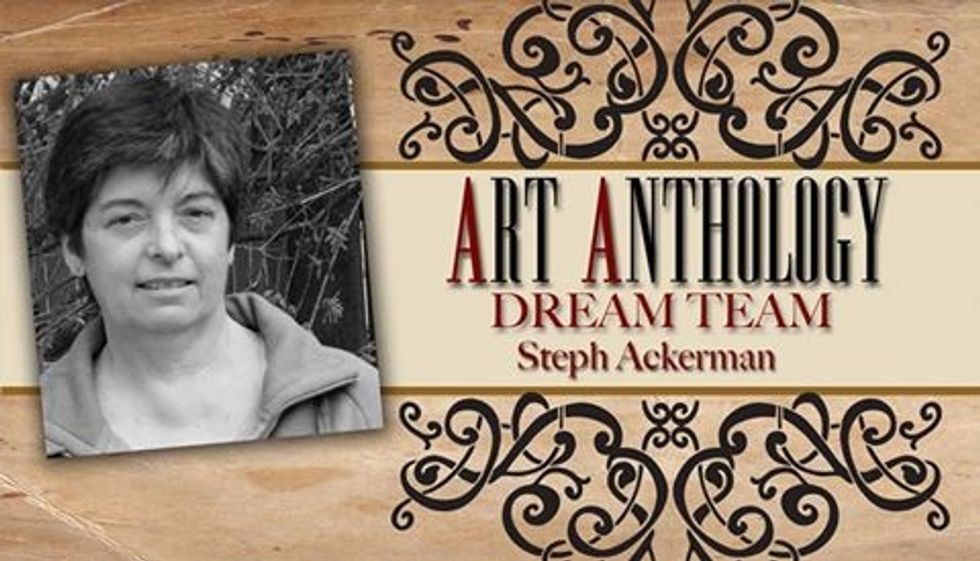 Tigers Eye Sorbet
Amber Gemstones
Terracotta Velvet
Dazzle Sorbet
Cotton Candy Sorbet
Mia Bella Sorbet
Leaf Sorbet
Pixie Sorbet
Bue Topaz Gemstones
Stampendous Stamp
Hero Arts Stamp
Robin's Nest Dew Drops
May Arts Ribbon
Helmar Adhesive
Art Anthology
Art Anthology is a manufacturer of dimensional mediums.\n\nCome chat with us in our Facebook Group: Art Anthology Adventures in Art