How to create brown smokey eye
I create this look with eyeshadows in brown, gold and an off-white.
14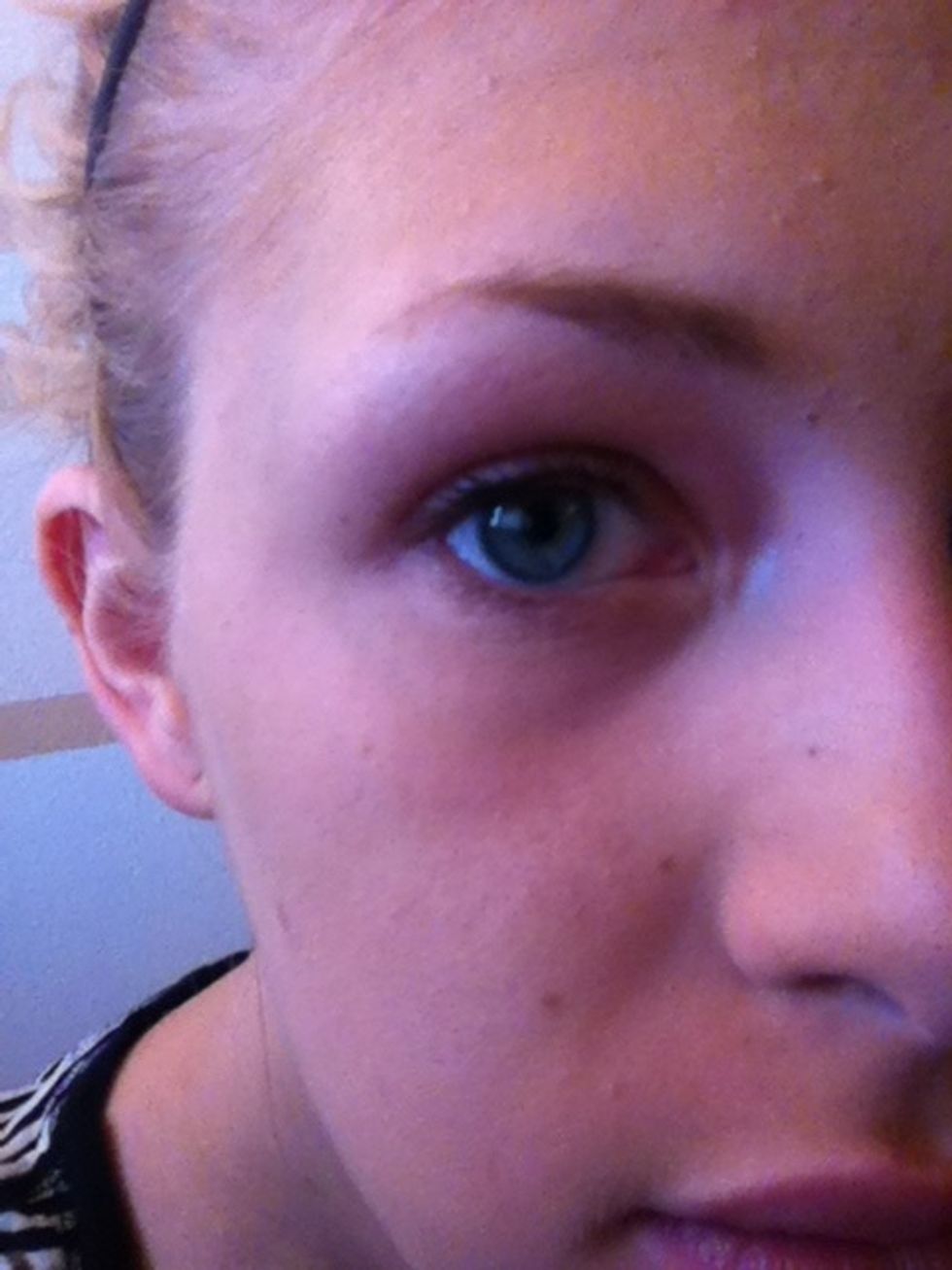 I already did foundation, concealer, and a primer.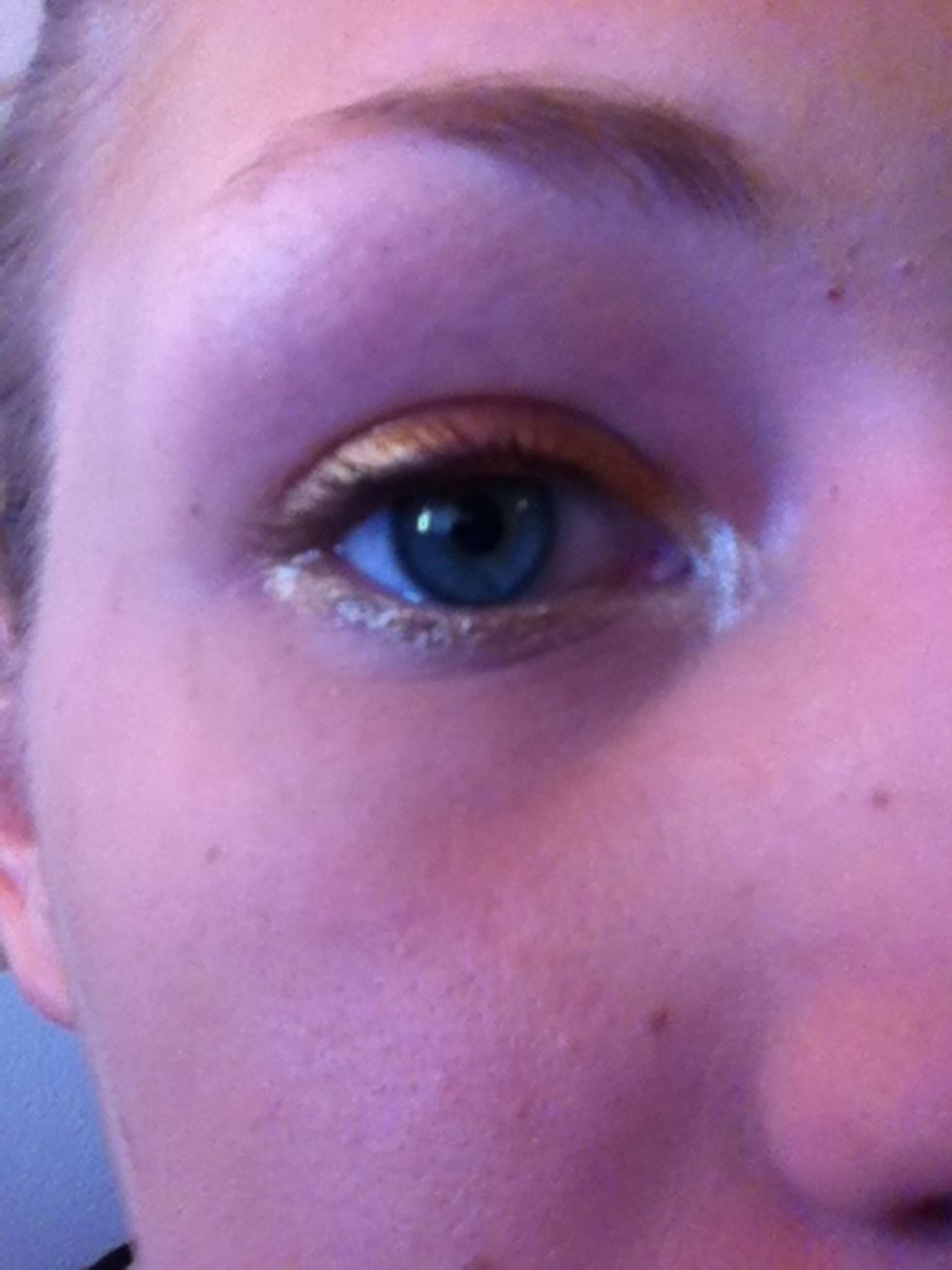 Using the gold eyeshadow pencil, line your eye, top and bottom except right in the tear duct. Then use the pixie eyeshadow stick in your tear duct and lower lash line.
Then apply the lighter color in the peace eyeshadow all over.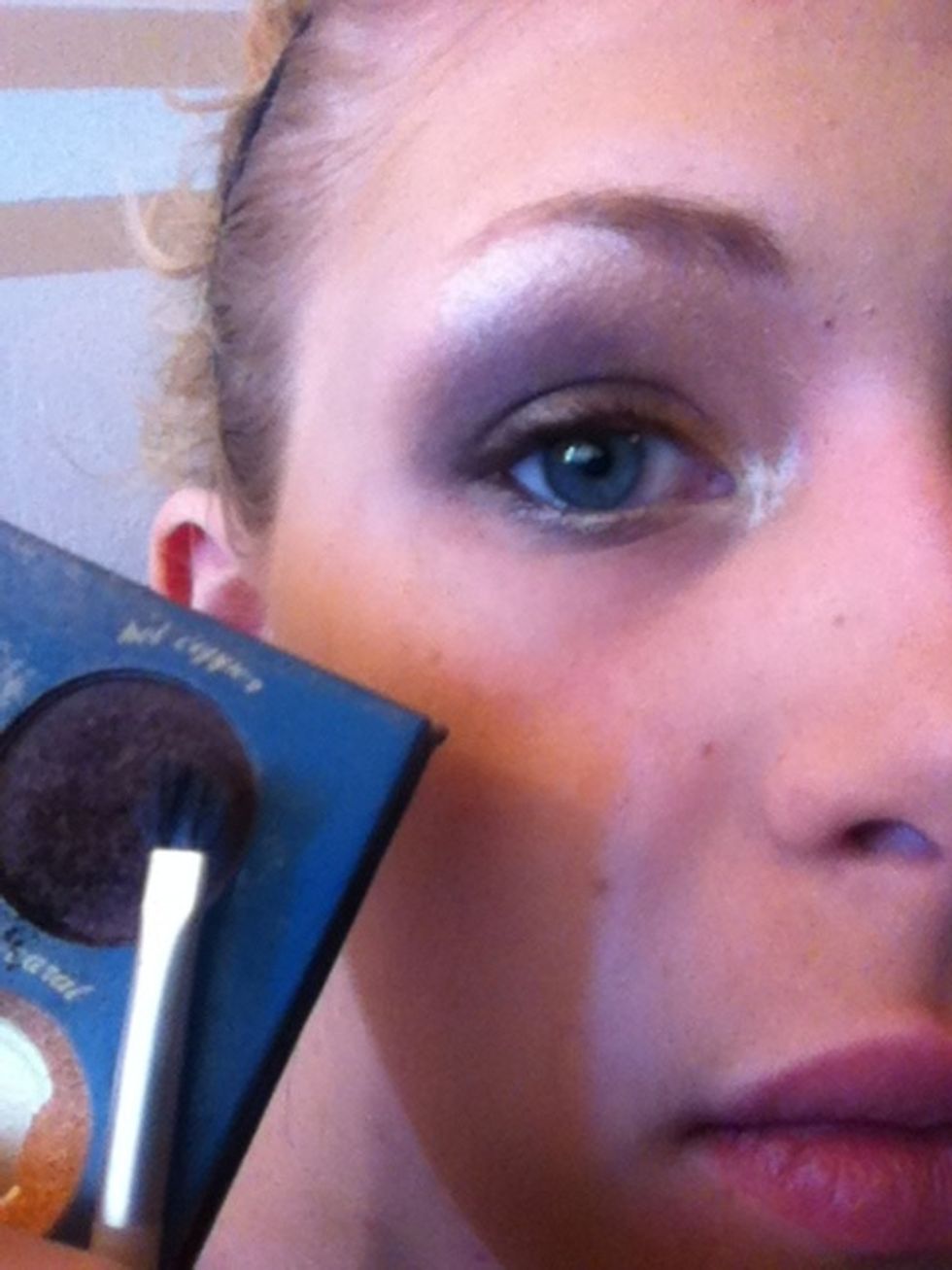 Use an angle brush and hot copper from the riviera eyeshadow on the corner of your eye halfway in, in the crease, and 1/3 of your lower lash line from the corner.
Next use 24 carat from the riviera and cover from the inner corner to blending into the hot copper on your eyelid.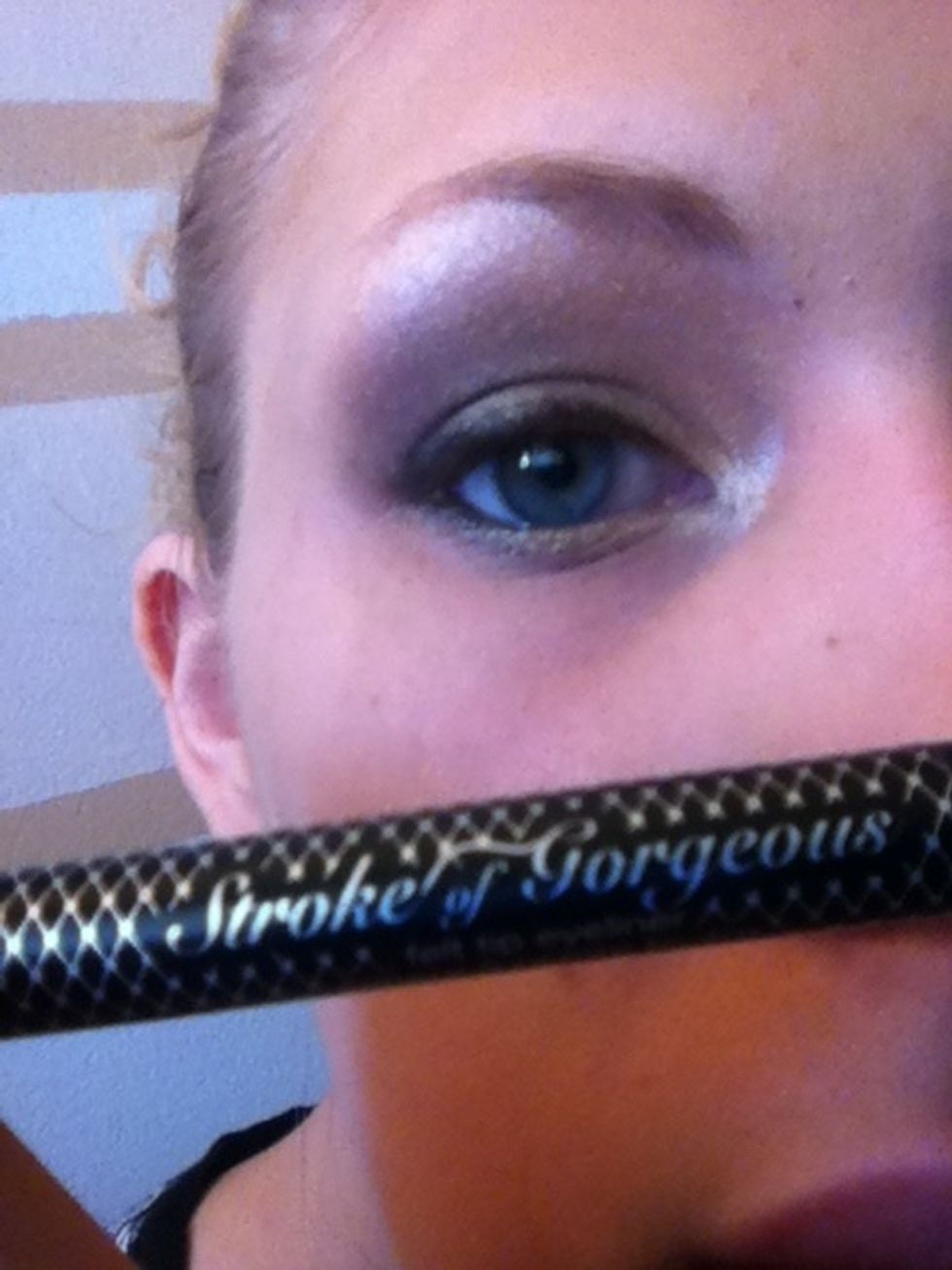 Next add your eyeliner. I use a felt tip eyeliner. Easier than liquid, but not a pencil or crayon.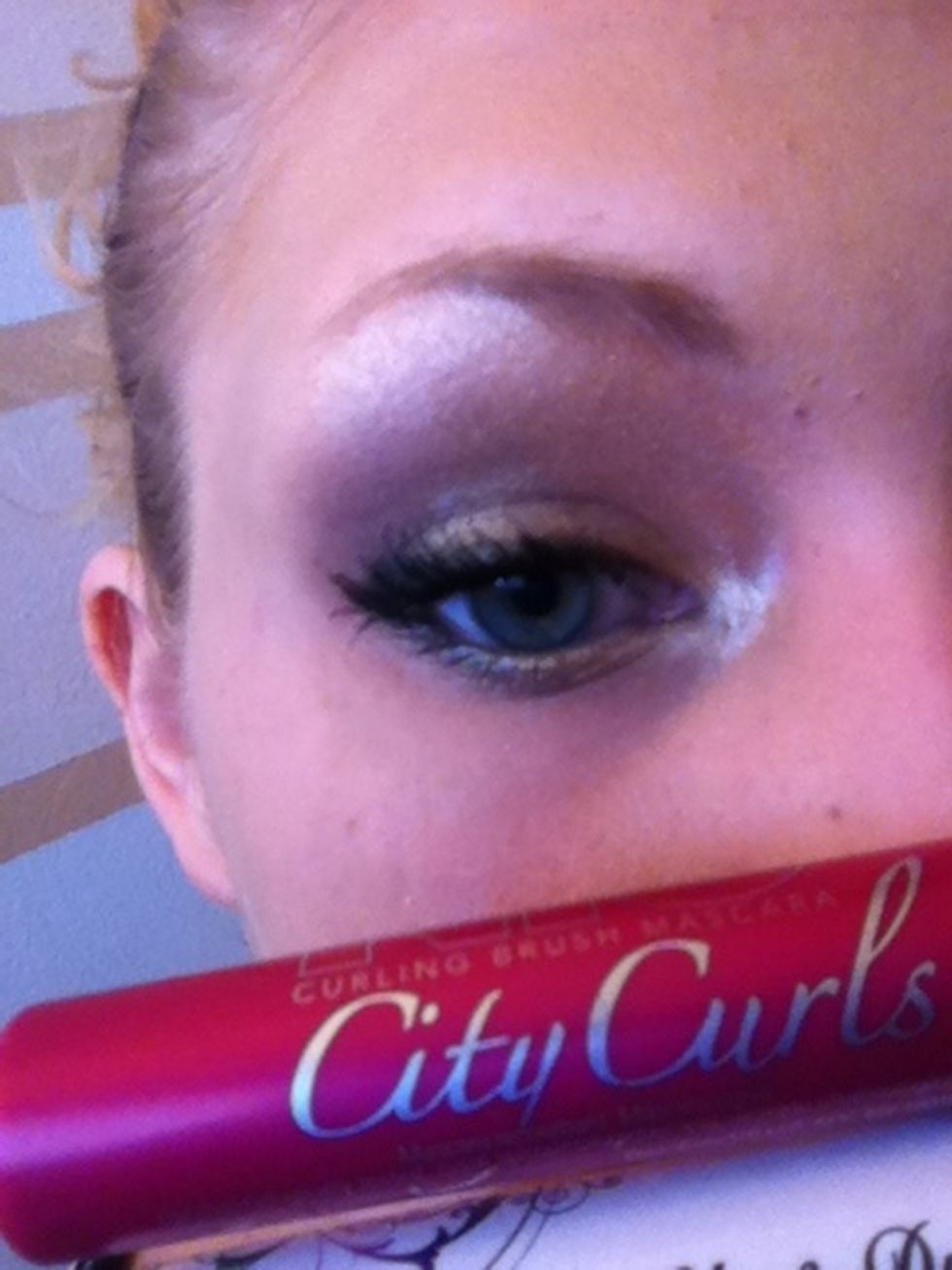 Last of all, add your mascara. When you use it, brush it on to make your eyelashes more slanted, not straight up from the root.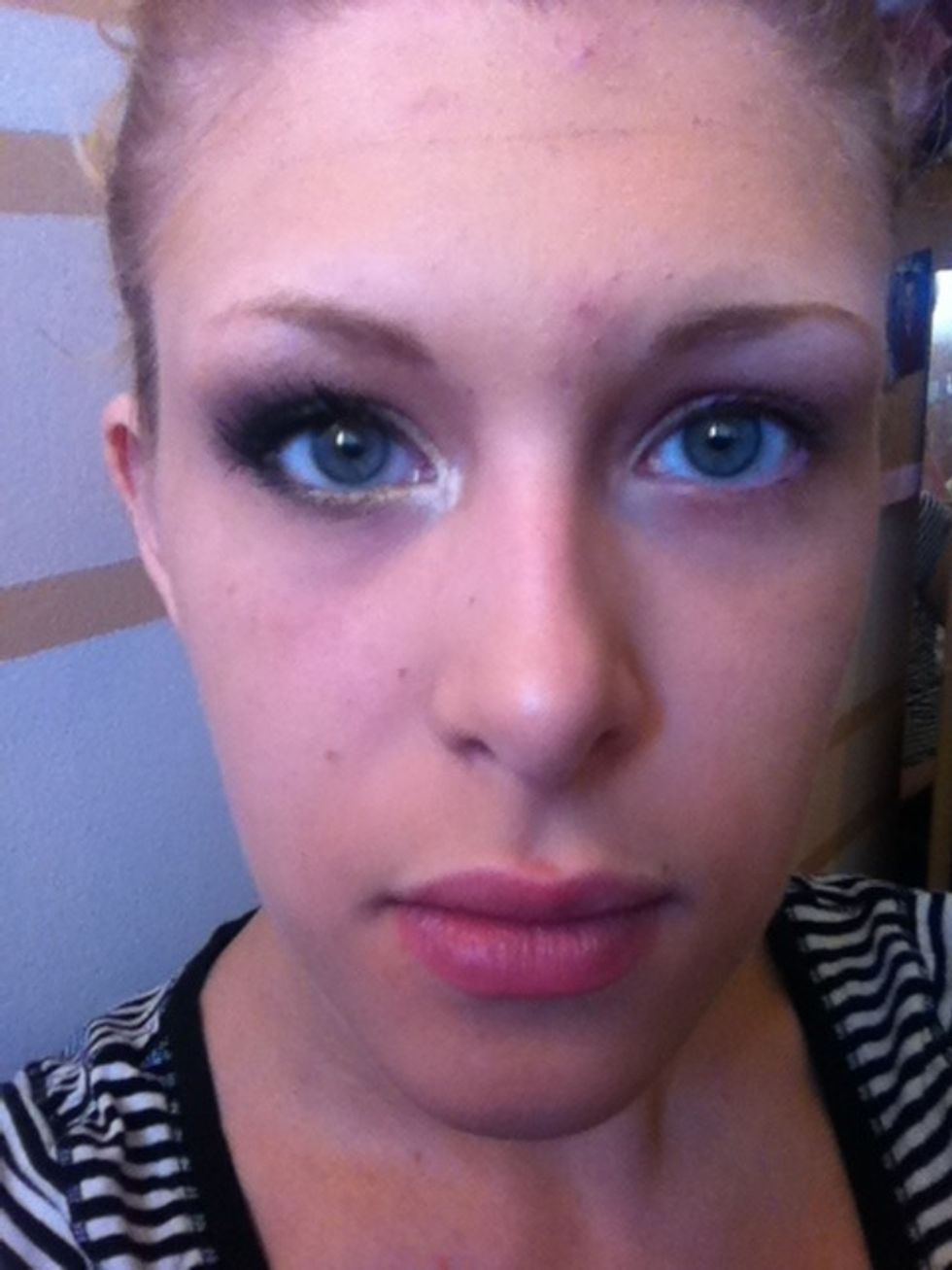 Here is the before and after. Hope you like it!:)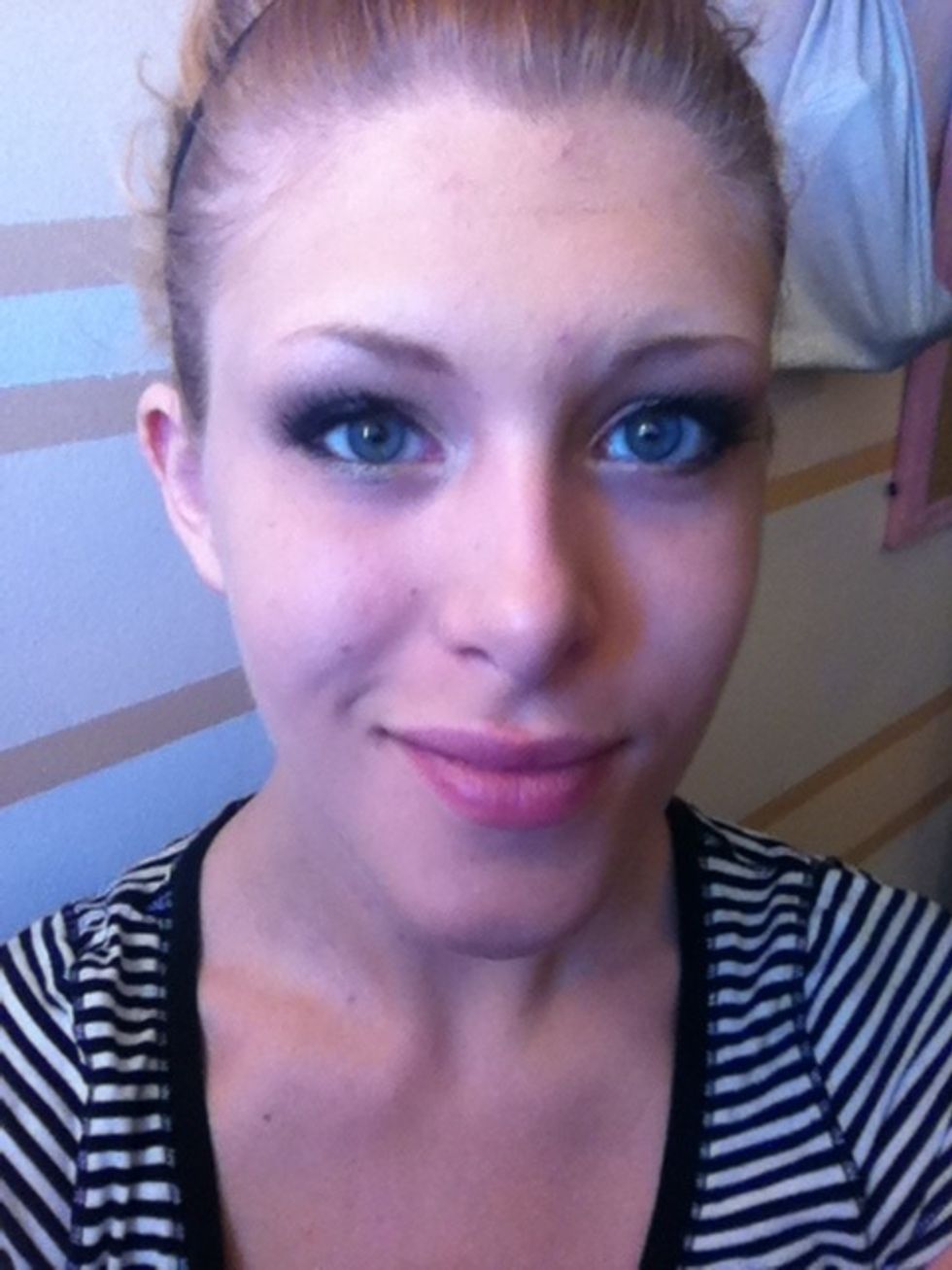 All finished:)
Brushes
Hard Candy eyeshadow- Peace
Flaunt eyeshadow- French riviera
Claire's eyeshadow pencil- gold
Wet n wild idol eyes creme shadow pencil- pixie
Hard Candy felt tip eyeliner- little black dress
Hard Candy curl up and dye- blackout
NYC city curls mascara- extreme black