Create Box With Alphabet Cards for Kid
2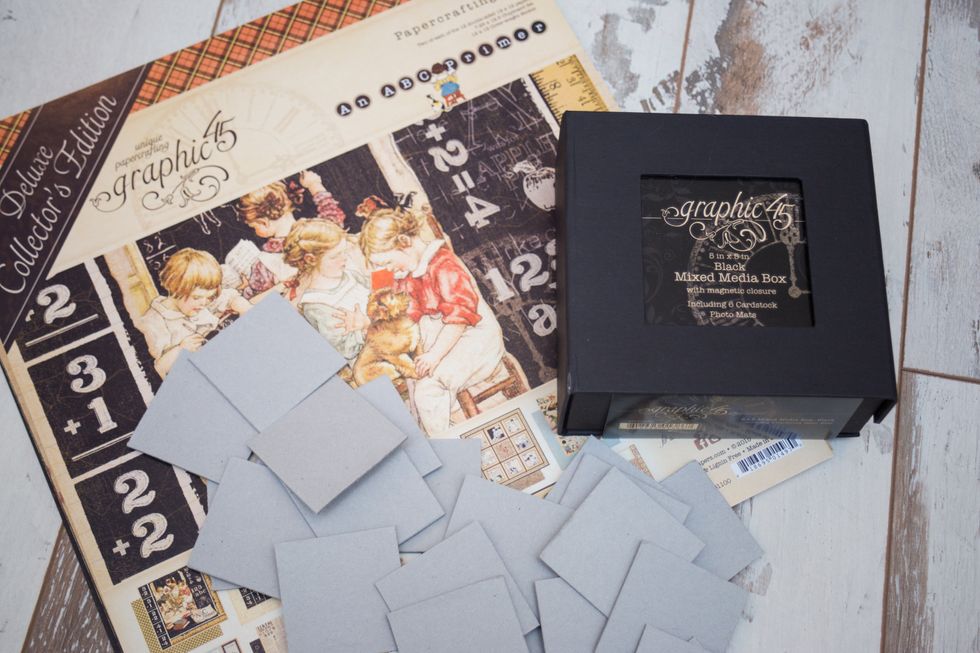 My daughter start to learn English and I created for her comfortable alphabet cards! I used perfect paper AN ABC PRIMER Graphic 45 Collection and so cool Mixed Media Box!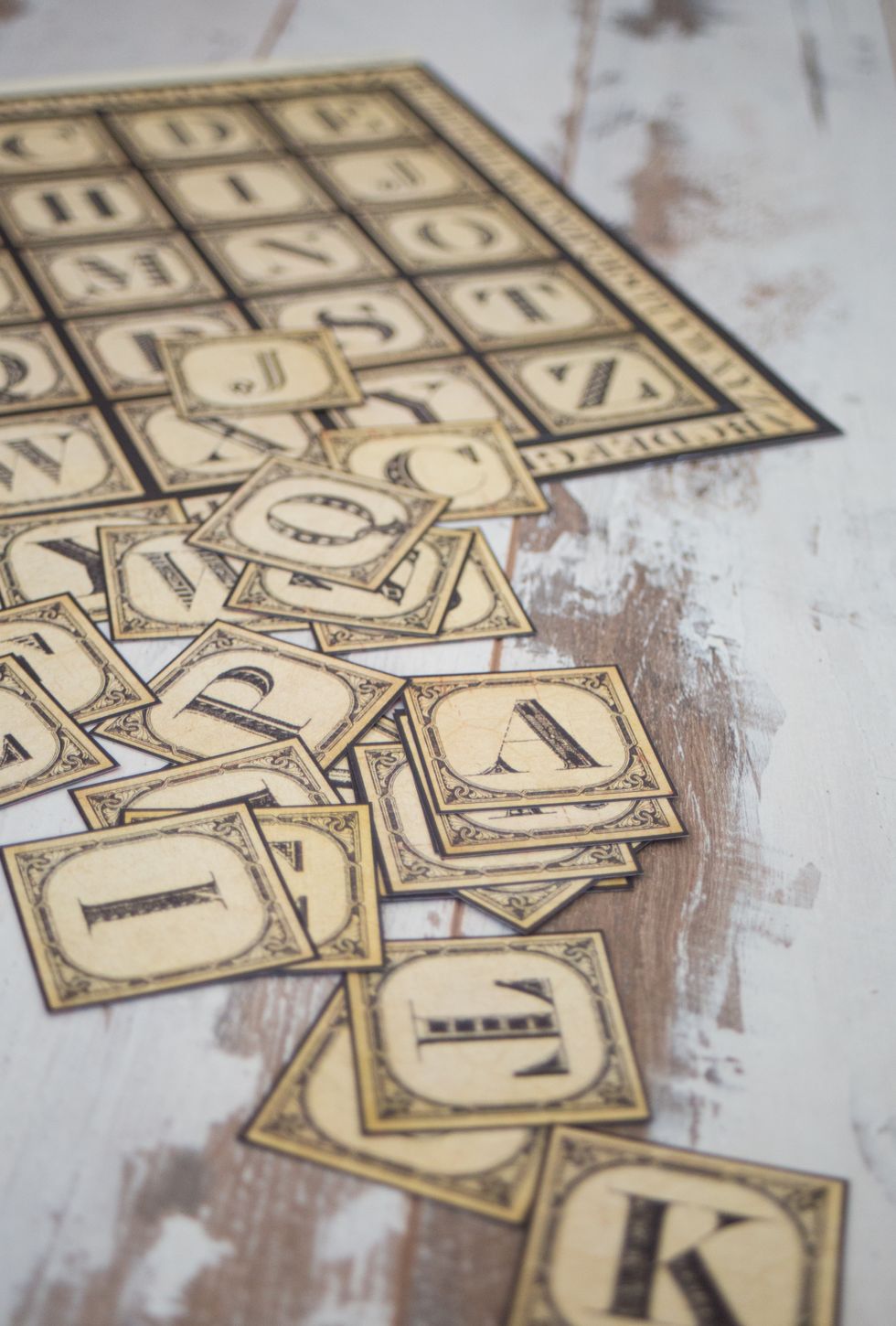 At the beginning I cut Alphabet cards from this sheet.
I prepared cards of cardboard the same size and glue up alphabet cards on both sides.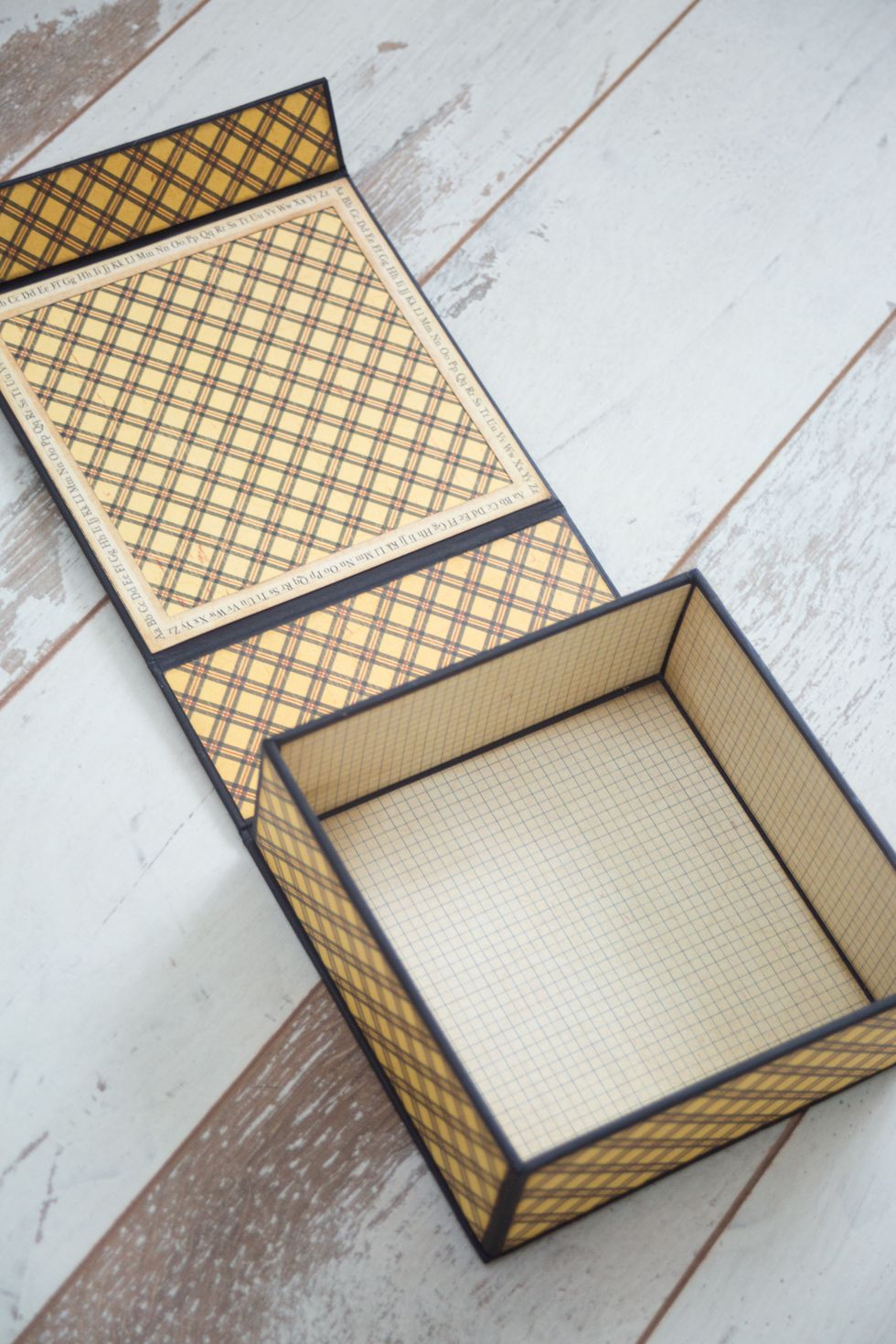 It is necessary to paste over the box on all sides!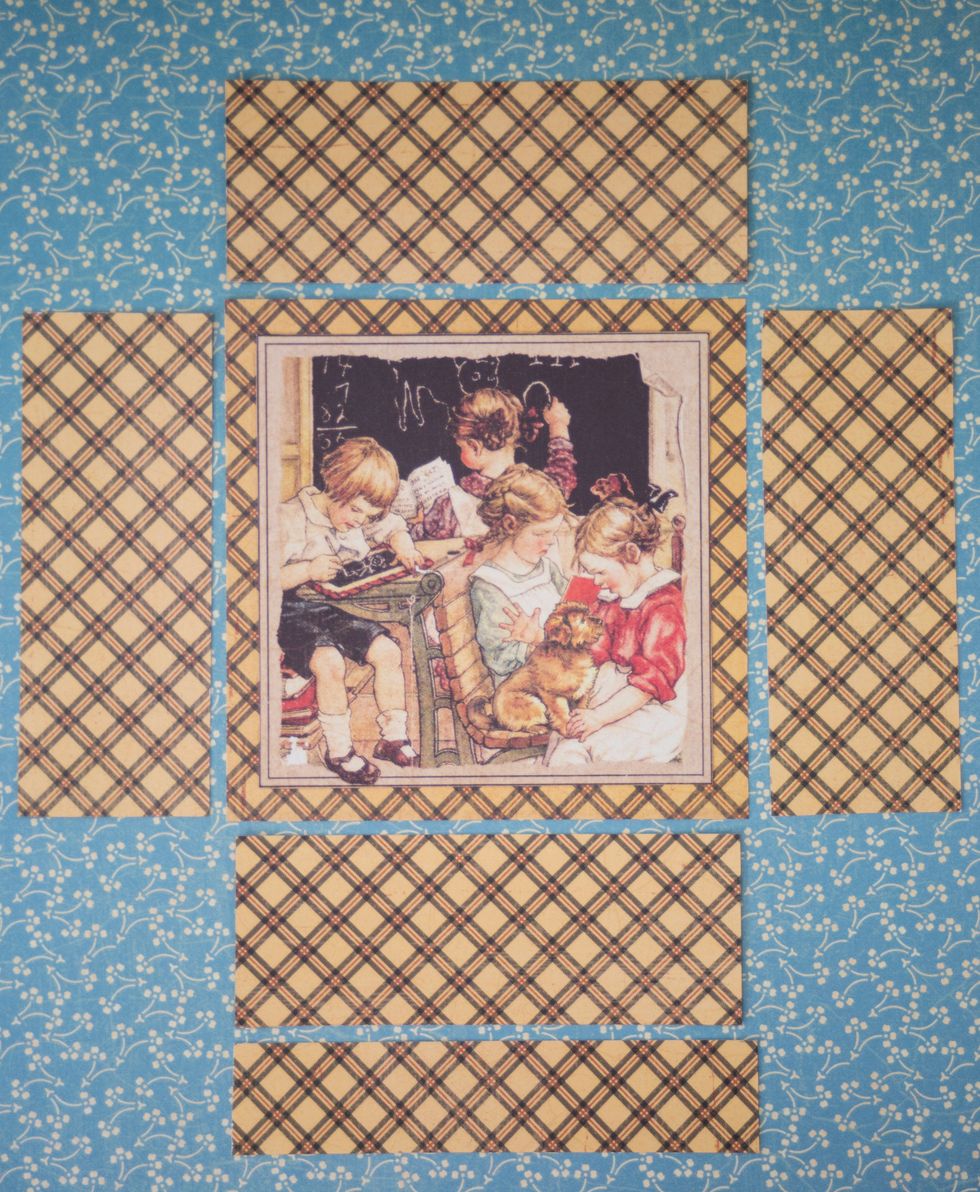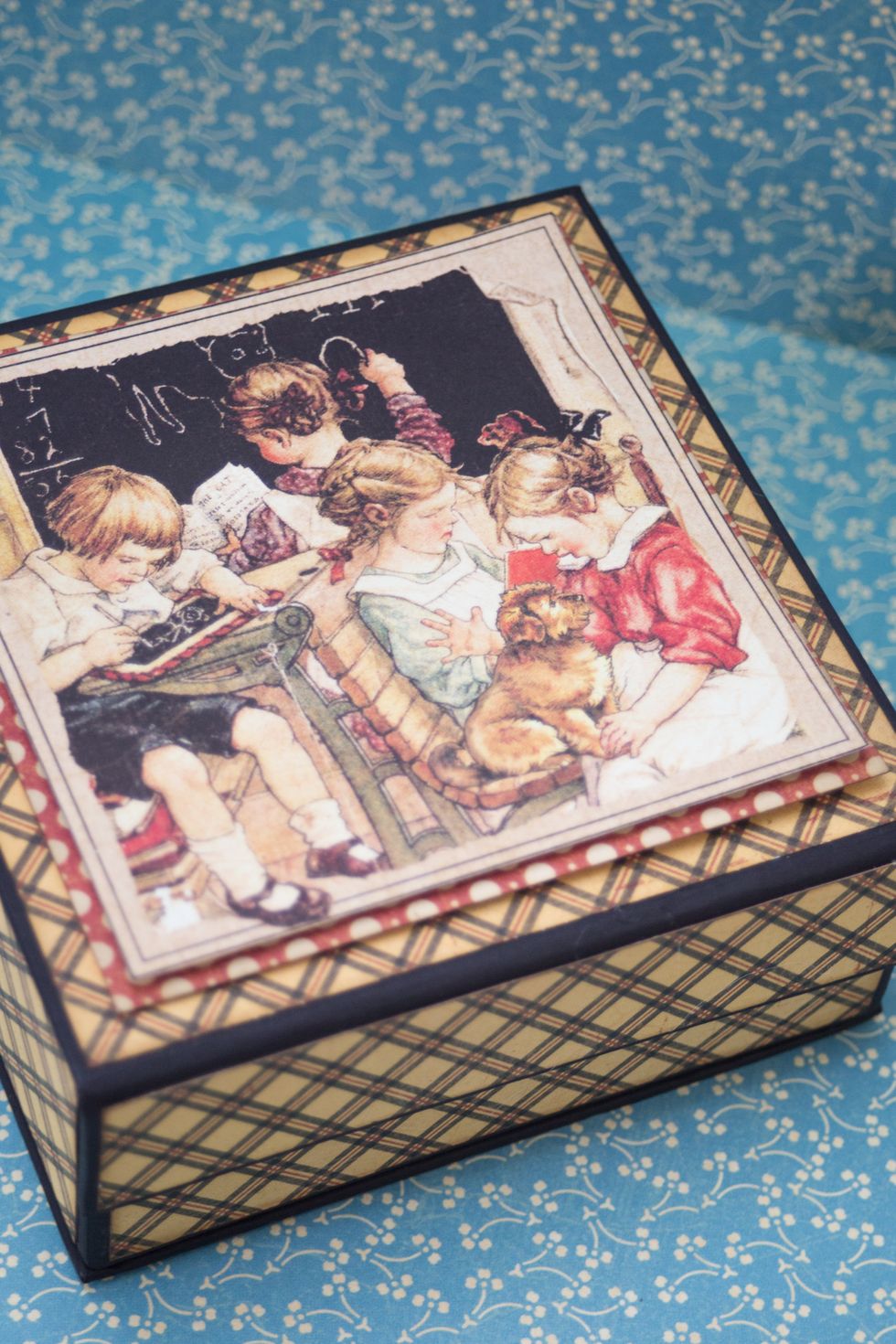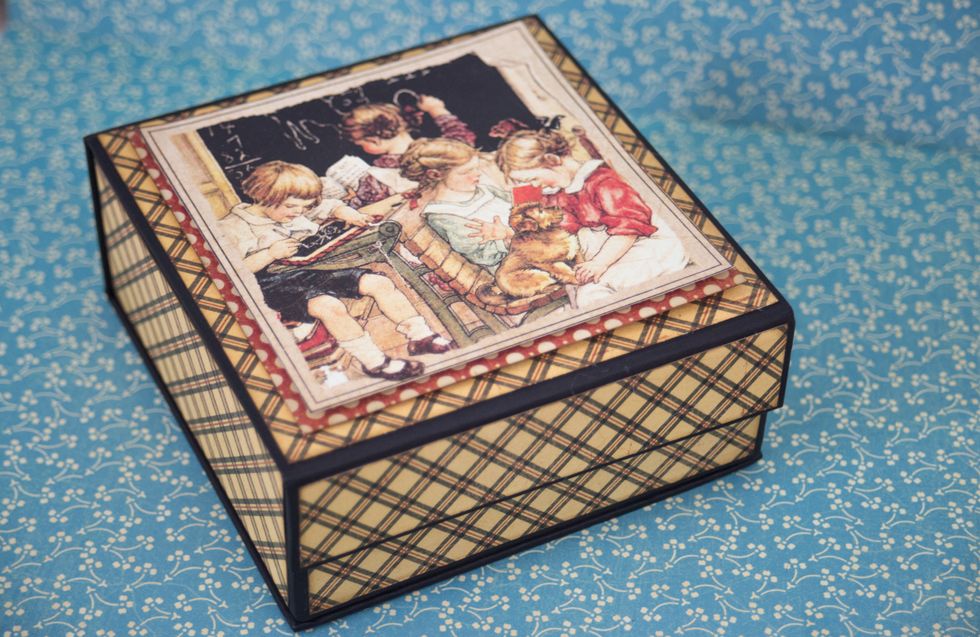 Do not forget about the volume! If you add the 3D foam tape, the project will look more volume!
Precious fuzzy cutting details waiting in the wings)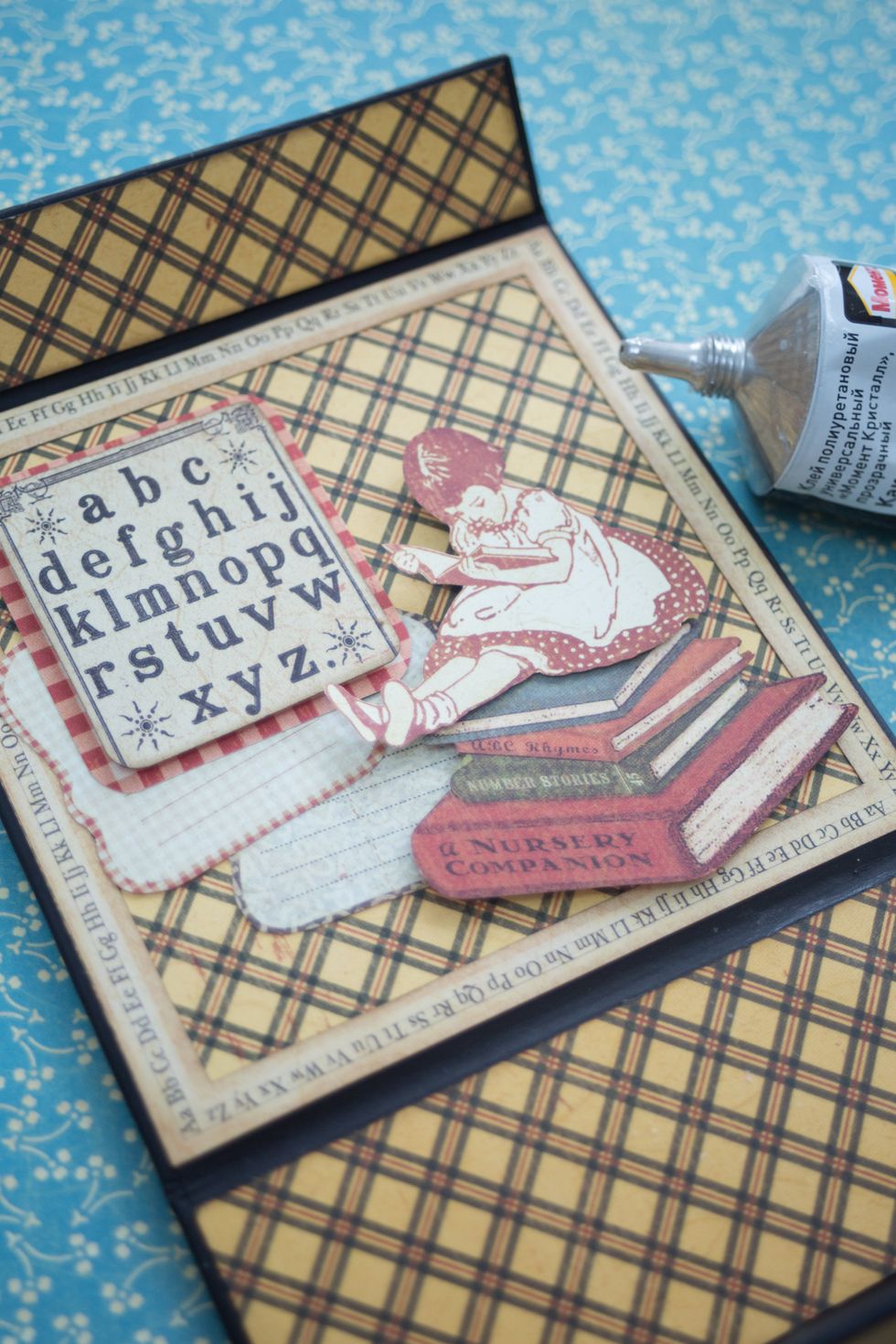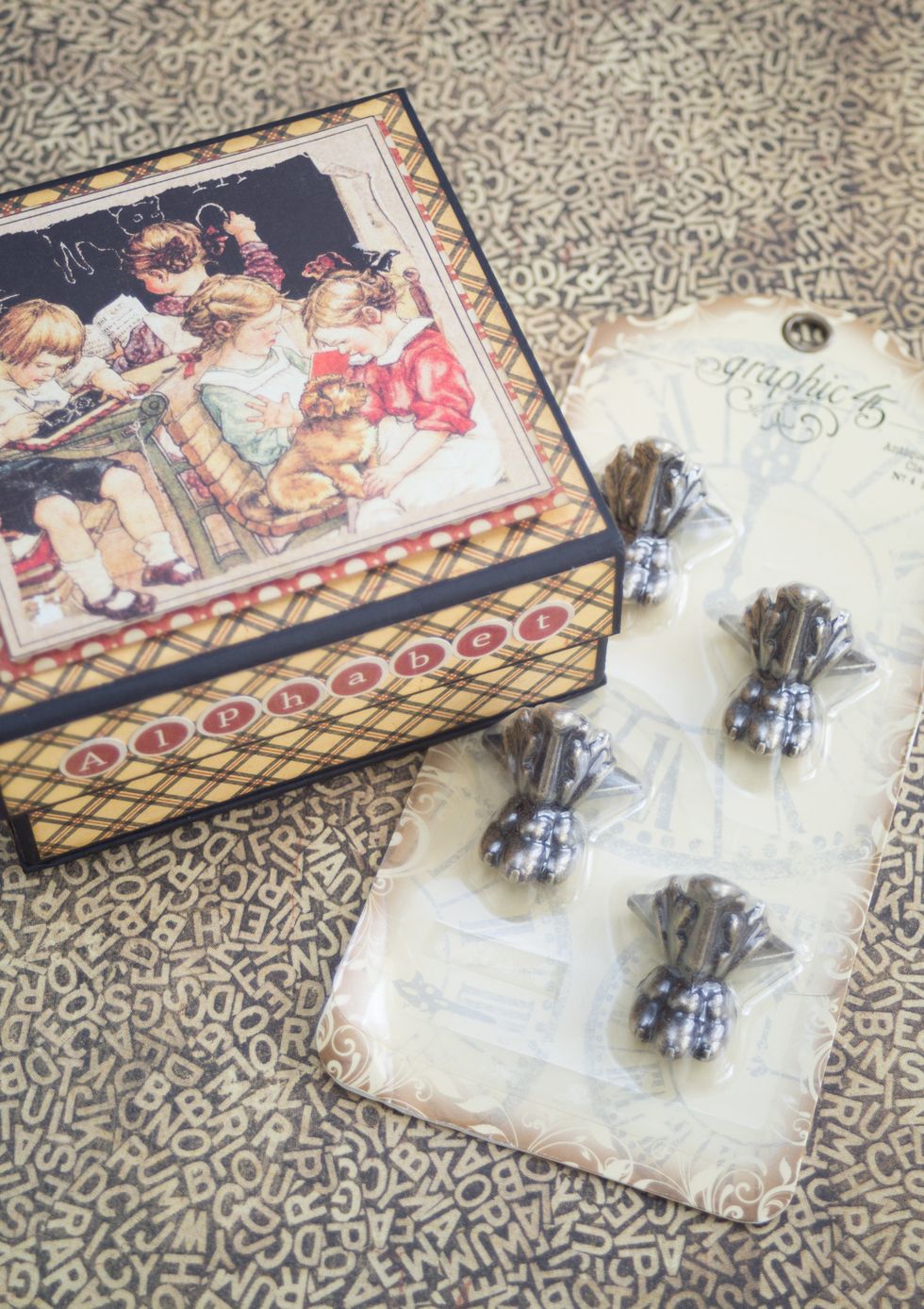 And what do you think about Graphic 45 Staples Claw Feet!?Just perfect!!!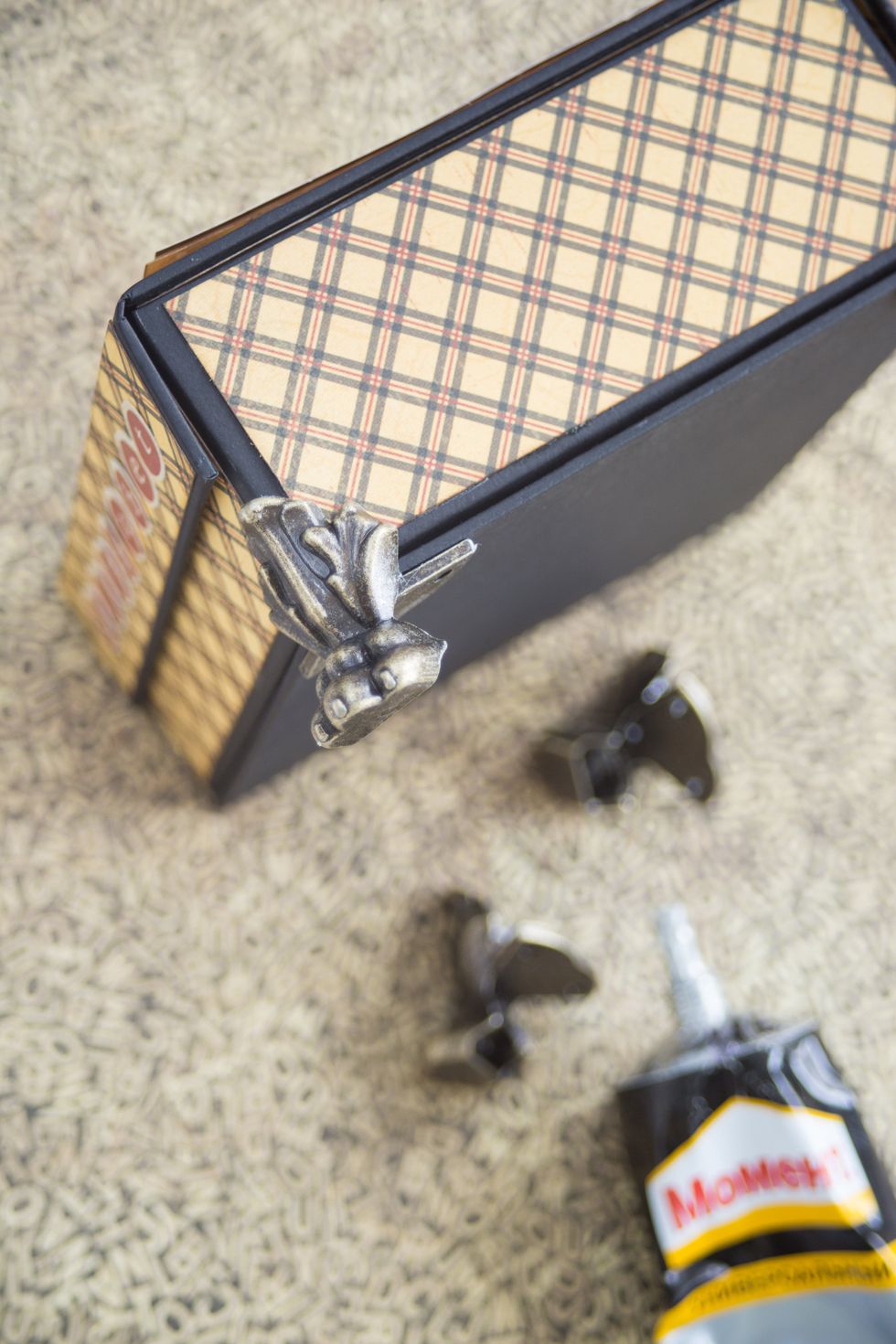 Add them to the downside of the box!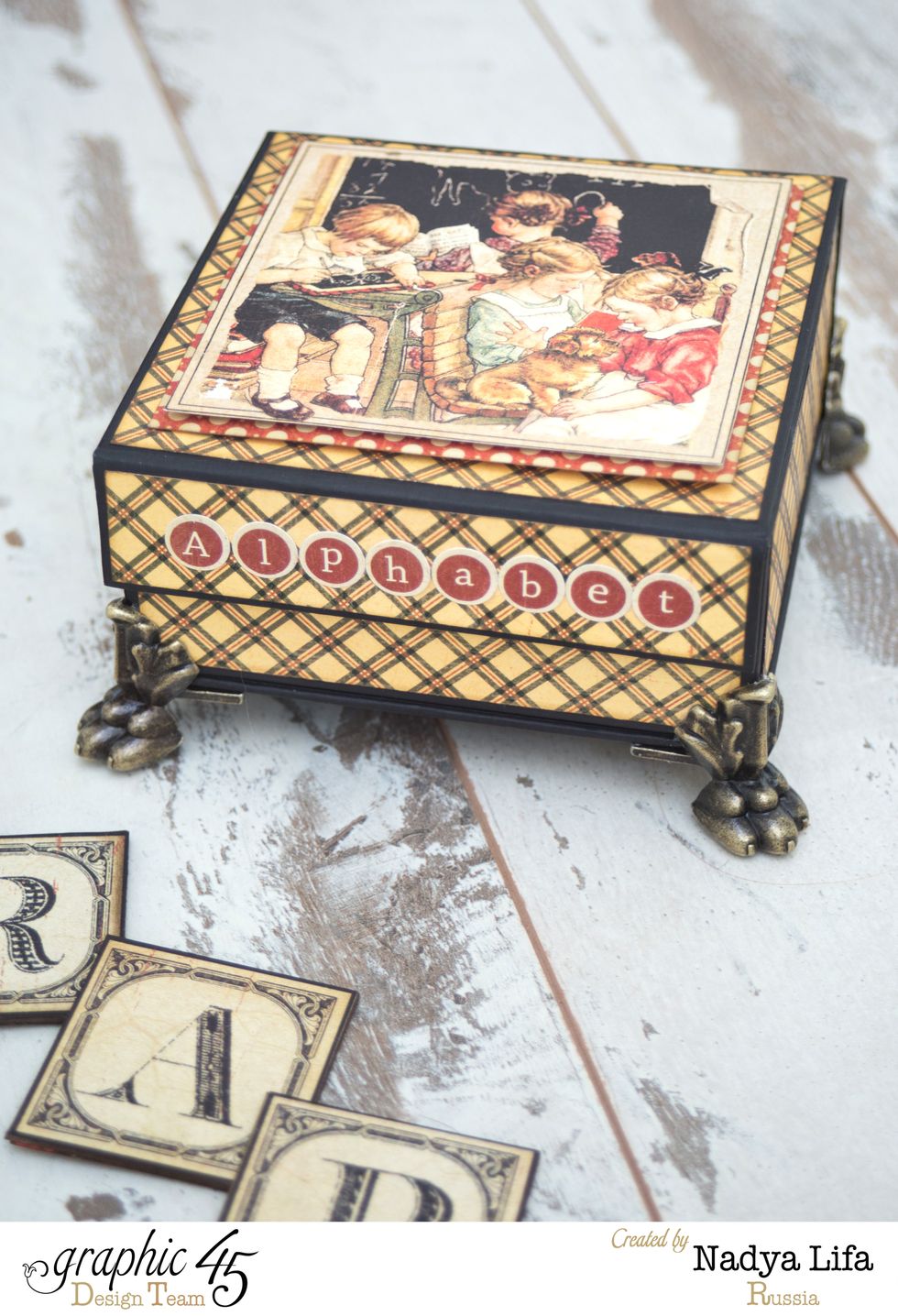 Your Alphabet box ready to play with little one))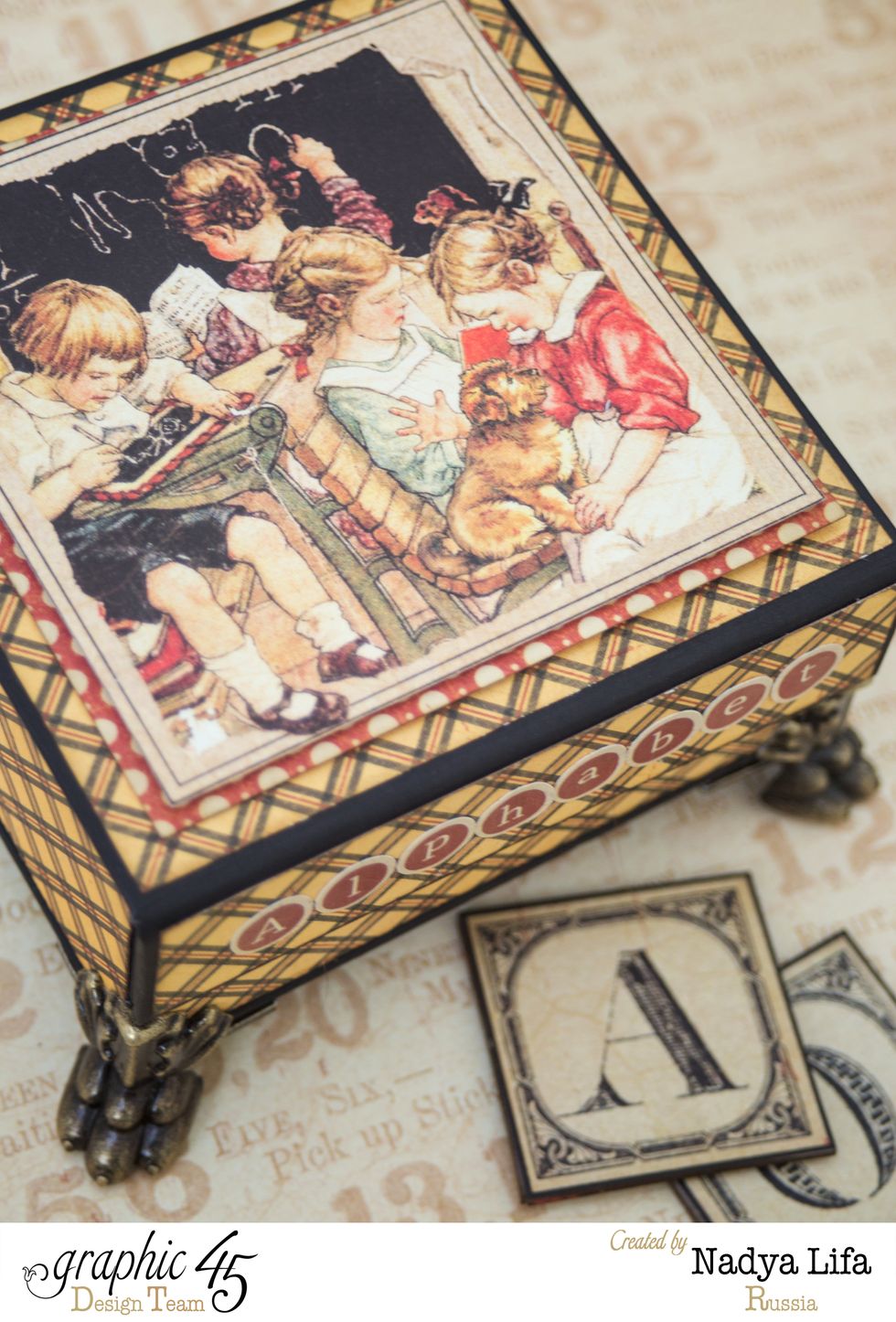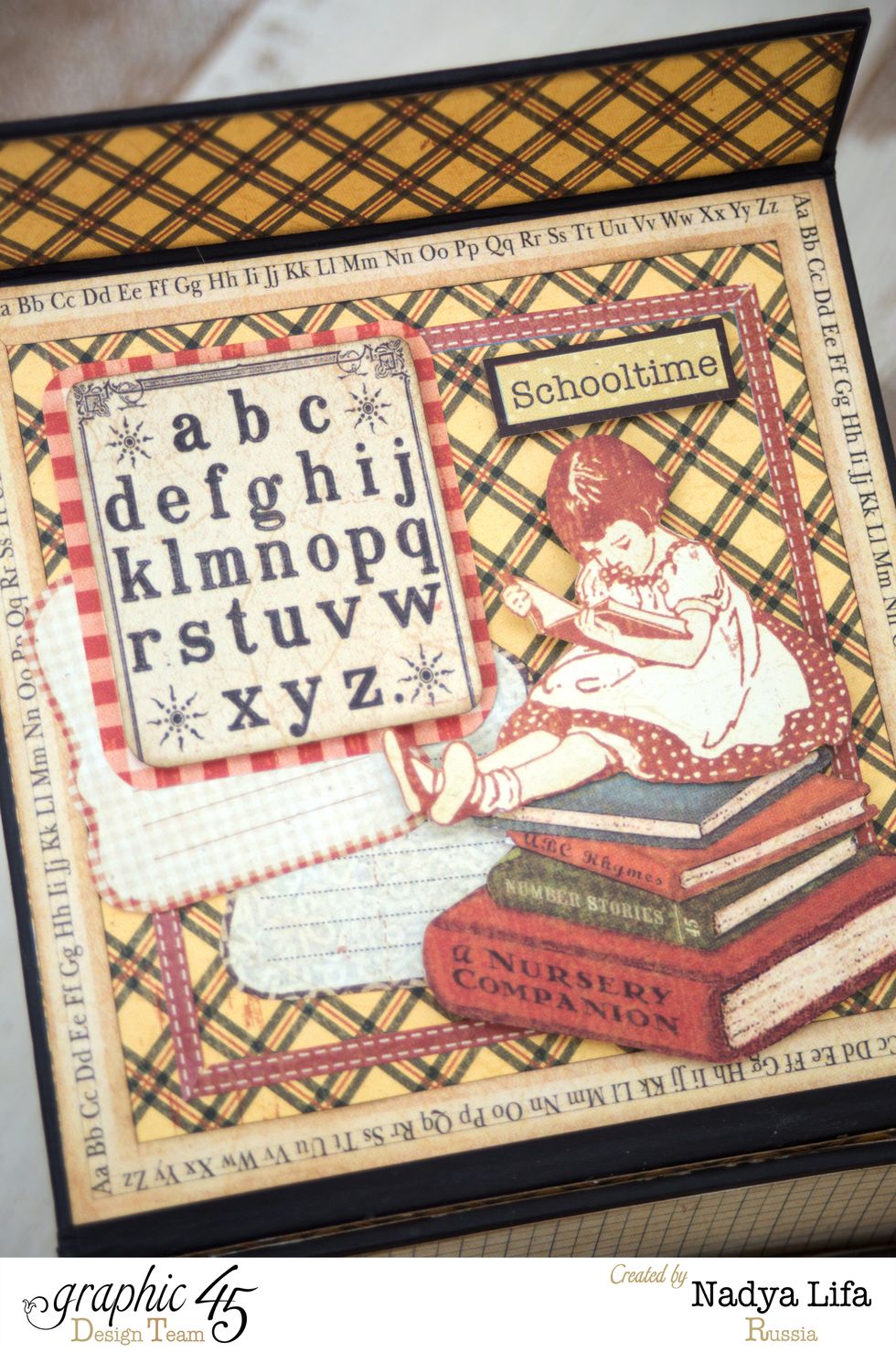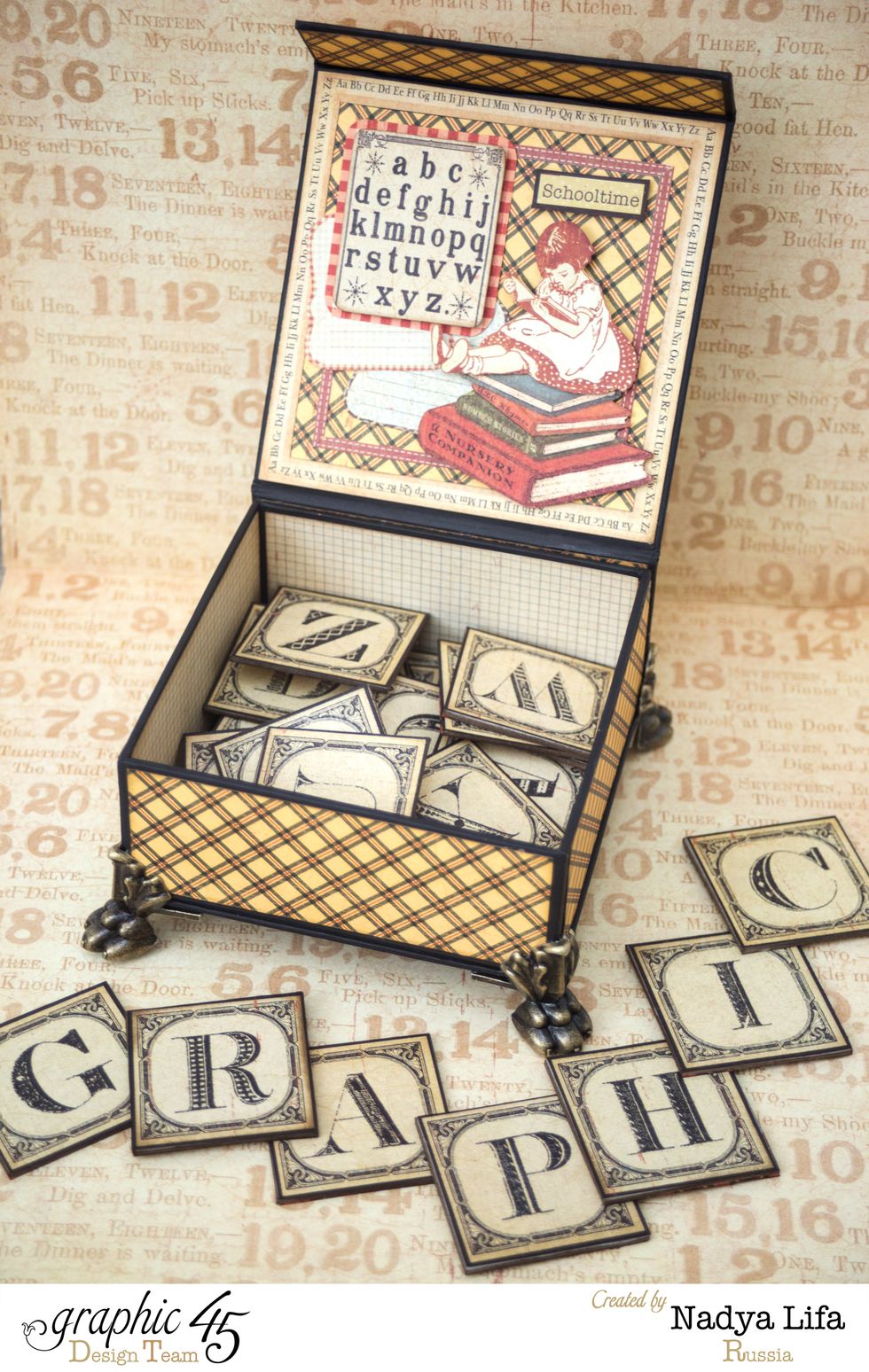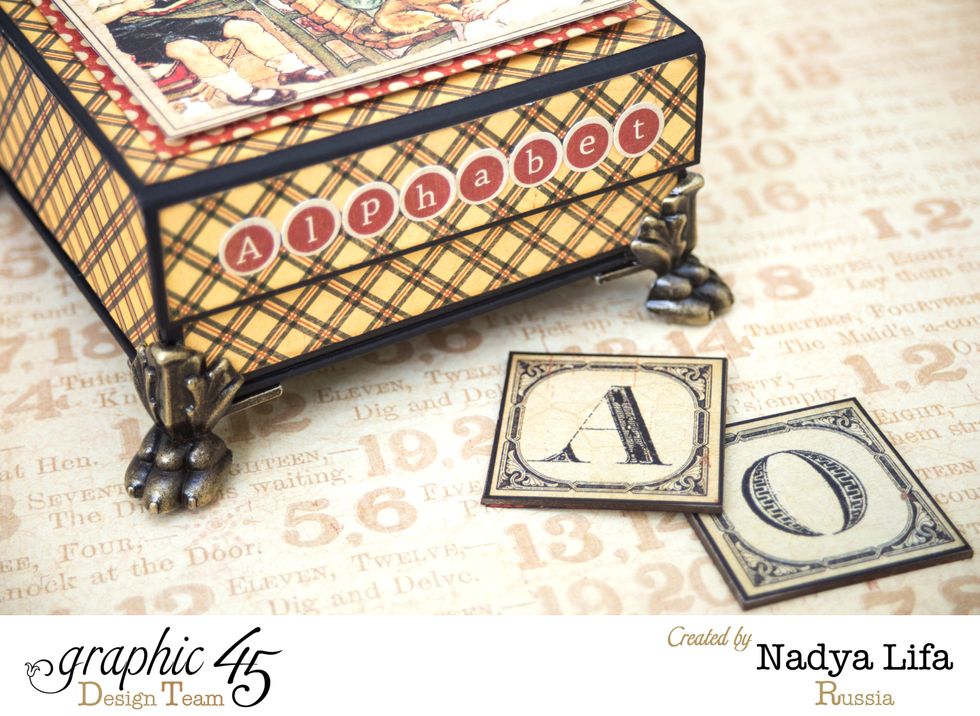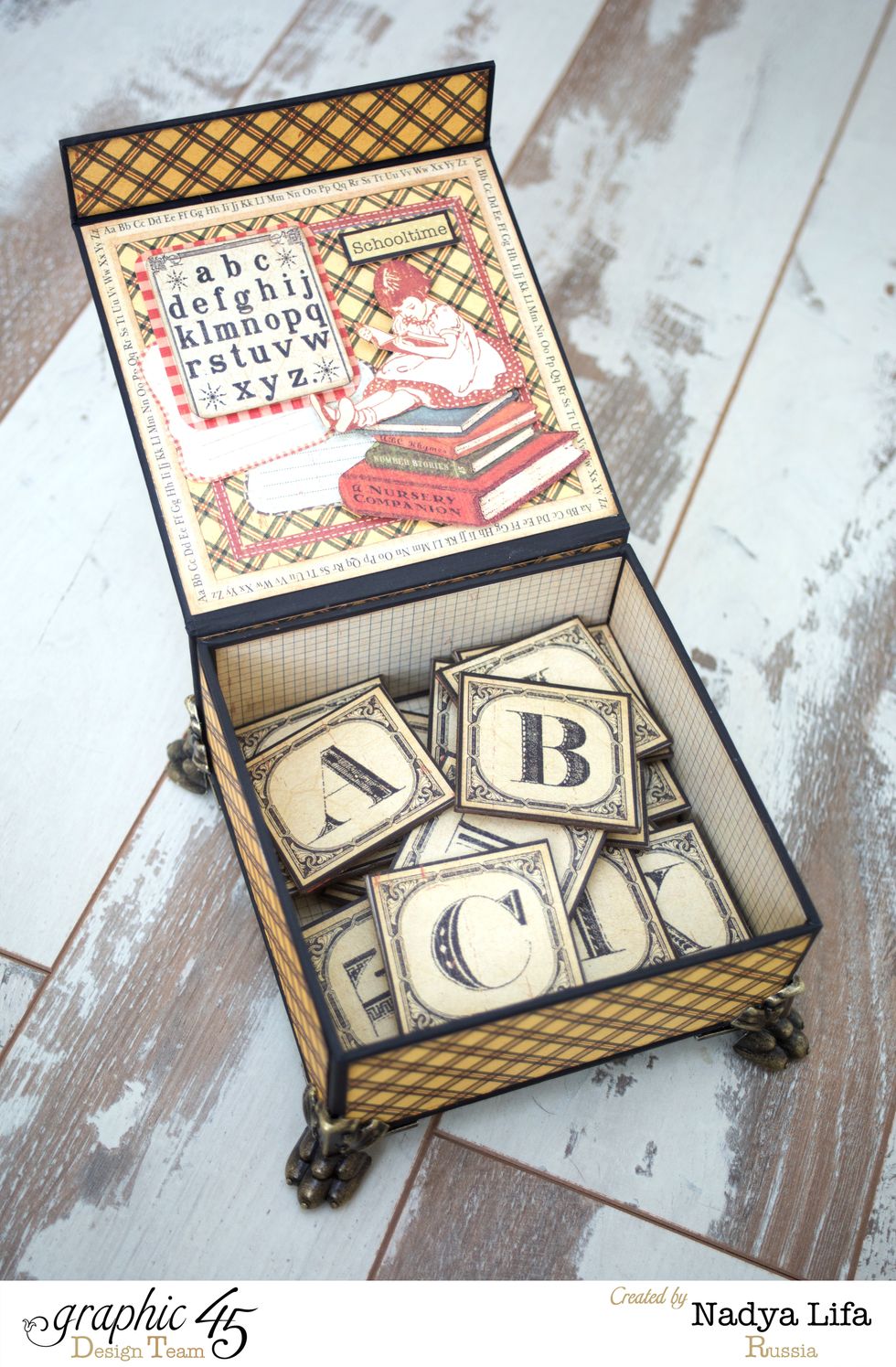 The creator of this guide has not included tools