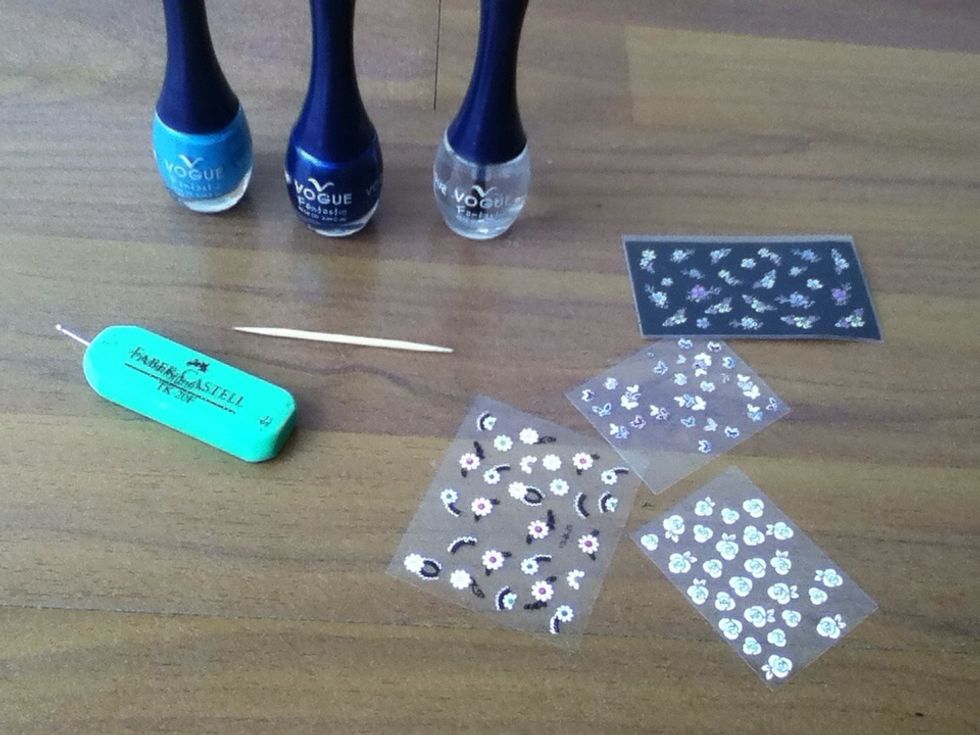 this is all you need to make youre blue nails!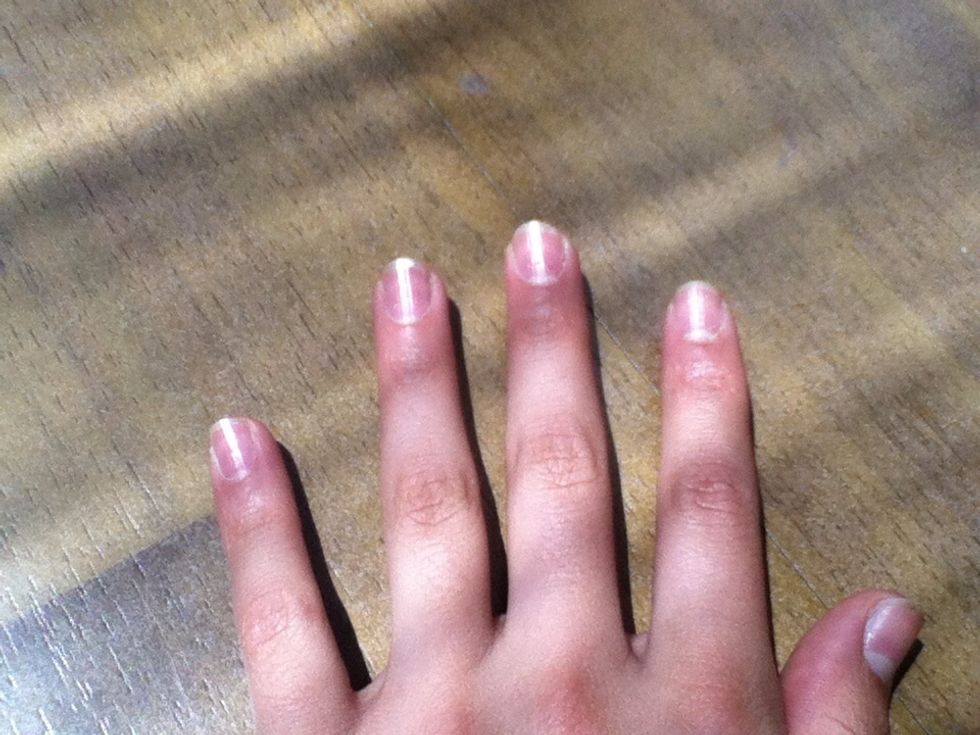 First you need yor nails with out nail polish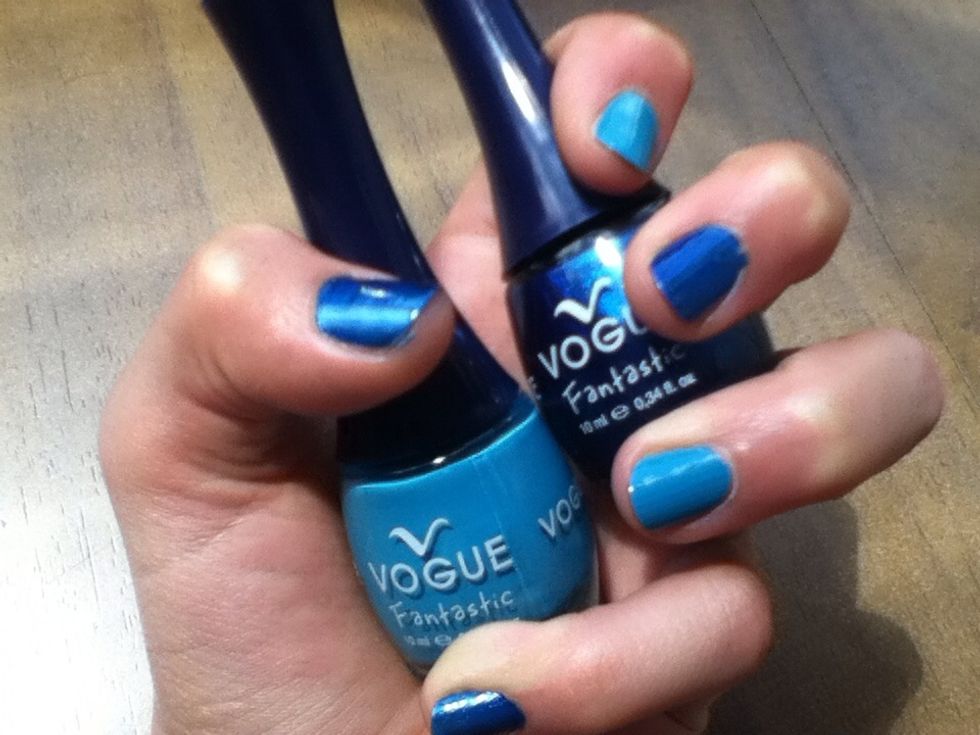 paint youre nails one by one with this nail polish just like this!😉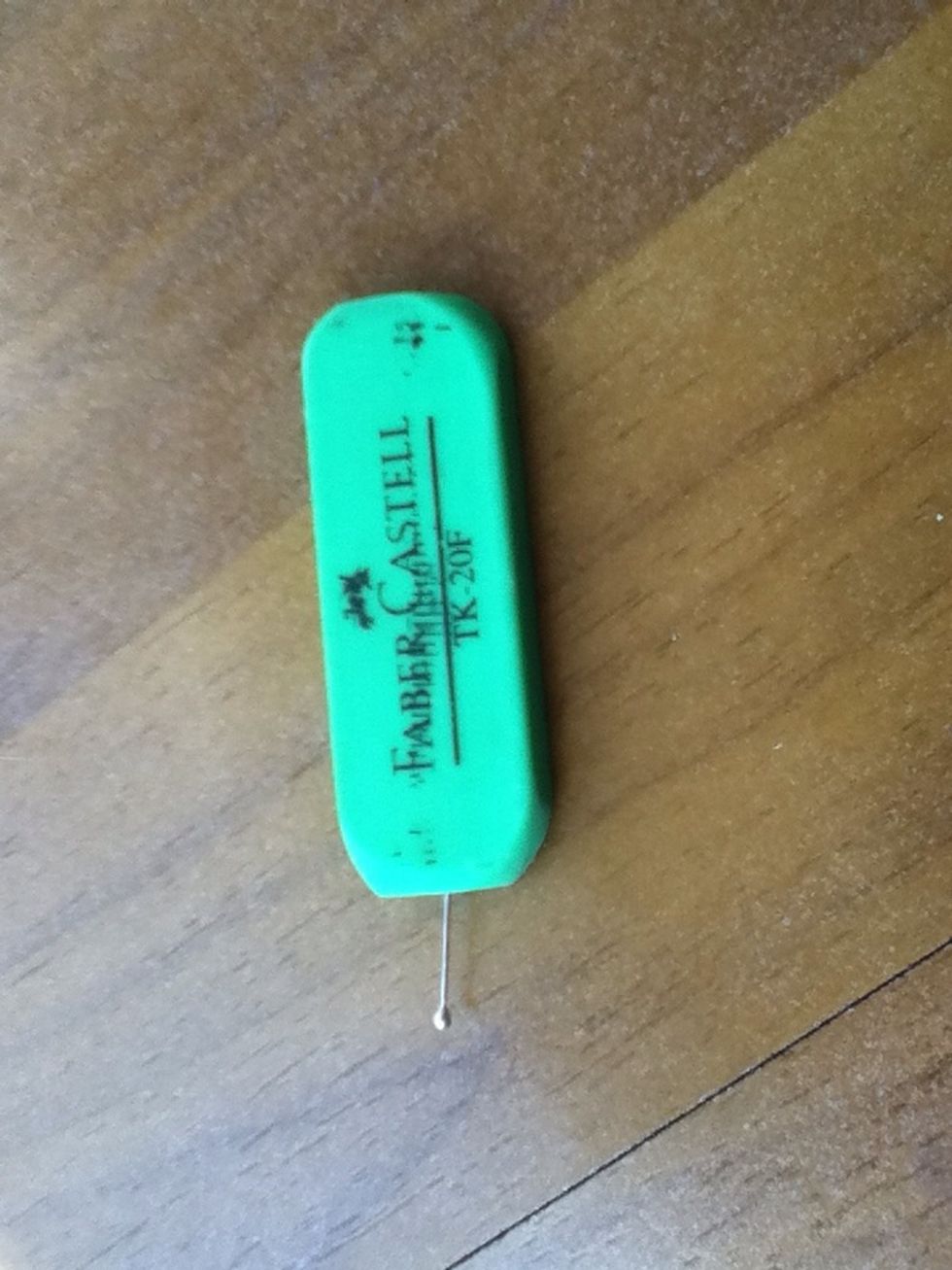 use this to paint blue points in youre nails: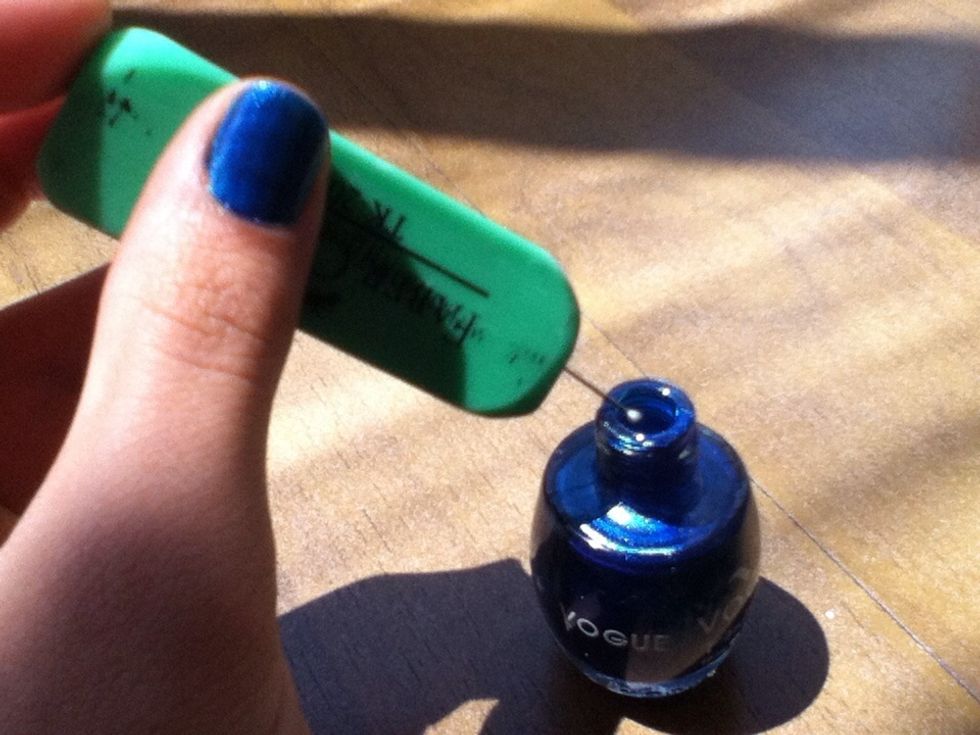 try with one color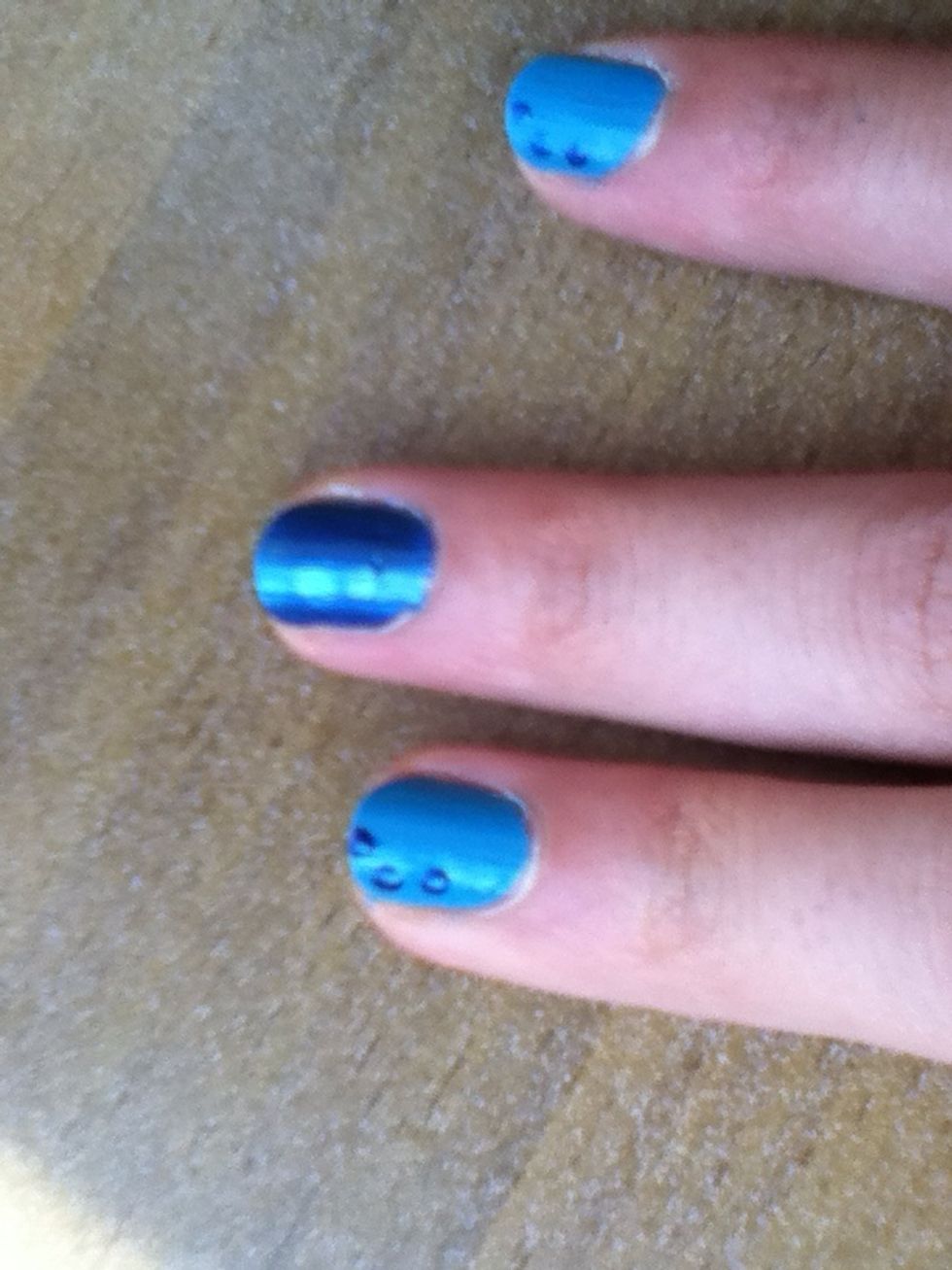 like this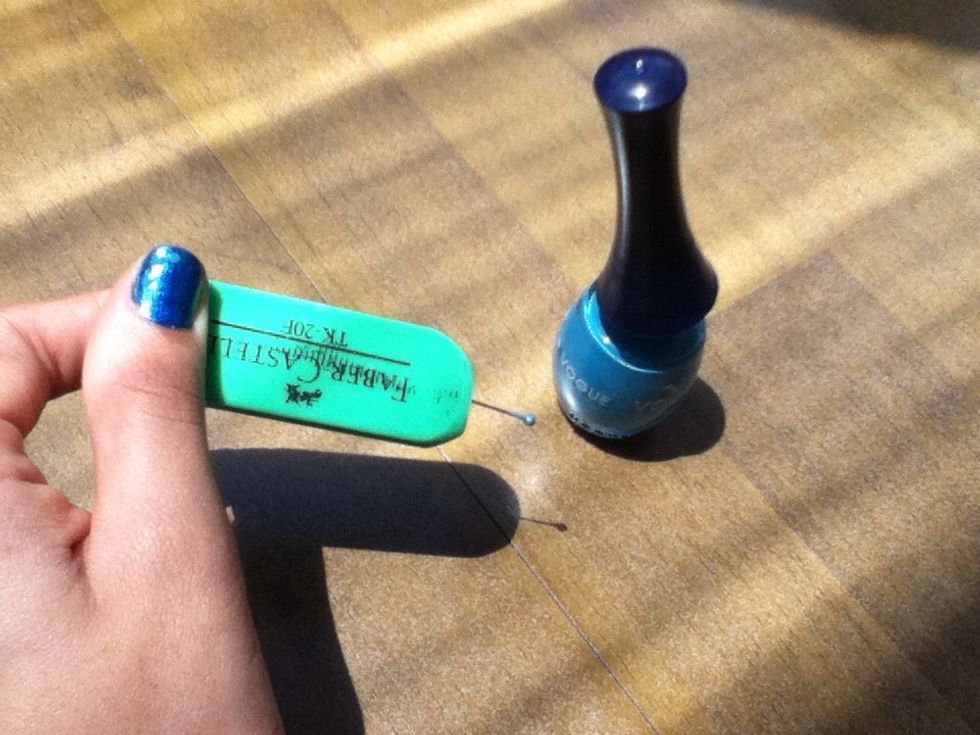 try with the other color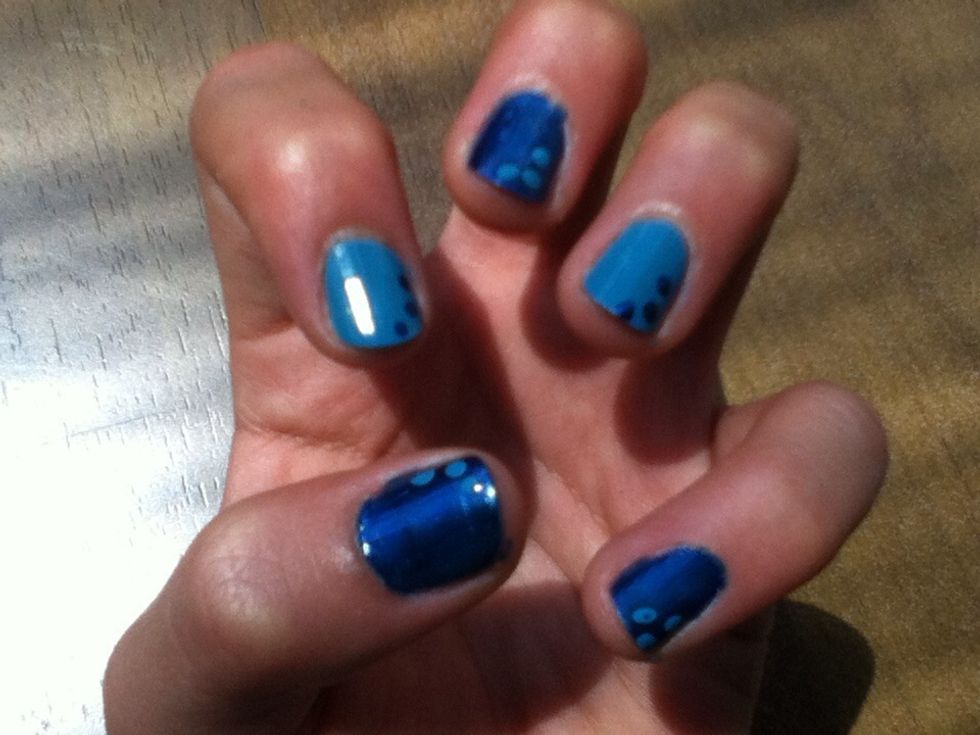 you will have youre nails like...⬆⬆⬆⬆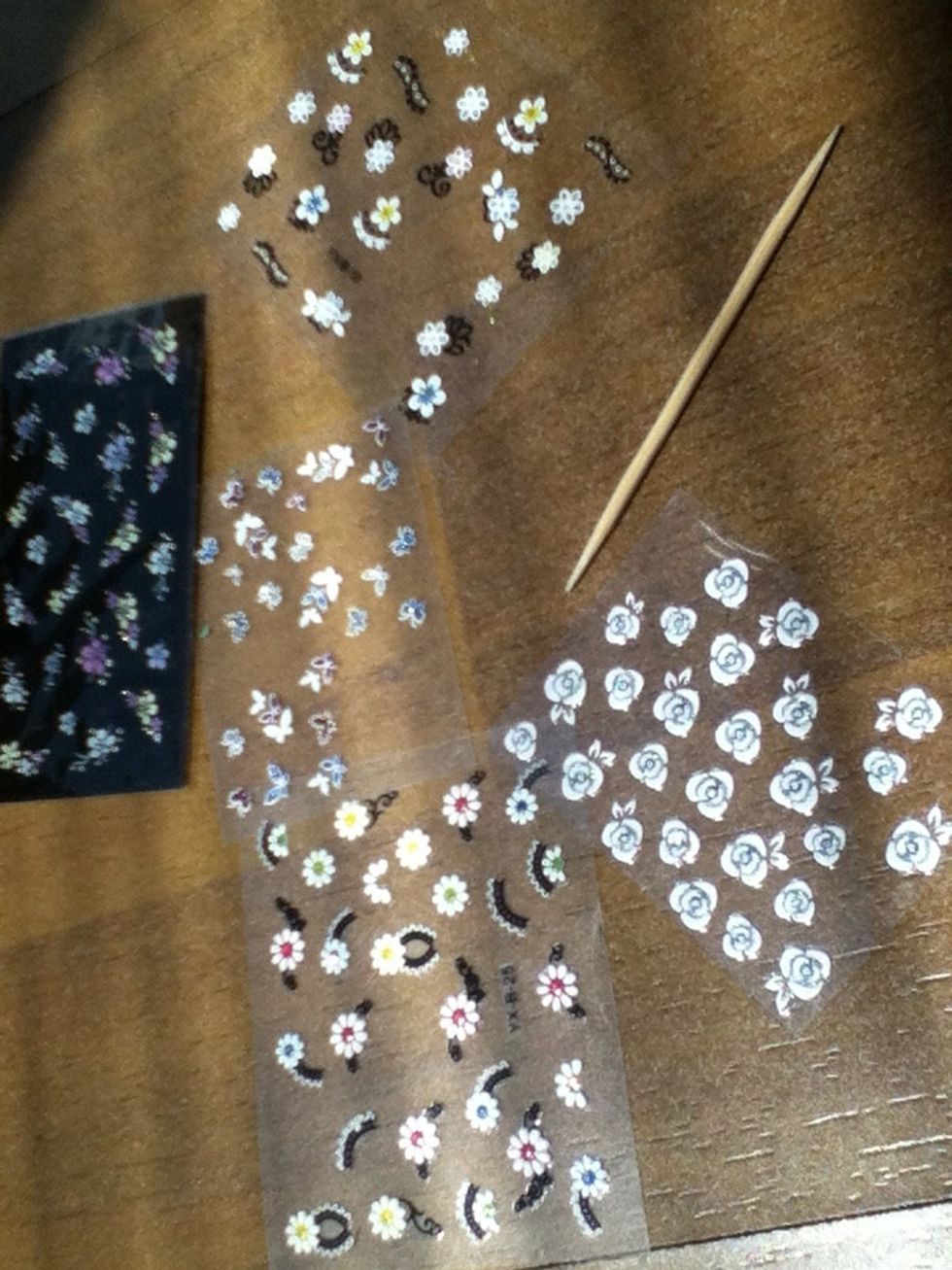 take the stickers😄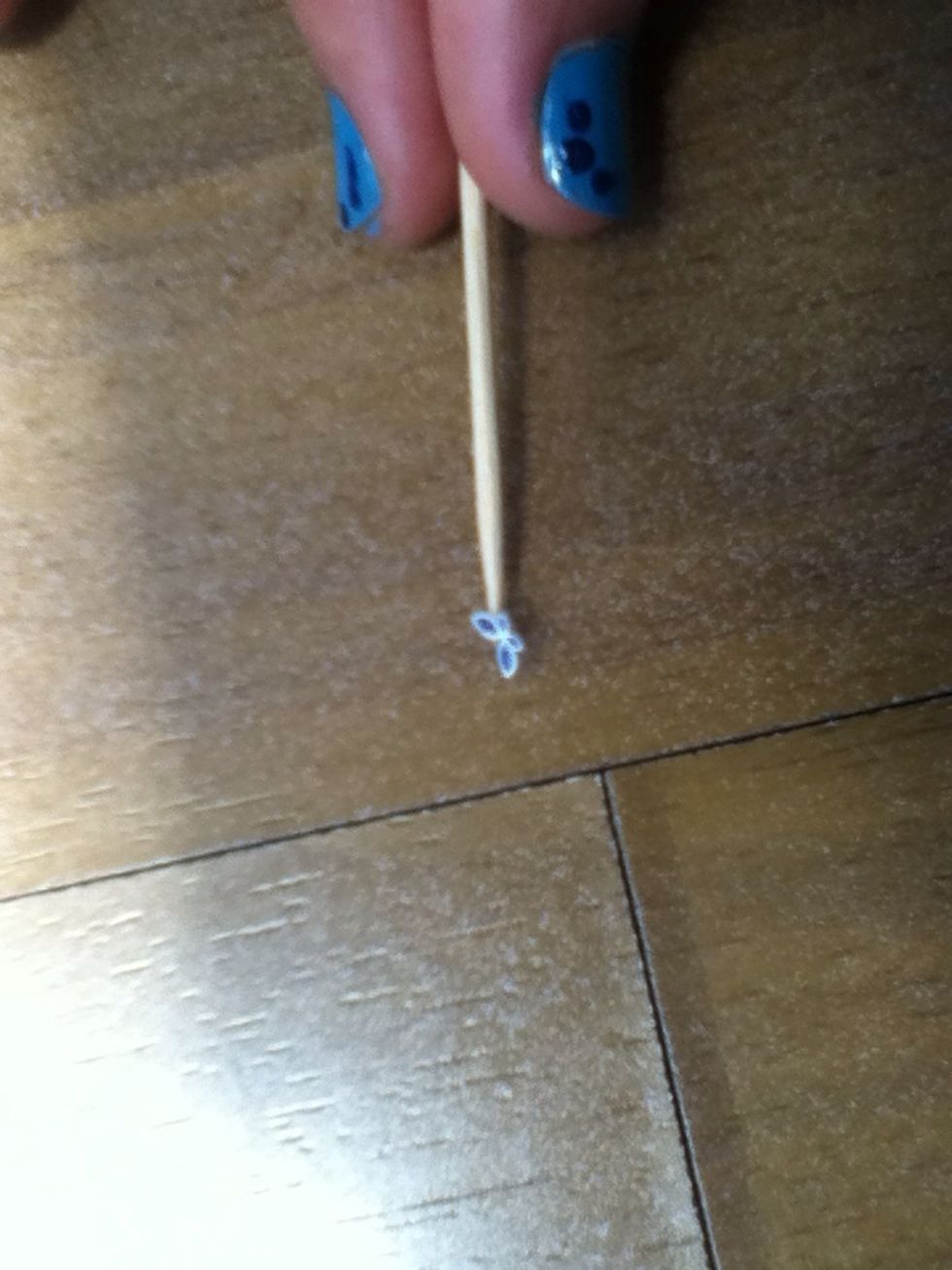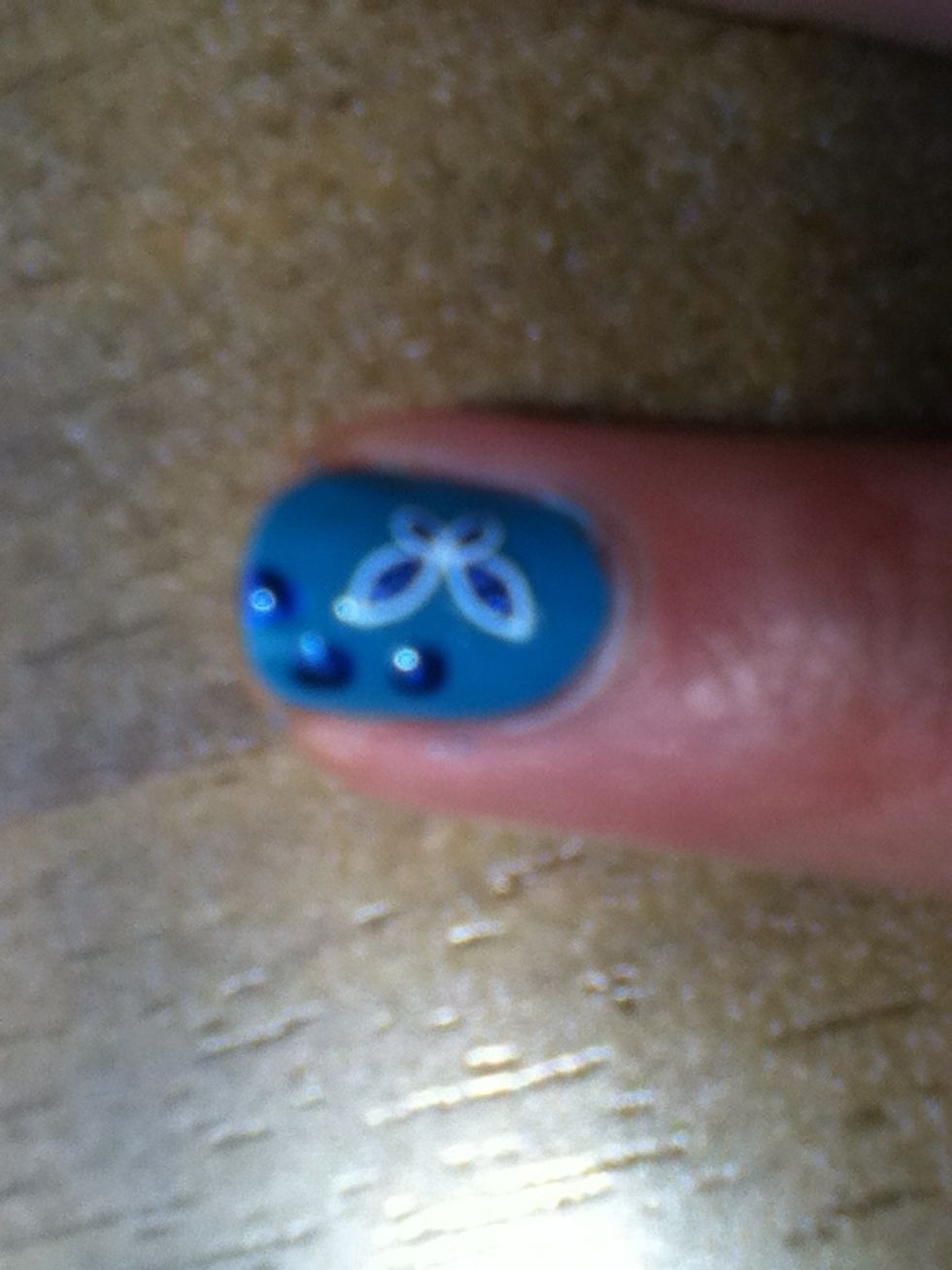 put it in the other part of youre nail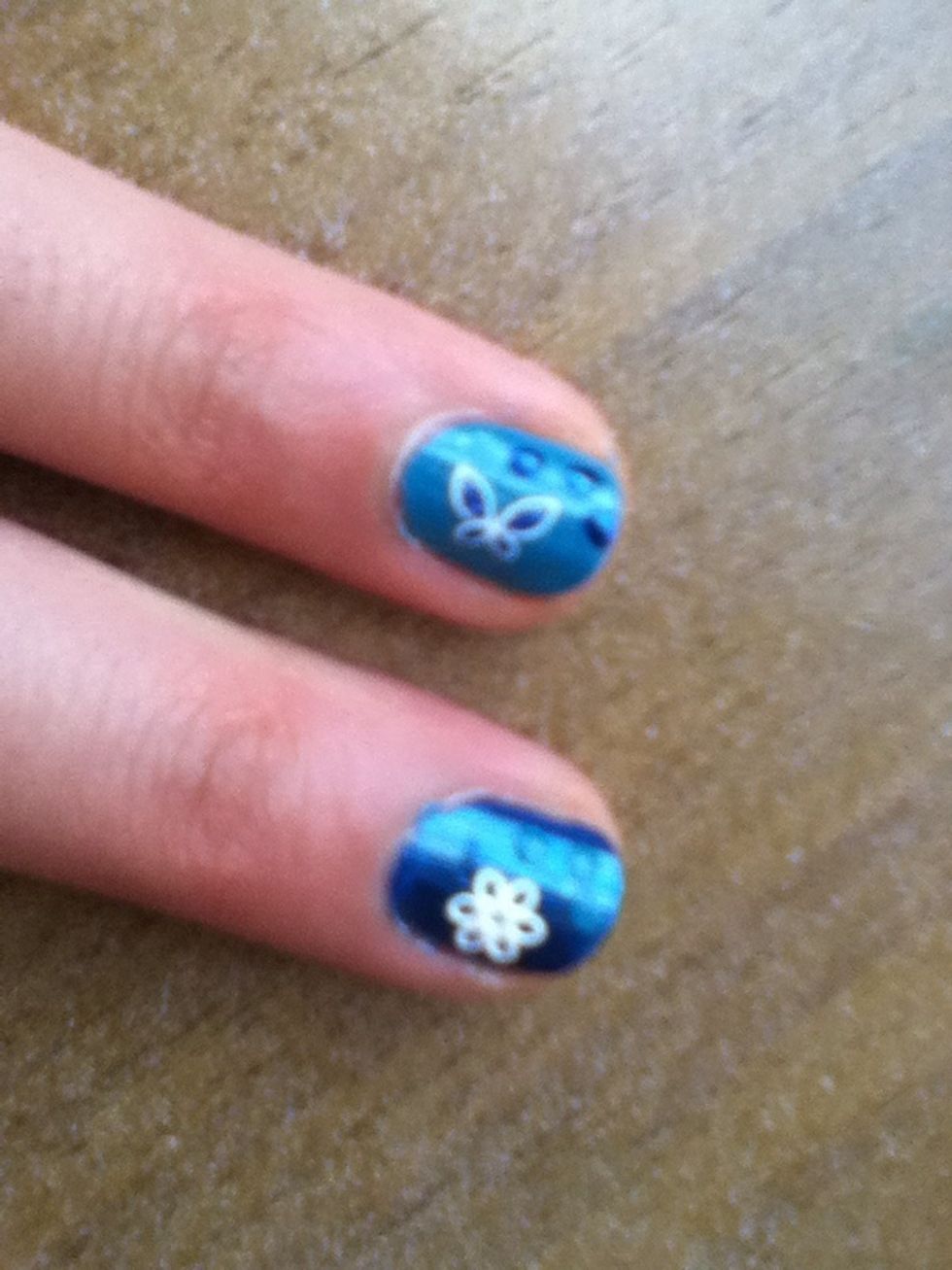 try with the others💅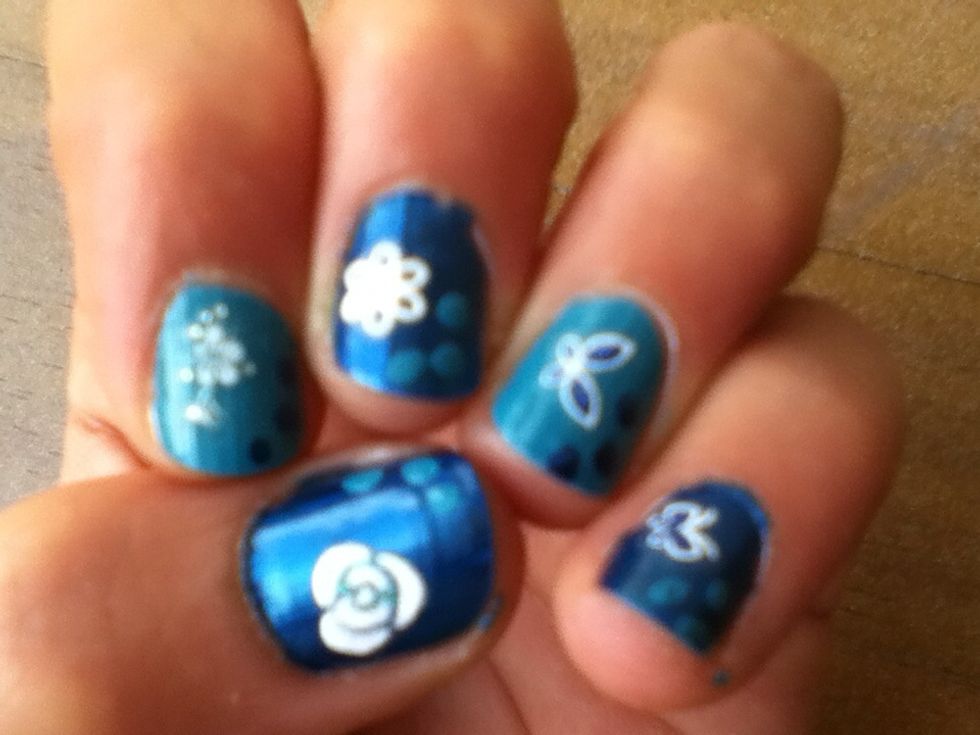 😉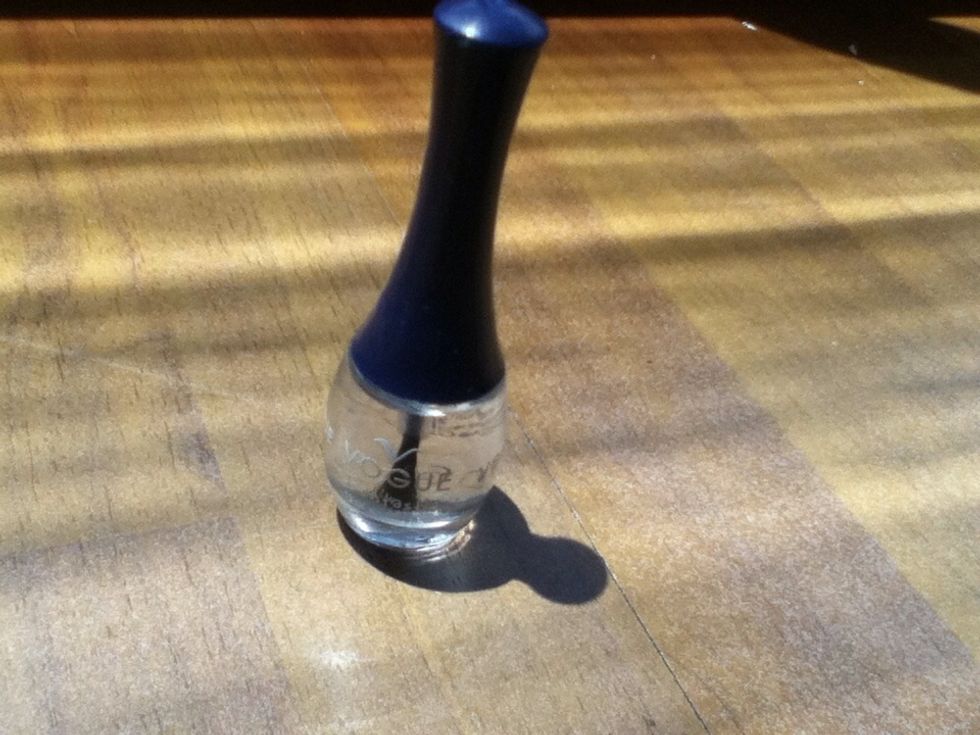 use the white one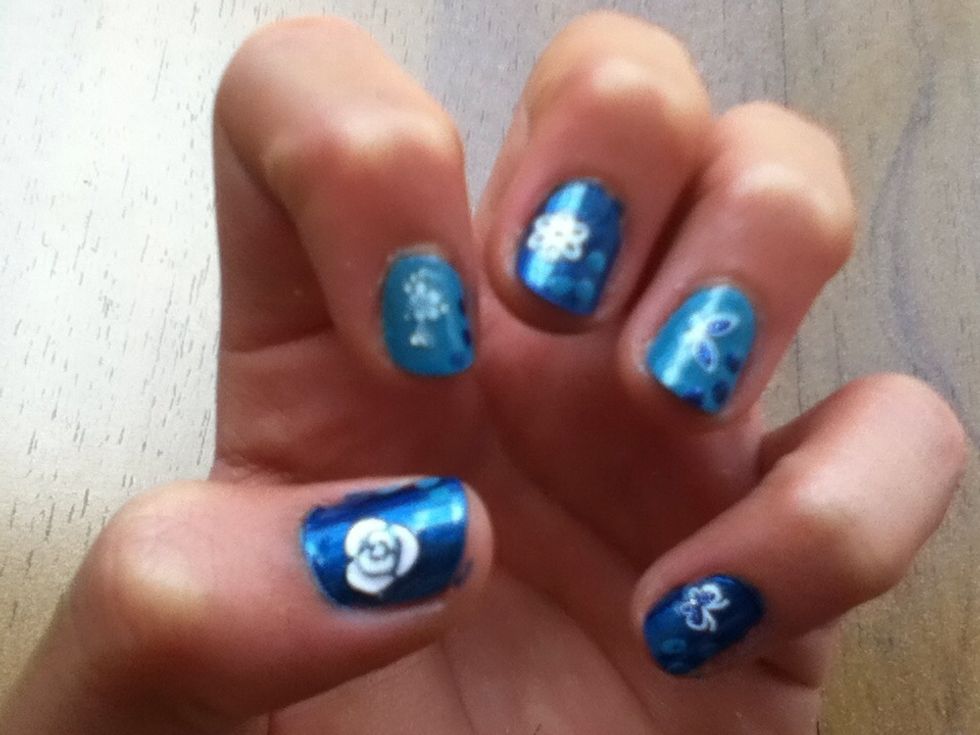 here you go! that's it!😙
i hope you like it! and follow me please! i will be very grateful! 😚 thank you!
😘✌
The creator of this guide has not included tools