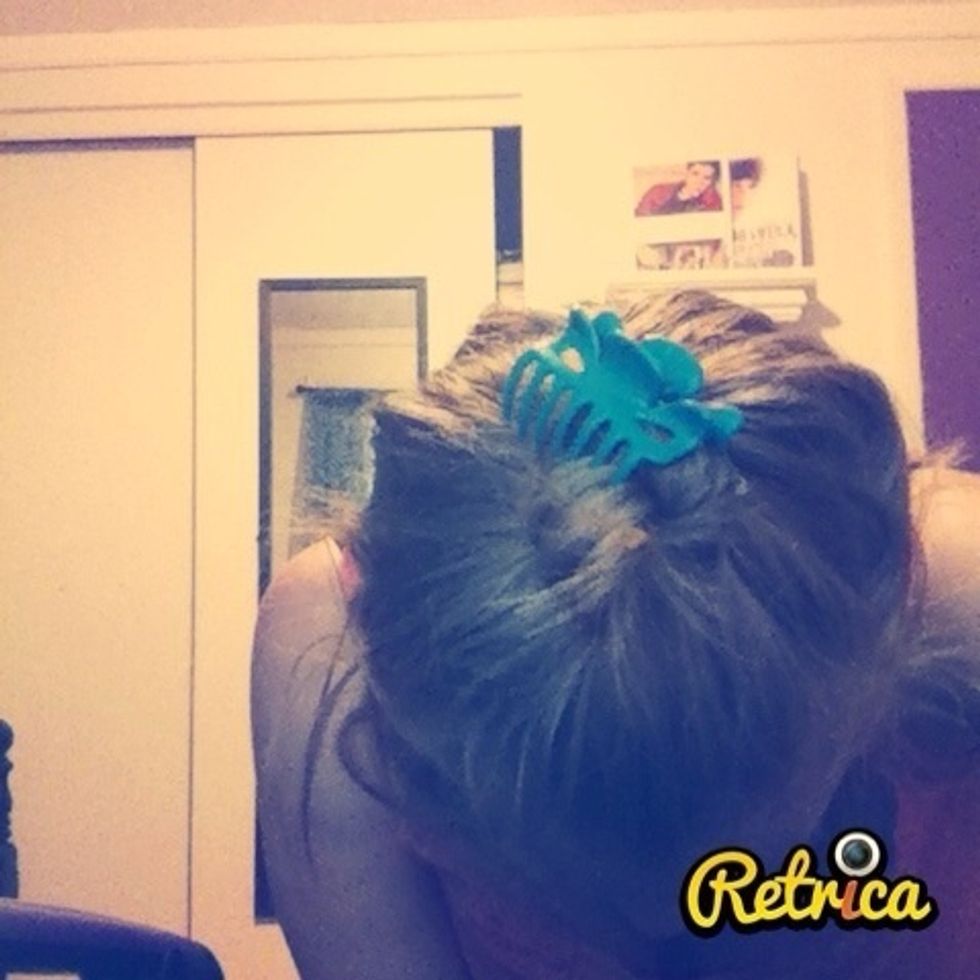 All the hair from your ears down should get clipped up with a hair clip. Make sure it's high, and out of the way.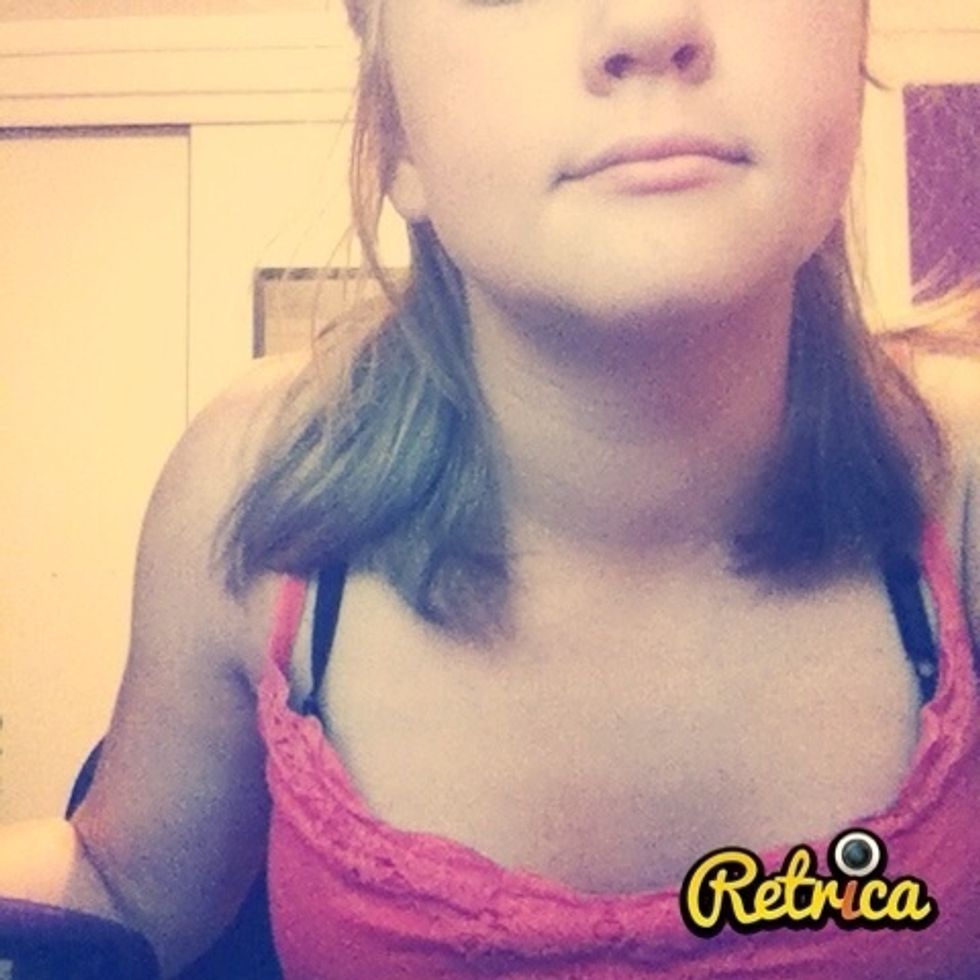 Part your hair into two even sections. This will make it easier to curl.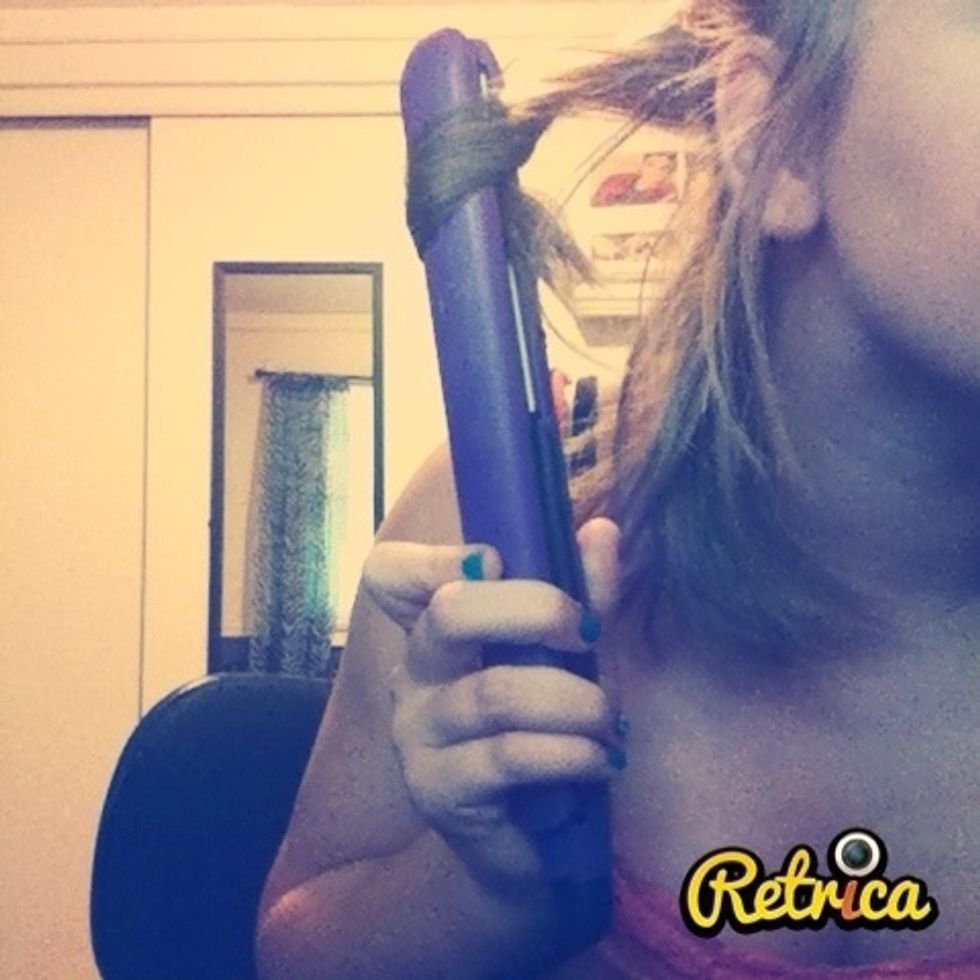 Using your straightener, twist your hair, and then hold for about 5 seconds. Make sure you're twisting it away from your face.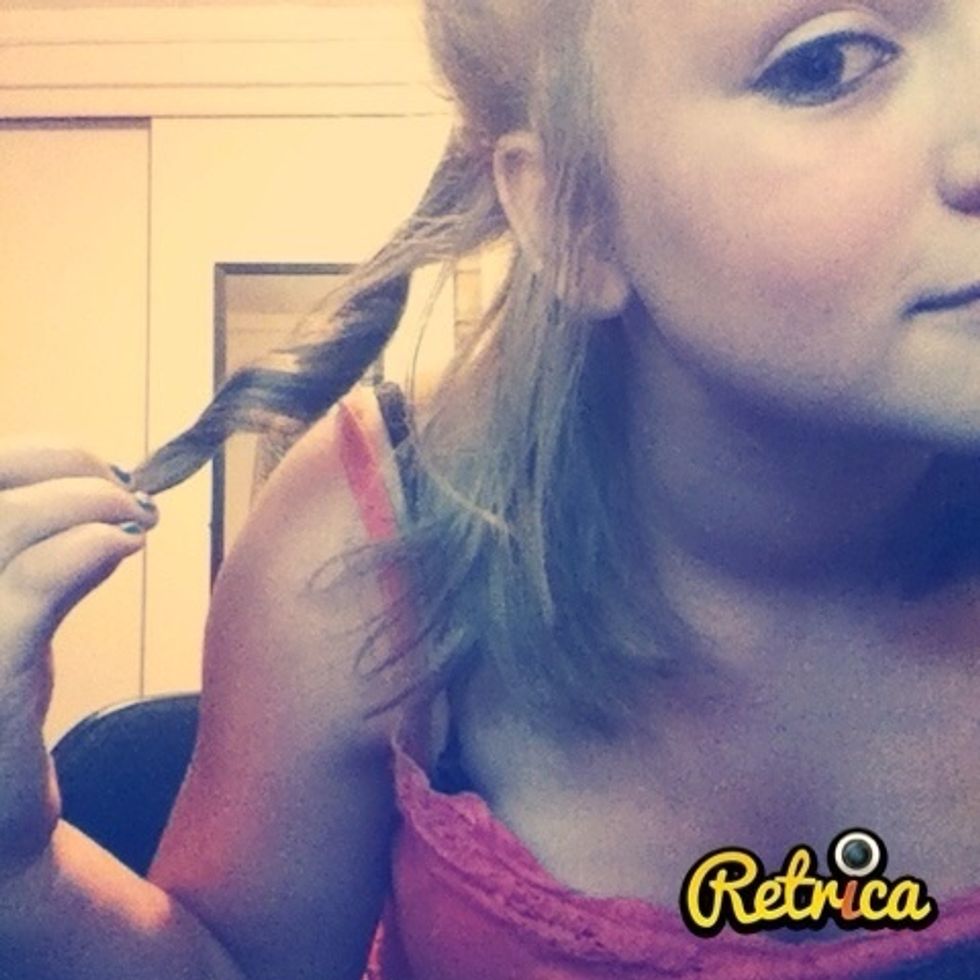 There's your first curl. :)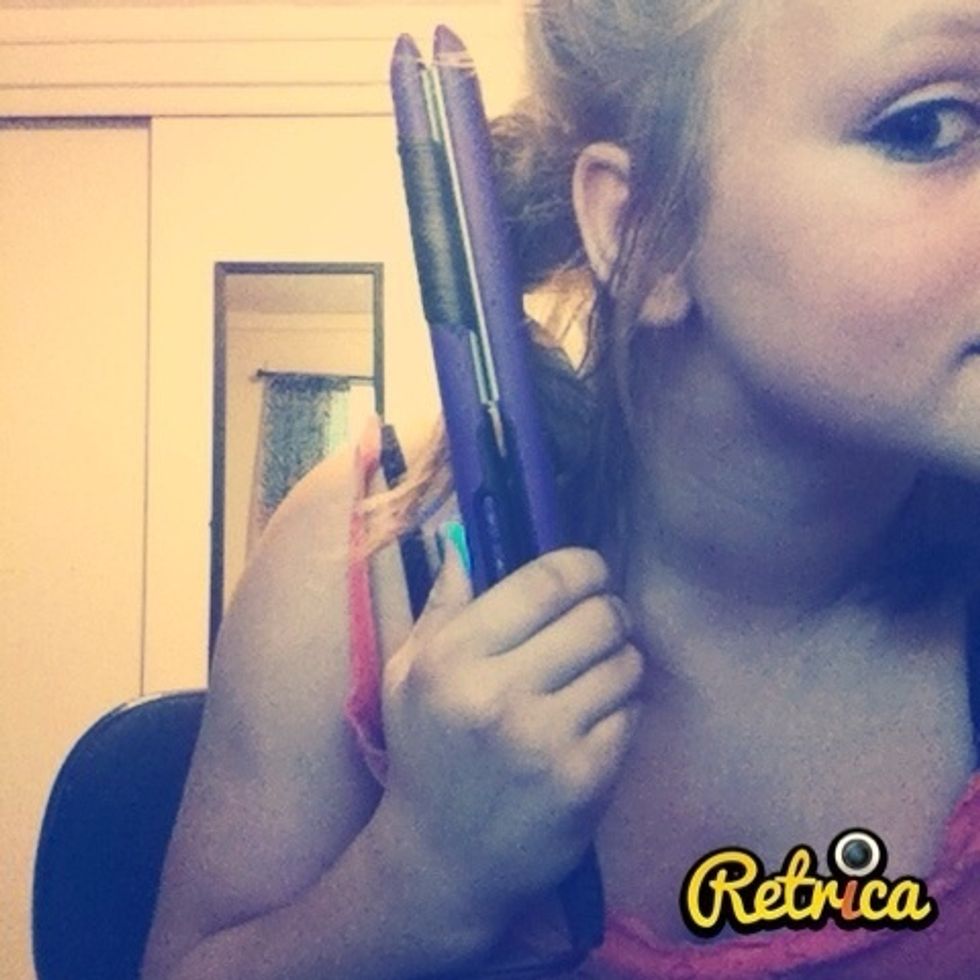 Now again, take your straightener and twist and hold. But this time, towards your face.
Those are your first two curls.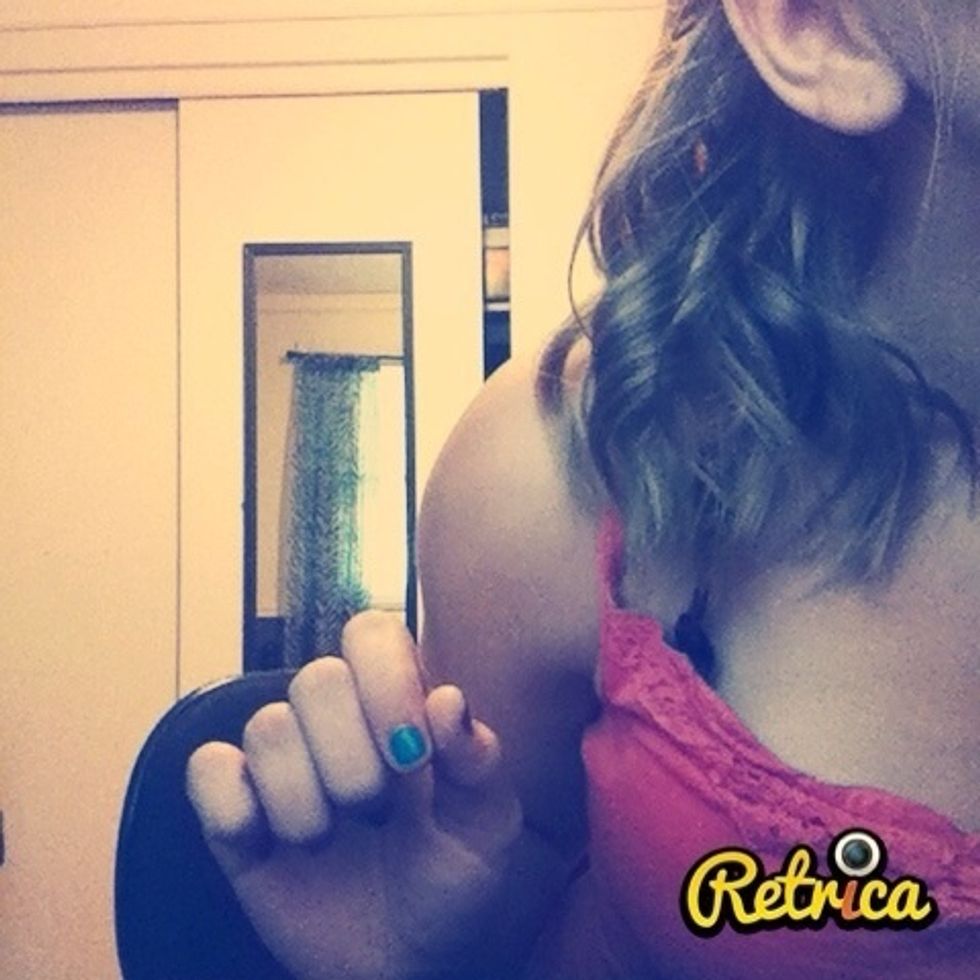 Finish curling the rest of that side. Remember, since your first curl was away, and your second curl was towards your face. Your third curl should be away. And your fourth should be towards and so on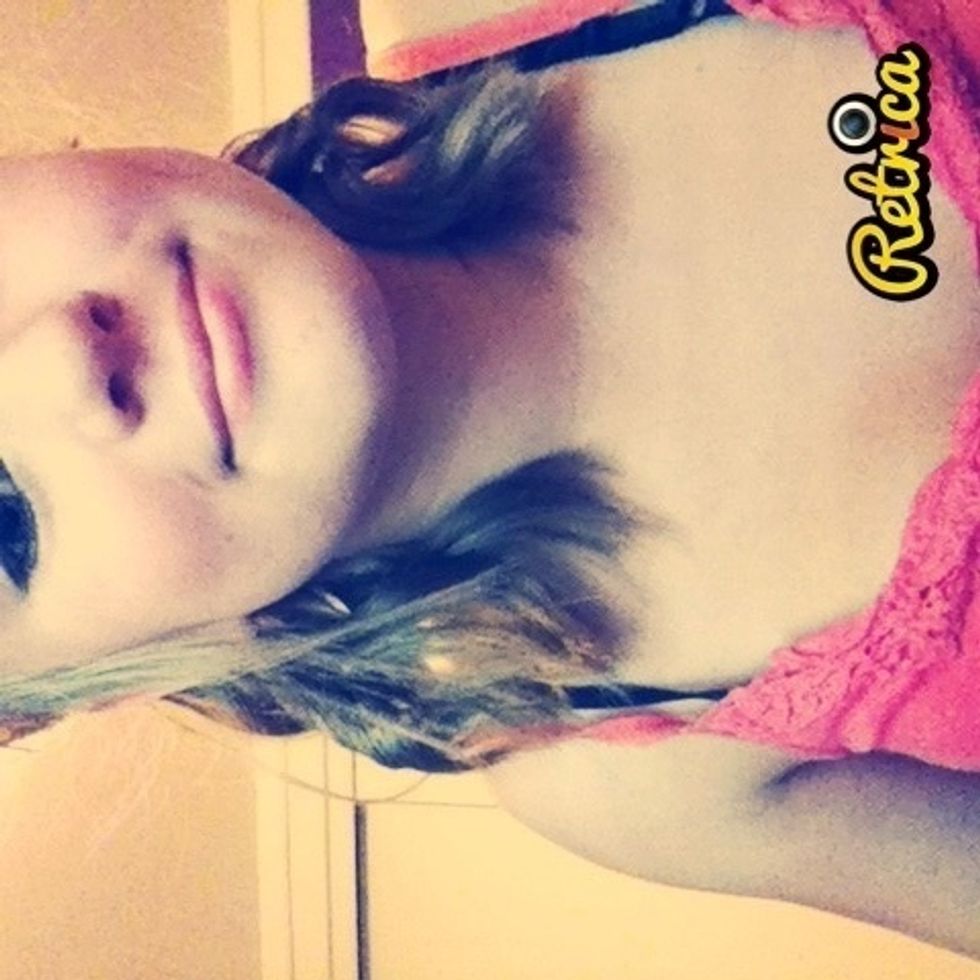 Heres what it should look like.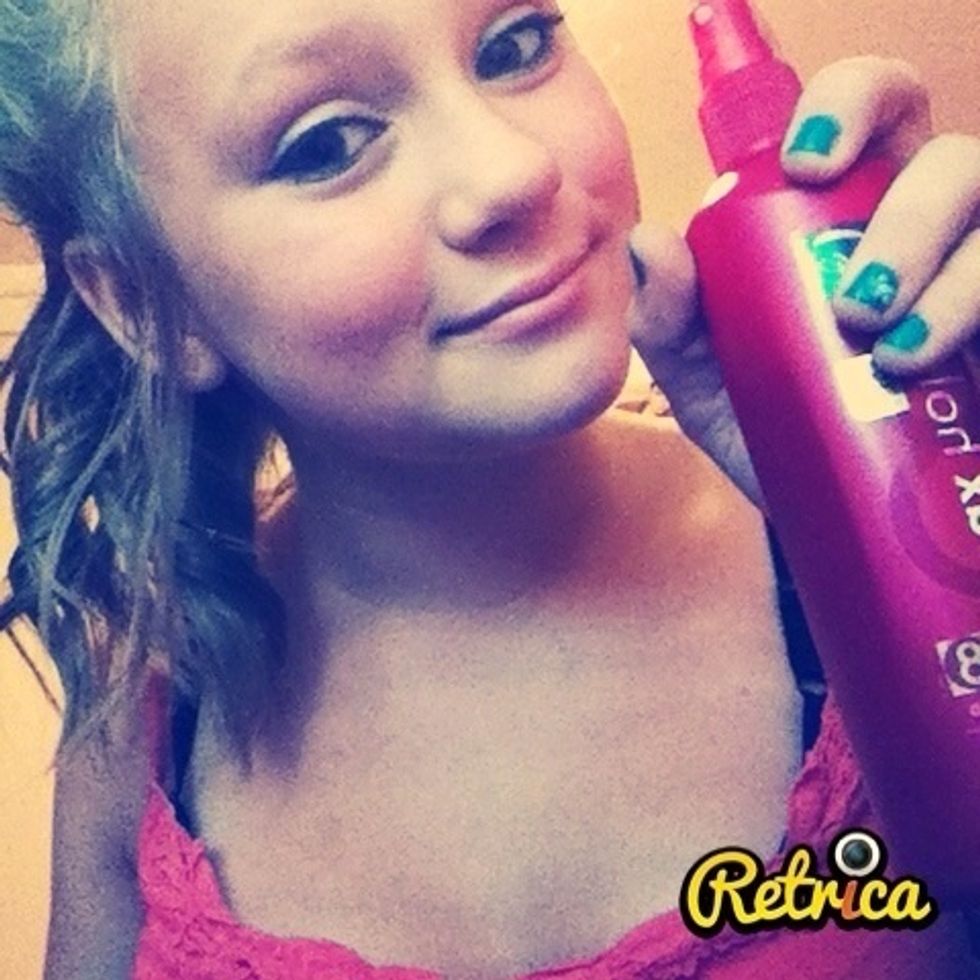 Now use hairspray.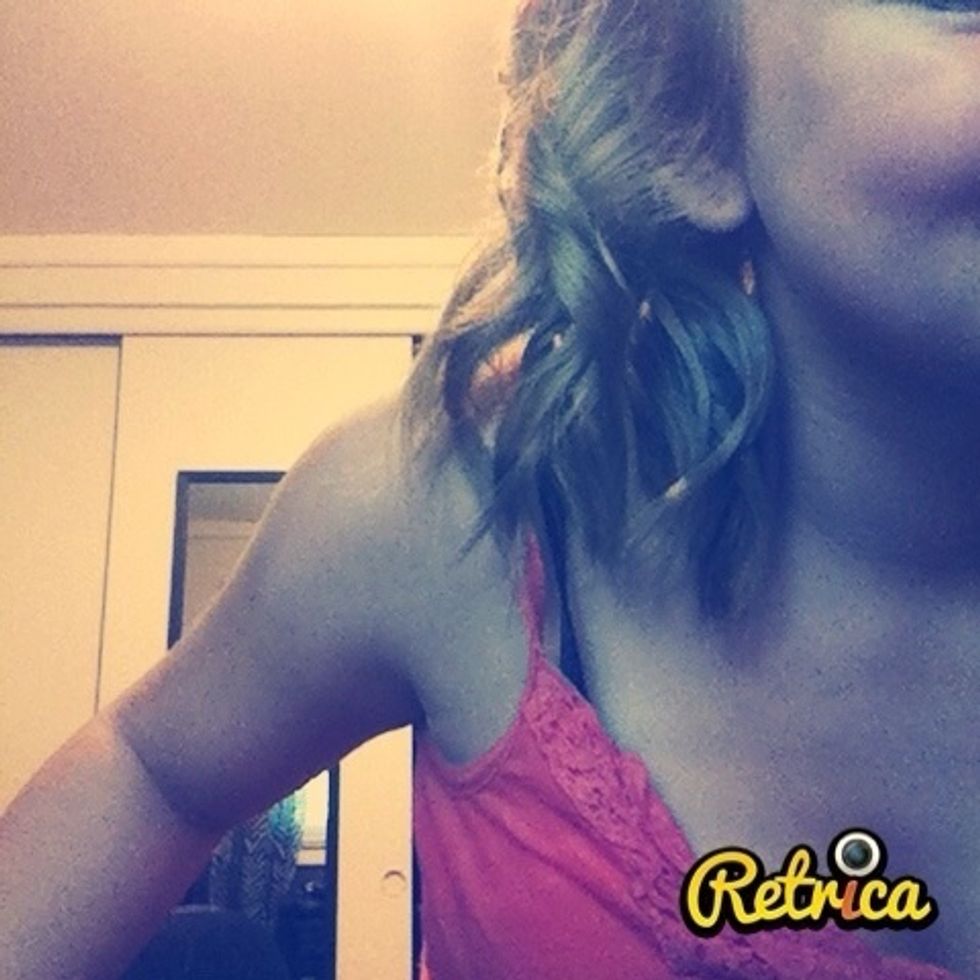 Unclip your hair, and release all of it below your temples. Curl it using the same pattern.Away,towards,away,towards,and so on. This is the right side..
And his is the left. Hee hee ☺ My dimple. Hairspray it.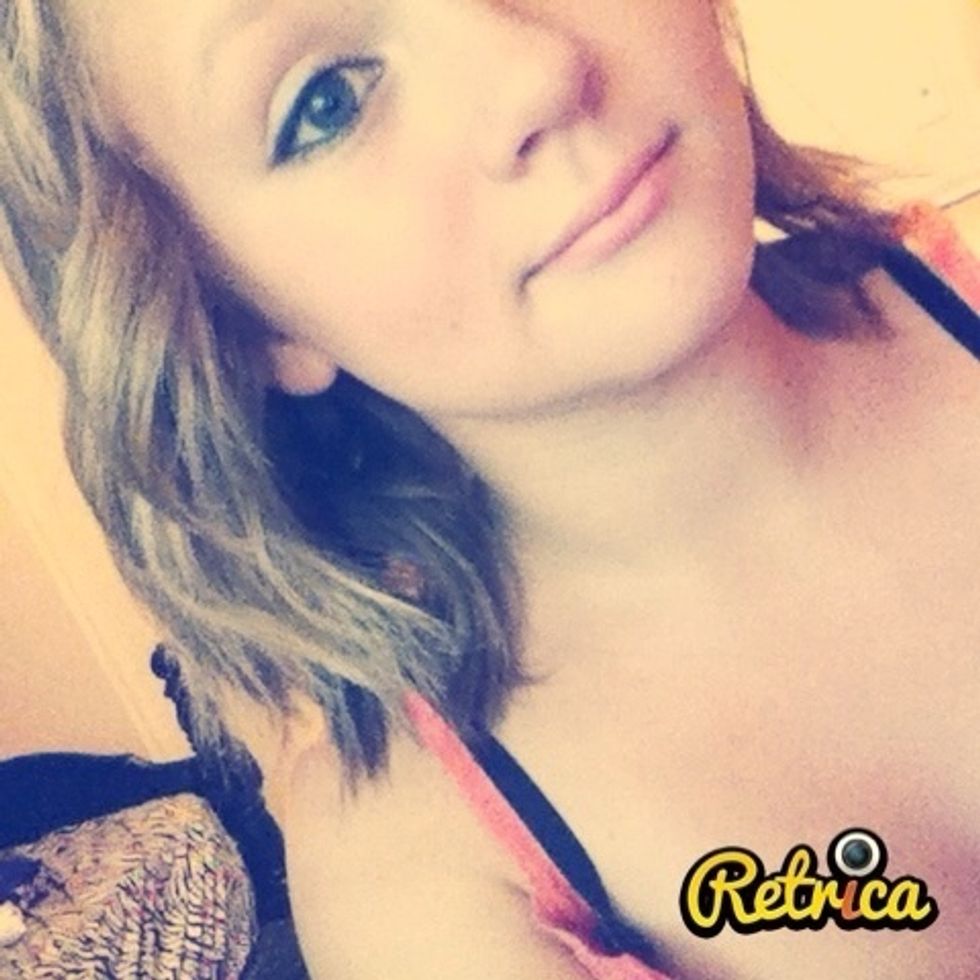 Unclip the rest and curl it. Curl it all away from your face. It will give your face a nice shape. Using your fingers, kinda brush through it, and play with it. And hairspray it again if you wish.
I hope you all enjoyed this guide. Please like, and comment. Follow me, and I promise I will always follow back! Thank you so so much for viewing! Have a nice day! 🎀
Straightener
Hairspray
Hair clip