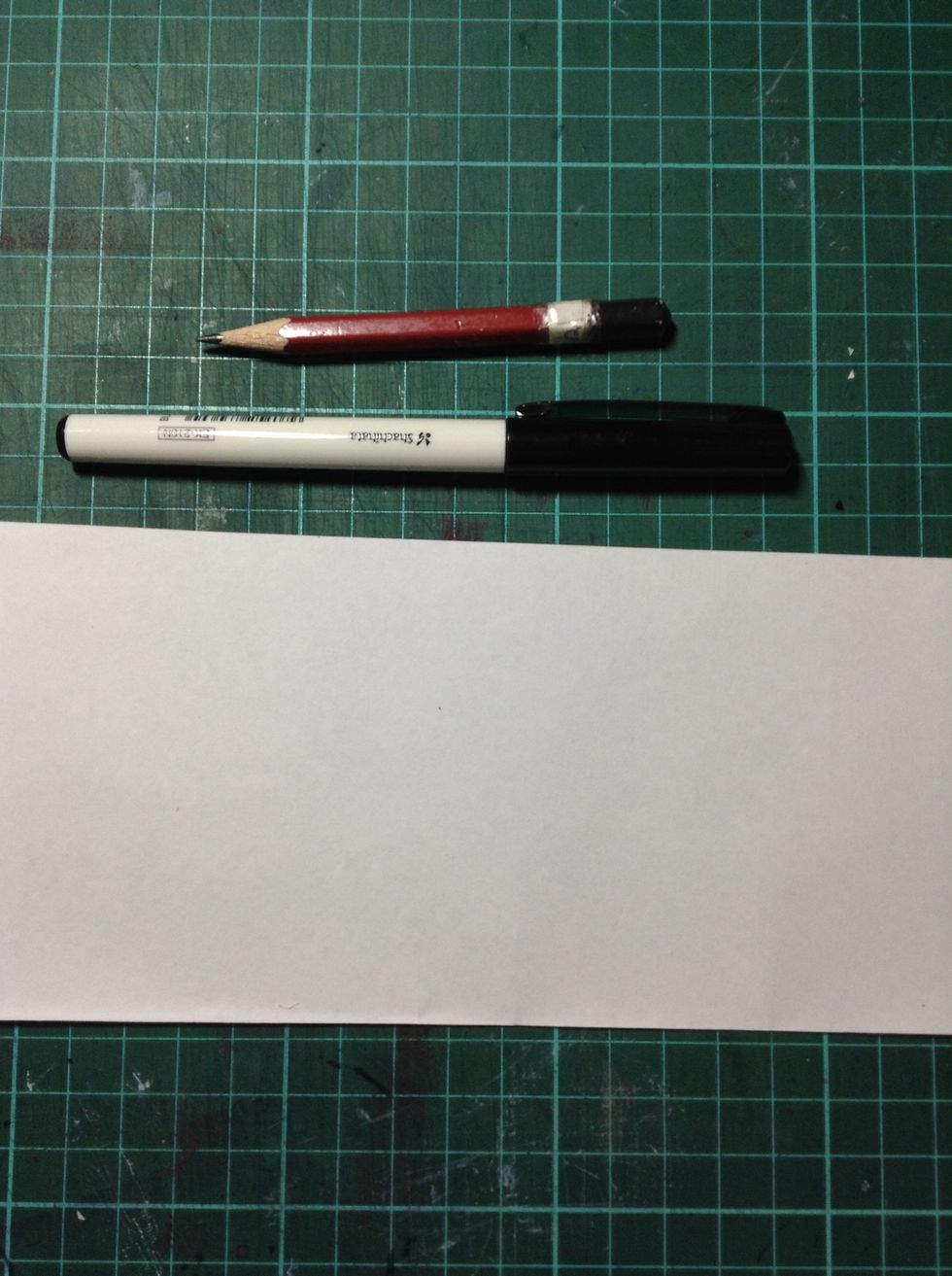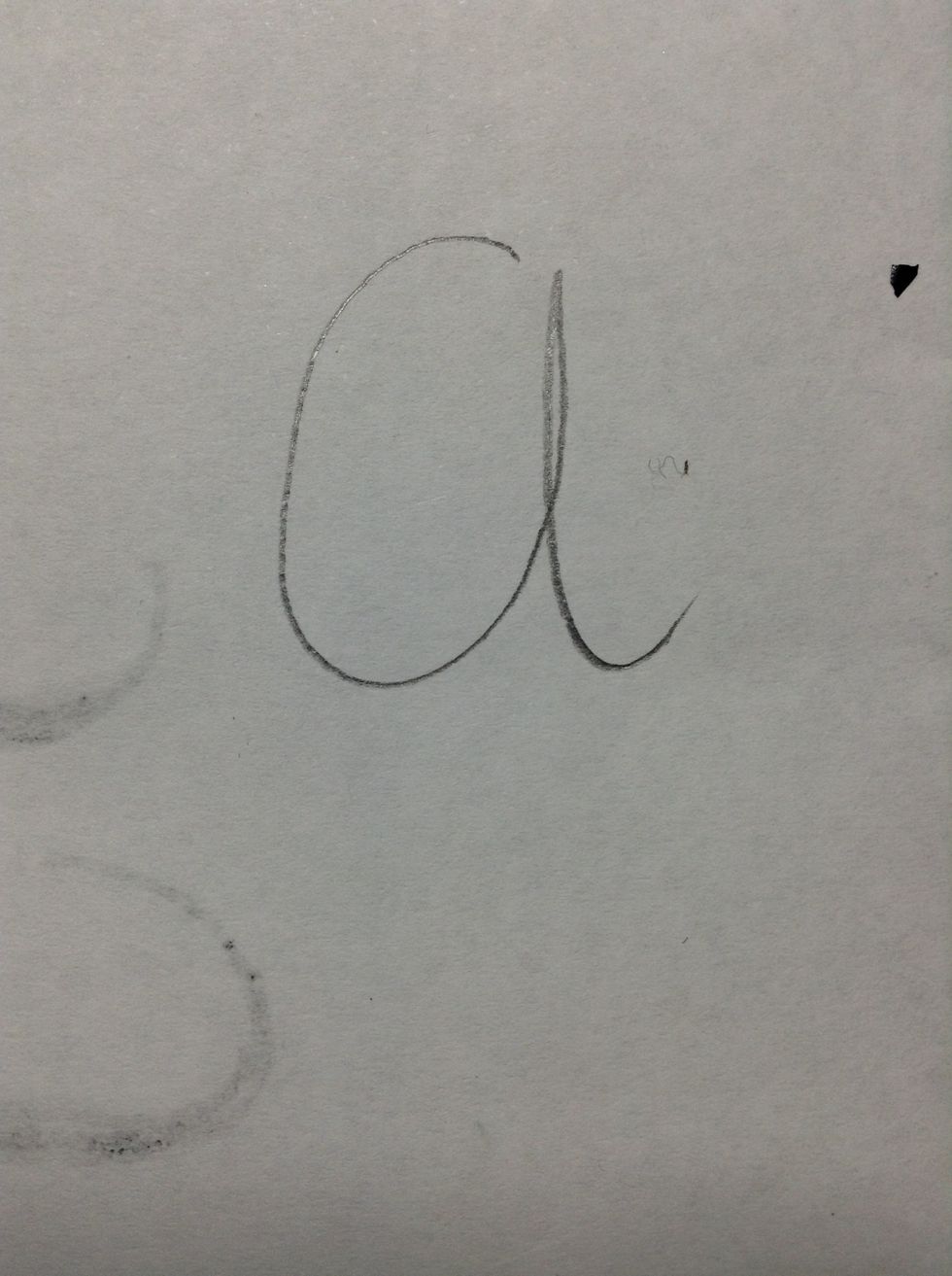 Start by drawing a cursive letter in your own handwriting style. Nothing fancy.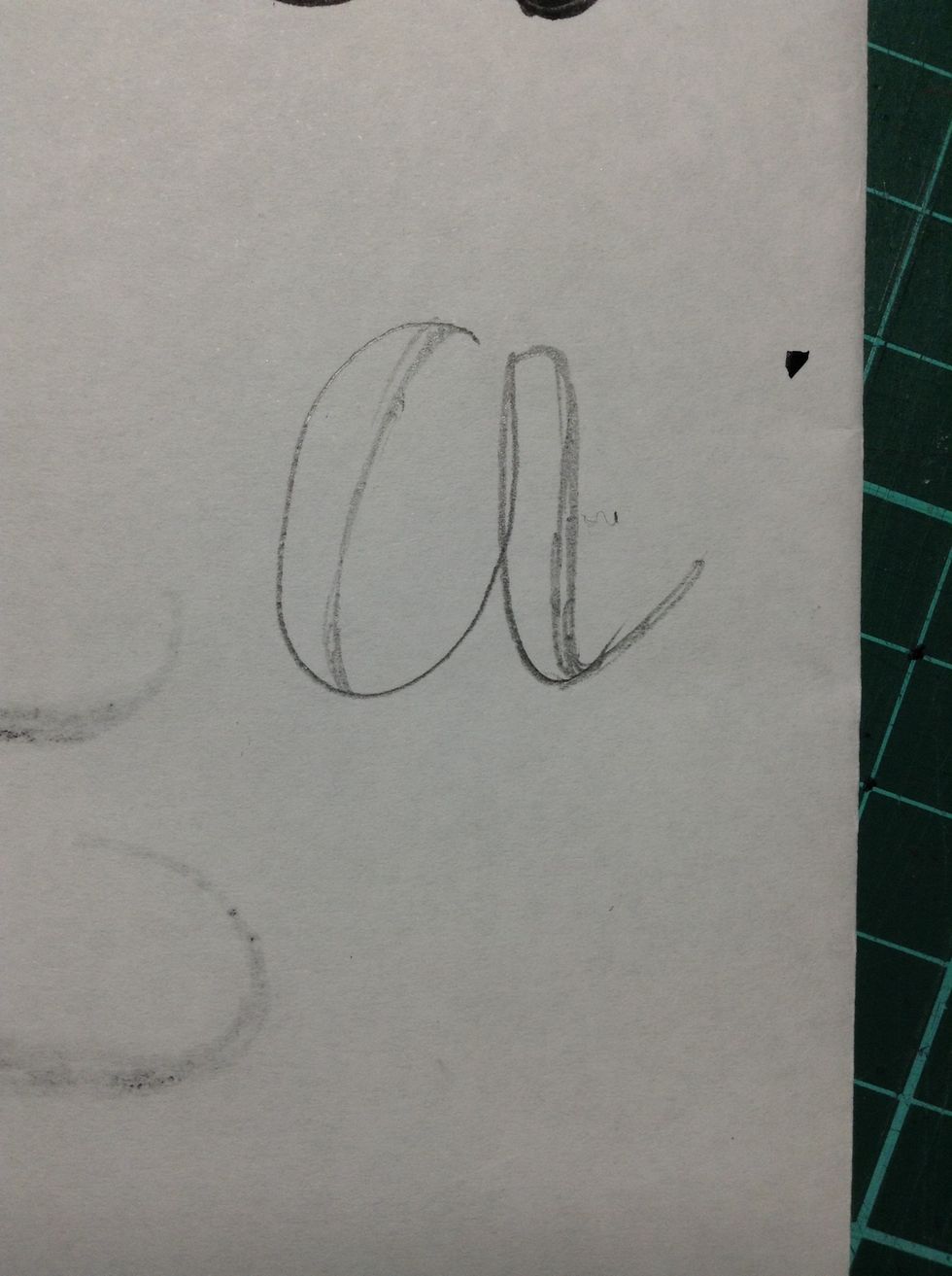 Lightly draw a second line where the letter is drawn downwards.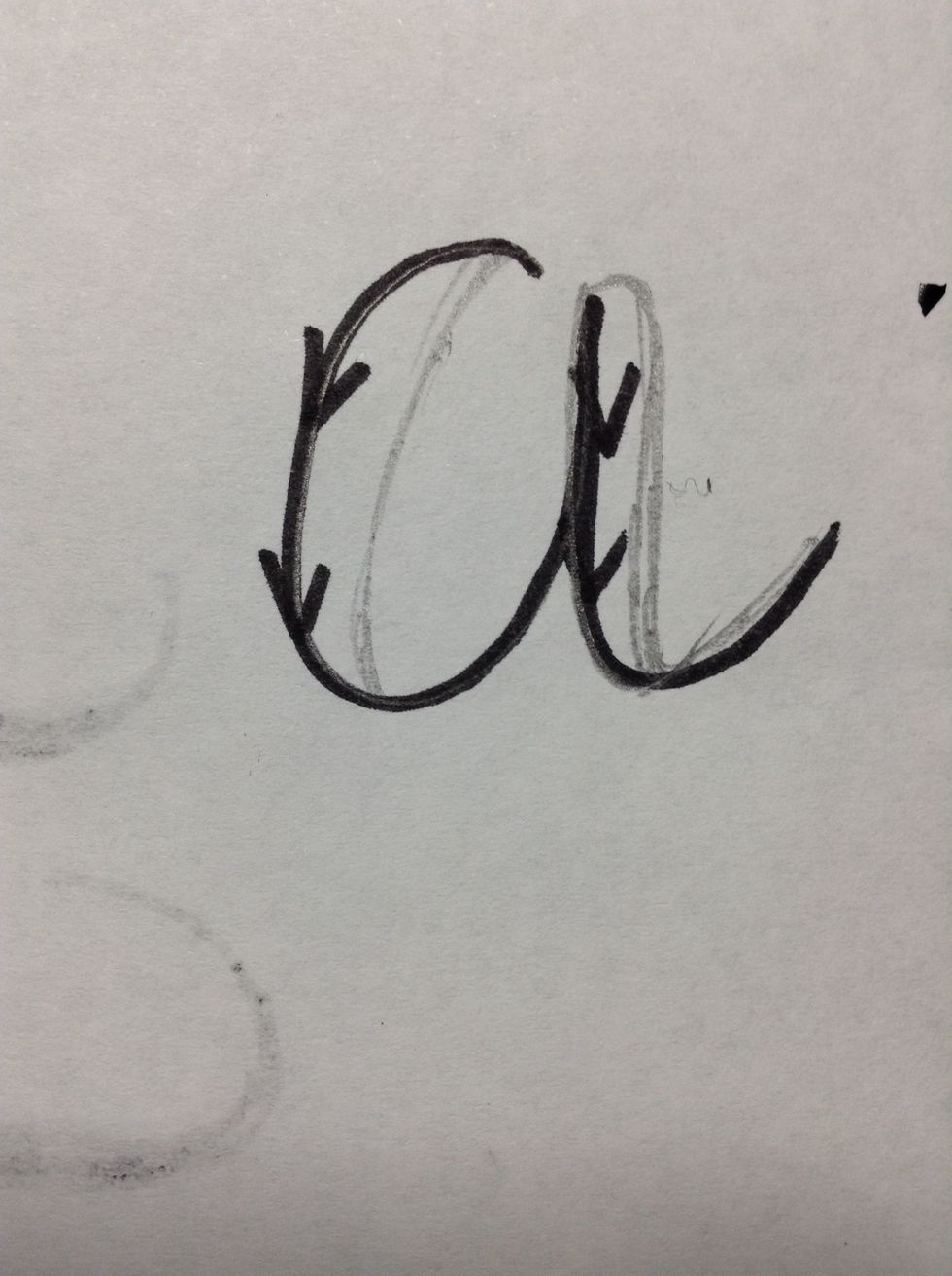 Like so (bolded for clarity)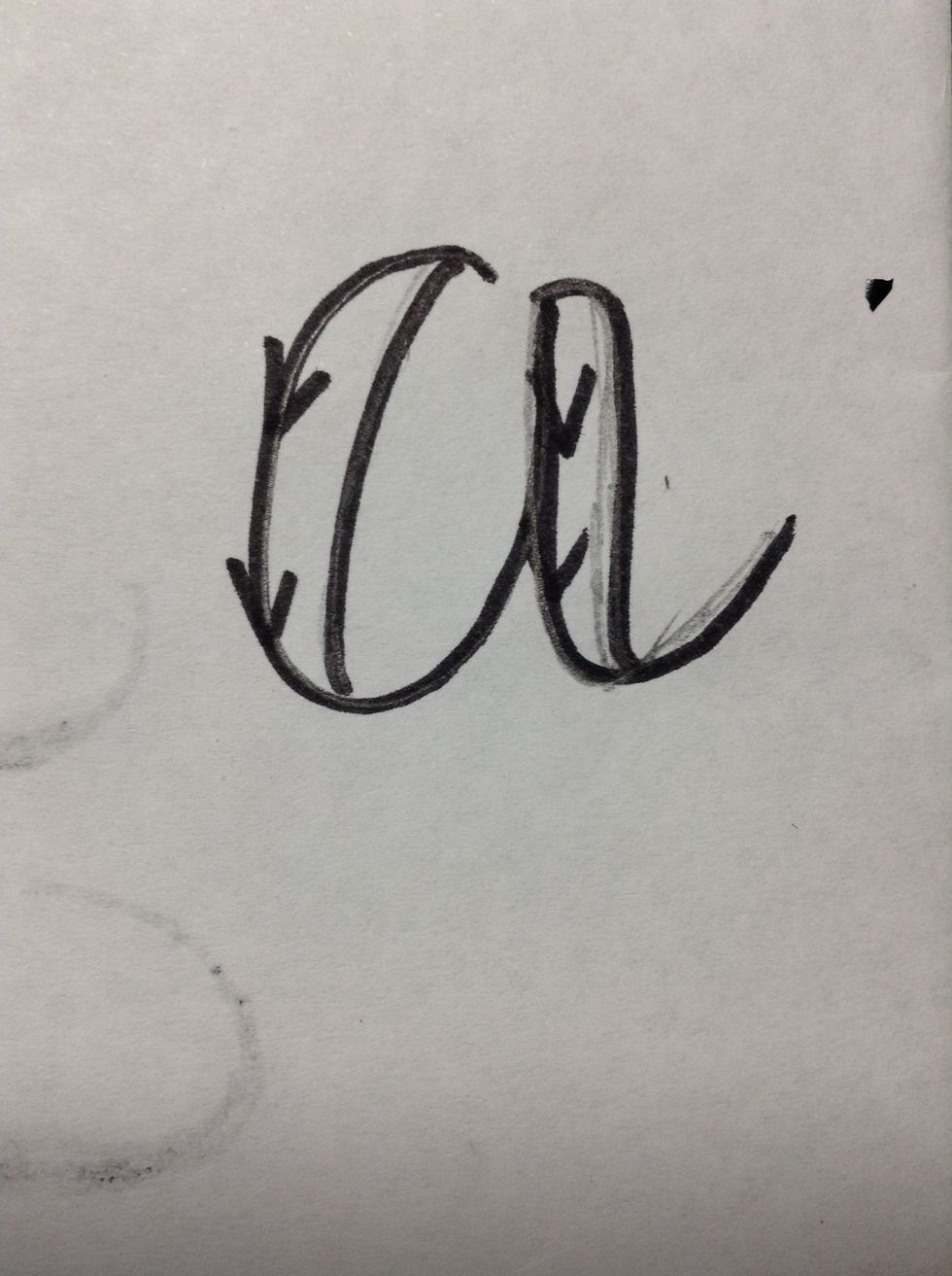 Go over in black pen...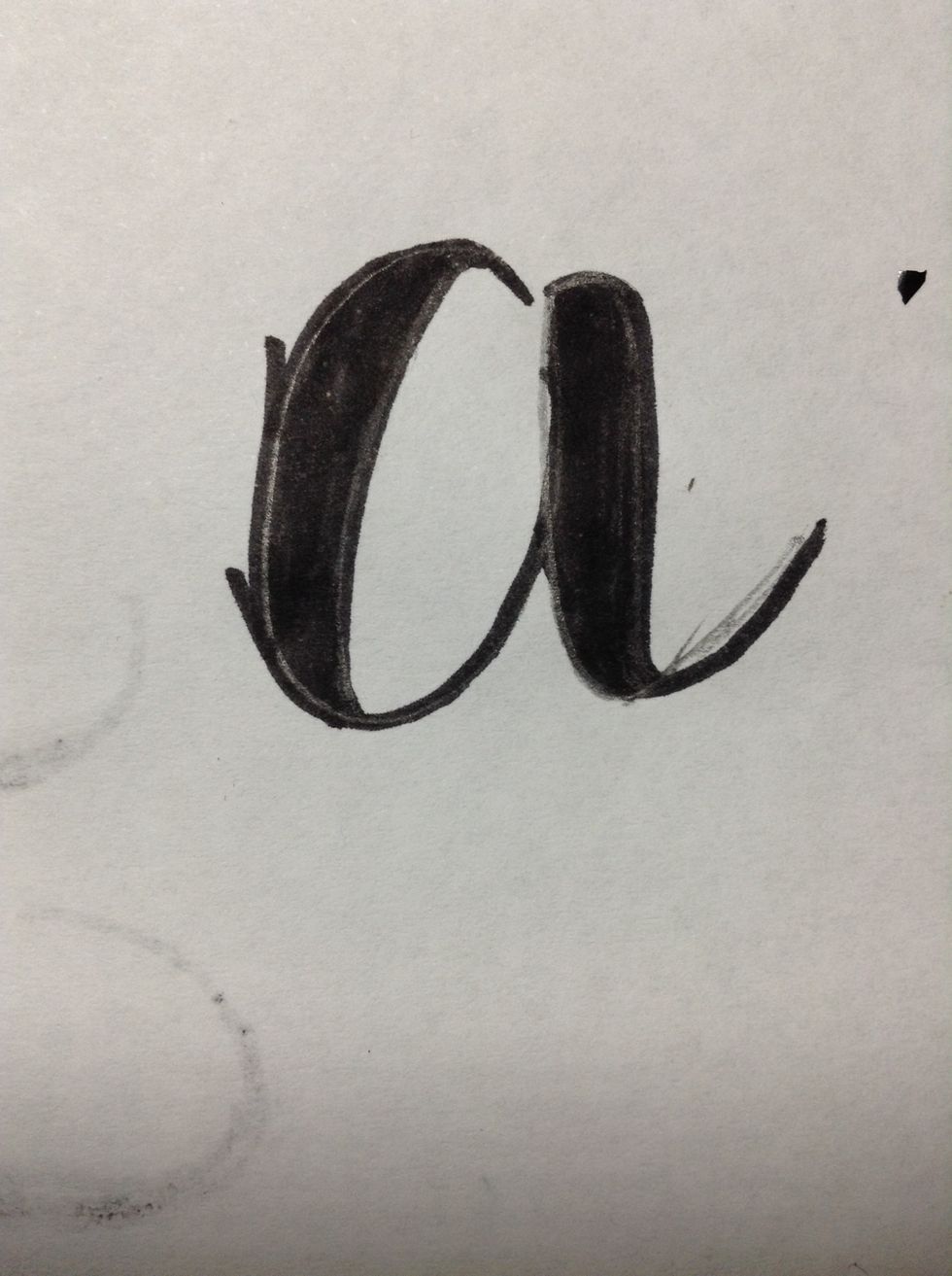 And colour in
I'm not great at proper hand lettering but can cheat fairly well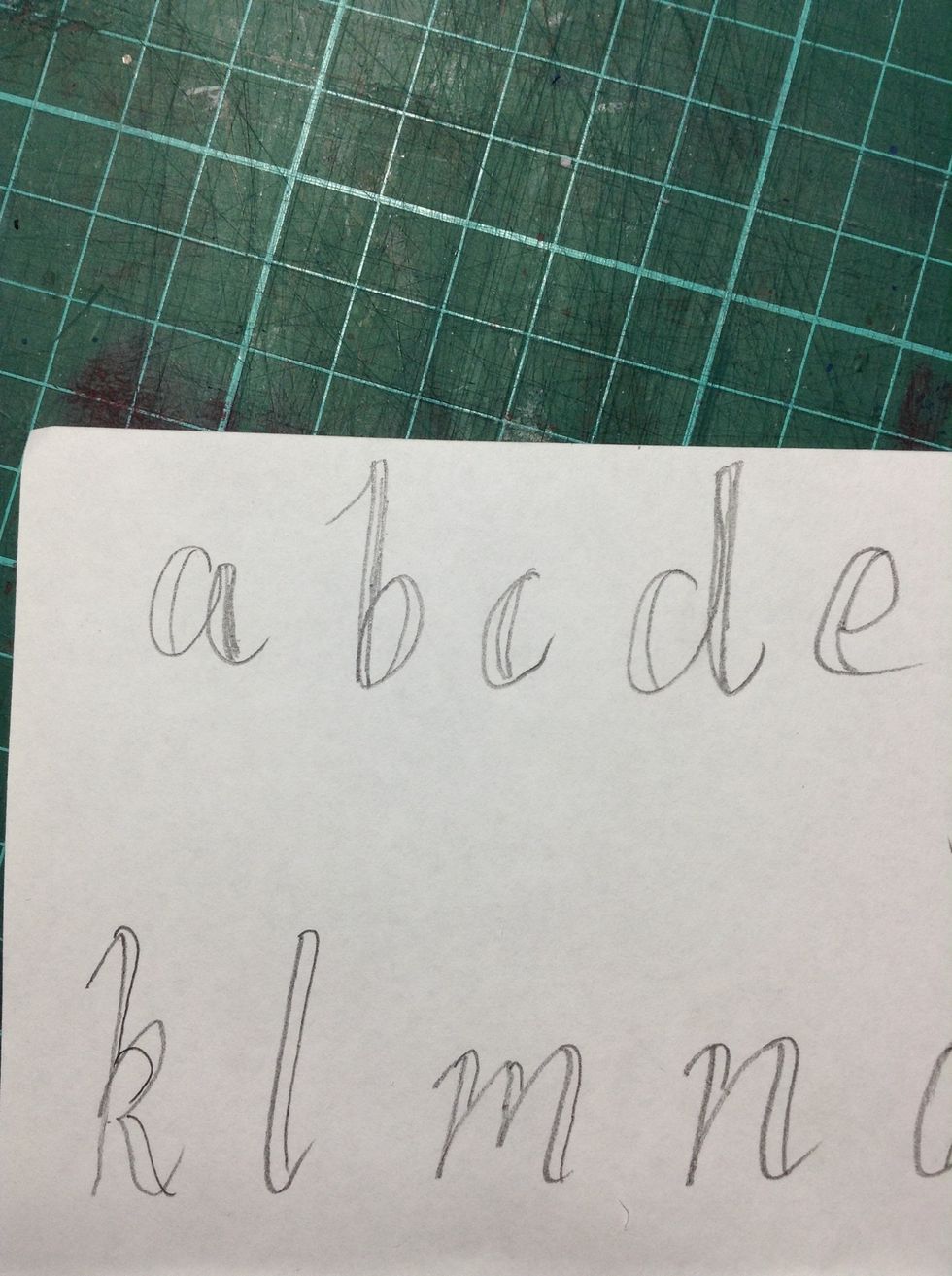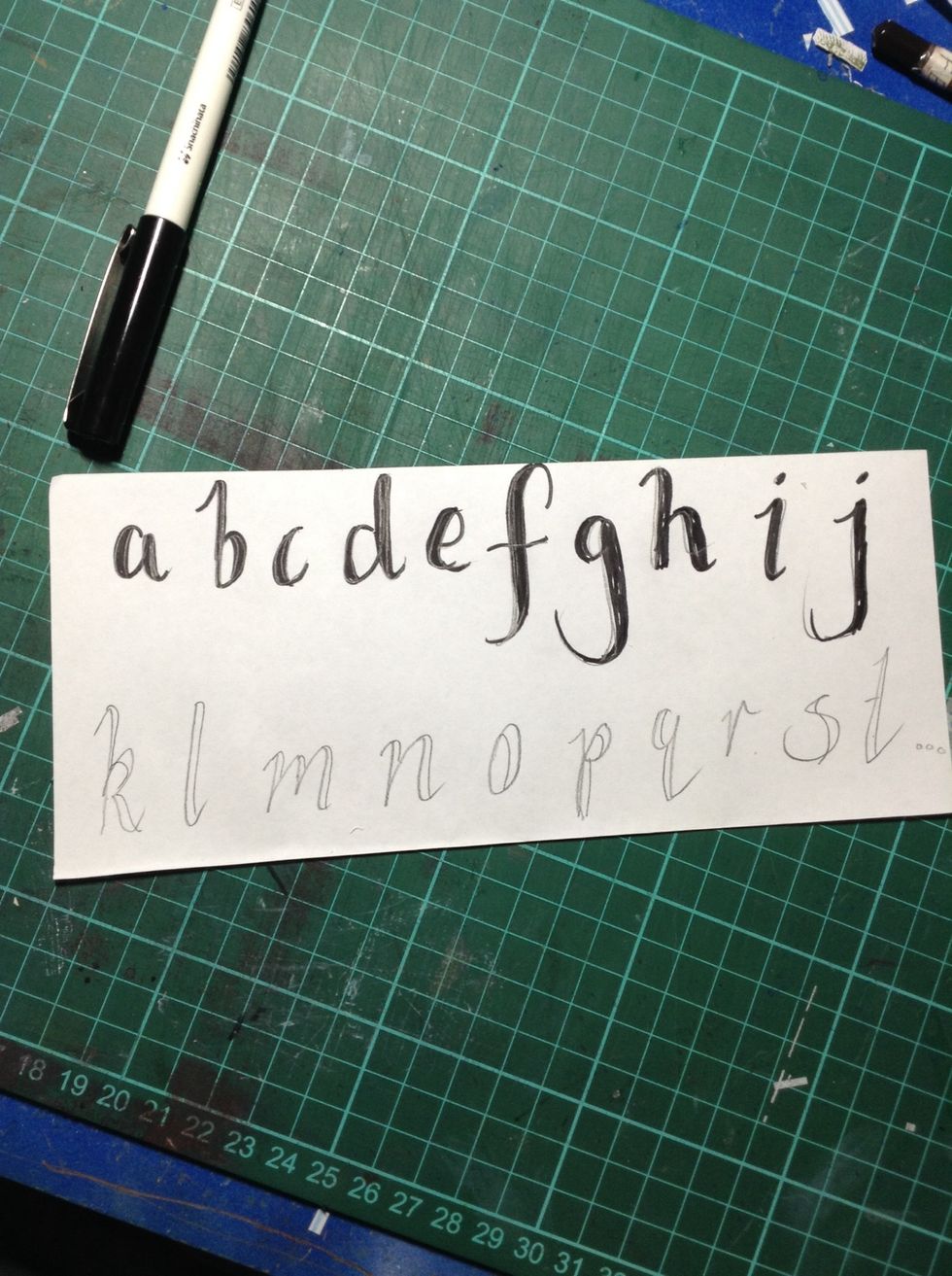 It's not perfect but it looks cute when you act confidently enough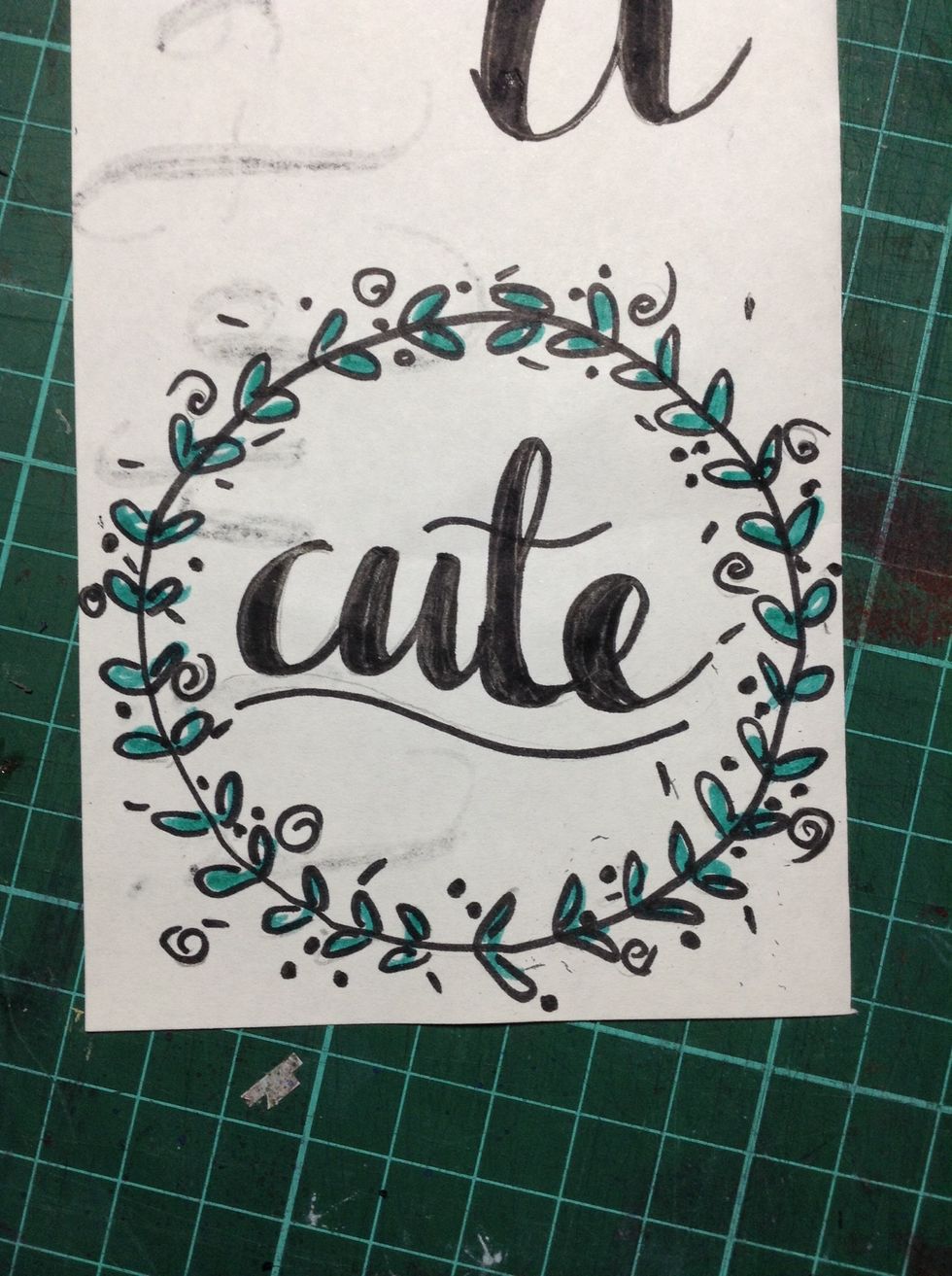 Confidence is key!!!
1.0 Pencil
1.0 Black pen
Paper