3+ month old infant driving you crazy? Nothing seems to calm it down? Deploy a distraction, a baby hand grenade..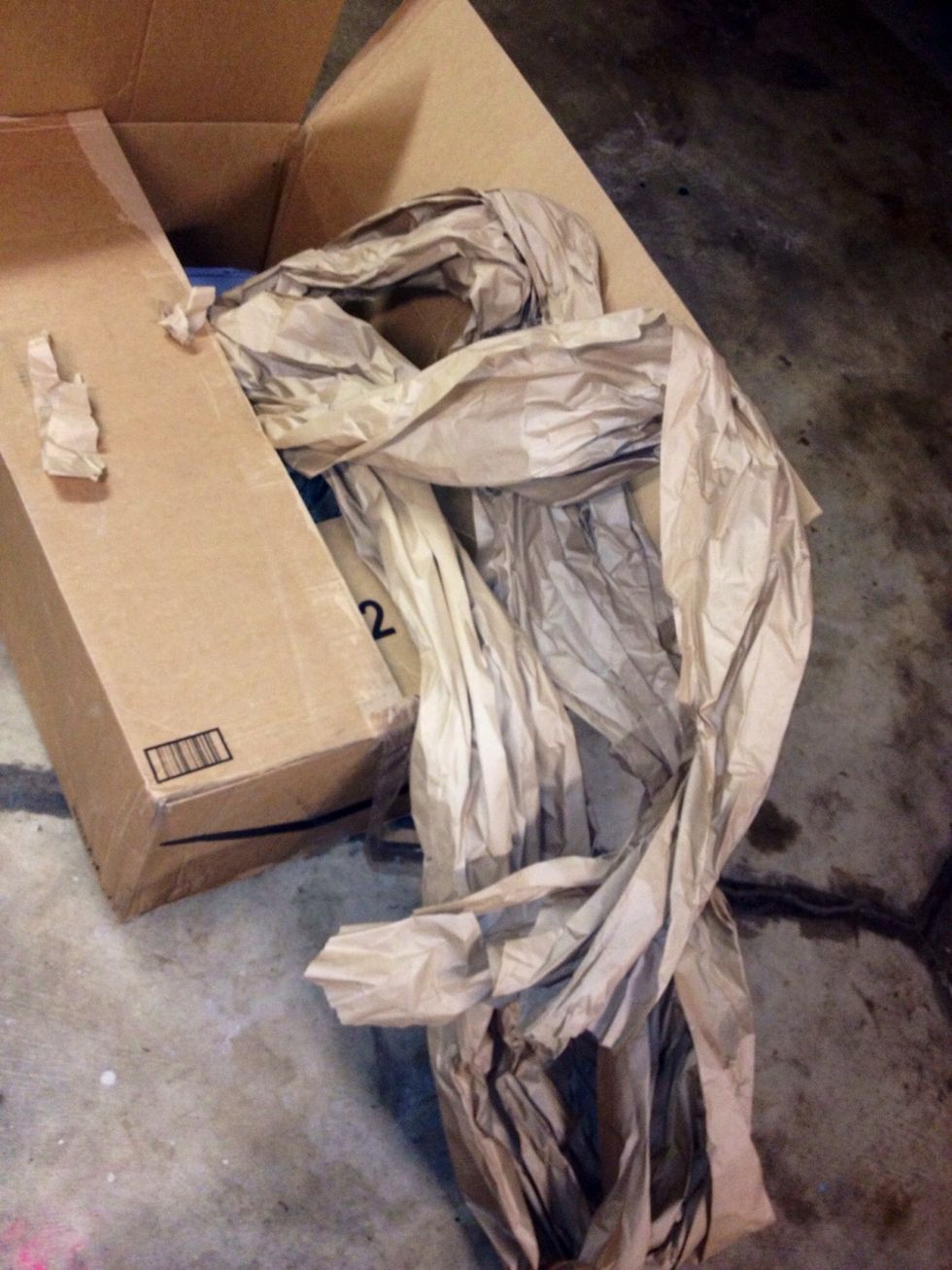 Amazon and many other orgs blindly load packaging into shipping boxes. A medium size box can sometimes contain thirty feet of reusable paper.
Take 20 minutes and tear it into smaller parts. 3 foot portions of paper can easily be flattened and folded for easy storage.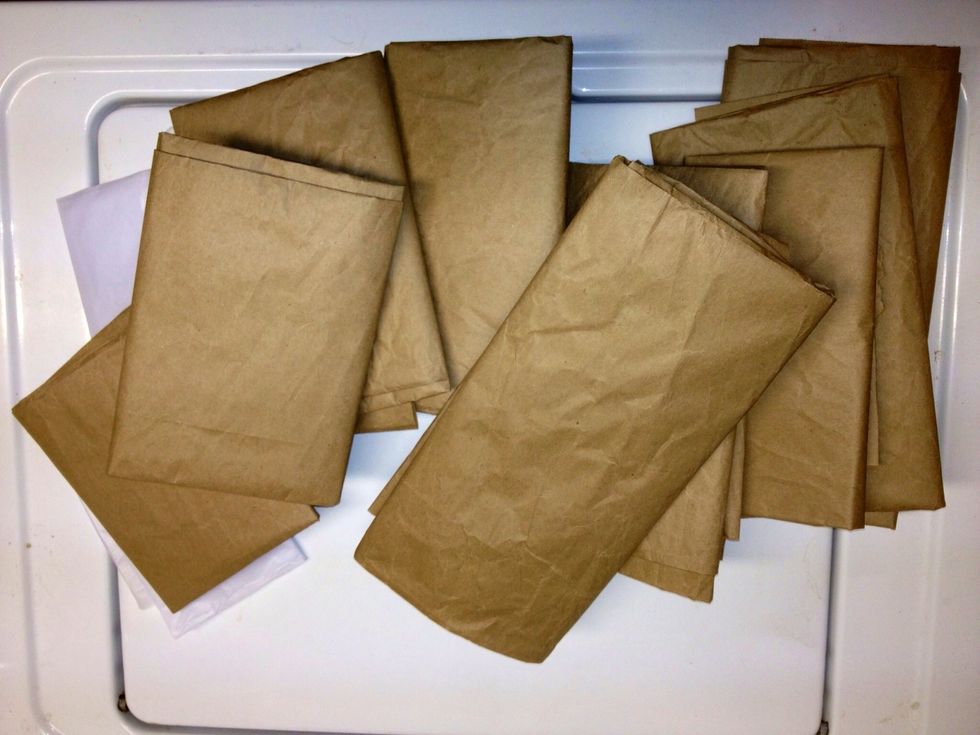 No need to be precise. Hand grenades are intended to explode, so just make them manageable.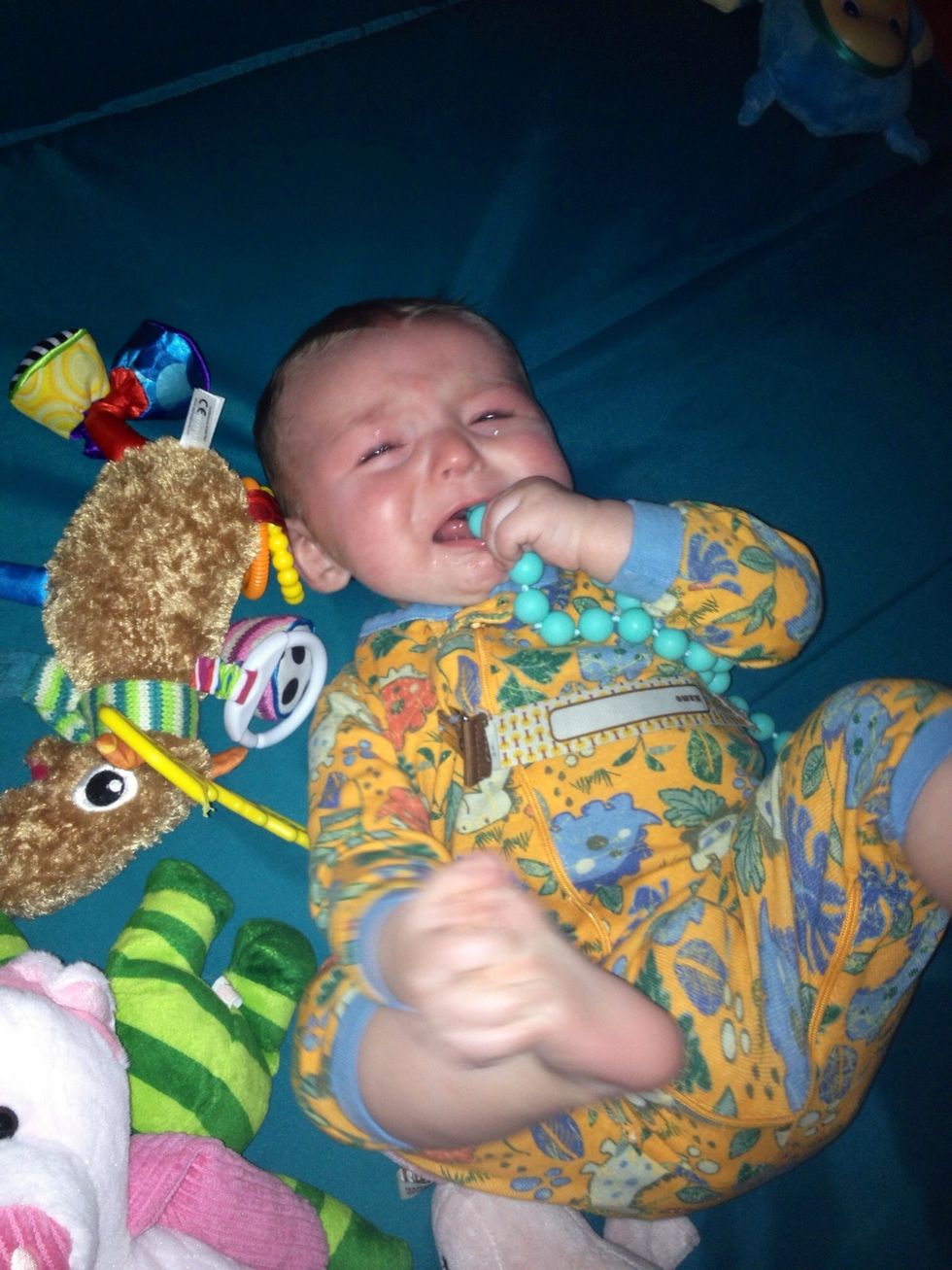 Completely unreasonable "Infant Freak Out"? Deploy distraction tactic, grab a pre folded grenade, toss it to the baby and bolt for cover.
Allow paper crazed infant to explode all over a secure zone, you will find paper everywhere so unattended baby/grenade combo not suggested. Easy cleanup.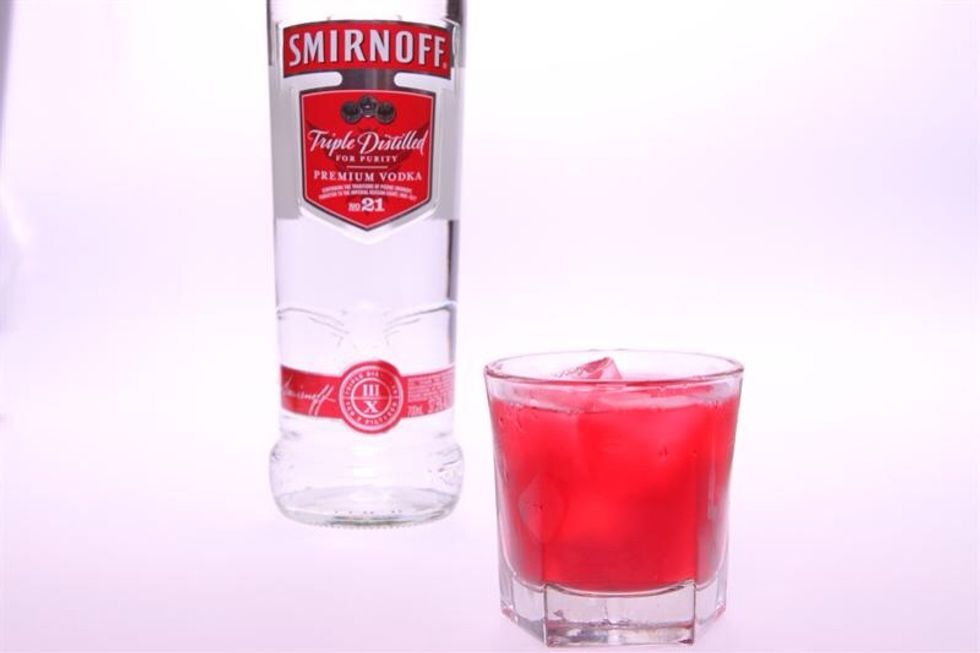 Sip while the child is distracted for a couple heart beats.
Packing paper
Patience
Infant
Vodka cranberry