How to create automatic streetlamps in minecraft
Create Automatic Streetlamps in Minecraft
158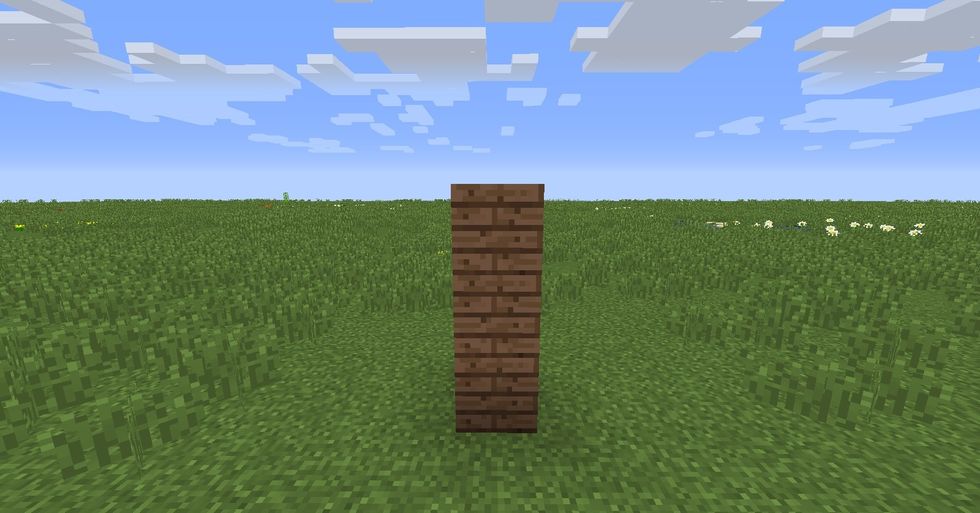 First, build a 3 block high pillar using any block you wish.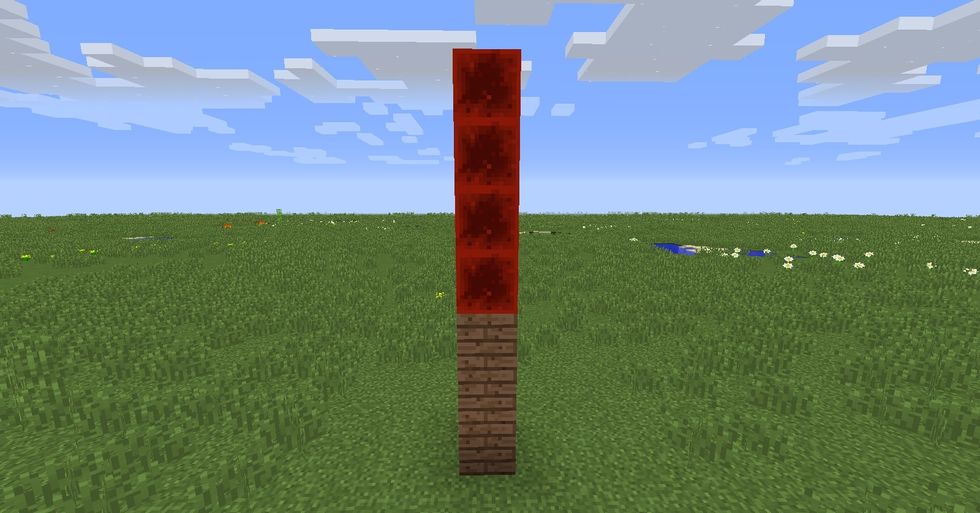 Build up 4 more blocks. I used redstone blocks for all of them, but really only the bottom one has to be redstone.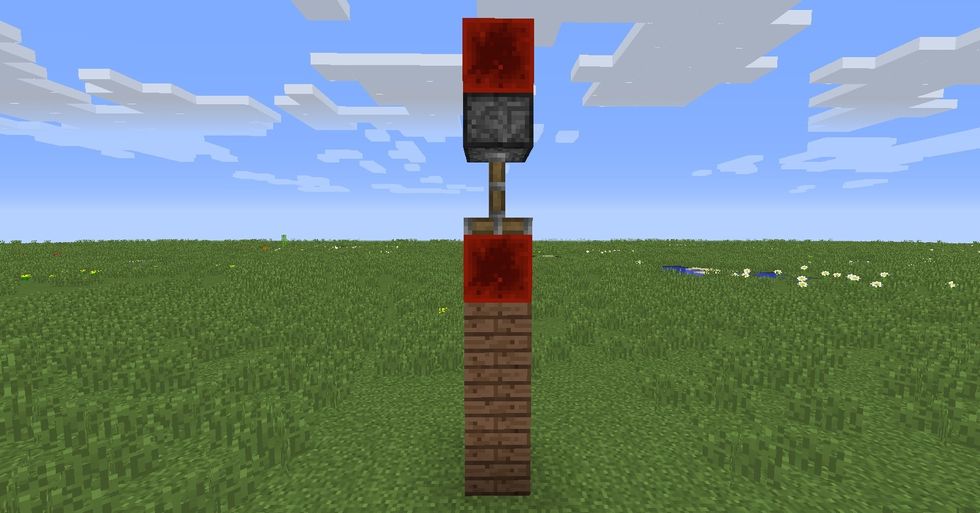 Break the middle 2 blocks. Place a piston facing down on the block on the very top.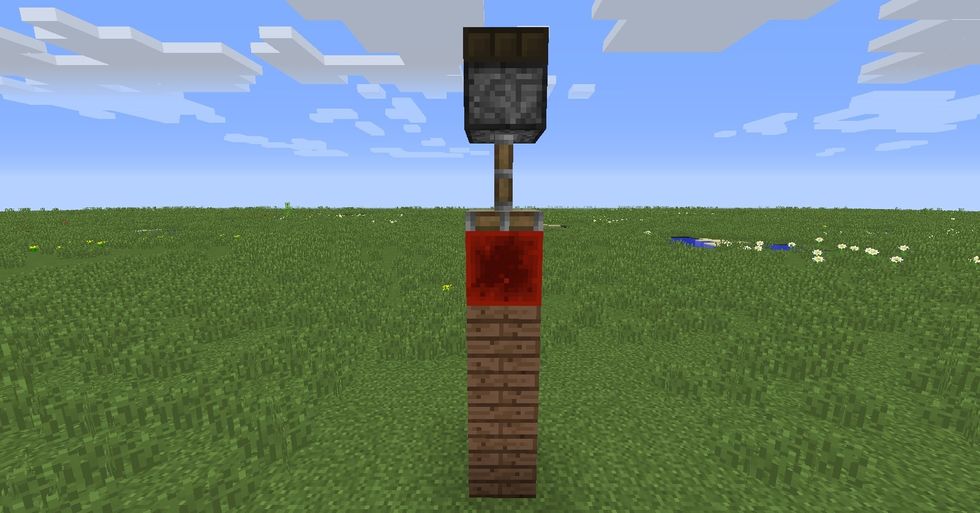 Replace that top block with a daylight sensor.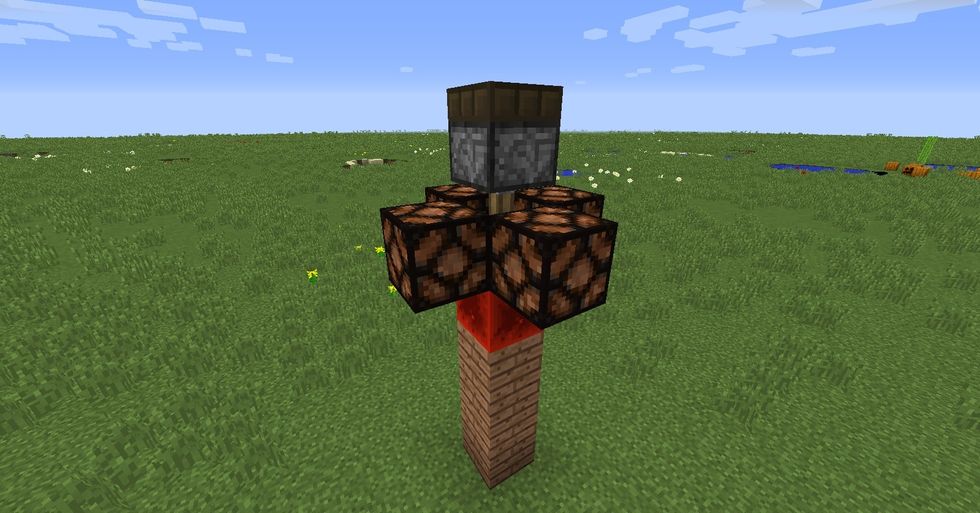 Place redstone lamps around where the extended piston head will be. That is one block higher than the redstone block.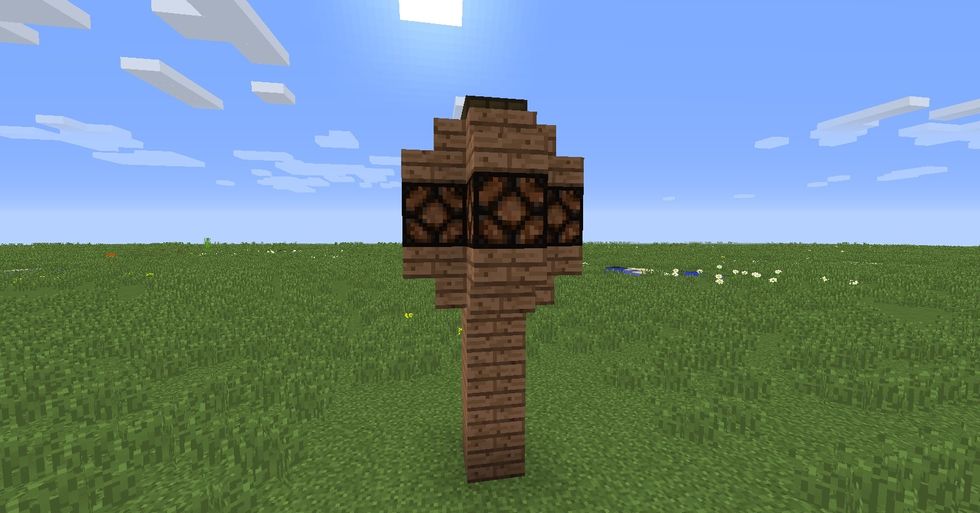 Place the stairs of choice on top and below the redstone lamps like decorations. The stairs do no have to be the same material as the pillar. That's it!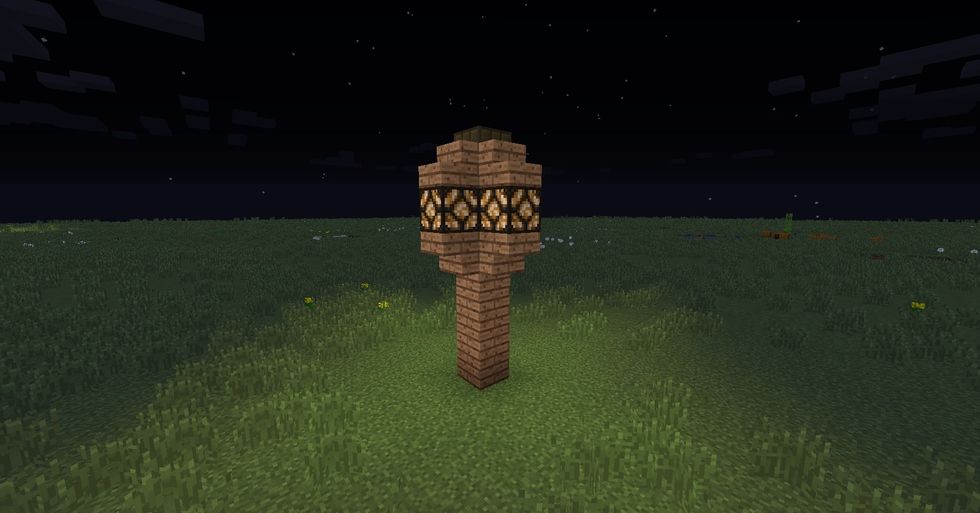 Your lamp will only work at night. During the day, the piston extends, pushing the redstone away from the lamps. At night, the piston retracts and the lamps light because of contact with redstone.
3.0 Blocks of Choice
1.0 Redstone Block
1.0 Sticky Piston
1.0 Daylight Sensor
4.0 Redstone Lamps
8.0 Stairs of Choice
Lizzywiz X3
Just a fun-loving girl who loves making people laugh... and Minecraft.... and fencing... and YouTube (Pewds <3, markiplier, nigahiga, Pat & Jen, jacksepticeye).
Youdunneedtoknow, OK Bro?