Create ATC Photo Frames With Scrapmatts
16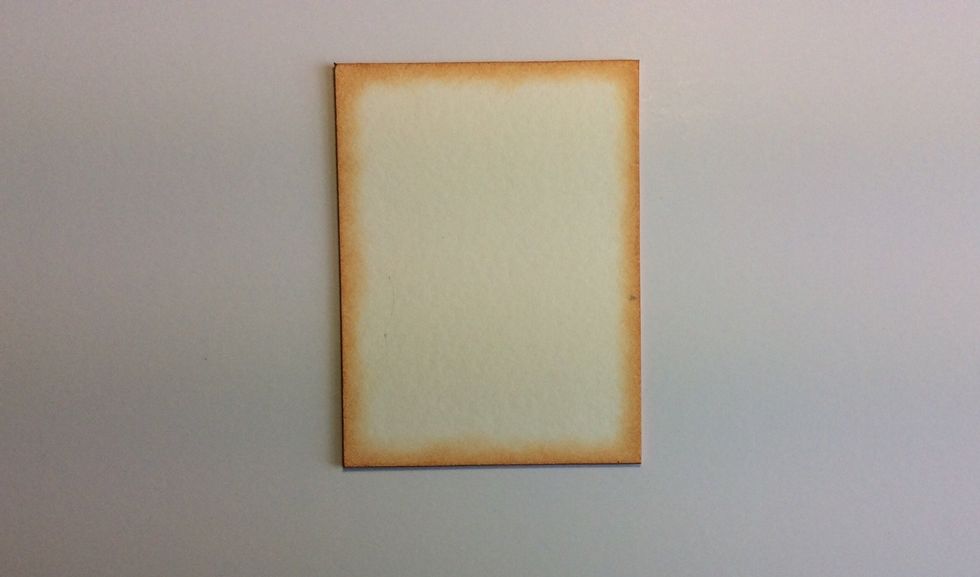 Cut a piece of medium weight chip board ( piece 1 ) at 4 x 3 inches and ink the edges of one side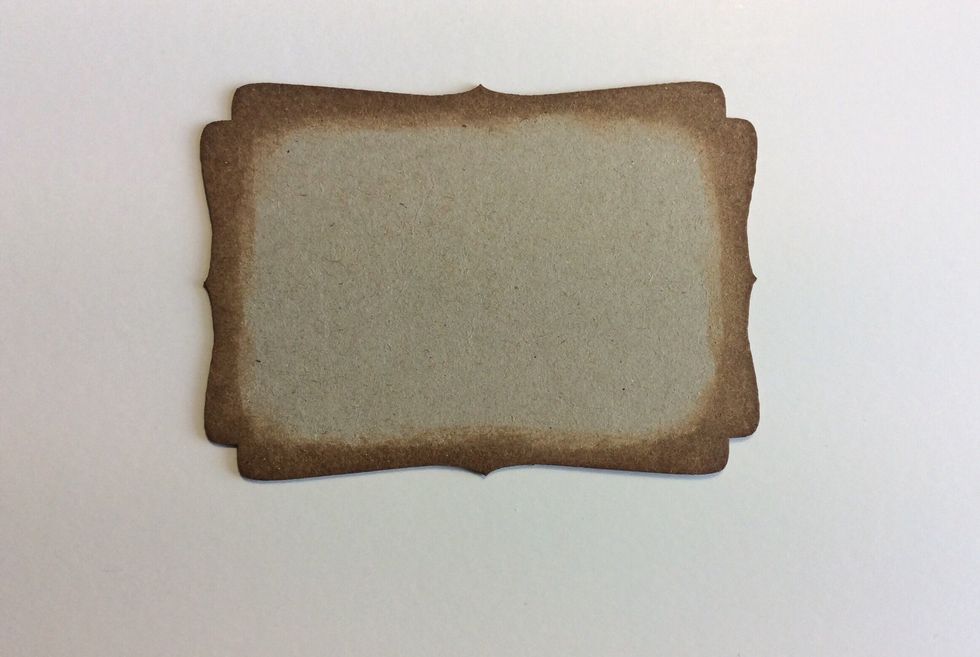 Take you favorite Scrapmatts ATC and ink the edges of one side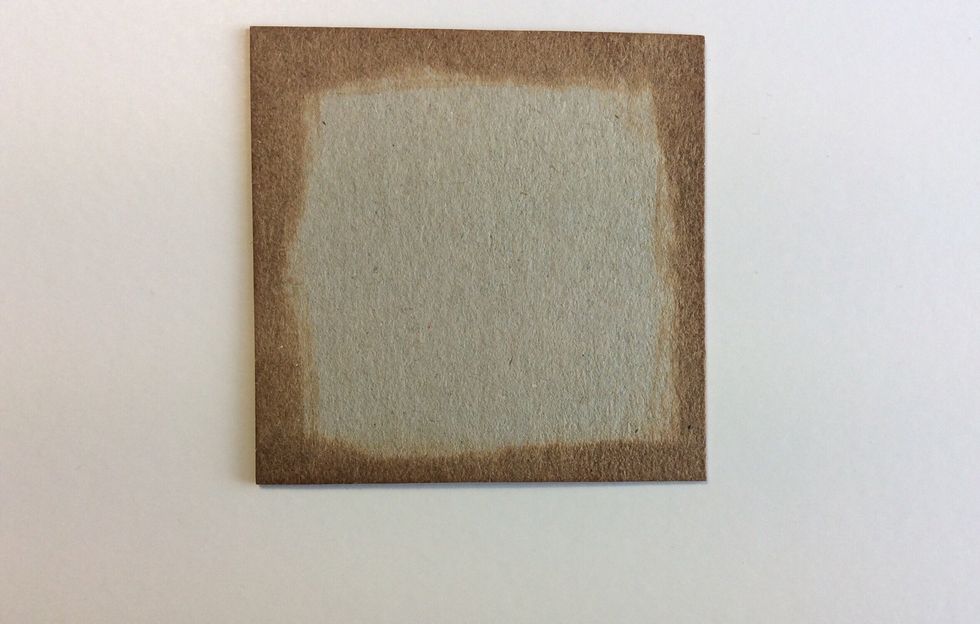 Cut a piece light weight chipboard at 2 1/2 x 2 1/2 inches ( piece 2 ) and ink the edges of one side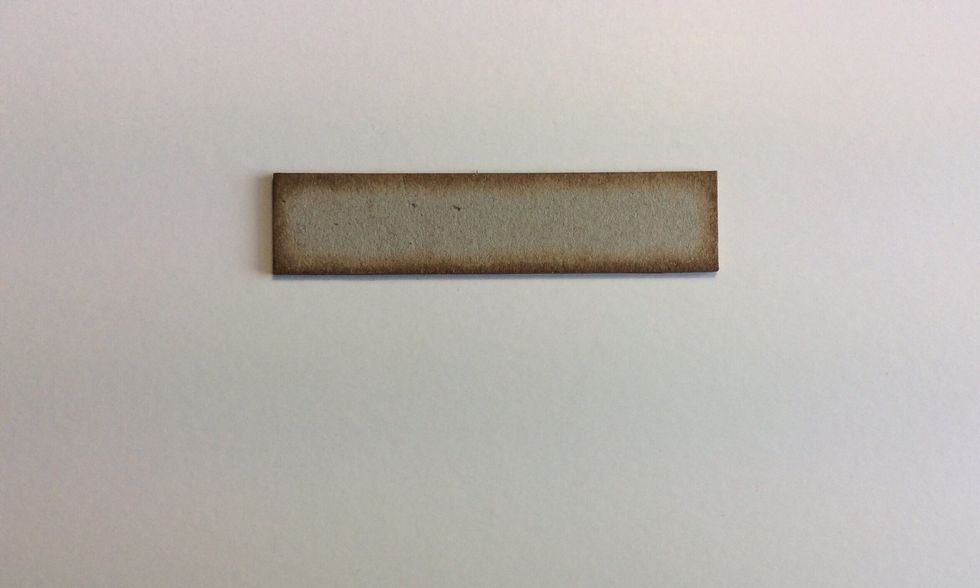 Cut a piece of medium weight at 3 x 5/8 inches ( piece 3 ) and ink the edges of both sides.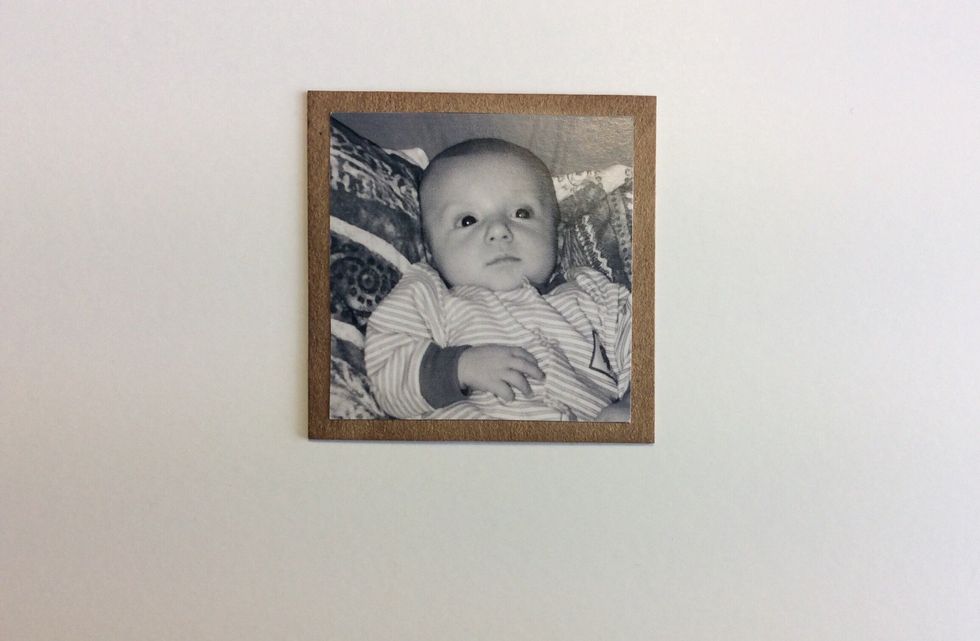 Cut a chosen photo down to size measuring 2 x 2 inches and adhere to chipboard piece 2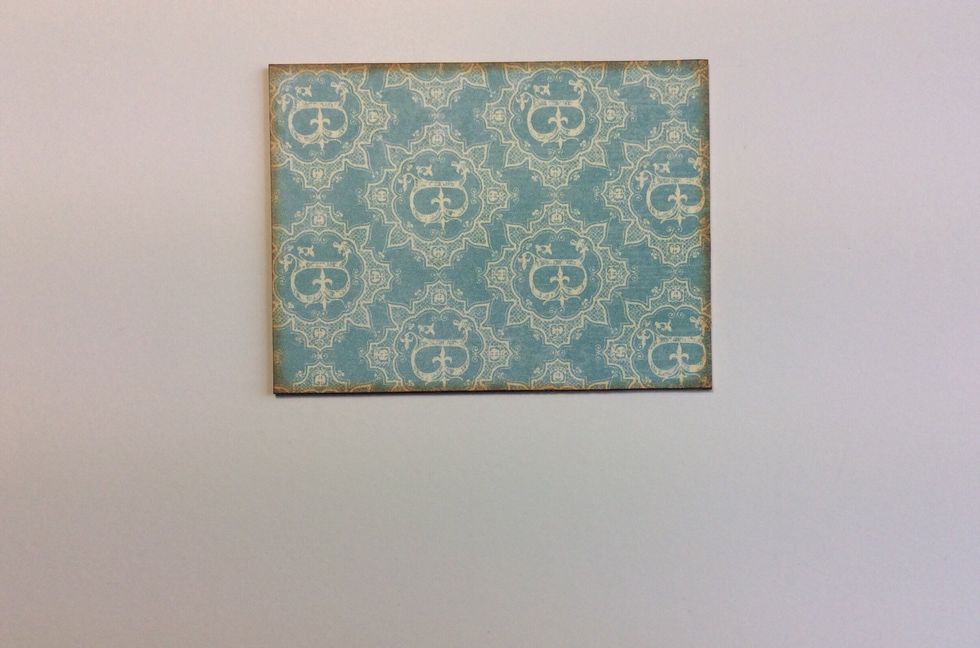 Cover the non inked side of chip board piece 1 with your chosen patterned paper then ink the edges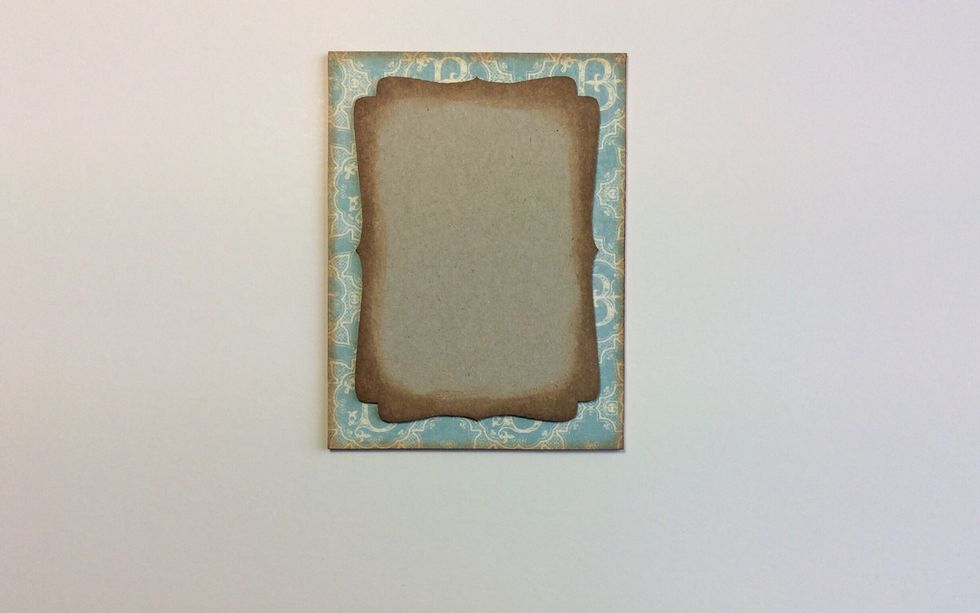 Adhere the ATC to the to chipboard piece 1centrally.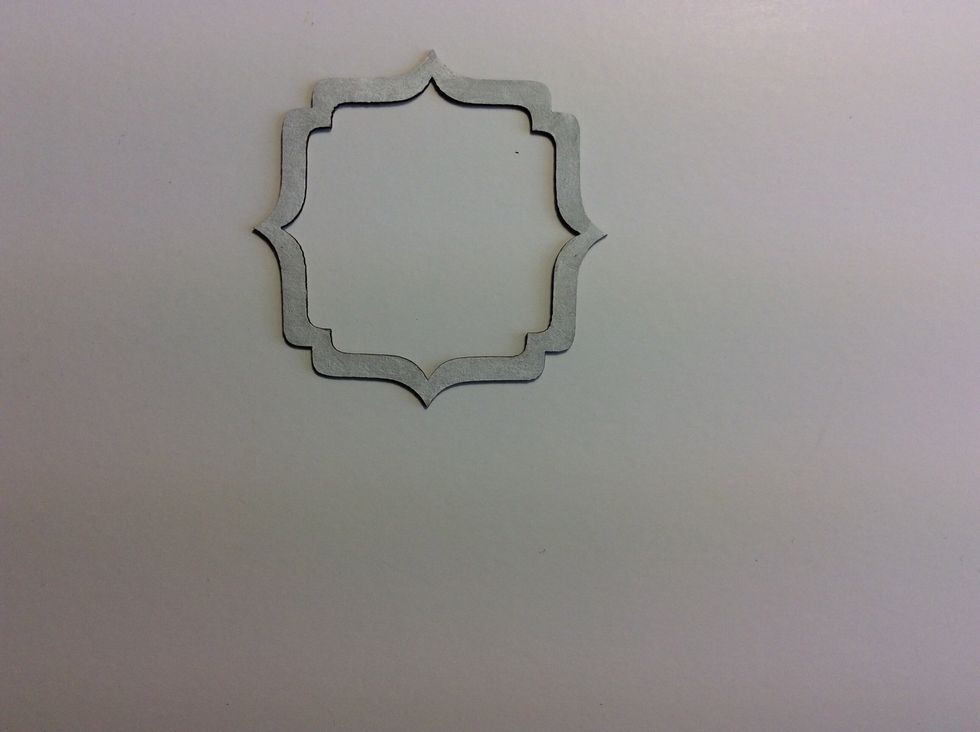 Paint the frame from the scrapmatts pack CB5017 tested shapes. heat dry.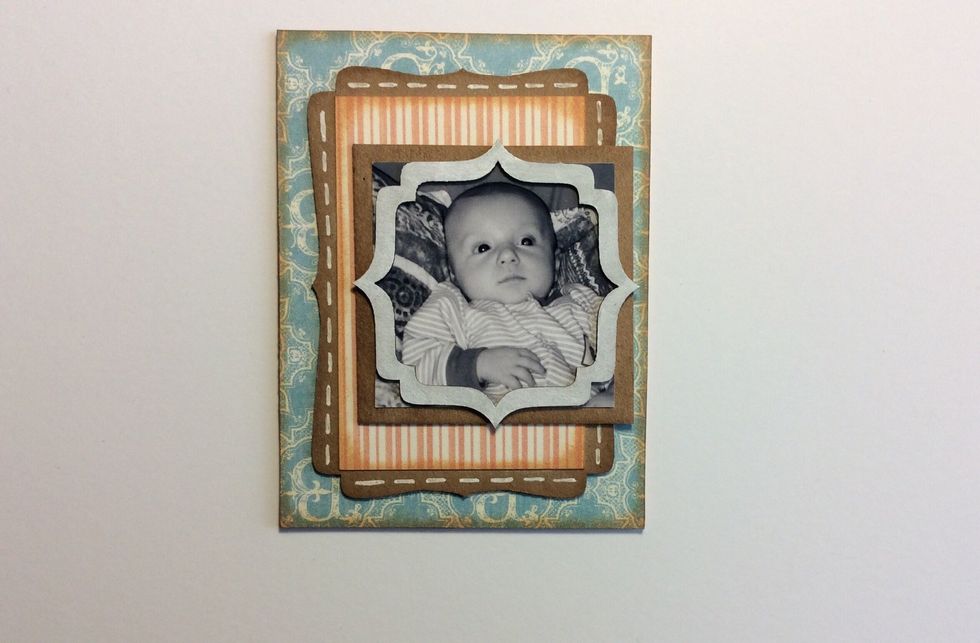 Adhere frame to photo unit and then adhere to the ATC base piece. off to one side as pictured.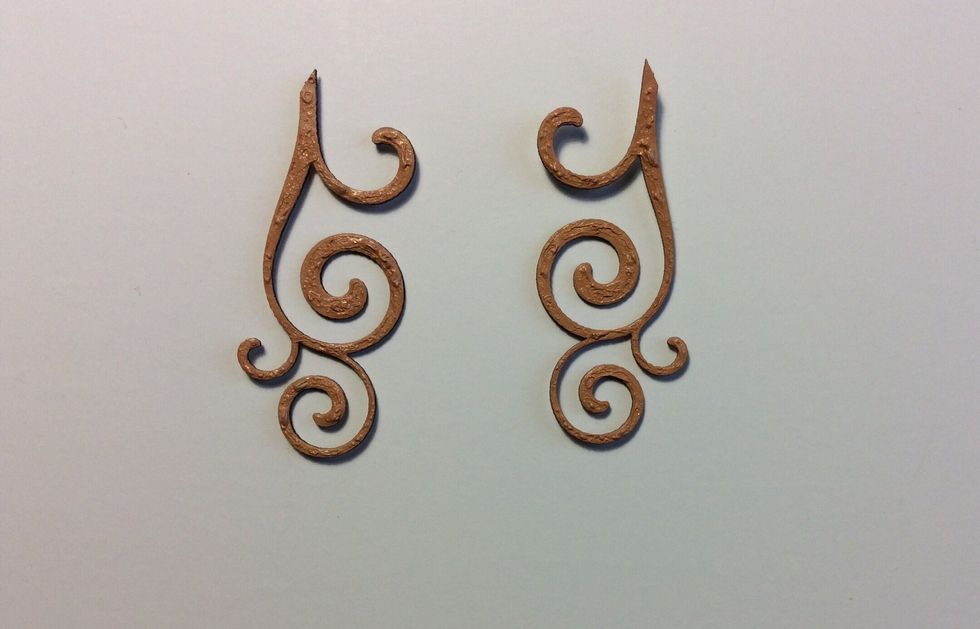 Paint two flourishes from Scrapmatts pack Flourishes 03 CB1002 with your chosen paint. Apply thickly then over heat to cause bubbling and when cools it gives the texture as demonstrated.
Adhere the flourishes as pictured, then glue two flowers in to position. The ATC frame is now complete.
Medium weight chip board
Scrapmatts ATC choice.
Scrapmatts flourish pack CB1002
Scrapmatts Words pack CB1238
Scrapmatts Shapes pack CB5017
Patterned design paper
Distress ink
Paint
Photo