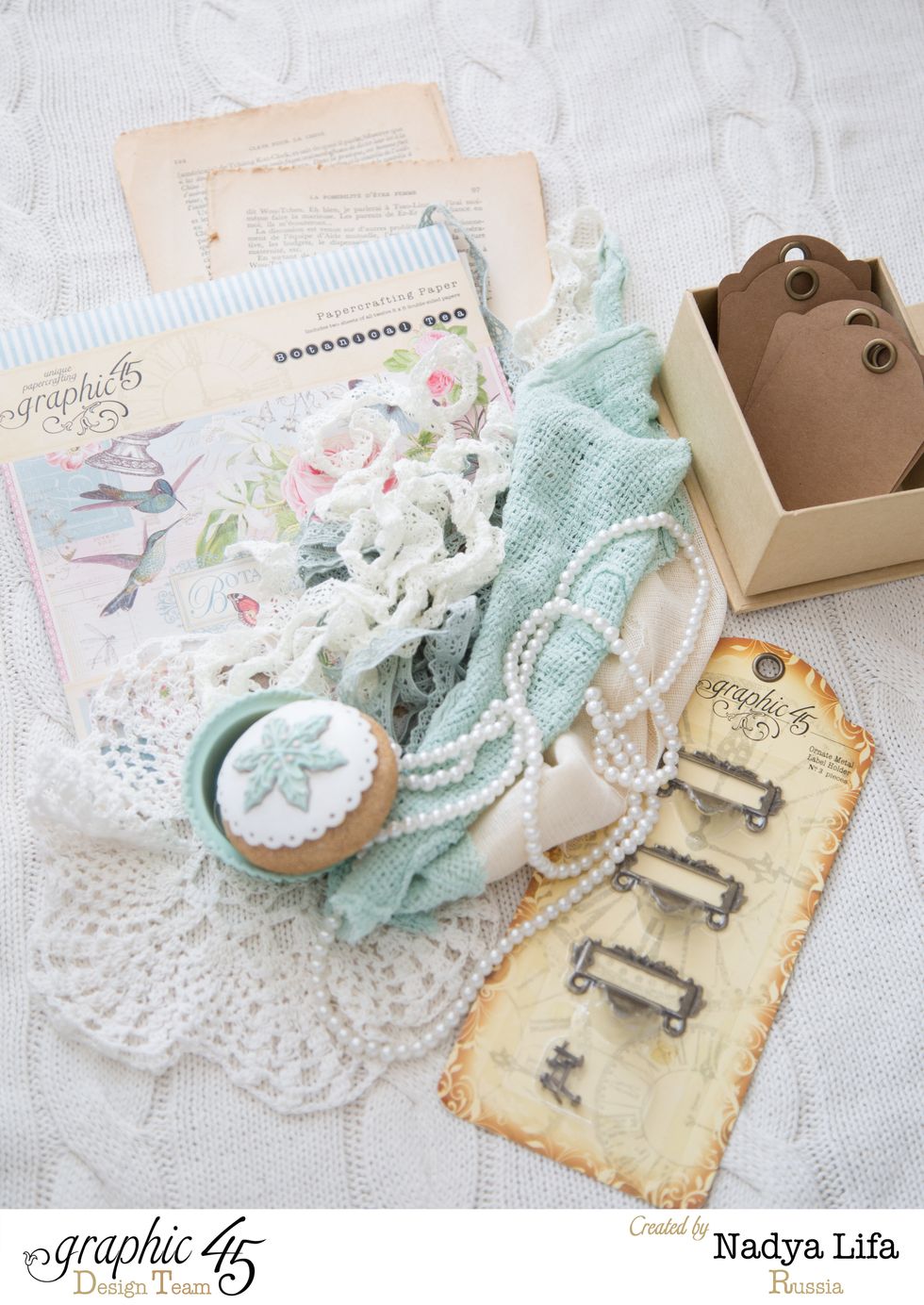 You have a lot of tissue cuttings, but it is so beautiful that you find it difficult to part with it? Of course, we should not throw away a good crop of beautiful fabrics and lace!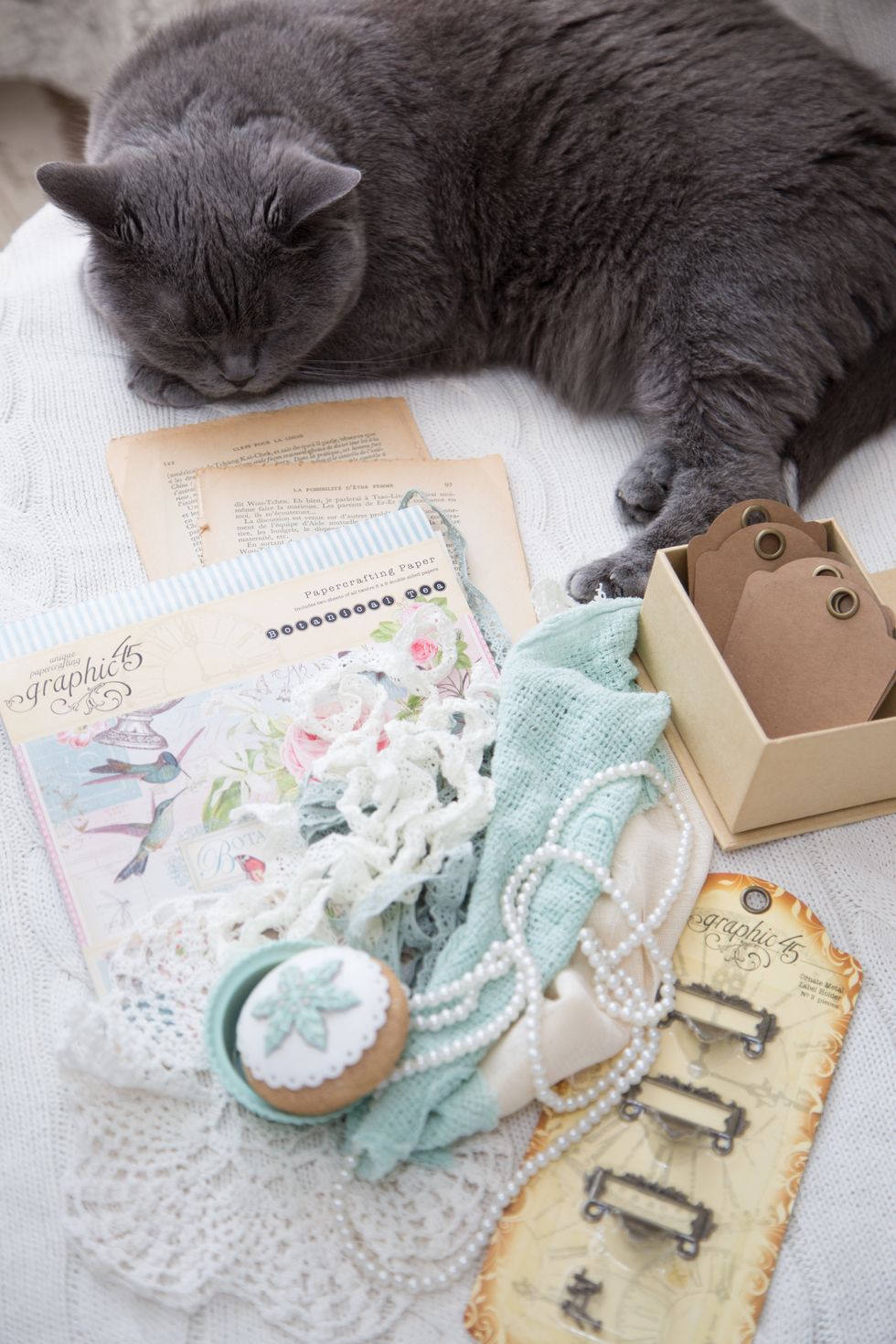 Use them in this project! I see it interesting to mix up the fabric and paper! Create a beauty ATC Box with shabby cover!!! (and what a cool view - my darling Caroline work up with me))))
Take a cover of Graphic 45 ATC box and cut a detail from fabric cotton, biggest, than cover.
You need to use sewing machine))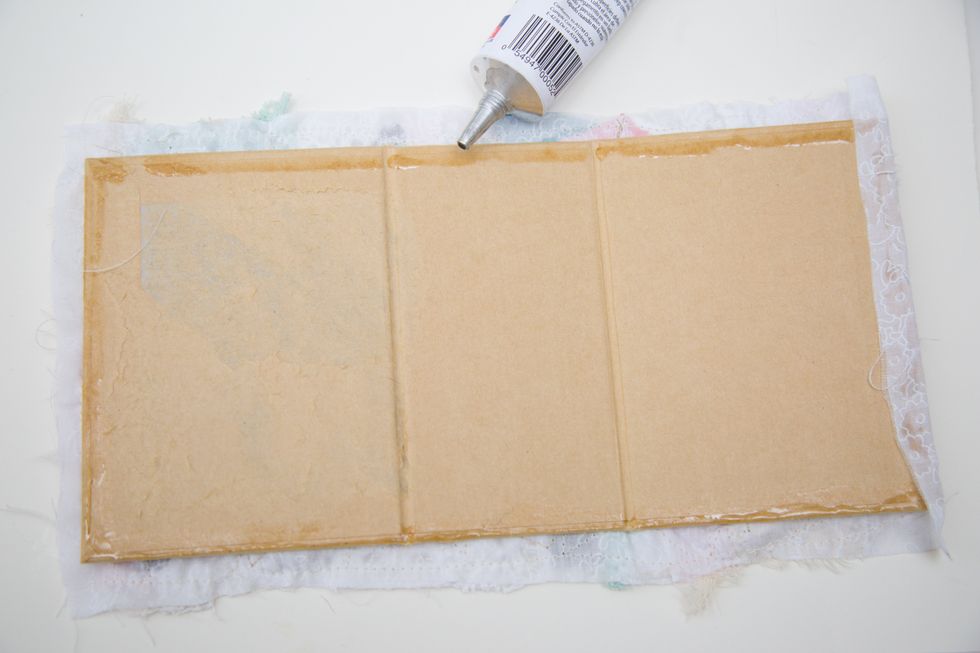 The finished fabric cover should be pasted to cardboard backing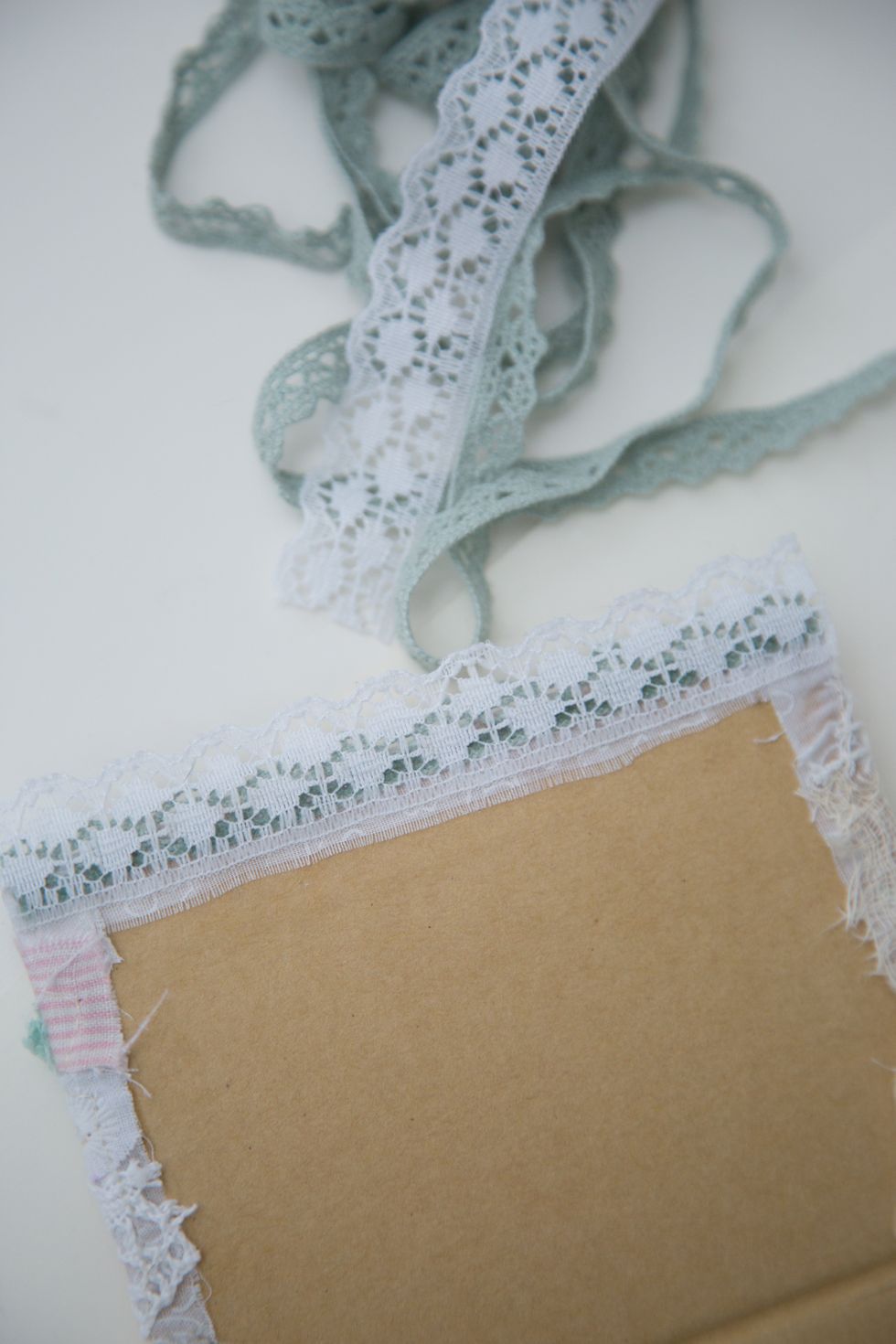 Add some lace on the edge of the cover.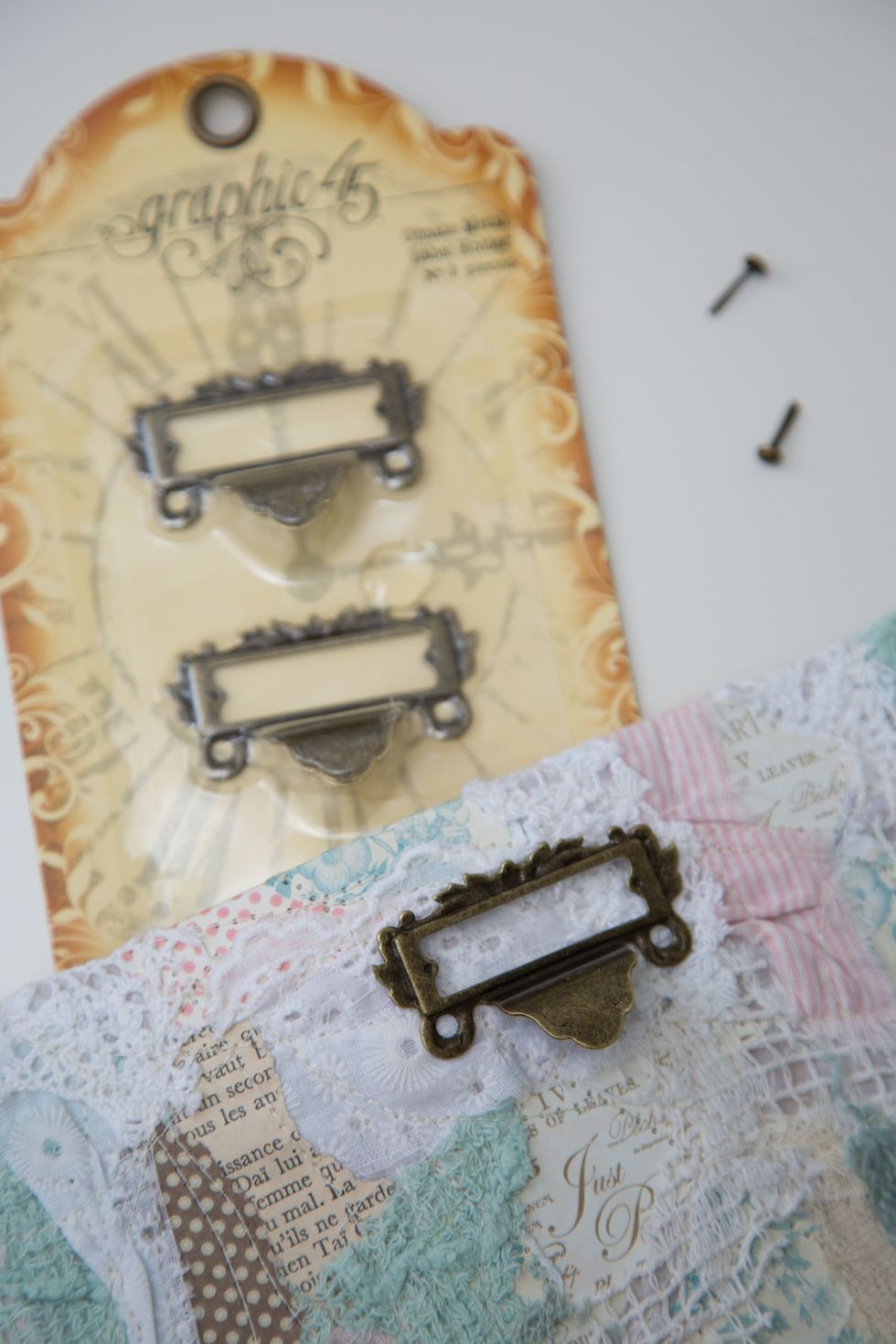 Add a perfect Graphic 45 ornate metal label holder!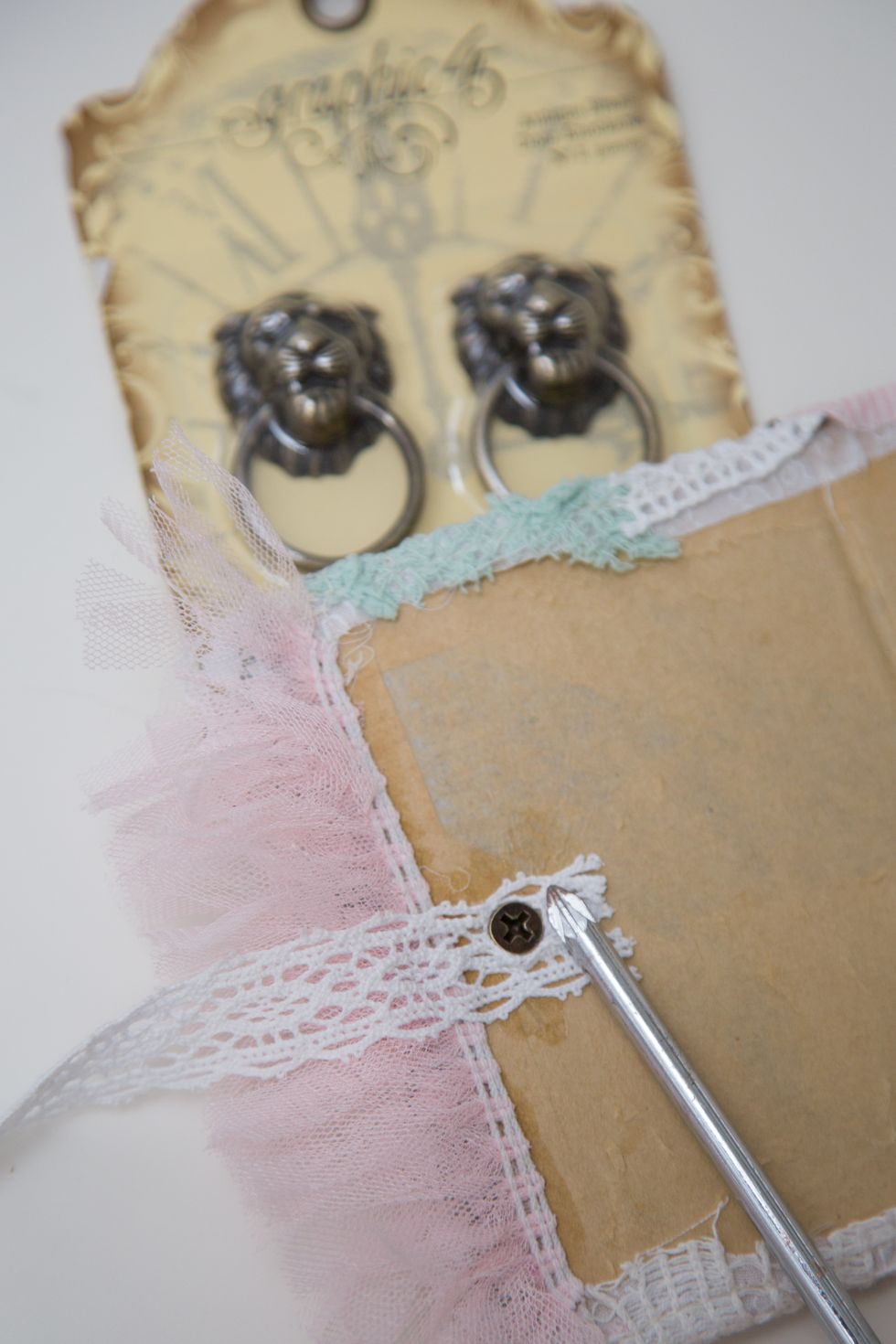 Add on the cover amazing lion - Graphic 45 door knocker!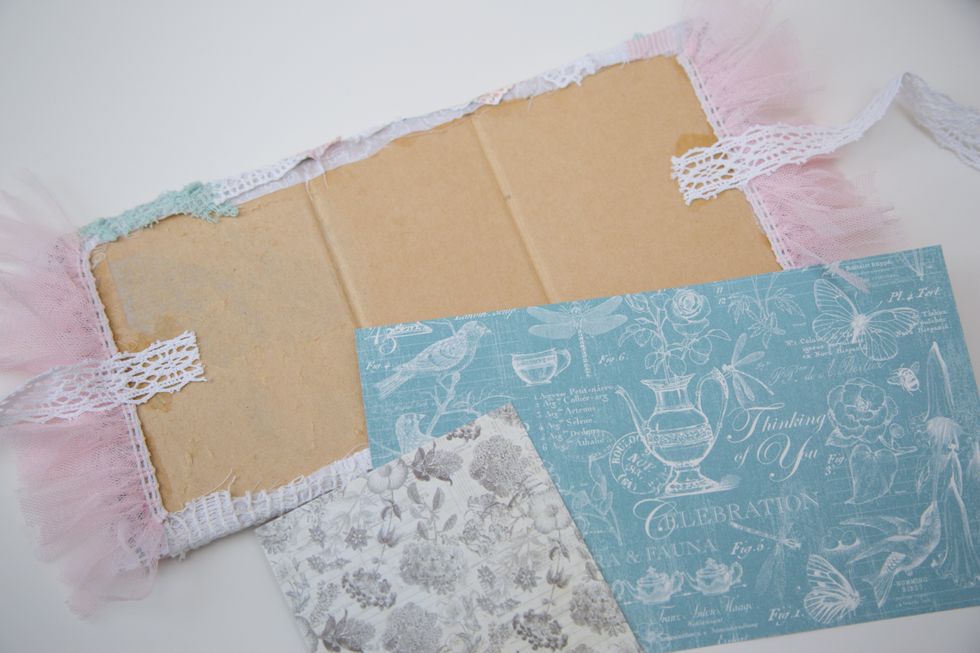 Add drawstrings. Need to paste over a cover on the back side with a paper details from Botanical Tea Collection Graphic 45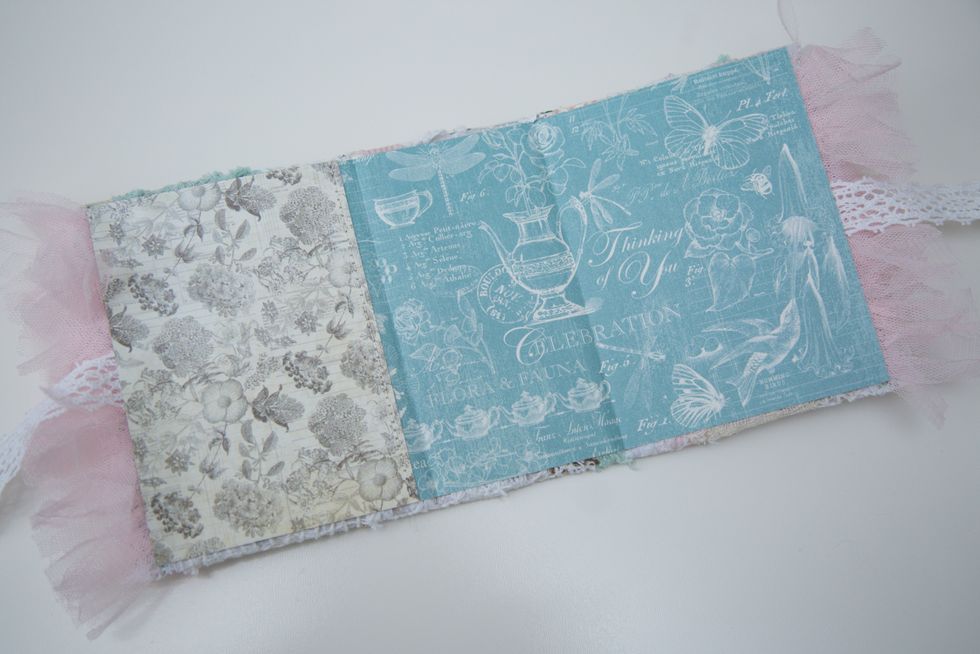 Your cover of the ATC book is finished! But... add some detail for the ATC`s cards!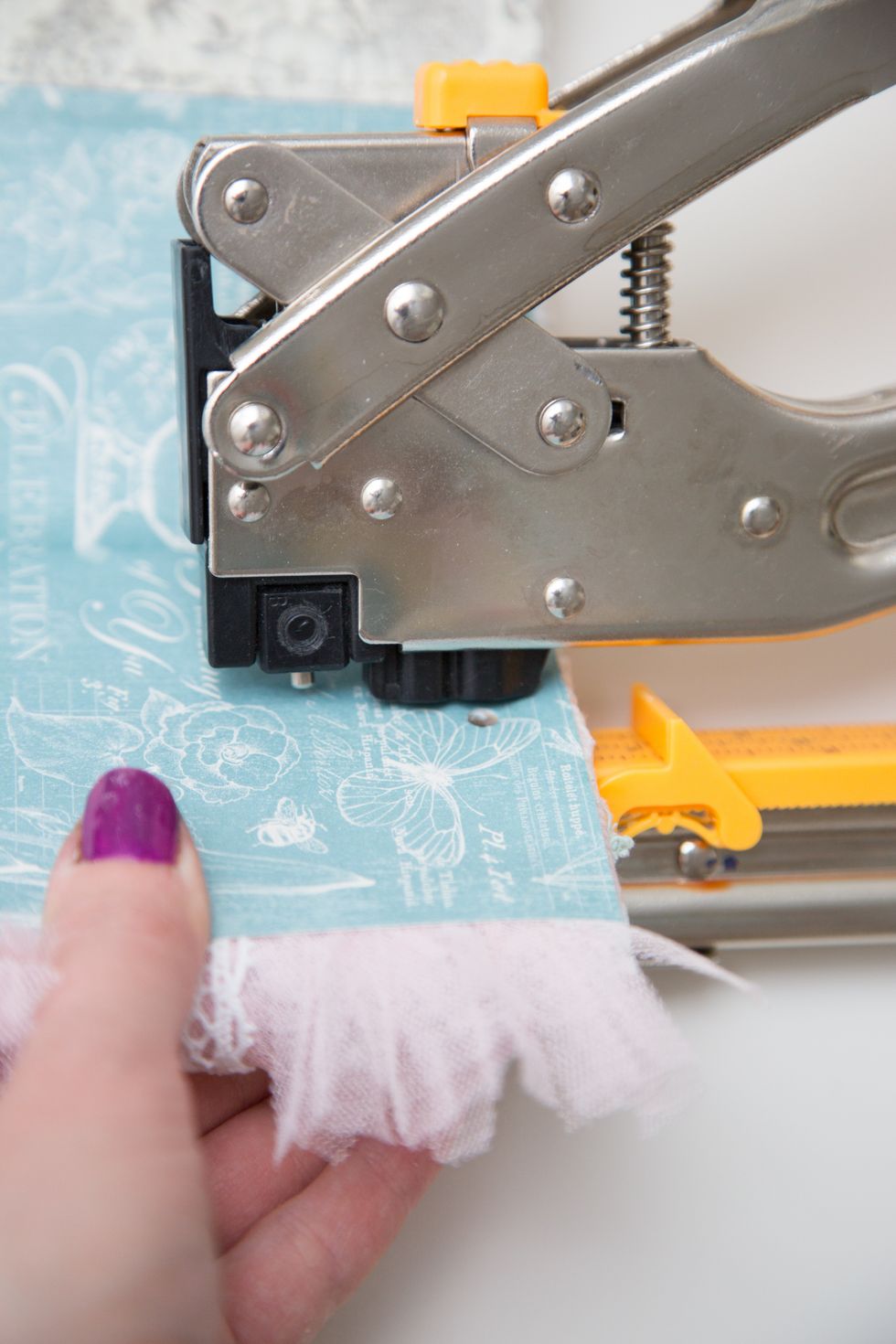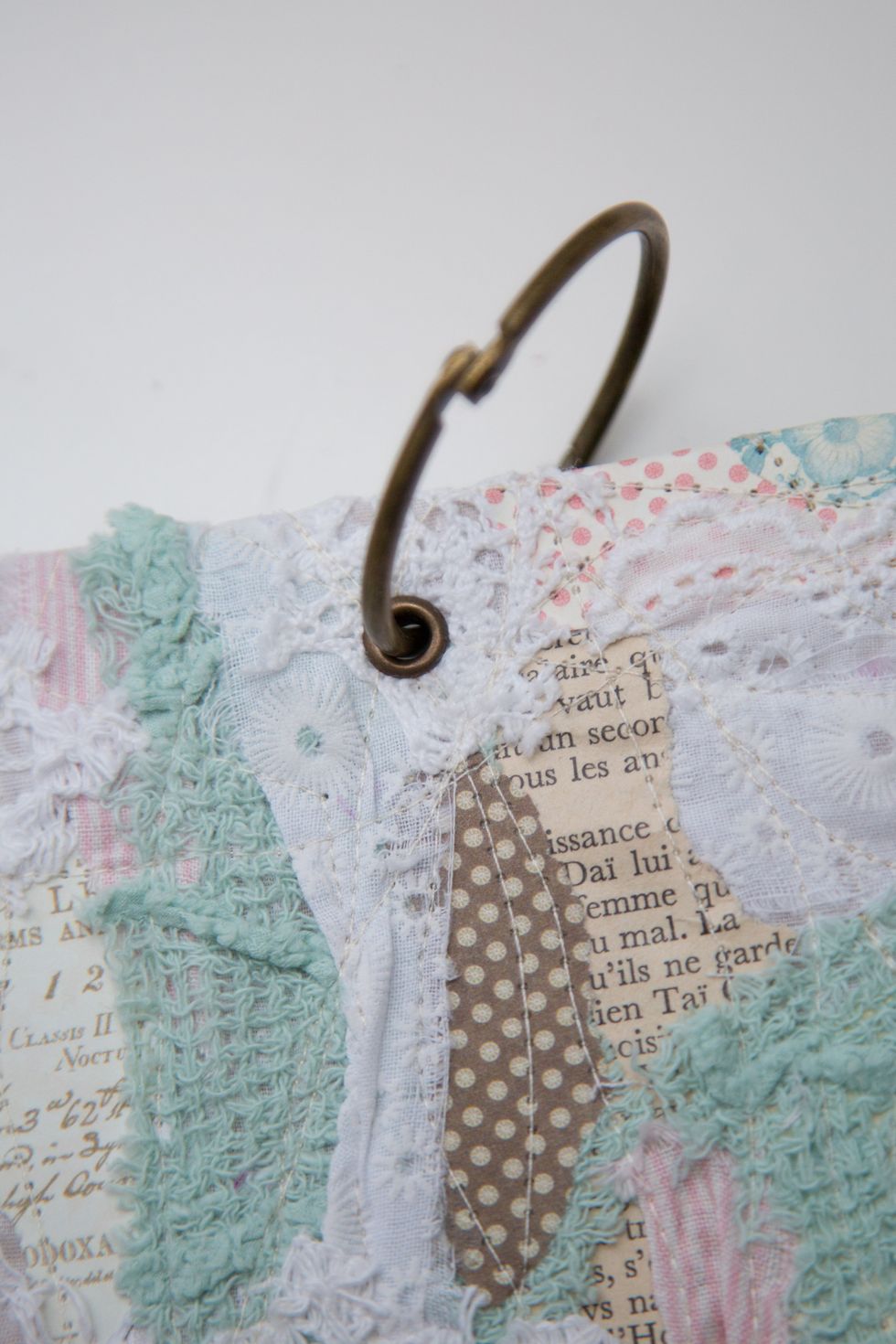 Add a metal ring, which will be secured cards.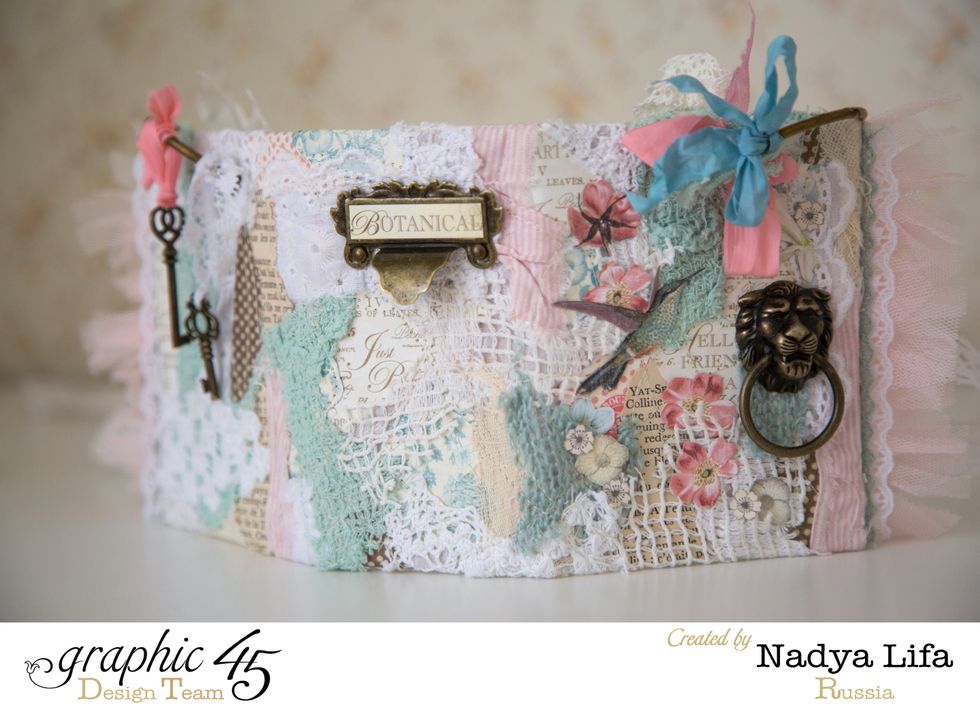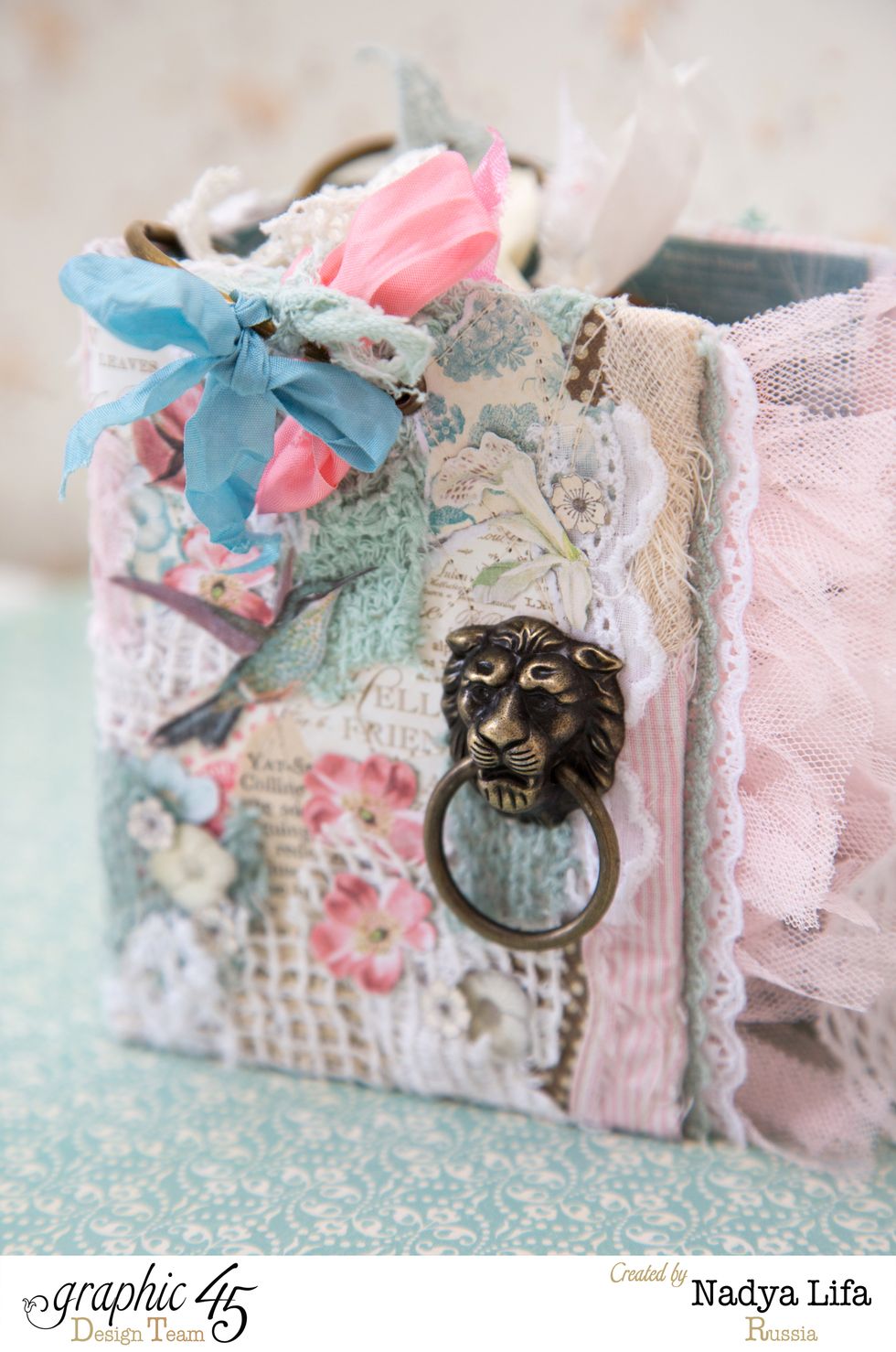 Graphic 45 Staples ATC Book Box
Graphic 45 Botanical Tea 8/8 Pad
Graphic 45 Botanical Tea 6/6 Pad
Graphic 45 Botanical Tea Stickers
Graphic 45 Staples Shabby Chic Ornate Metal Keys
Graphic 45 Staples Door Knockers
Graphic 45 Staples Ornate Metal Label Holder
Fabric
Ribbons, Lace
Glue