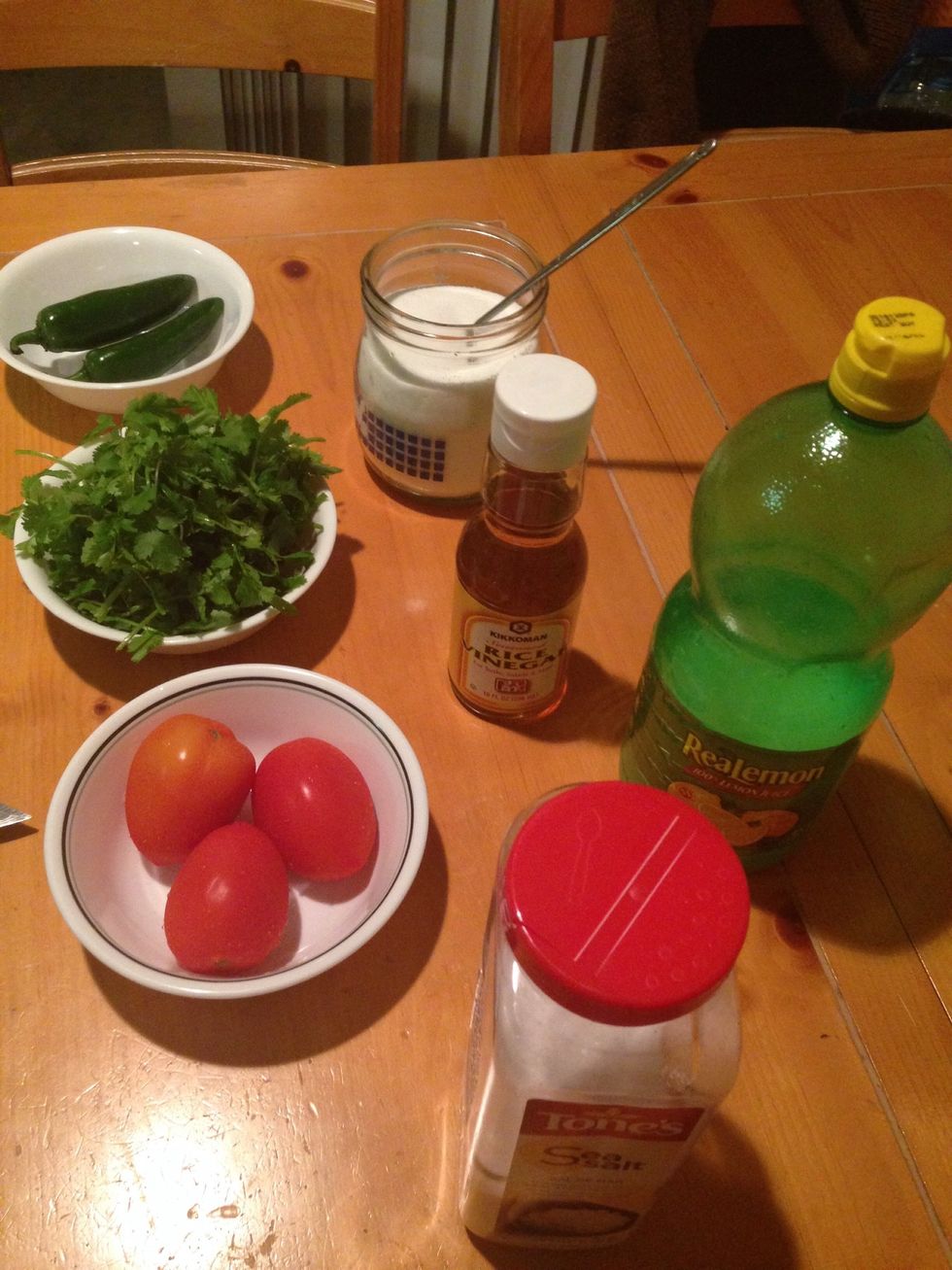 Gather ingredients.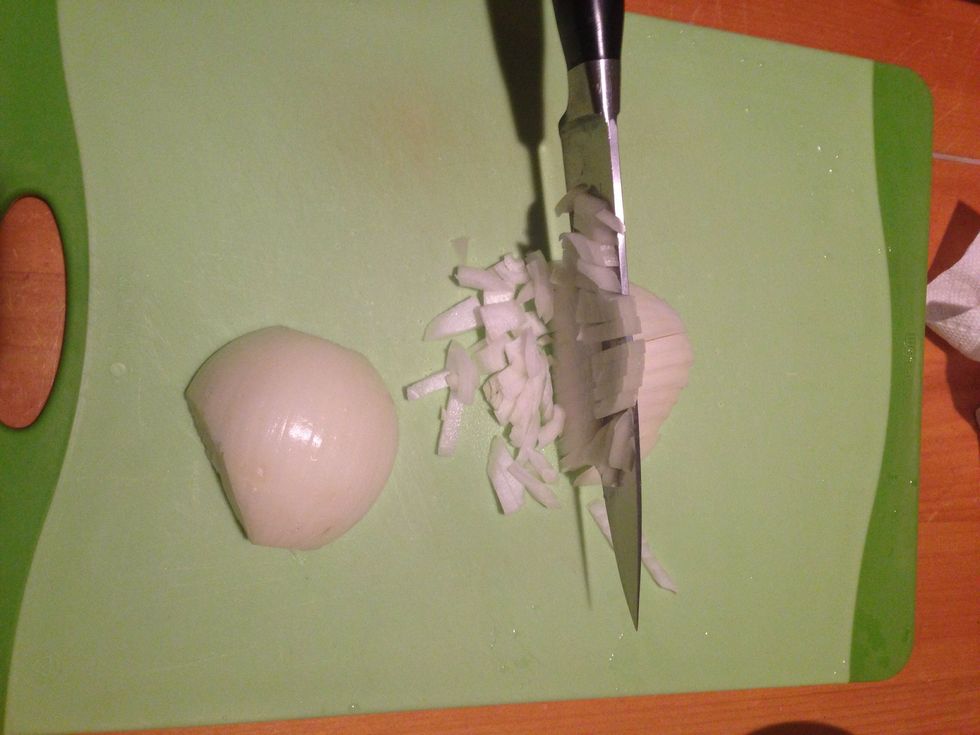 Slice and dice half an onion.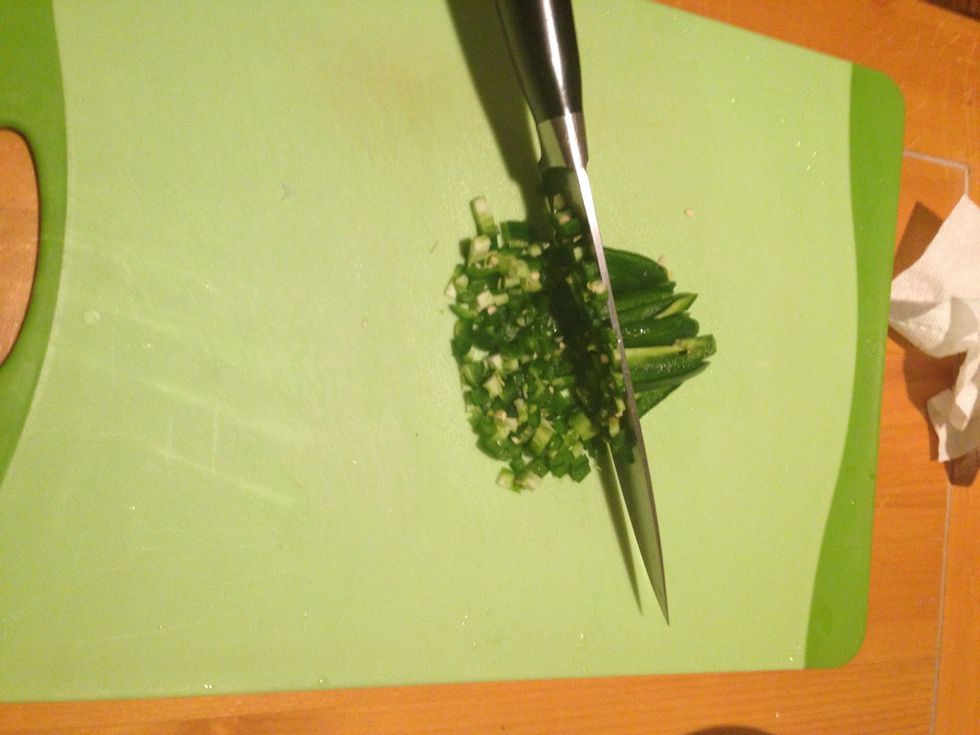 Slice and dice 2 halves of Jalapeños.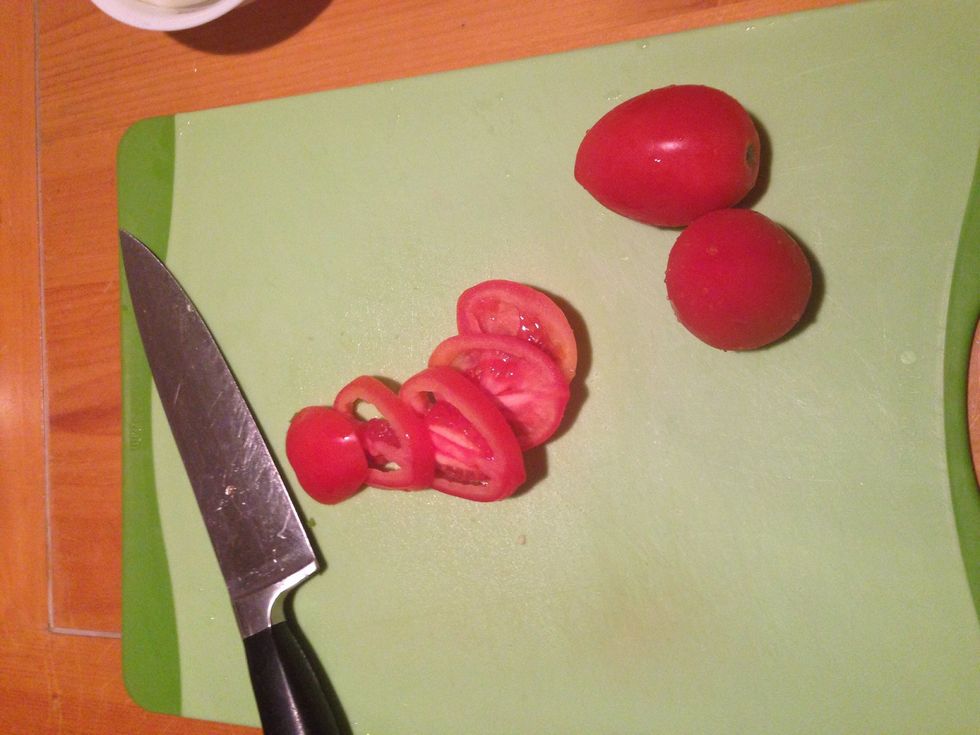 Chop two tomatoes.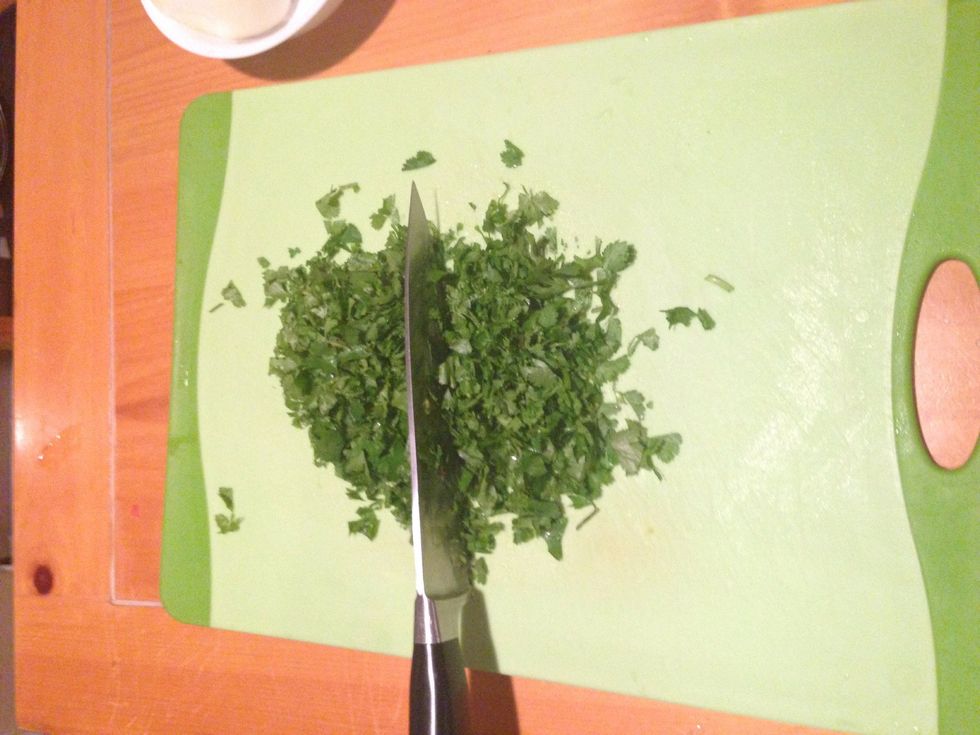 Mince parcel of cilantro.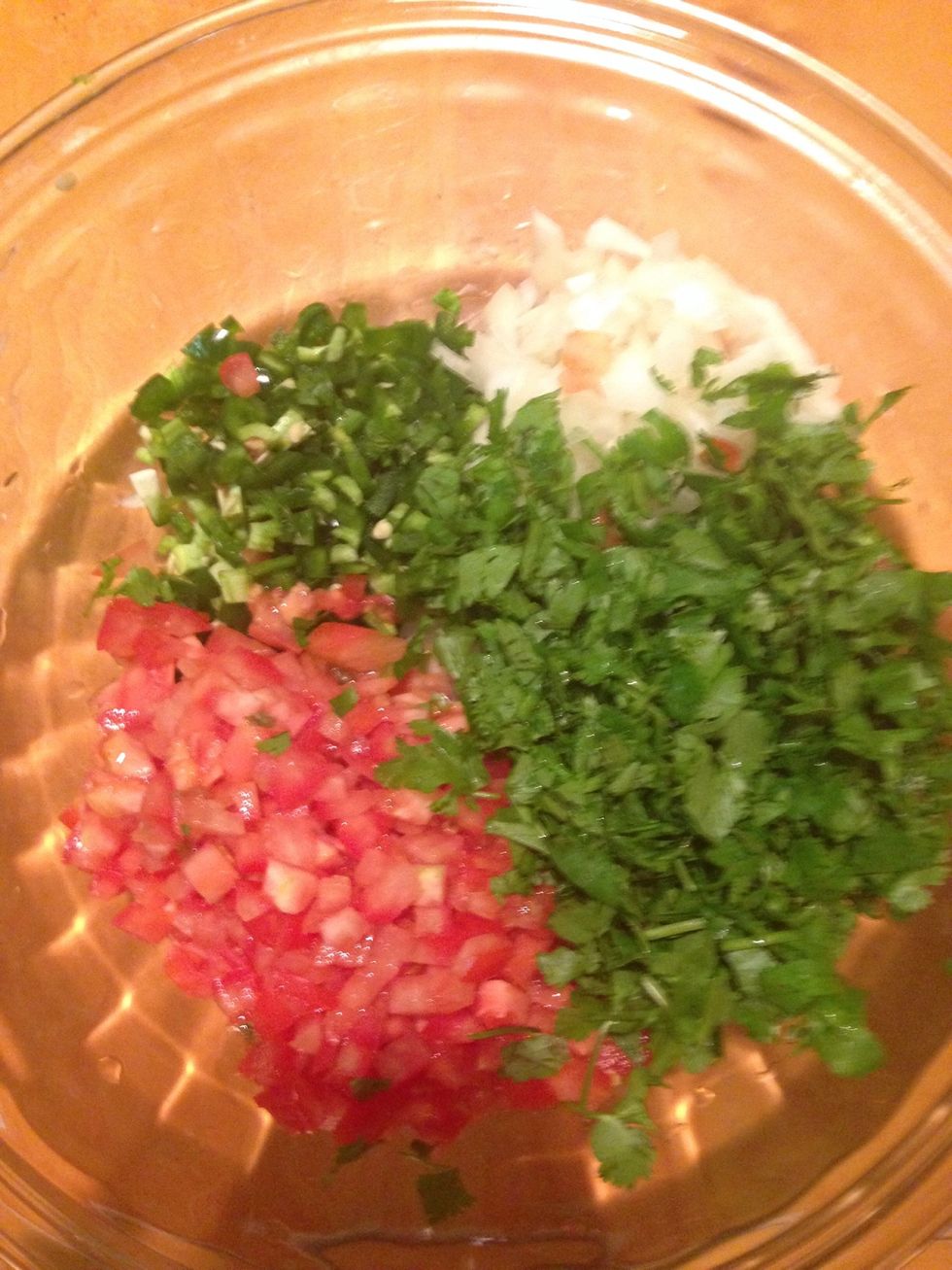 Assemble in bowl or container.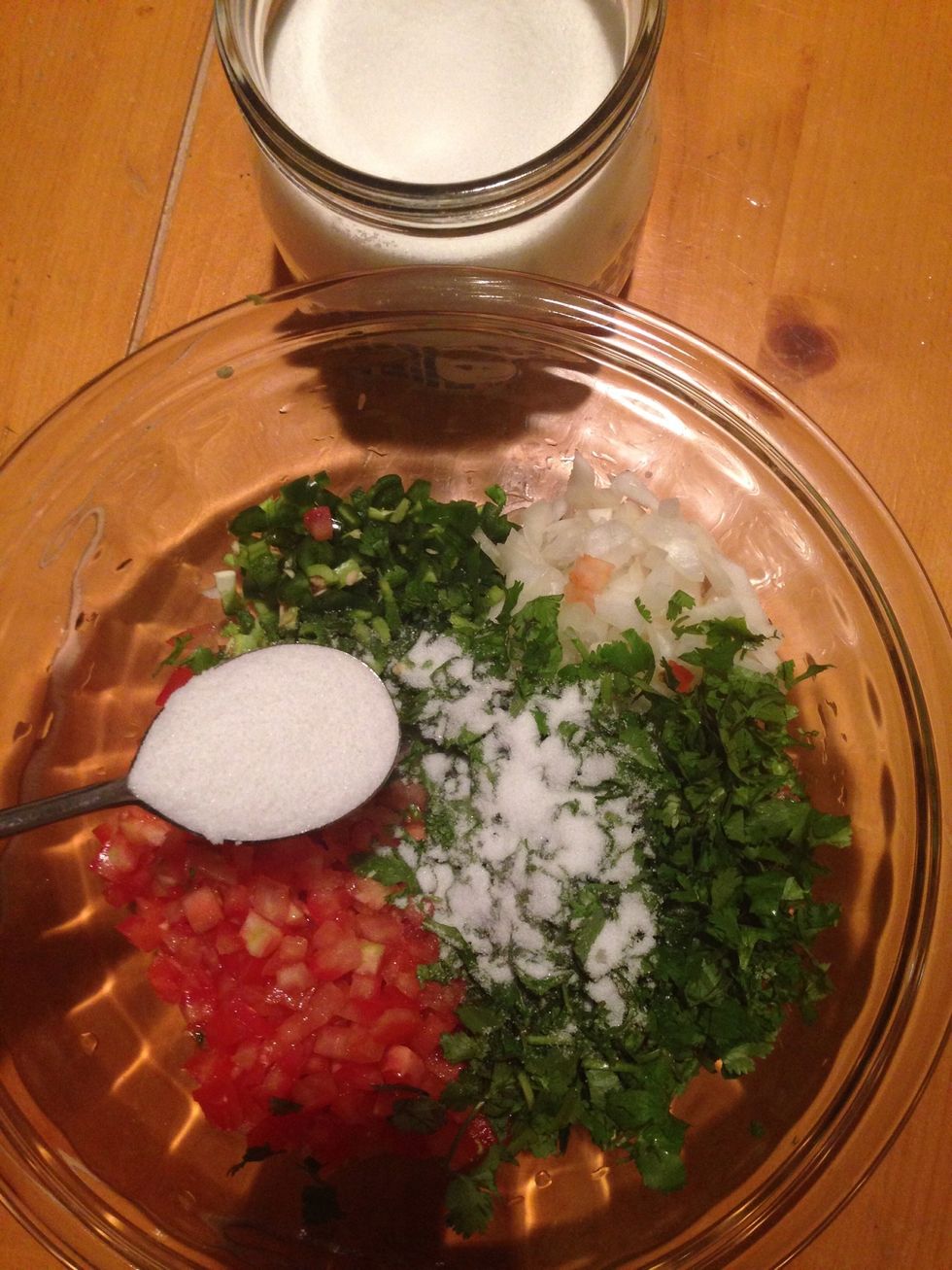 Add two tablespoons of sugar
Three tablespoons of Rice Vinegar.
Add 1/2 a teaspoon of salt.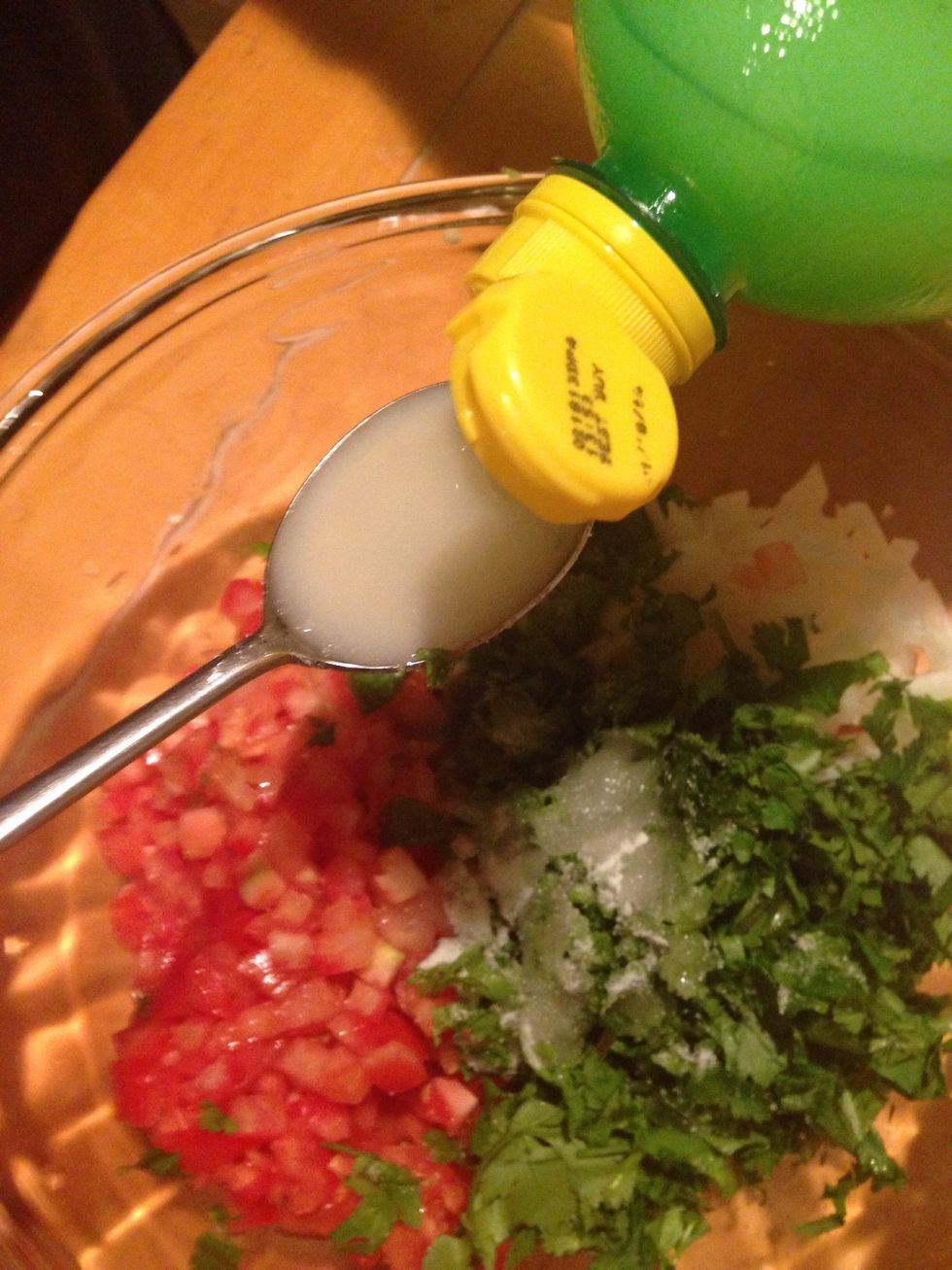 Four tablespoons of lemon juice.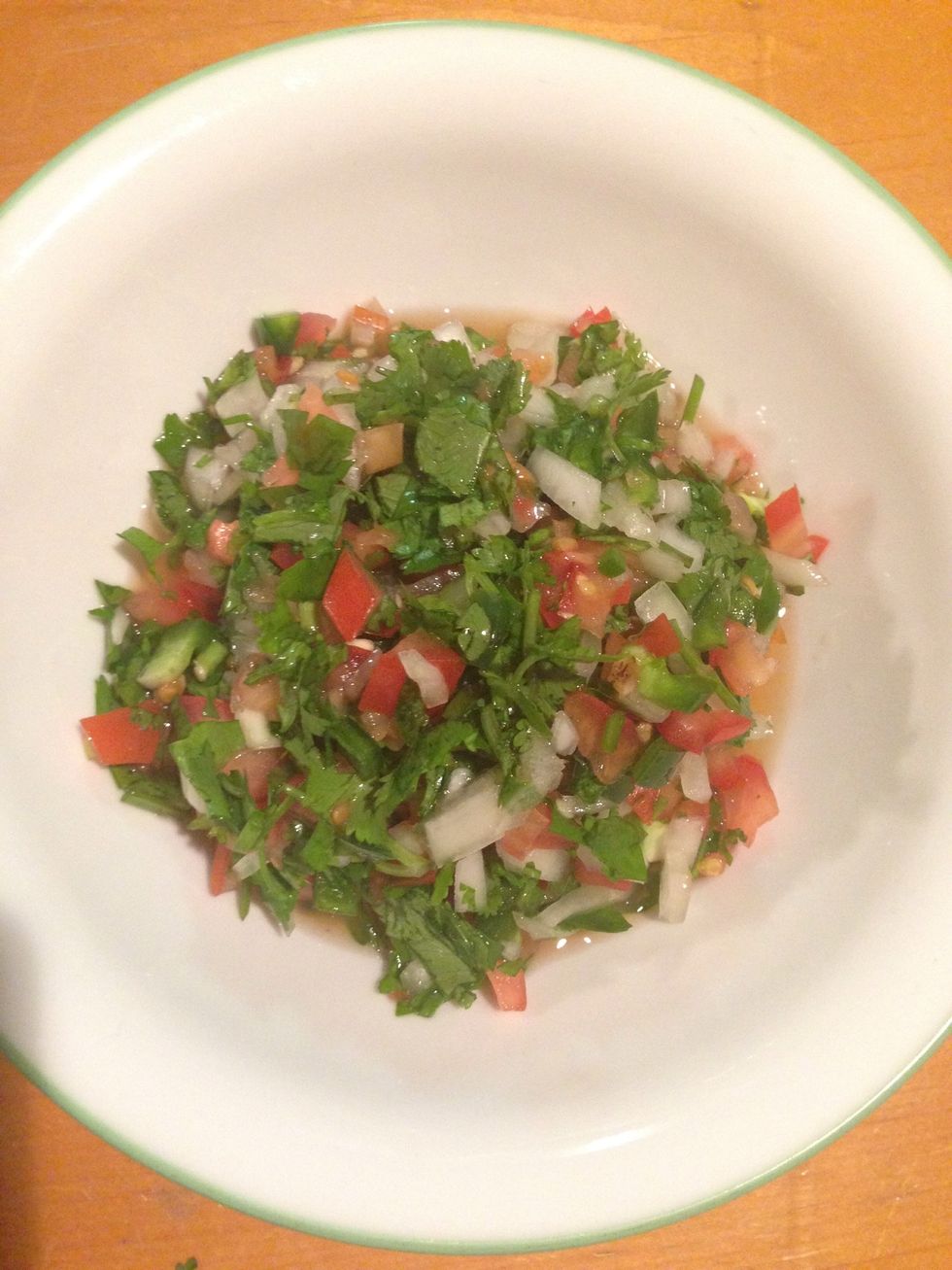 Mix fervently then serve.
2.0part Jalapeños
1.0bnch Parcel of Cilantro
2.0 Tomatoes
2.0Tbsp Sugar
3.0Tbsp Rice Vinegar
1/2tsp Salt
4.0Tbsp Lemon Juice
1/2c Chopped Onions