How to create artsy flowers using recycled envelopes
Looking for a way to reuse those envelopes that your bills and statements arrive in? Recycle them into some beautiful art embellishments or cards.
43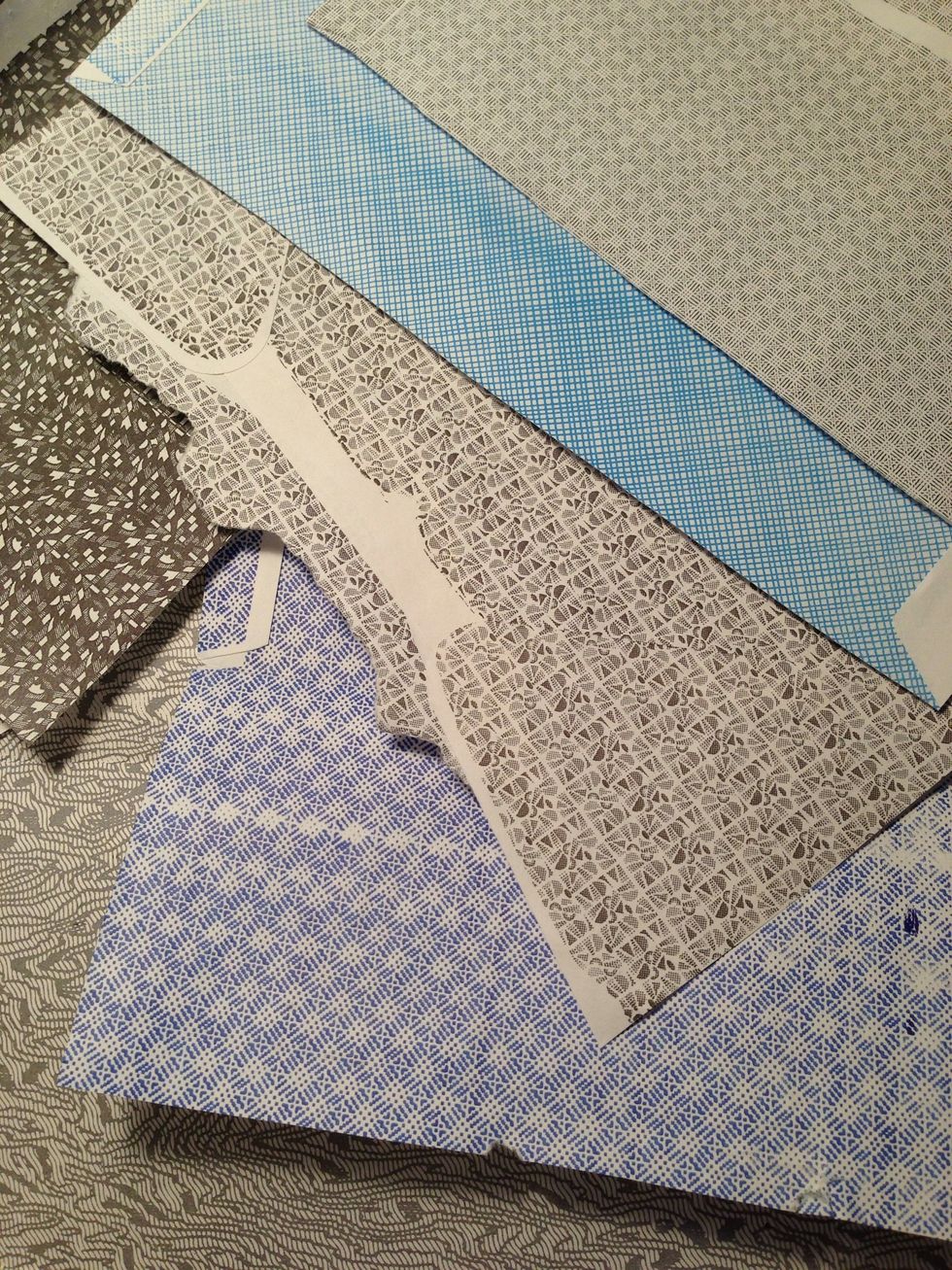 Gather up all those security envelopes that your bills and statements come in.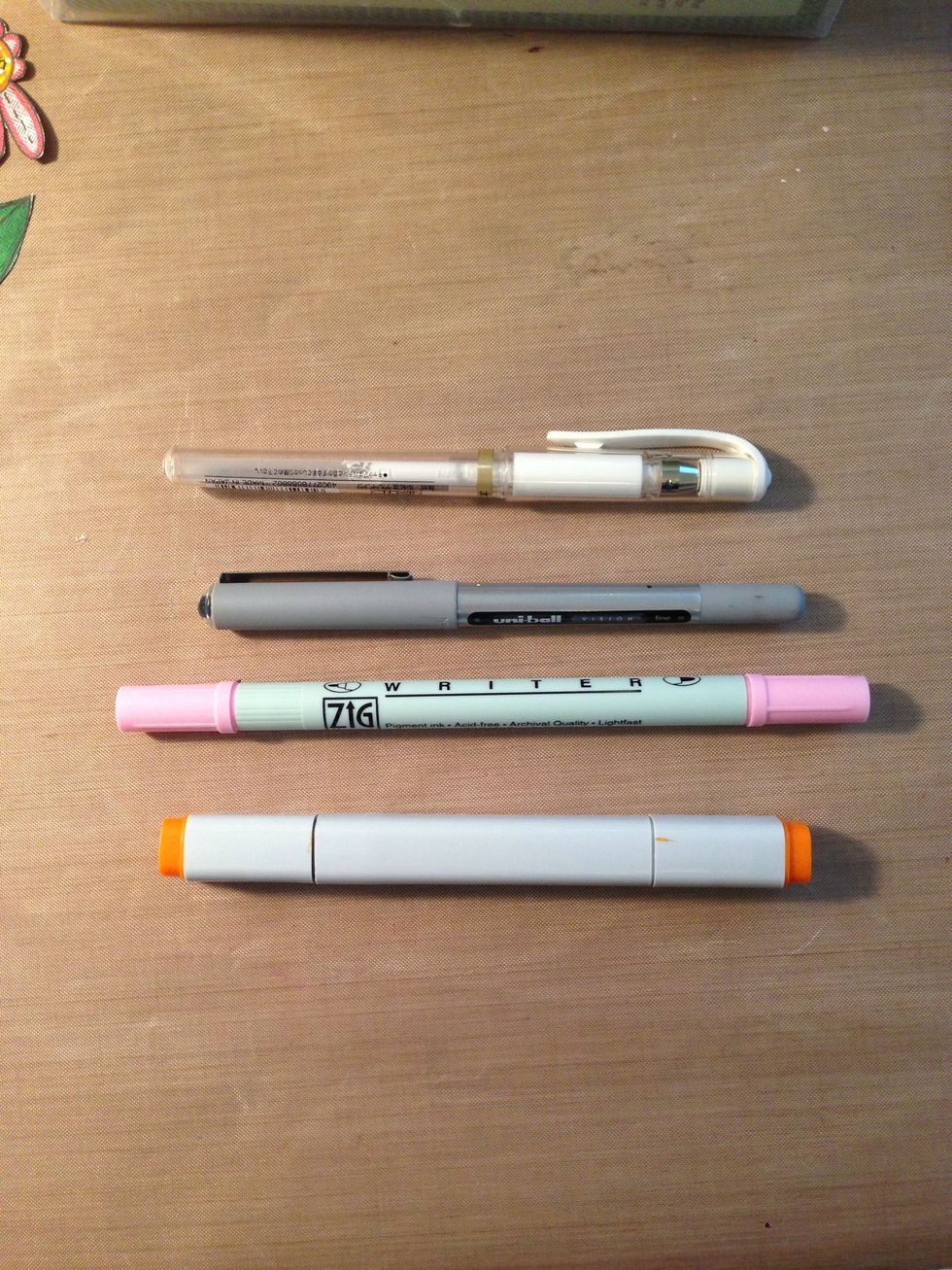 Grab some markers (I used Copic and Zig markers), waterproof black pen (like a Uni-ball Vision pen) and a white pen (if you want to add white accents).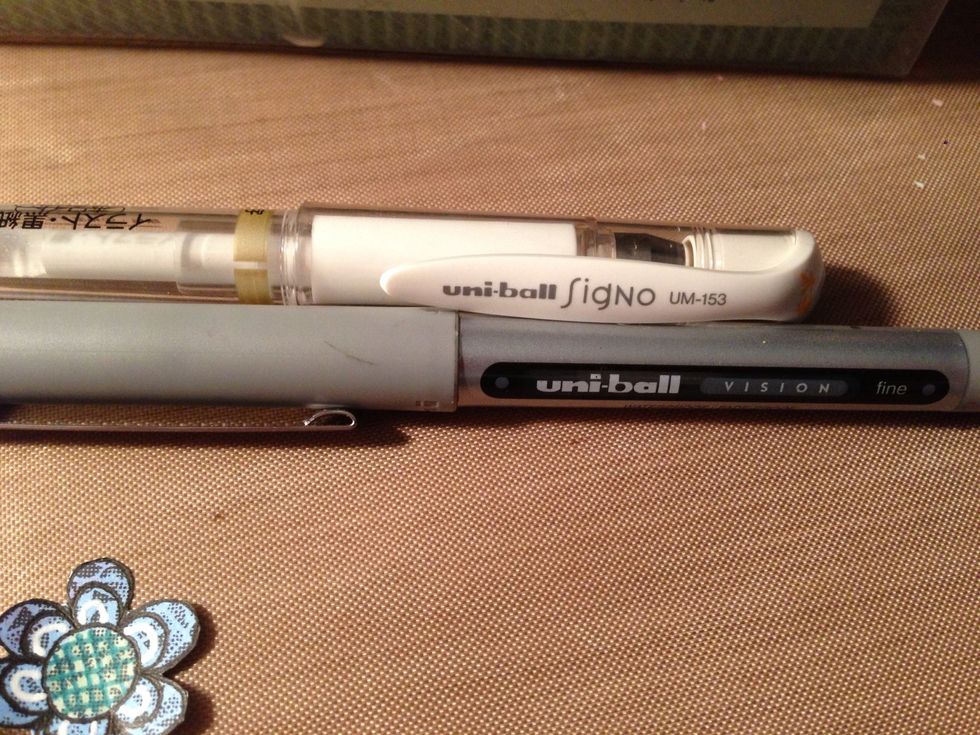 Here's a close up of the pens I use. I got the Uni-ball Vision pen at Staples and the white signo Uni-ball pen at www.jetpens.com.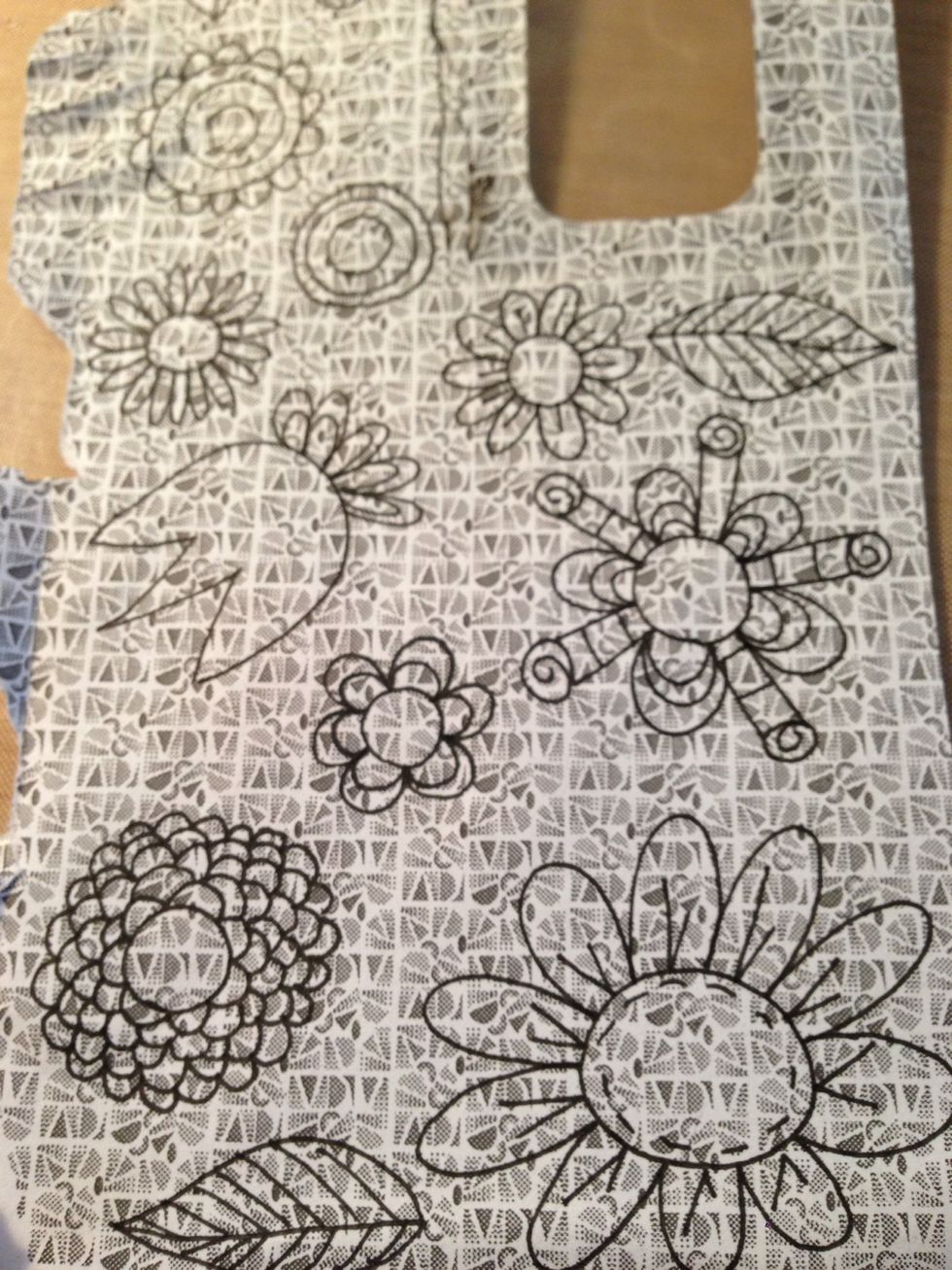 Start doodling flowers onto the printed side of the envelopes.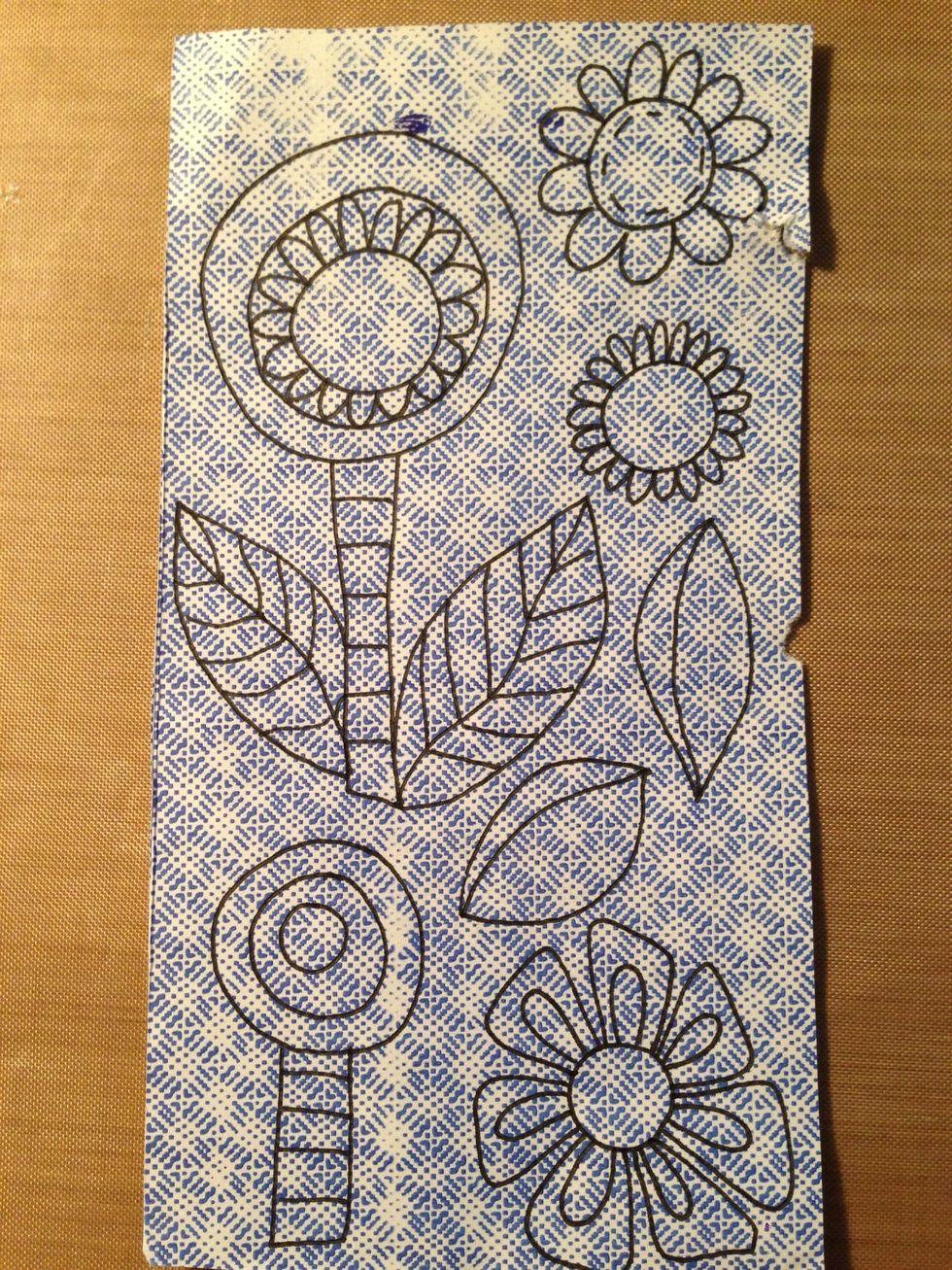 Different textures produce different results so be brave and use all those envelopes!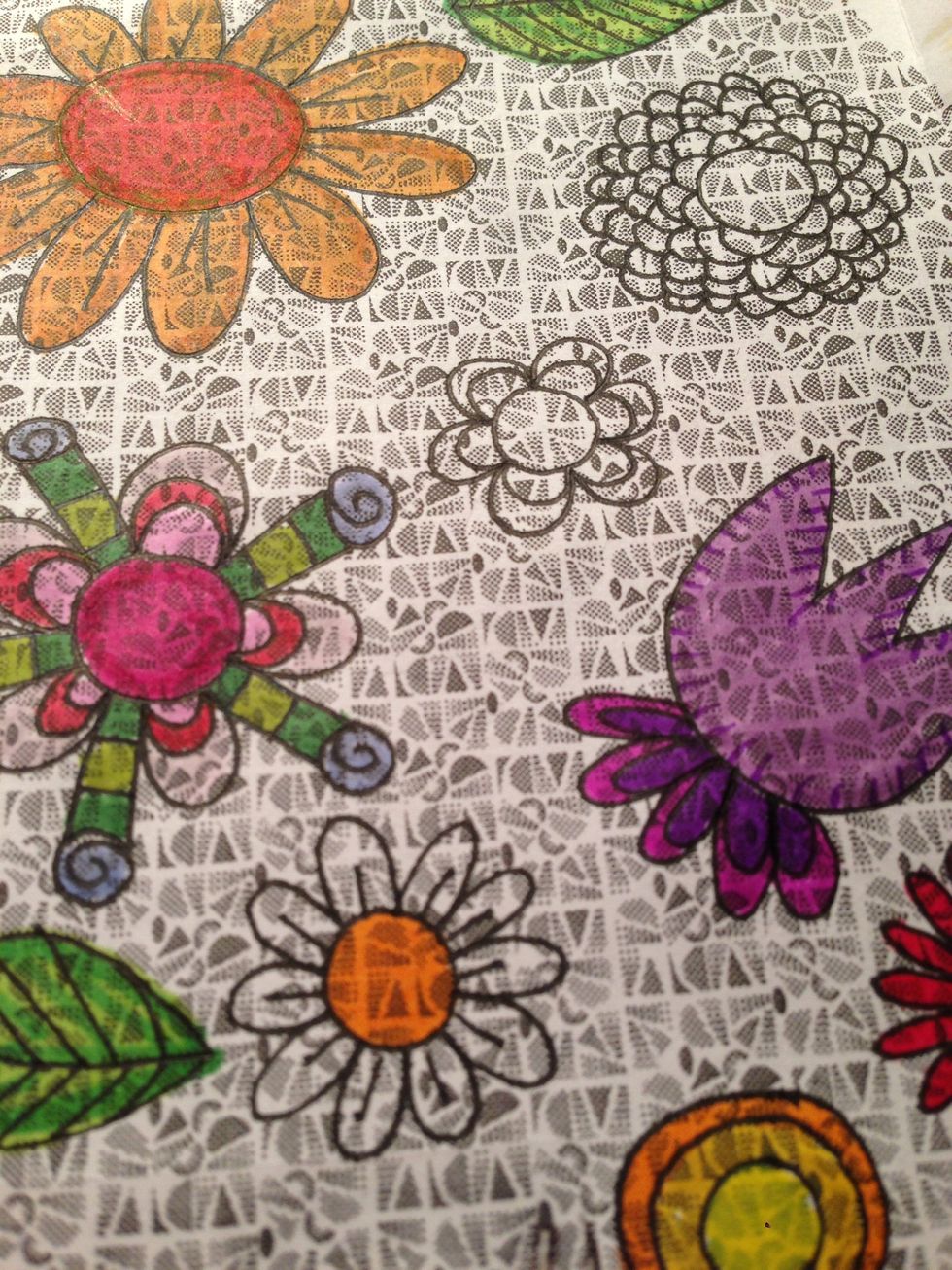 Start adding color!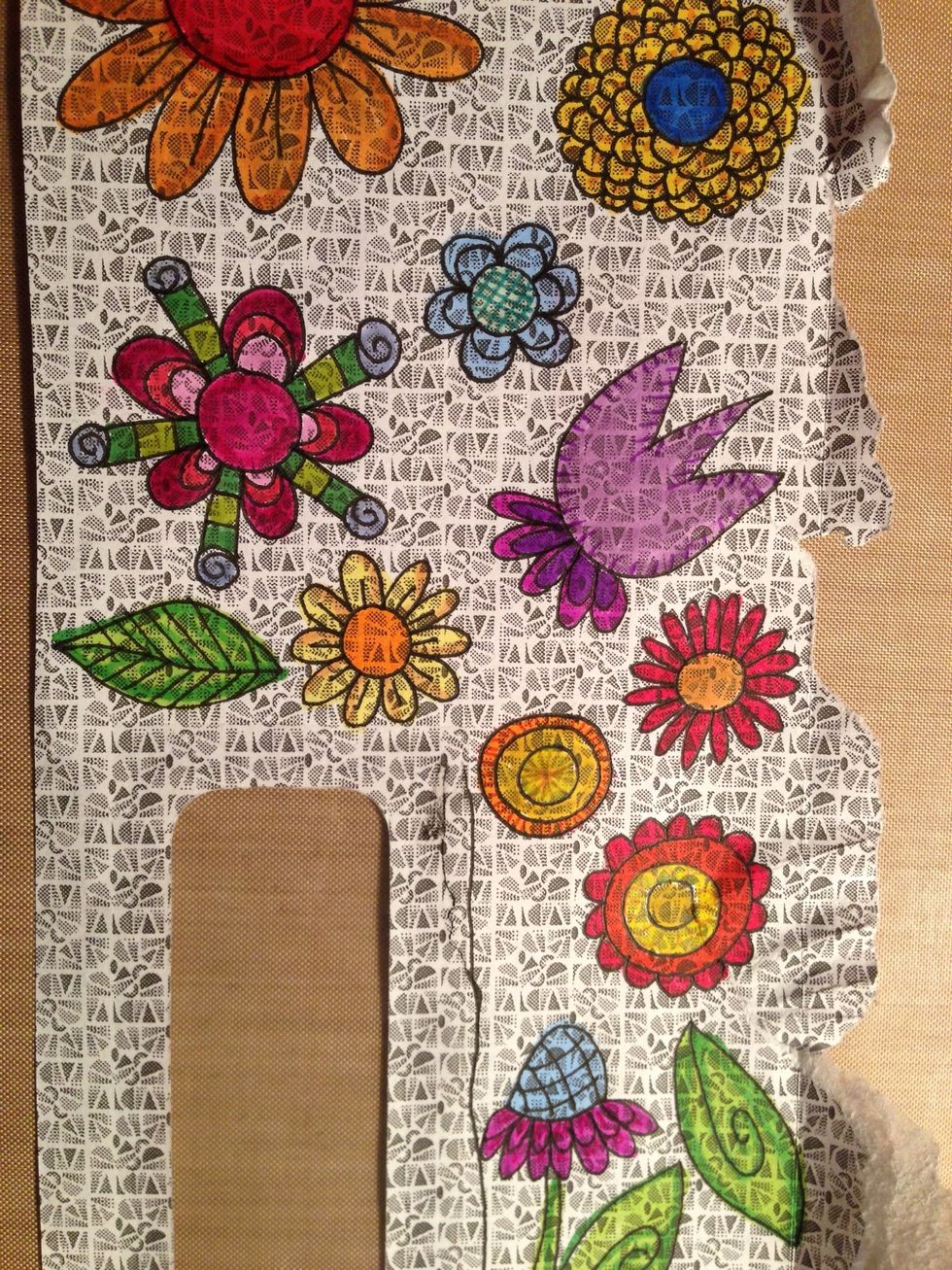 Have fun adding color! I like to use variations to get different shading effects.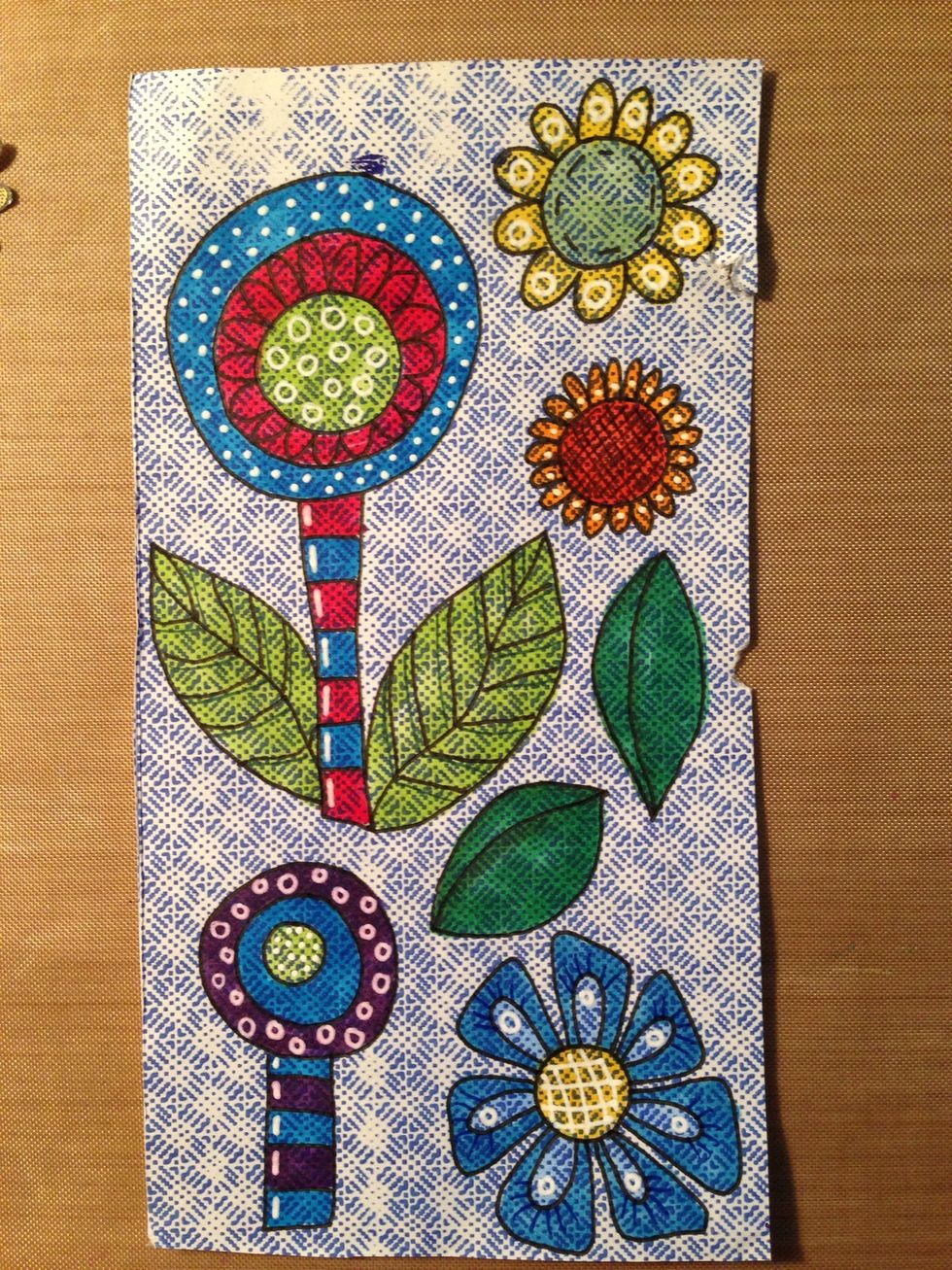 I like to add white accents to all of my work. Lots of dots and circles really give each flower a little "pop"!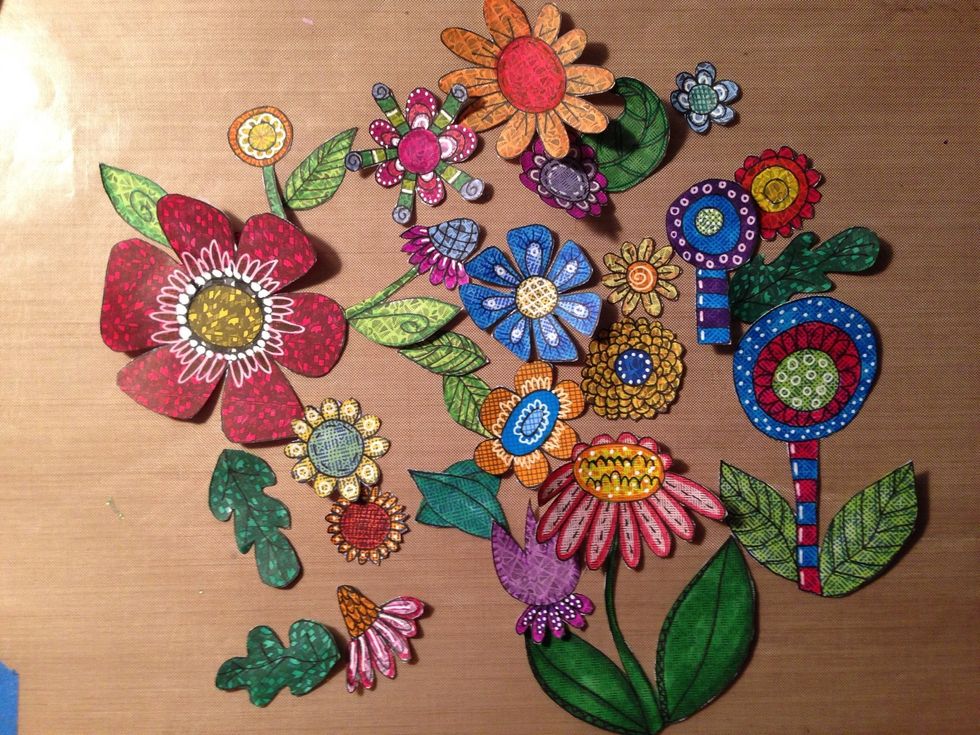 Cut out the flowers to use as embellishments on cards, art journal pages, scrapbooks, mixed media, etc.
Use a glue stick to add your posies to paper! You can use these to decorate cards, decoupage, art journals, etc. The sky is the limit!
I like to layer my flowers into collages.
I learned this technique from Ro Bruhns in the 21 Secrets online class. Want to see more creativity? Check out my blog at www.glimmerbug.com
Security printed envelopes
Markers
Waterproof black pen (Uni-ball Vision works fine)
Scissors
Glue stick
White Uni-ball signo pen