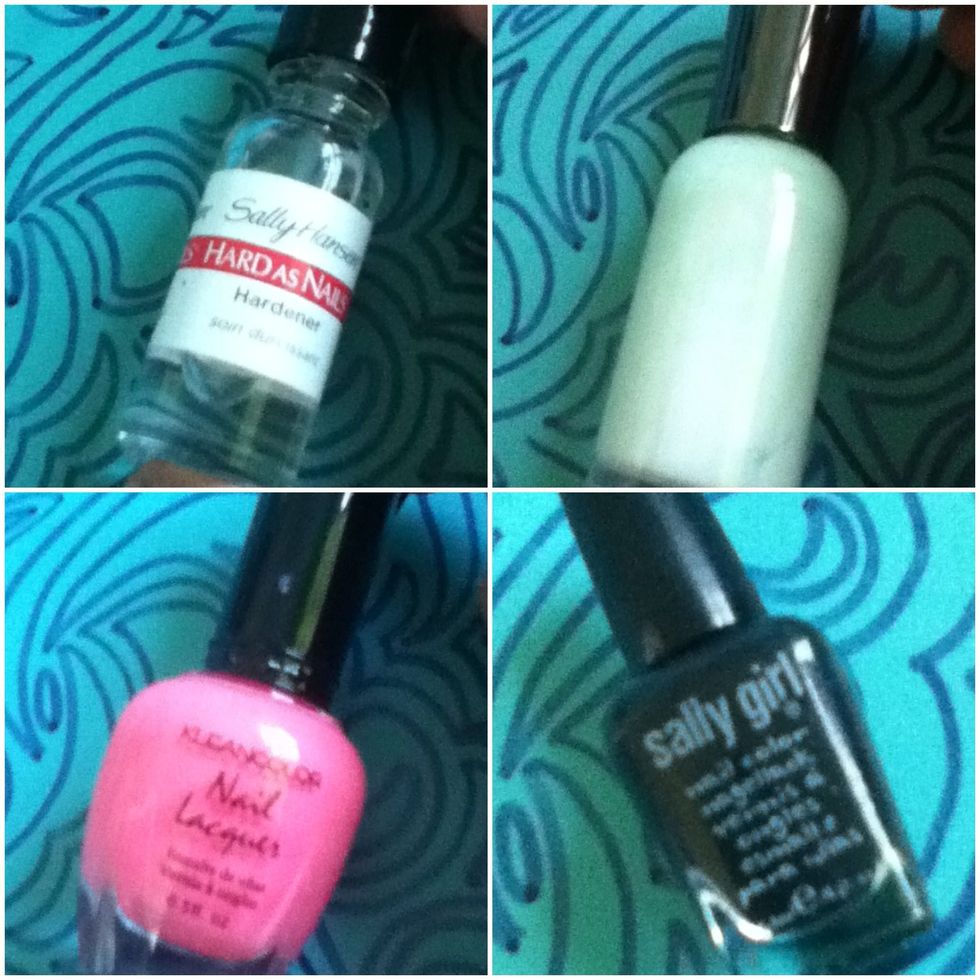 These are the polishes I used. Go to a flat surface where you can put some polish on paper etc. Get an inkless pen or a pin to dot polish on later.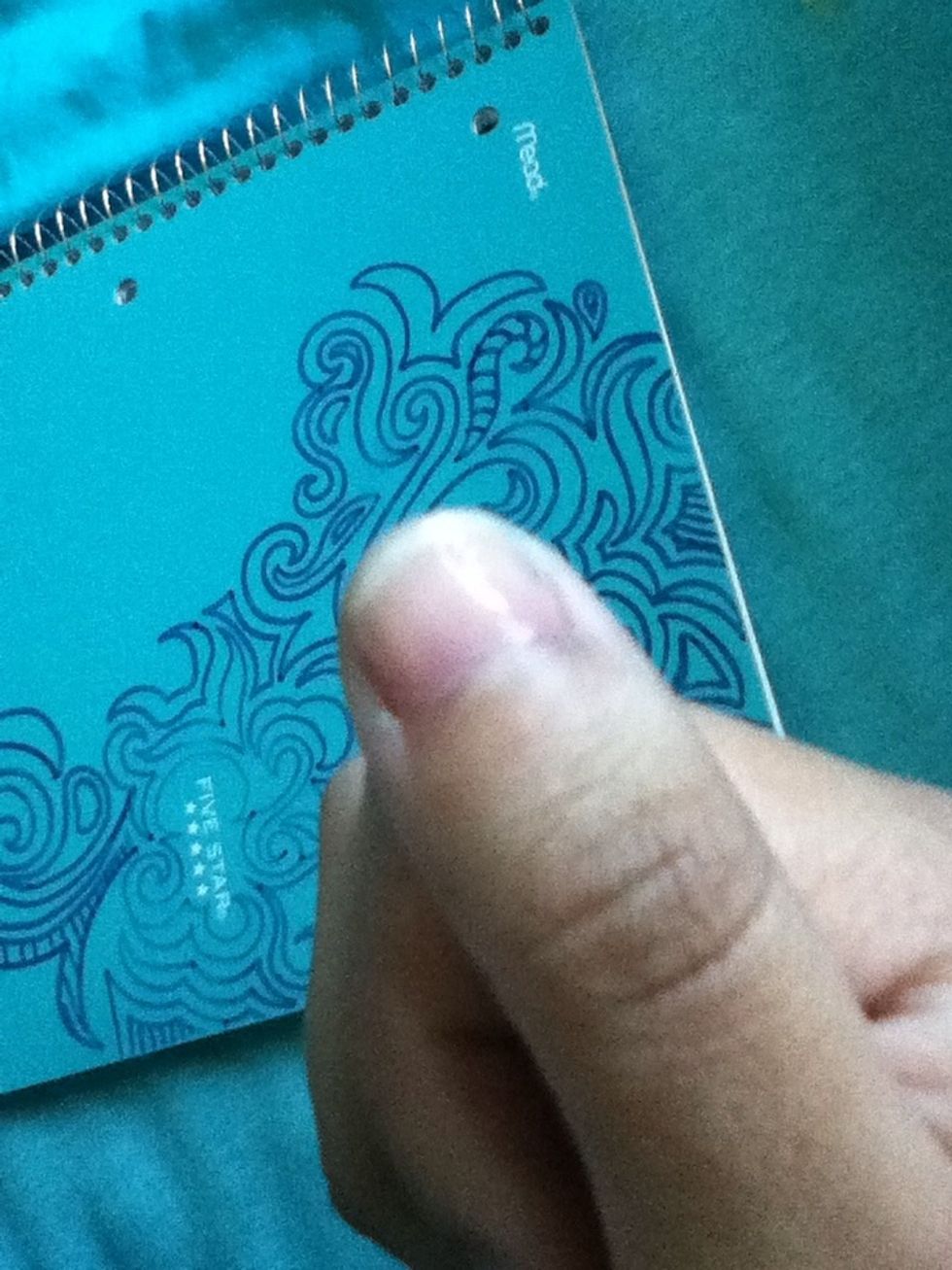 Wash your hands and remove any old polish. Apply a base coat and let it dry.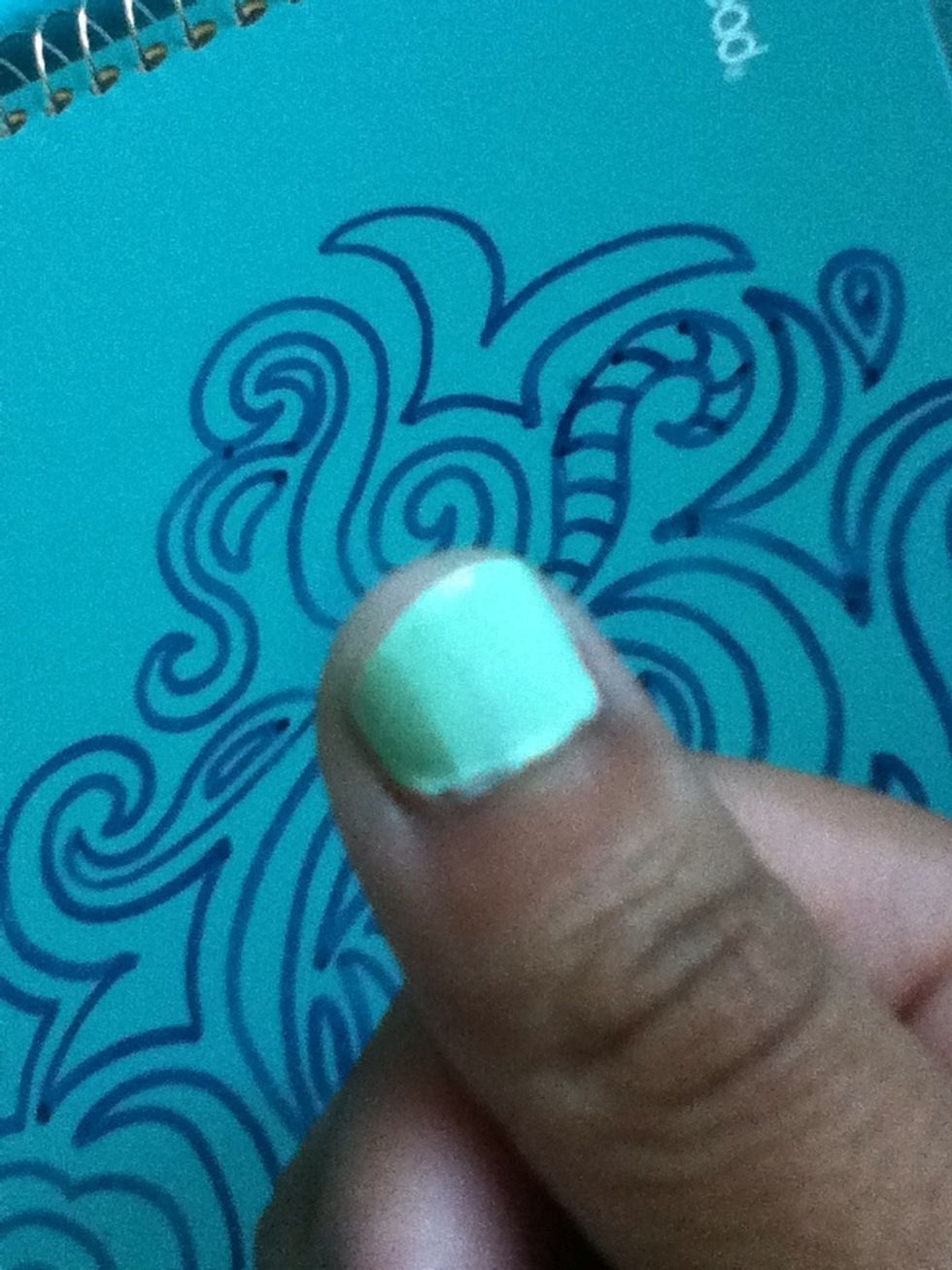 Apply a coat of the minty green color. Apply another coat if needed.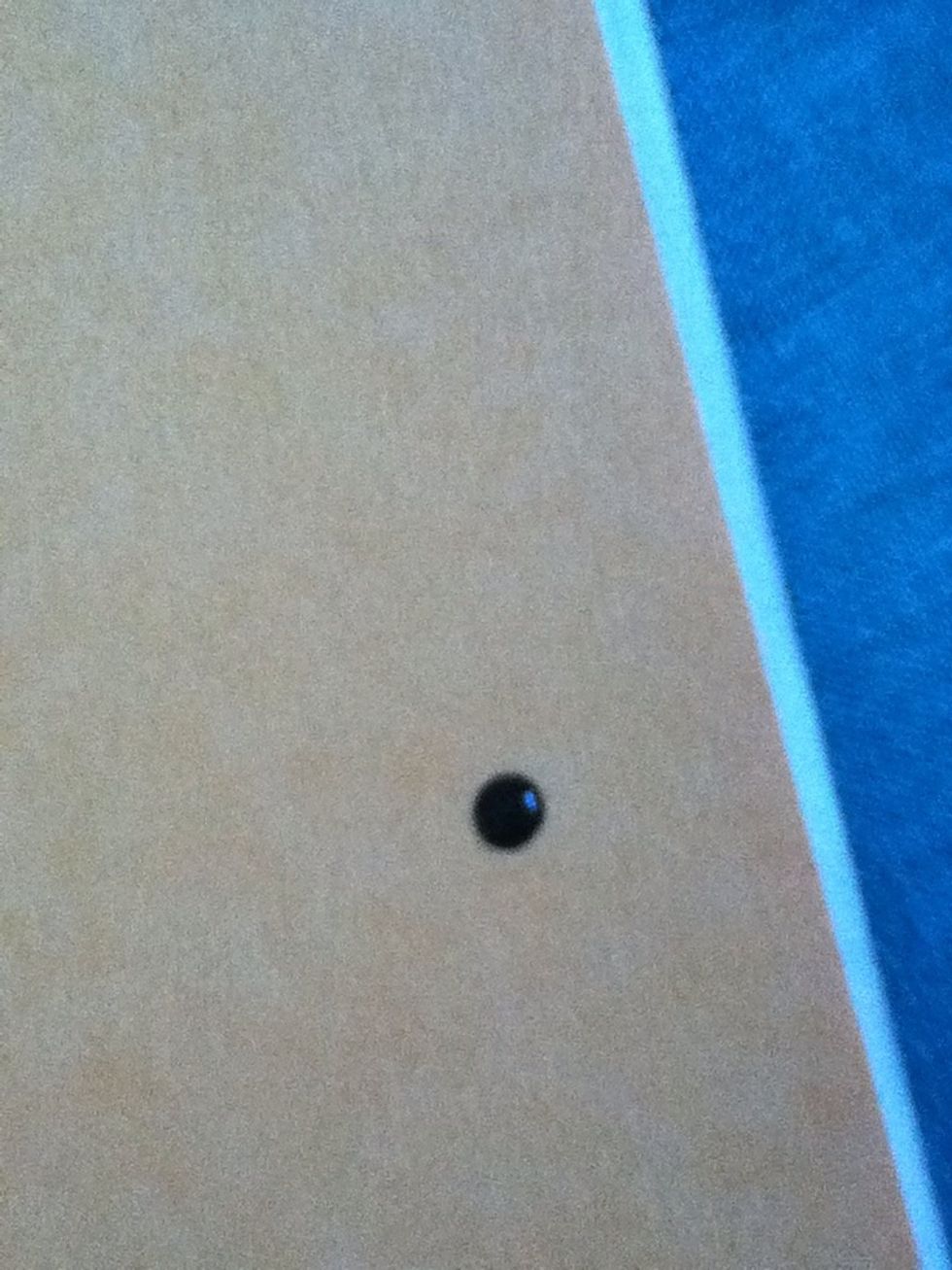 Place a dot of black polish on your paper.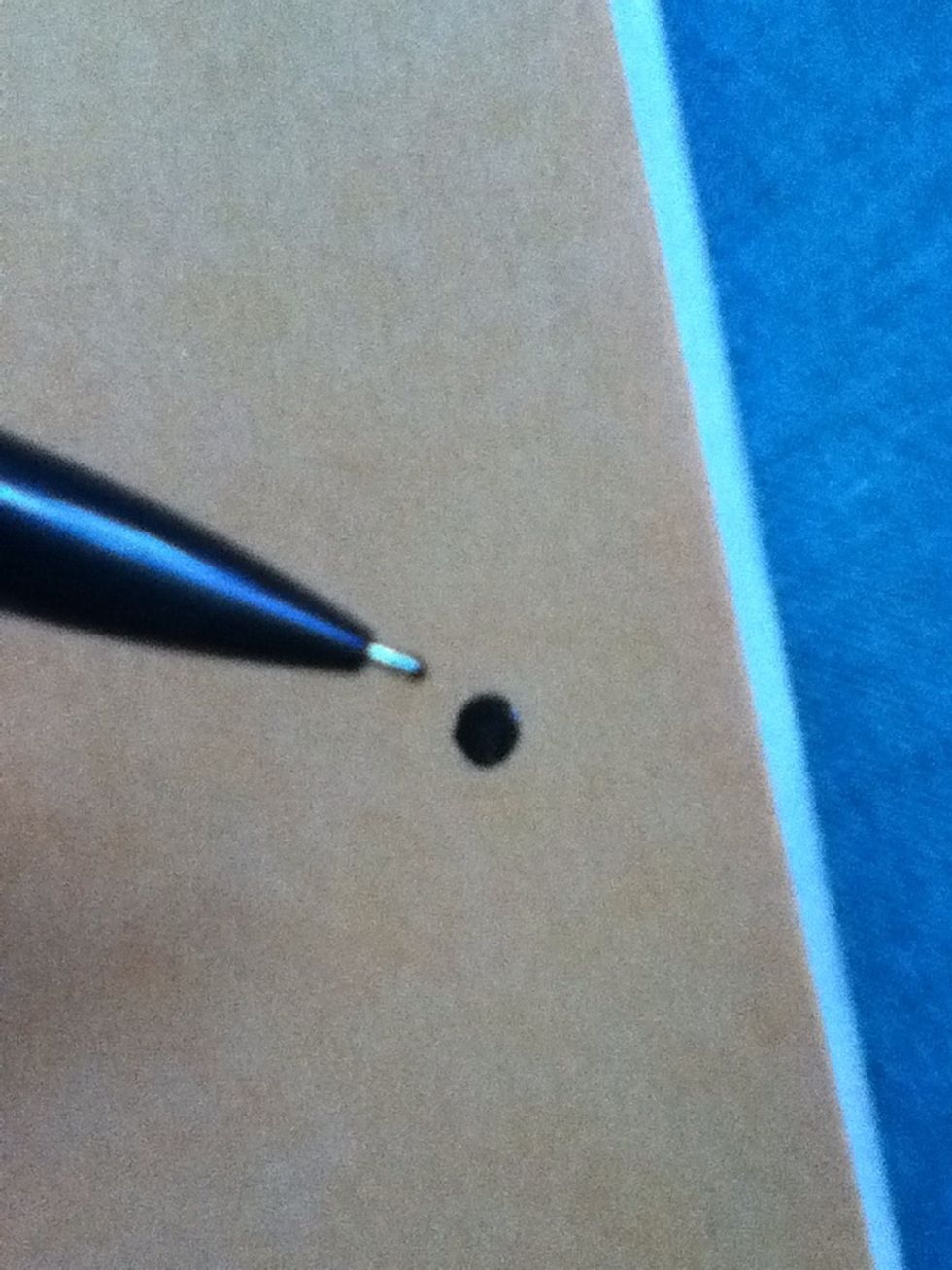 Quickly dap your pen/pin into the polish. Make sure you have enough on the end.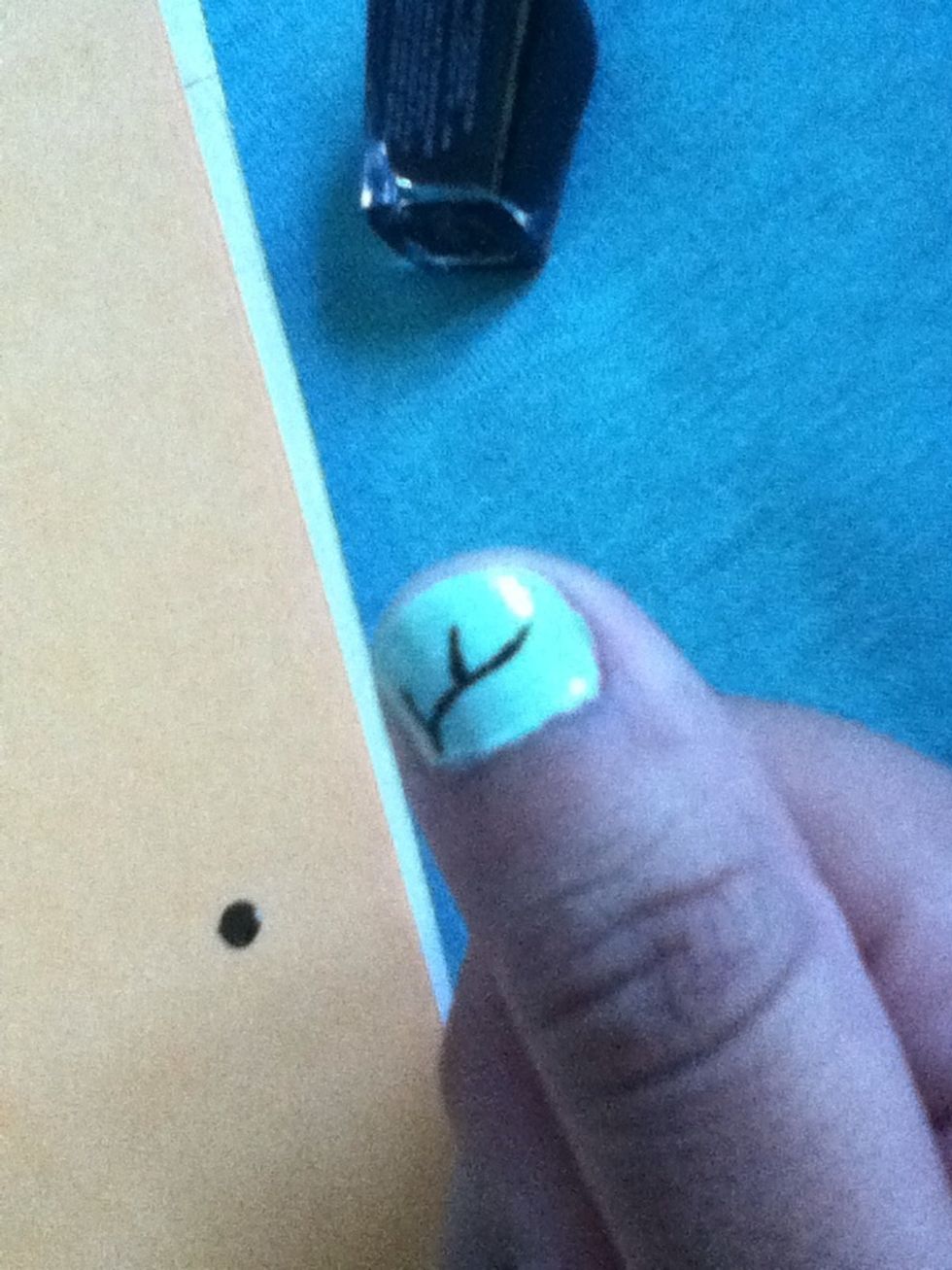 Draw branch like lines on your nail. Don't over think this too much just keep a steady hand.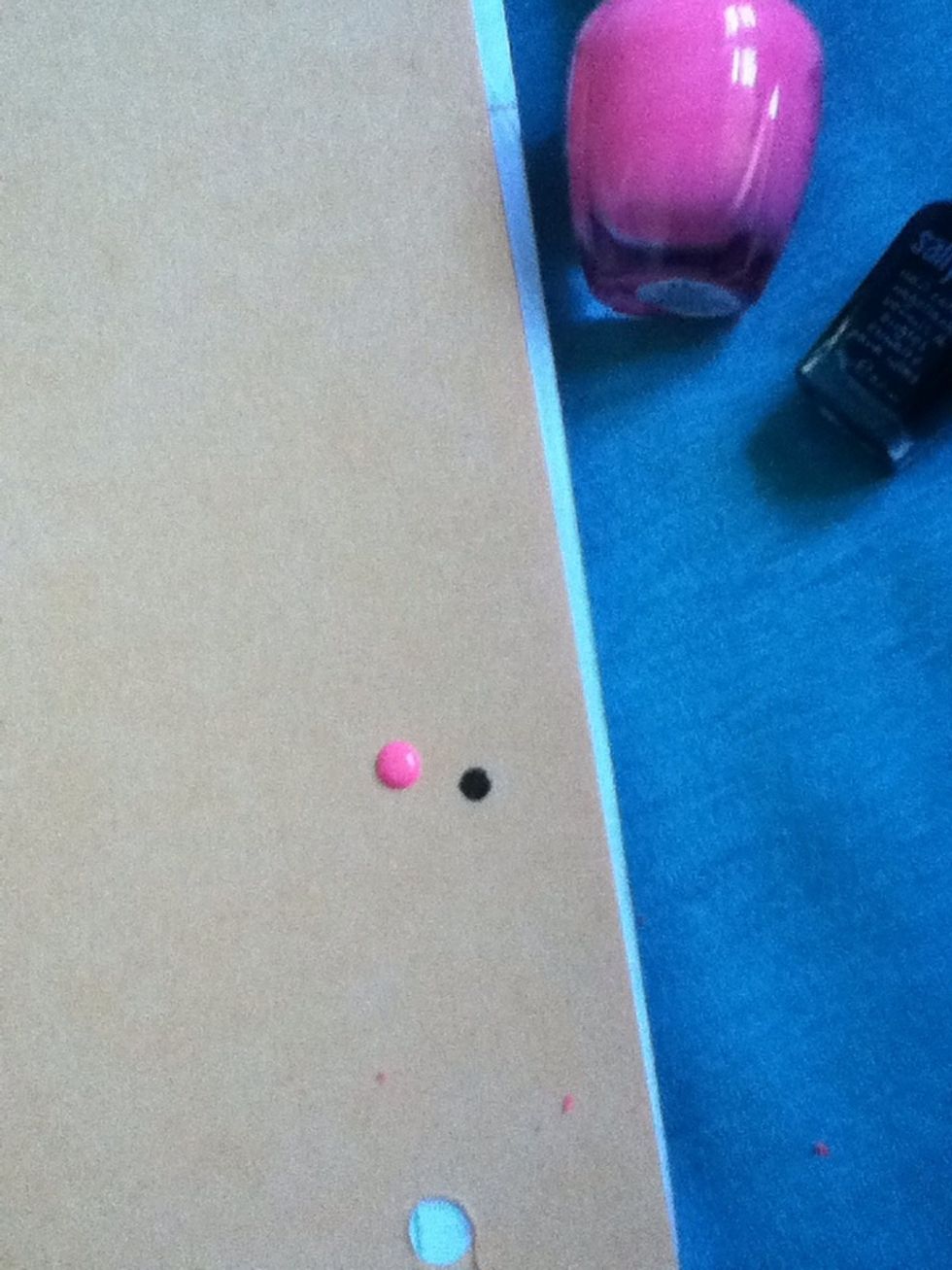 Place a dot of the peach/pink polish on the paper.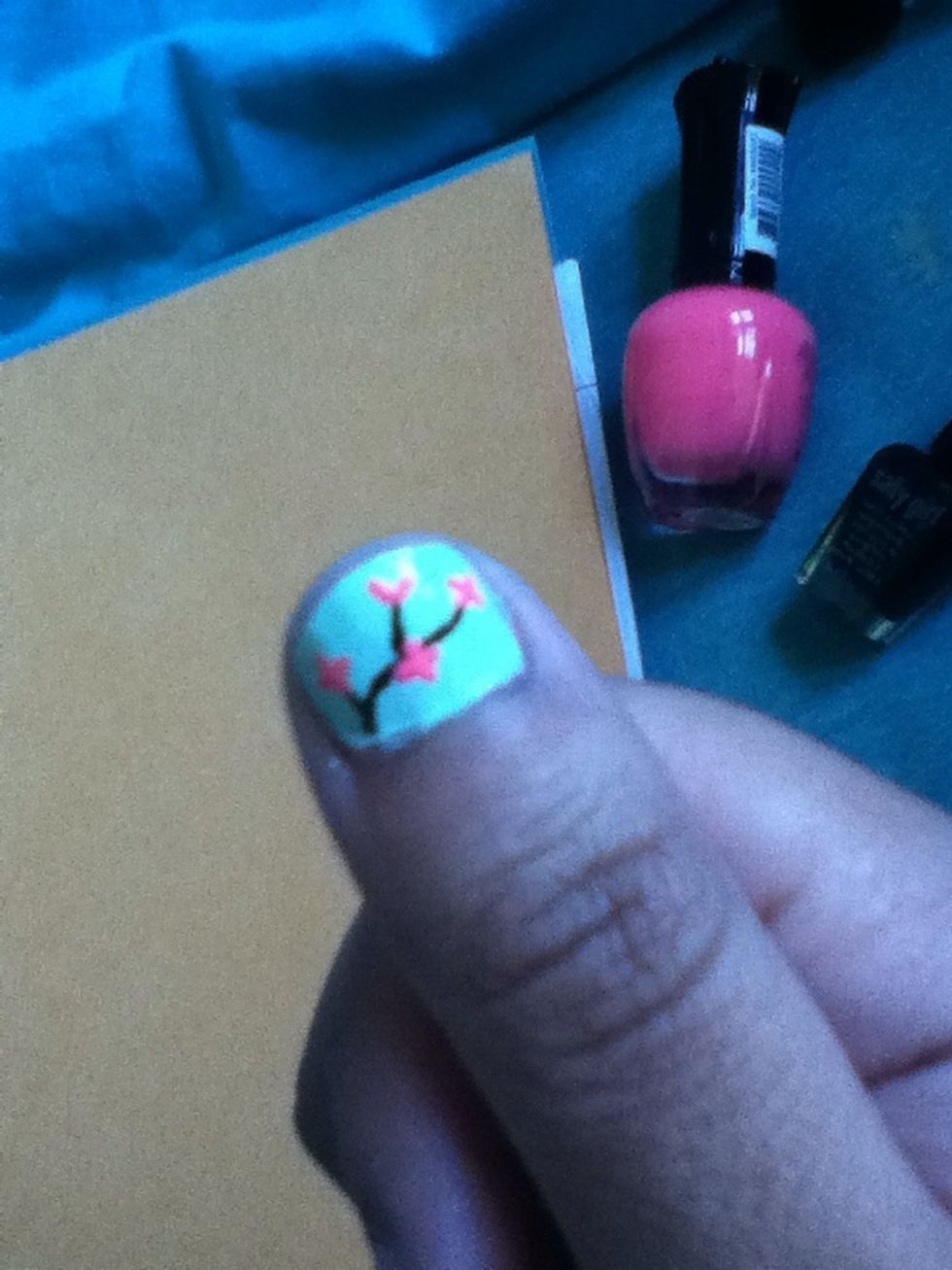 Draw hearts(flower buds) or flowers on the branch design. Connect four dots for the flower or two for the heart.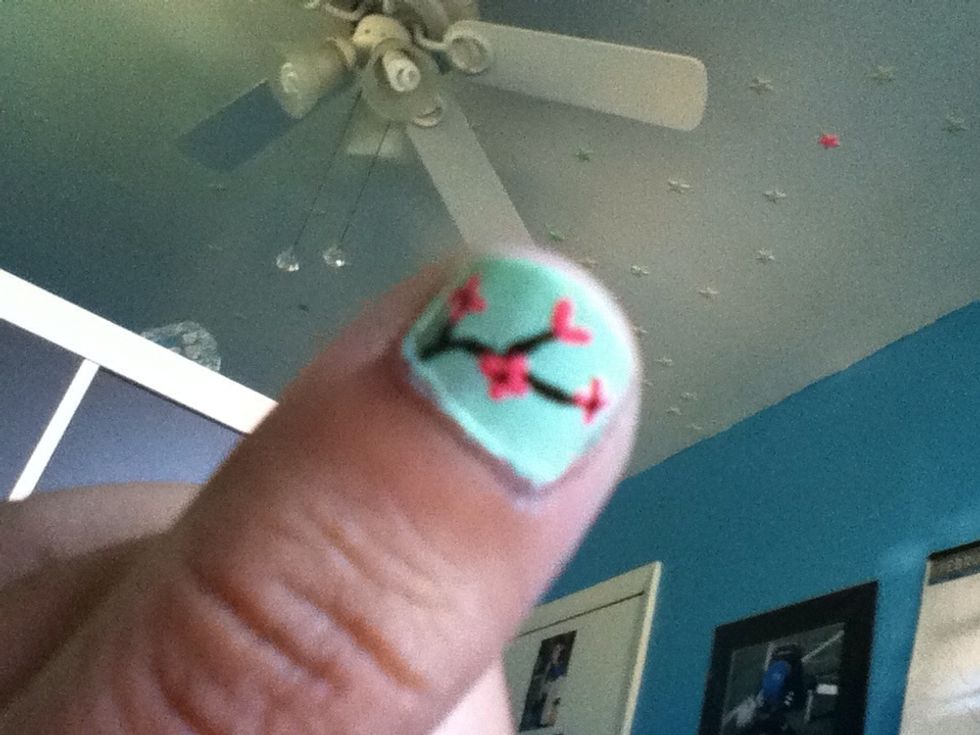 Add a dot in the middle of the full flowers.
-Horrible quality sorry- Now just apply a top coat and your done! You can choose to paint which ever ones you want.
Mint green polish
Peach/light pink polish
black polish
Base coat polish
Top coat polish
Inkless pen/pin