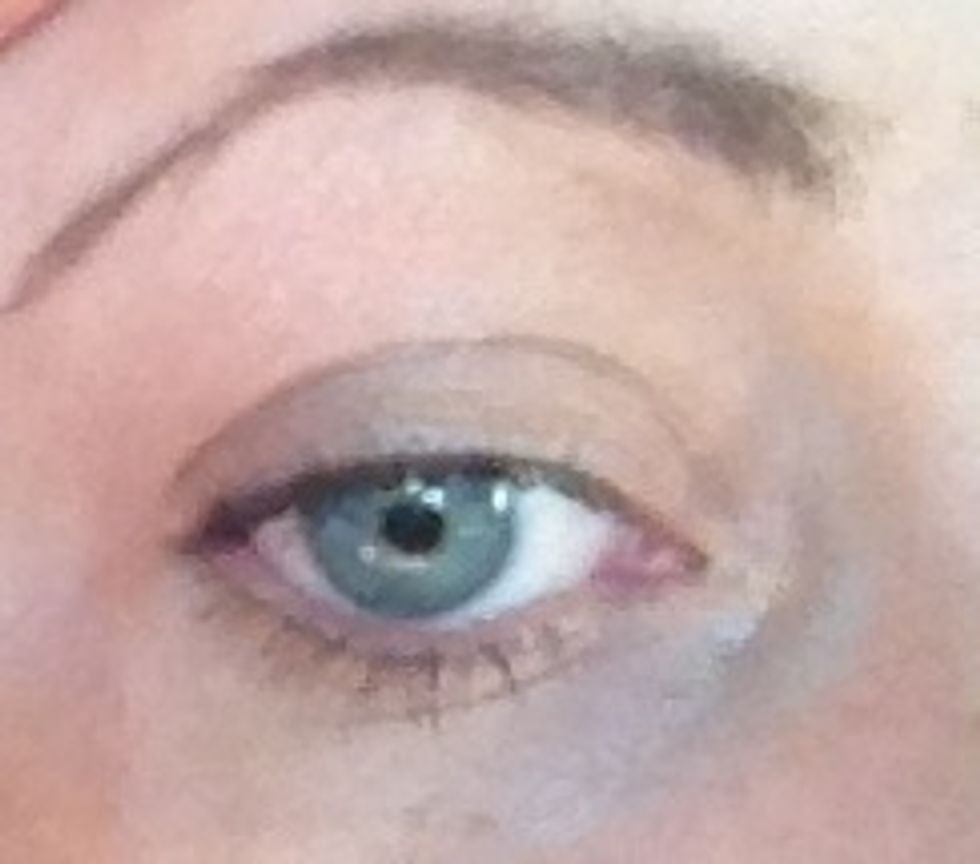 On clean eyes cleansed etc add some primer I use just normal foundation just used a rimmel cheap one cause it doesn't matter it's only to ensure the eye makeup stays put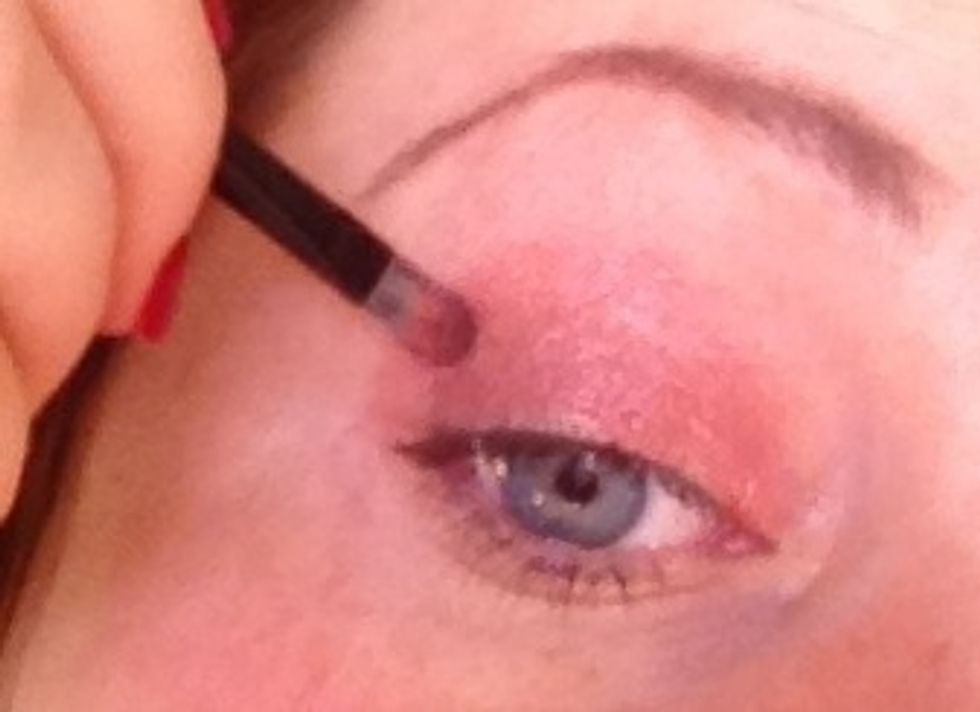 I'm using a brick red shimmer eyeshadow this one is from MUA but use whatever brand you like cover the whole eyelid with this shadow I tend to go just below brow bone with my colour but it's up to you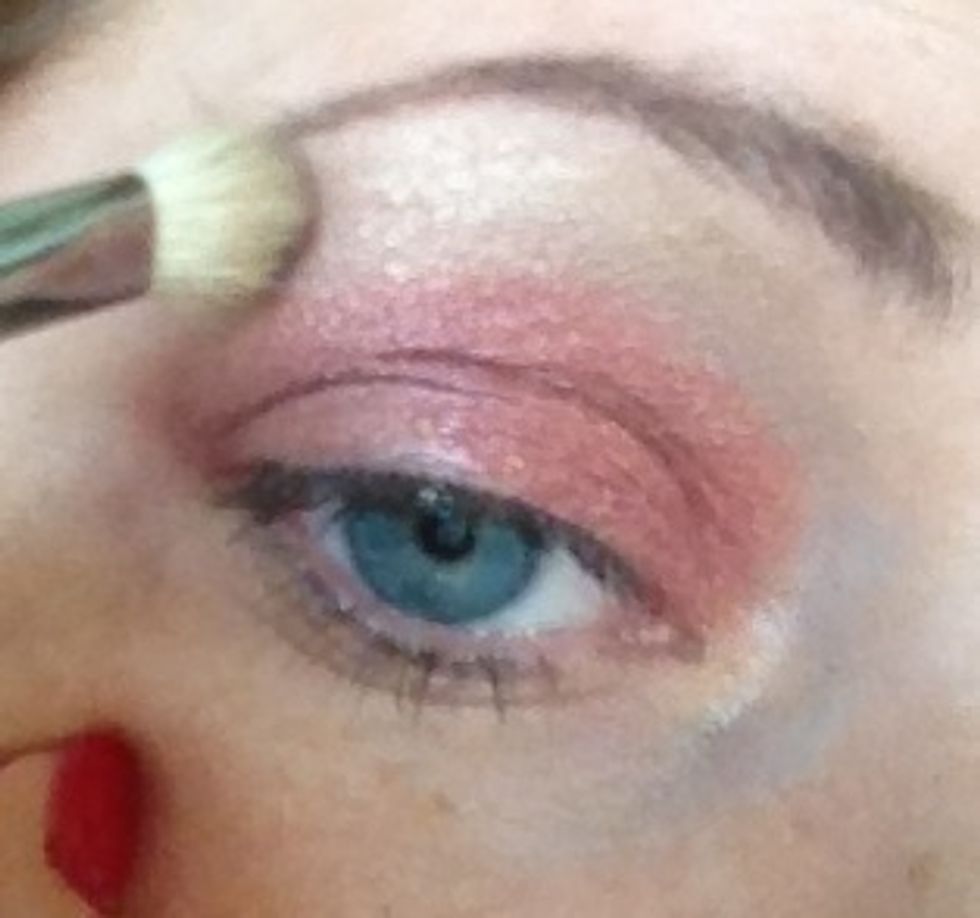 Now with my fave fluffy mac blender brush I'm adding a shimmer biscuit toned pigment into the brow bone and the brick red shadow I am blending the two together to remove harsh lines.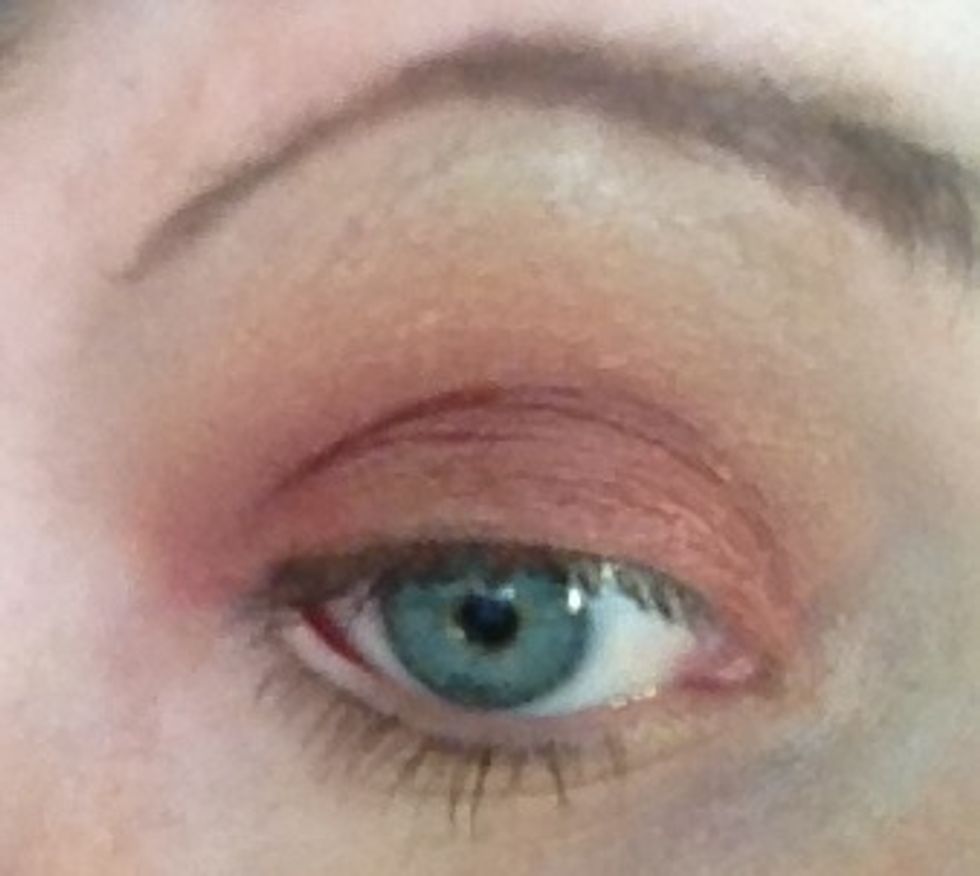 I'm an mua who is all about the blending I hate to see harsh lines with no blend between colours!! Now between the biscuit brow bone colour and the brick red I've blended a line of muted gold pigment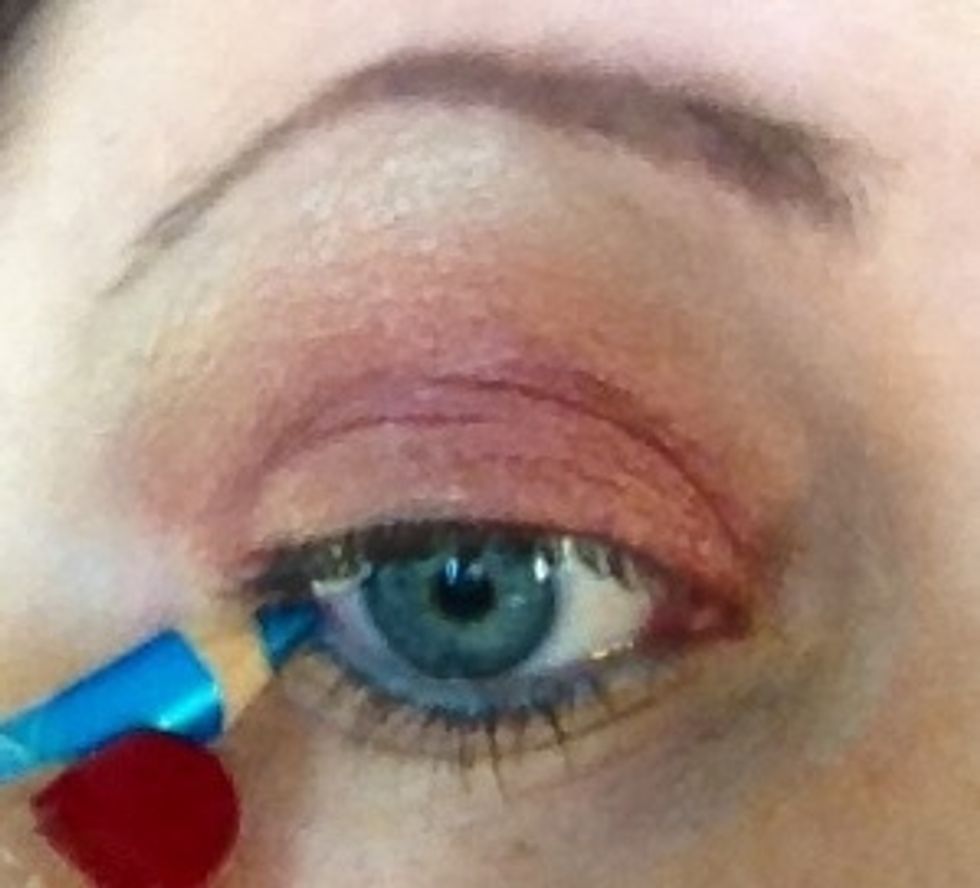 This look works because it's about clashing colours but it does look effective and striking when finished. In the waterline I'm adding a turquoise kohl liner.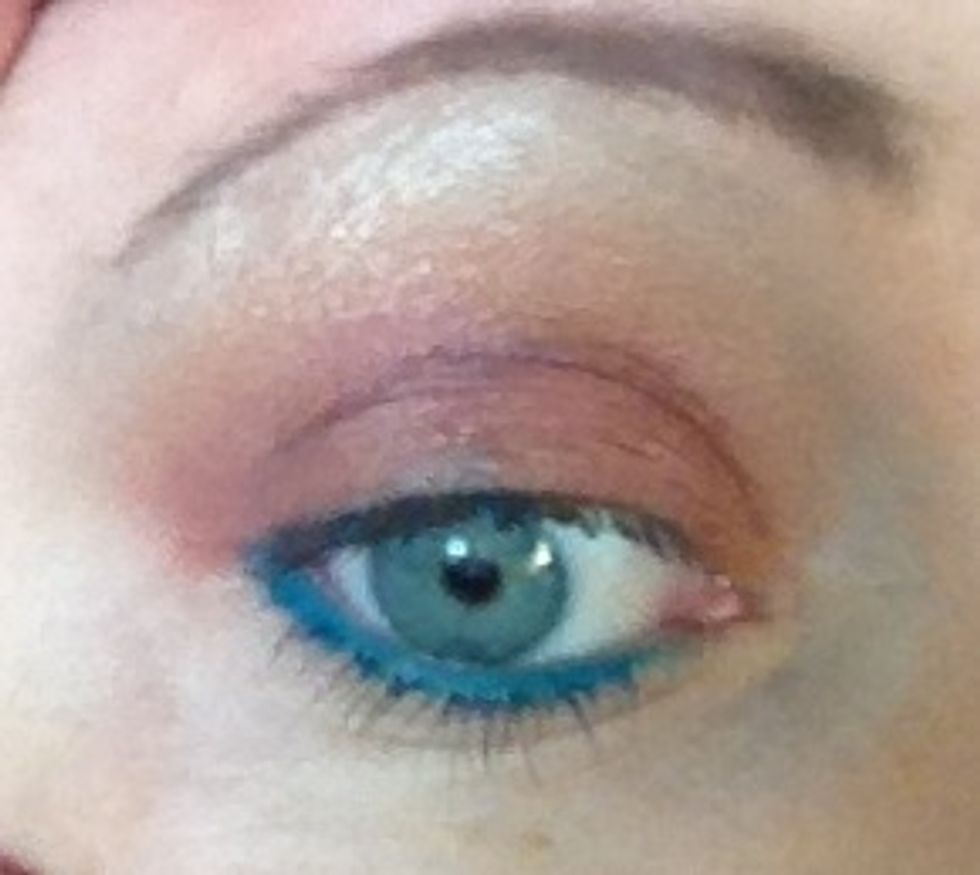 There you go a bold teal/aqua line along my waterline. I have to say not everyone is comfortable putting liner along this line but it's so striking when you do it.
So now below the lower lashes I've added on a small brush teal Mac pigment ive taken right across to the tear duct. Don't worry this is messy and will go all over your face but we wipe this away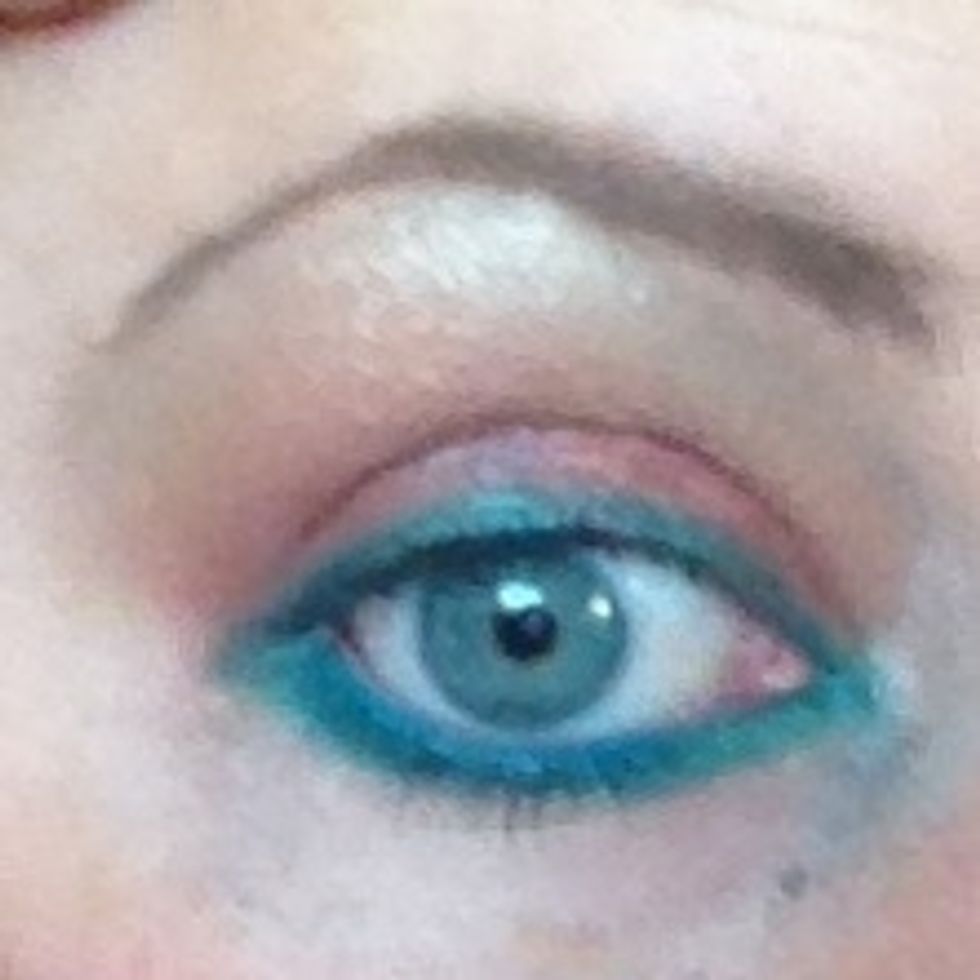 So now above the top lash I've added a line of teal mac pigment to meet the bottom line.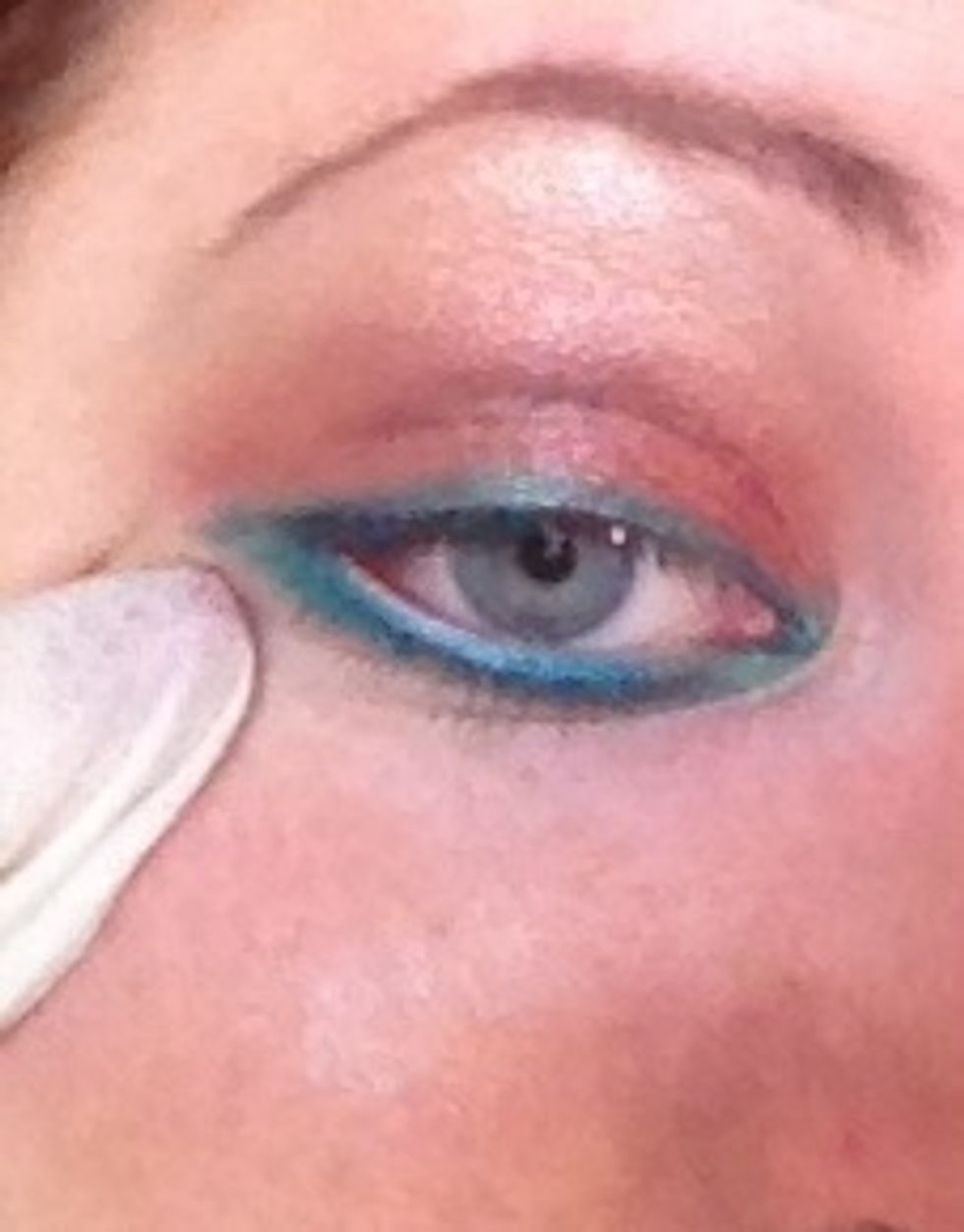 So because pigment is über messy I never do my base first always start on the eyes so I allow the powder to fall on my face knowing i can just wipe away when I'm done with a facial wipe.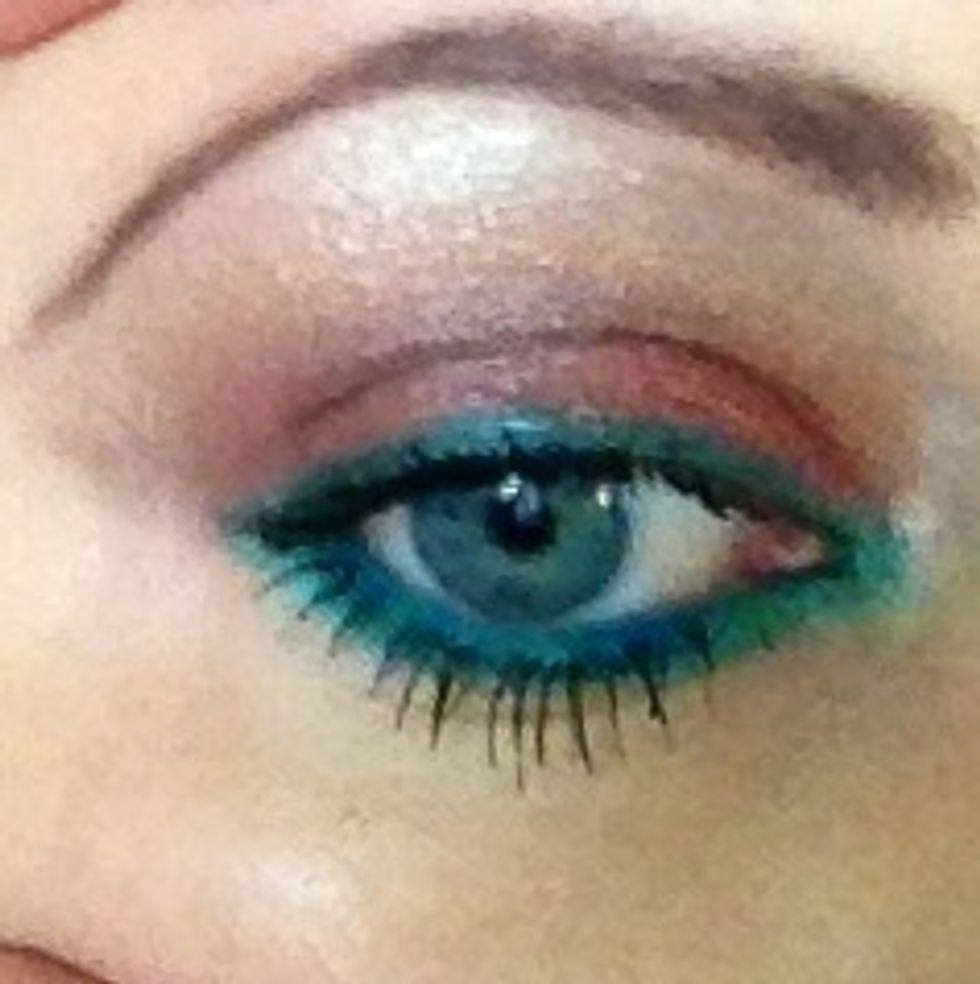 I've now groomed my brows with dark brown shadow on an angled brow brush. I love my brows but I don't like over drawn on brows.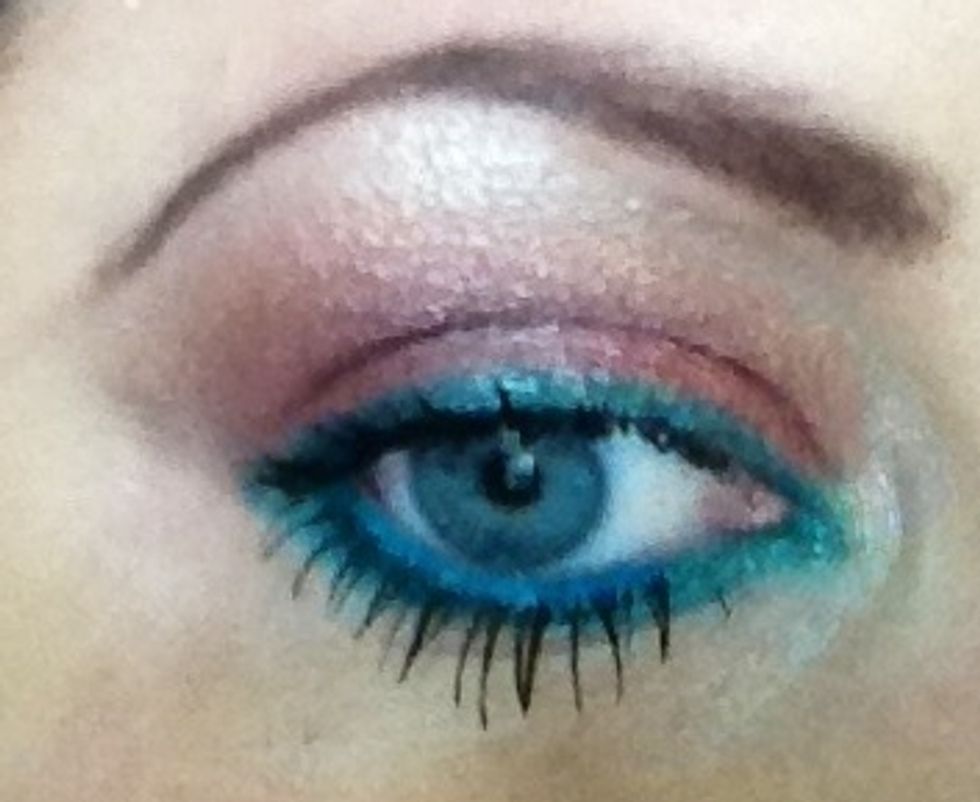 I've added 2 layers of mascara I don't wear lashes cause I don't need them but feel free to add them and finally I've added my base around the eye with a foundation brush.
Foundation
Aqua pigment mine is mac
Aqua kohl liner
Brick red shadow
Gold shadow
Mac vanilla pigment
Mascara
Cathryn Kerwin
I'm a passionate makeup artist from near Chester in the UK, love Makeup I'm a total mua geek!!! I will be doing tutorials of simple looks that are wearable.