Create Anthropologie Inspired Zinc Letters Cheap!
37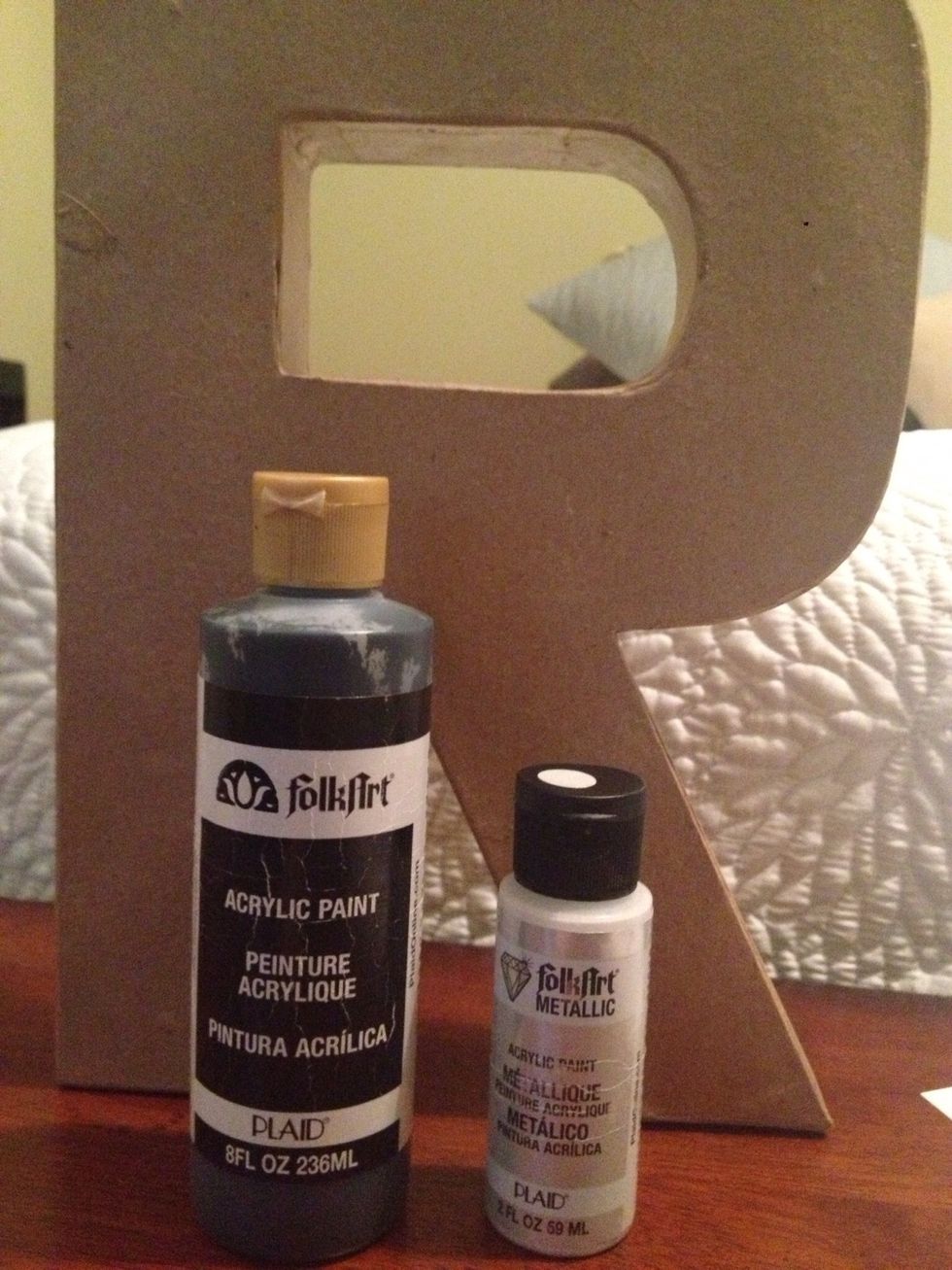 Paint the letter front & back completely black and let dry. It dries very quickly!!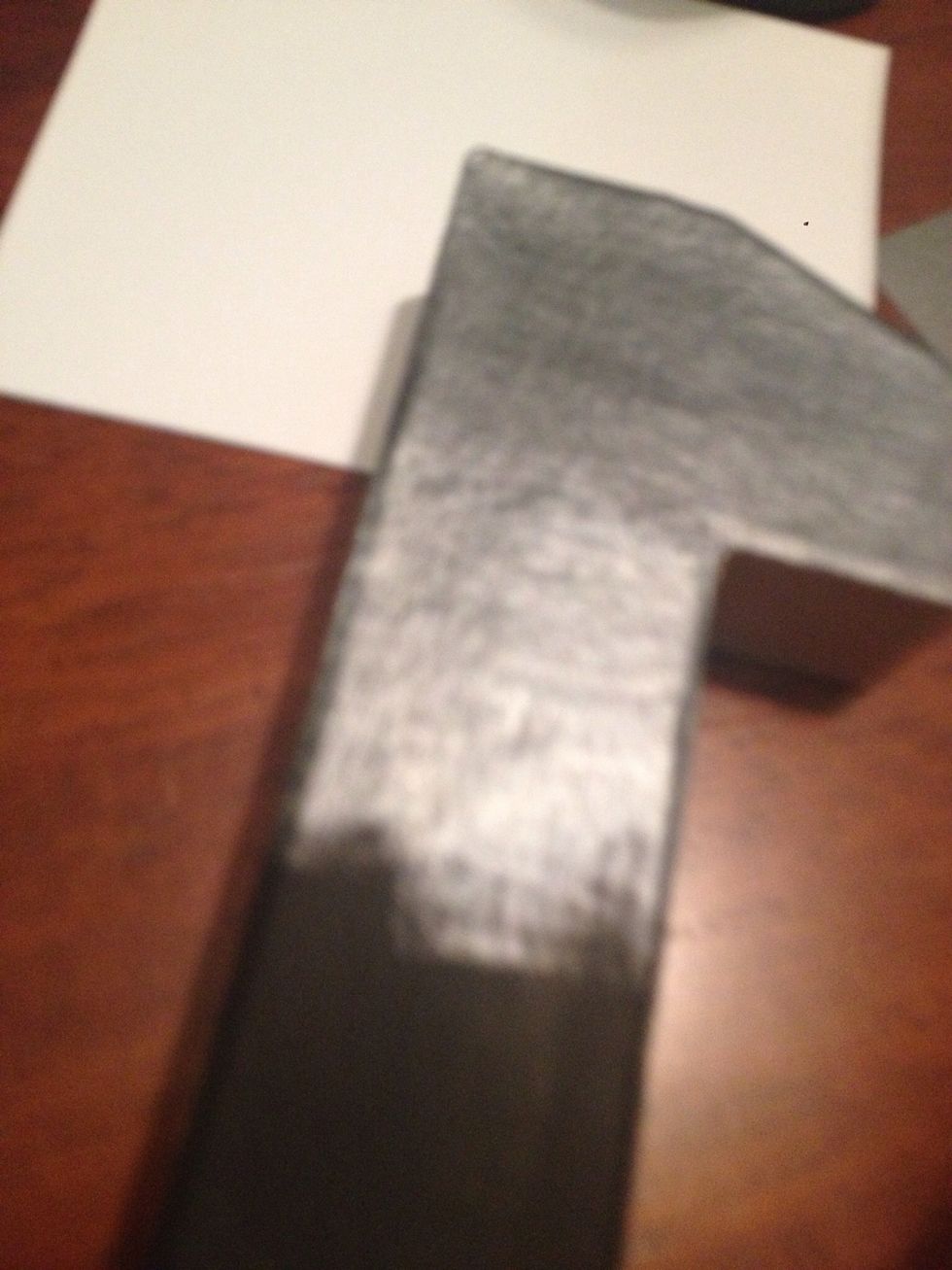 Apply the metallic, pearl white paint sparingly. It dries quickly so move fast!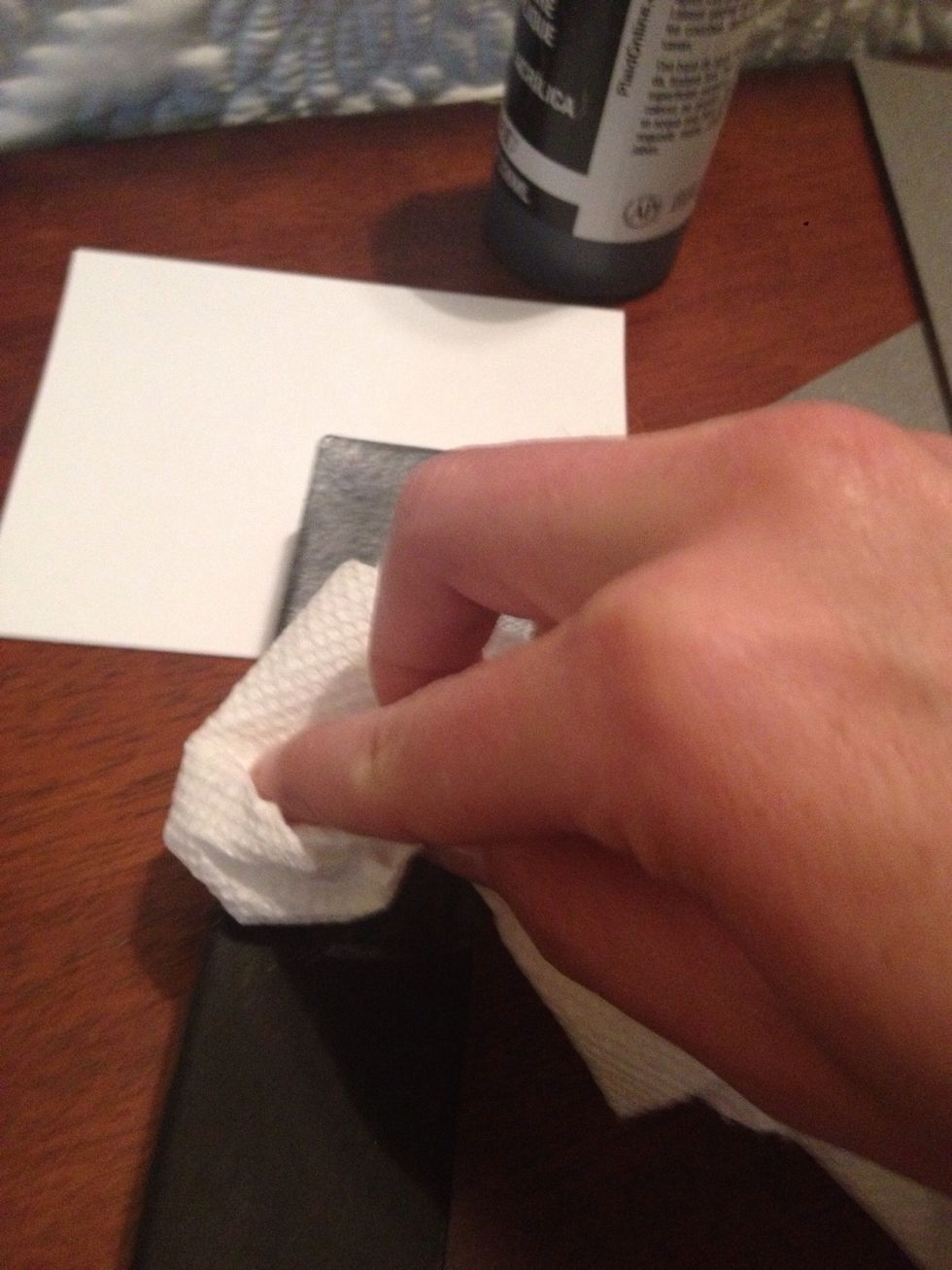 Blot & blend with paper towel as you go. You really can't mess it up. The more distressed it looks the more it looks like zinc.
Let dry and you're done! These are the first batch I made for our wedding
Paper mâché letters in any size
Black craft paint
Folk Art acrylic paint-metallic in pearl white
Paper towels or rag
Foam paint brushes