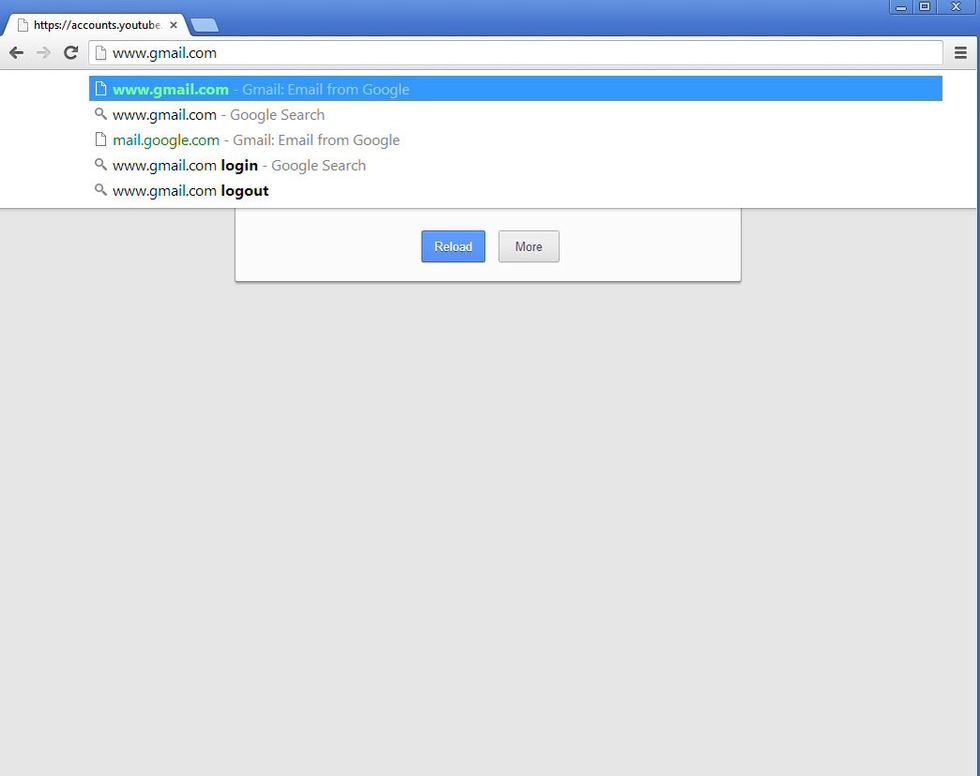 Start by going on the internet and going to www.gmail.com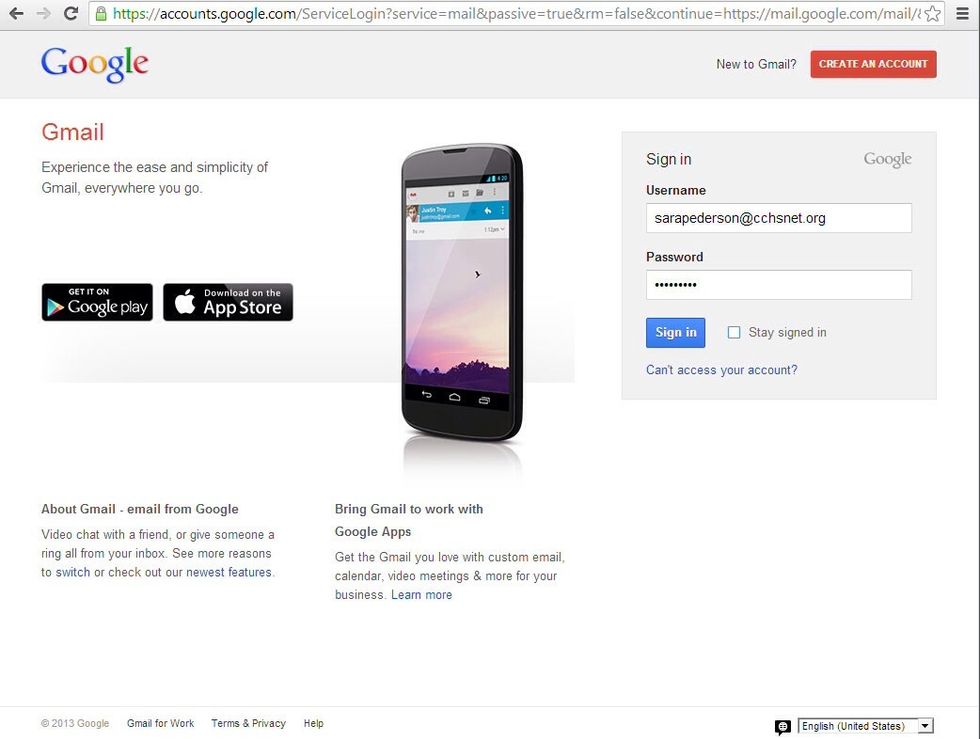 Sign into your gmail.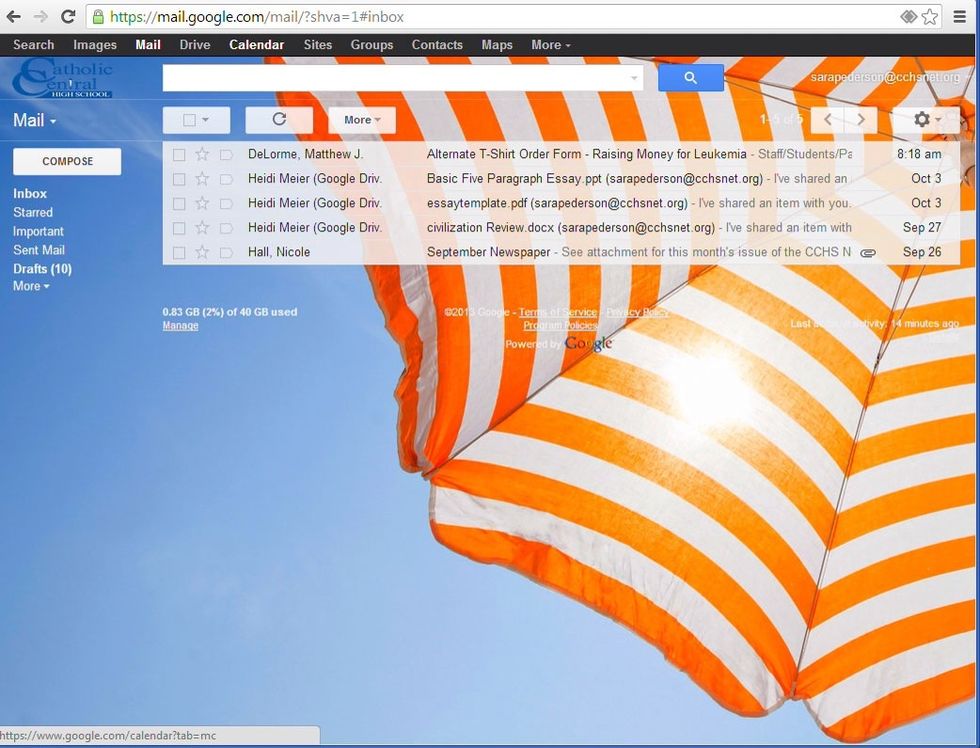 Go to your Calendar on the top of your gmail page.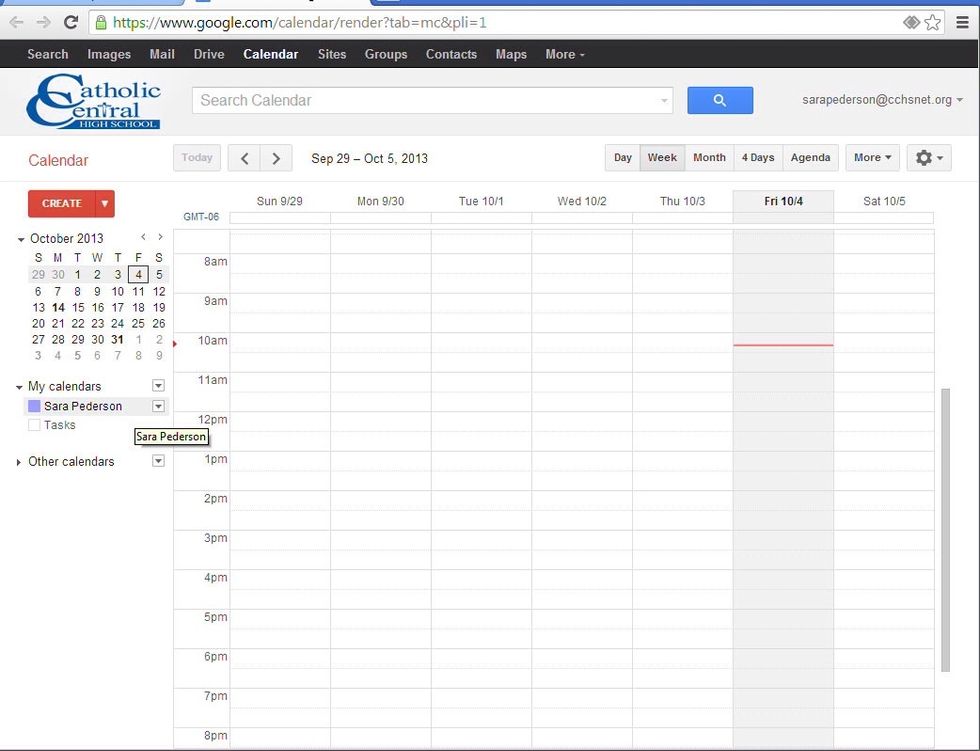 Make sure you are under YOUR calendar.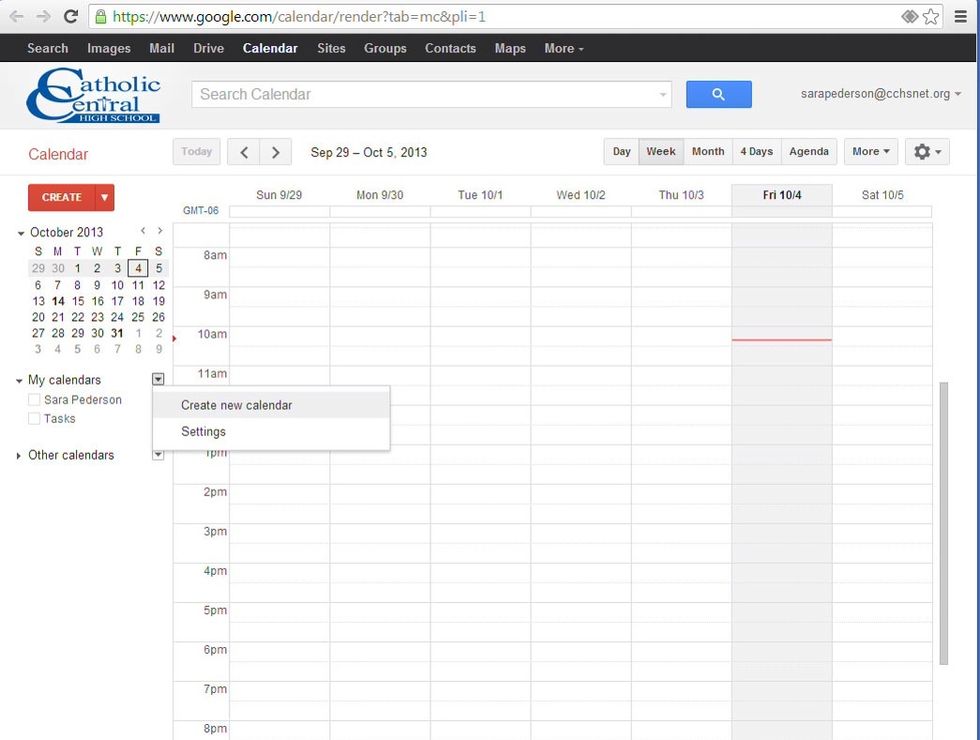 Next click Create a New Calendar.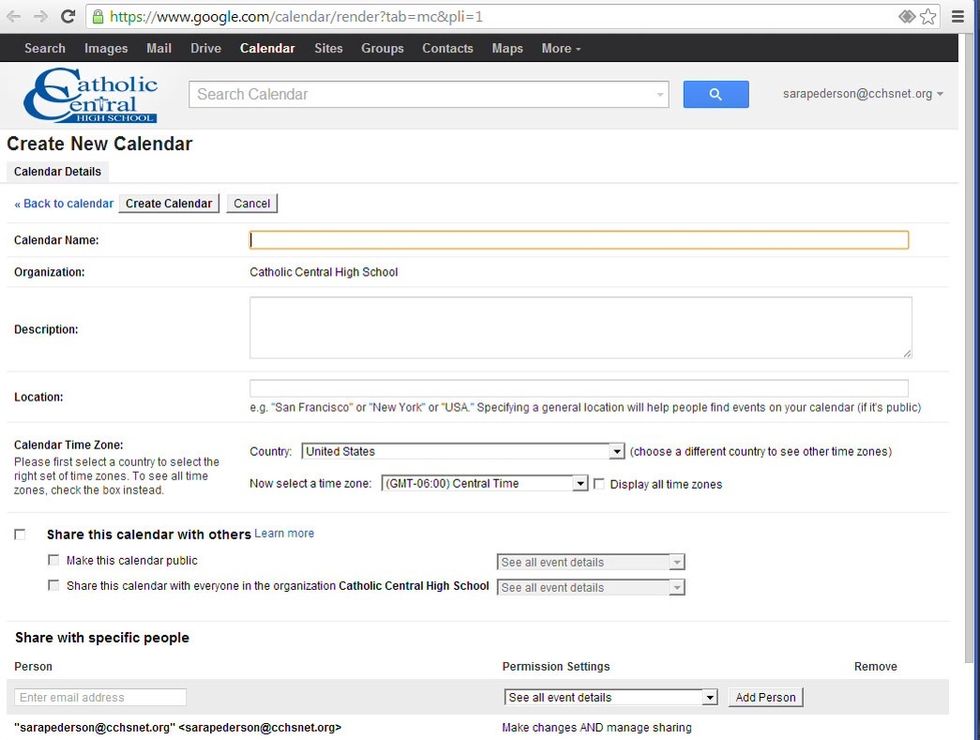 Under Calendar Name, name your Calendar related to the topic of your information.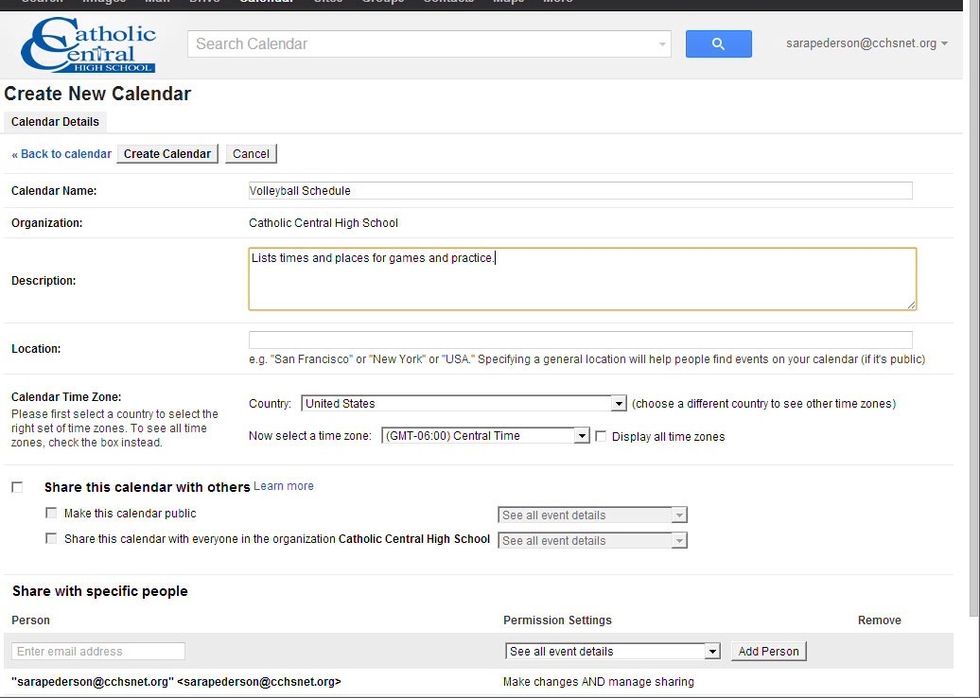 Write a description for your calendar.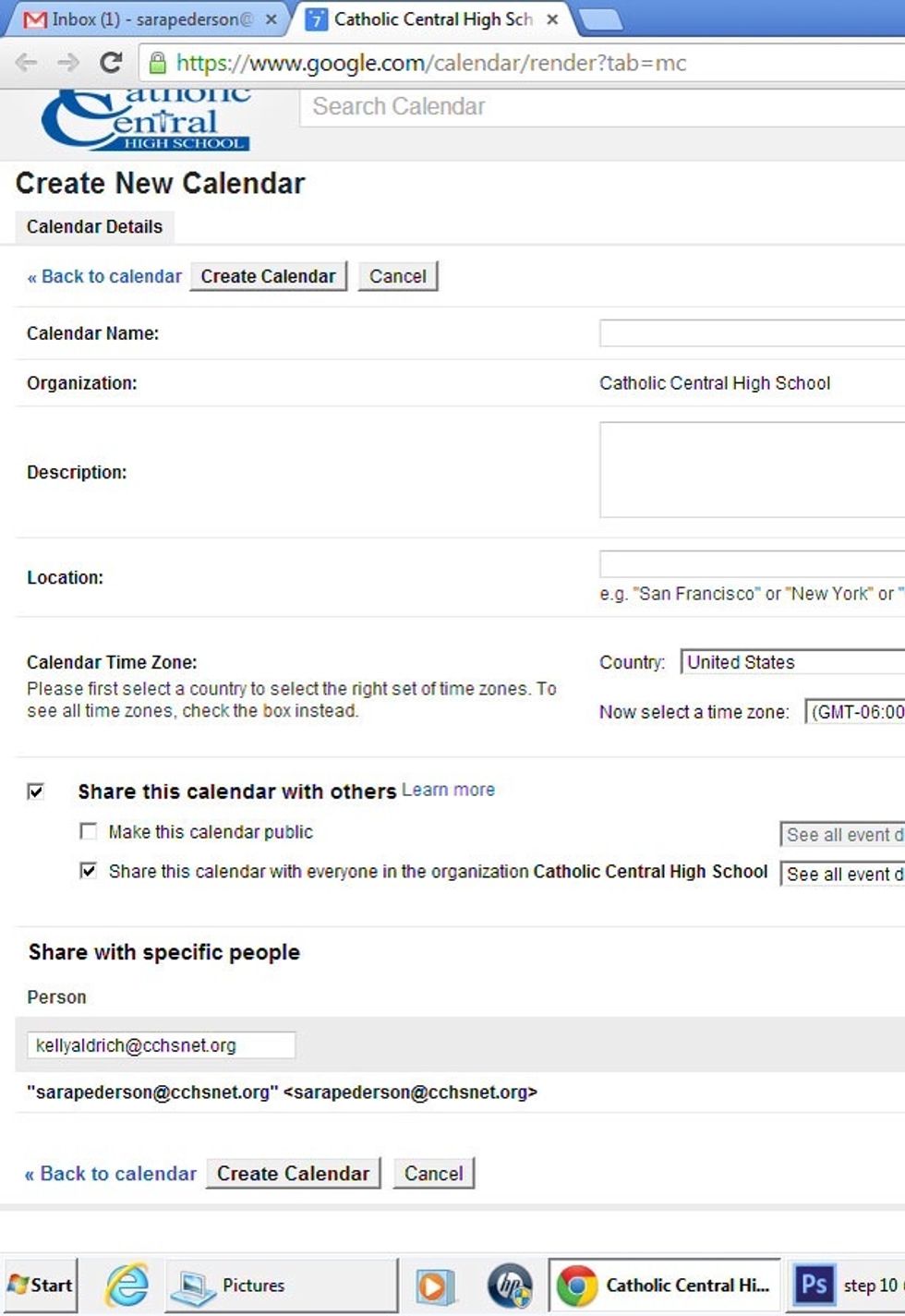 Share this calendar with others by checking the box.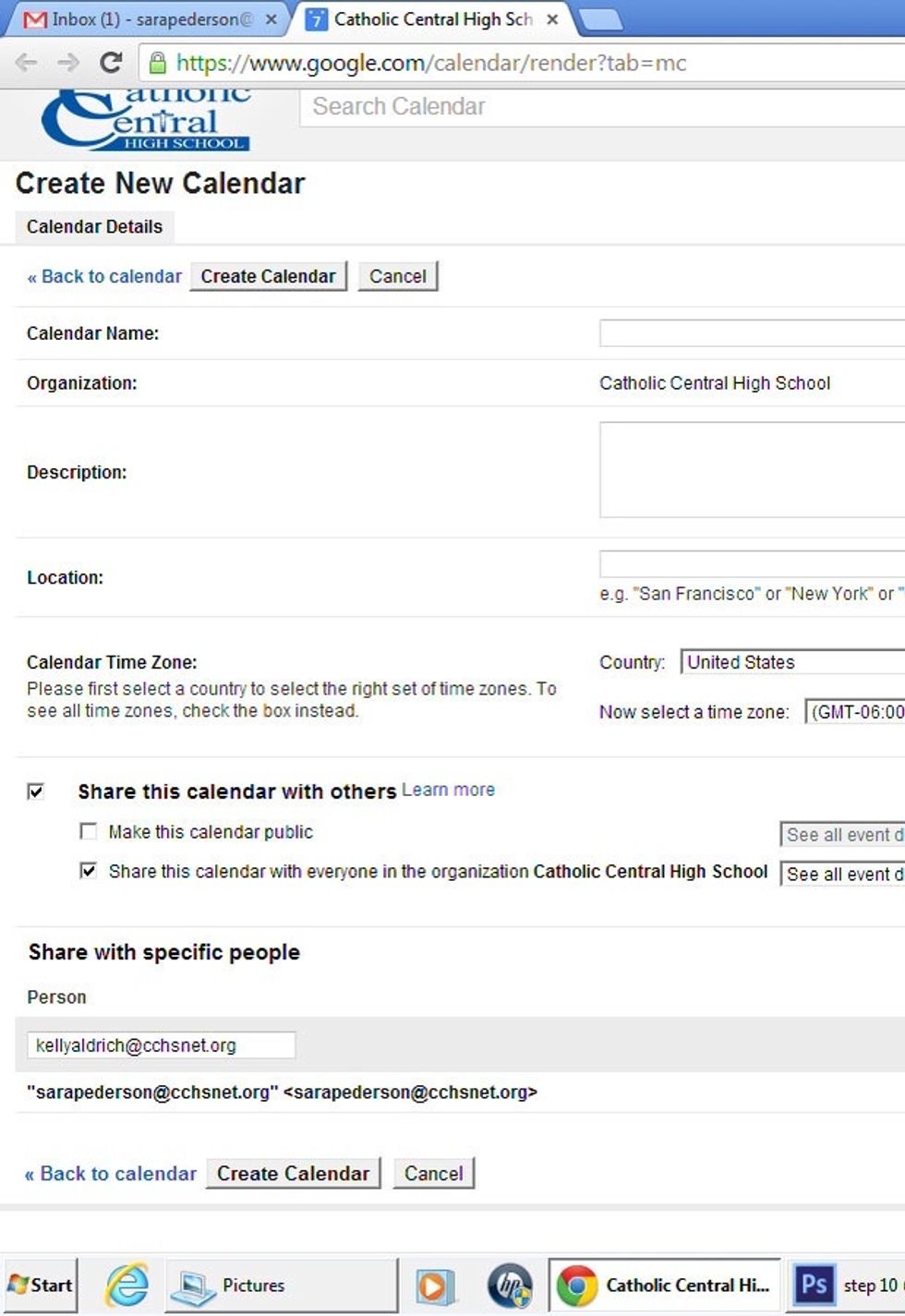 To share this with a specific person, type in their email address under the heading "Share with specific people."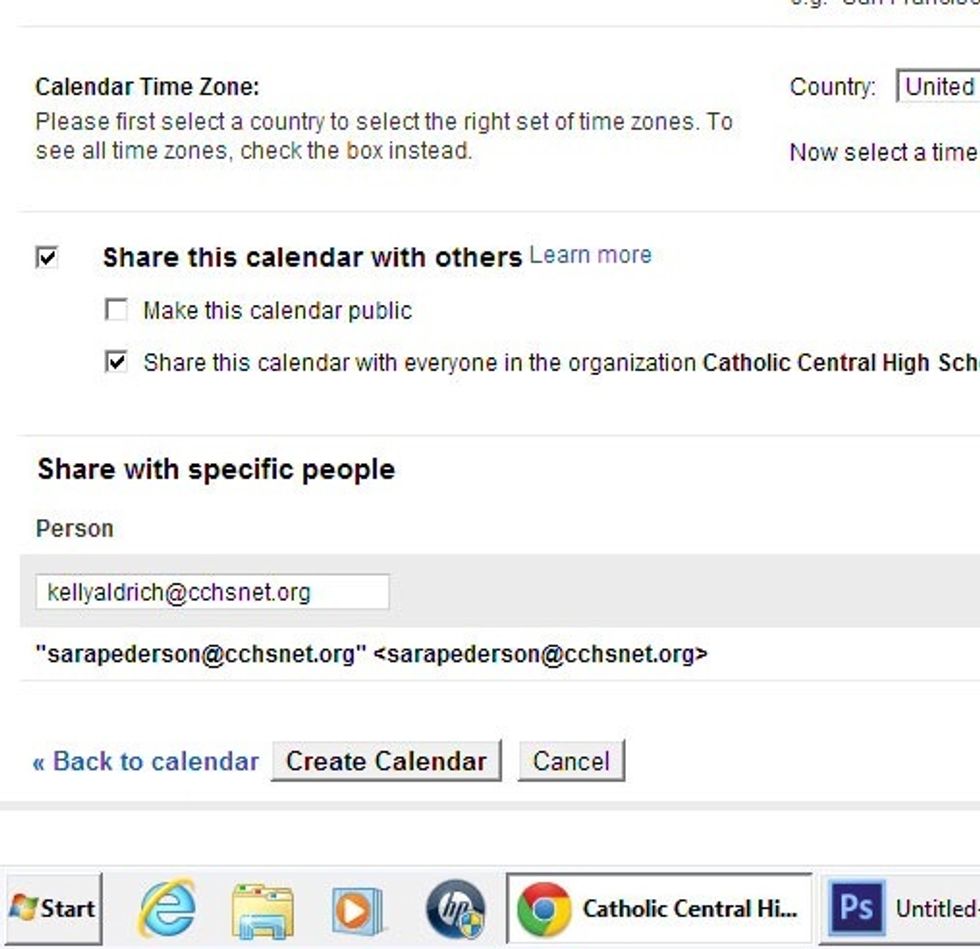 Then, click create calendar.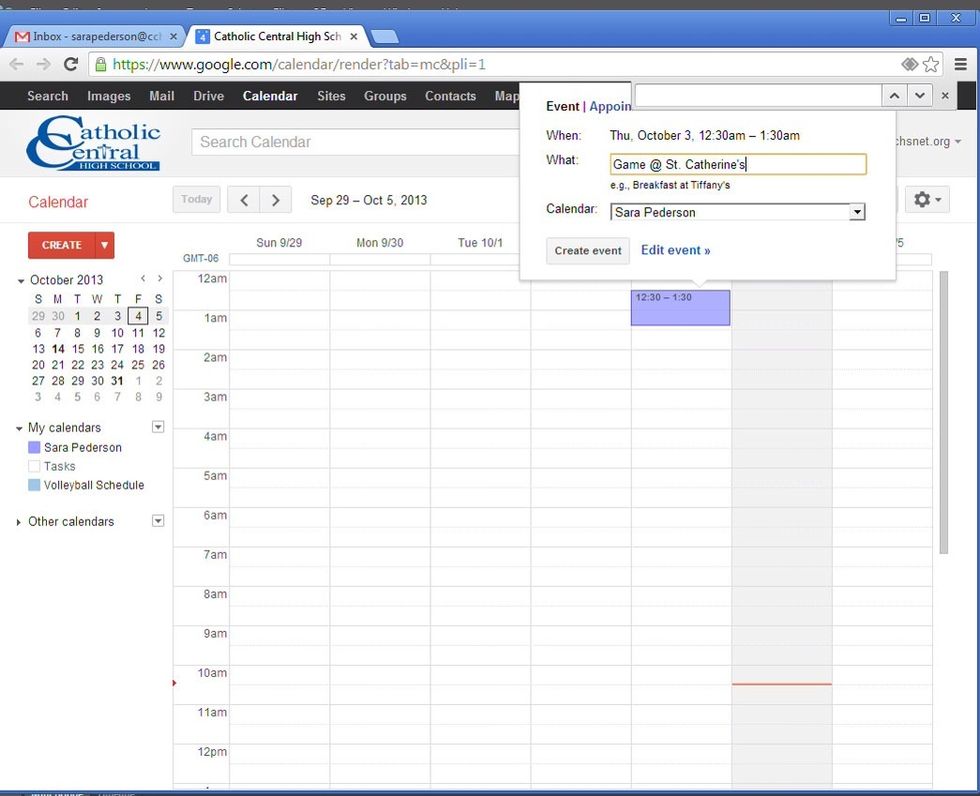 Lastly, you are able to add events to your calendar by clicking on a certain time.
A computer or iPad
A gmail account