How to create and maintain a website on your iphone
As a graphic designer it's helpful to be able to make website changes on the fly. Here I'll show you how most website changes can be done right from your iPhone.
10
Before we begin you should already have your own webspace. You should already know how to create and maintain a site from your PC. This will only cover how to use your iPhone to make website changes.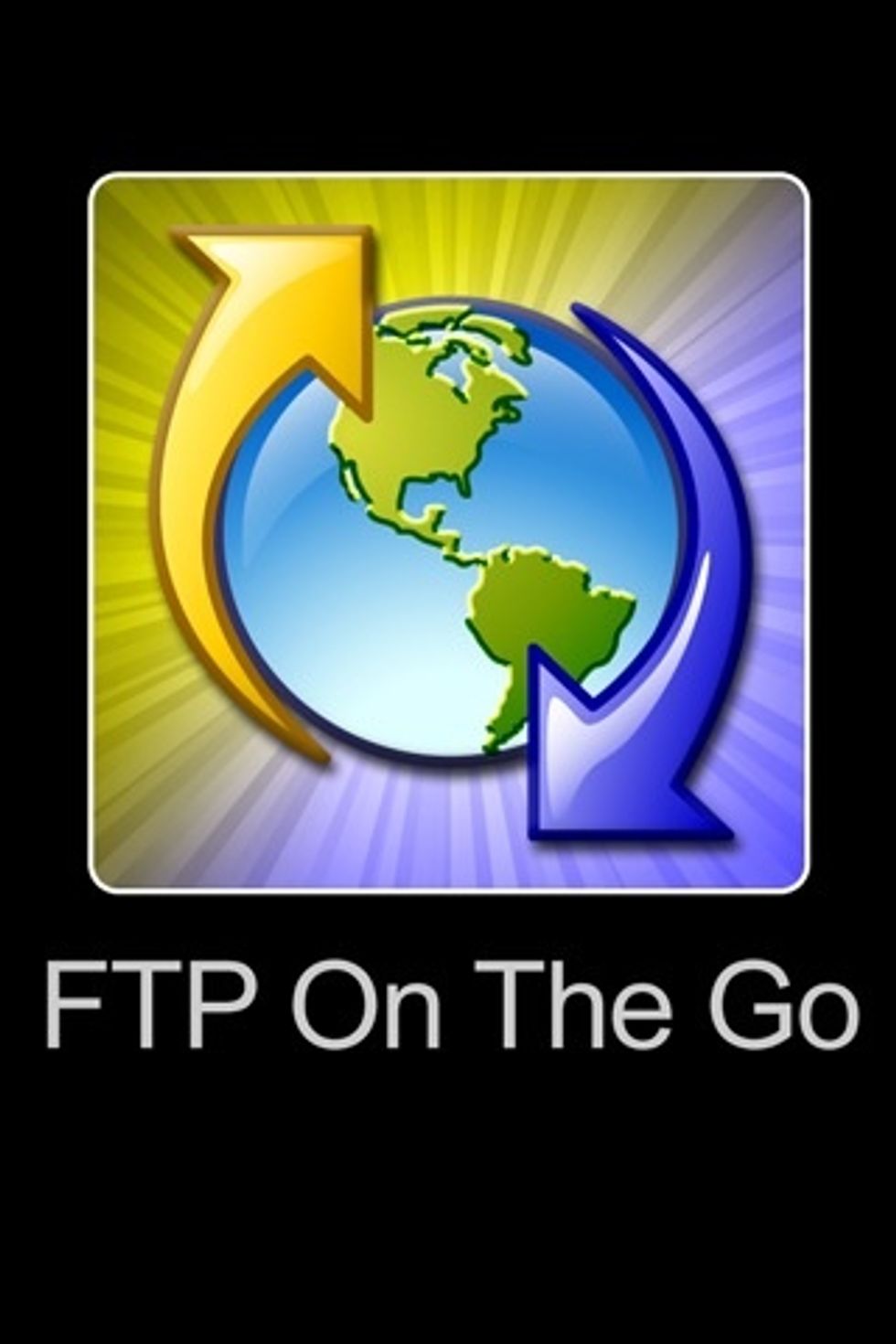 For FTP I recommend an app called FTP On The Go. It's the best I've found. Read about all it's features in the app store. I'm very impressed with it.
Screenshot of FTP on the go. As you can see you can view, upload and download all your files to the web server.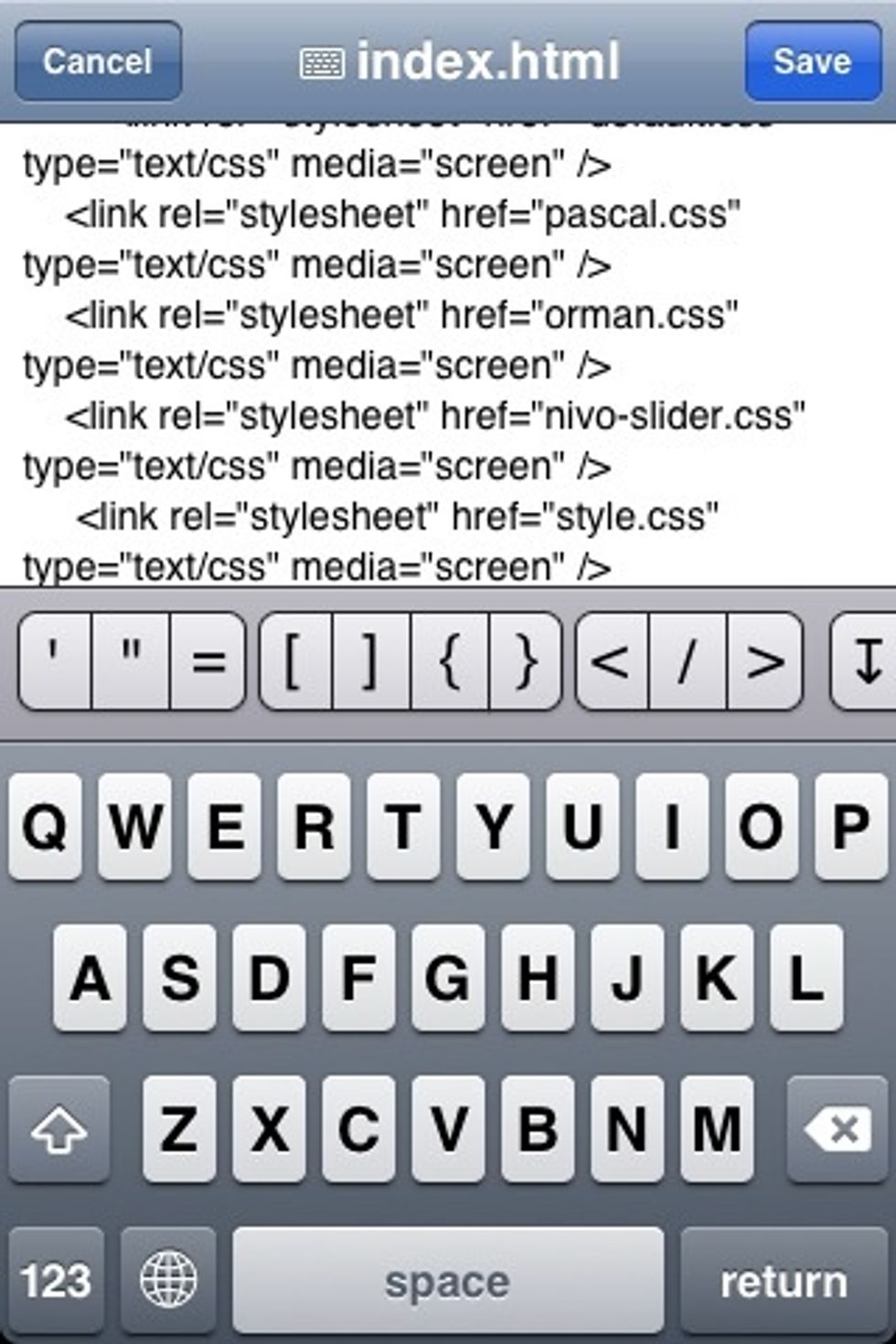 You can also edit all your text files in the FTP on the go app (HTML, PHP, CSS, etc…). If you're a webmaster you'll see that this app alone allows most website changes from the iPhone.
Now for image editing. I'd recommend most image work to be done on a PC with something like photoshop. But I do recommend one "paint" app for small image changes while on the go from your iPhone.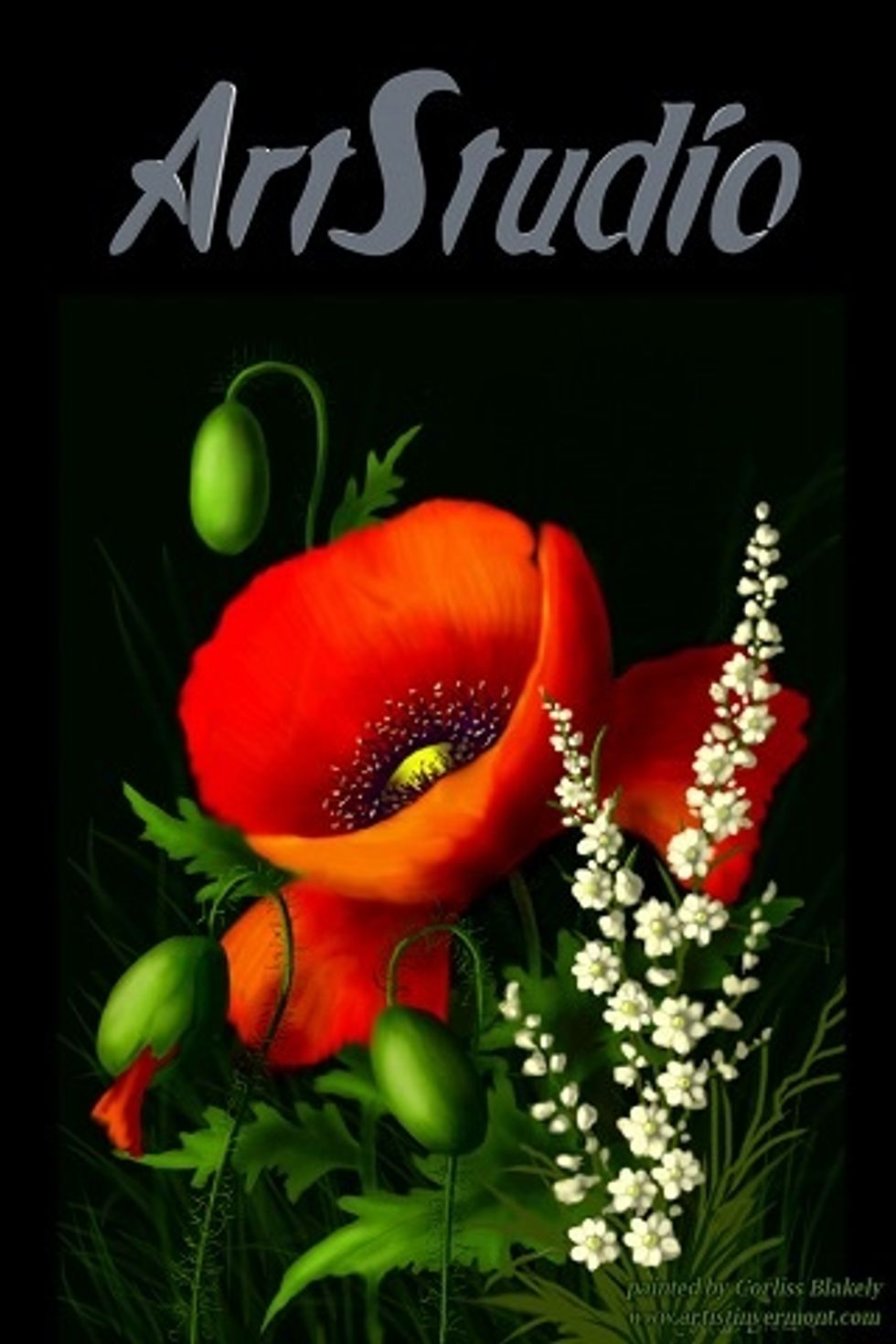 Art studio is the best photoshop app I've found thus far. It has many features and images can be saved in their true size. Like photoshop, it'll take time to learn all it's features. But worth it.
I've yet to find a good app for designing quality text designs (bevel, drop shadow, glow, etc…). But here's a work around.
Go to flamingtext.com from your safari browser. Use their site to create your text/logo design. Set it to a transparent background. Then download the image to your camera roll.
Then add the image as a new layer in the Art Studio app.
There you have it. With these tools you can make most website changes on the fly. I've designed an entire website using these tools just to learn all that's possible and I was very impressed.
FTP access
A couple of apps
Basic website knowledge
Ron Jaxon
I'm a semi professional magician. Graphic designer. I've been deaf almost 20 years but i can hear now thanks to the cochlear implant I got almost 2 years ago.