How to create and decorate a mini pizza box for cookies
Create and Decorate a Mini Pizza Box for Cookies
27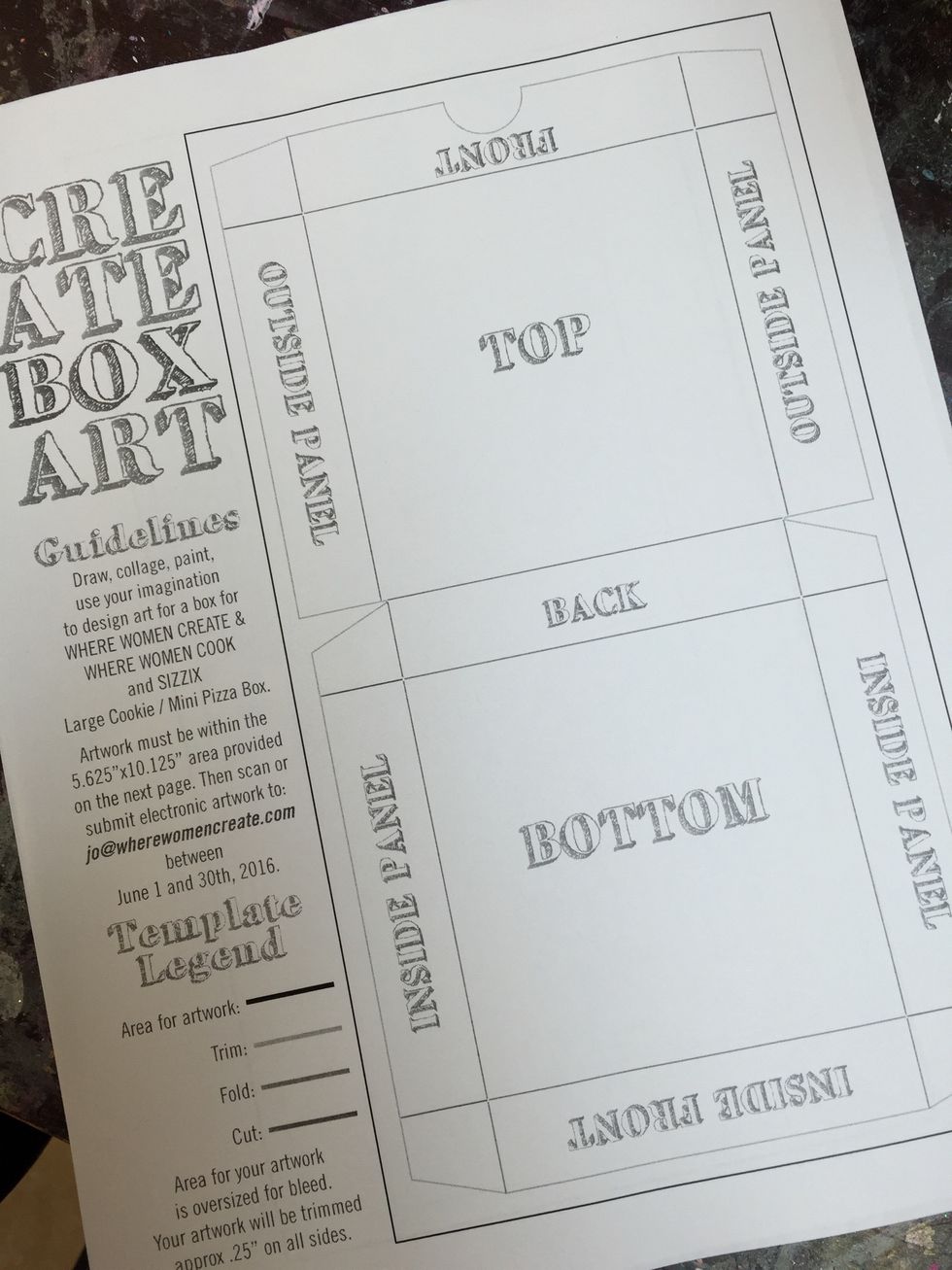 Download your template, you have until June 30th, 2016 Go!!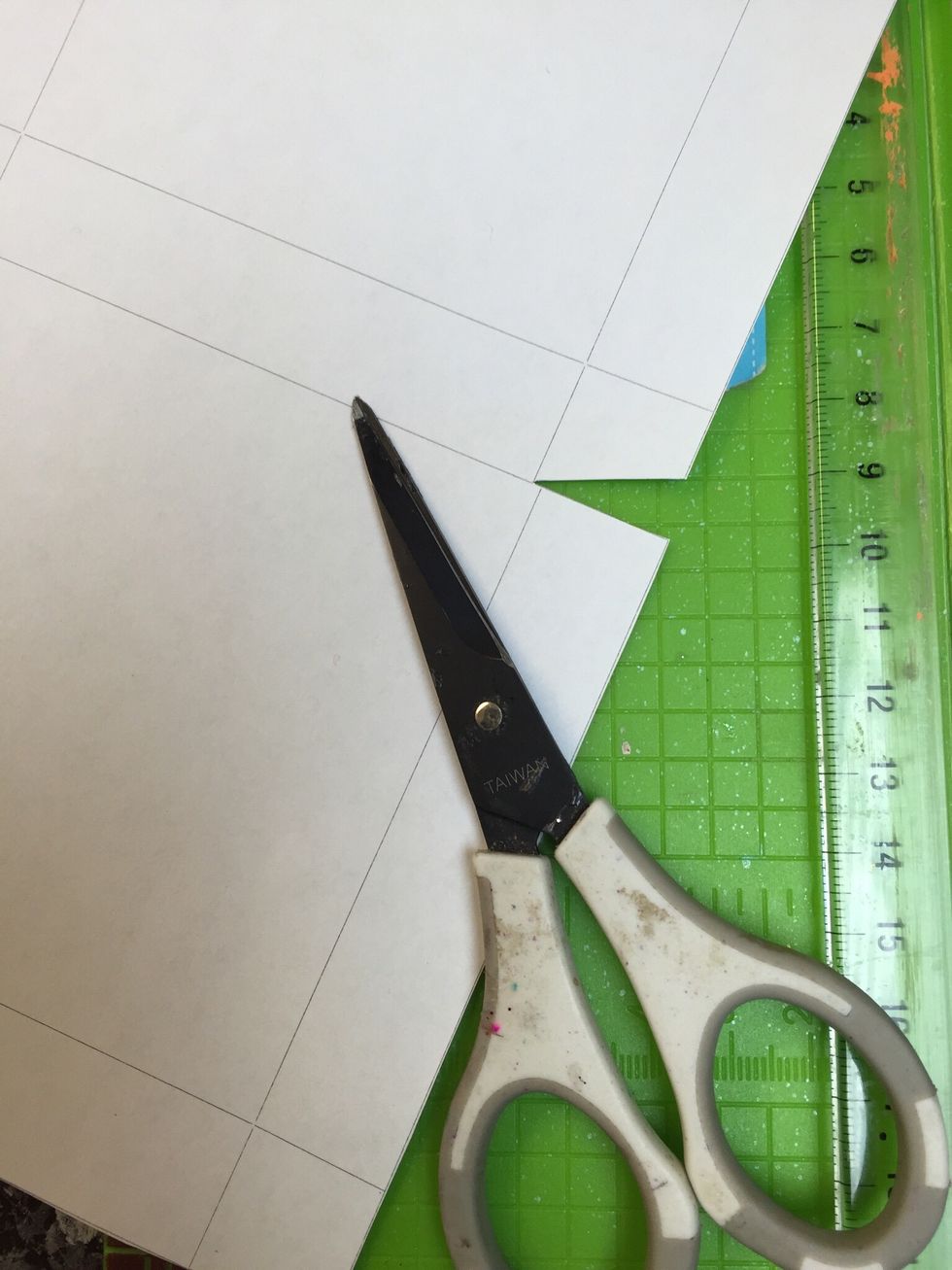 Cut
I cut my box out of chipboard to be strong enough to hold my Relics Cameo on top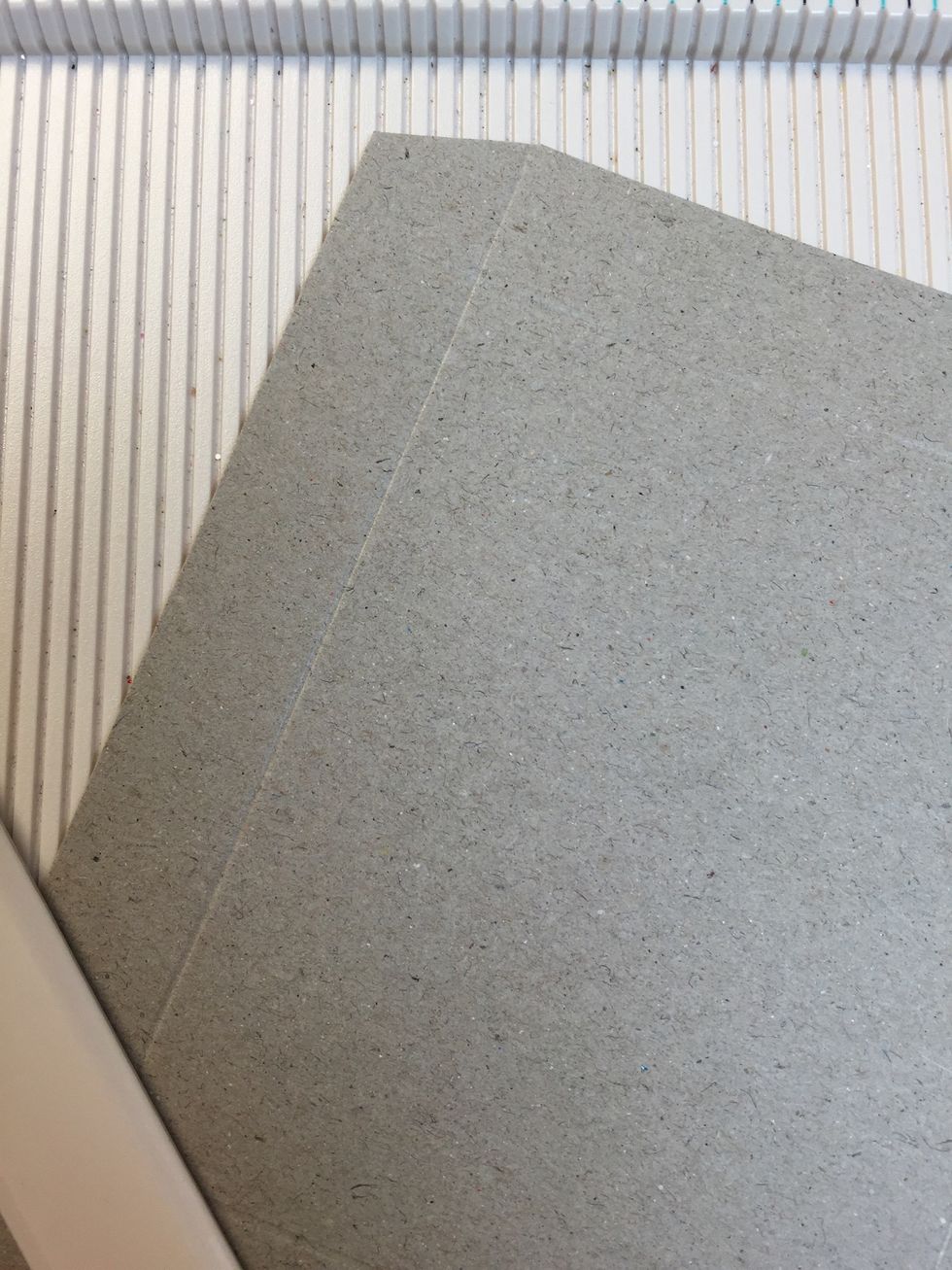 Score every line to be able to fold your box
Glue, see how cute? It already looks like a pizza box! Now the fun begins!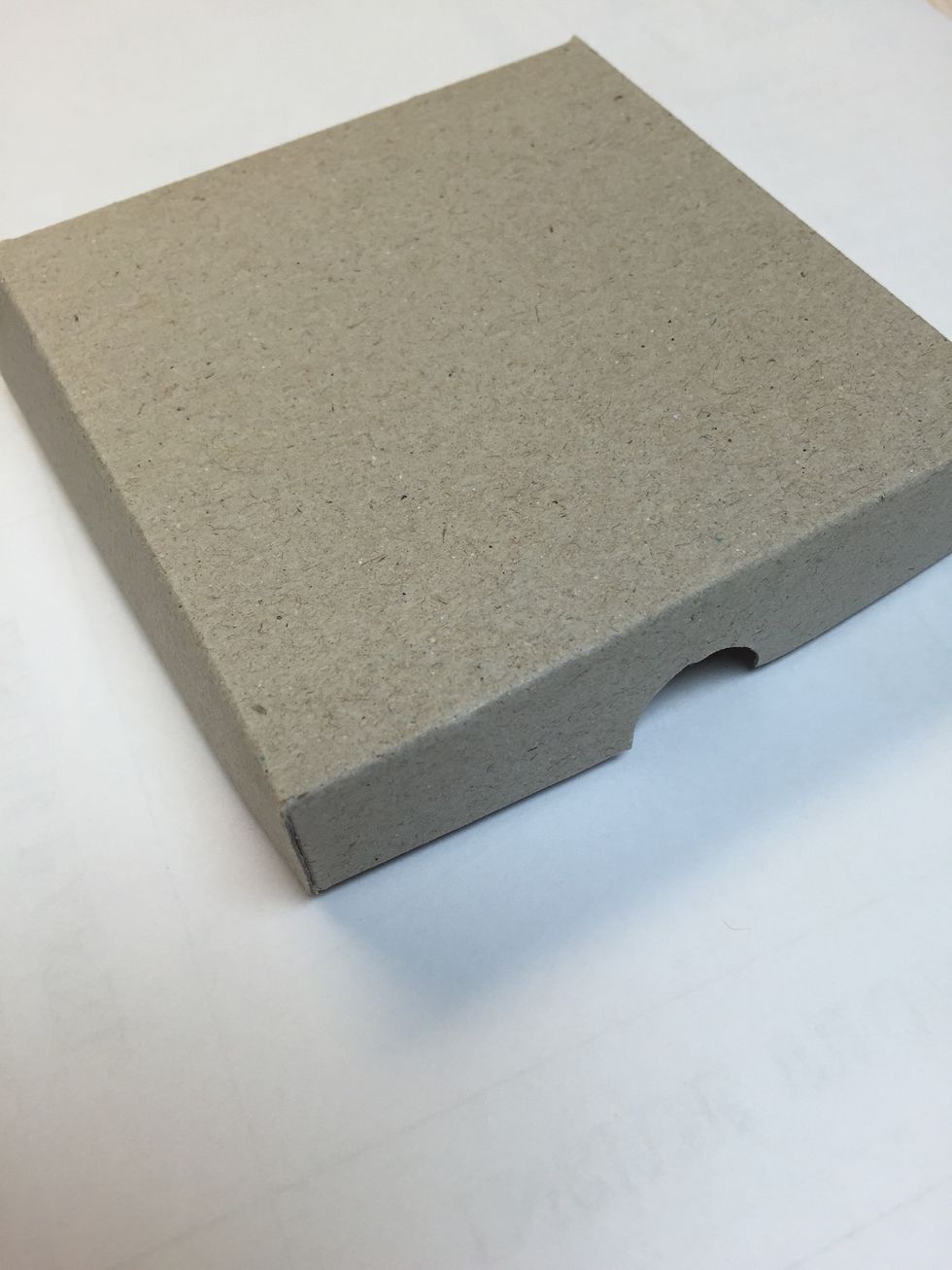 I cut white cardstock to cover my chipboard since this will be a Princess Pizza box!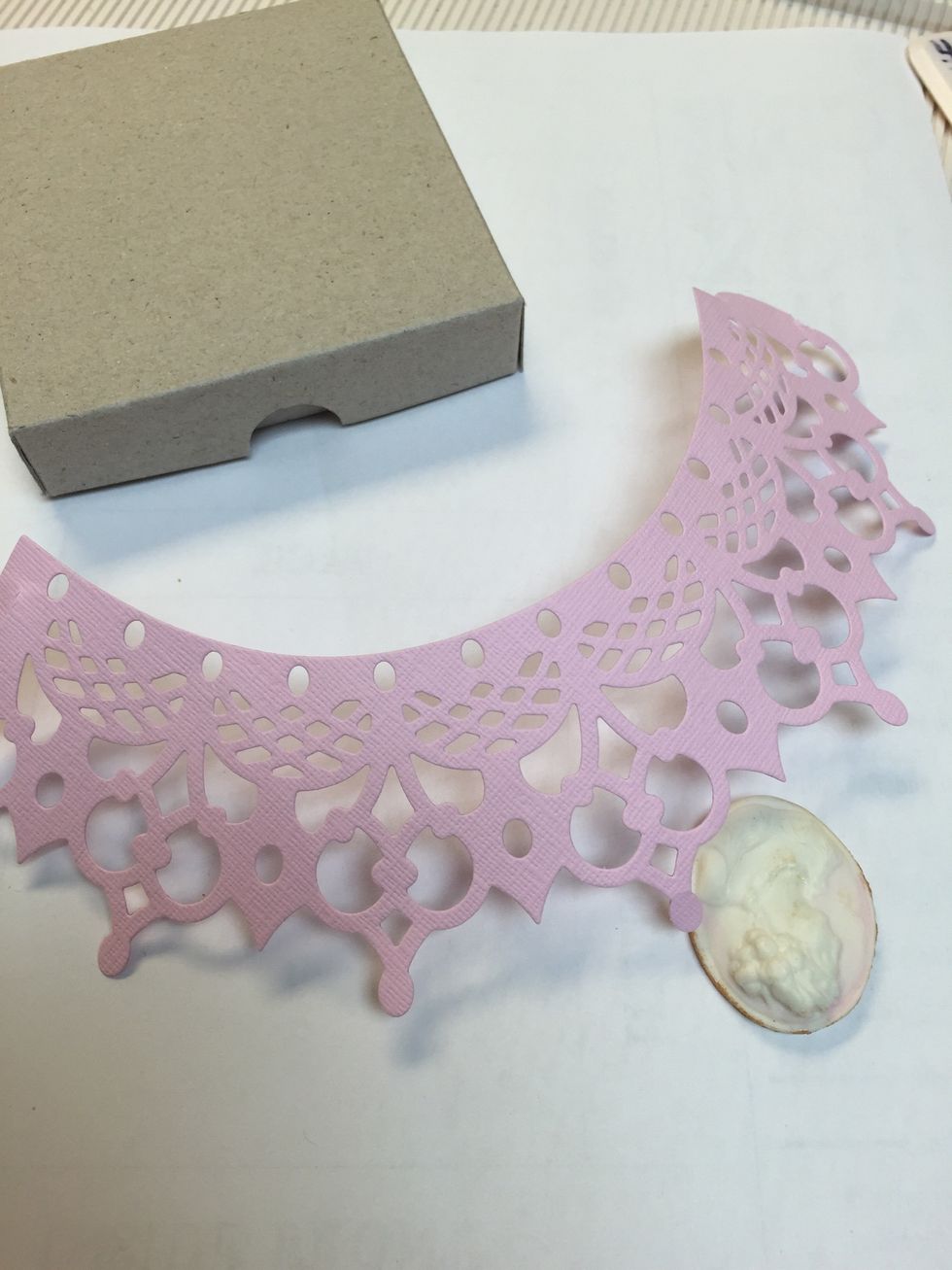 Die cut a cupcake wrapper from the Where Women Cook Sizzix Collection and watercolor the edges of your Cameo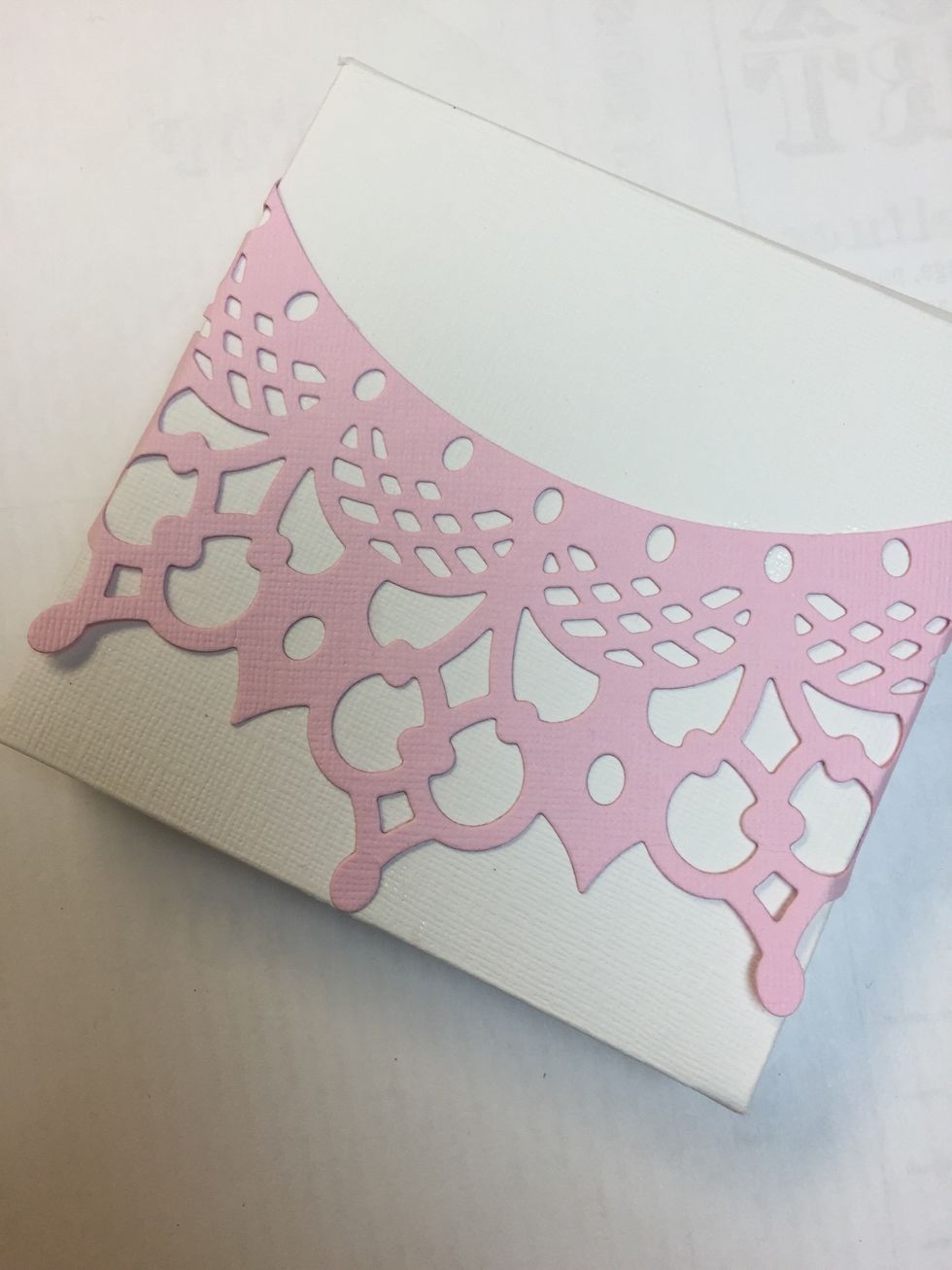 See how it looks like a necklace already! Trim and glue down on your box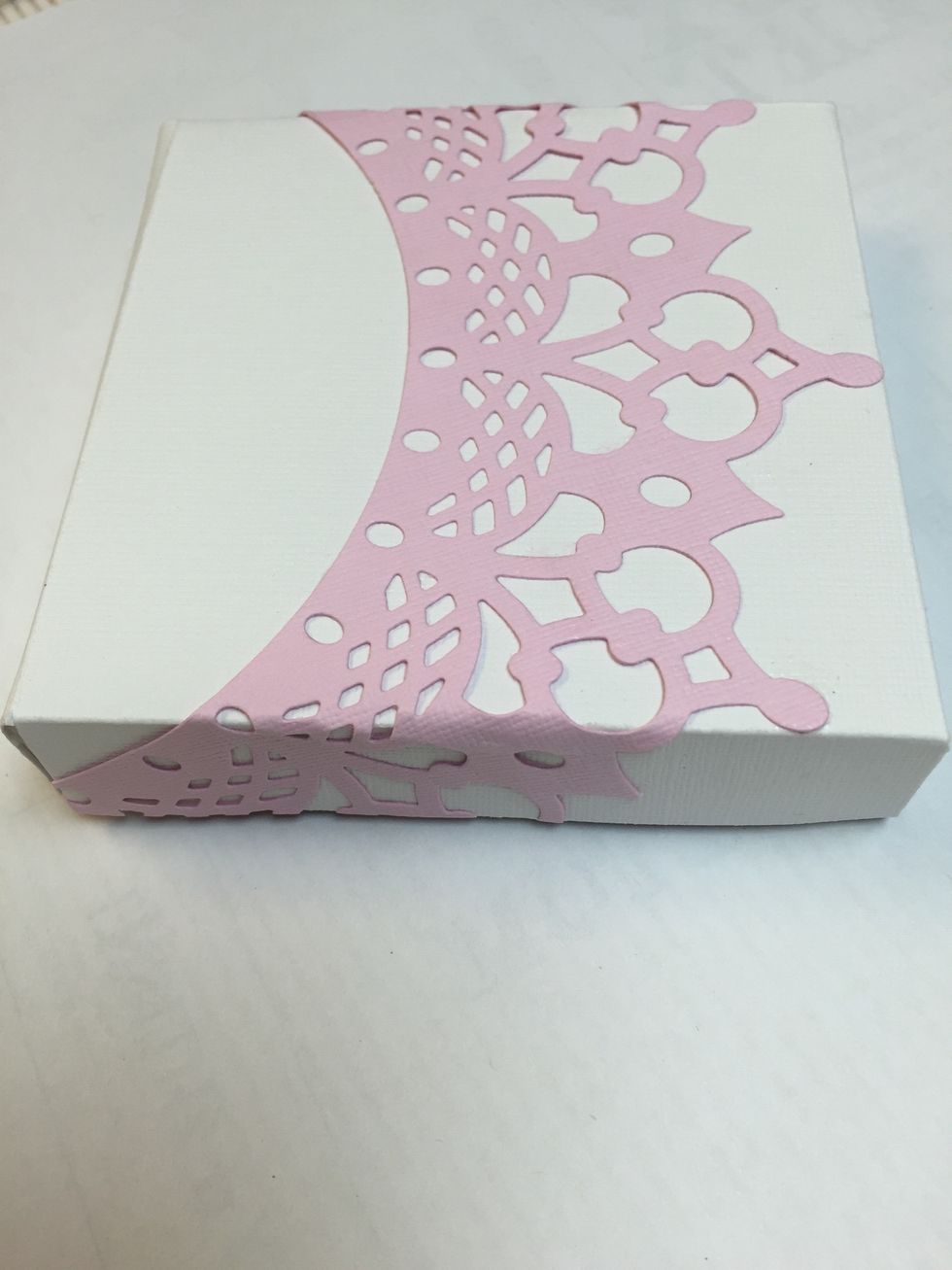 Side view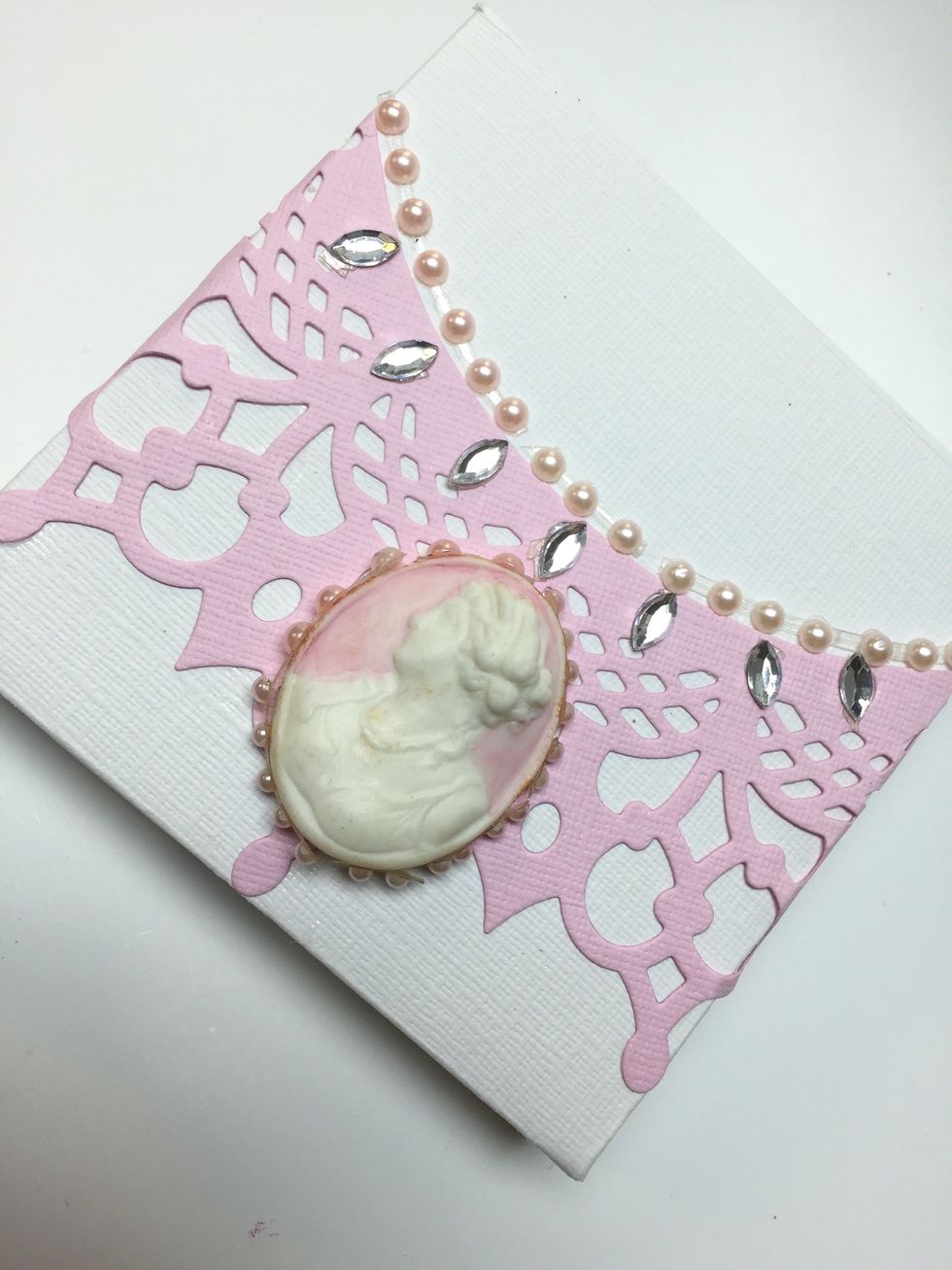 Glue down your Cameo and embellish with pearls and rhinestones!
For this and more great ideas visit my blog www.milagroscrivera.blogspot.com
Download at Where Women Cook
Scissors
Scoring board
Glue
Die cuts
Relics and Artifacts cameo
Watercolors
Pearls and rhinestones
Milagros C Rivera
Entrepreneur, mixed media artist, scrapbooker, jewelry maker, random stitcher and lover of all things pretty!