How to create analysis videos with coach's eye (android)
Create Analysis Videos With Coach's Eye (Android)
7
Select a video that you would like to add voice commentary and drawings to while playing back or scrubbing.
Tap the analyze button on the video thumbnail.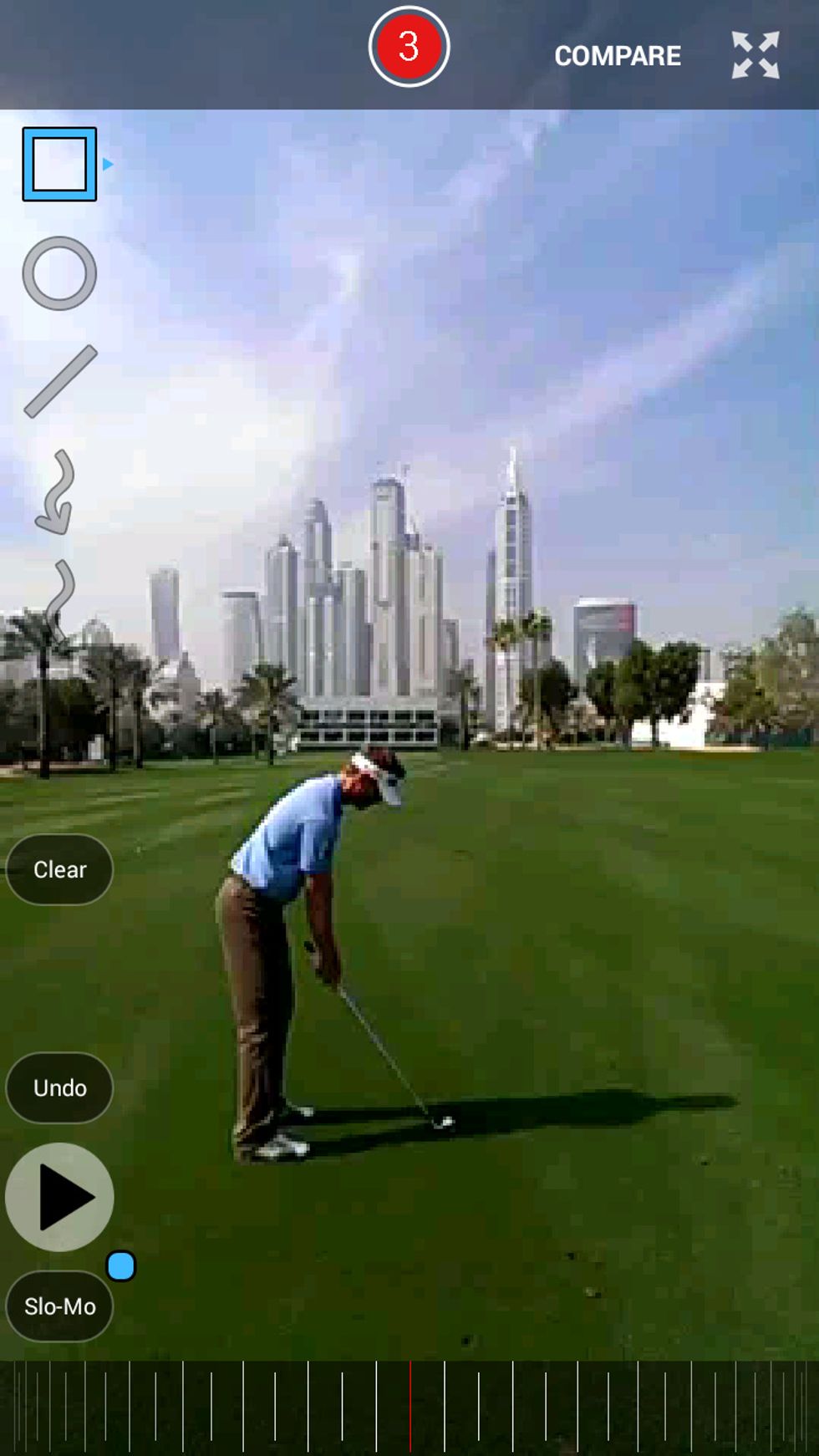 Tap the record button at the top screen to begin capturing your video analysis. All of actions and voice commentary will be recorded and turned into an analysis video.
Tap the red record button to finish capturing your analysis. Then tap the back button.
Your newly created analysis video will now appear in your video library.
The creator of this guide has not included tools