Start with a square pace of paper. Fold it diagonally in half, so one corner if folded to the one opposite it.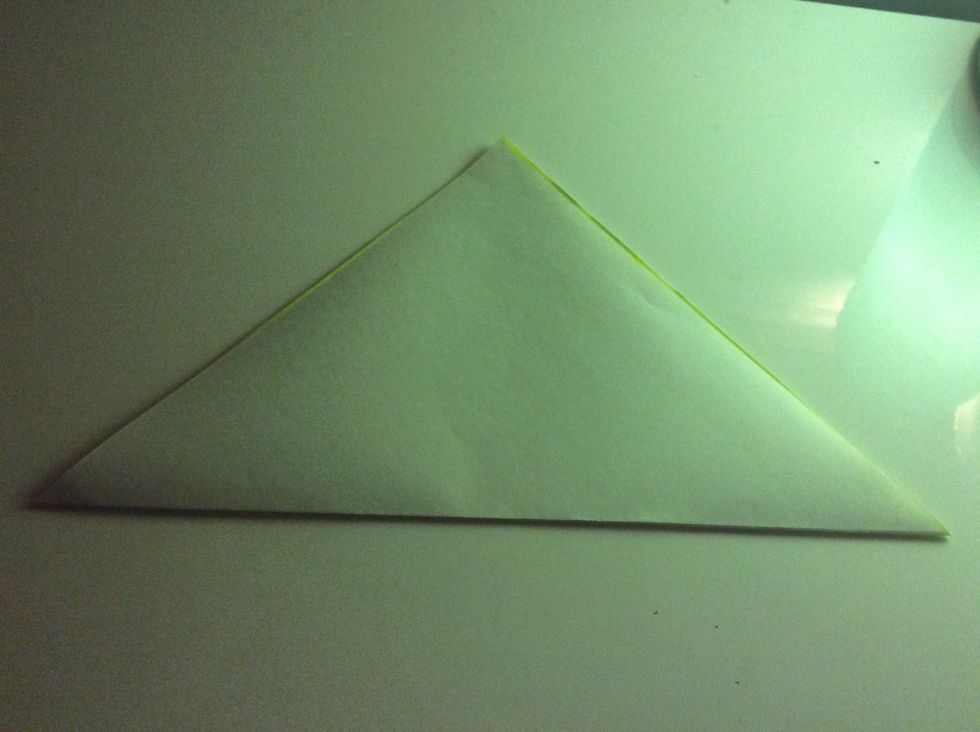 This is what it should look like now. Sorry, but some of you may notice through out this tutorial that I'm creating a yellow penguin. You colour choice is individually your decision.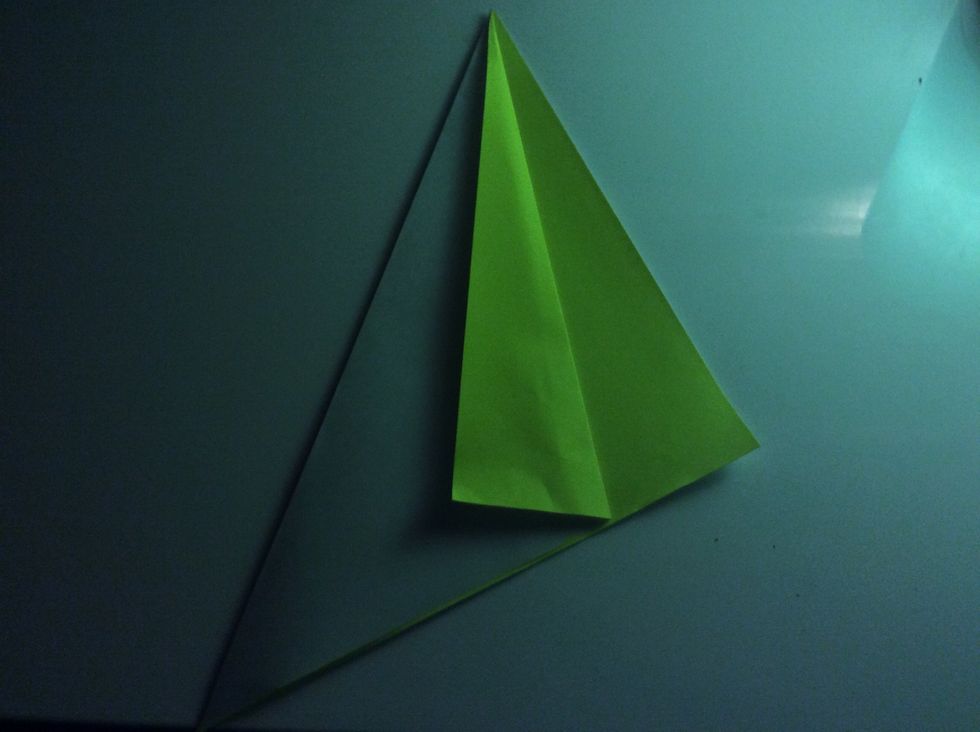 Fold the point to the centre. Make sure you are creasing it really good. Do the same to the other side.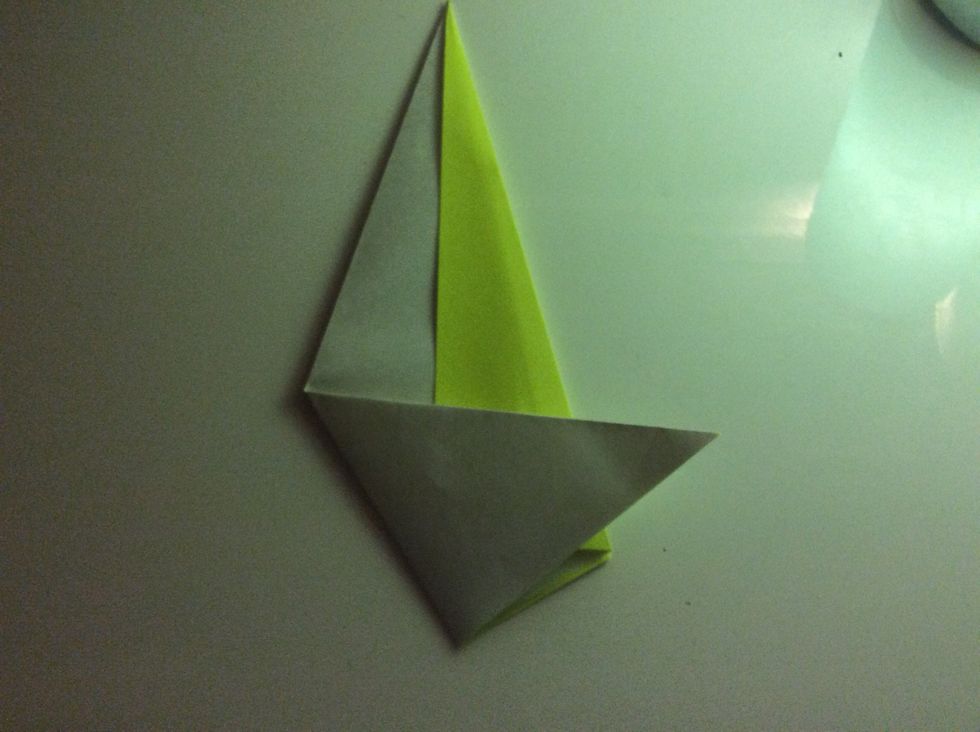 Fold the bottom up to create a little triangle. This is also called a Valley Fold. Unfold it and fold it again, but to the other side, creating a crease.
While holding the half-penguin with one hand, tuck the 'little triangle' into the section inside the penguin. Just push it through and the creases will help lead it through and position it.
Just fold the open part down to form the tail.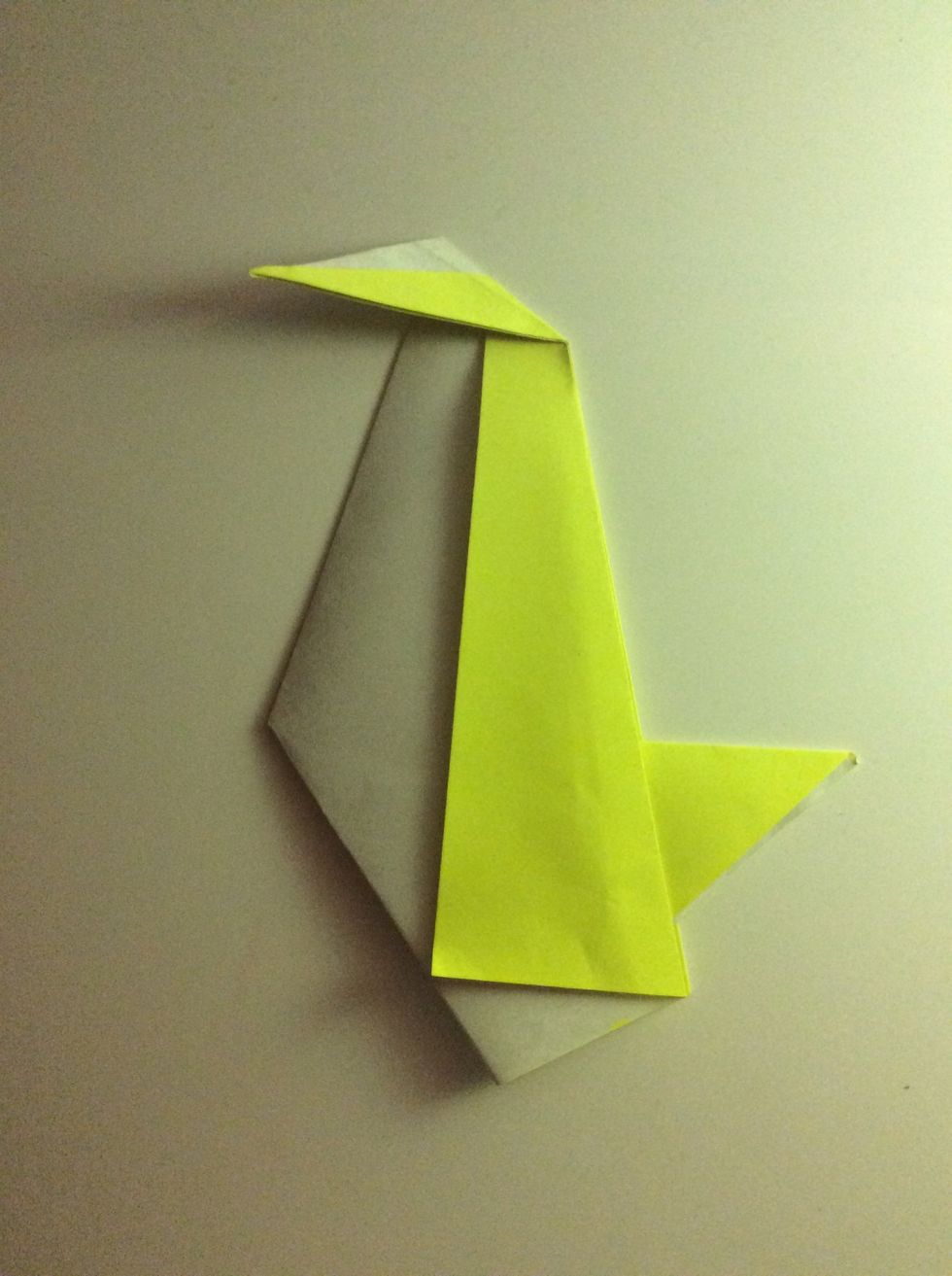 Fold the top point over, like so, then repeat on the other side, like the tail.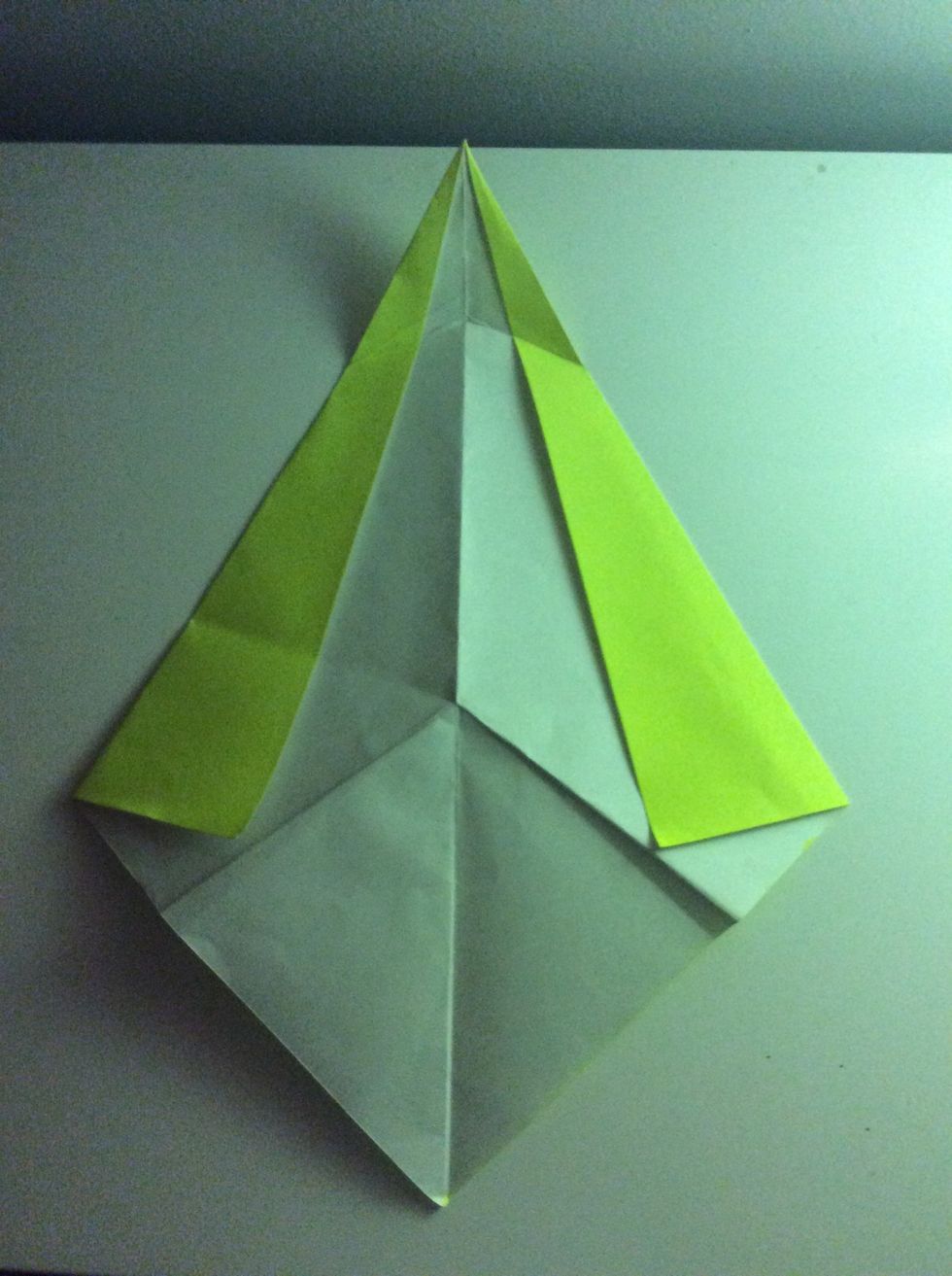 Open the Penguin up and tilt the top towards the inside of the figure.
Close it up by pushing the bottom part (tail) upwards. Then just flatten to create this shape.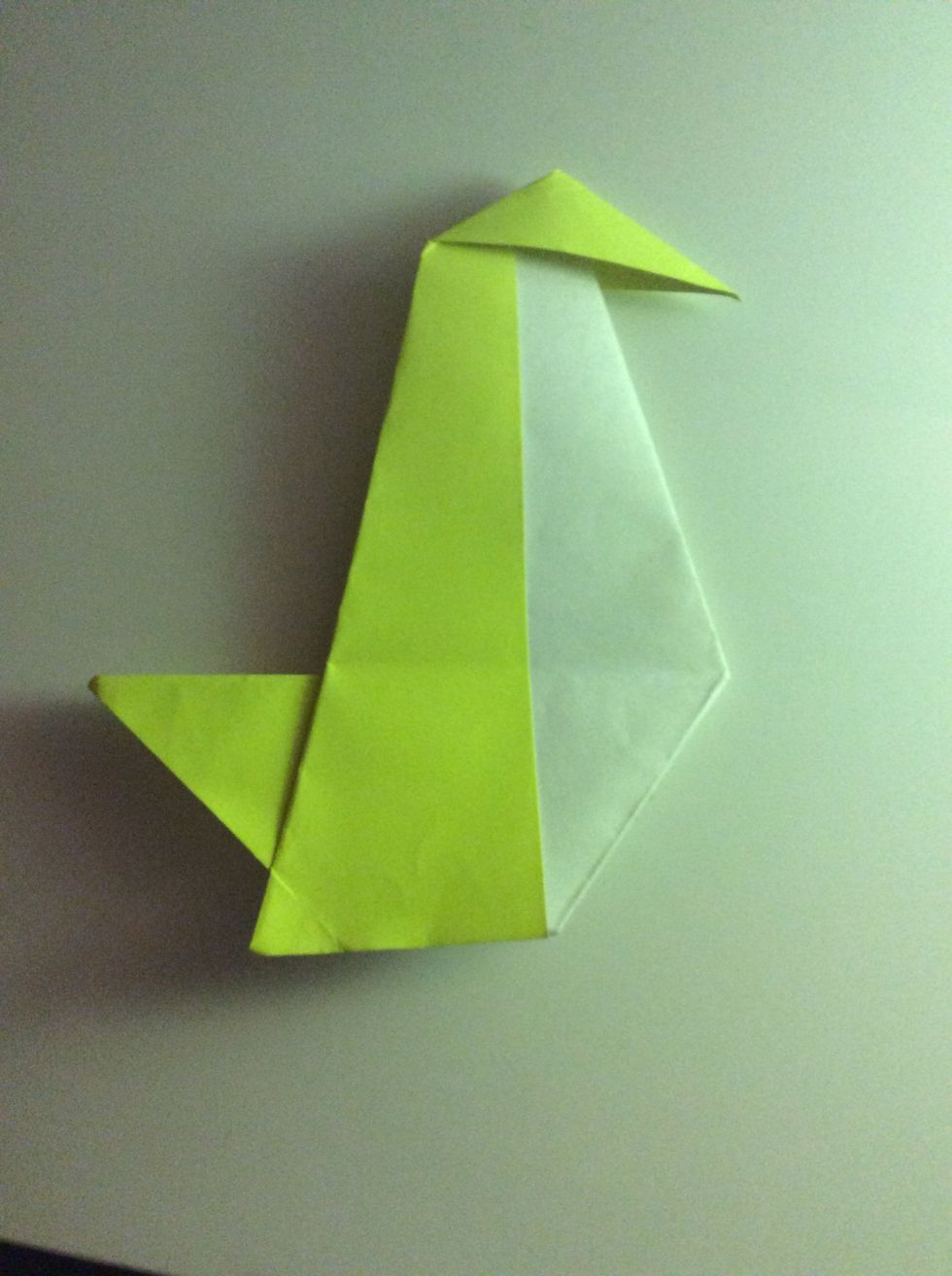 Now, just fold the little bits at the bottom underneath and your done! You can draw an eye on it if you want or decorate it or what ever you want.
Please comment telling me what other Origami tutorials to make :) Alright. Good luck!