Start out by getting a square origami paper
Fold it into half diagonally
Open it, this is how it should look like now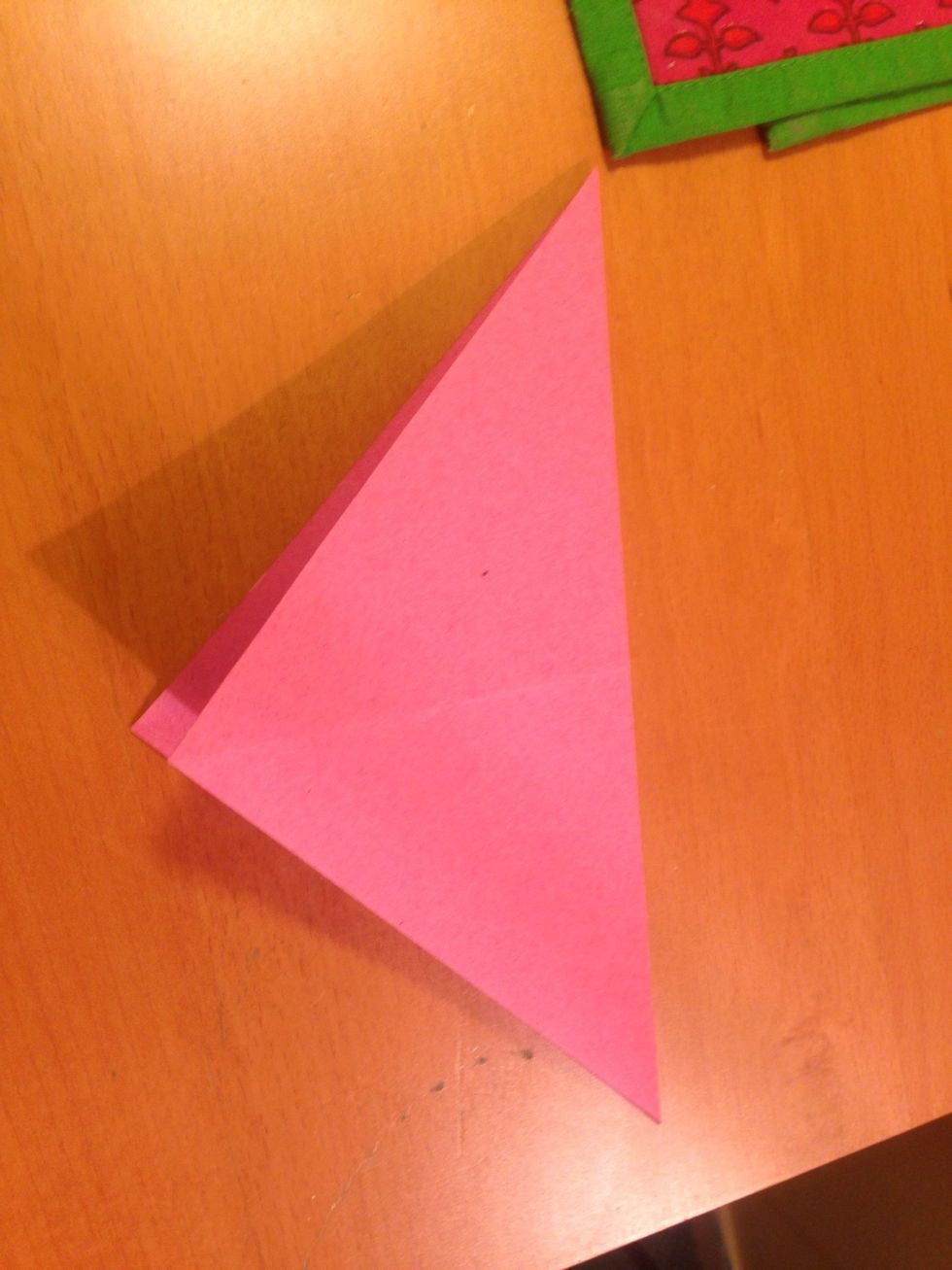 Fold it the other way
Now, it should be having two diagonal lines
The tricky part: follow the creases and fold it to the centre of the paper..
..
This is how it should look like, a triangle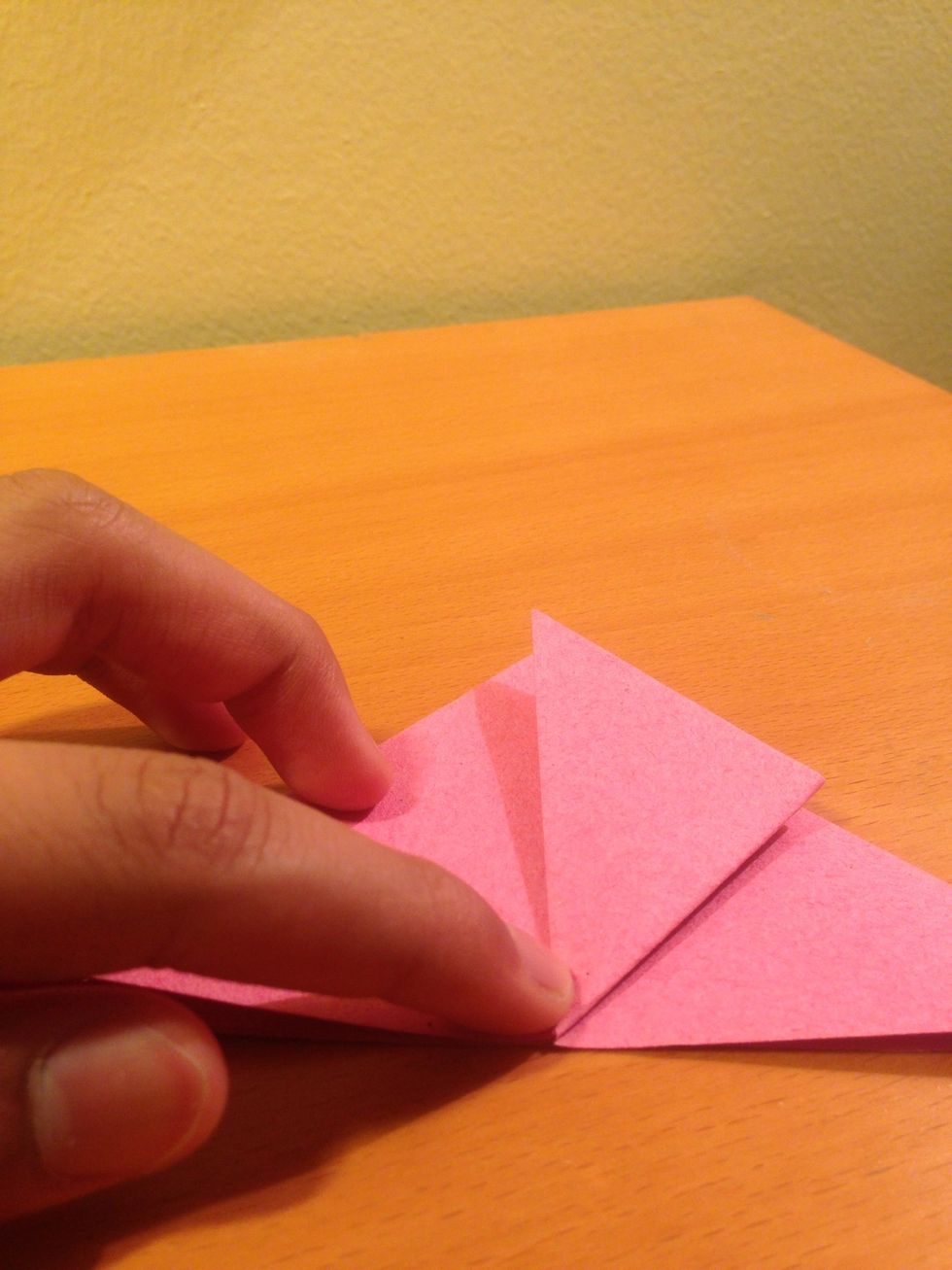 Now, take one side and fold it halfway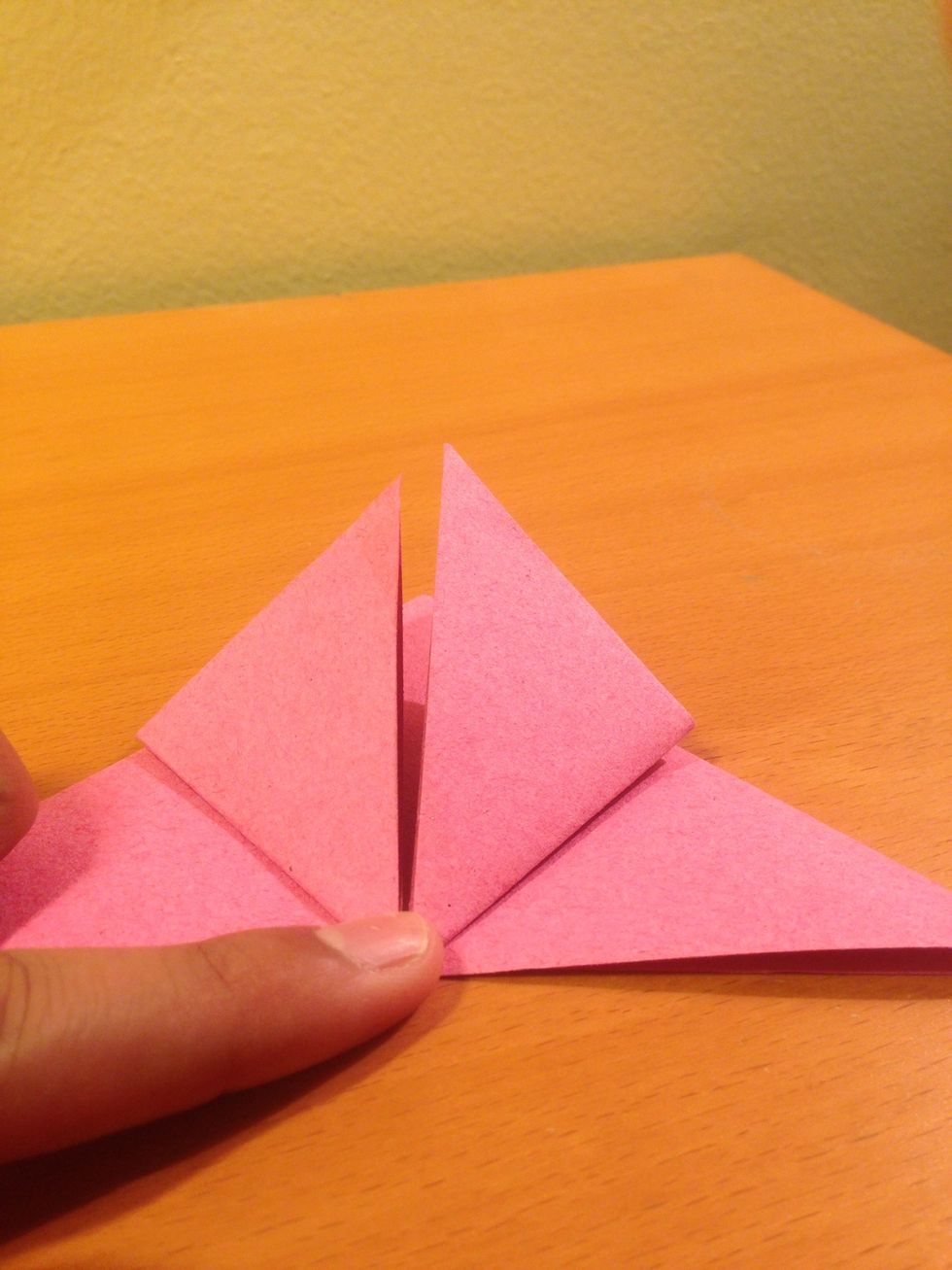 Same for the other side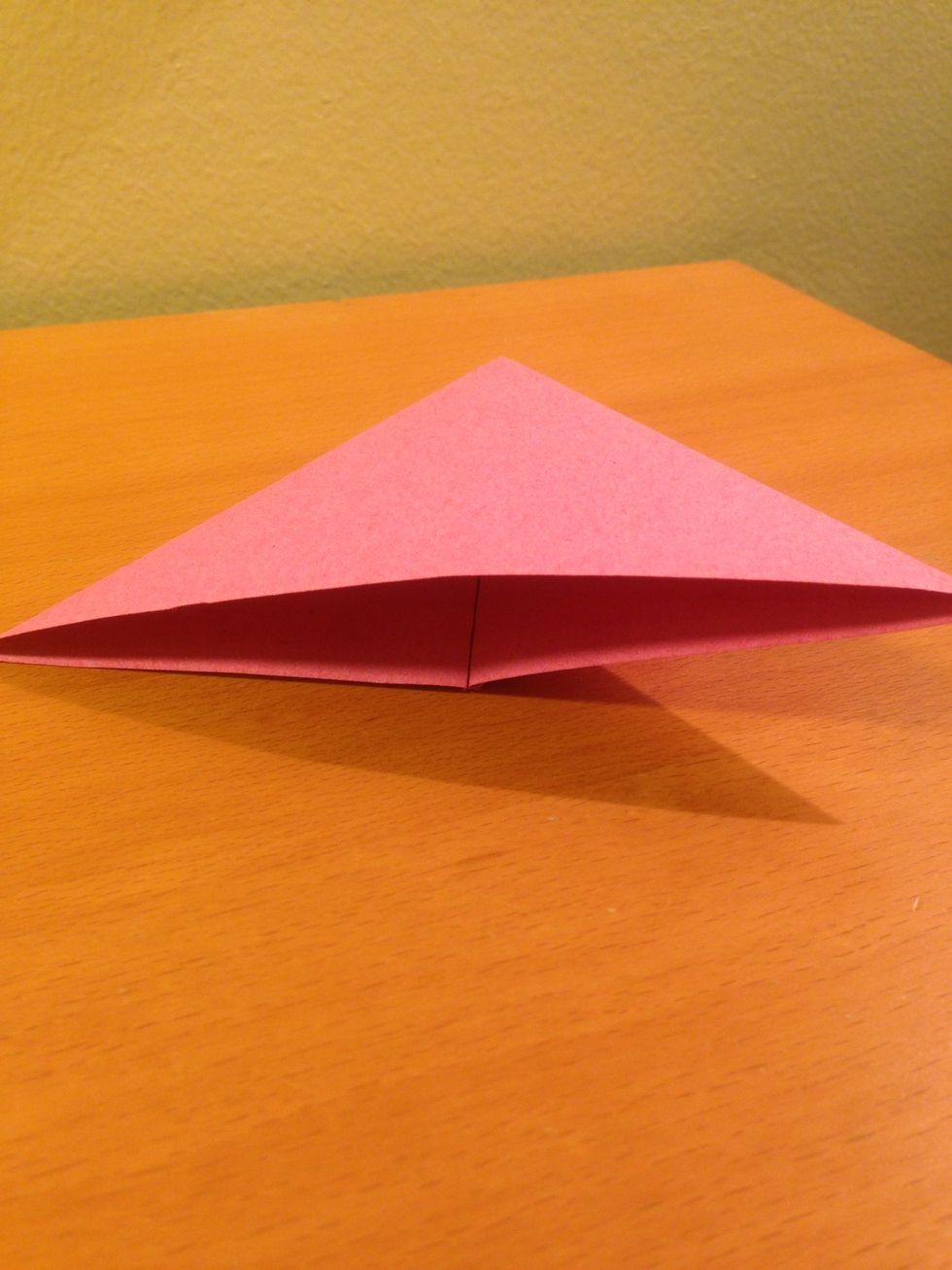 Turn the paper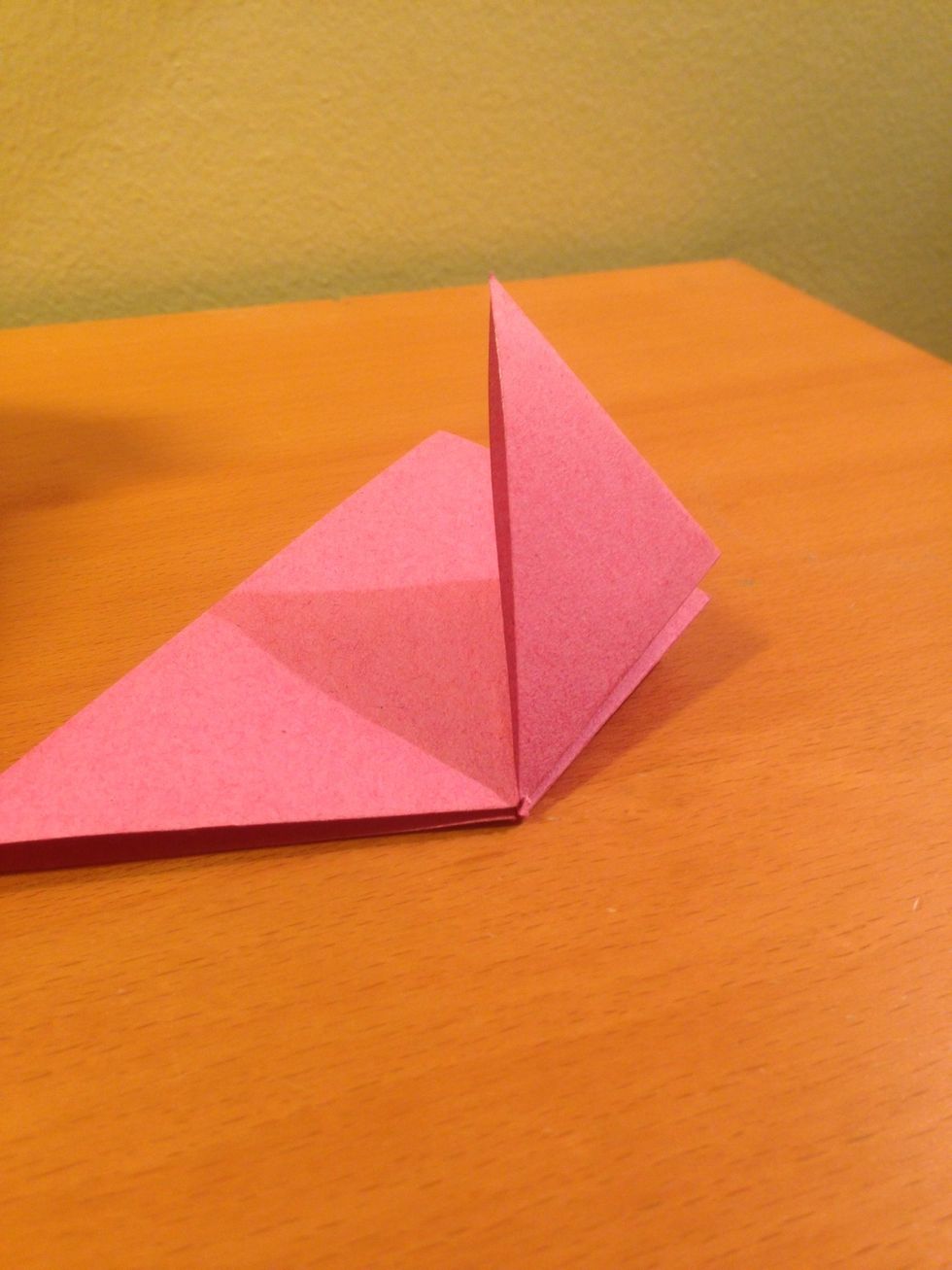 Do the same as you did in steps 9 & 10
..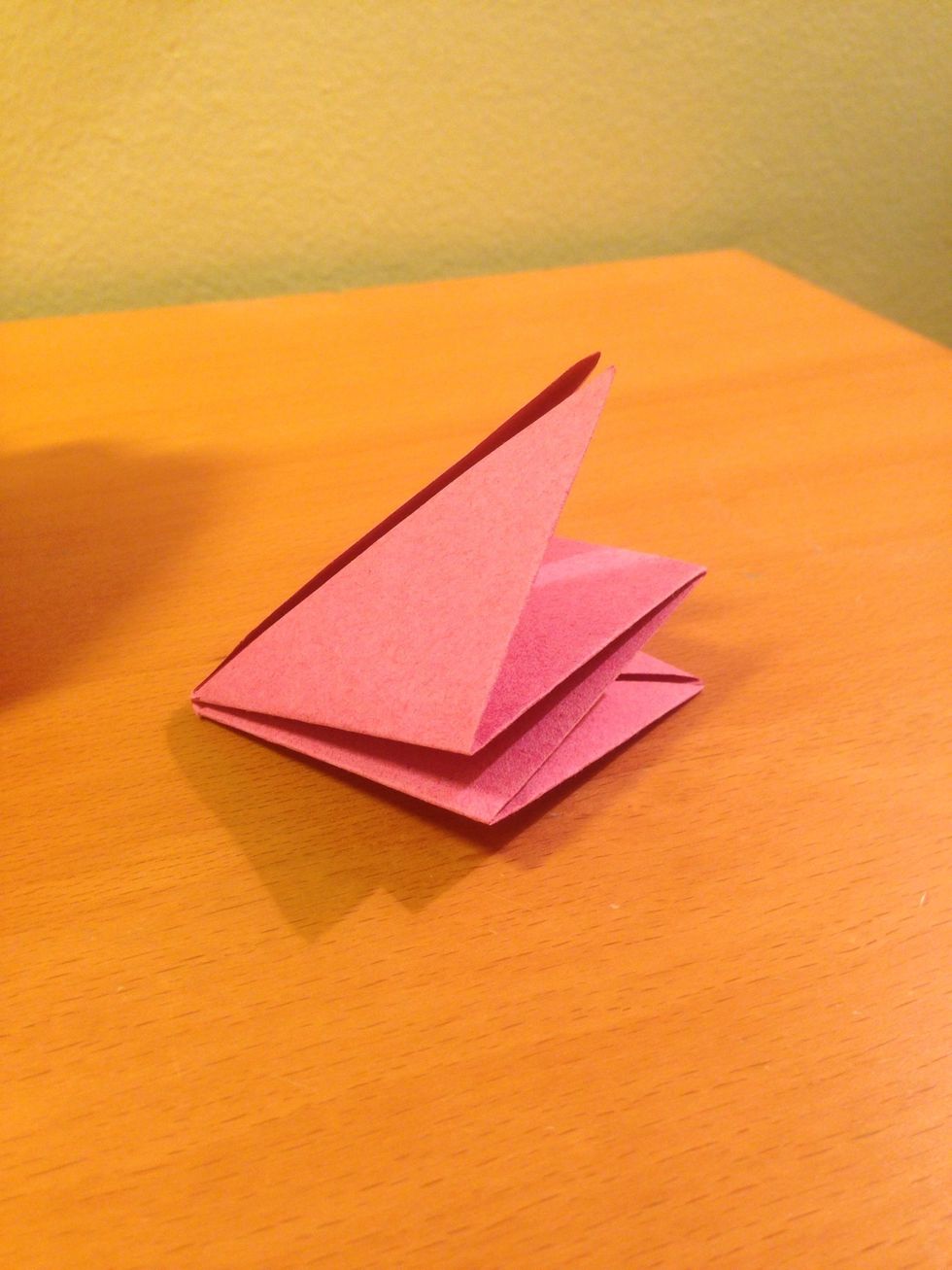 It should look like this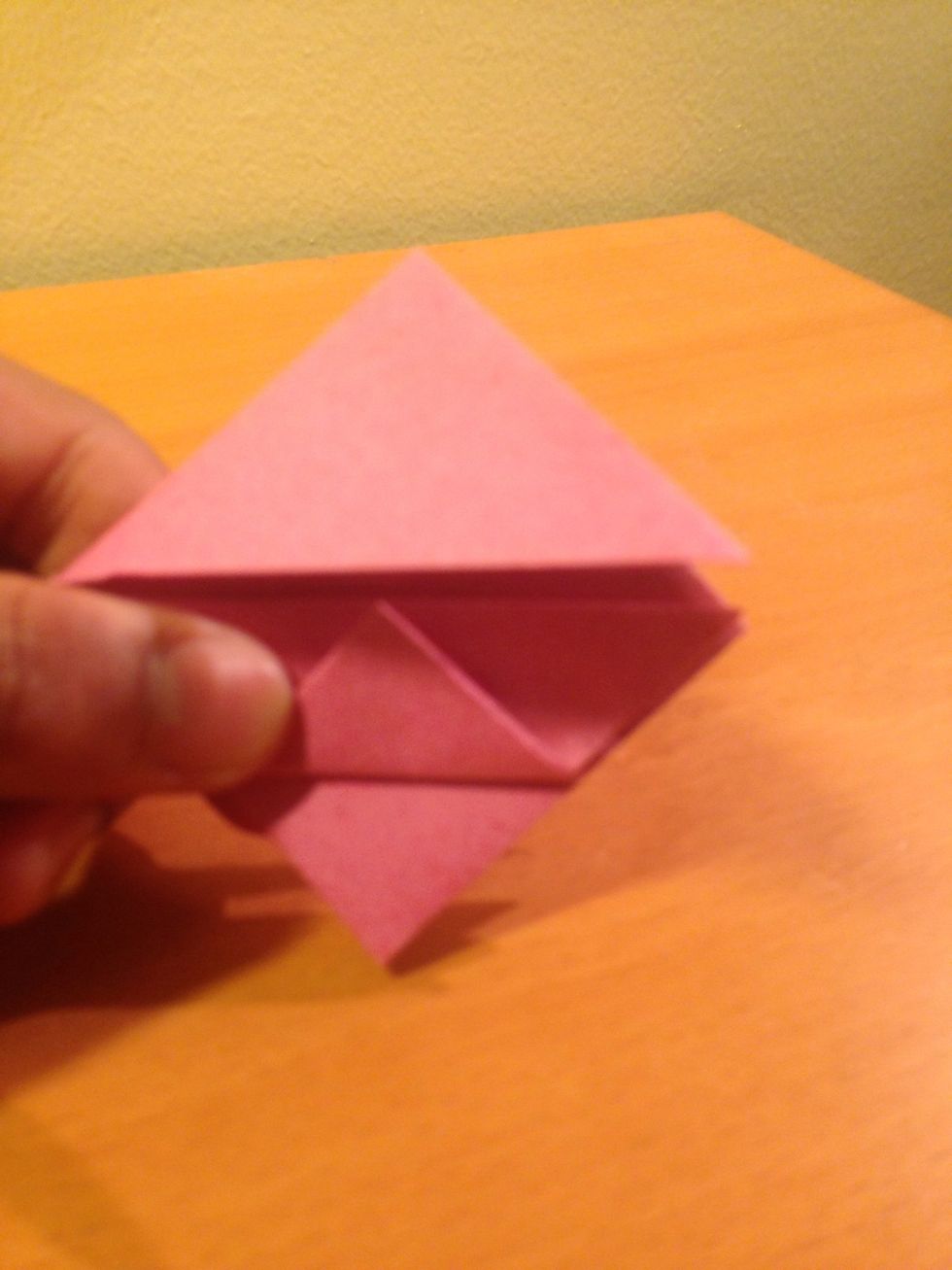 Now, fold one flap to the centre
Do the same for the other side
Should look like this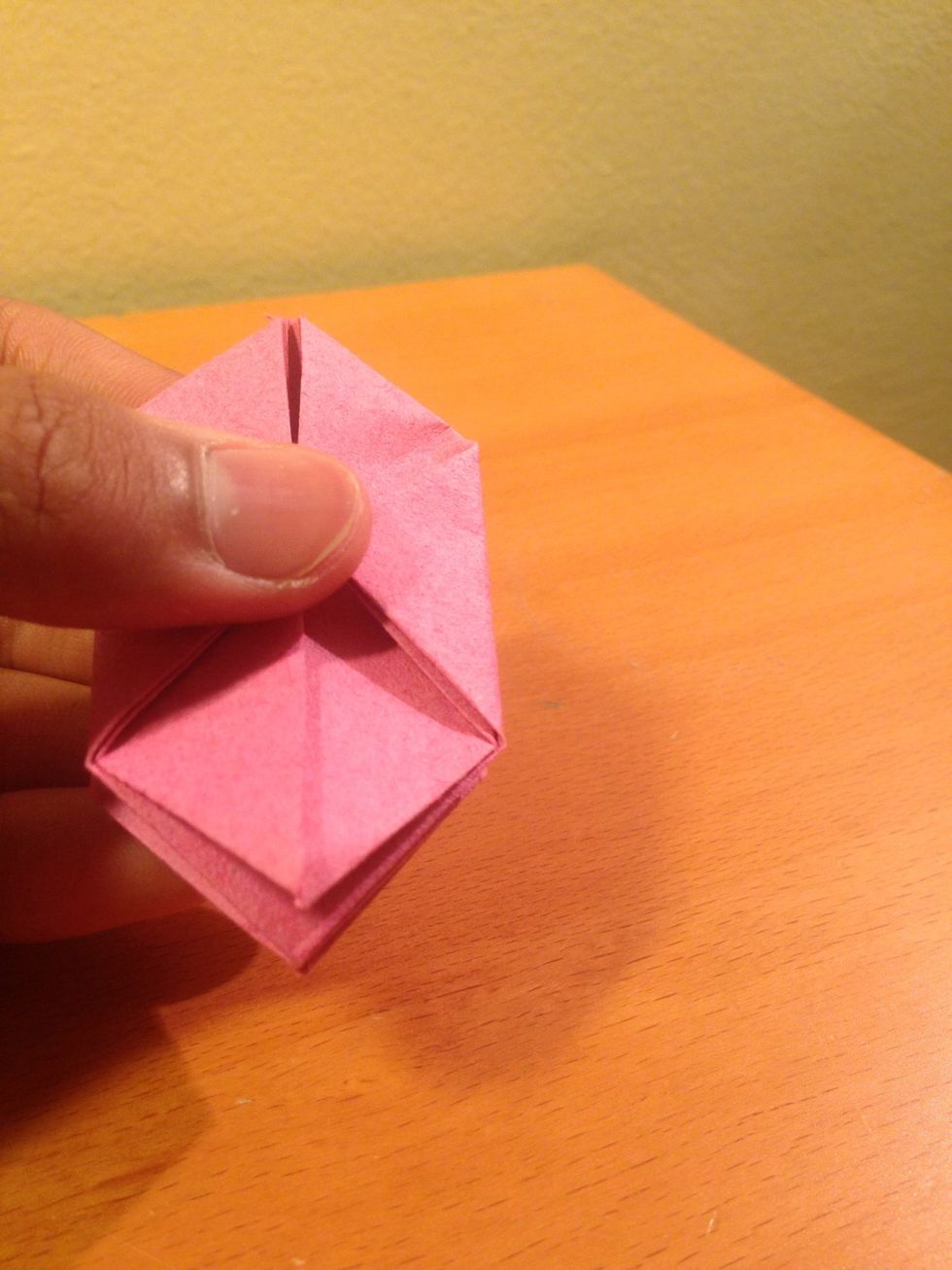 Flip the paper and do the same as done previously in steps 15 & 16..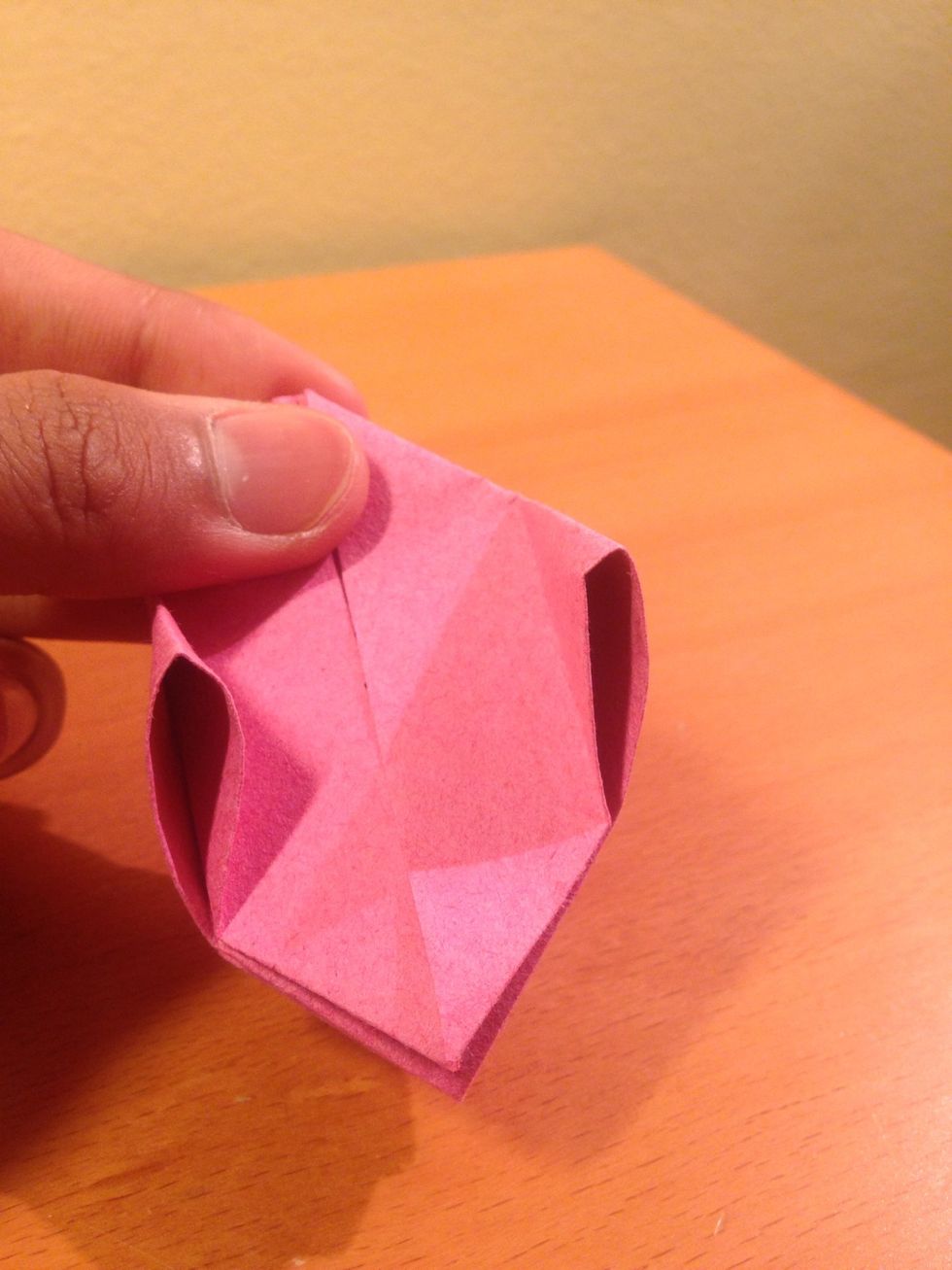 The flaps you folded, should have an opening like this..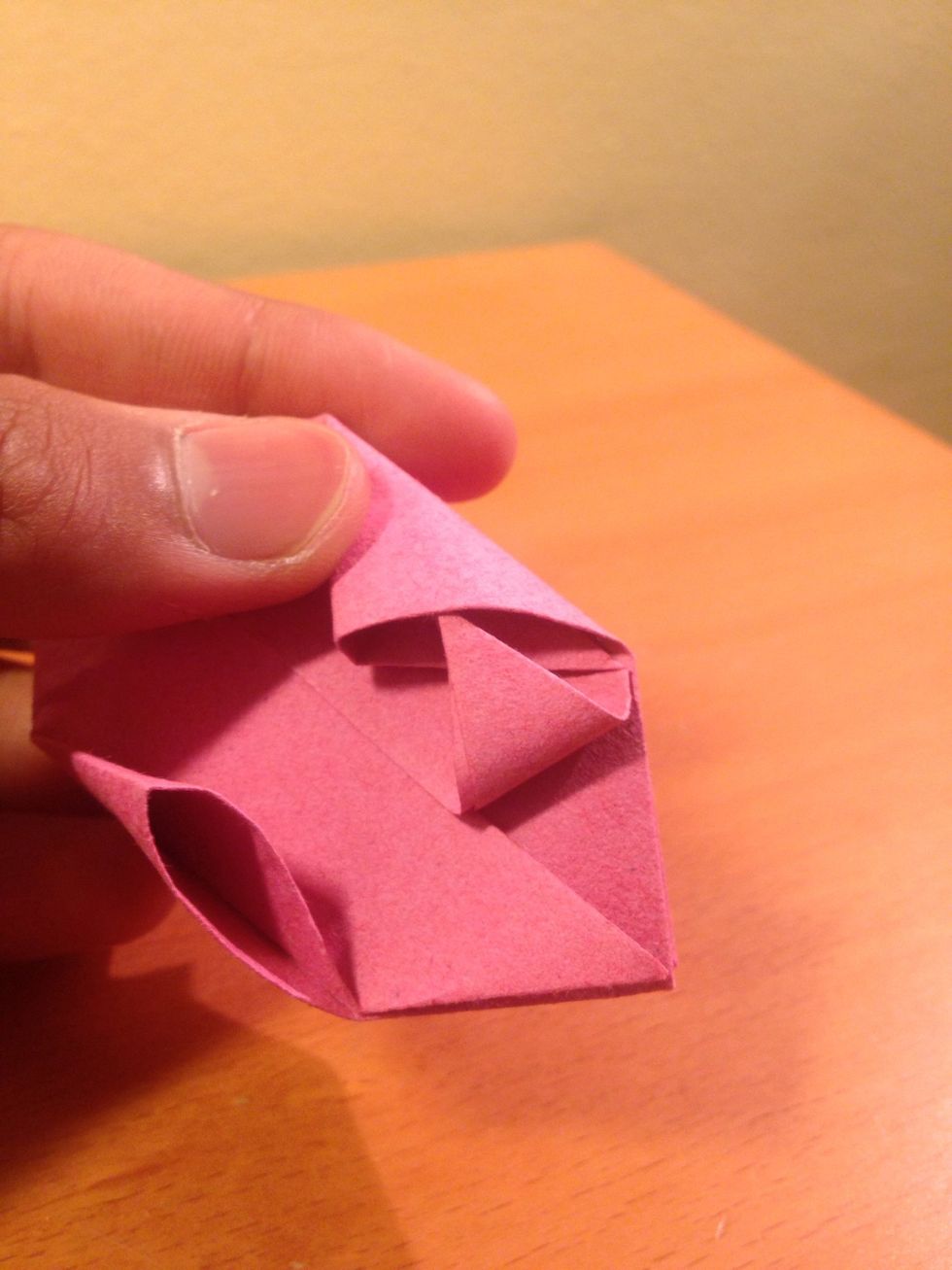 Now, take a corner and fit it inside each flap..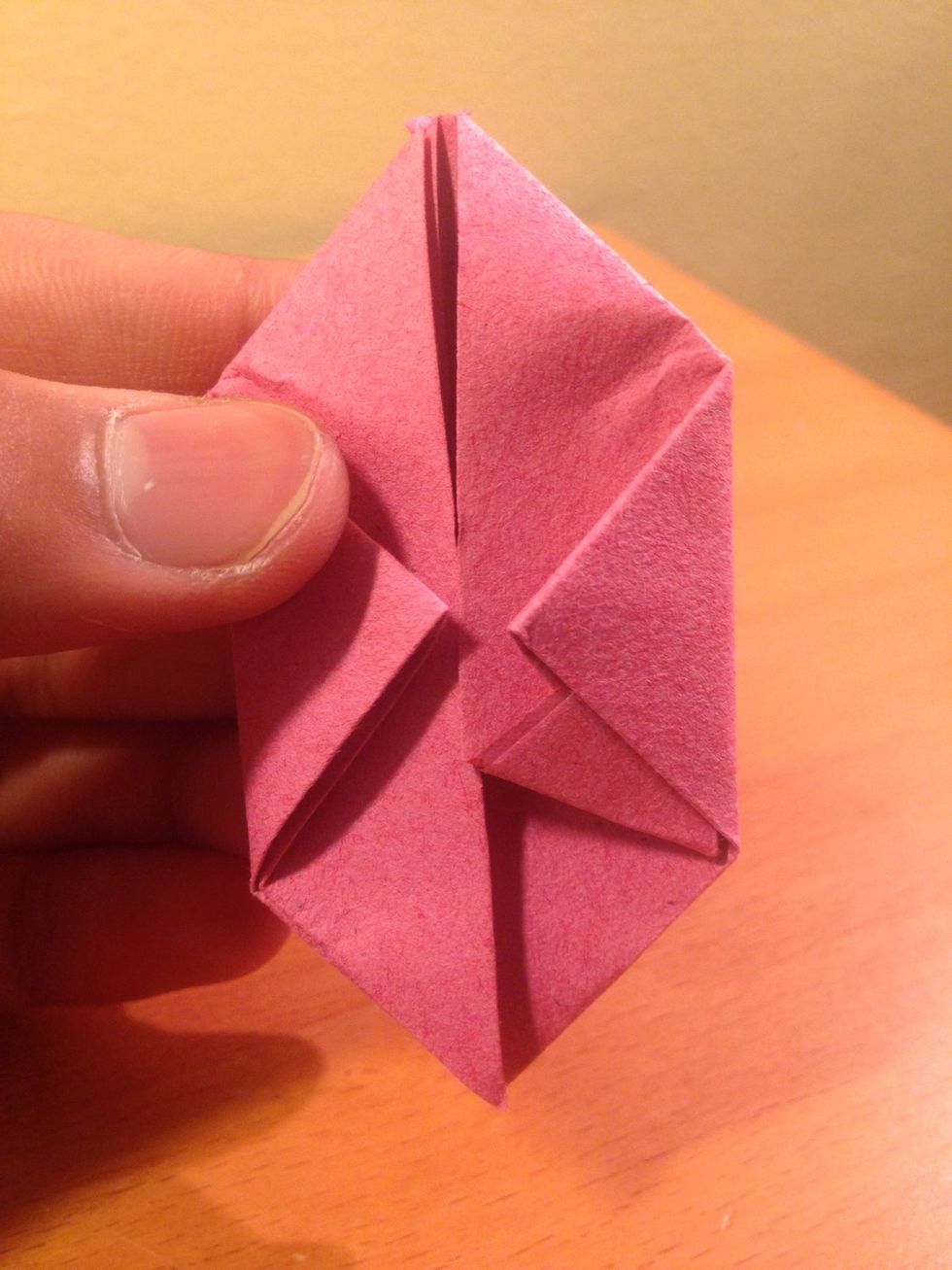 Like so..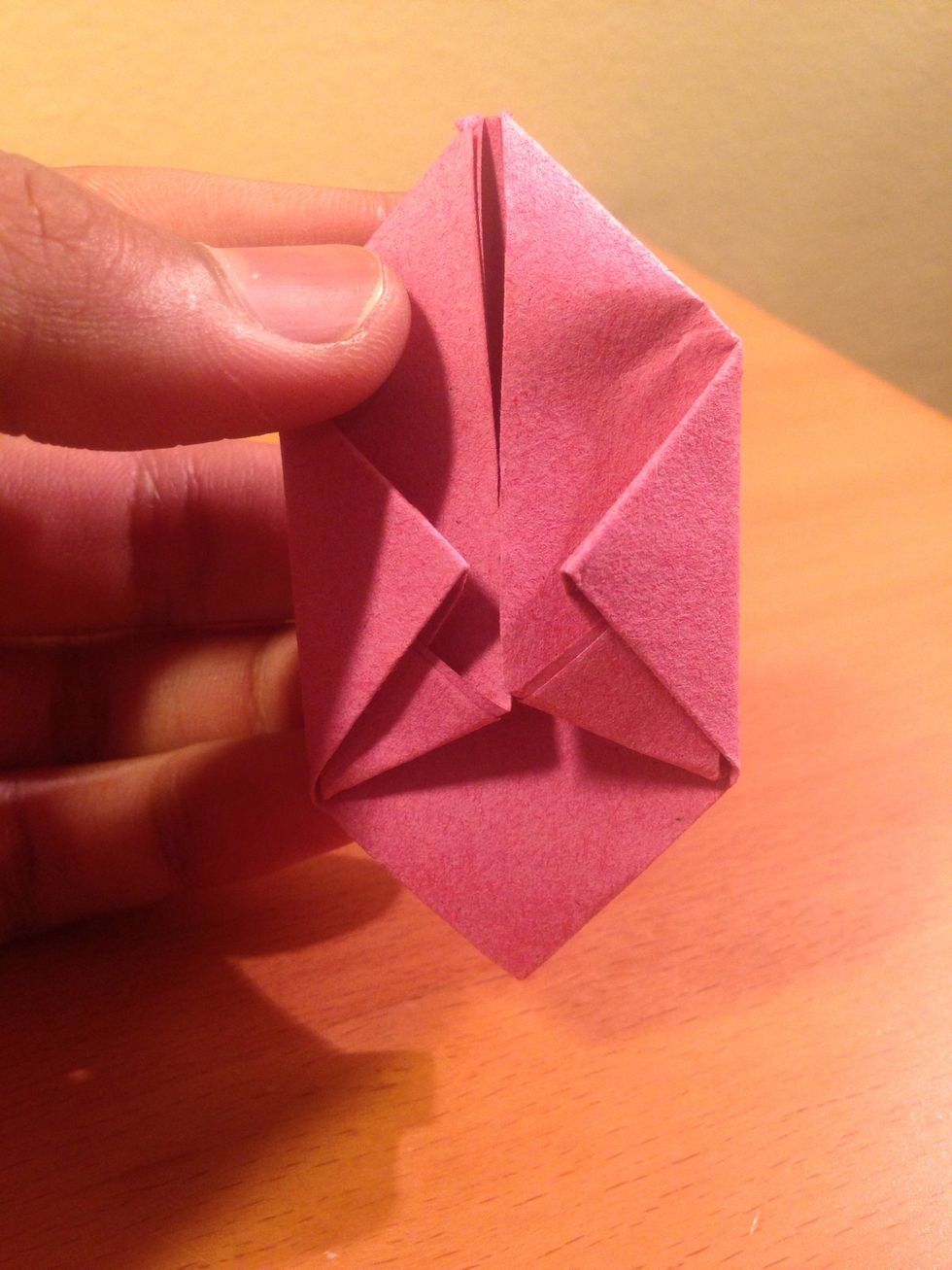 As always, symmetrical!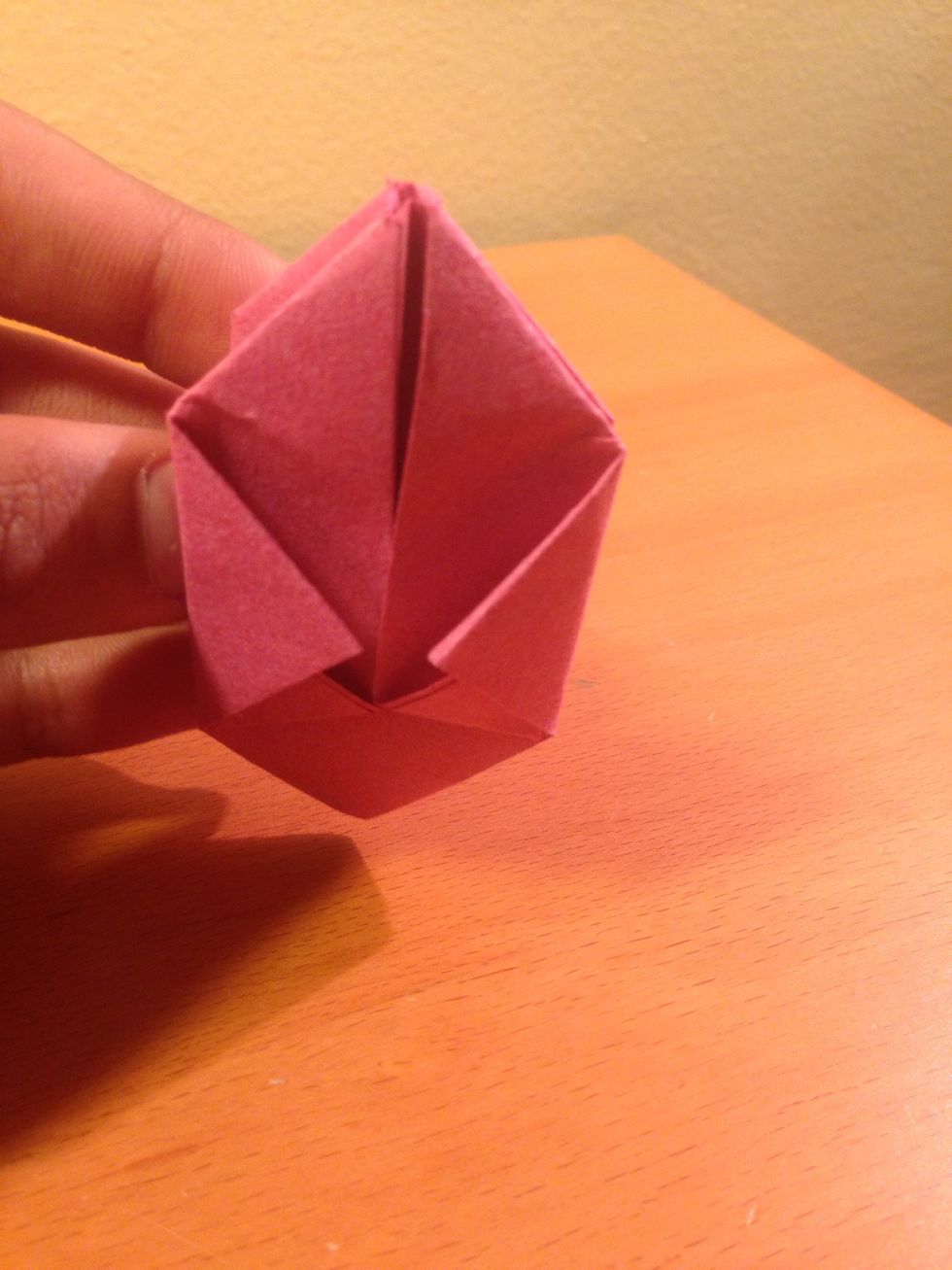 Flip and copy the same what you did previously..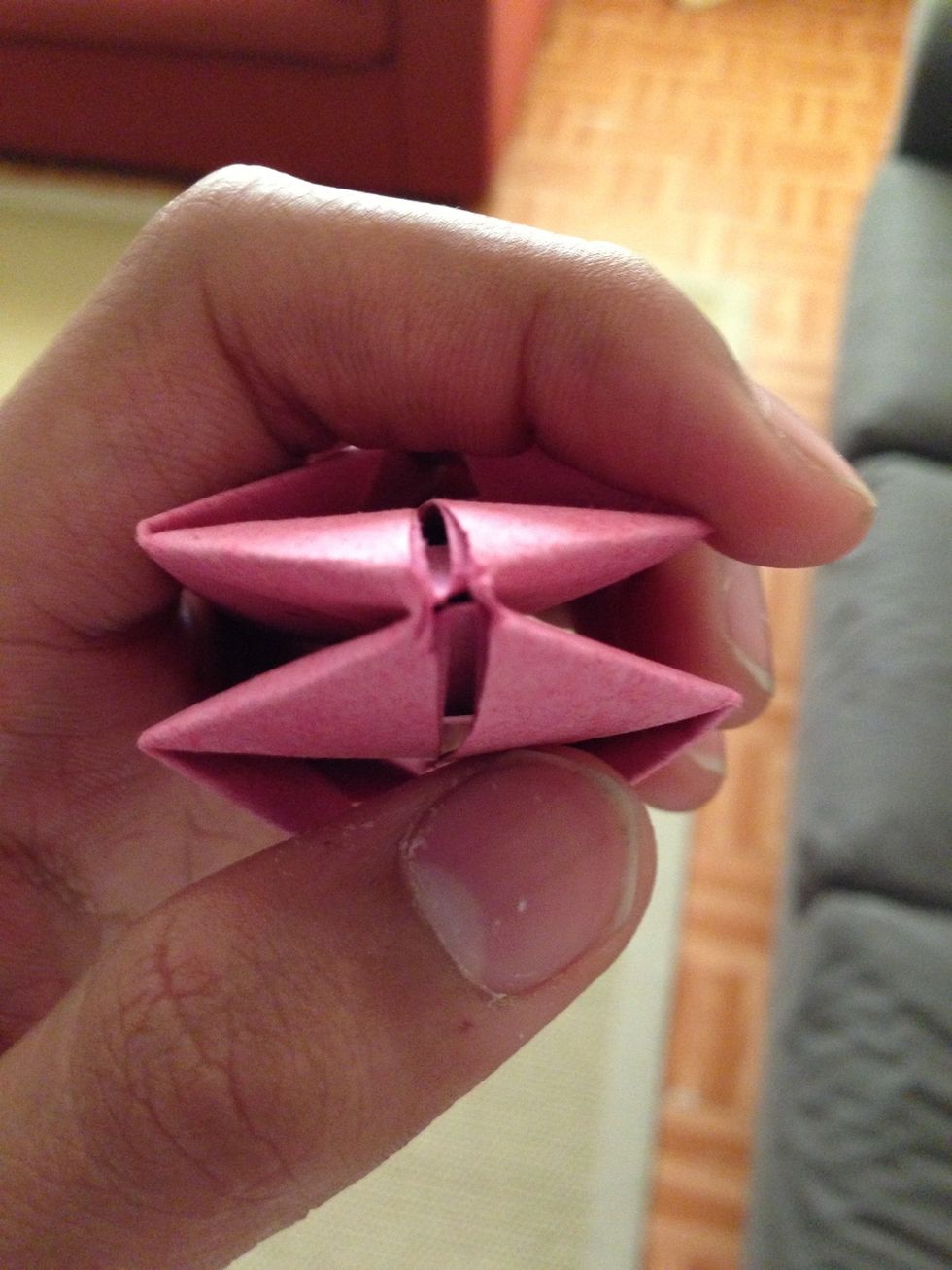 Blow into the hole at the top of the piece.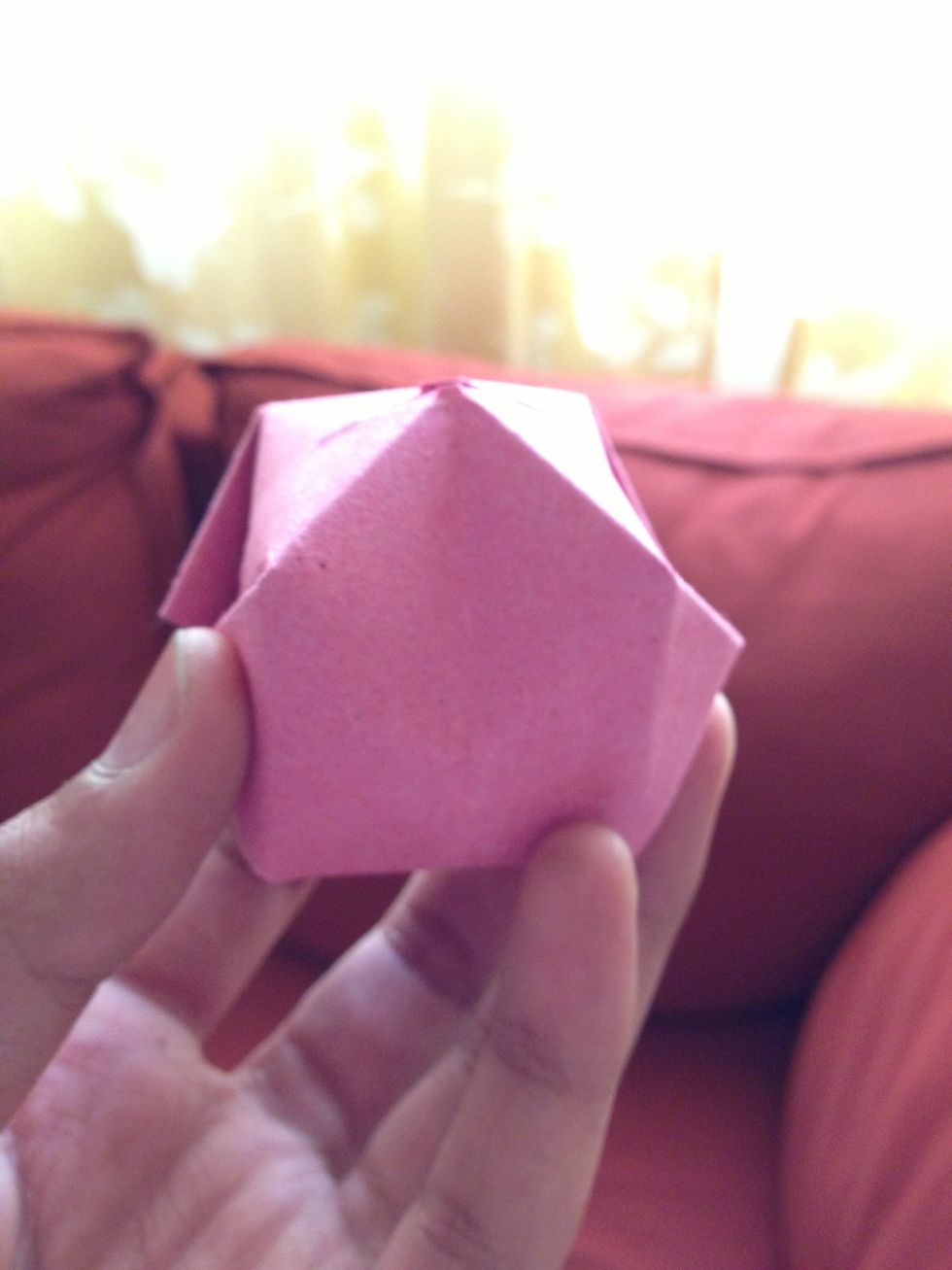 Voila! It will look like so after inflating! :D
1 square sized origami paper