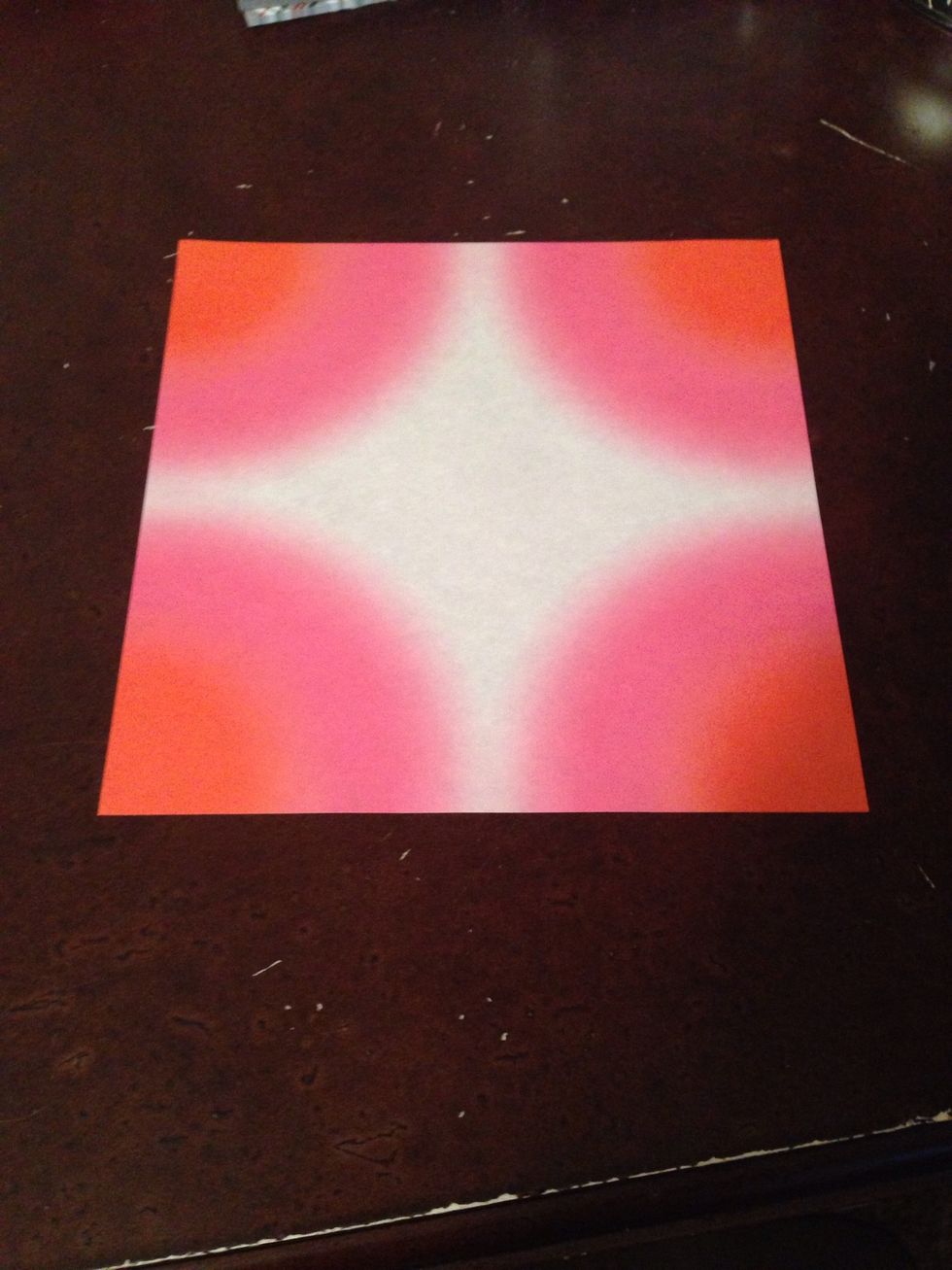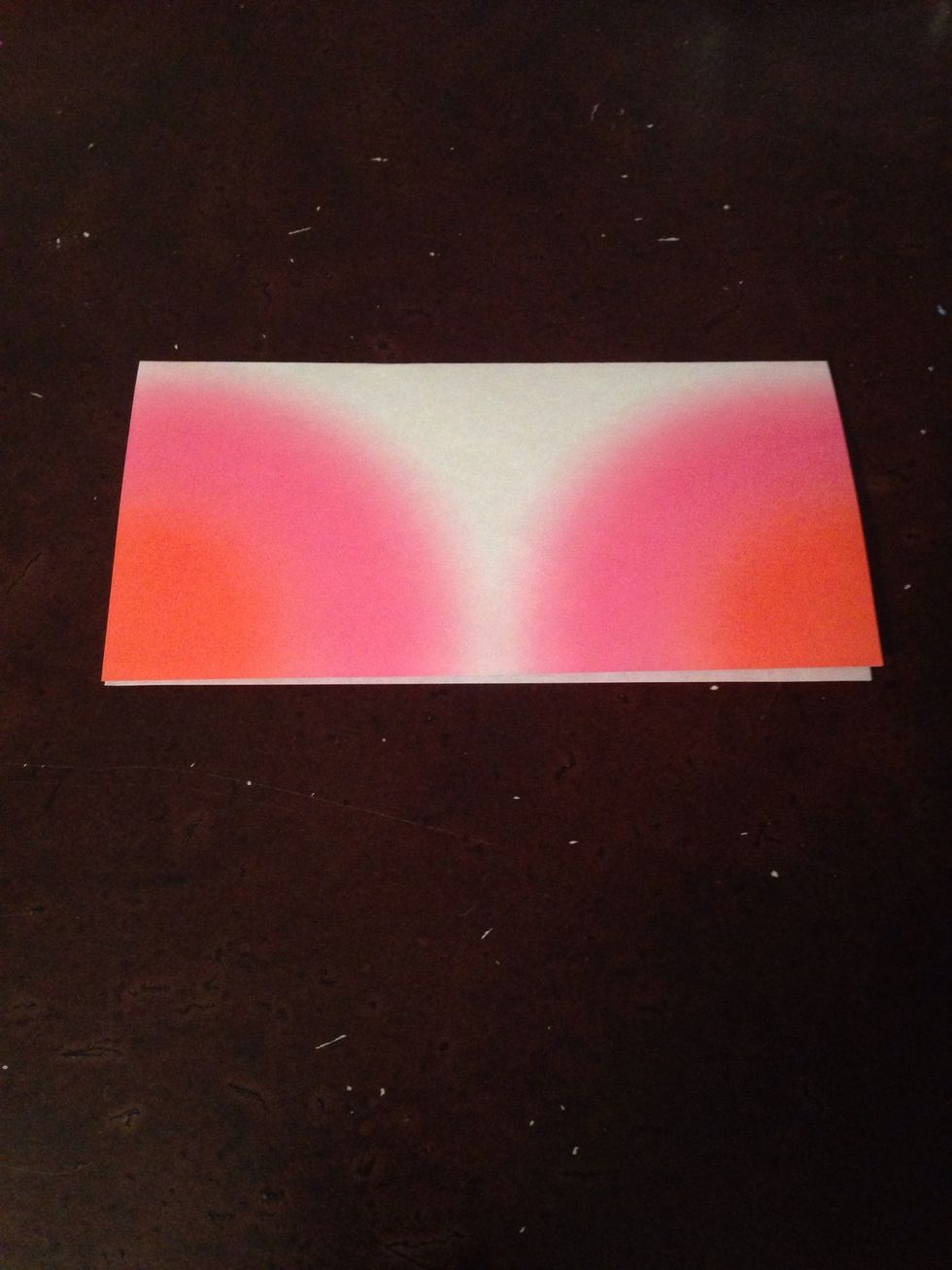 Fold paper in half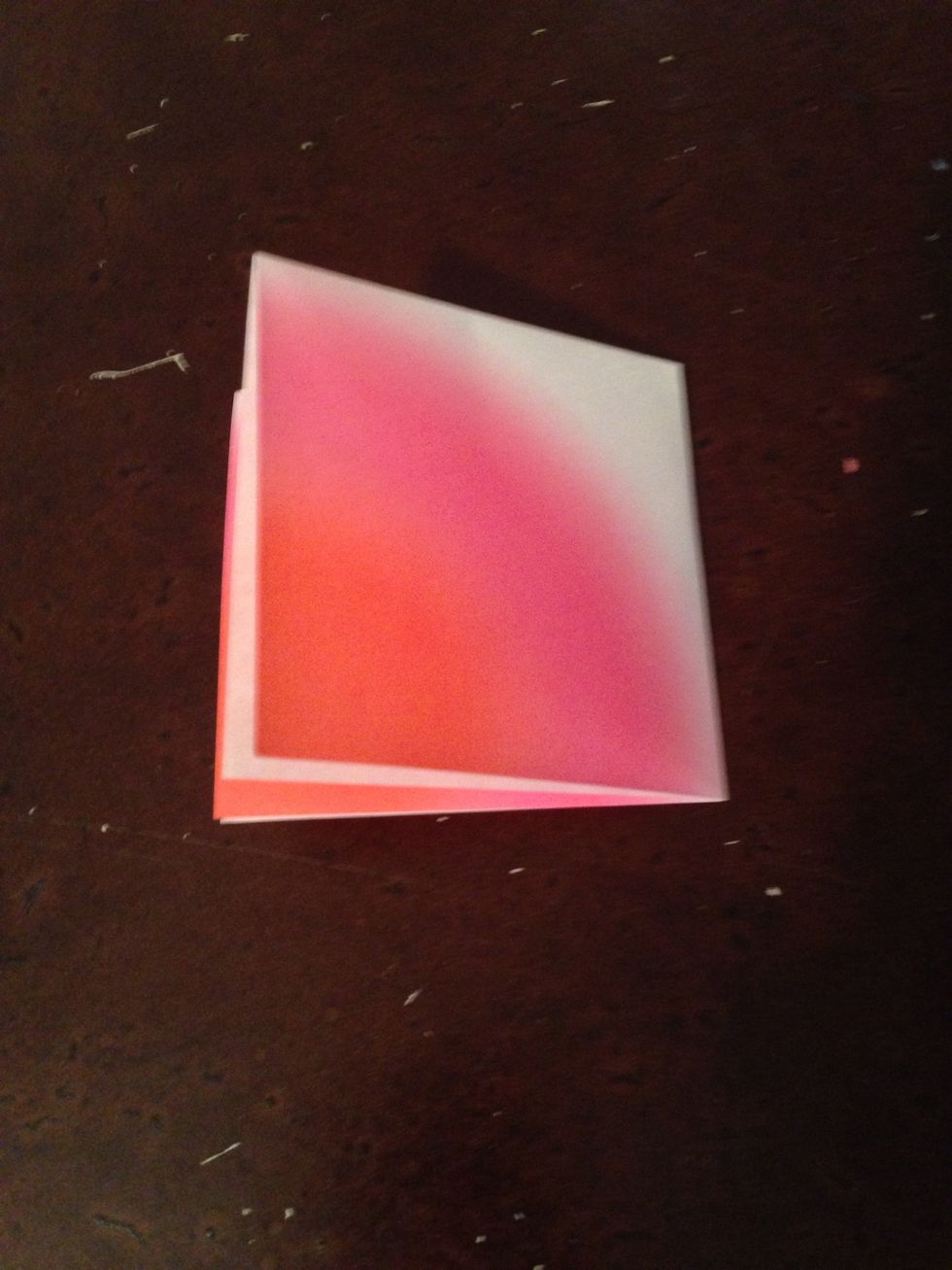 Fold again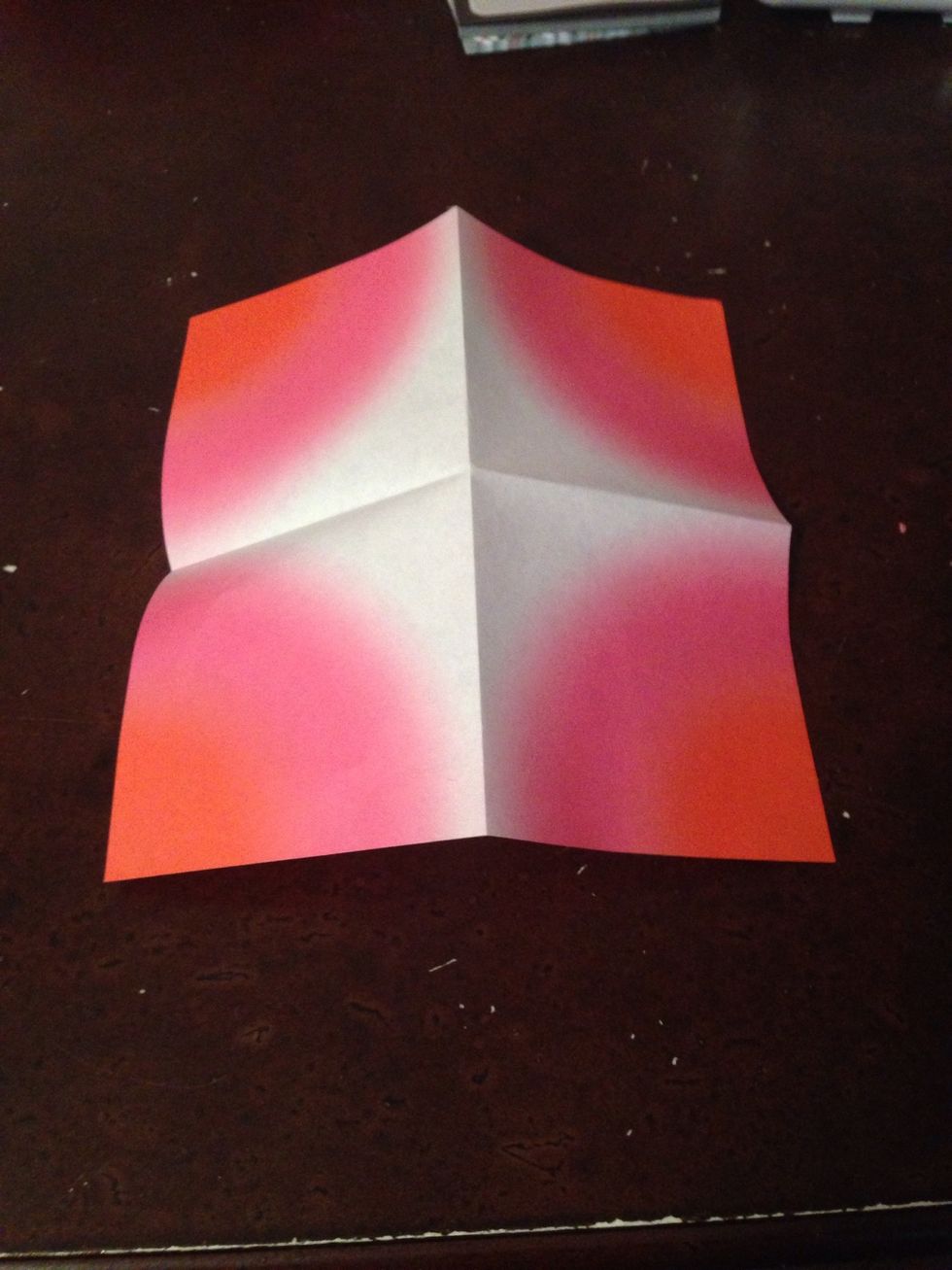 Unfold everything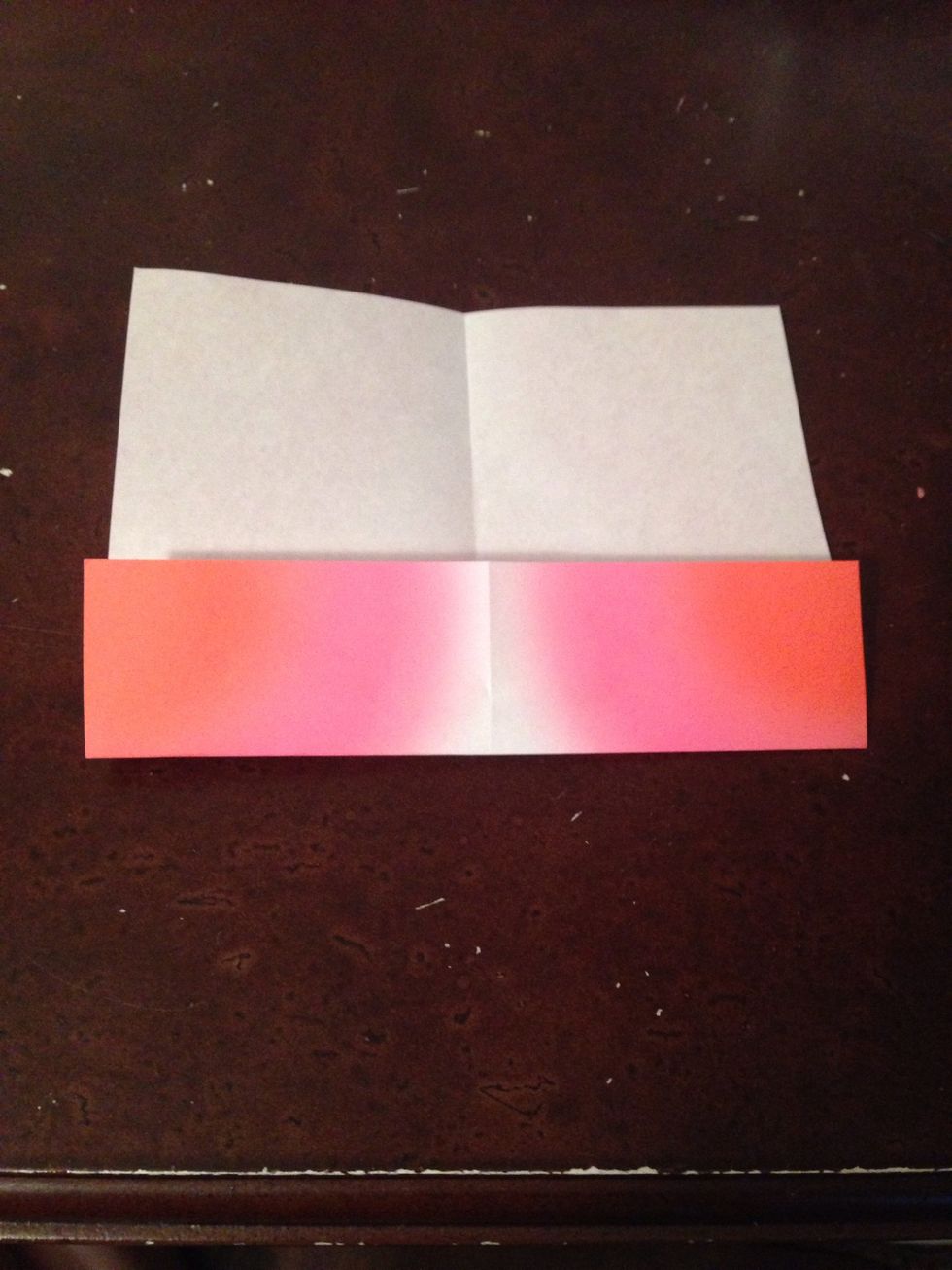 Flip over and fold one side to the middle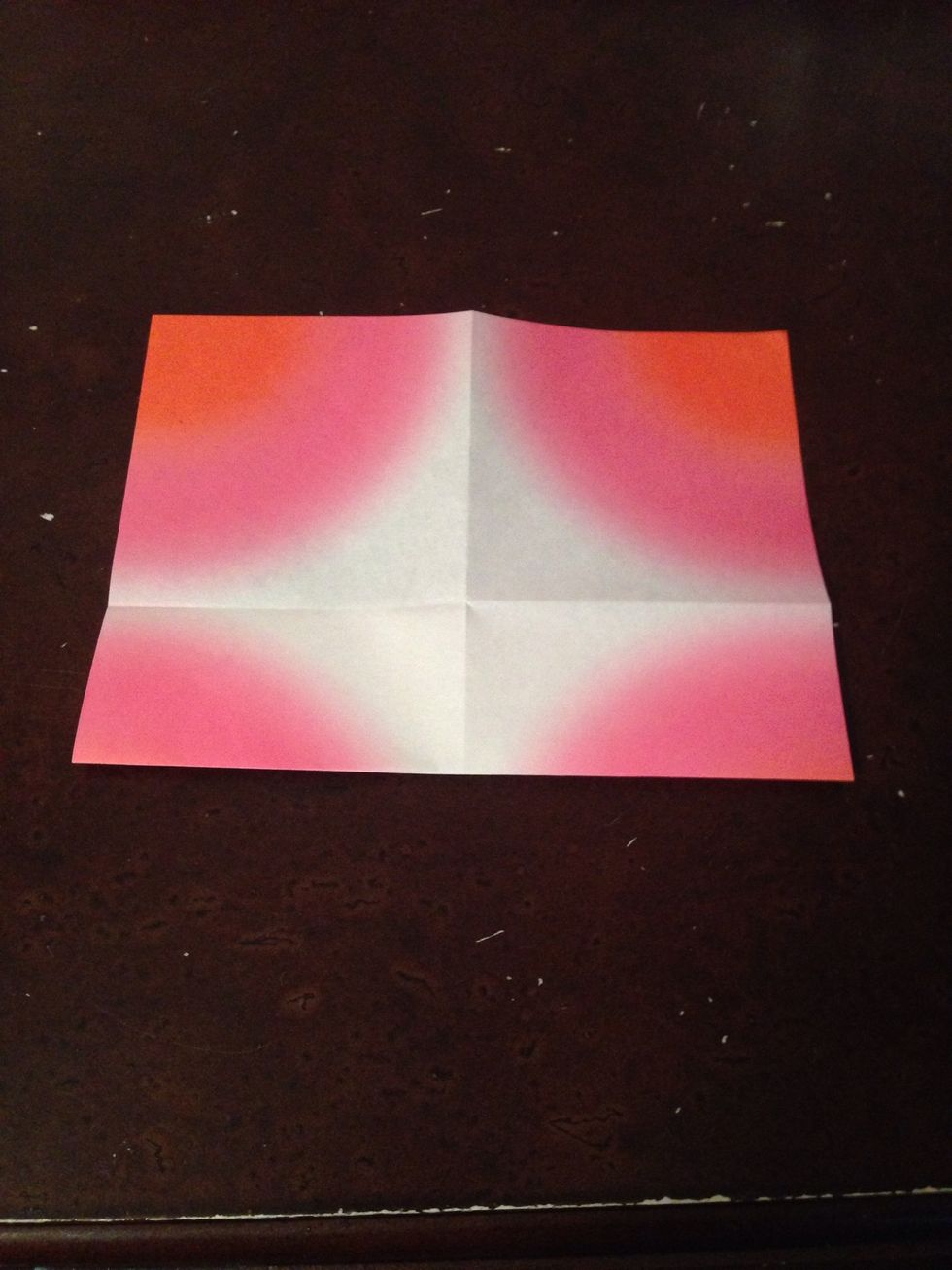 Turn over again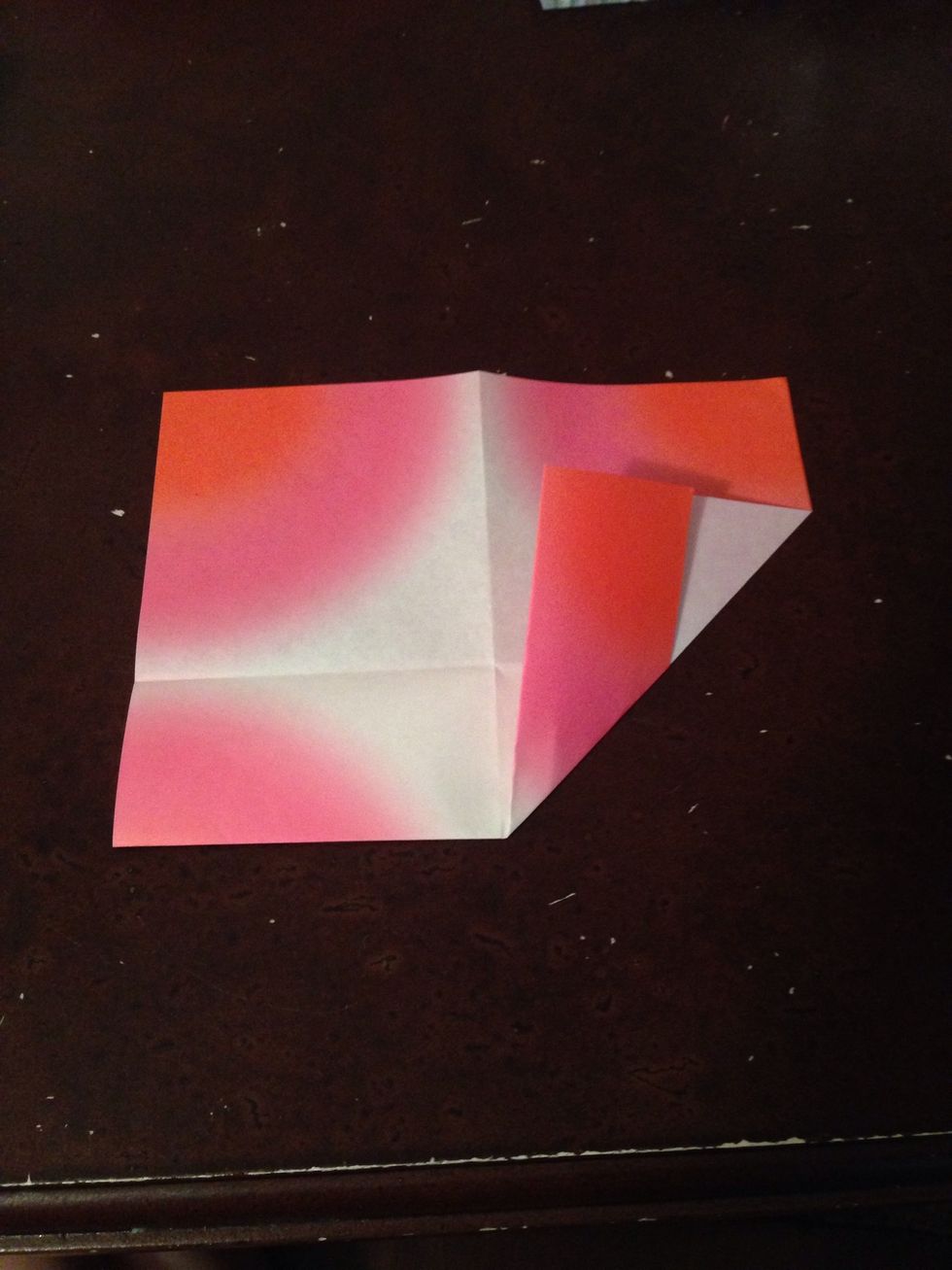 Fold as pictured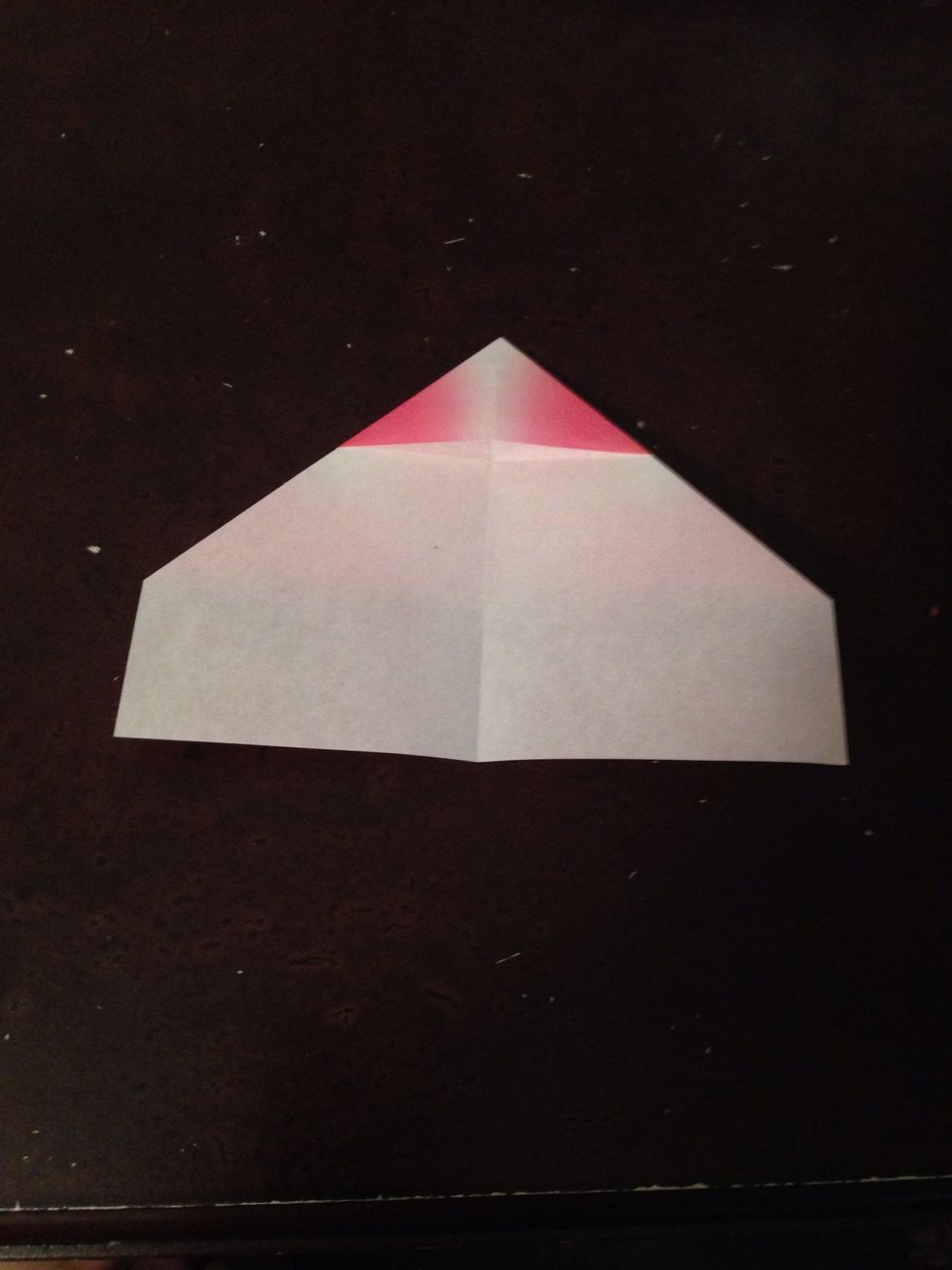 Flip over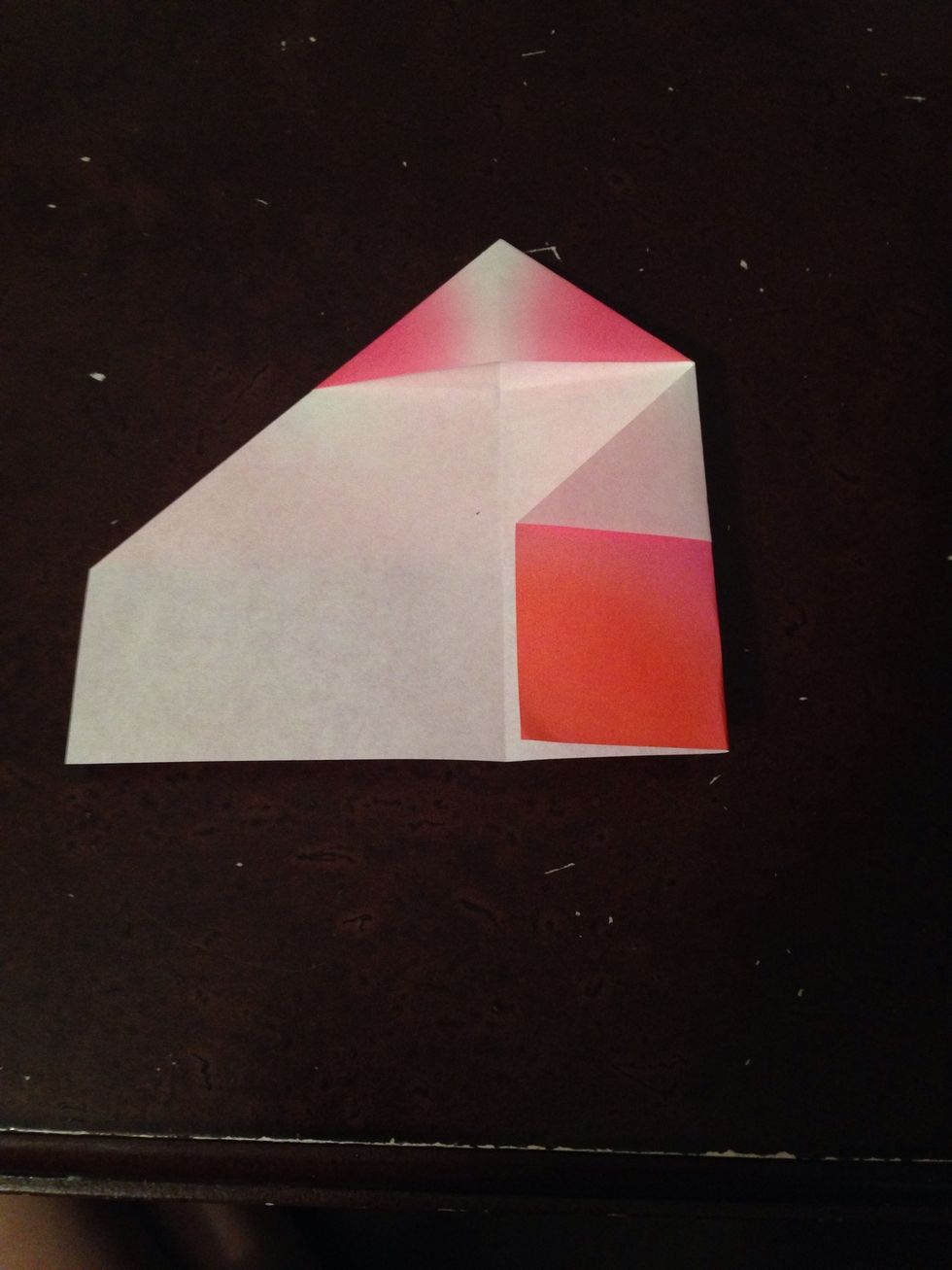 Fold as pictured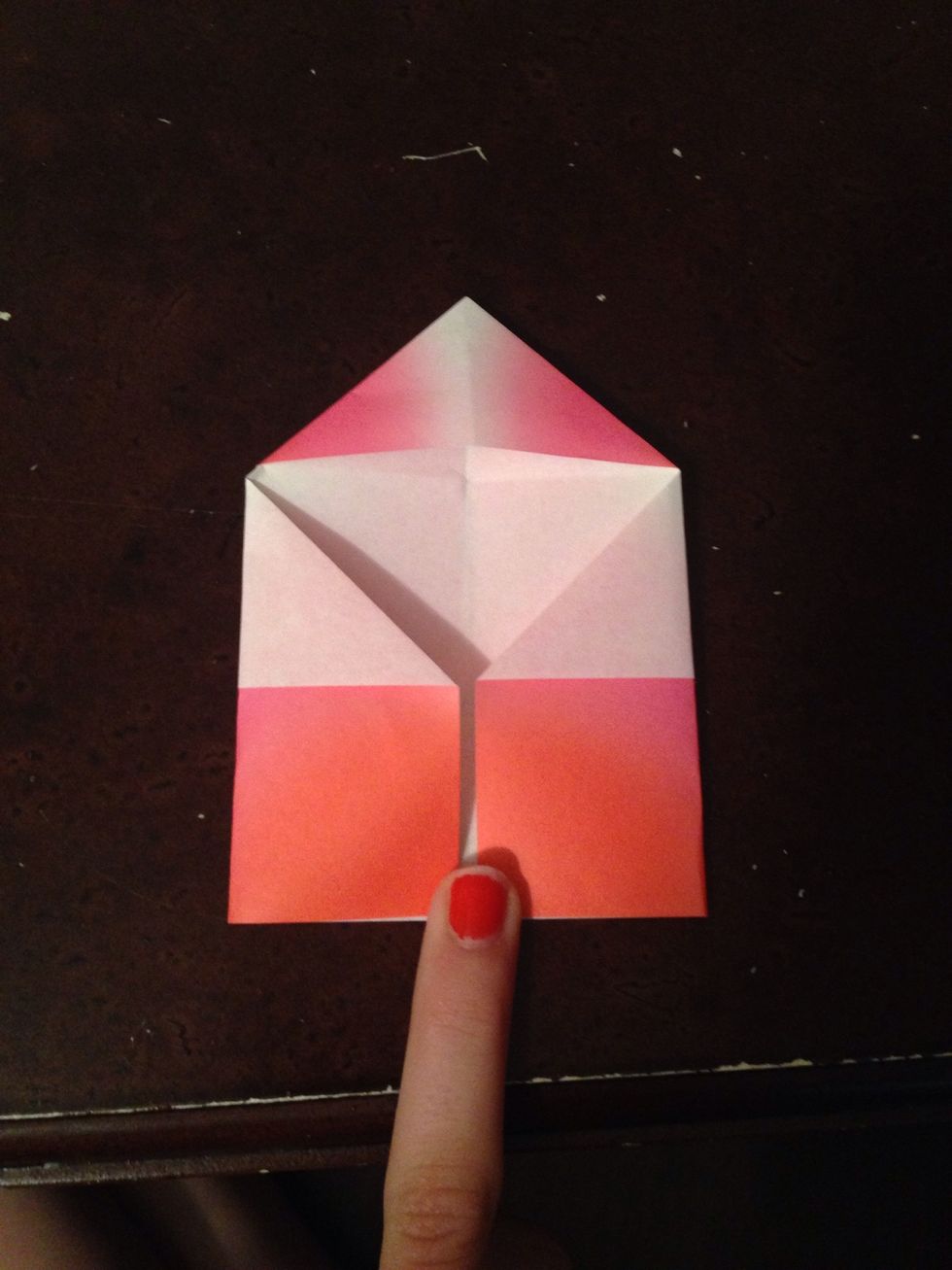 Looks like a mini house!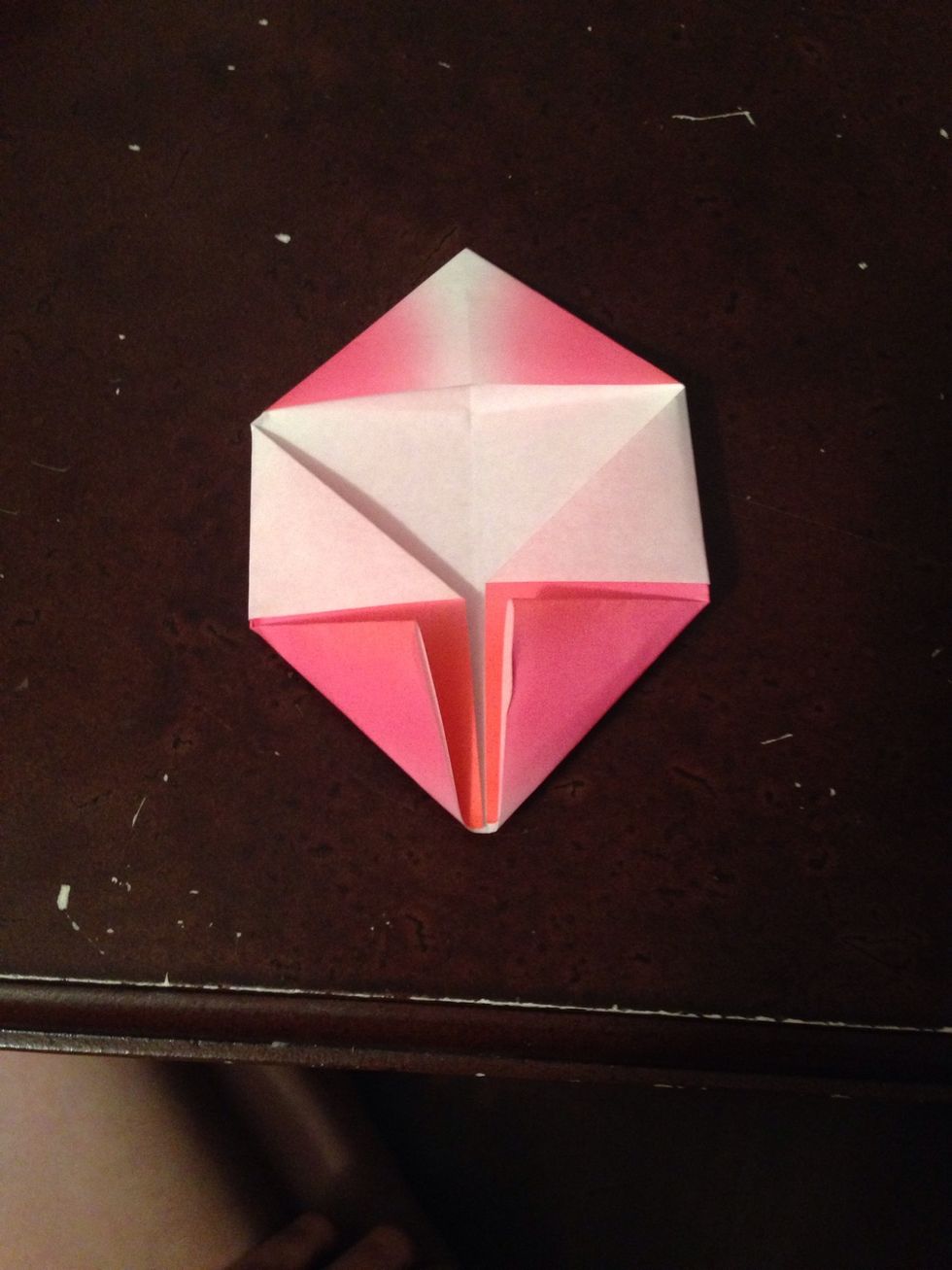 Fold corners like so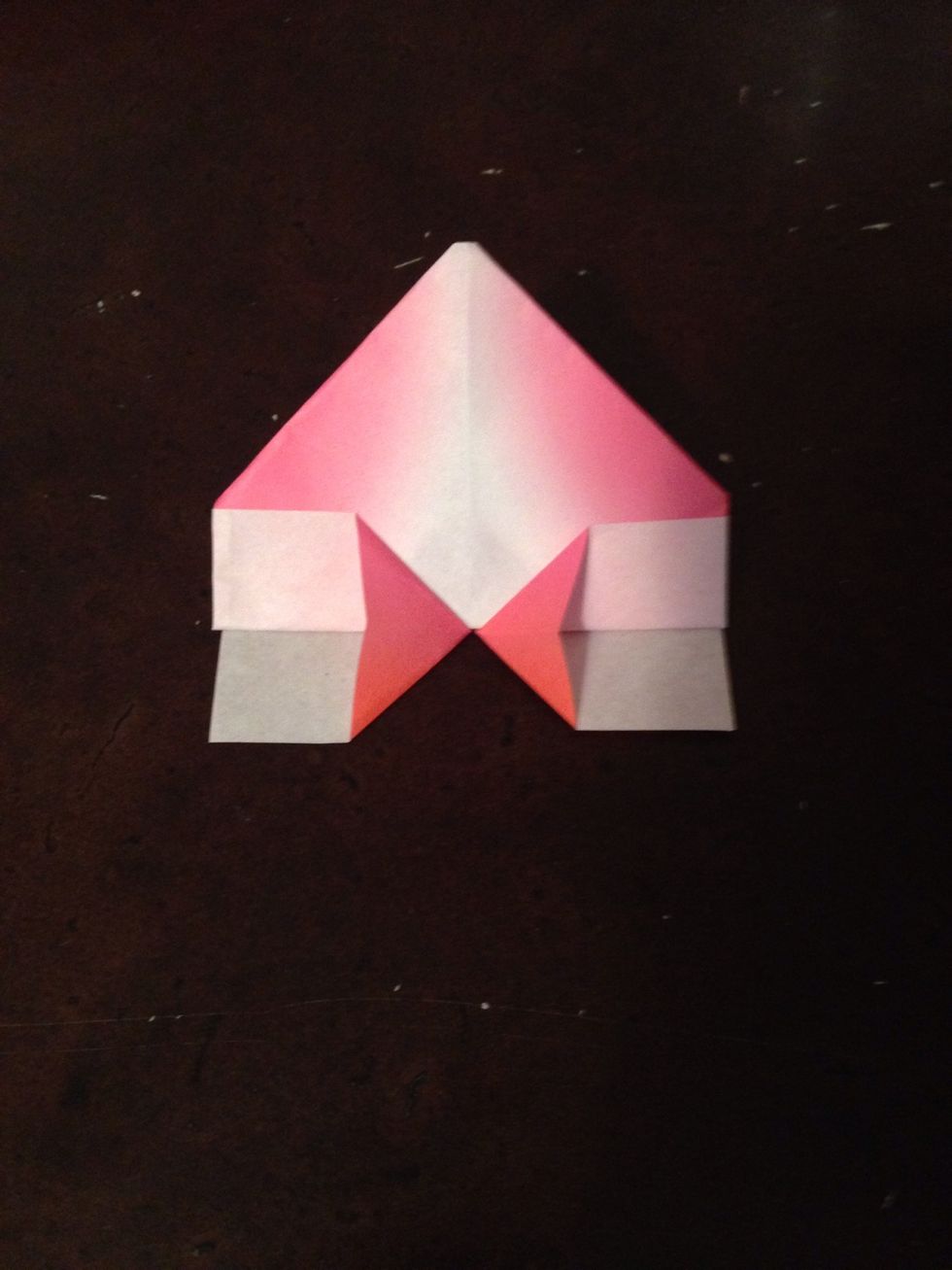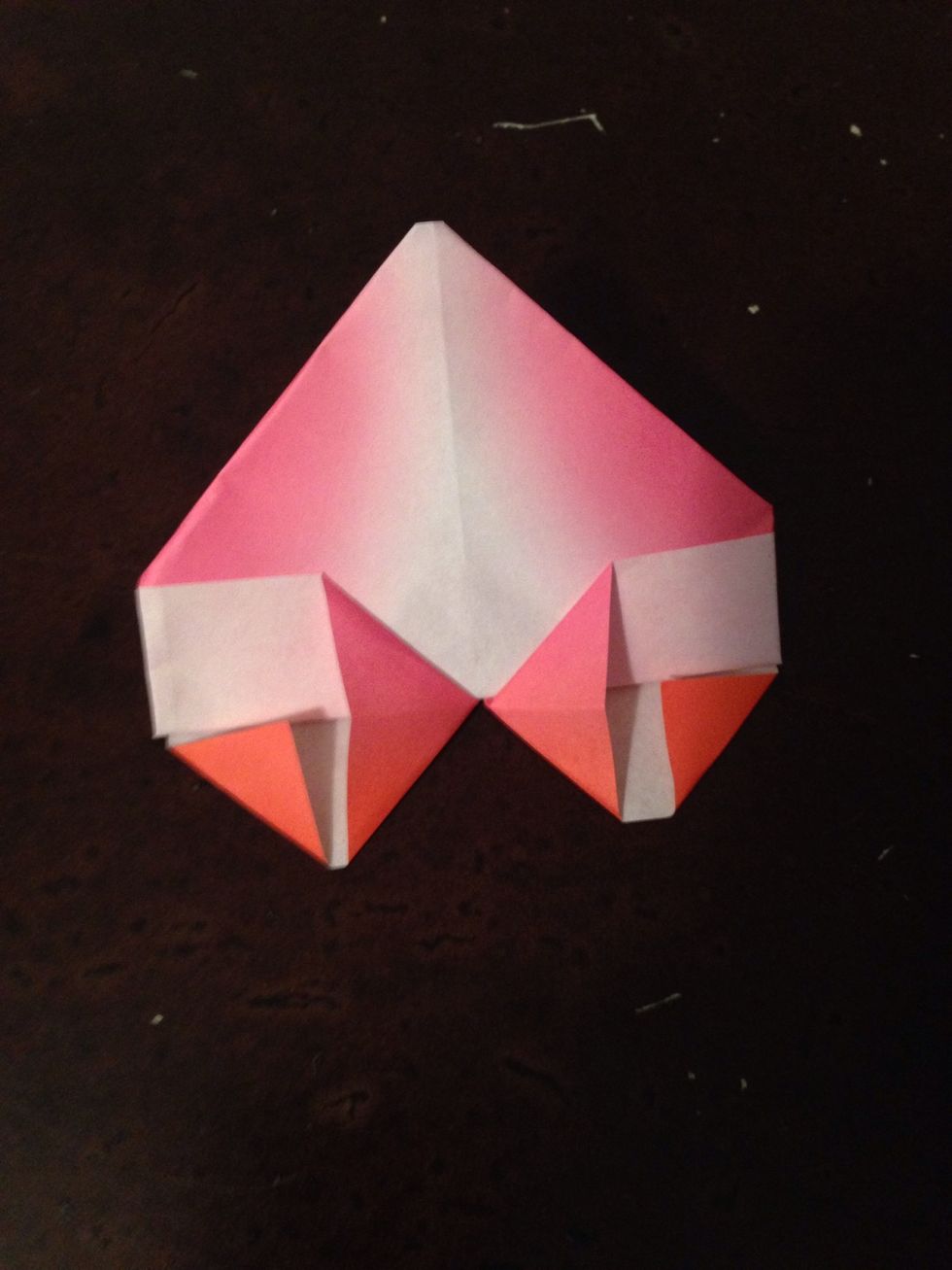 Fold corners in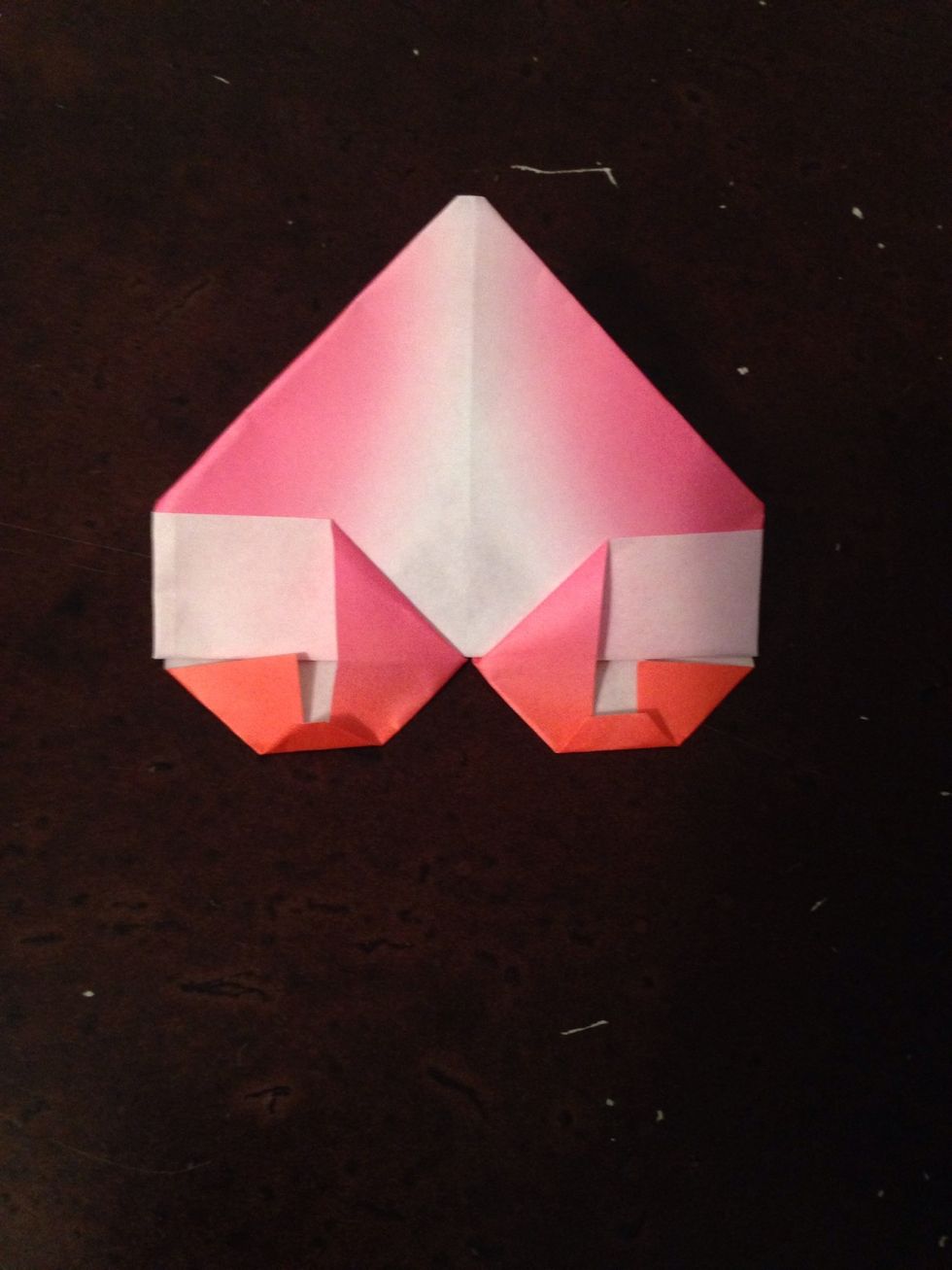 Fold the tops of the corners in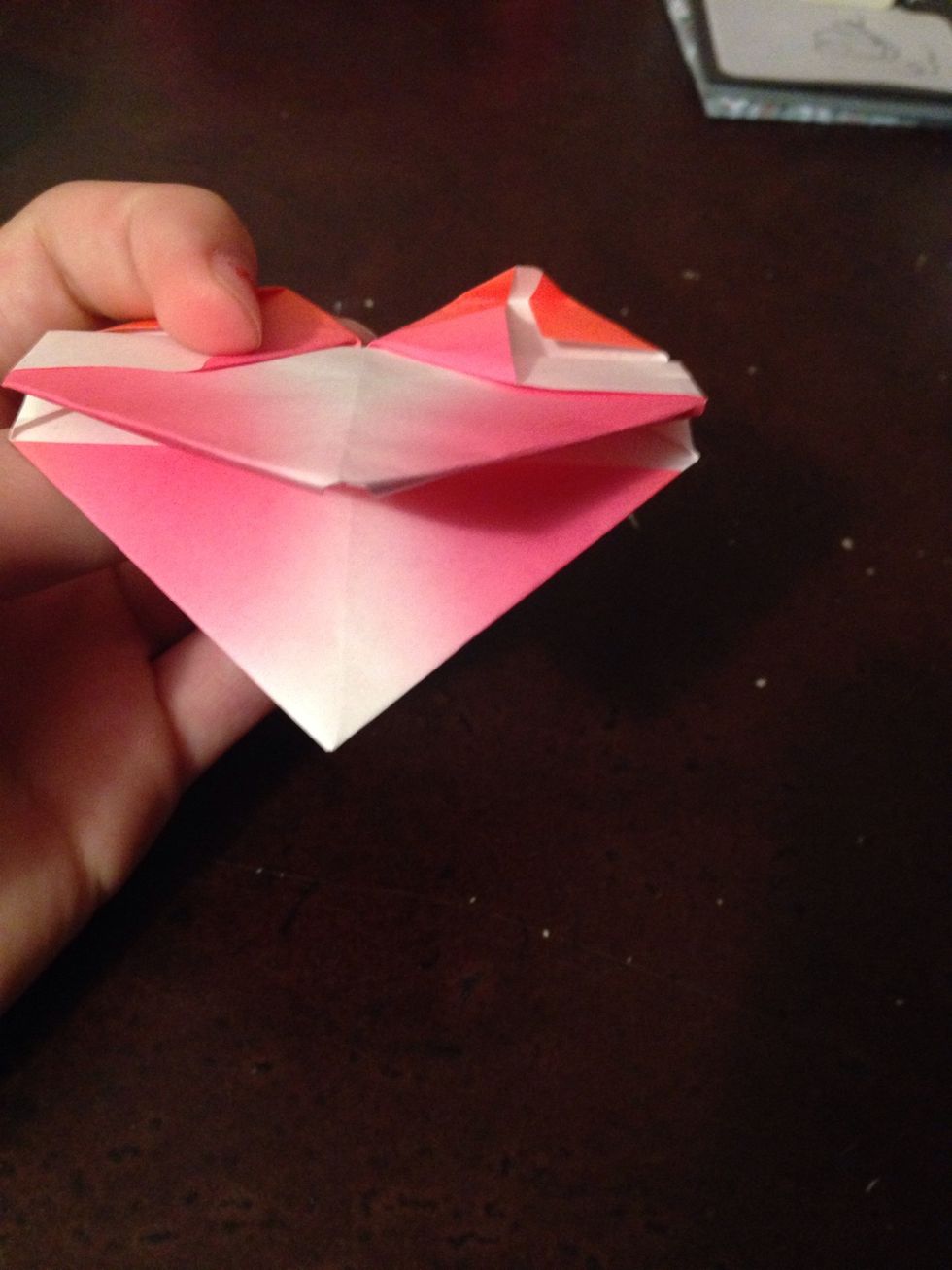 See The open part? We don't want that!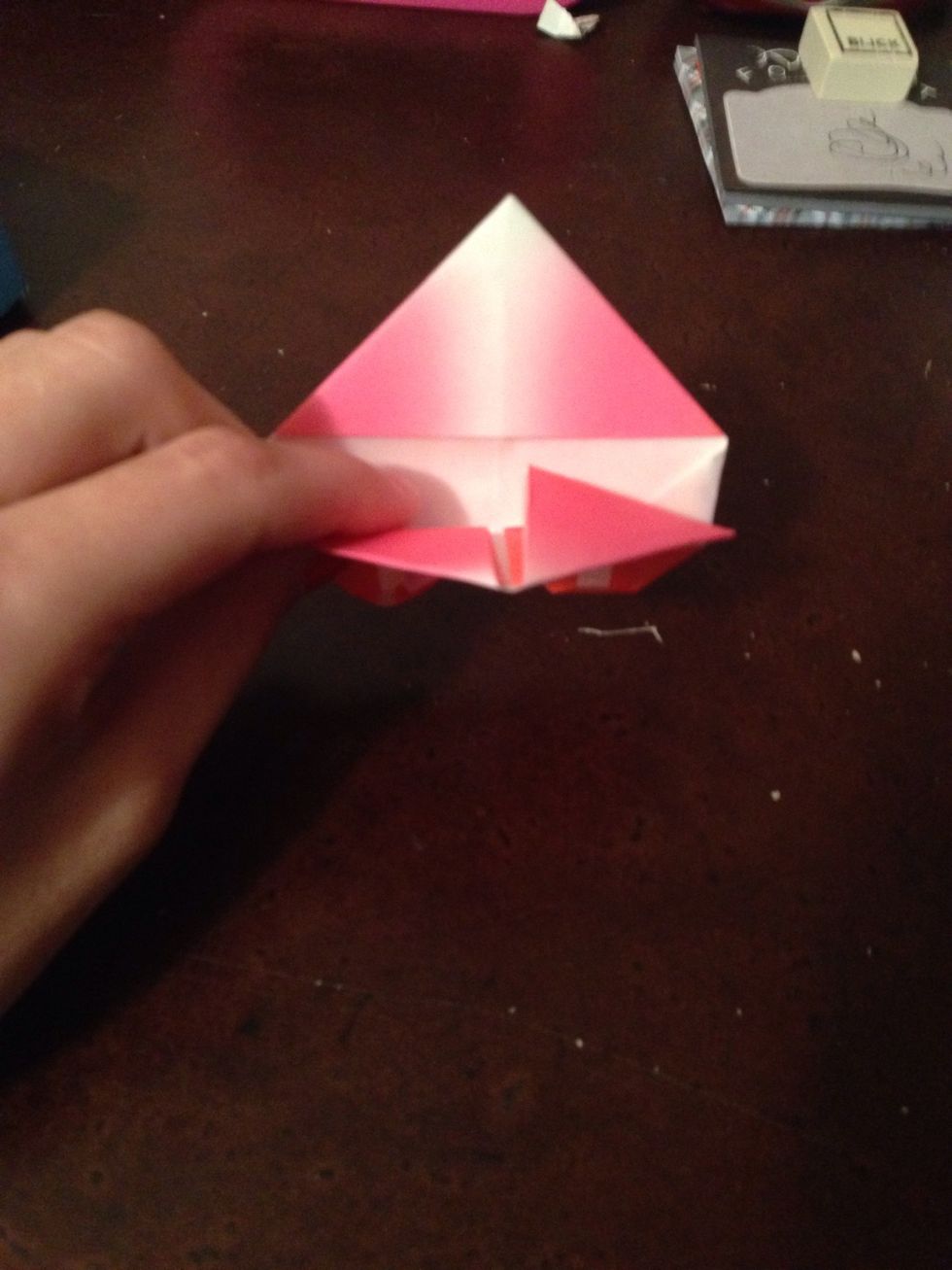 Take this peice...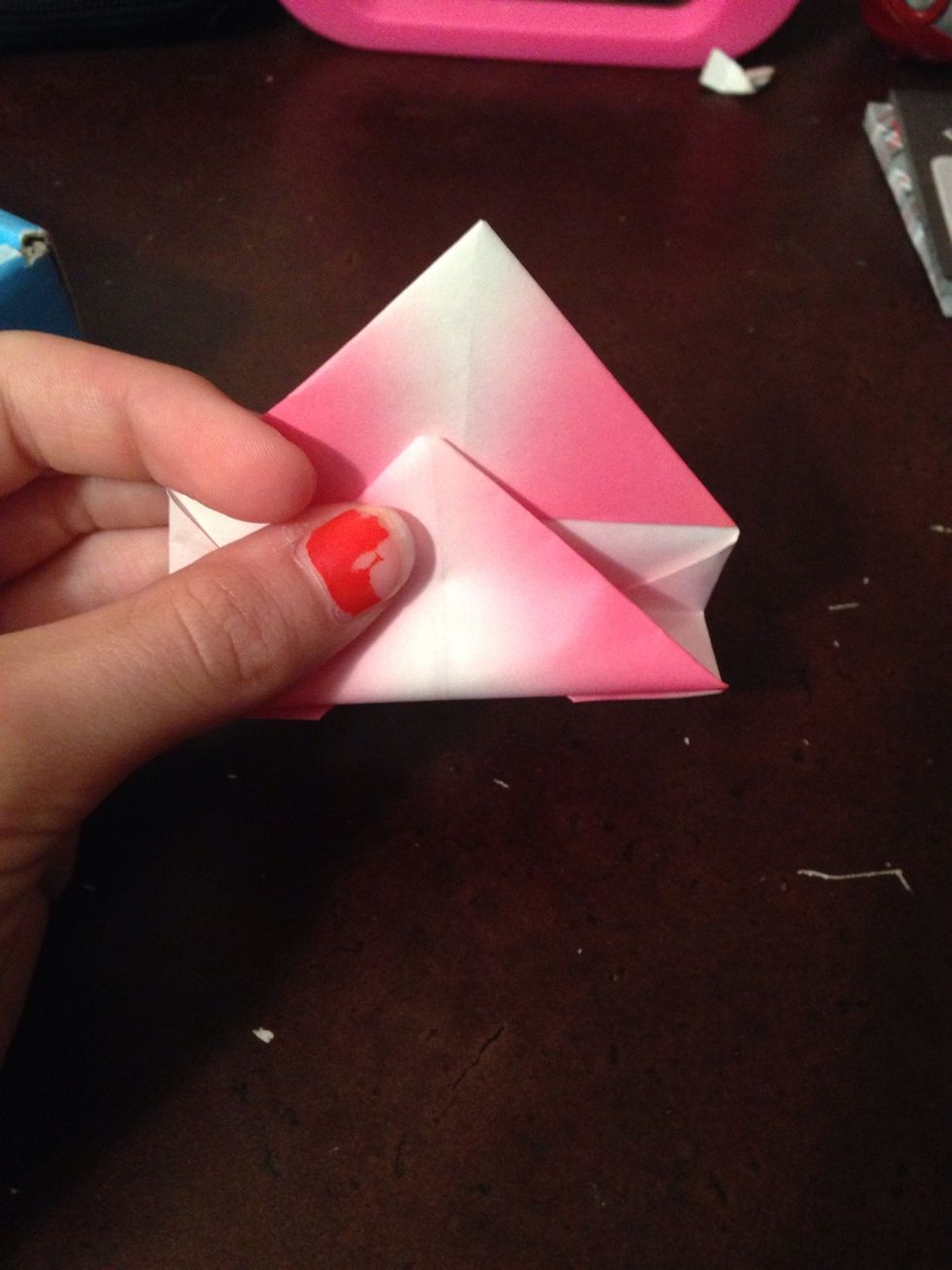 Fold it in..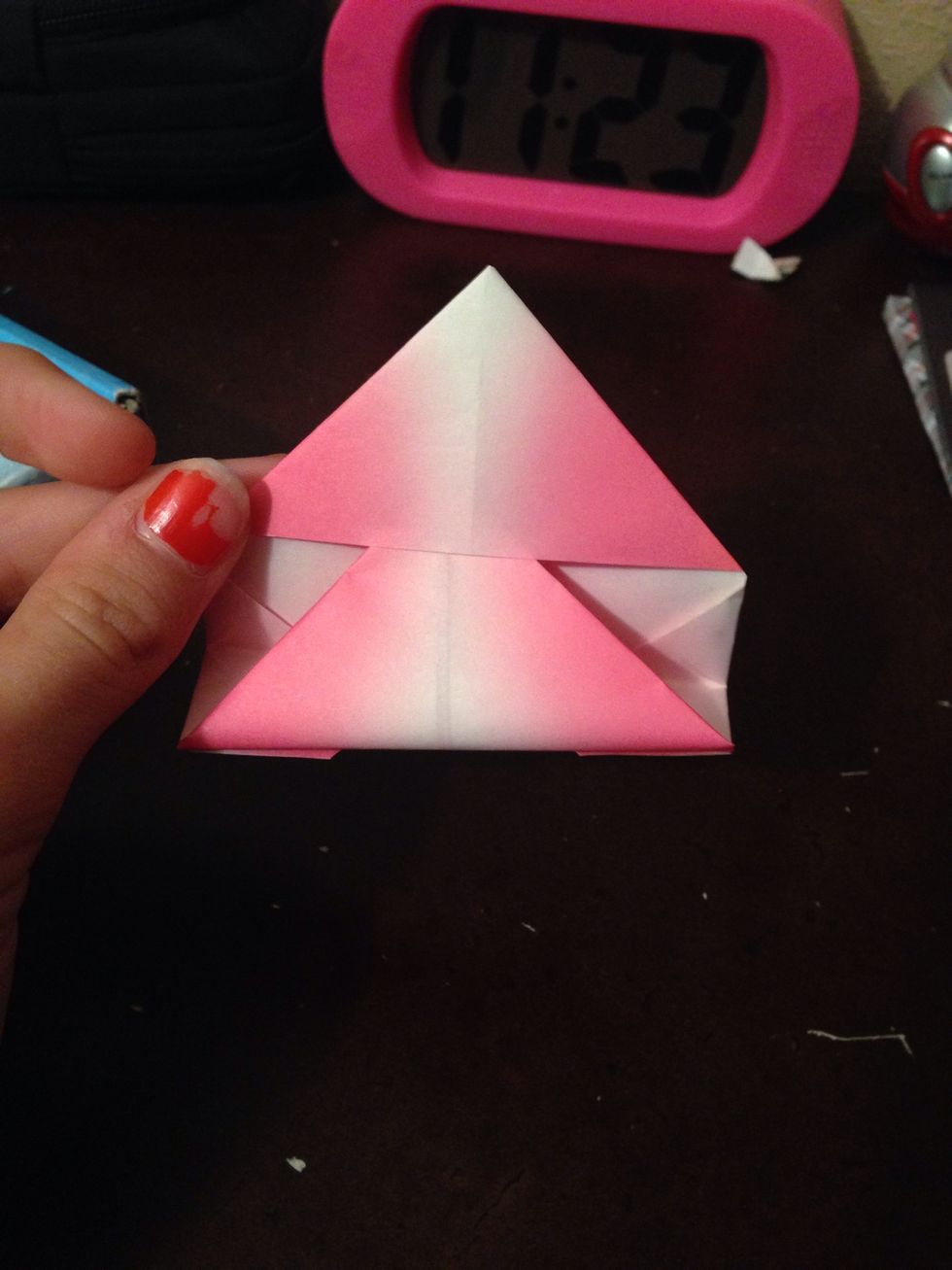 In...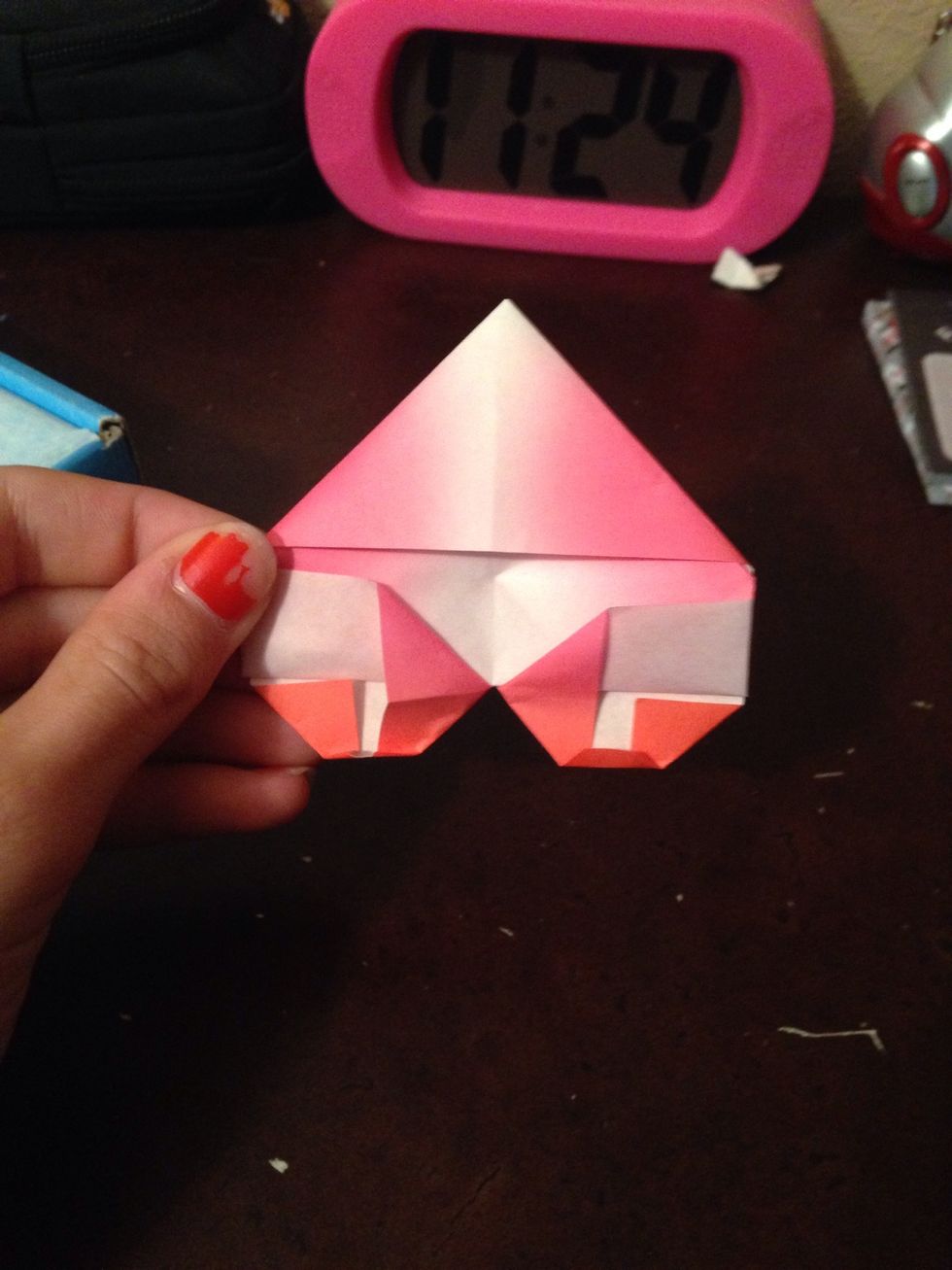 And I to the flap. It should look like this.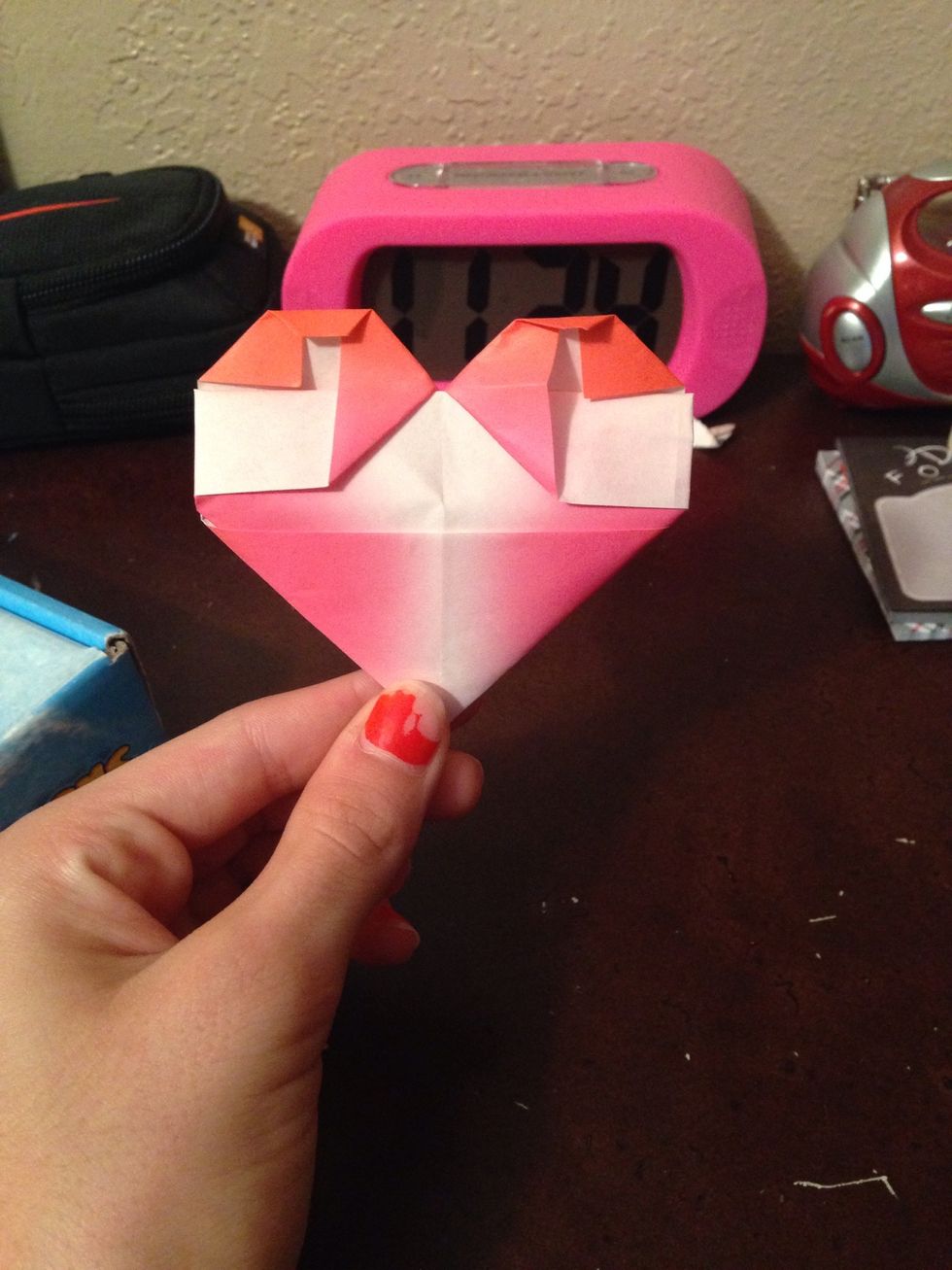 Turn around
Flip over. This Is your heart. You can keep it this way, or put a note inside.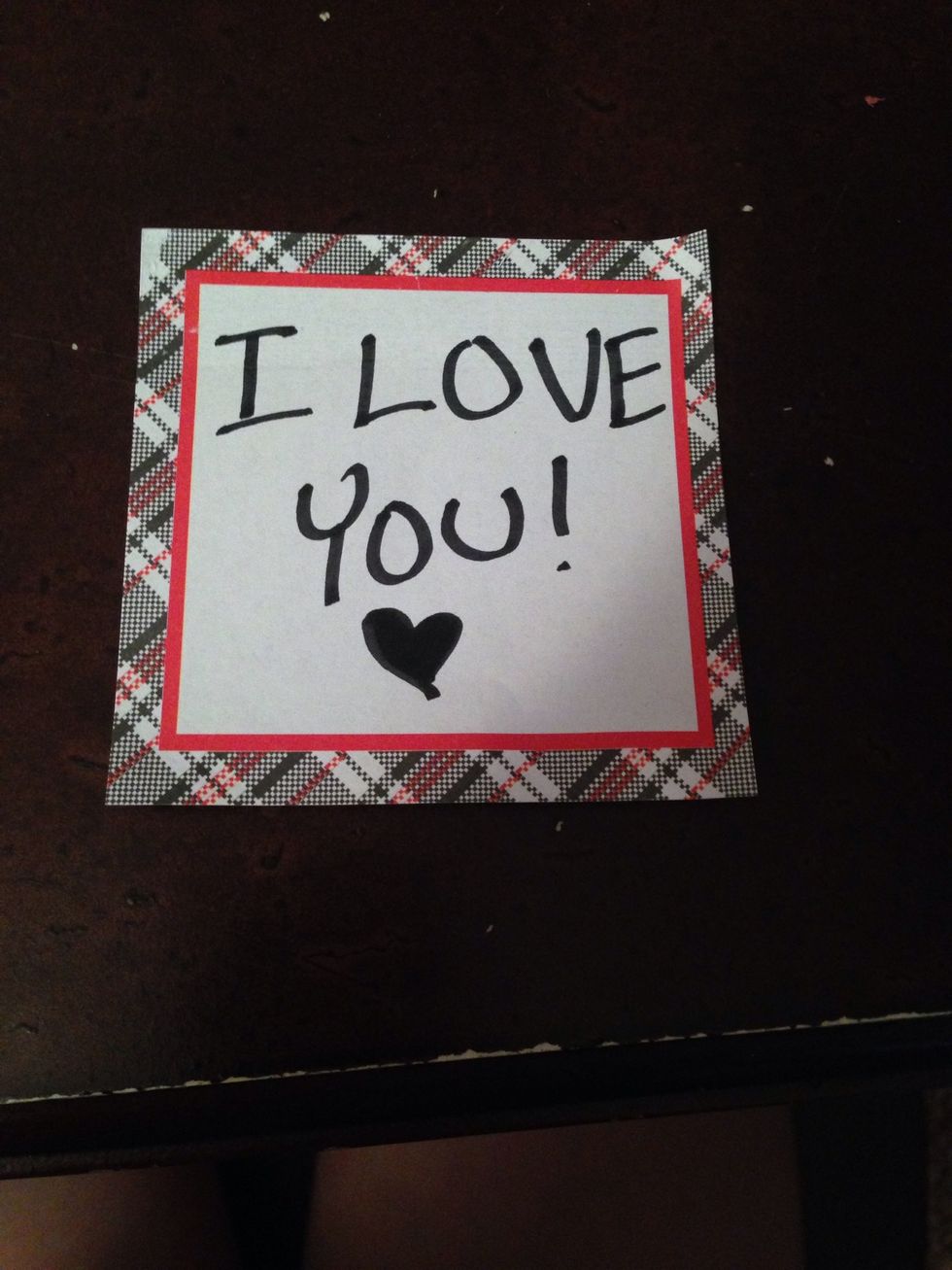 Here's my note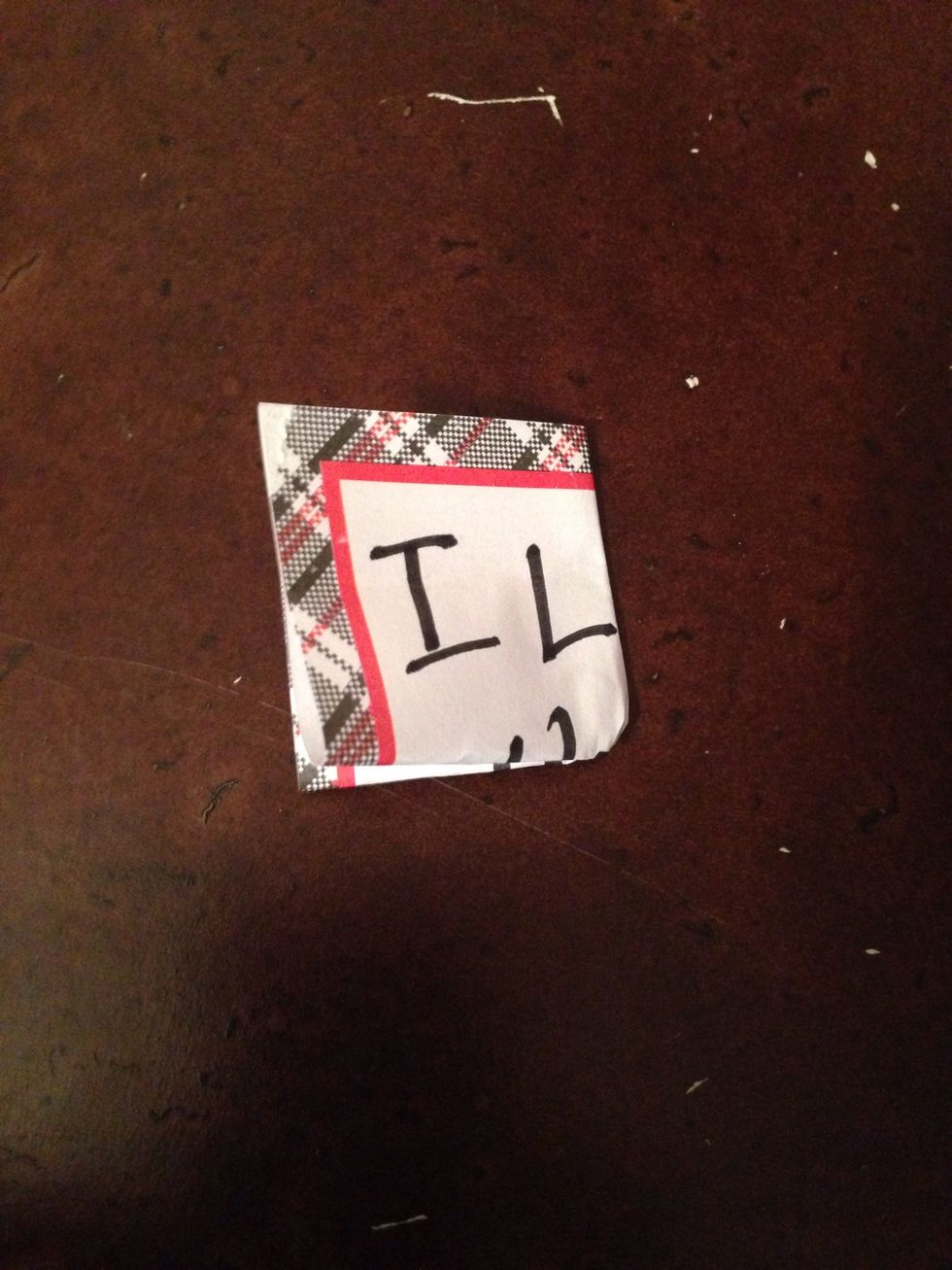 I folded it so it could fit inside the heart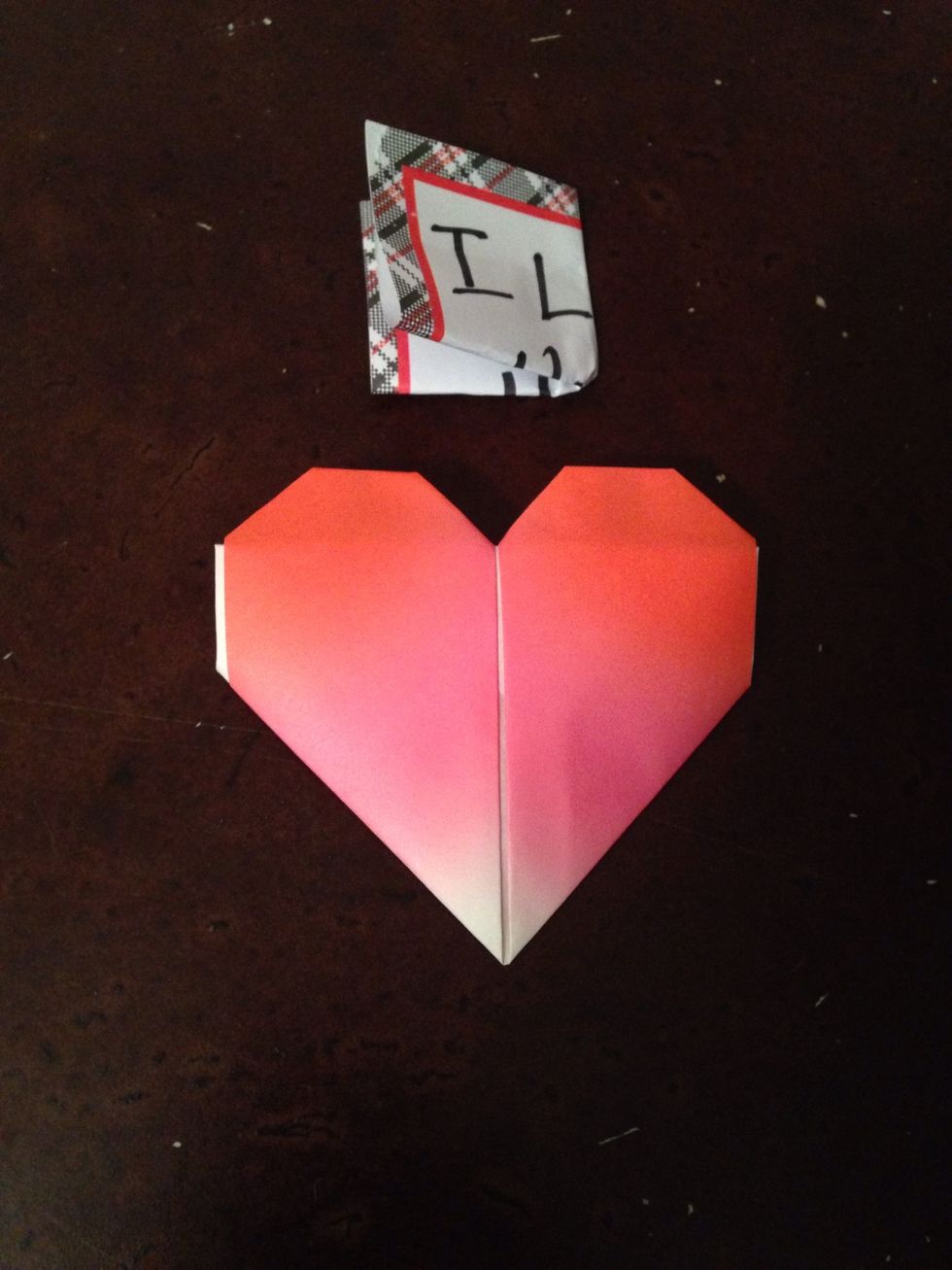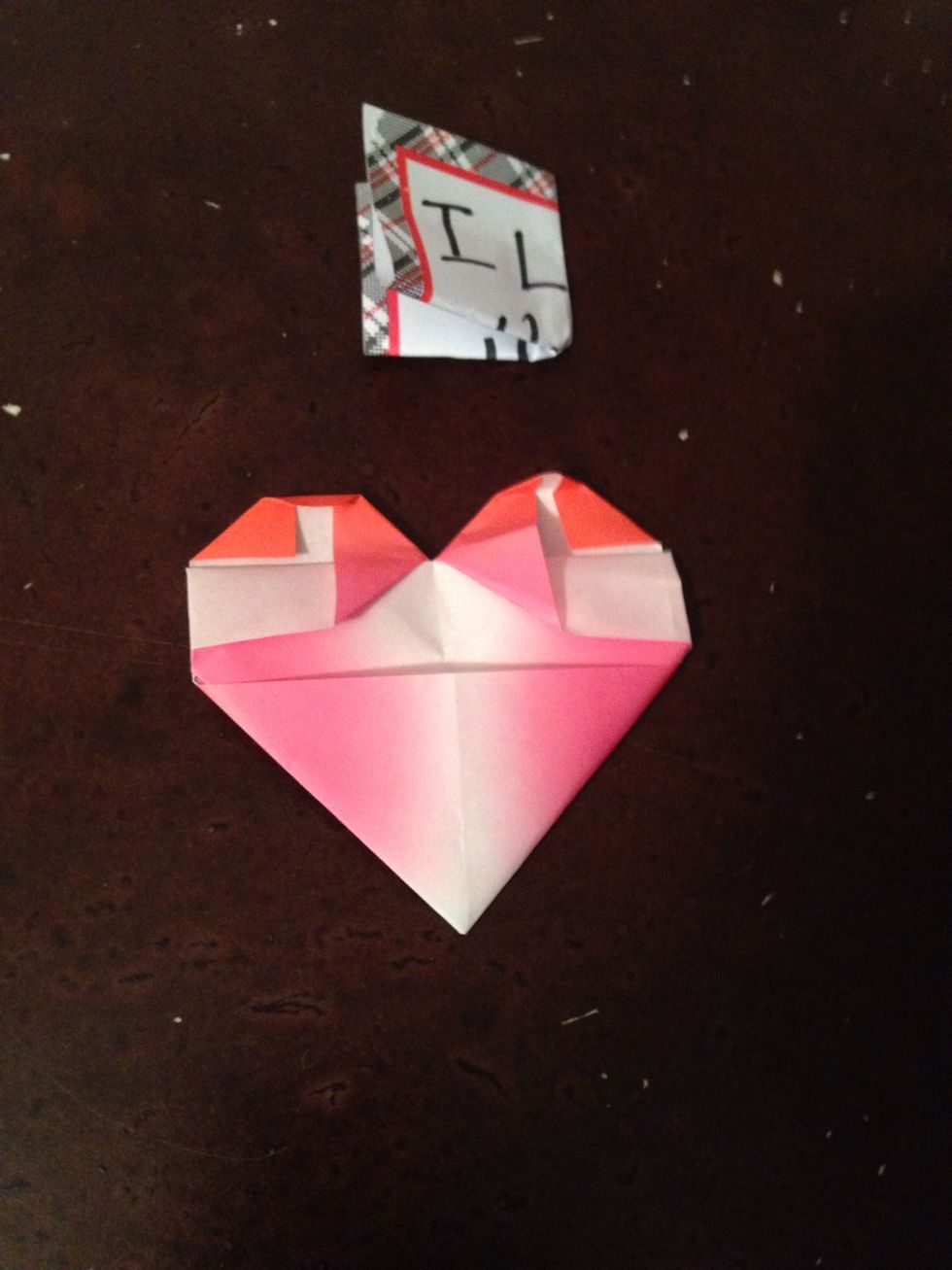 Flip the heart over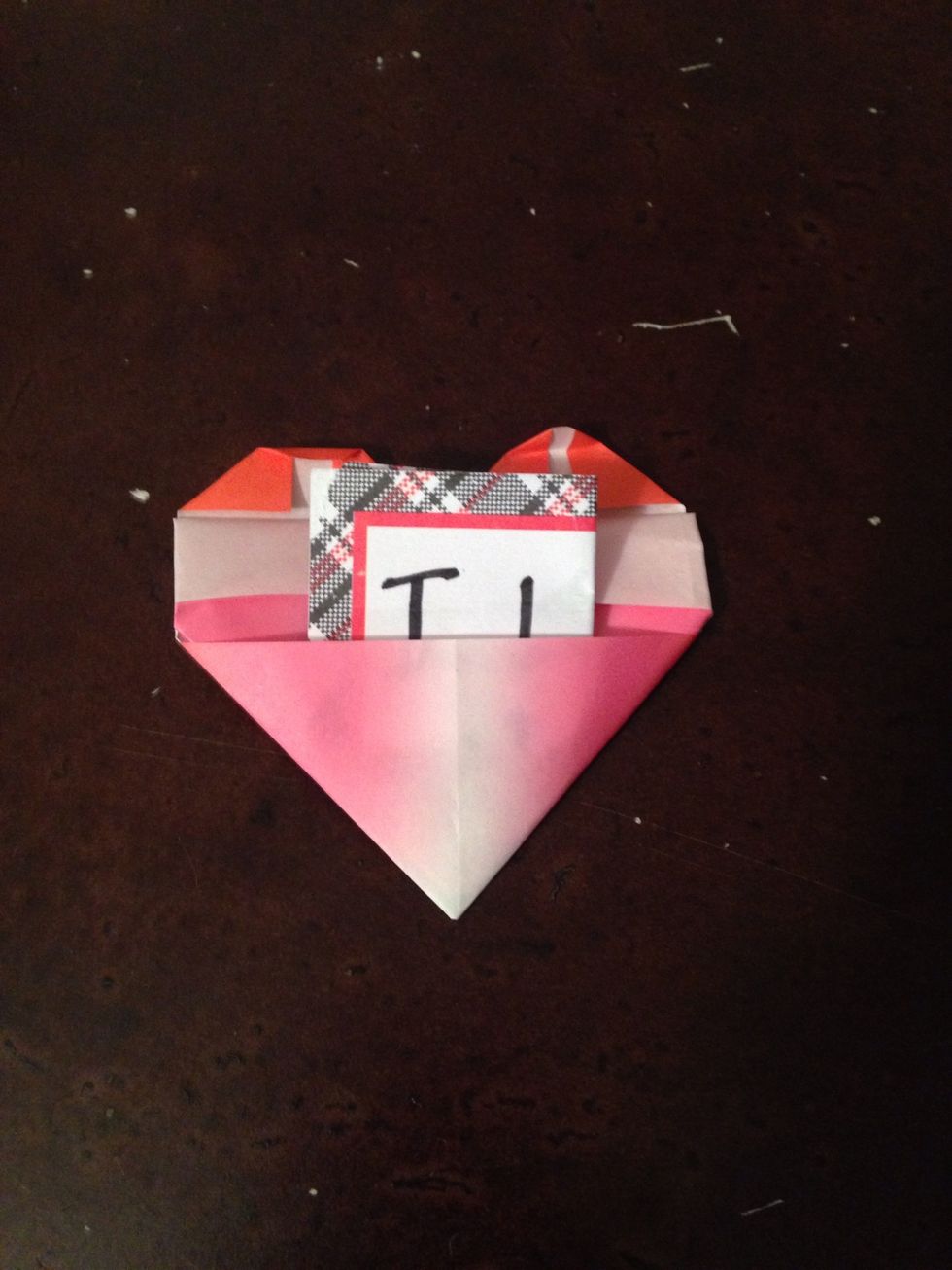 And tuck it inside that pocket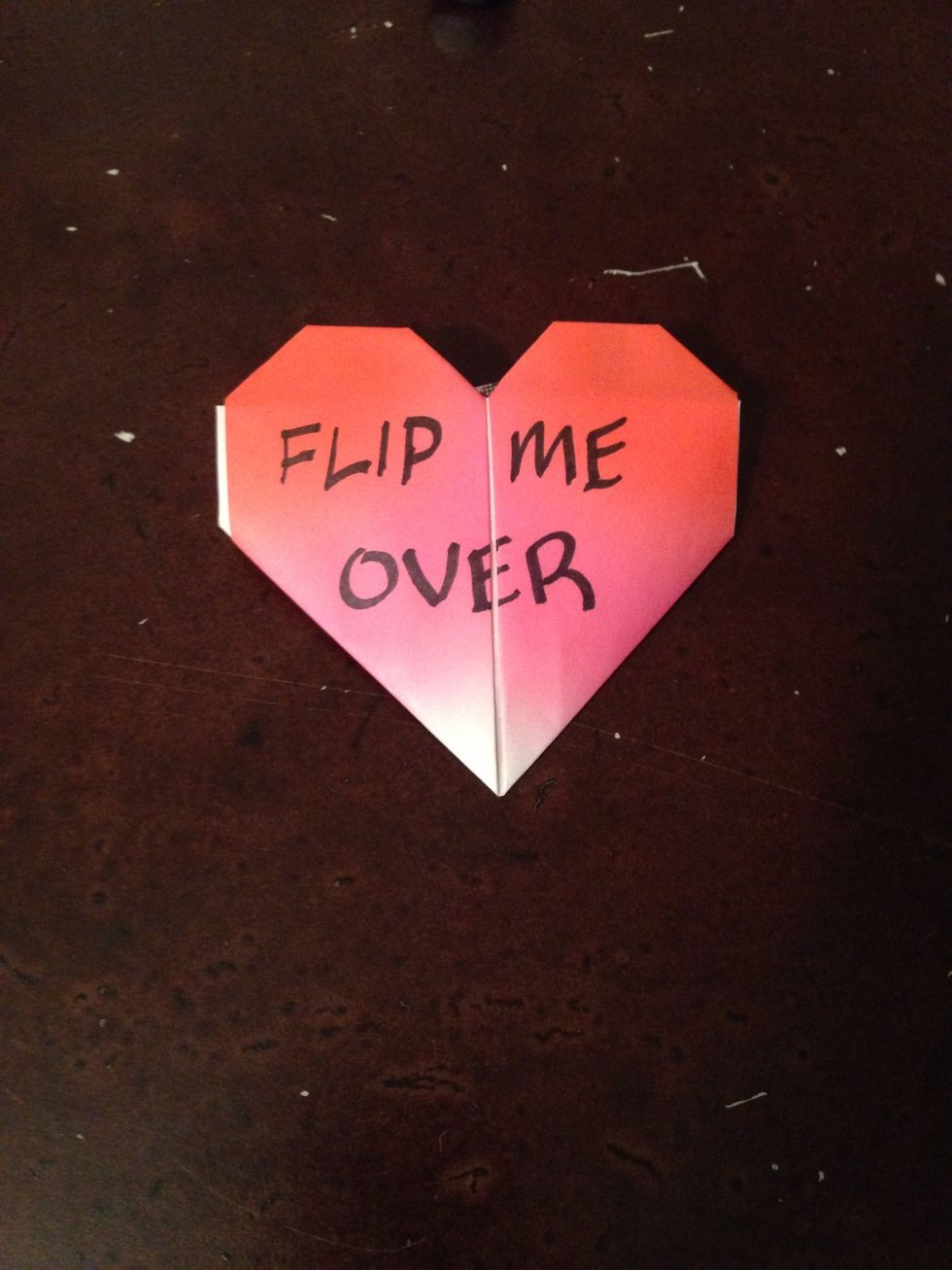 Write "flip me over" on the heart