Create an Organised Place to Do Homework or Study
1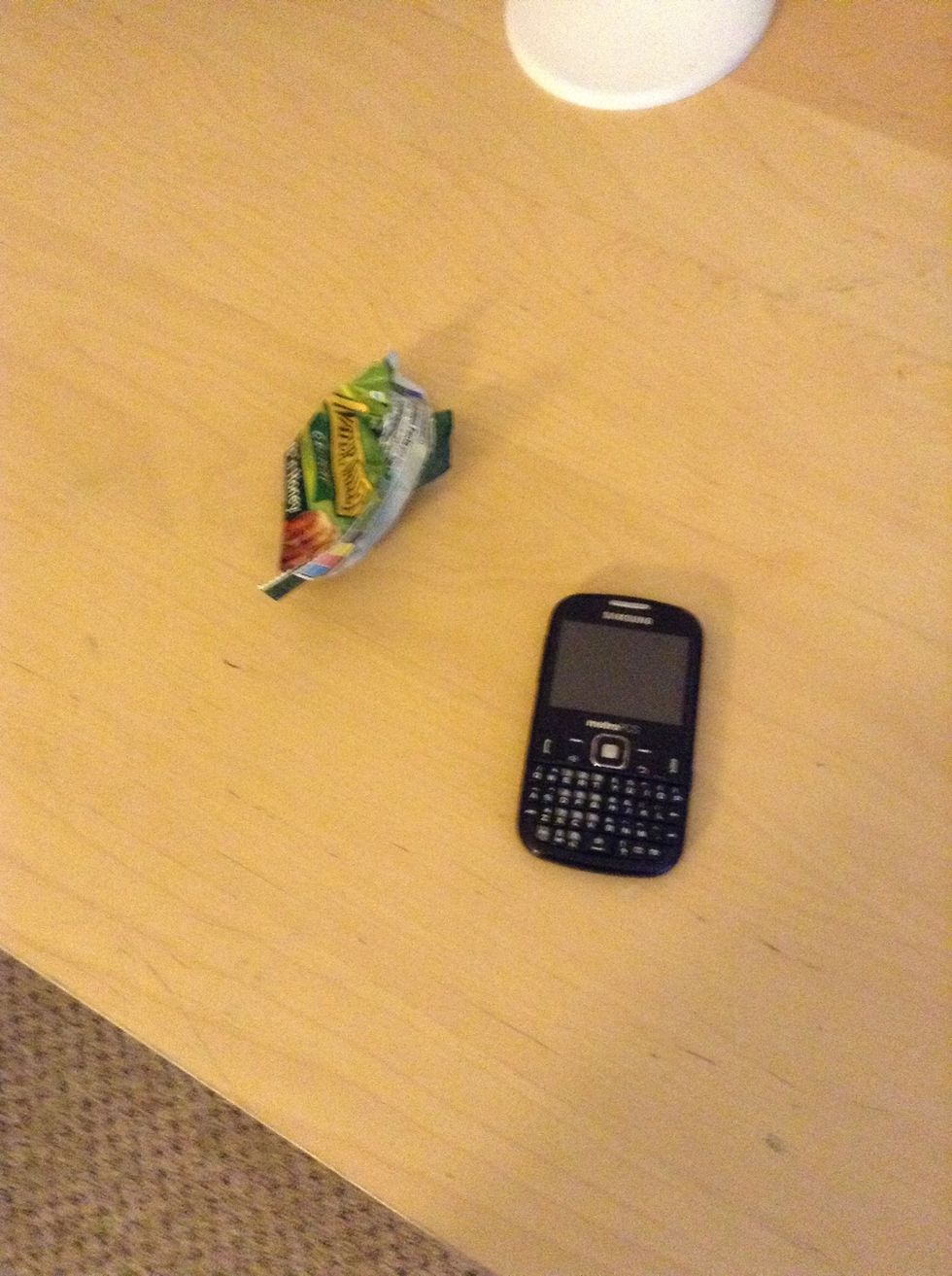 Get rid of any non-academic items and trash. Items like TV's can stay.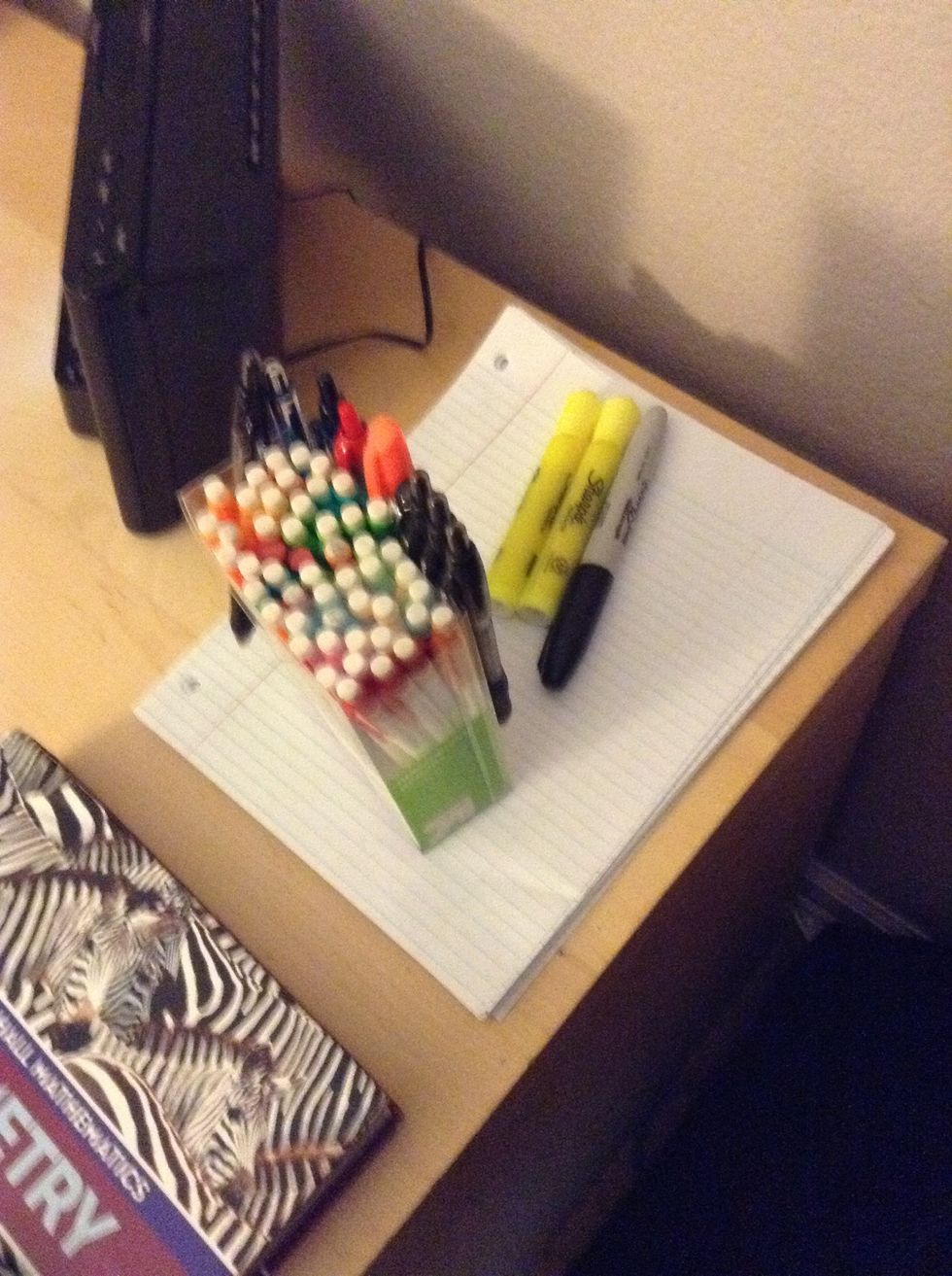 Have an abundant supply of pencils, pens, highlighters, paper, and Sharpies nearby. You'll never know when you'll need one.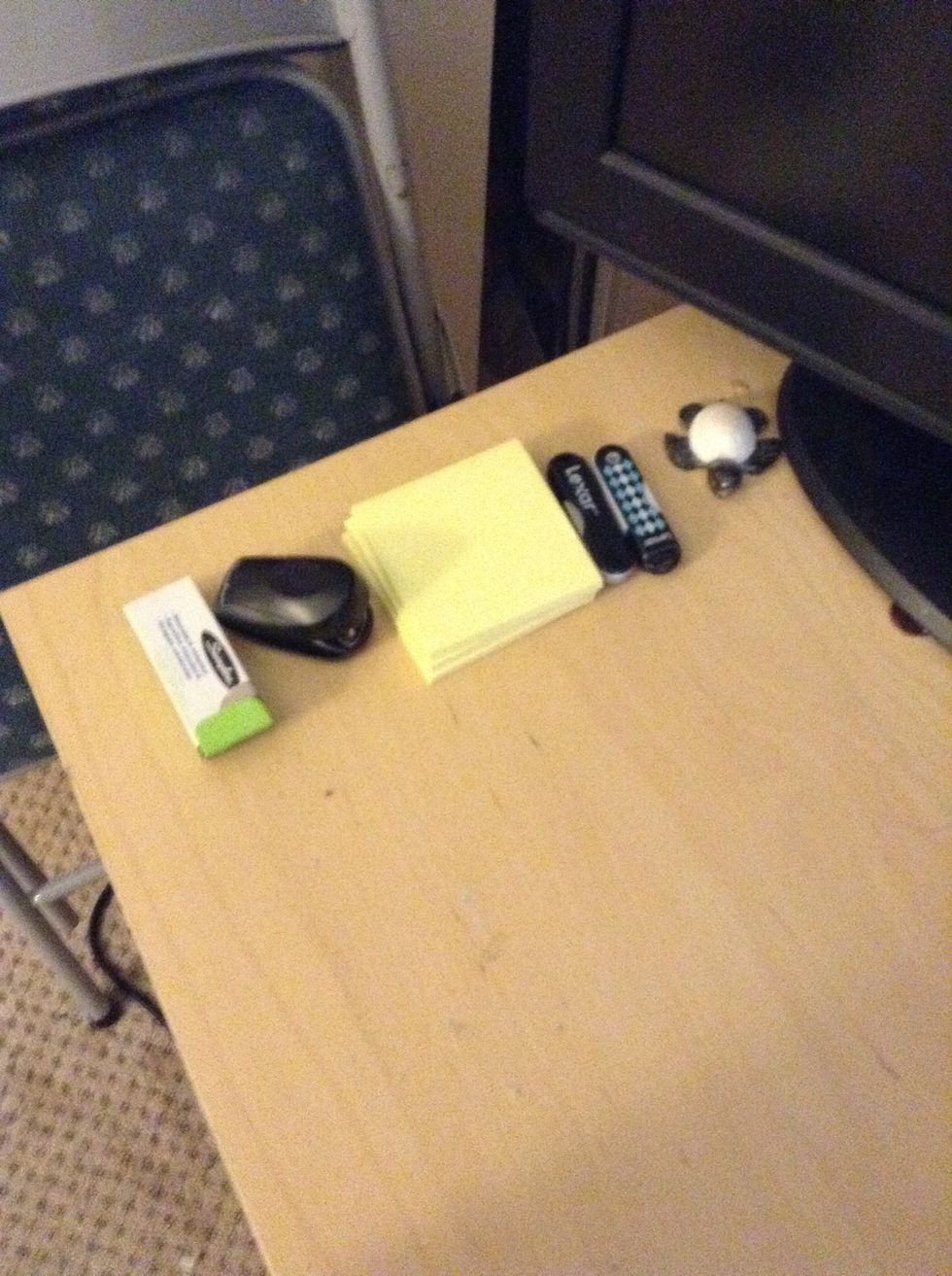 Here's some optional items: Mini-Stapler and staples, Sticky Notes, flash drives, and a miniature turtle you got in Monterey. These items will come in handy, except for the turtle!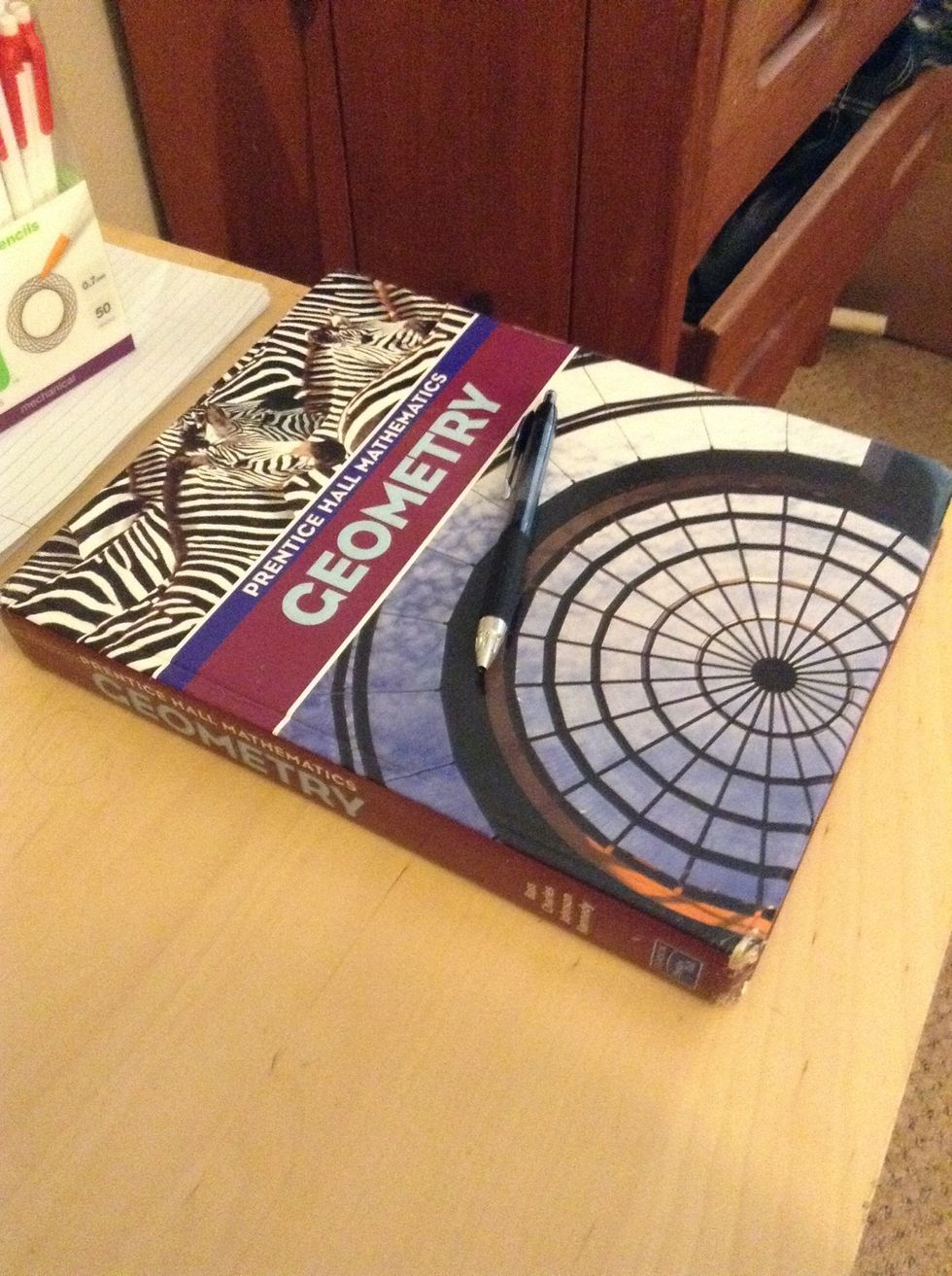 If you keep a textbook that you use frequently at home, keep that handy. It's inconvenient to go searching for it every time you need it.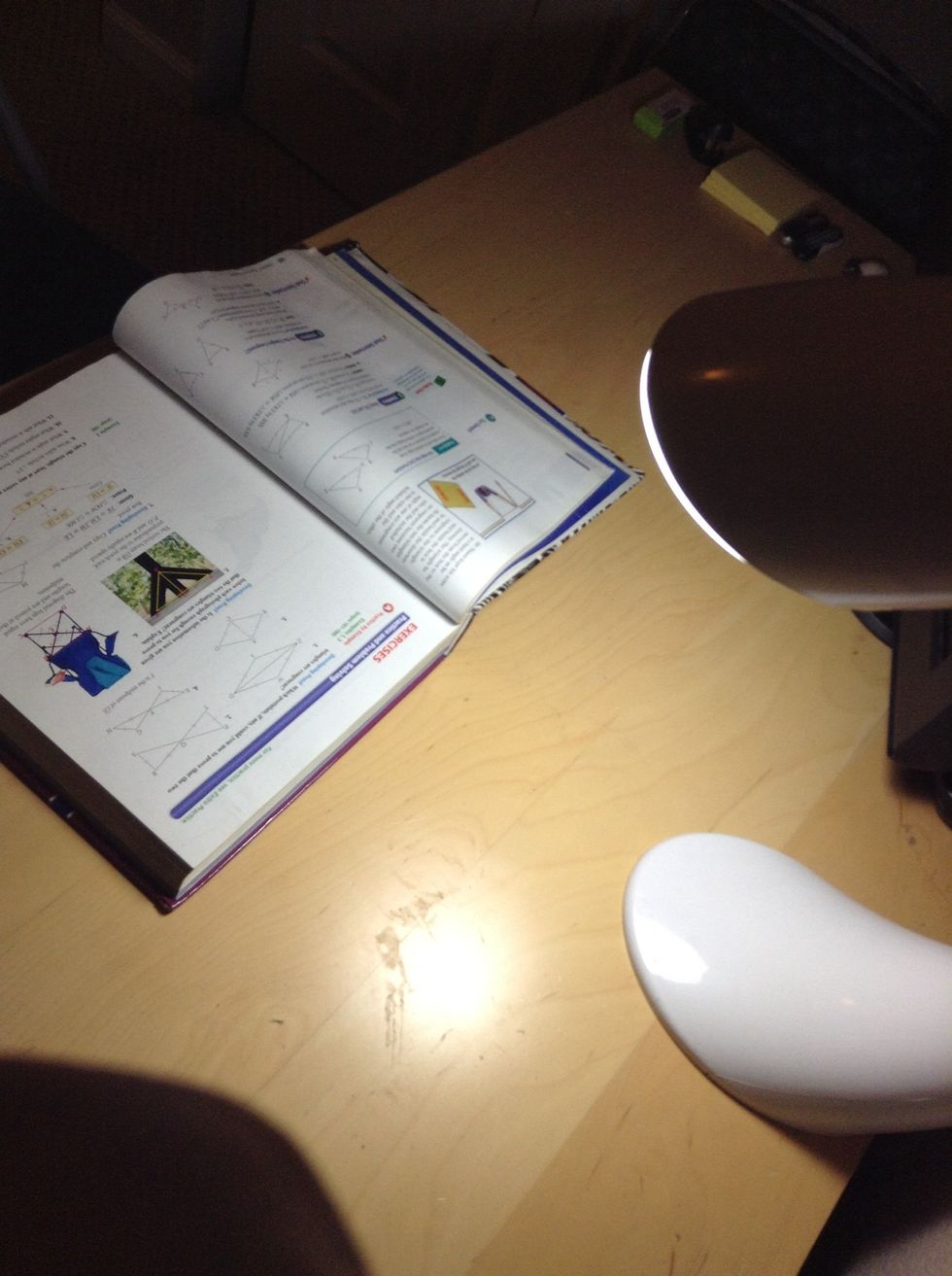 If you can, put a desktop lamp at the back of your desk. This will allow you enough lighting to comfortably study, without your shadow blocking your work.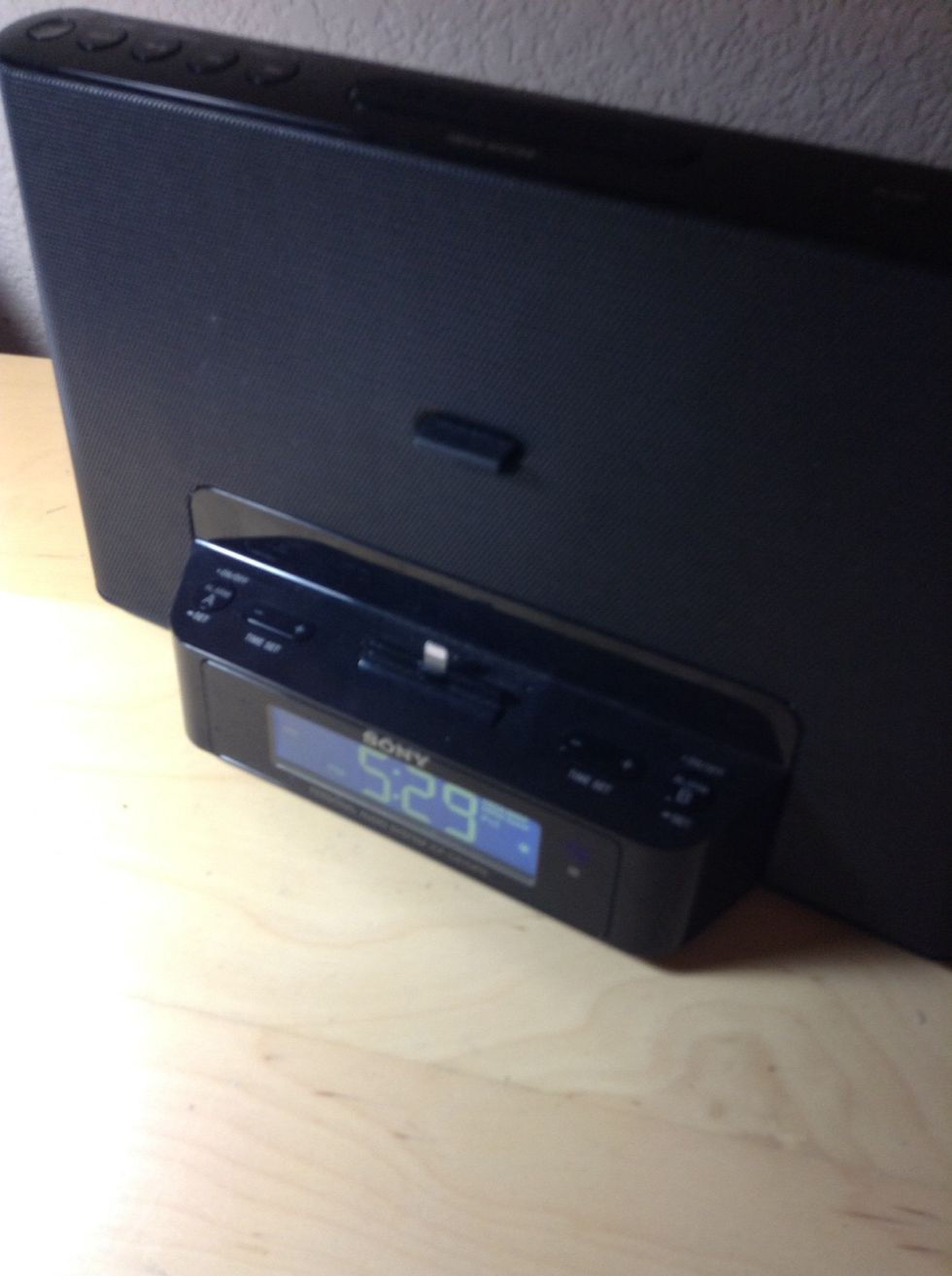 If you like jamming to music while you do homework (a controversial practice, in which I am in favour of), put your iHome or stereo on your desk. Rock on!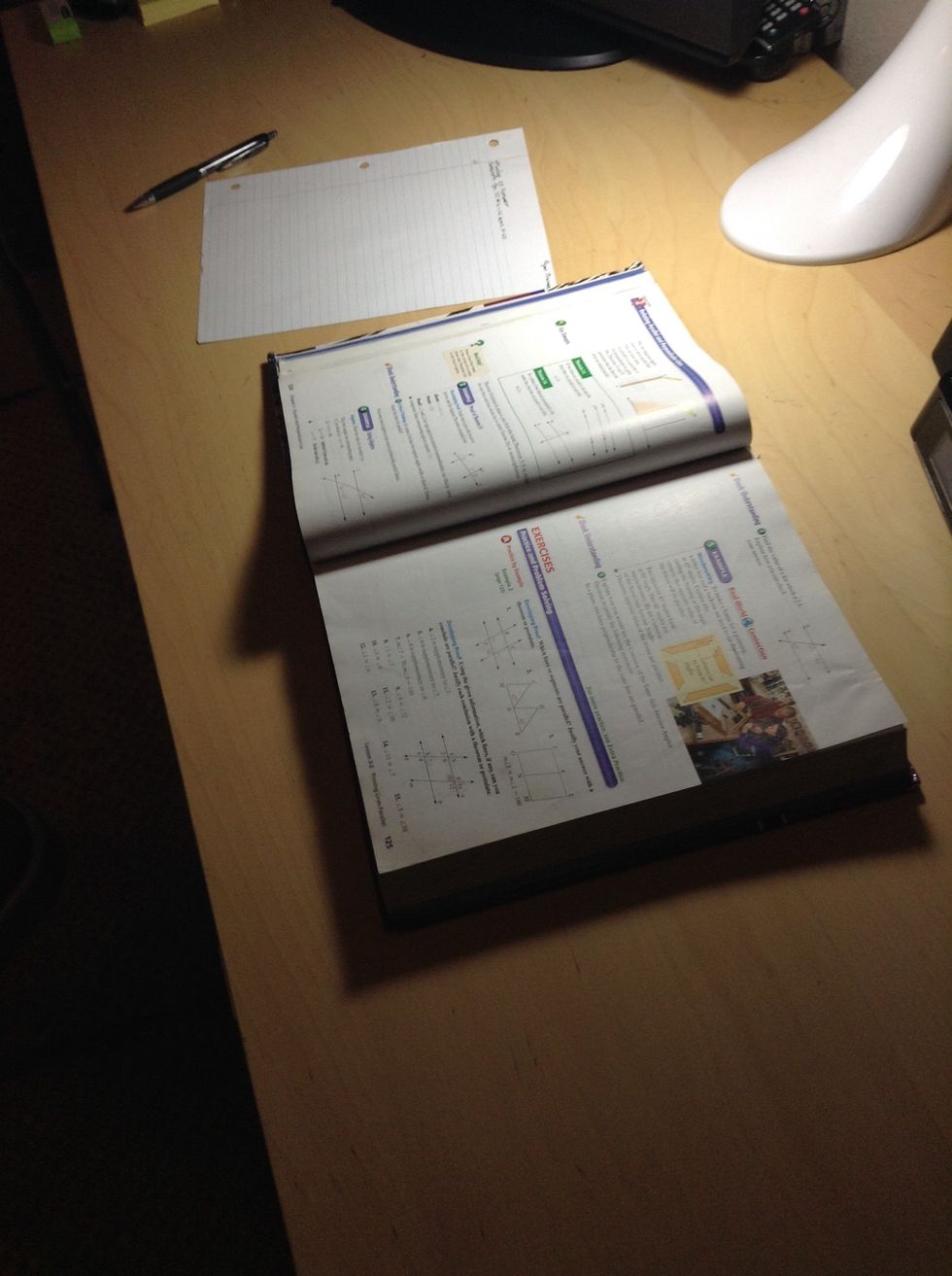 That's it! Good job! Now, open a book!
Pens
Pencils
Sticky Notes
Mini-Stapler
Flash Drives (Optional)
High-Quality Lamp
Paper (Lined, Blank, and / or Graph)
Highlighters
Sharpie Pen