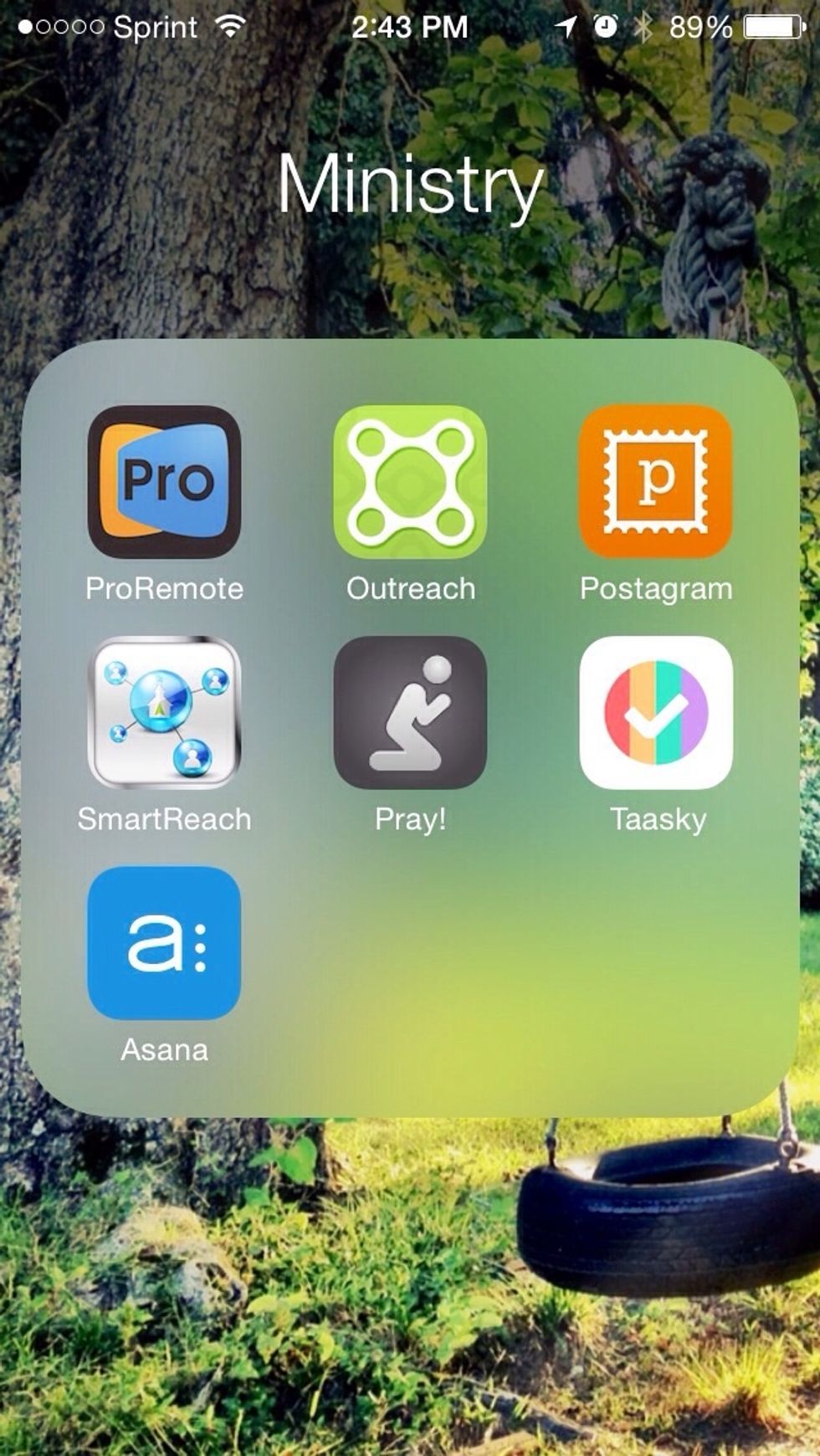 Search the iTunes App Store for the application entitled, "Pray". The icon looks like the one I'm showing above in my ministry folder on my iPhone & iPad.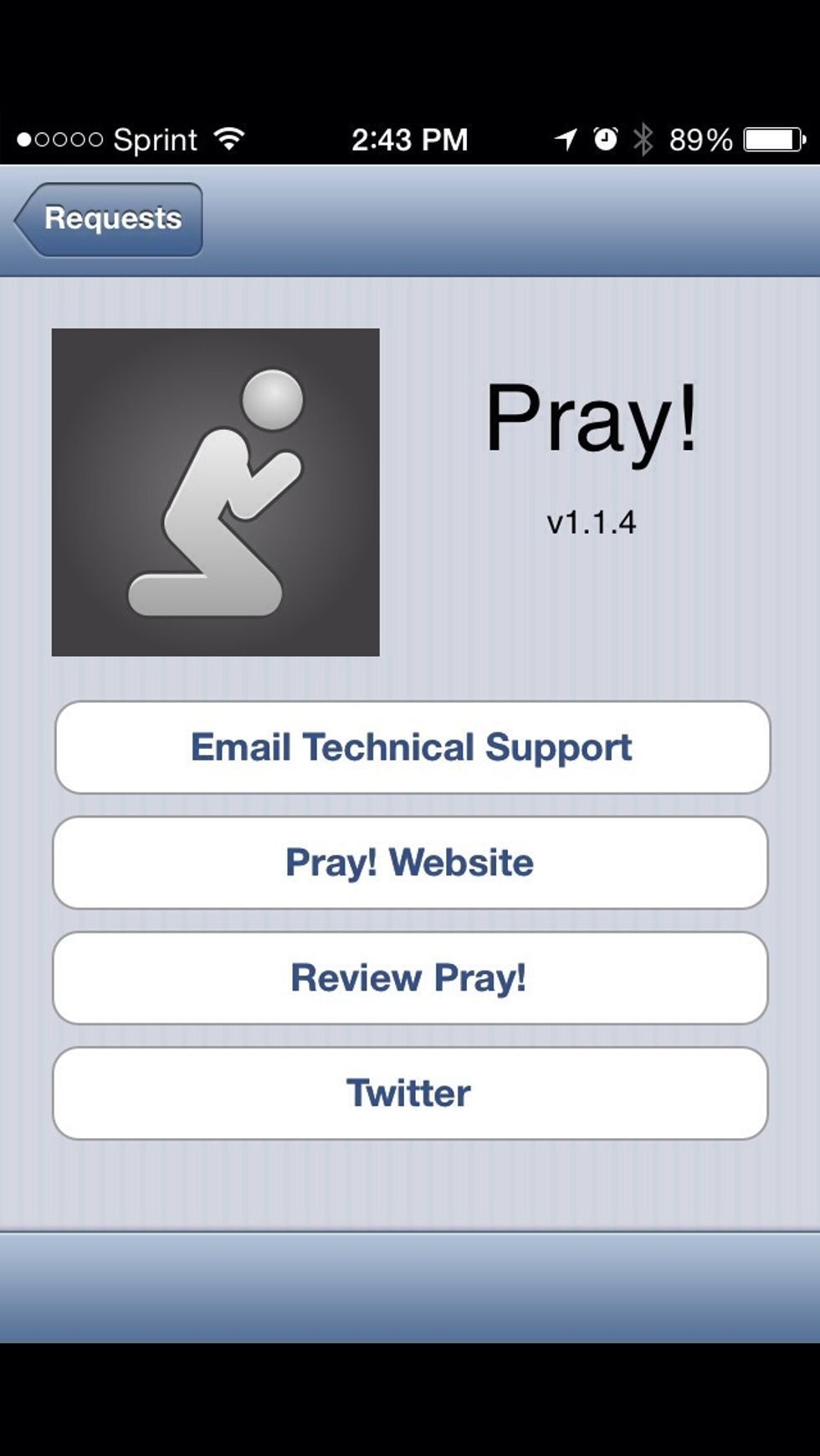 Here is the information screen and author of the app if you are searching the iTunes Store.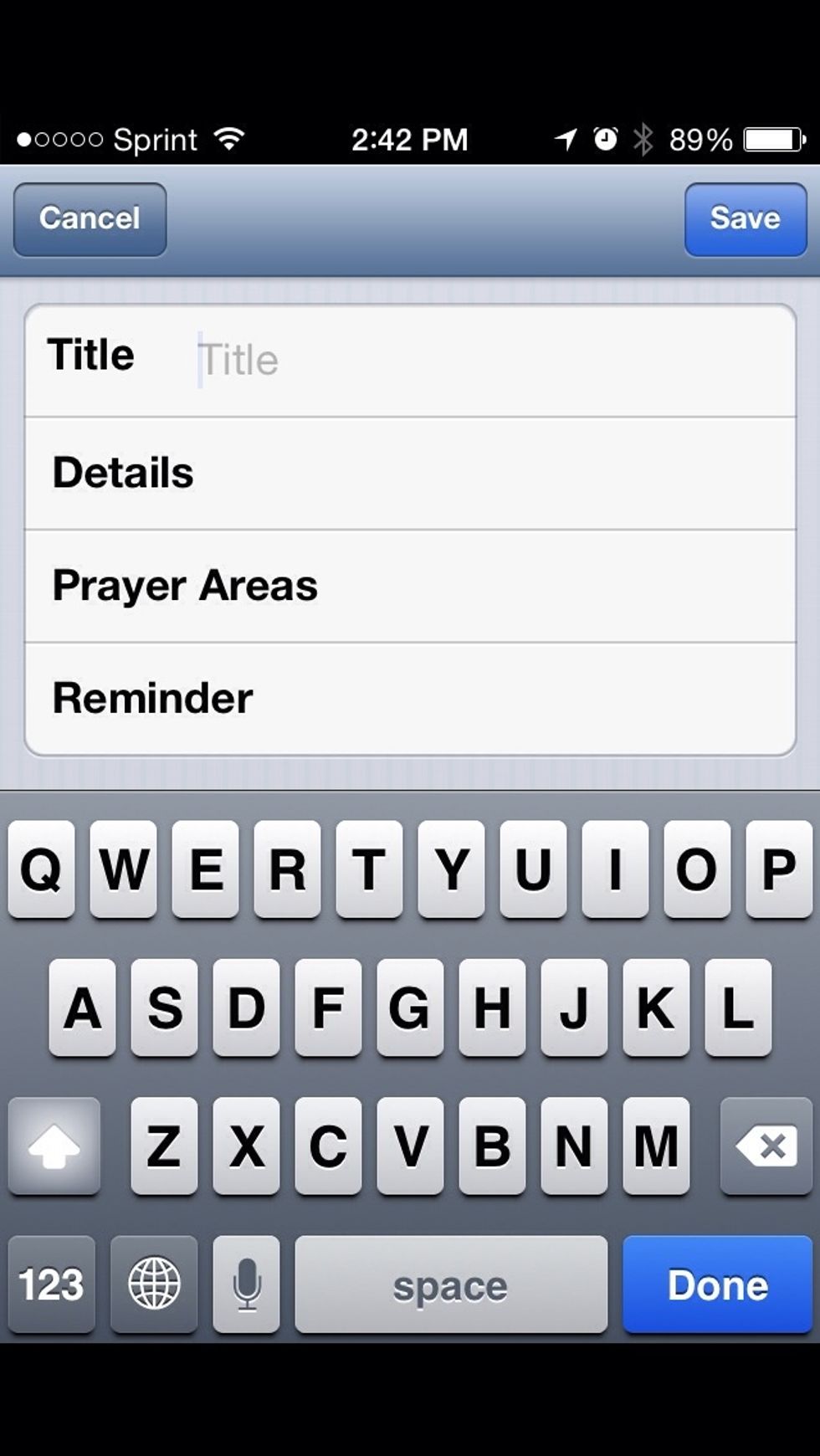 Once installed the application is very simple to navigate. Simply create a new prayer request by selecting the "+" symbol at the top right of the application main screen.
Once you create the title, add the details of it. For me, this is the area I open for the actual list. For instance I've titled one, Church Family, & listed the names of each family under "Details".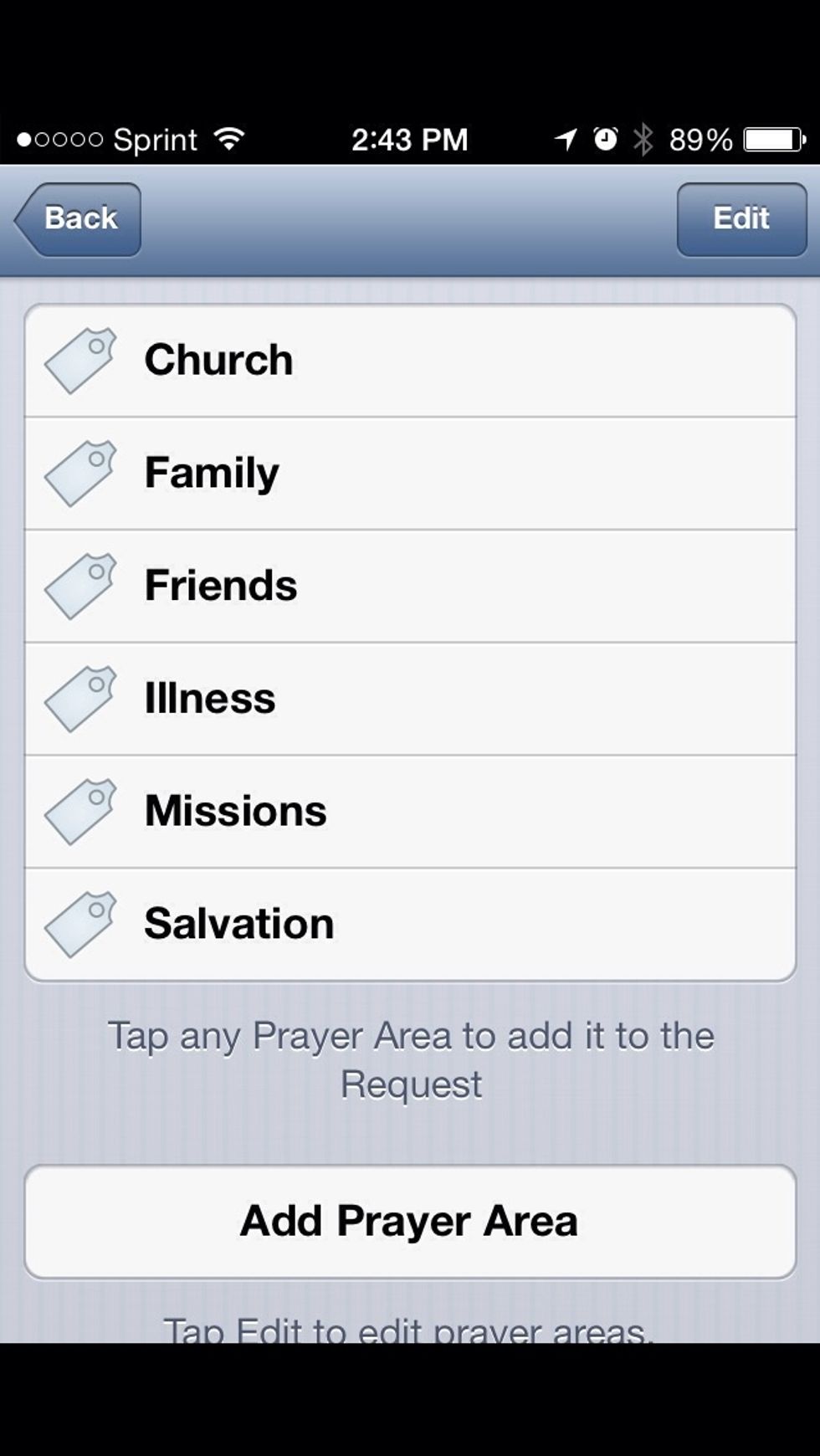 Some lists may overlap into specific prayer categories. Create each category you desire & then check all that your list applies to. You may be praying for someone's health that also needs salvation.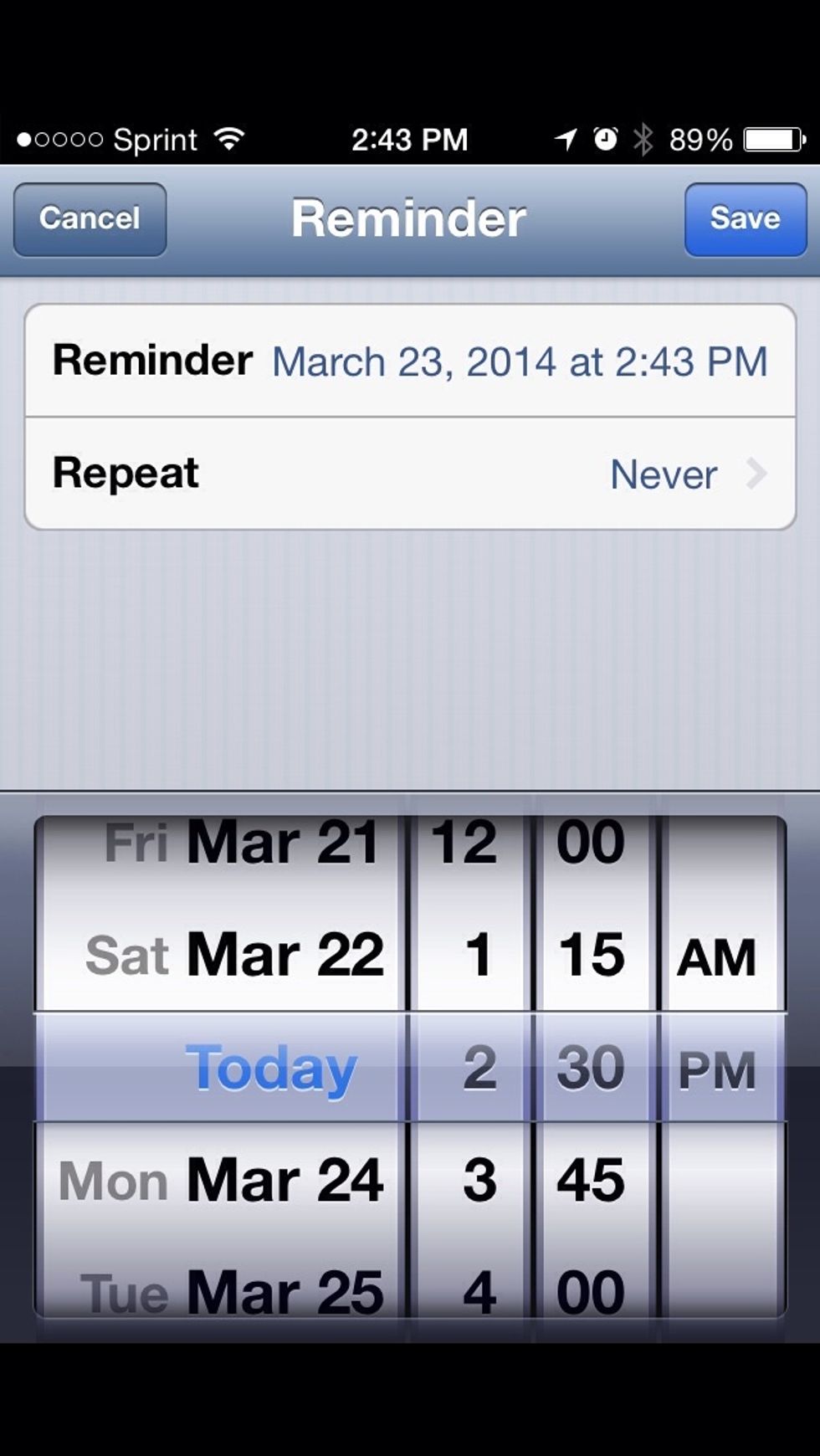 I like to pray for different lists on different days and some lists I pray through every day. Set up a reminder for the days and times you want to get a notification to remember to pray on.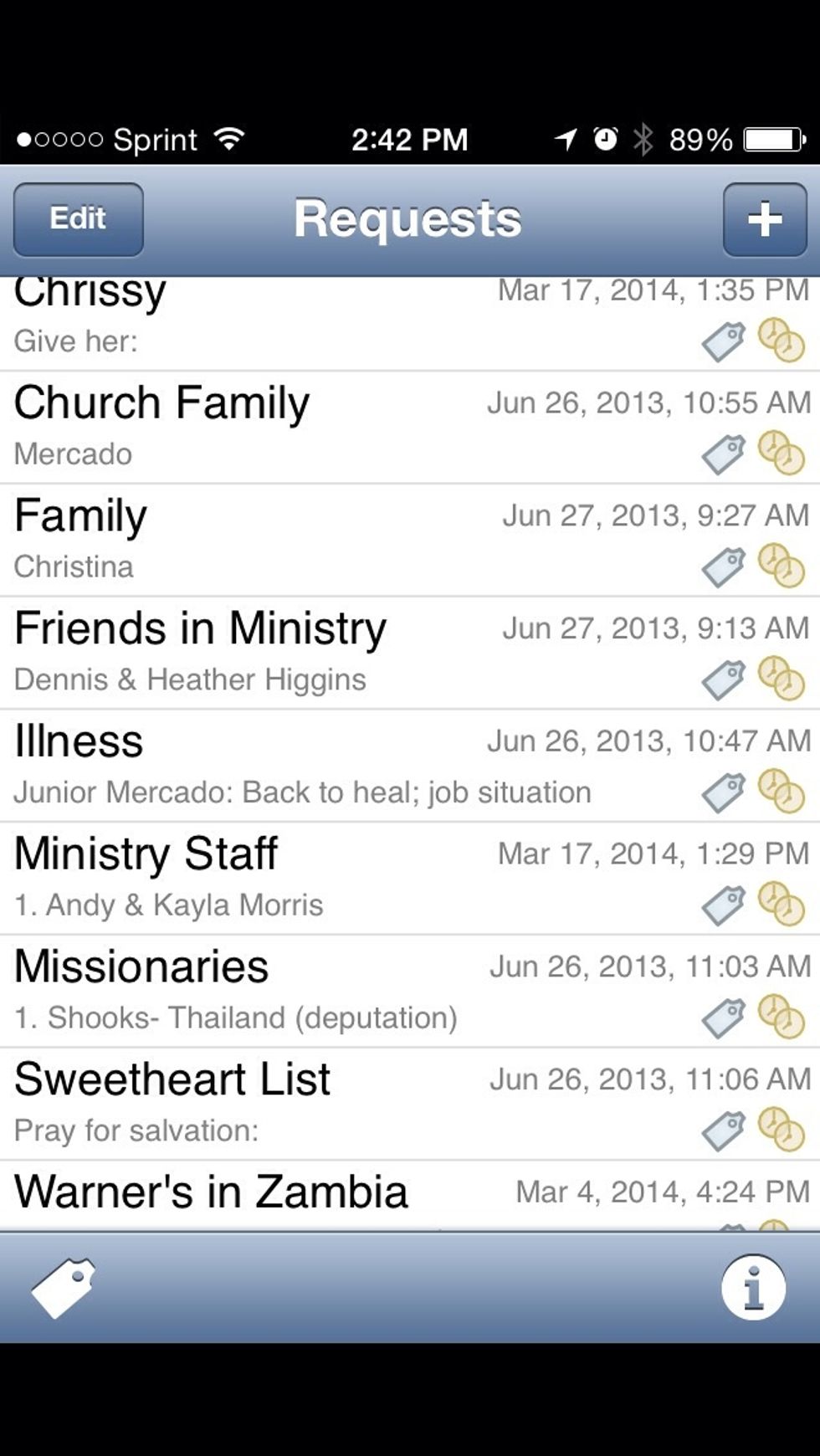 Here is a screenshot of some of my prayer lists and their reminders. In list view you can only see the first line of the details, but once you touch the list is reveals the entire thing.
iOS device
iTunes account
Access to the App Store