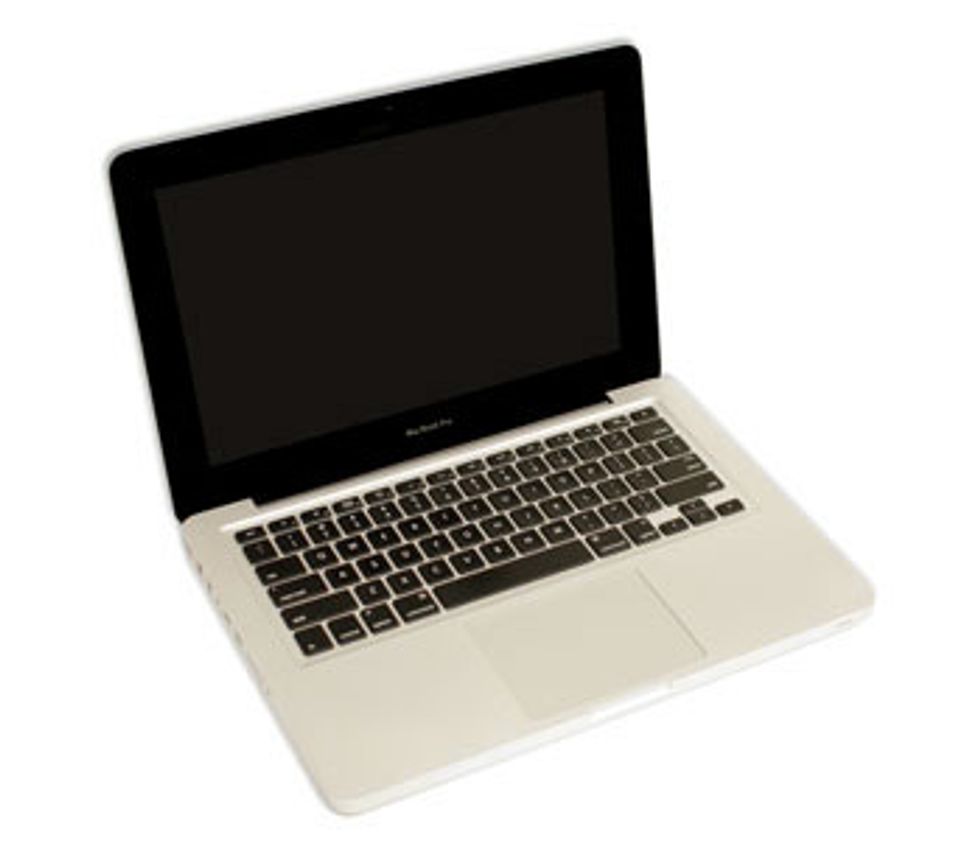 STEP 1:Get your laptop and turn it on.
STEP 2:Type in your user name in the box that says "User name" and your password in the box that says "Password" and click The enter button on the right middle of the laptop.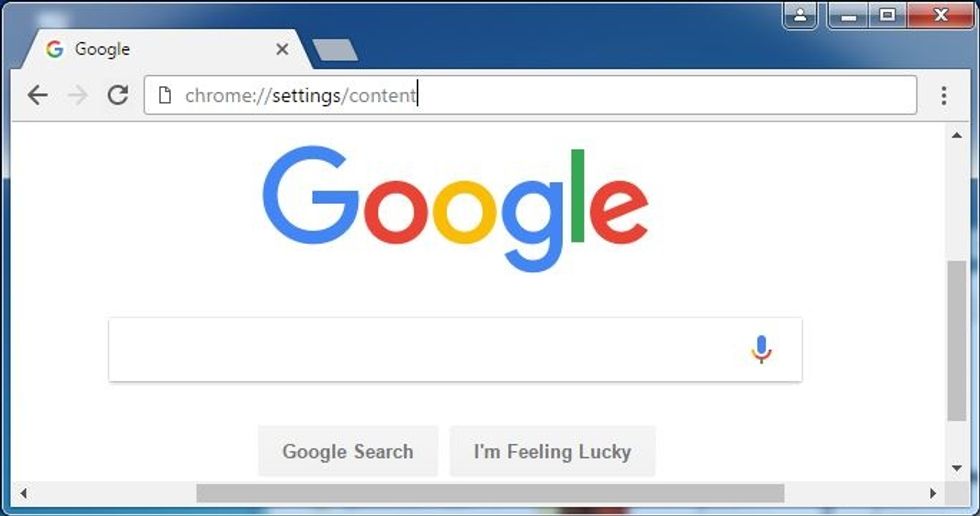 STEP 3:Start up Google.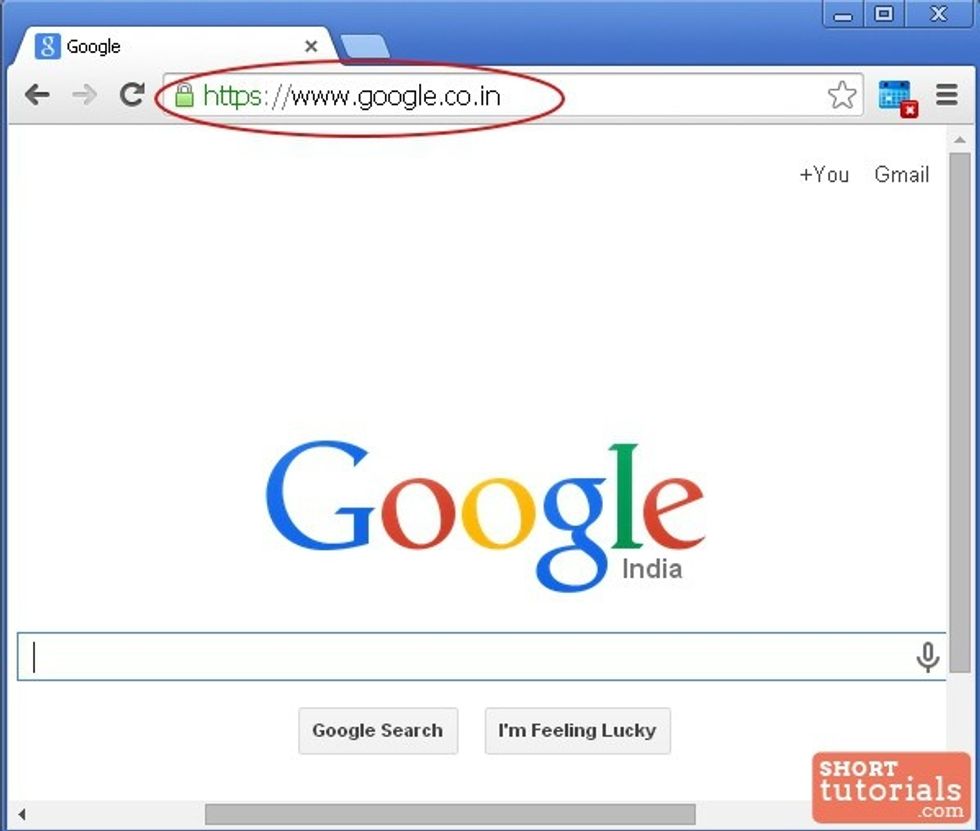 STEP 4:Go to the search bar and type in "www.snapguide.com" and click enter.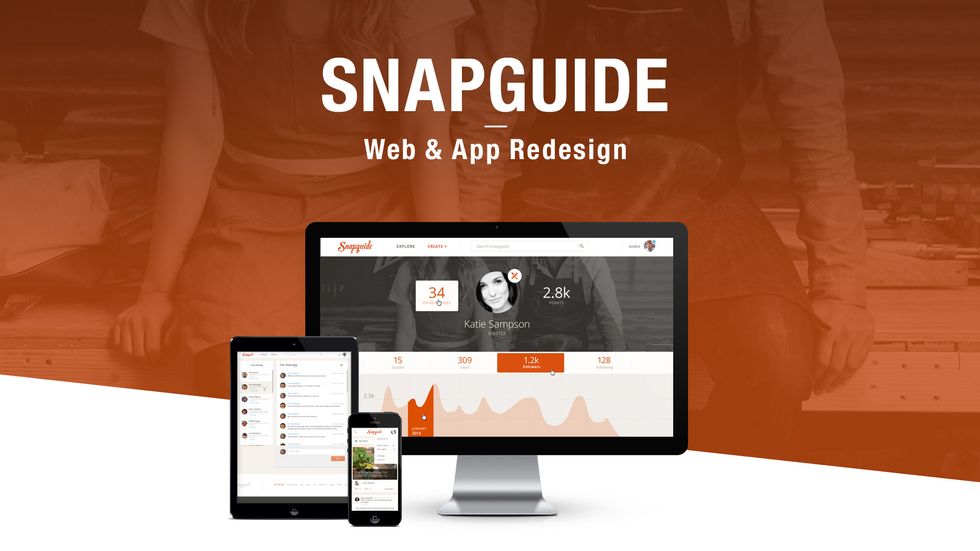 STEP 5:When you first get on snapguide it will look something like this at the top but a bit different.There is a button on the screen you will have at the very top right hand corner.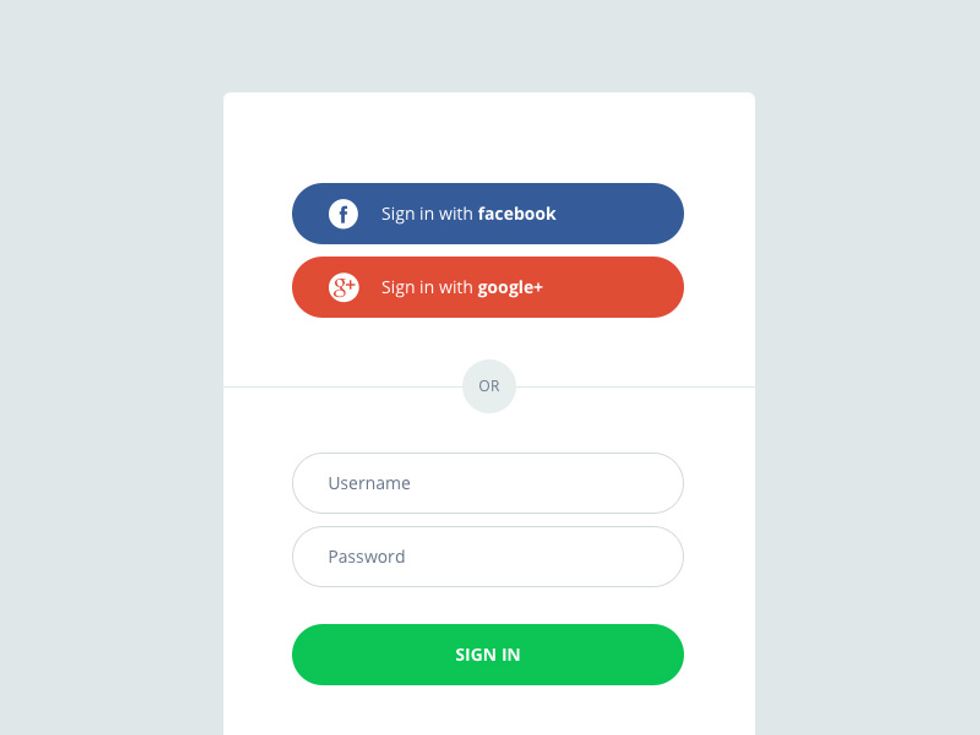 STEP 6:When you press the button that is in the very top hand corner you will go to this top half of the screen and there will be red words on the bottom that says sign in so click those words.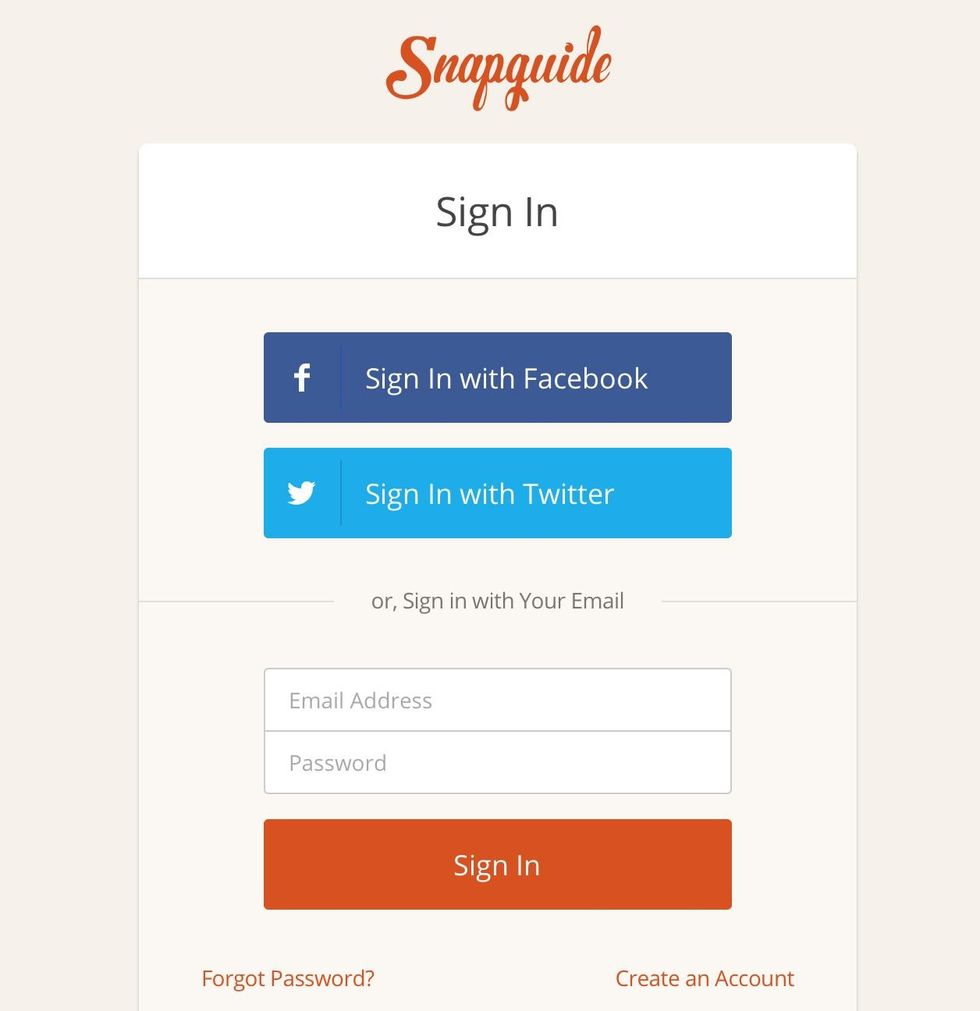 STEP SEVEN:When you click the red words it will pop up this bottom half so type your email adress in the box that says "Email Adress" and your password in the box that says "Password". Then Sign In.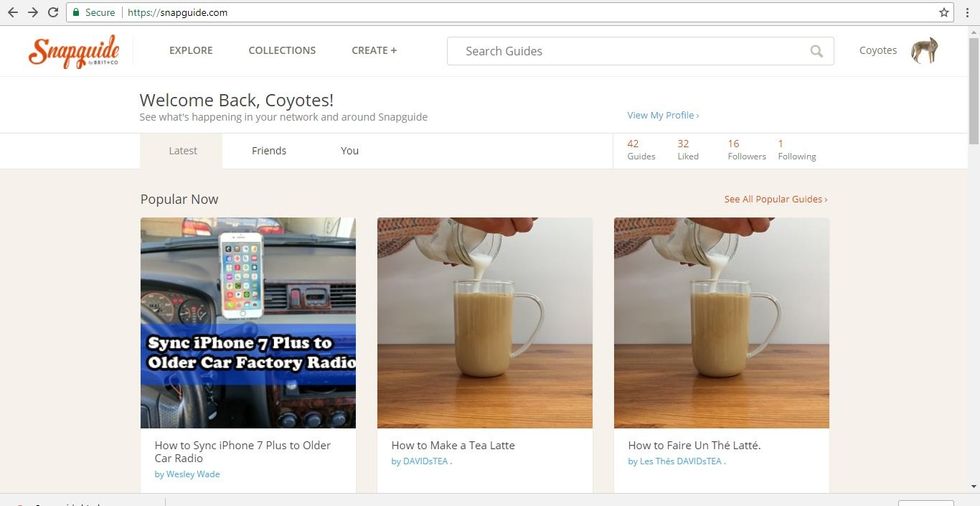 STEP 8:When you sign in this screen will show up.Then there will be a word that says create along the top so click it.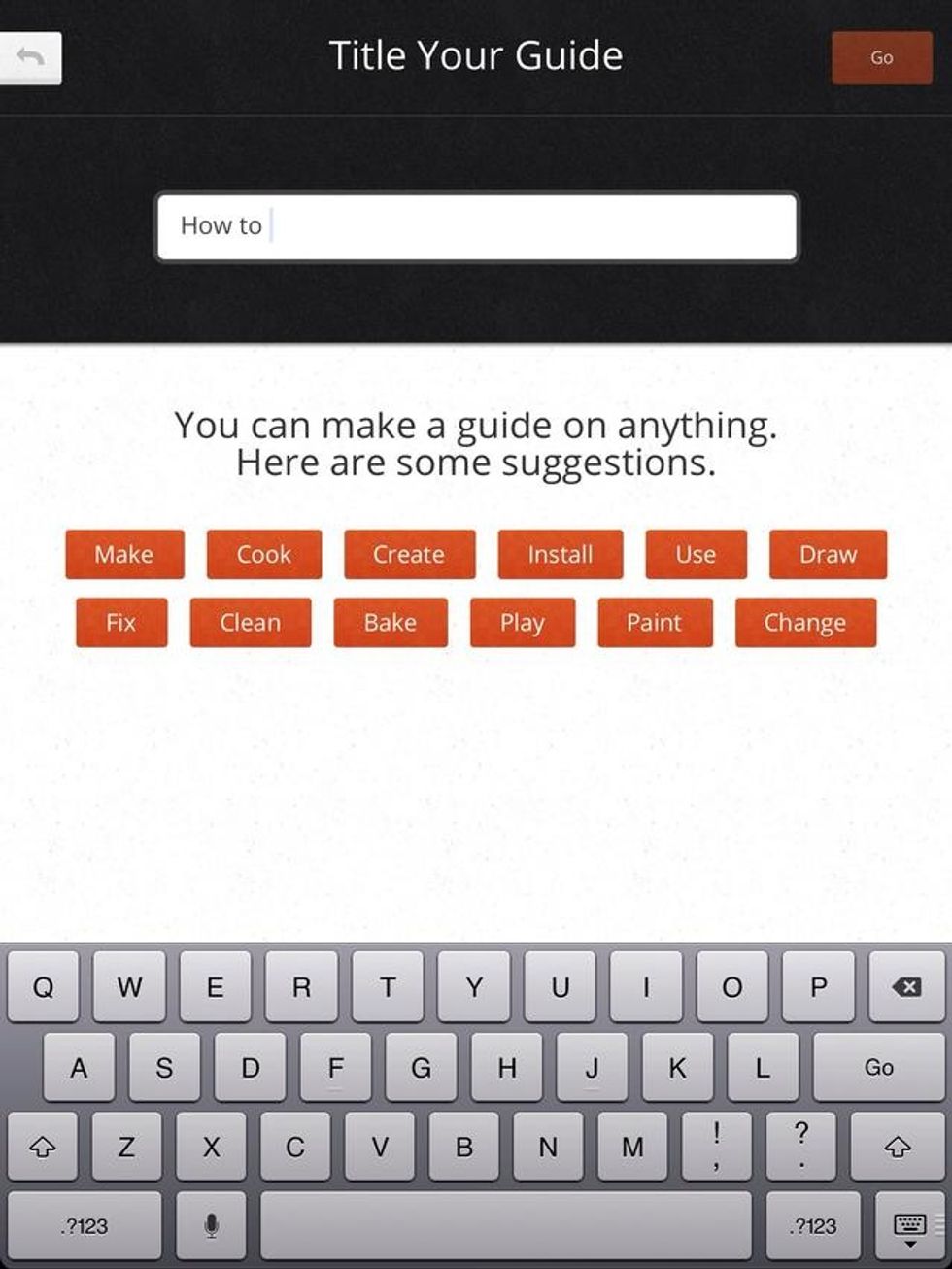 STEP 9:This is an important step in making your guide because now you have to figure out what your making your guide about.When you know what your making it about type it in the box labeled how to.
STEP 10:Now its time to add your steps so use detail and make it at least 6 steps or it seems really short.To make steps interesting use photo so you it can also have writing.