Have you ever needed to create a new classroom learning design to guide your students through a set of complex standards? Take a look at "The Web." (In conjunction with The Crucible)
4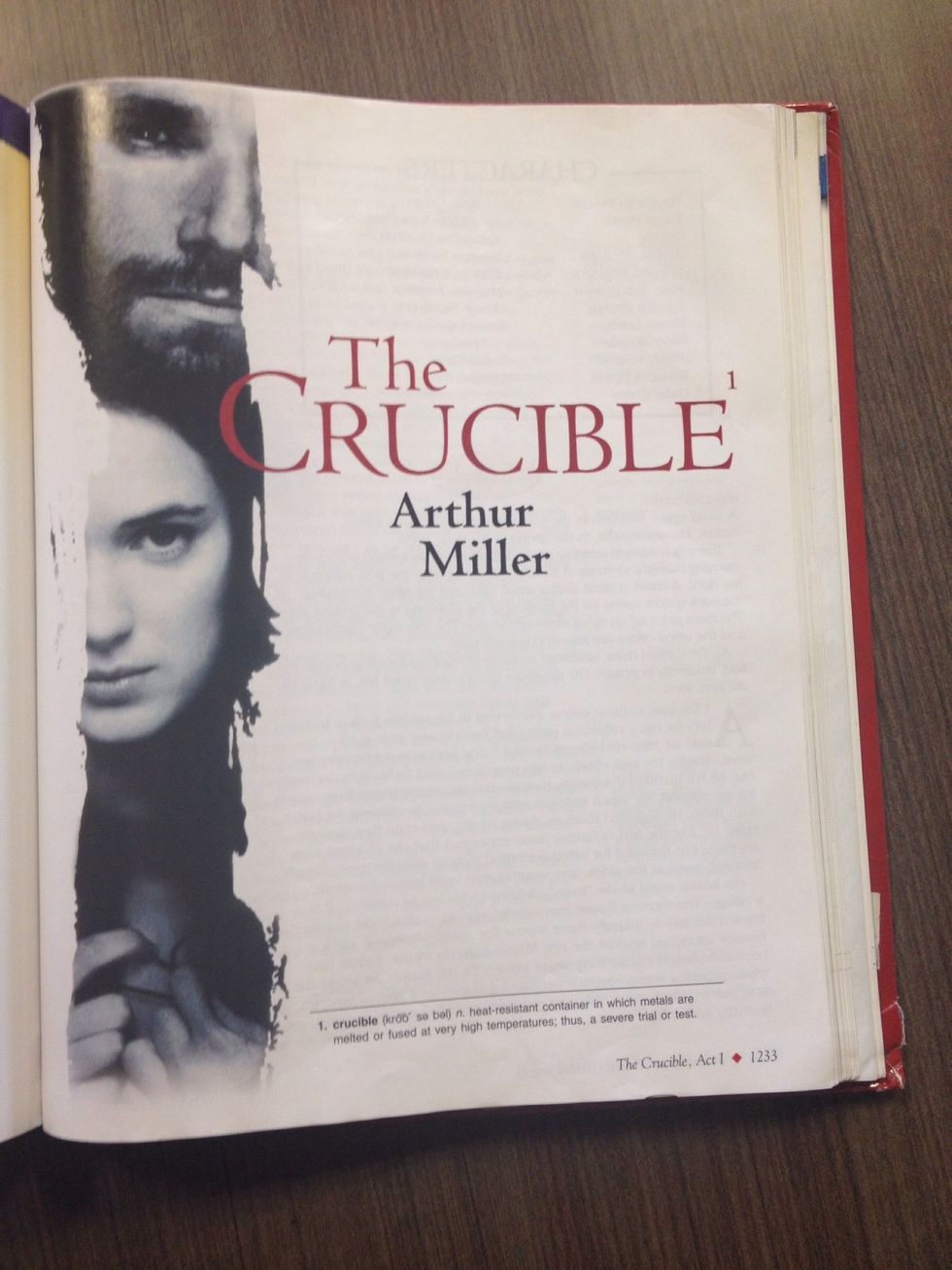 As always, start with the content (in this case The Crucible)...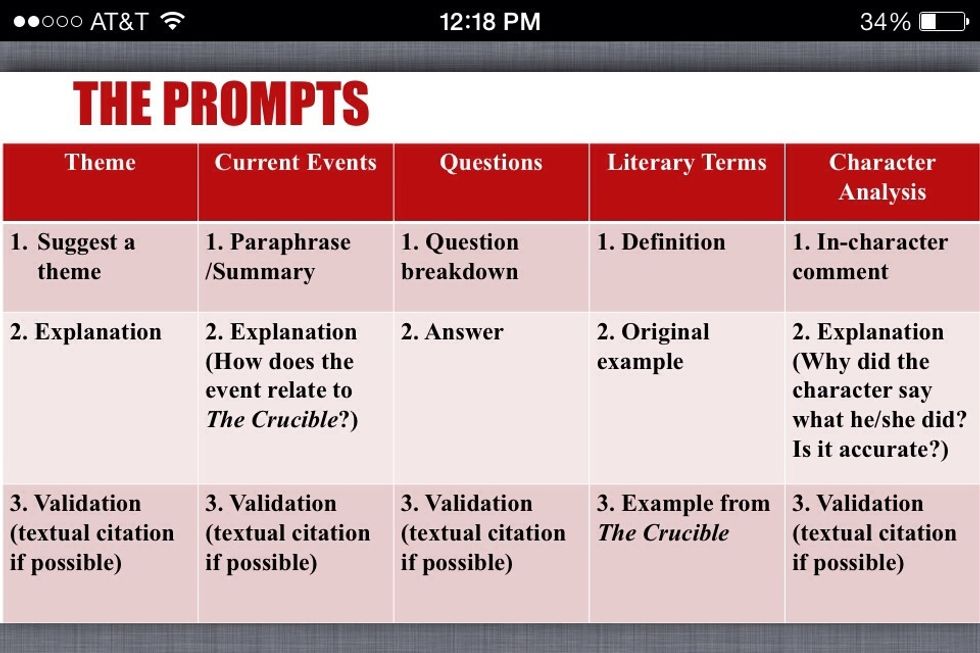 ....and don't forget the learning goals.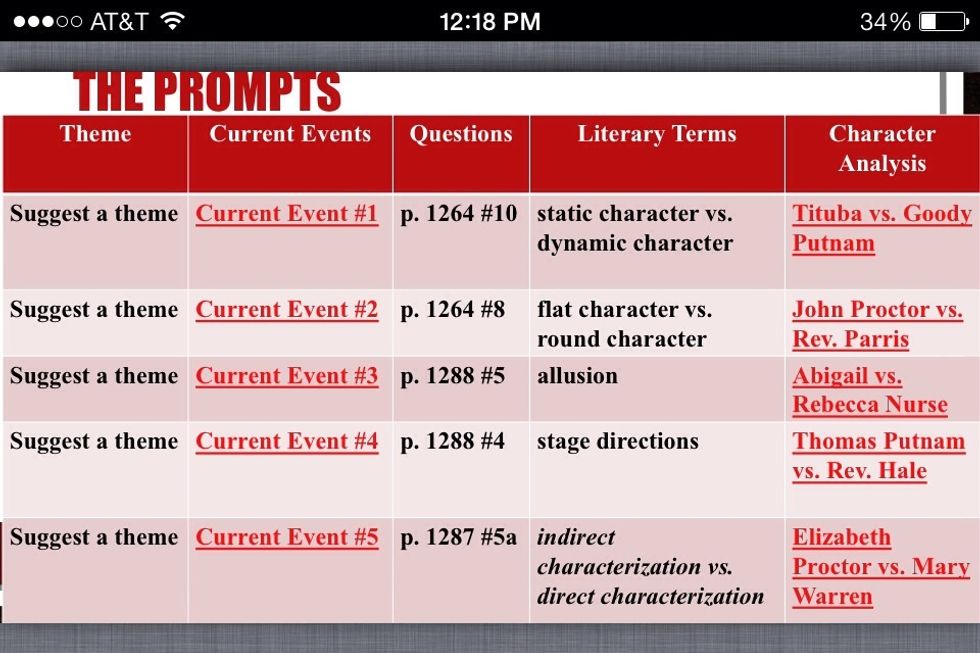 A software program that acts as a digital hub and organizes all learning tasks is invaluable for navigating students through the learning structure.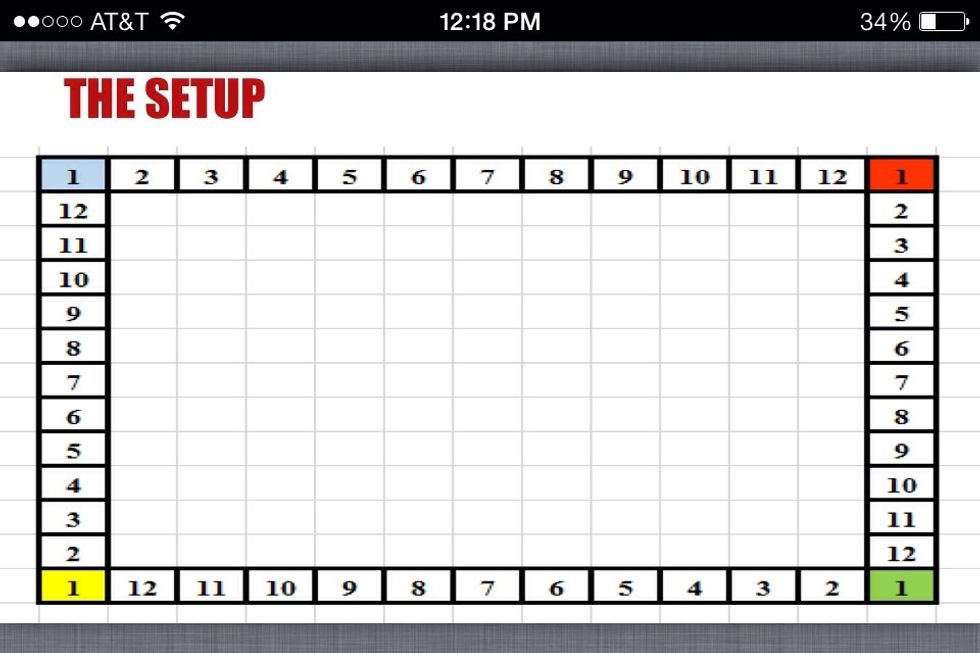 Seat the students in an organized fashion that allows for shared responsibilities and seamless interactivity.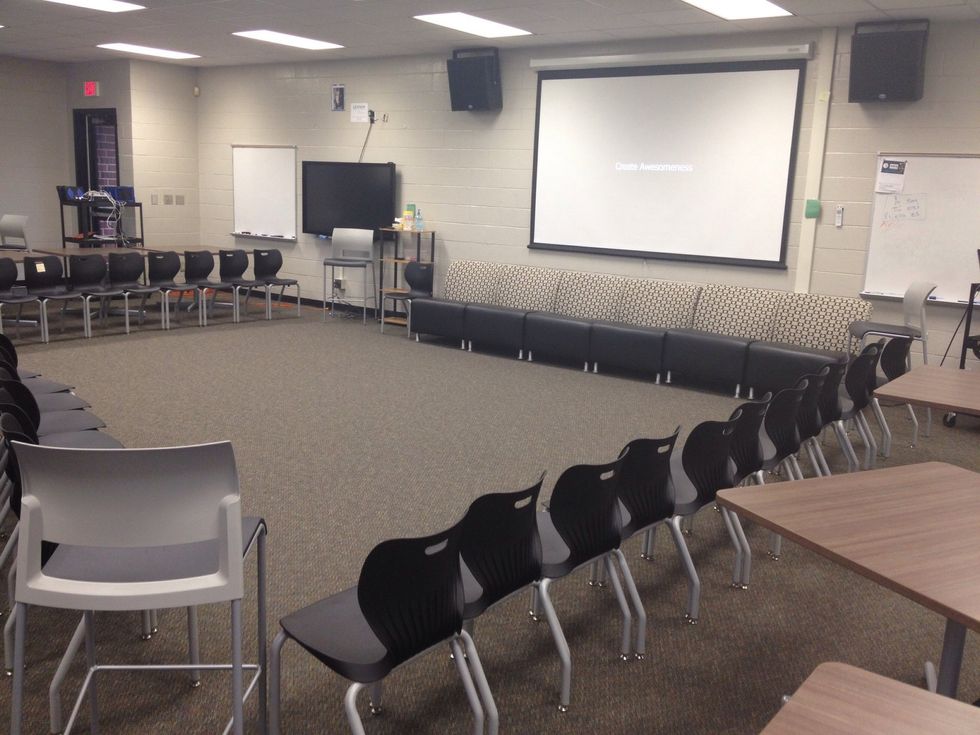 Here's the actual seating arrangement for all teams.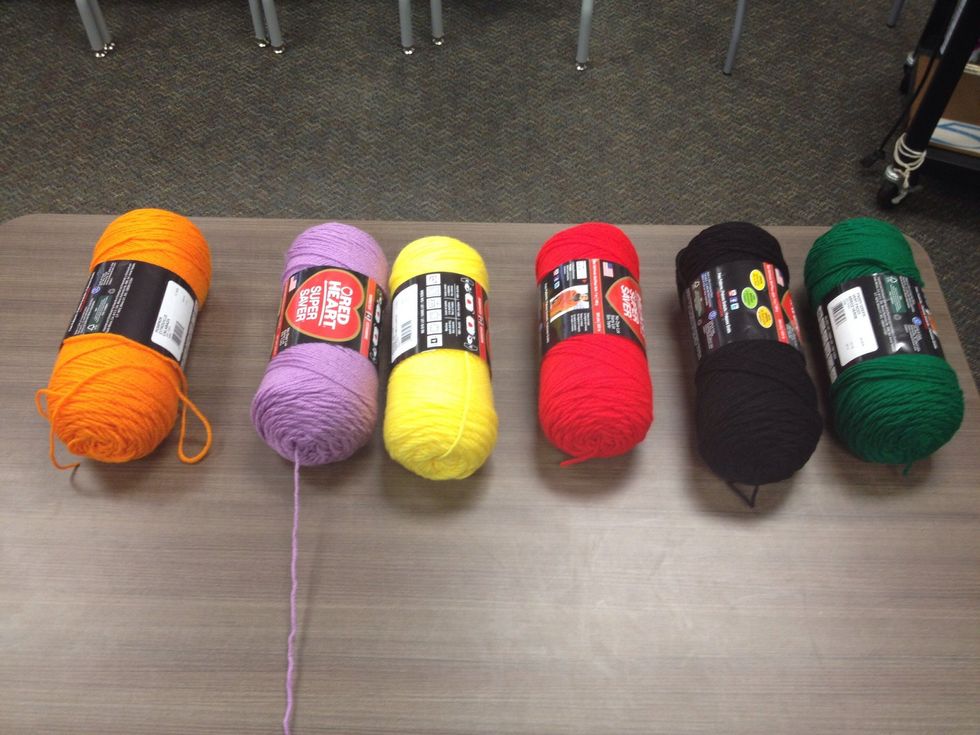 Create interest and interactivity by adding colored yarn. The yarn will be used to construct the web.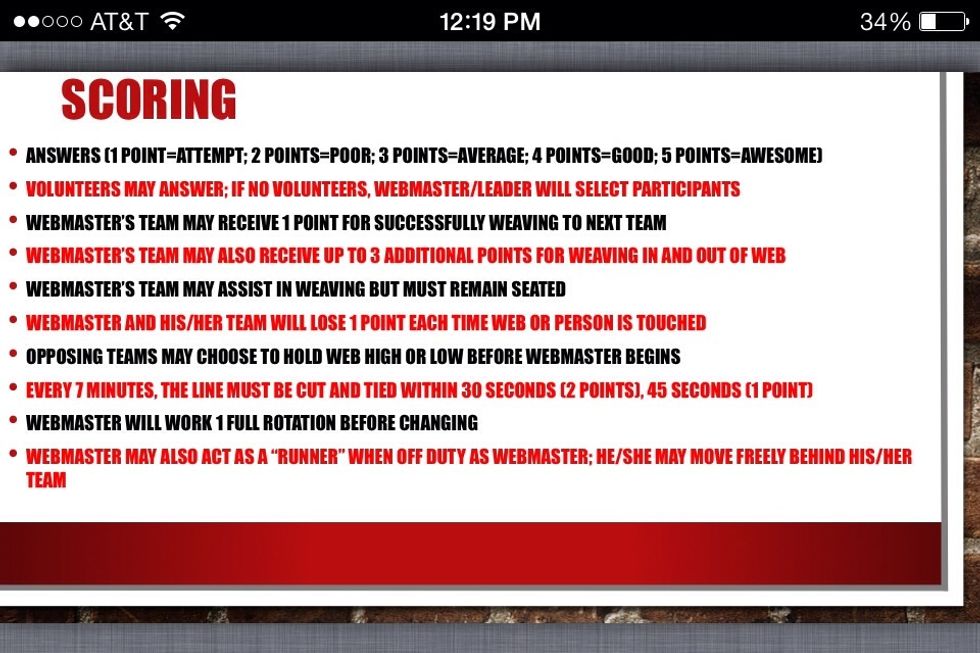 Add guidelines to the structure.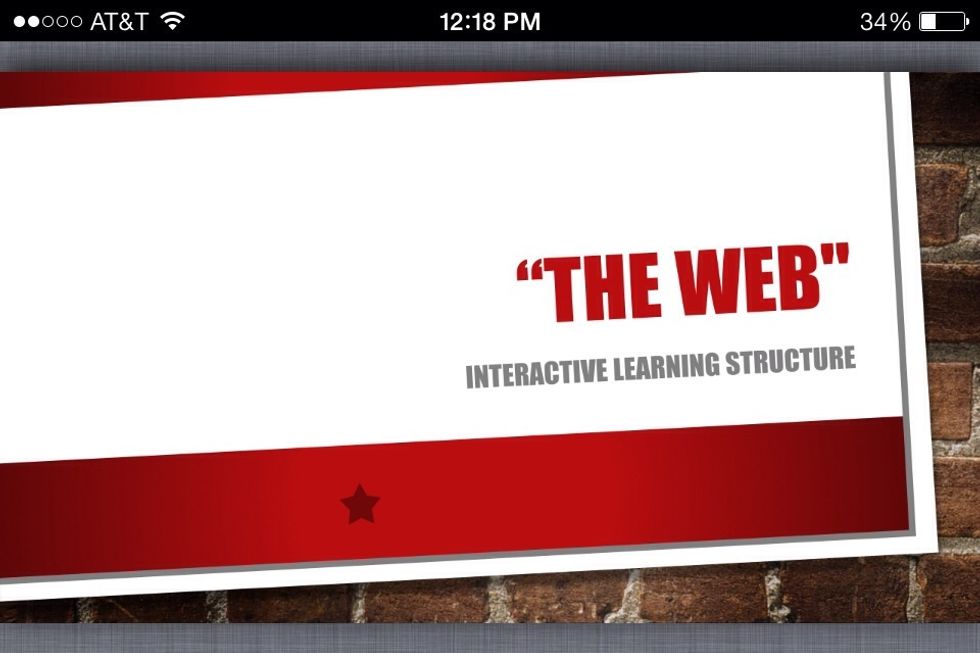 Begin "The Web" interactive structure.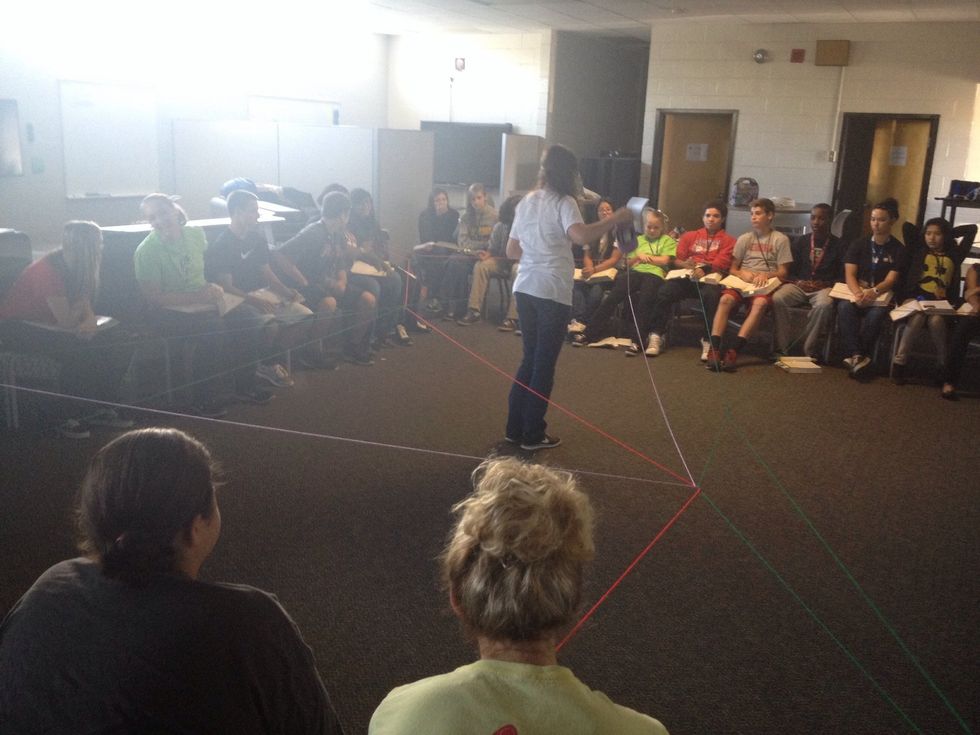 Enjoy as students compete to earn points.
Energy
Enthusiasm
Knowledge of Standards
A Squared Seating Section
An Organized Guide of Prompts
Different Colors of Yarn
Copy of Content Studied
John Hardison
John Hardison: co-Chief of Staff, blended learning specialist at E.P.I.C.C. Academy; educator in Studio 113. Follow John on Twitter at @JohnHardison1.