Create an Interactive Book With iBooks Author
73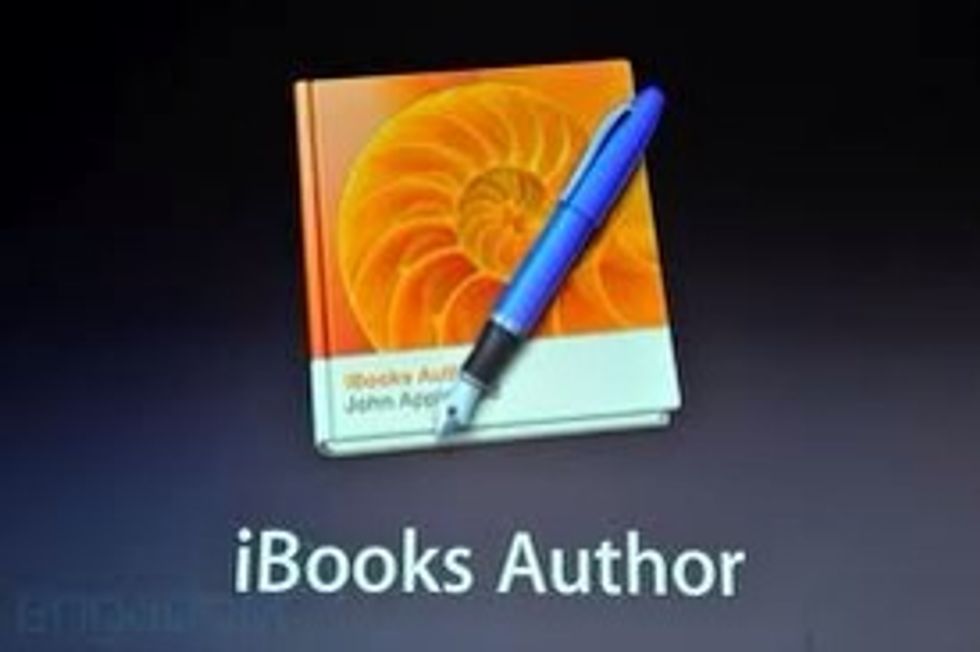 Download the application from the Mac App Store. It's free.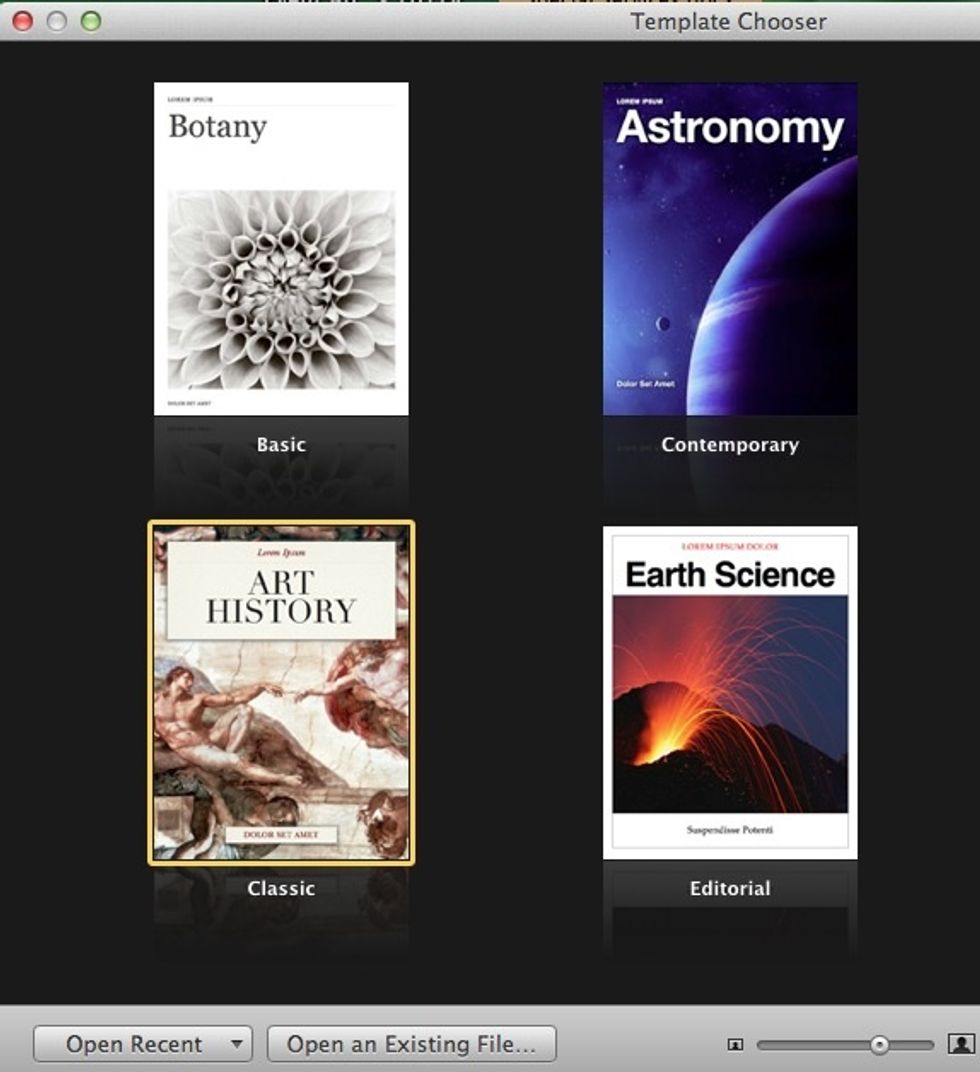 Choose a template for your book. Templates are formatted with different topics in mind.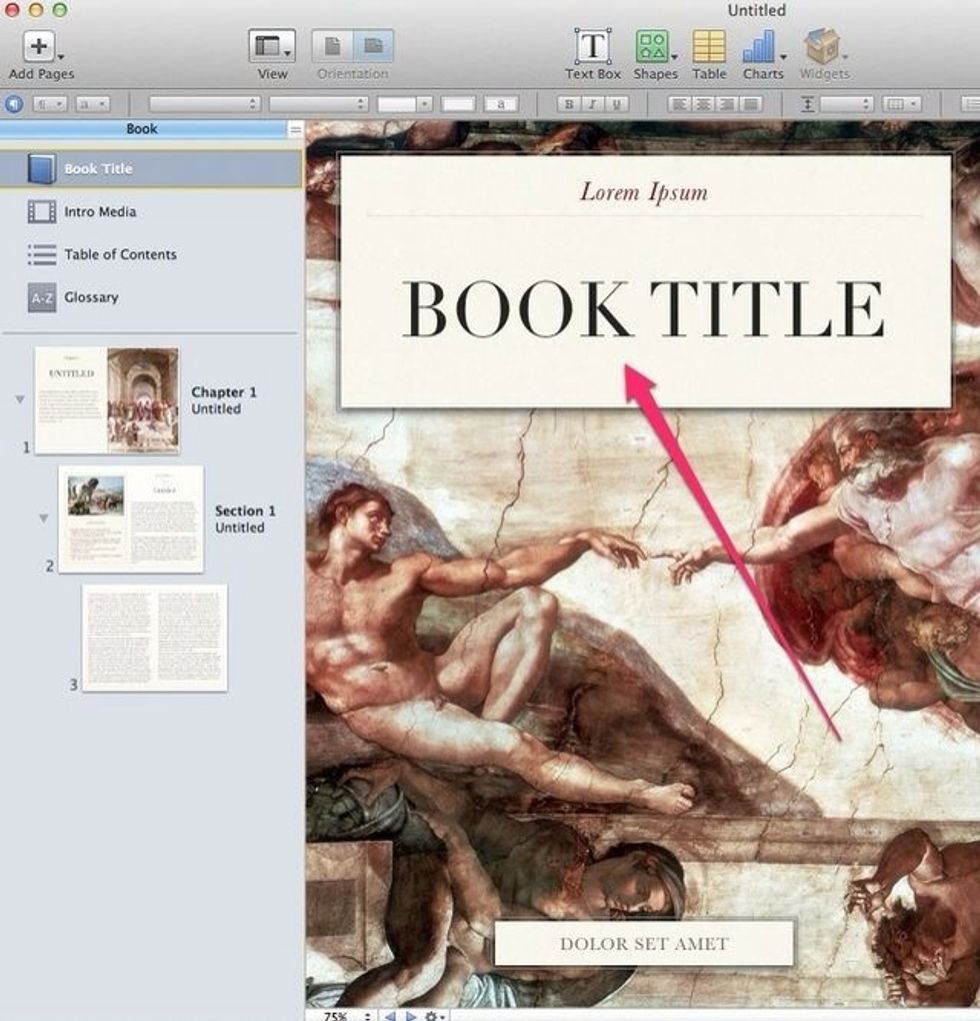 Add the title of your book to the cover page.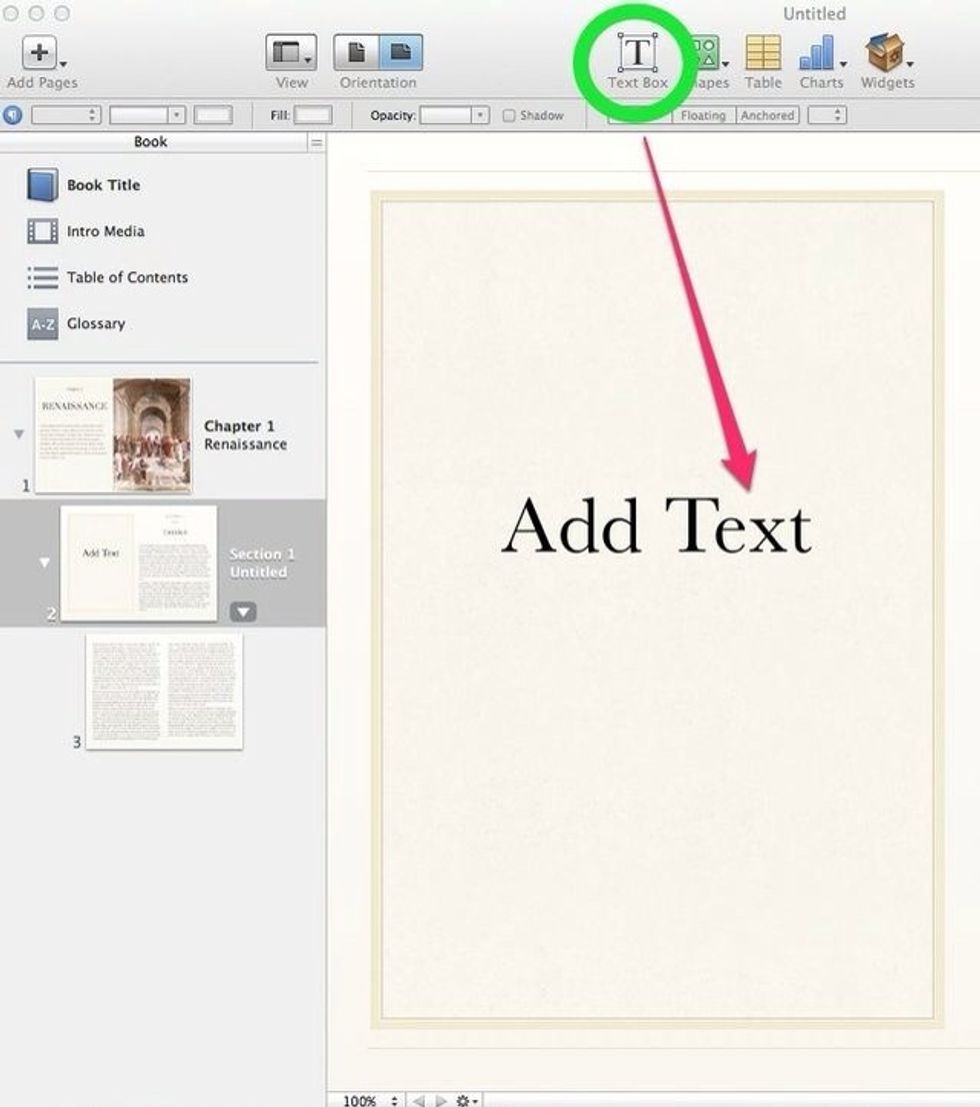 Click on the text icon to add text.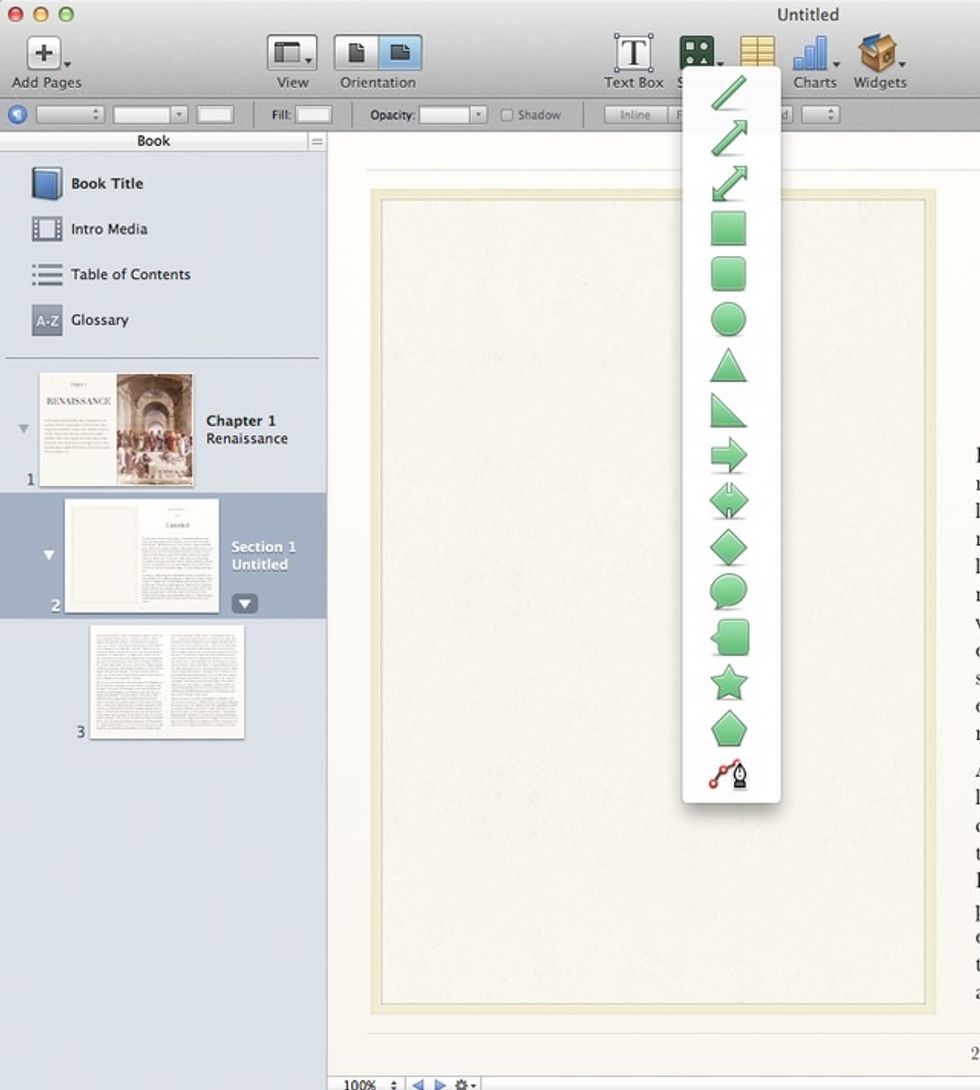 Add shapes to your pages.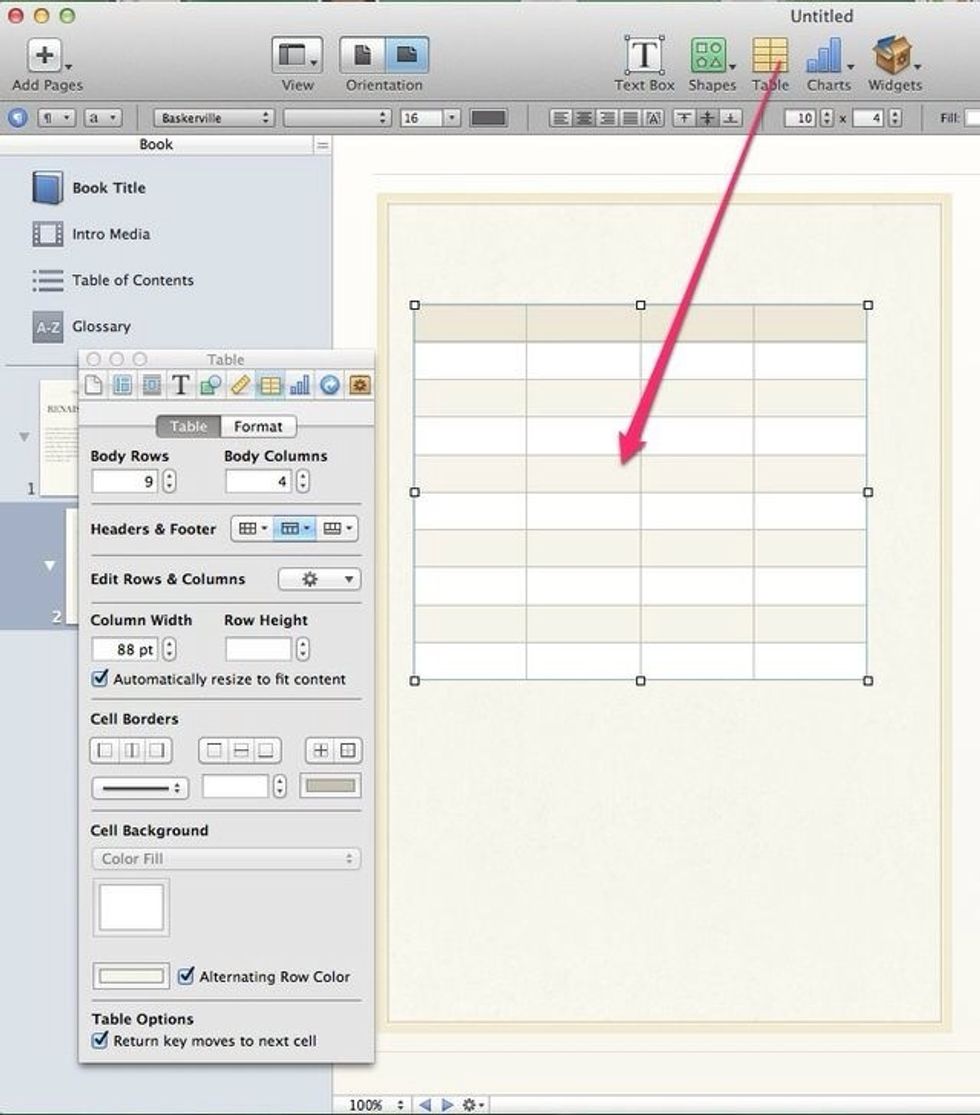 Add tables to your pages by dragging and dropping in place. Use the inspector to make adjustments.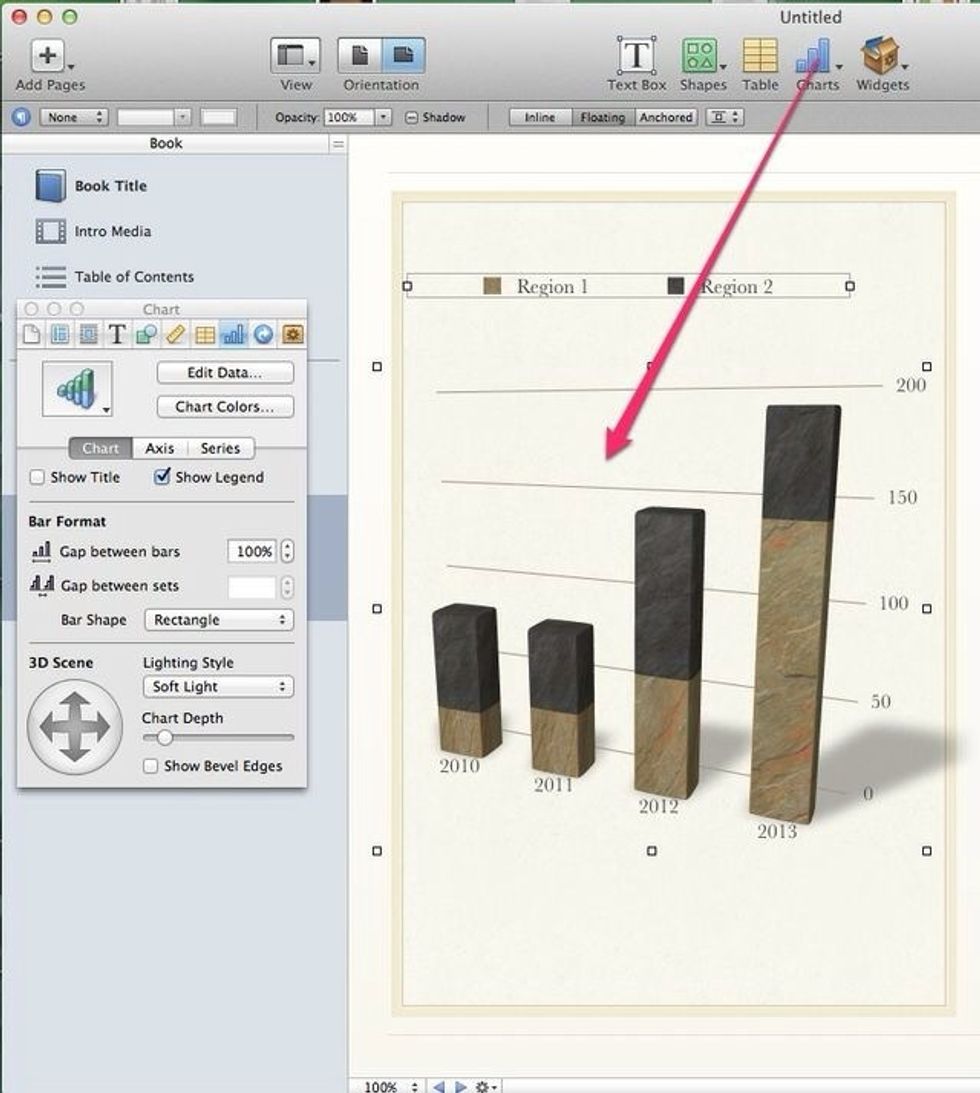 Add a chart to your page by dragging from the menu bar. Click on the inspector window to add data.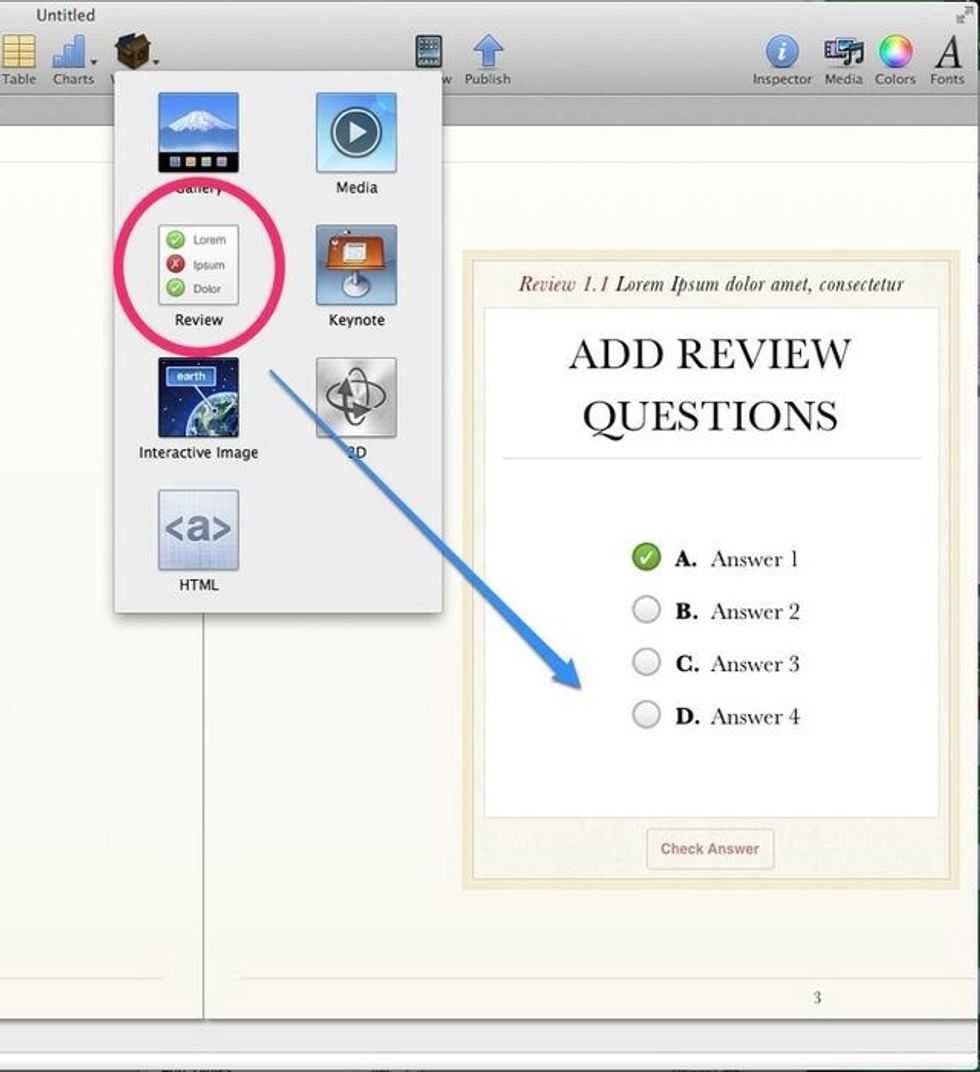 Click on the widgets icon and drag the review widget to your page to add multiple-choice questions.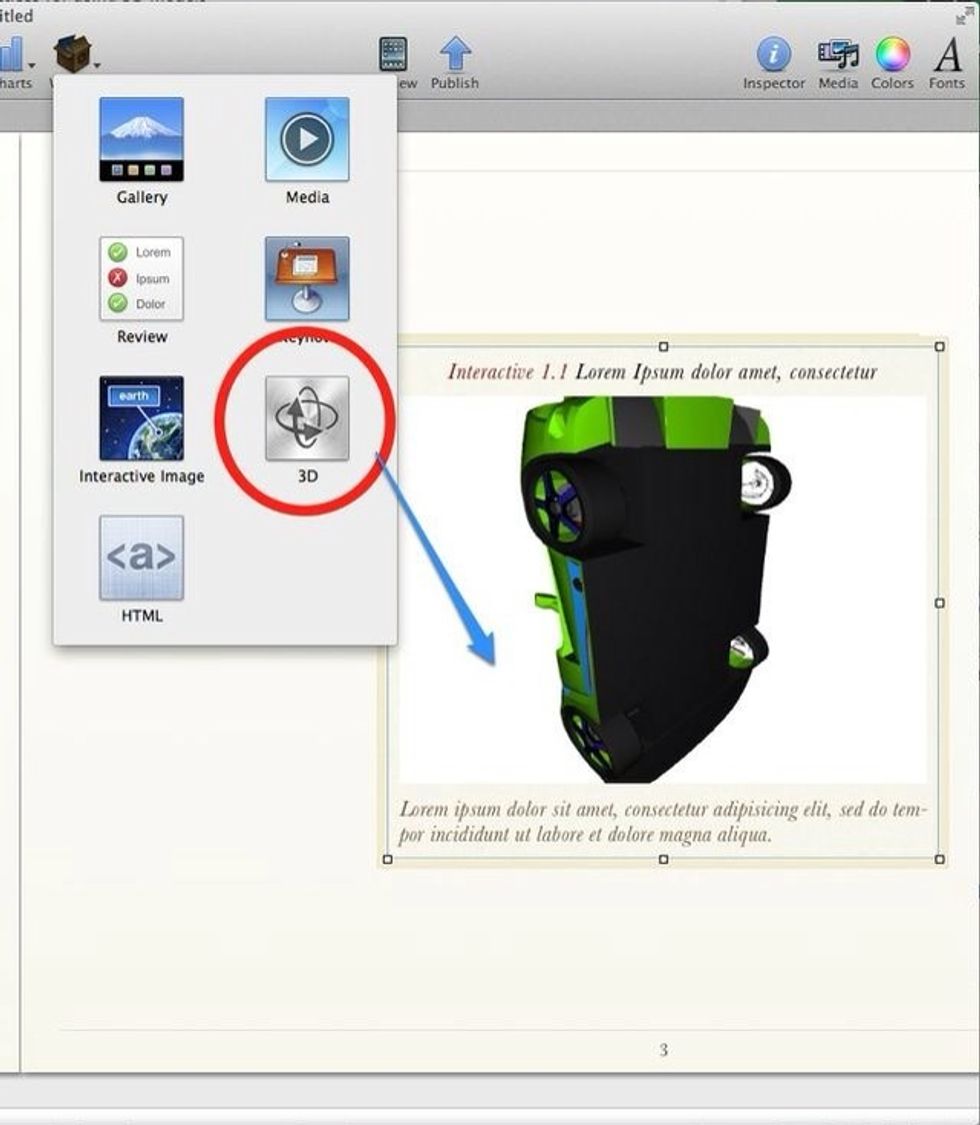 Add 3D content by dragging the 3d widget to your page. You can only add collada files or .dae files. You can find some in the Google Sketchup library.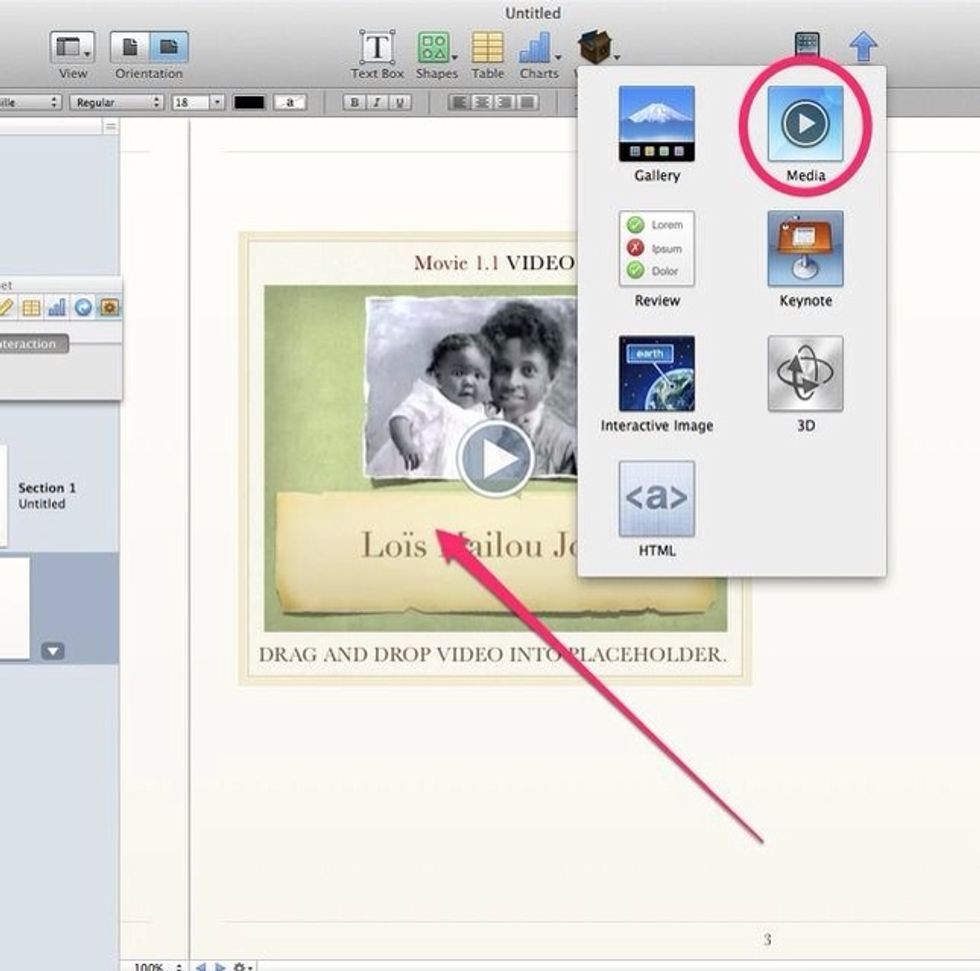 Add the video widget and drag and drop your video onto the widget.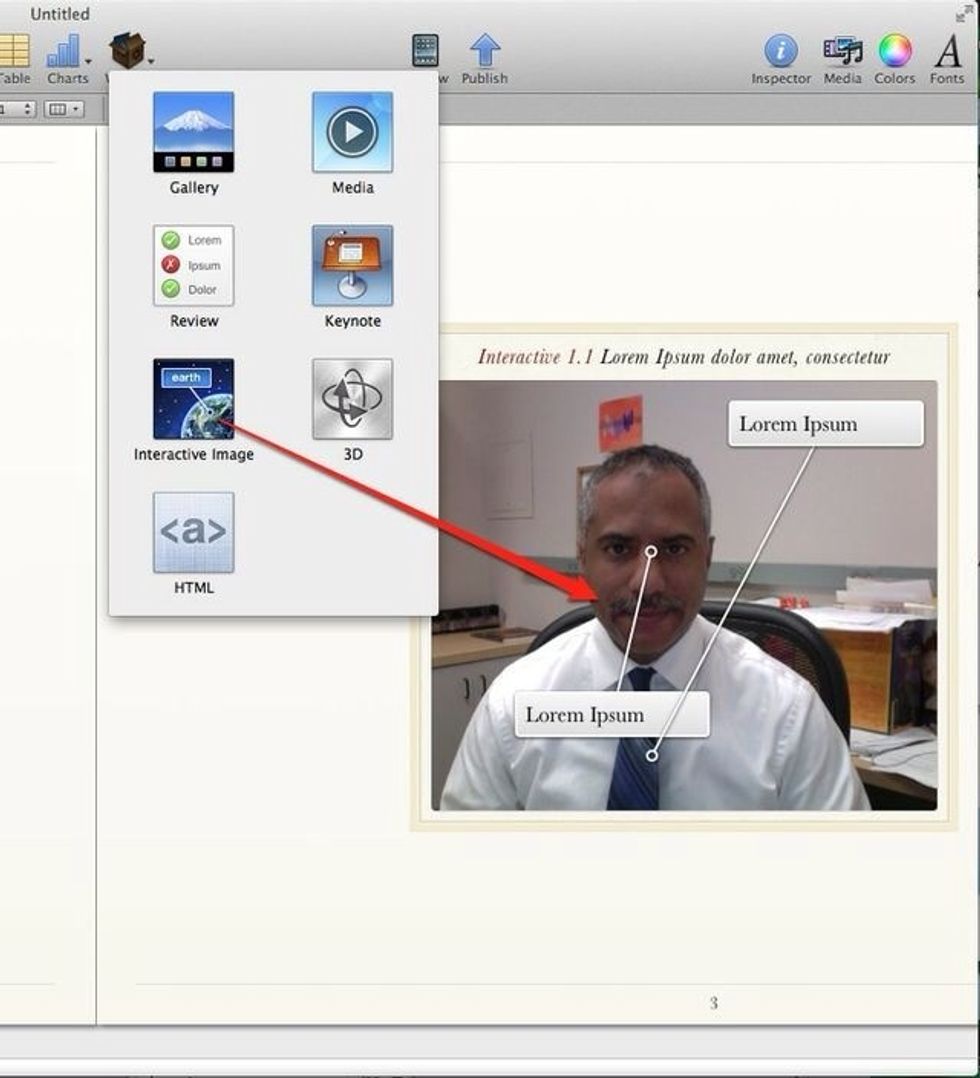 Use the interactive image widget to pan and zoom to different sections of your photo.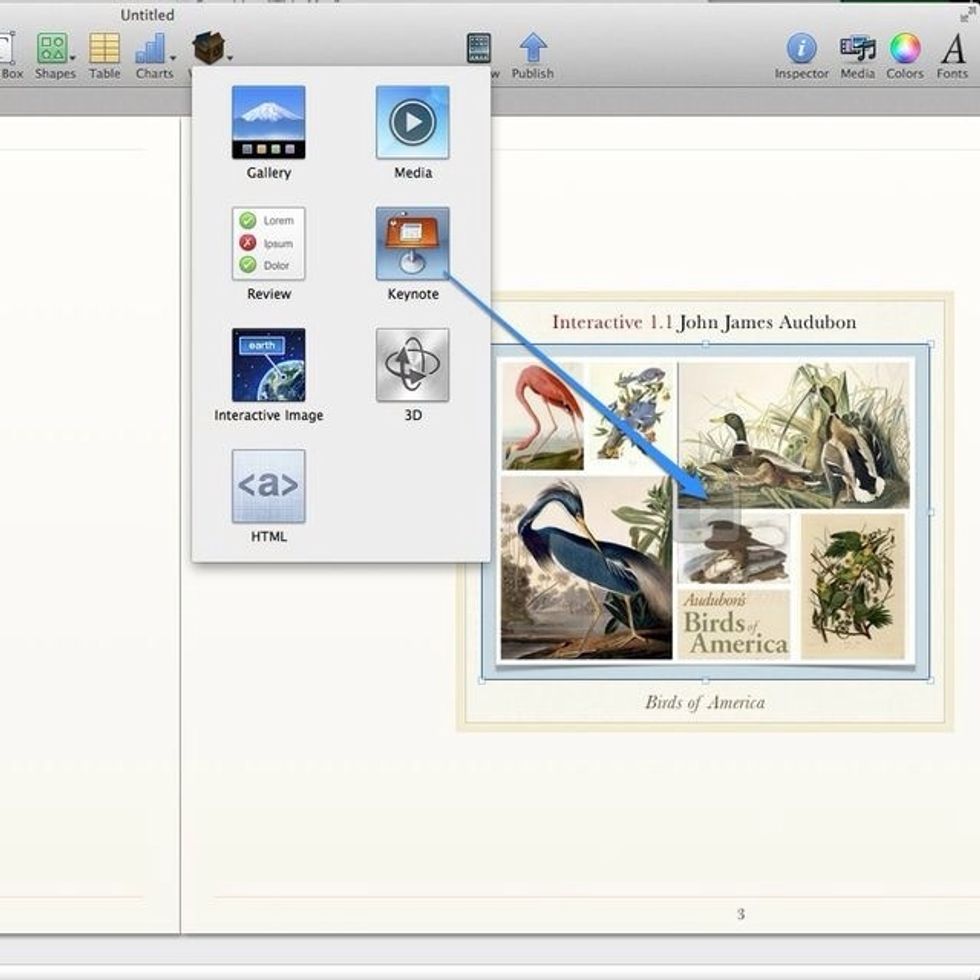 Use the keynote widget to add keynote presentations to your page.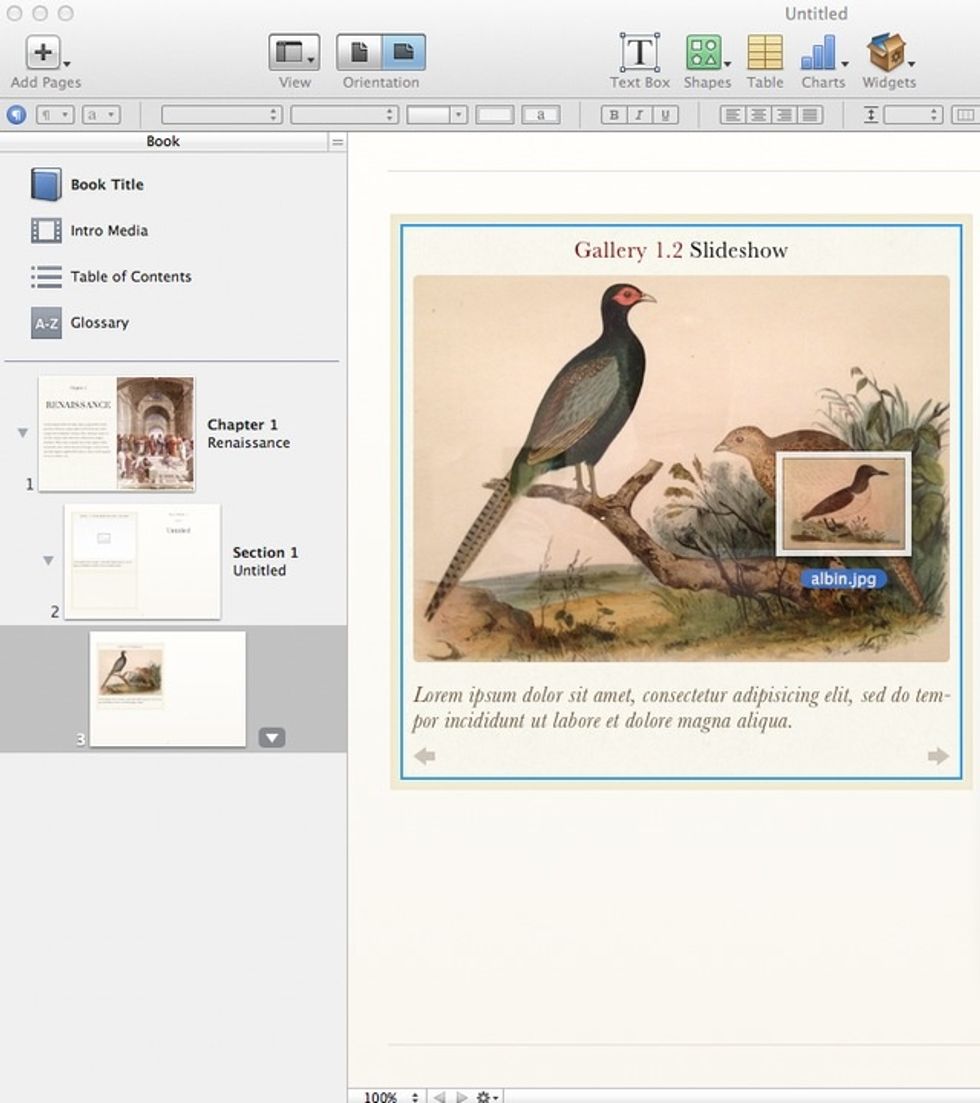 Add multiple images to a single placeholder to swipe between photos for an interactive slideshow.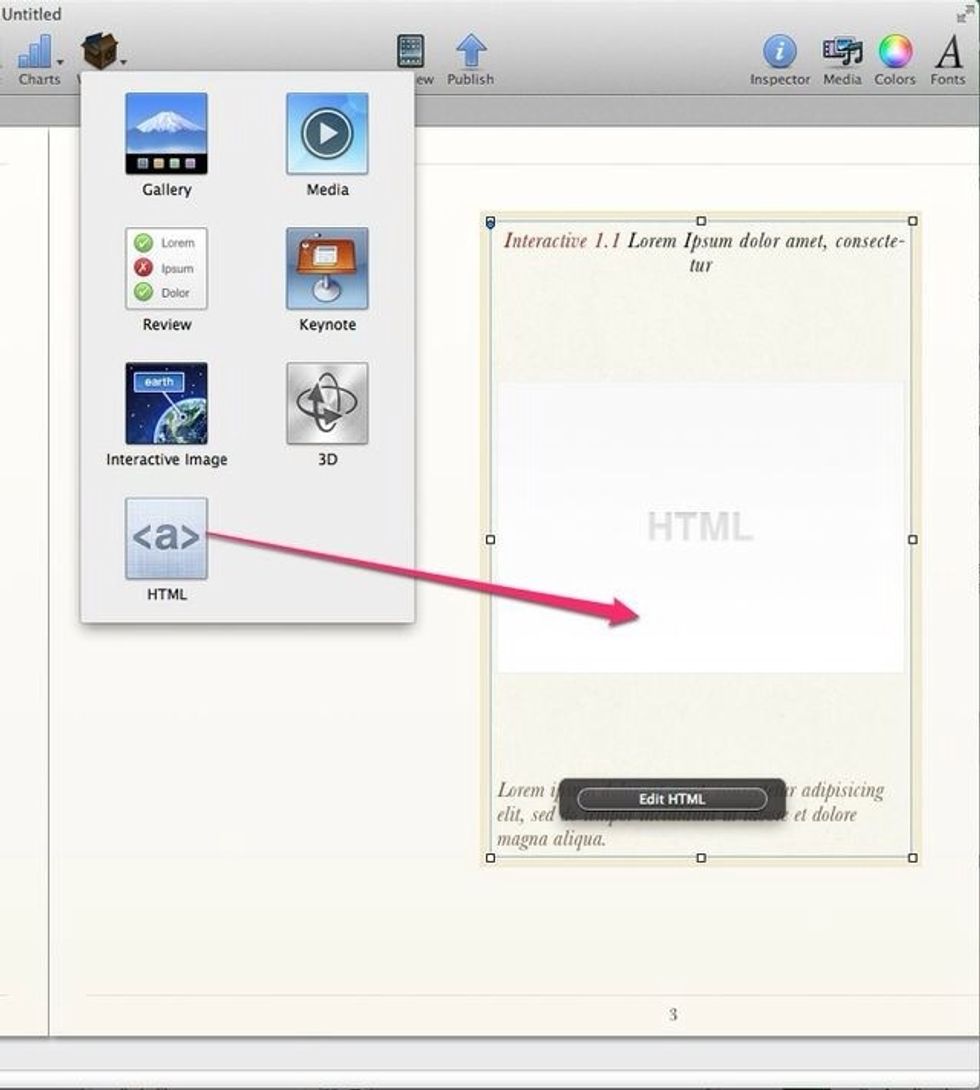 Use the html widget to import your own html5 content (e.g. Projects created using Hype by Tumult.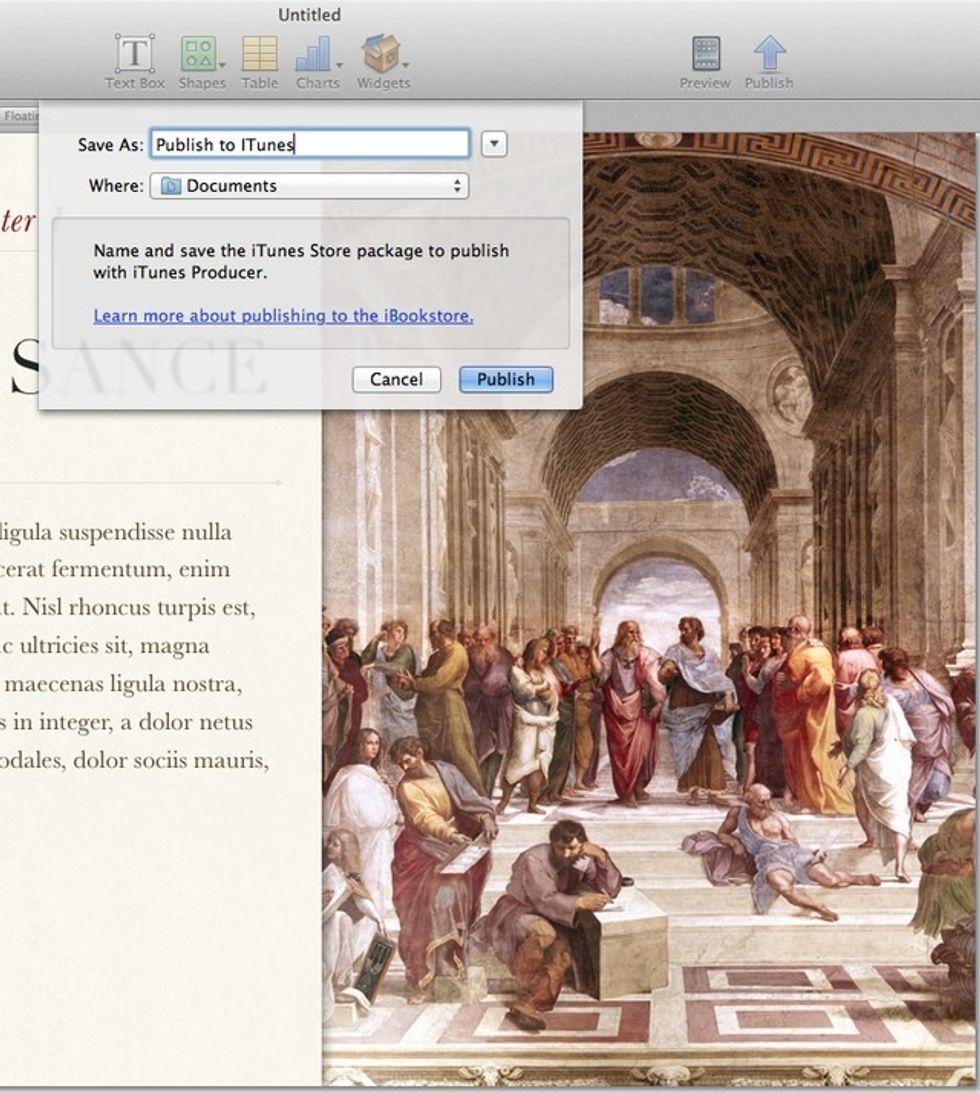 Click "publish" at the top menu bar to submit your content to Apple.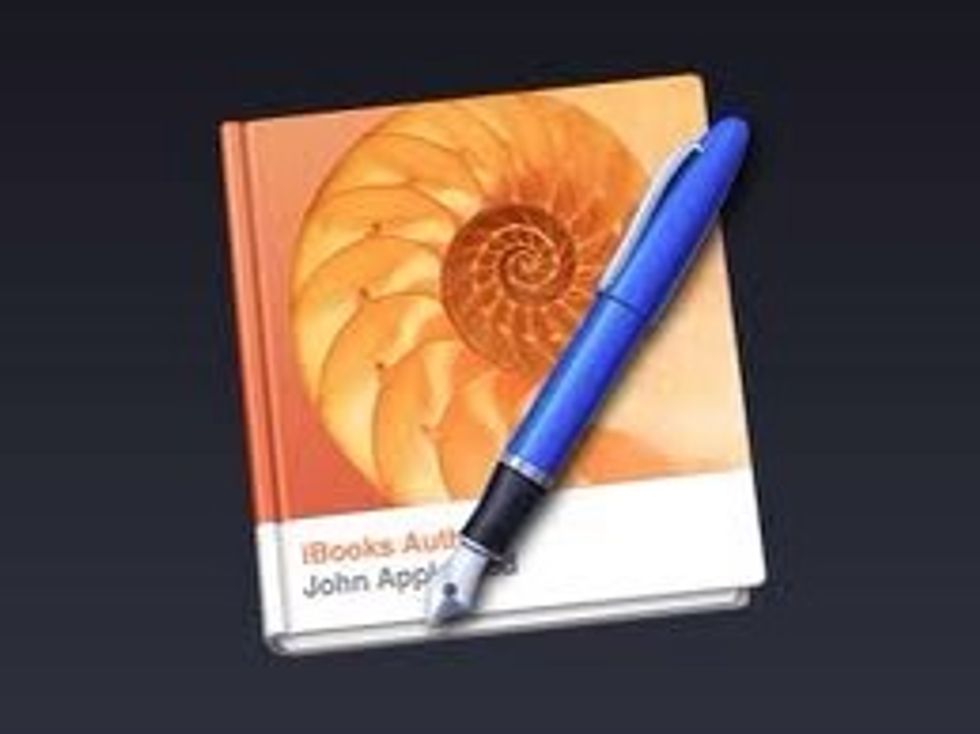 Happy Publishing!
iBooks Author
Mac Computer
Lion or Mountain Lion