How to create an intelligent bedside wakeup/reading light
Create an Intelligent Bedside WakeUp/Reading Light
122
The goal: Have a bedside reading light that gently wakes you up in the morning and automatically turns on before you go to bed. Also it has to be dimmable to your preference.
Here is what you need to do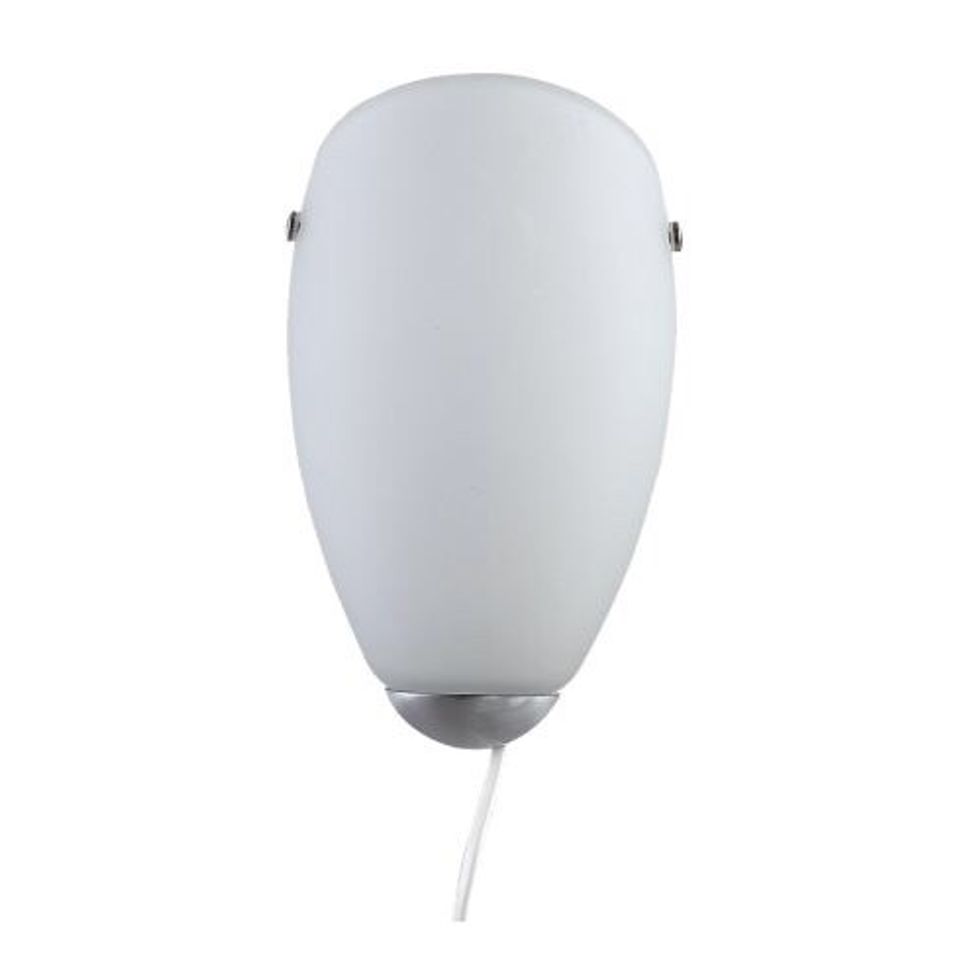 Get this lamp from IKEA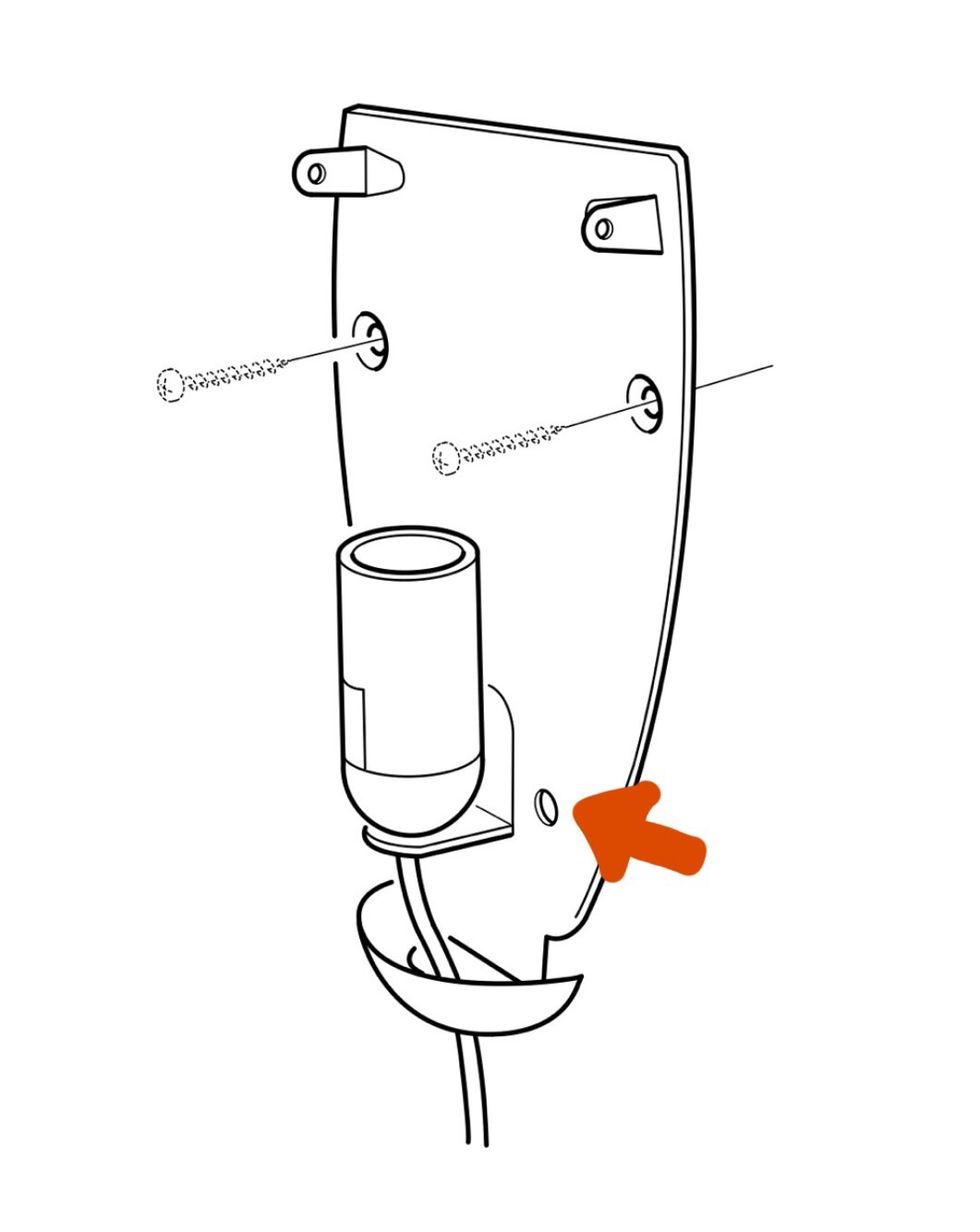 If you want to attach it horizontally, add a third screw to the small hole near the lamp socket.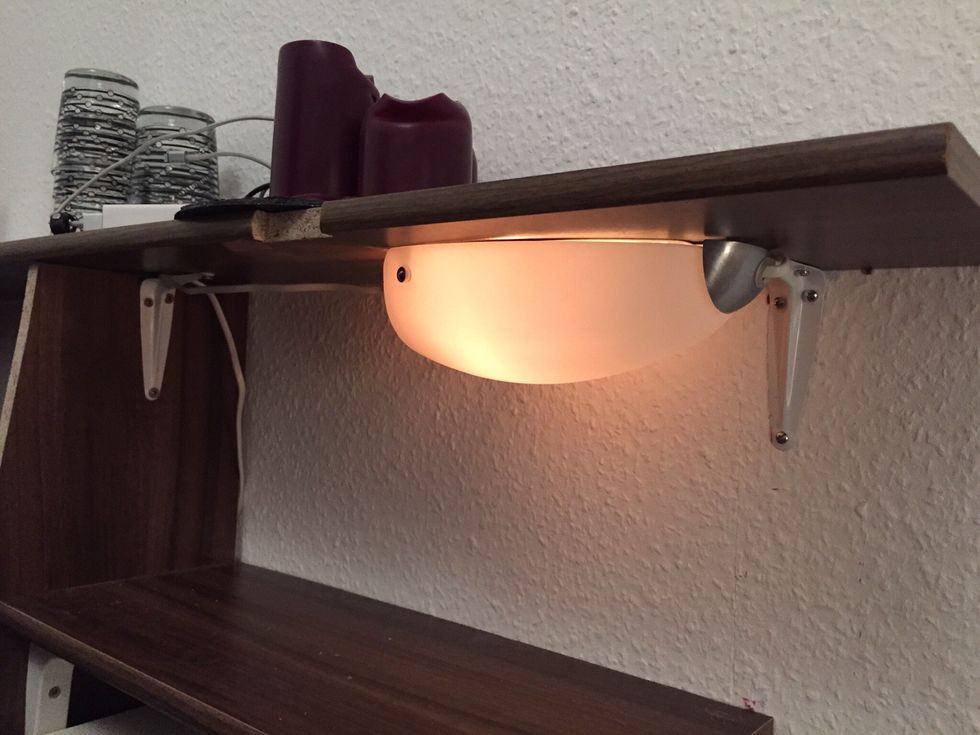 Make sure the cables are not visible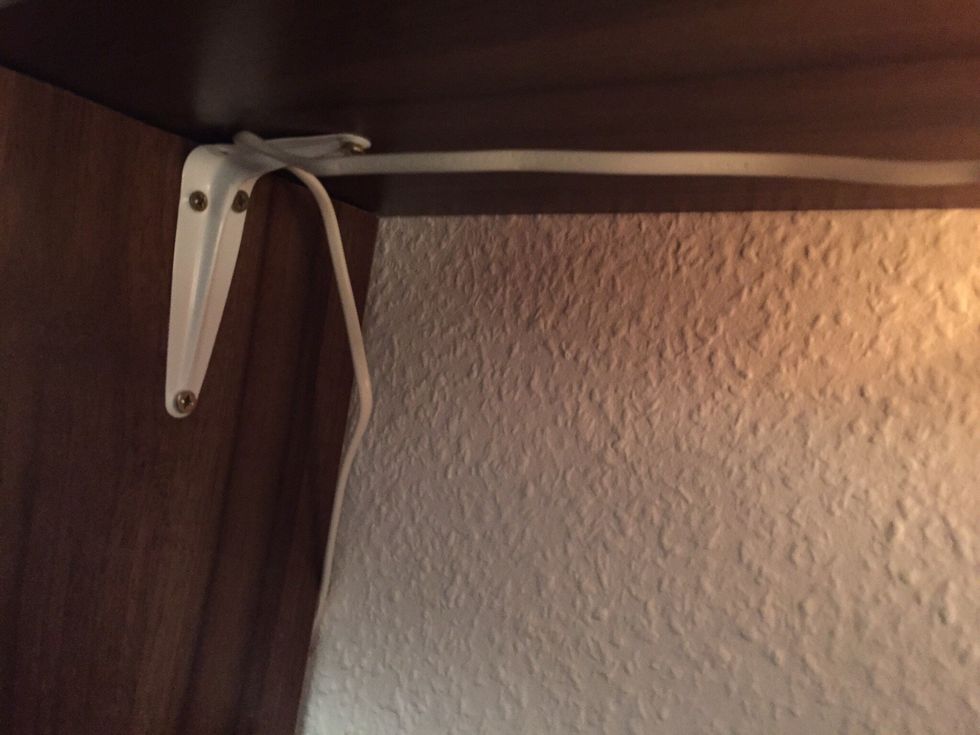 You can run the wire through brackets to keep it invisible.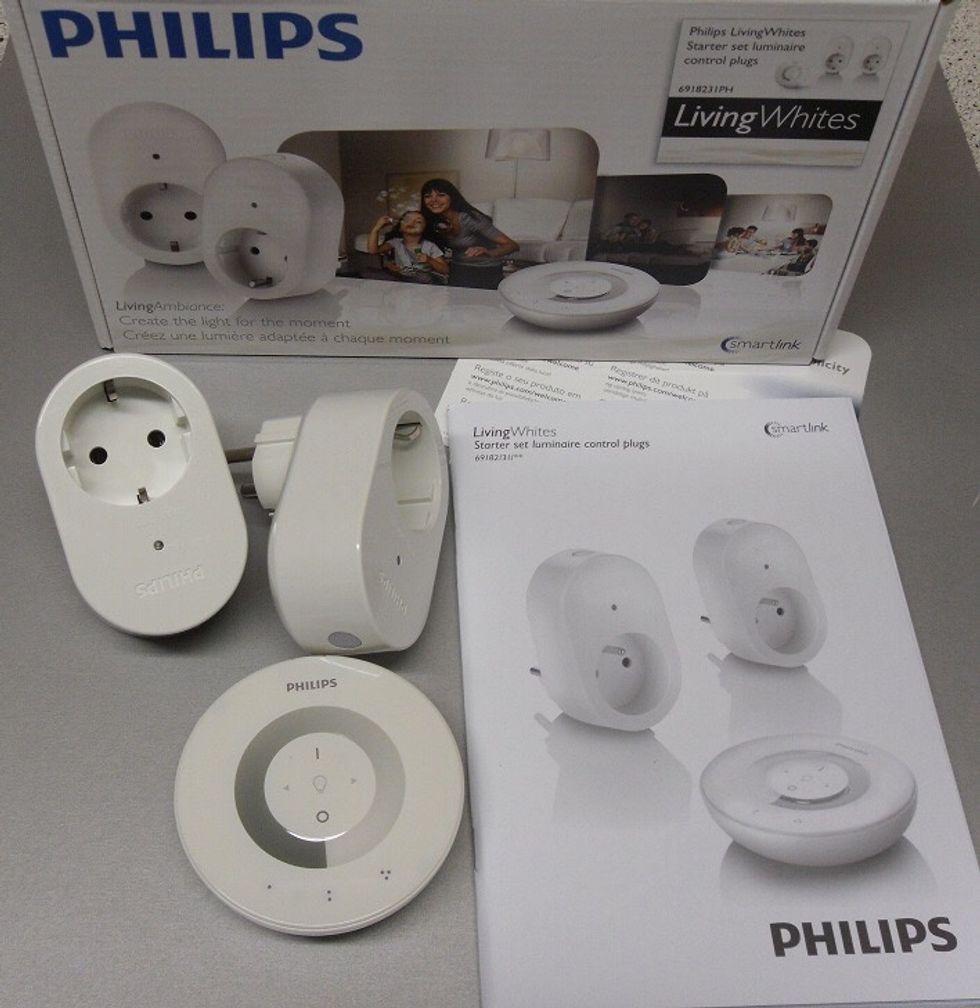 Plug the lamp into one of these. The remote can easily dim the lamp to any setting you prefer. You can even predefined scenes with other lamps.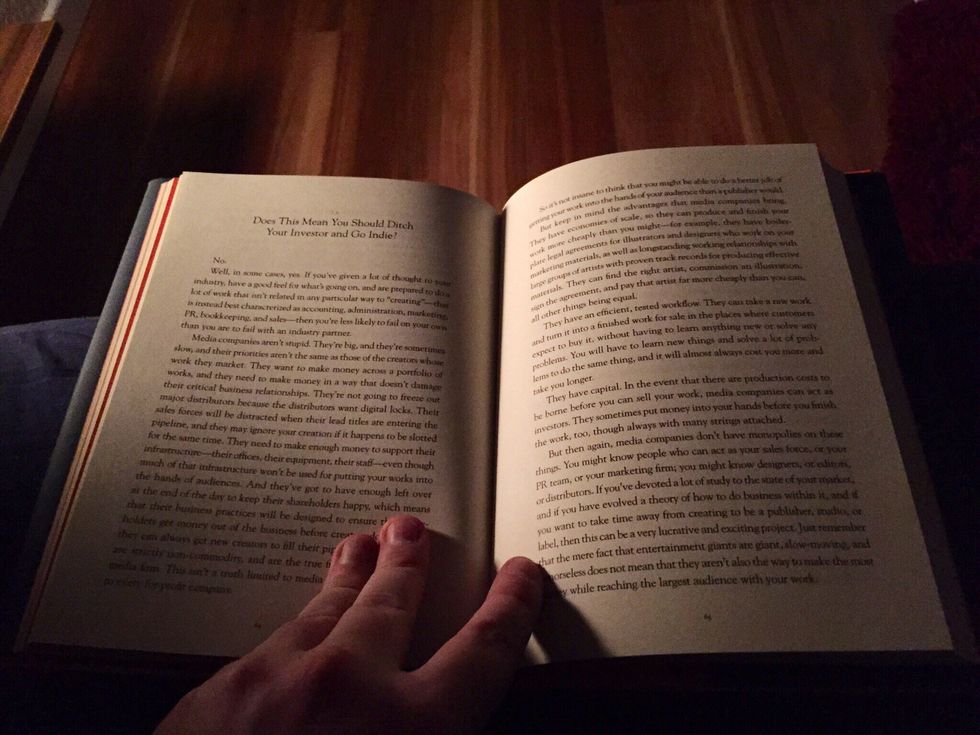 Now let's make this even smarter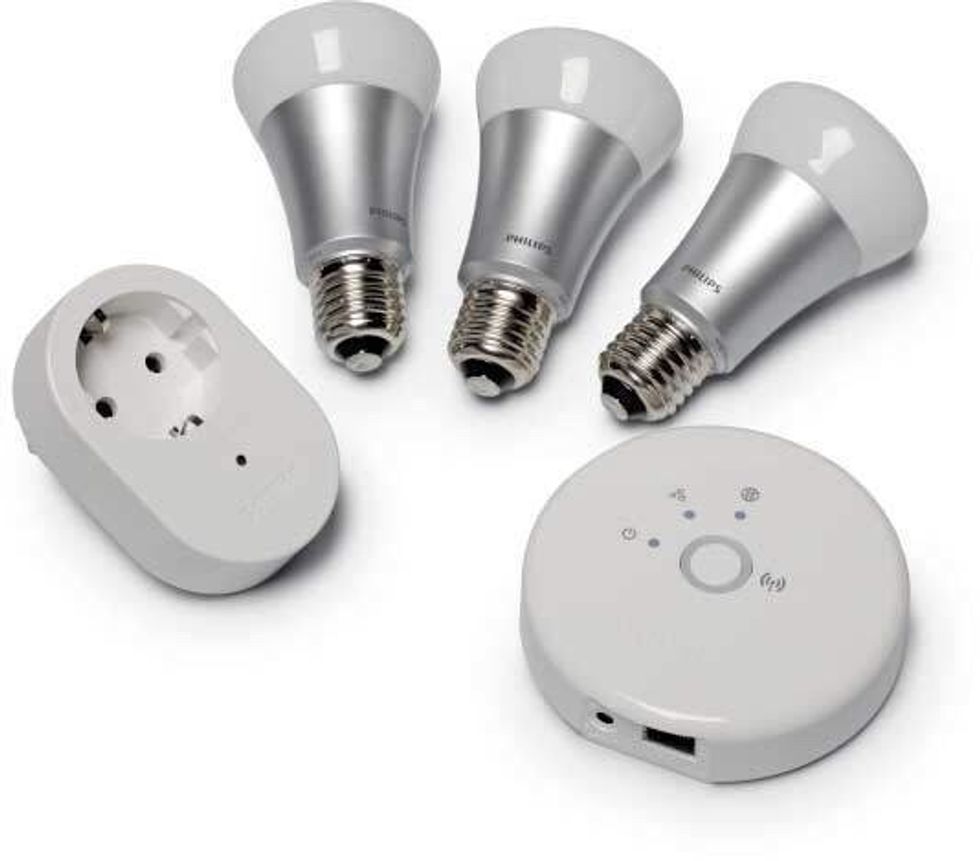 In case you bought a Philips Hue starter Kit you'll have the bridge (that round thing). The bridge works perfectly with the Philips Living Whites Starter Kit I recommended to dim the lights.
Google a program called Lampstealer - you'll find it on the Philips website
Use LampStealer to link your Philips LivingWhites Plug to the Hue bridge. The plug needs to be near the bridge and switched on for this to work. More details can be found on the download page.
Create an account at IFTTT.com. It's free. With IFTTT you can trigger your lamps based on events like sunset or sundown (or Twitter, Facebook, Fitbit and so forth...)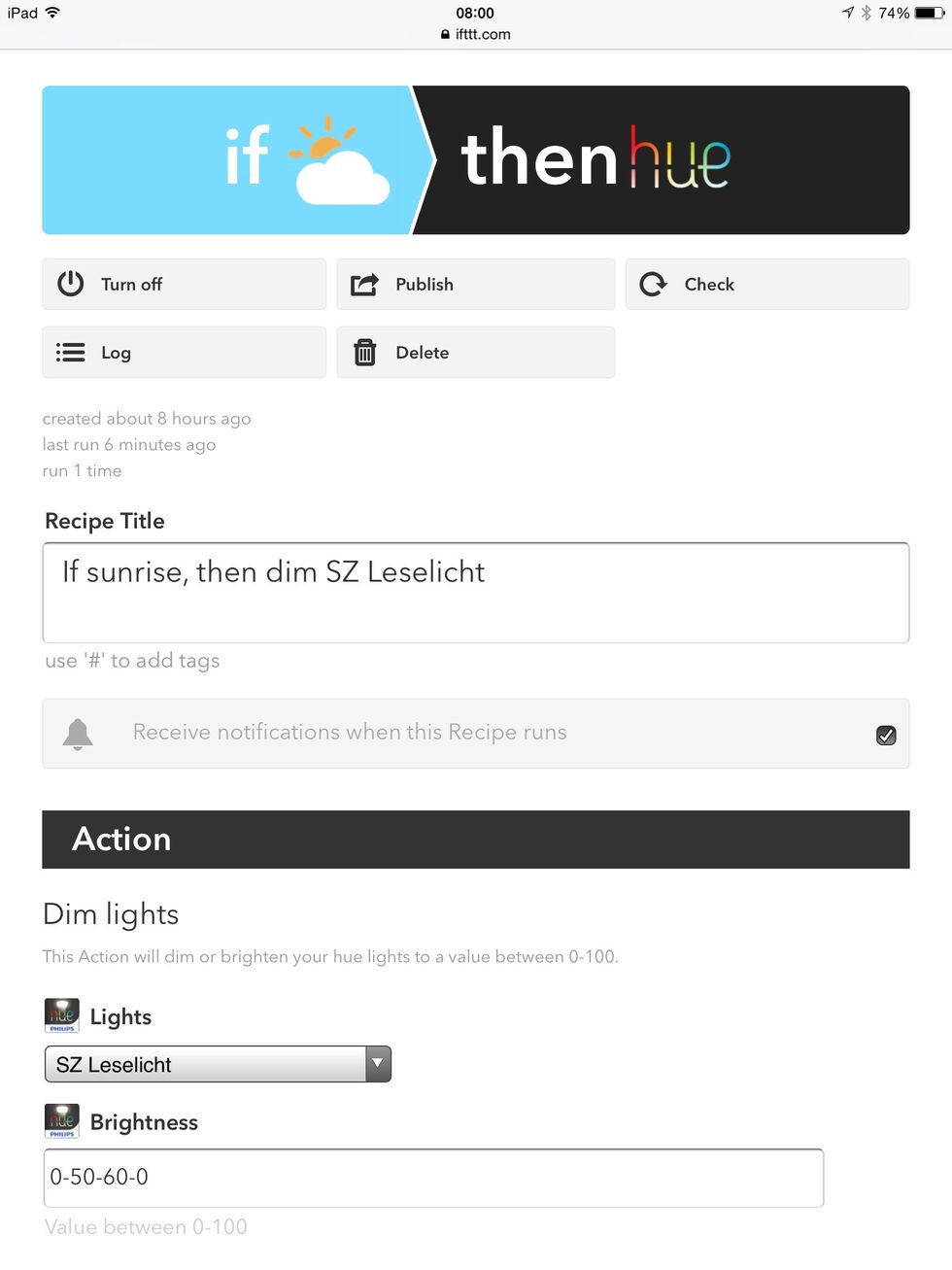 In the 'Weather' channel on IFTTT you'll find the 'Sunrise' trigger. Then choose 'dim lights' in the Hue channel. The example dims the light from 0% to 50% to 60% to 0% within 90 minutes after sunrise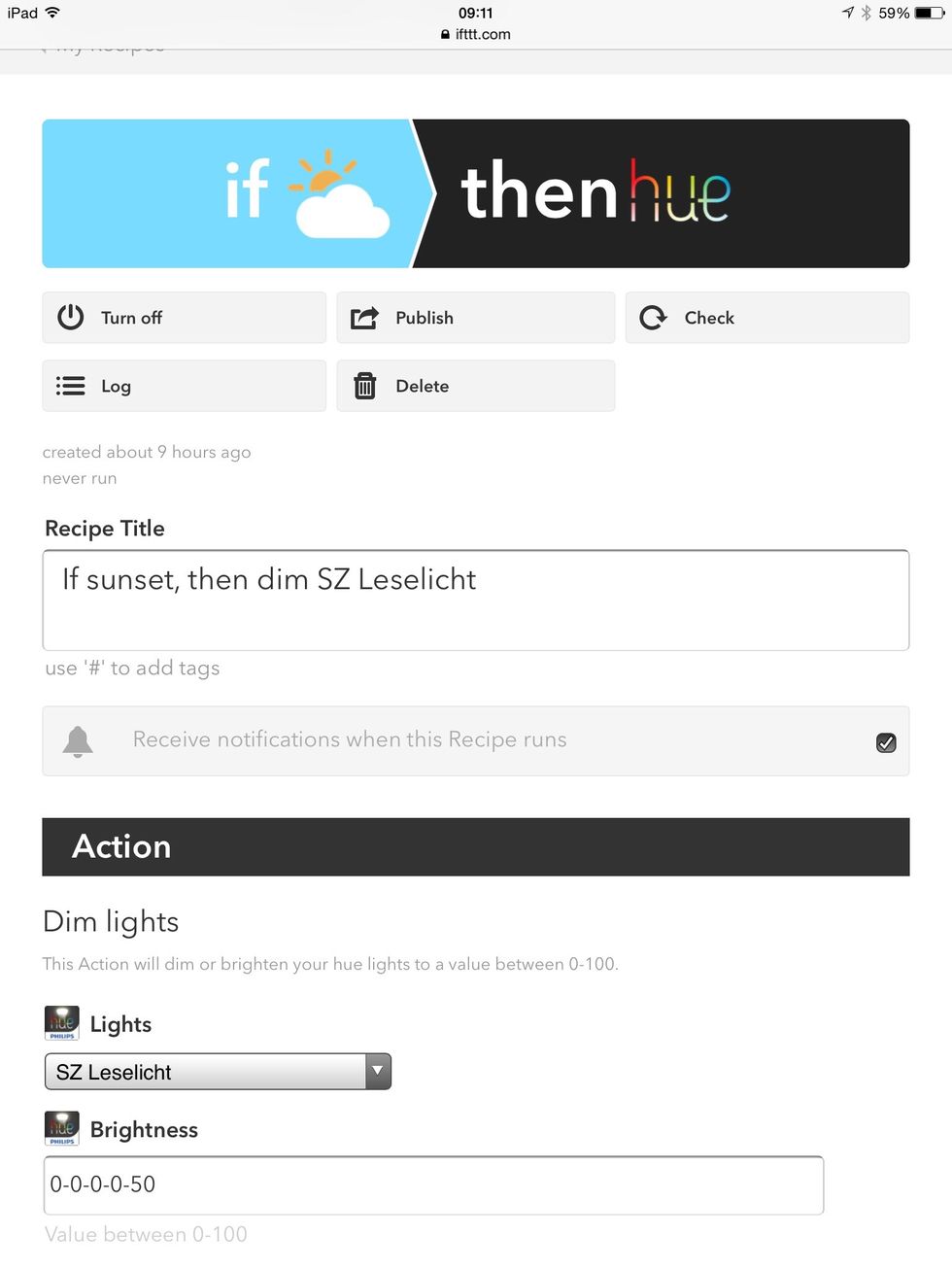 With the settings 0-0-0-0-50 you can switch on your bedside lamp to 50% two hours after sunset.
If you have mixed wake up times, use for example Google Calendar, put in your wake up times.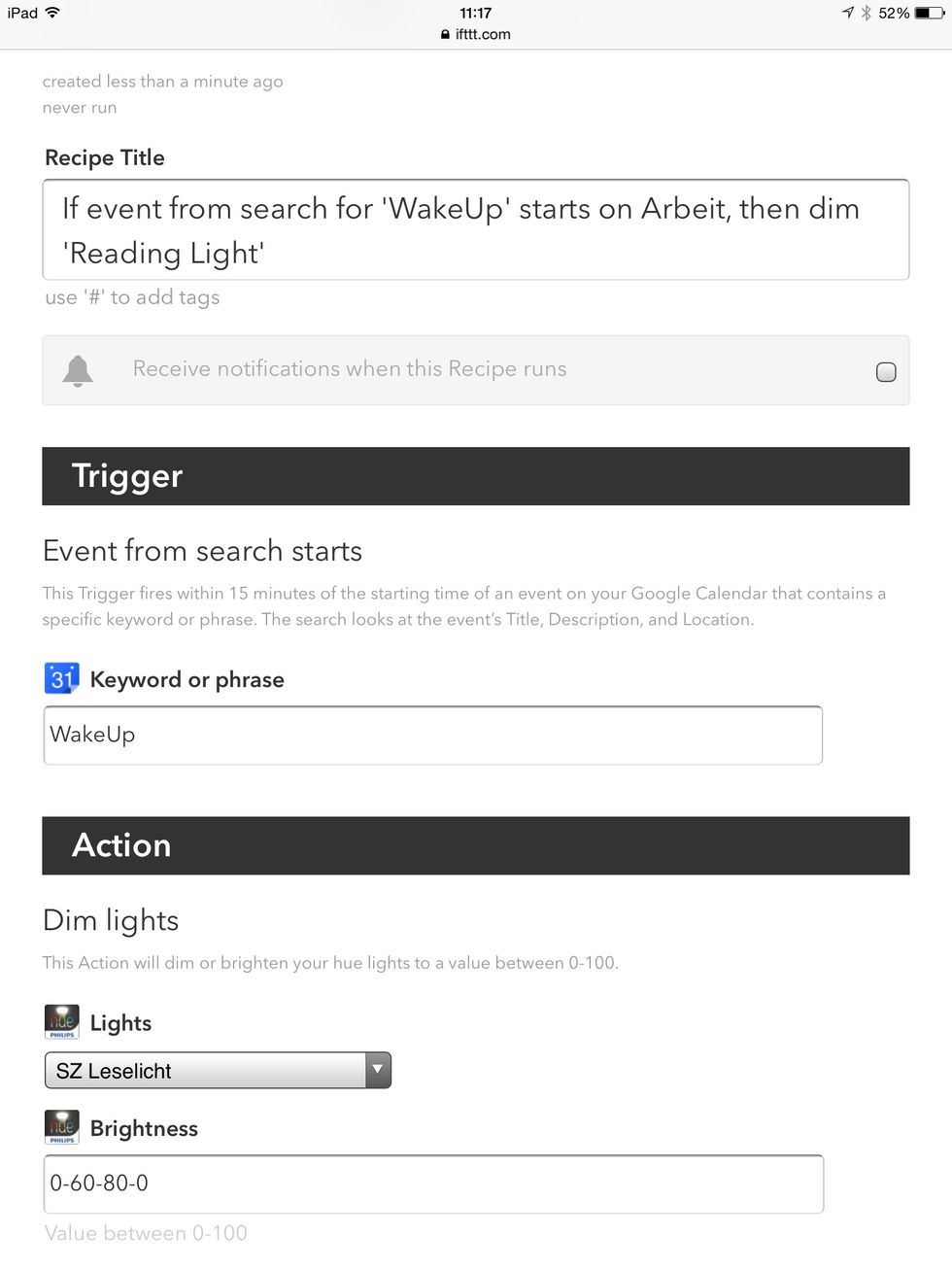 Then create an IFTTT recipe that searches Google Calendar for your preferred wake up times.
If you get up at the same time every day, you don't even need IFTTT. Simply create an alarm within the Philips Hue app.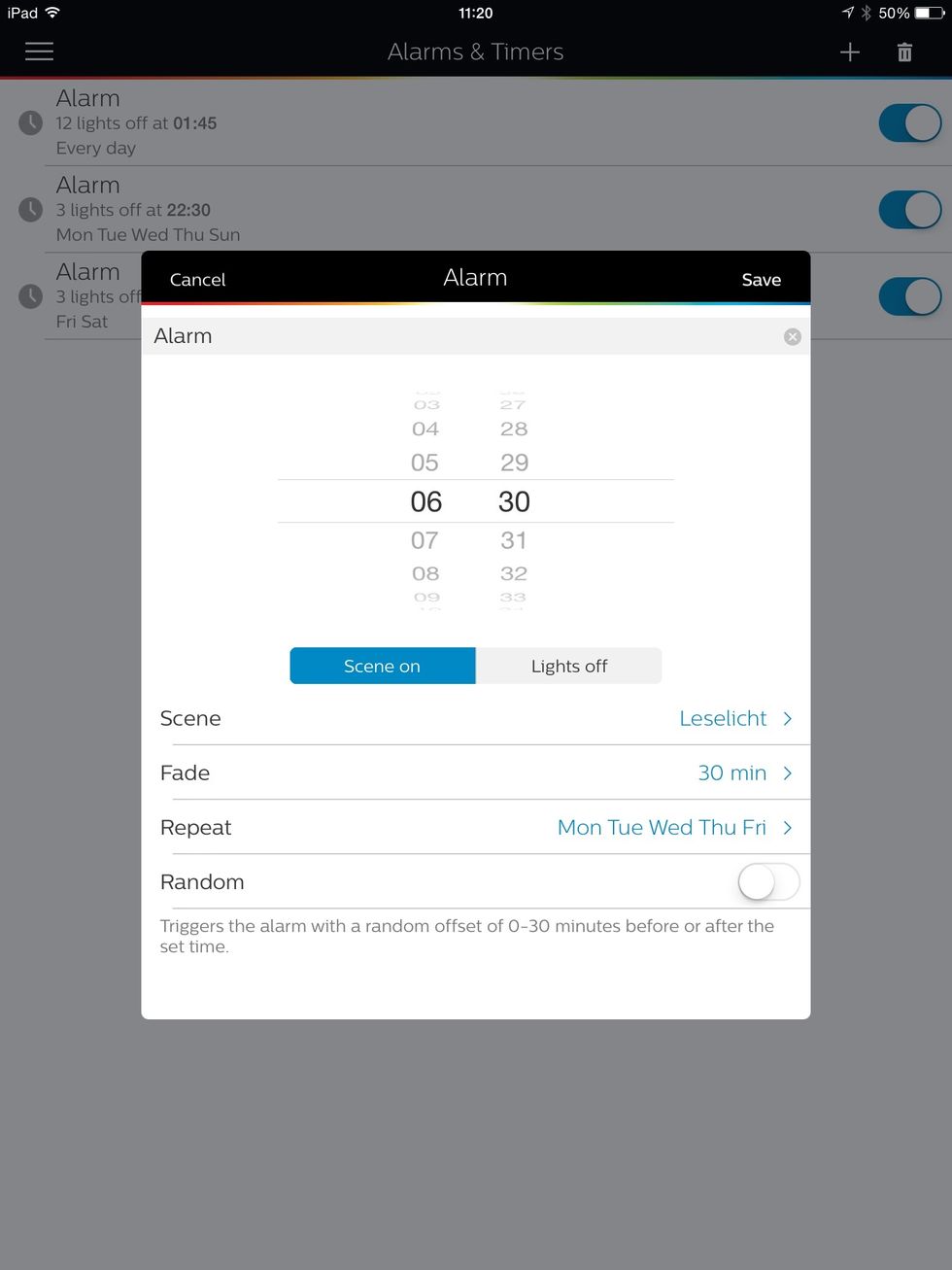 Go to alarms and use a predefined scene that wakes you up. The 'fade'-time is how long the light takes from zero to full brightness.
Mission accomplished: the light gently wakes you up in the morning, is already on when you got to bed and can be controlled using the remote.
Check out my other guides! https://snapguide.com/martin-storbeck/guides/ And please do not hesitate to ask for further details.
1.0 IKEA Santir Wall Lamp
1.0 Dimmable E14 Light Bulb (Warm White)
1.0 Philips Hue Plug
1.0 Philips Hue Remote Control
1.0 IFTTT.com account (it's free)
3.0 Screws
1.0 Screwdriver
Martin Storbeck
I'm an IT-Consultant by day, but at night (and on weekends) I become a biker, IKEAhacker and LEGO-enthusiast, currently bringing the qlib to life